id: mgh546
Odbudowa pasieki
Odbudowa pasieki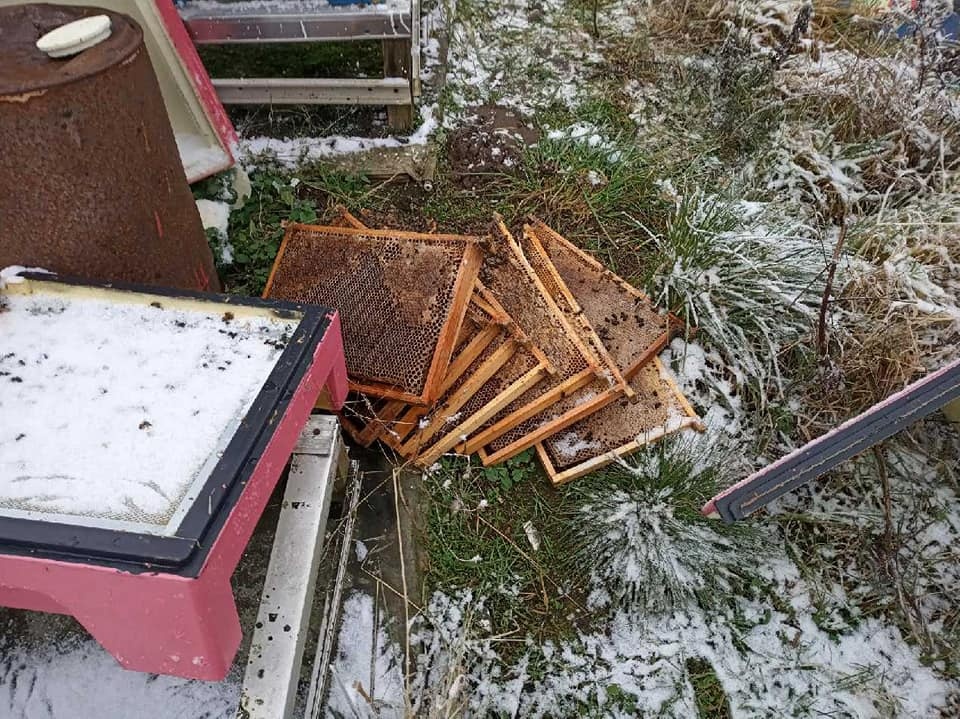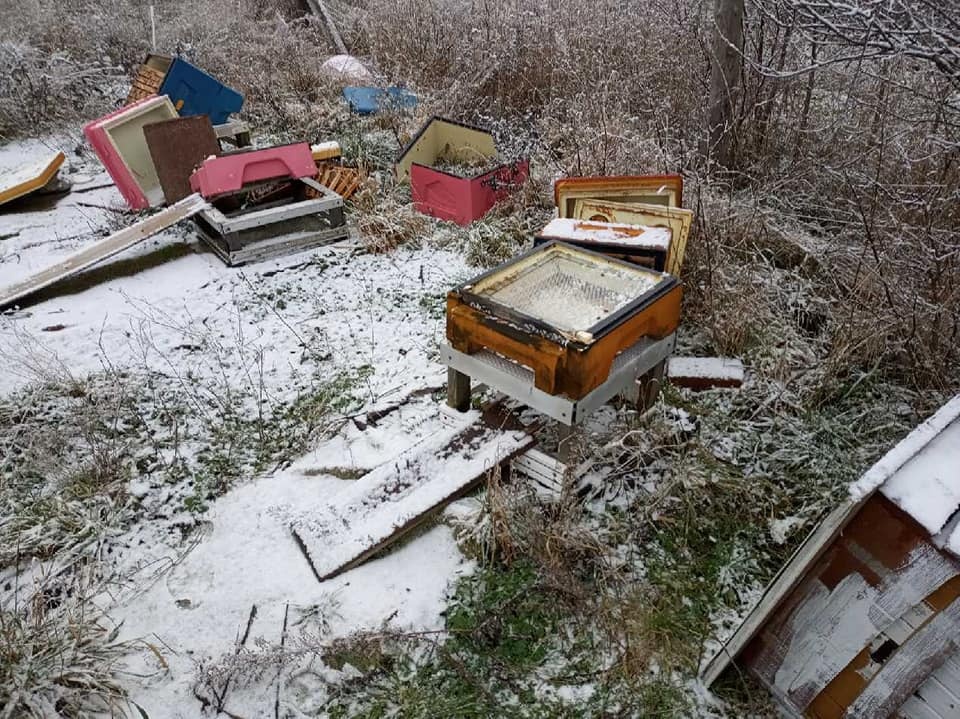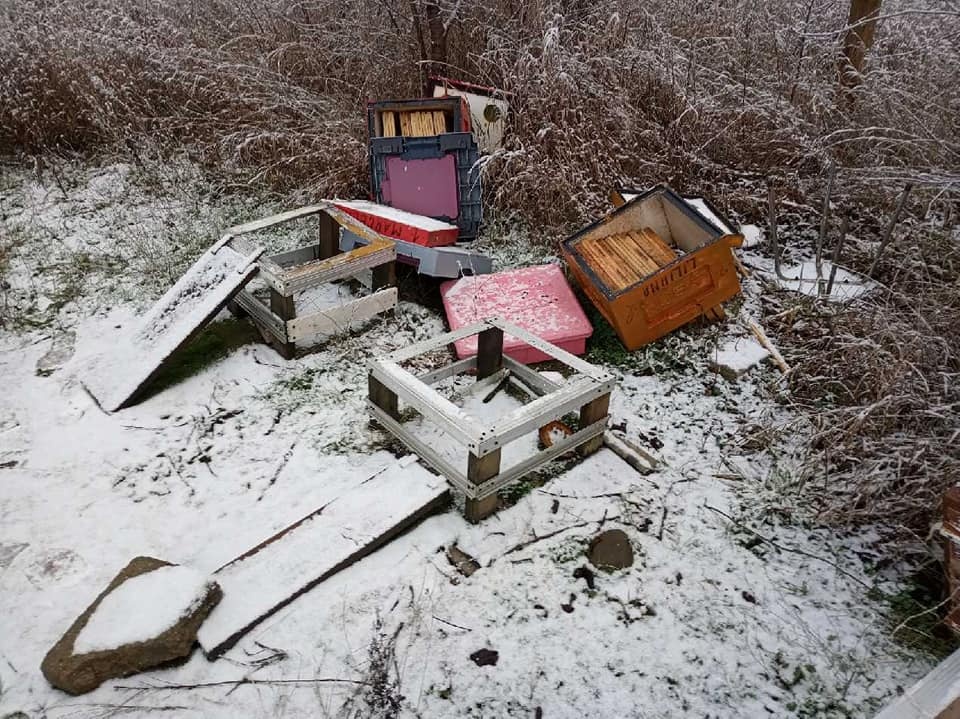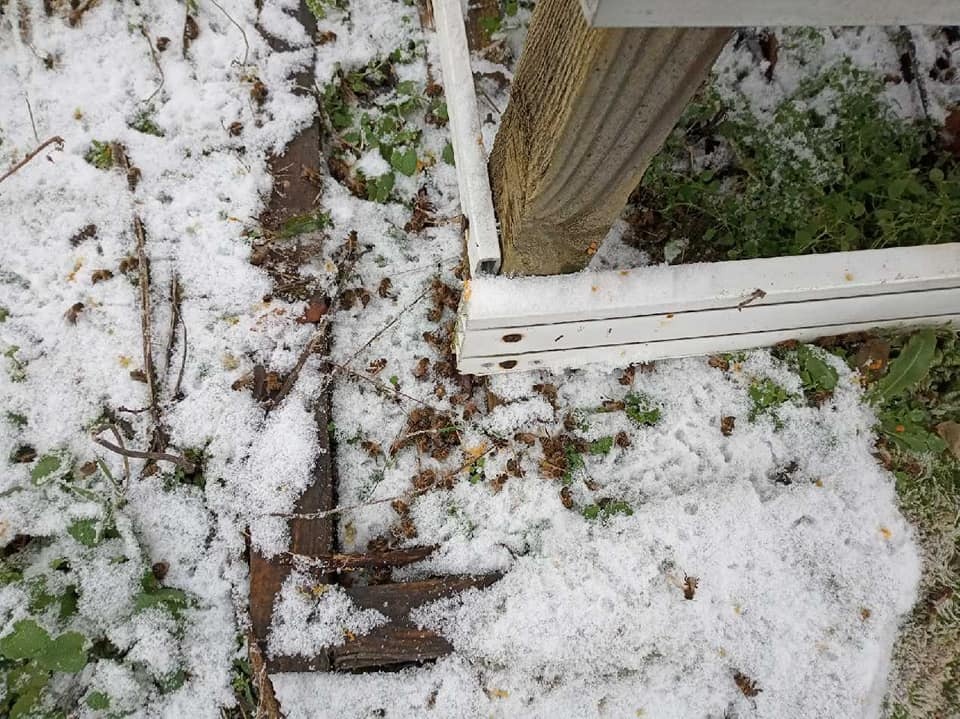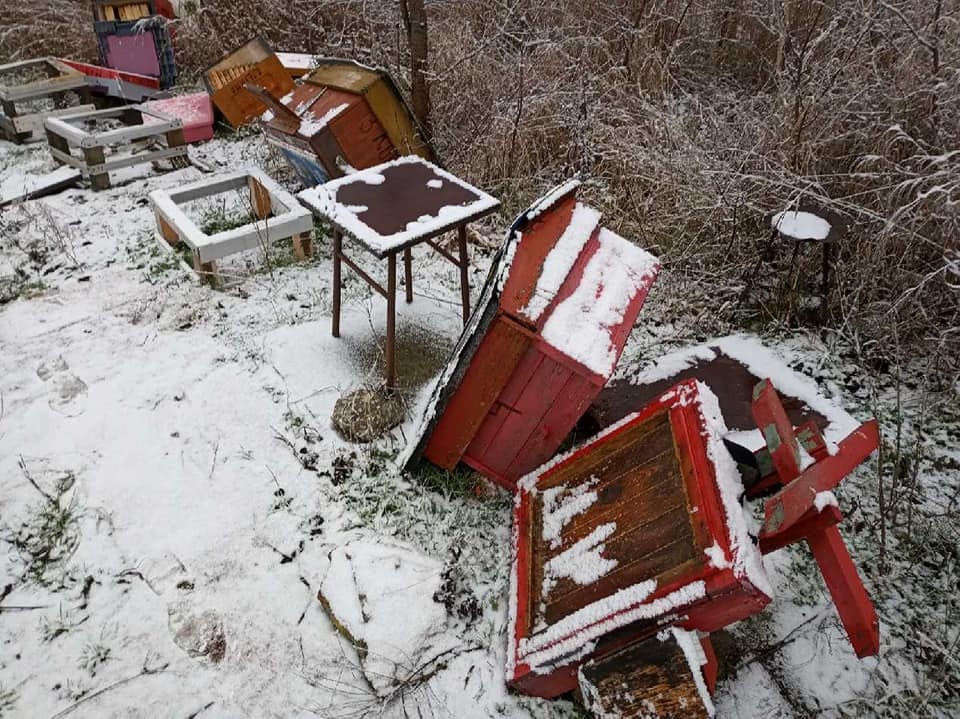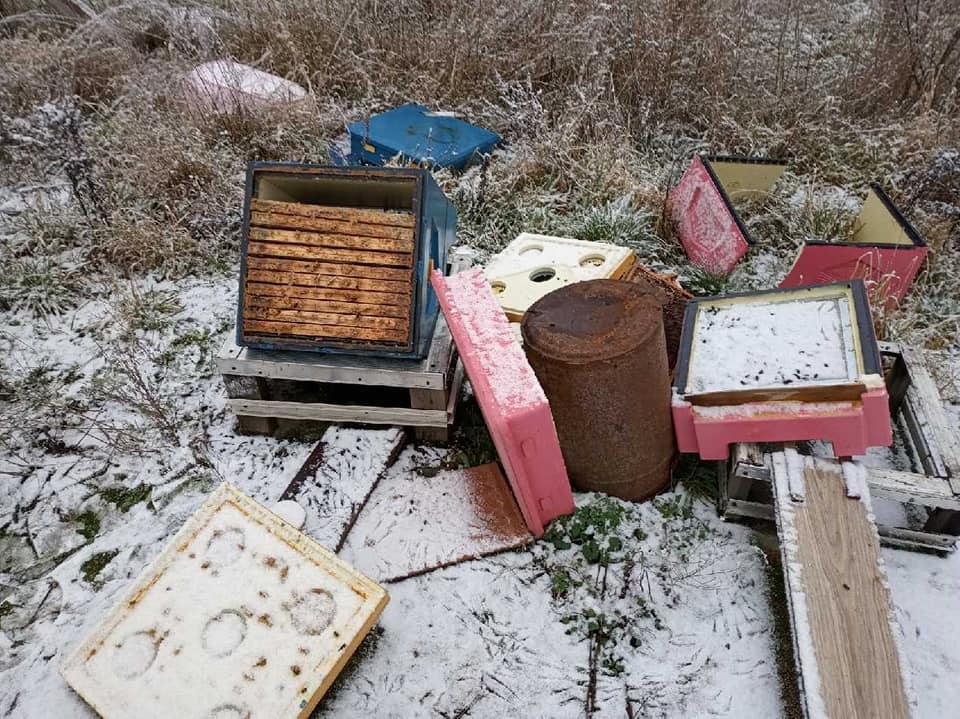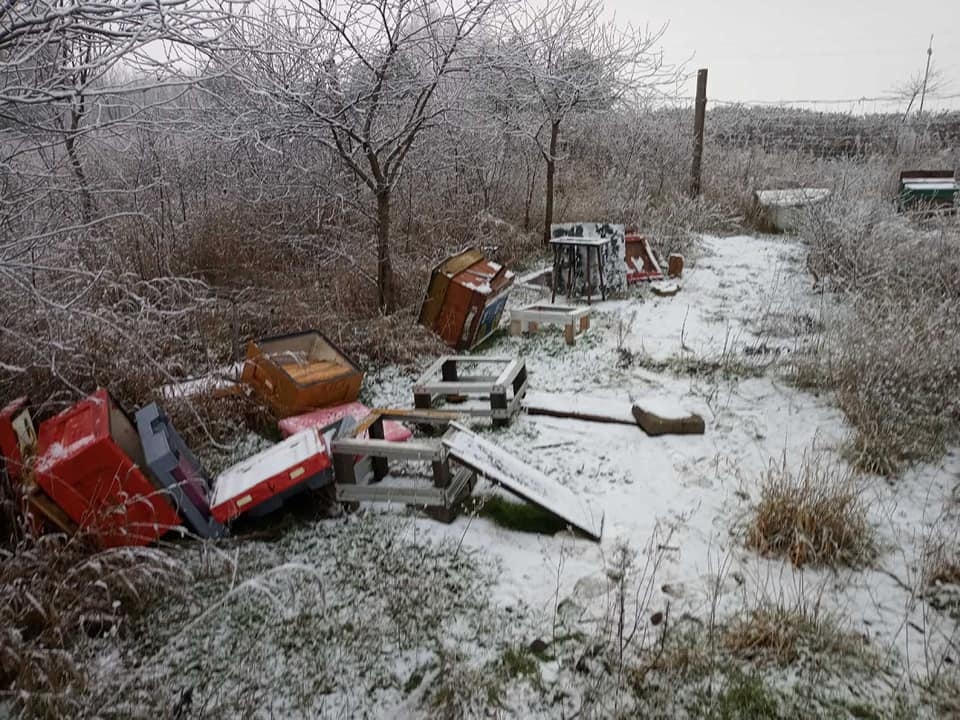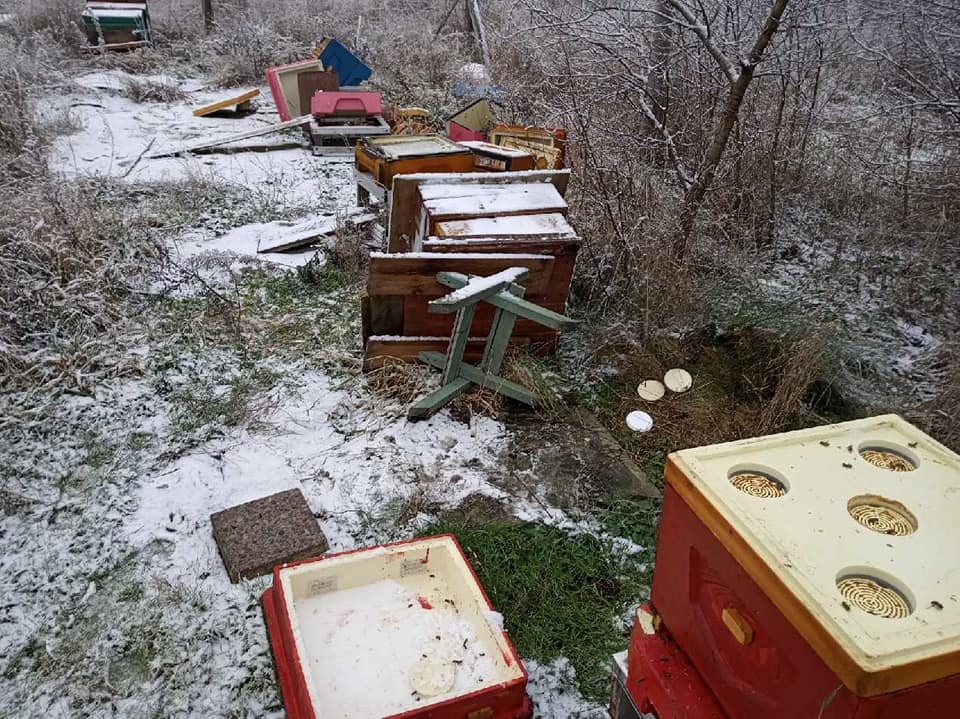 Drodzy, żeby podzielić się z Wami postępami prac, założyliśmy stronę na FB. Będziemy tam umieszczać zdjęcia tego, co się akurat dzieje w temacie pasiek, pszczół i ogrodu edukacyjnego. Chcemy, żebyście byli świadkami tego, do czego się przyczyniliście.Zapraszamy do polubienia i obserwowania strony. https://www.facebook.com/miodowyzakatek1/

No comments yet, be first to comment!

Read more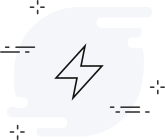 There are no updates yet.
Description
Nowy rok nie dla wszystkich zaczął się szczęśliwie i pomyślnie...W sylwestrową noc nieznani wandale zniszczyli pasiekę naszego Taty. Kilkanaście uli zostało kompletnie zdewastowanych, a tysiące pszczół umarło na mrozie. Zwyrodnialcy, którzy się tego dopuścili, zniszczyli furtkę ogrodzenia, przez co wiemy, że nie jest to dzieło zwierząt, wiatru czy innych zjawisk przyrodniczych. Policja jest bezradna. Tata zdruzgotany, bo wszystkie pszczółki przed zimą dostały nowe domki, zostały przygotowane na trudne warunki atmosferyczne. Kilkanaście lat pracy zostało pogrzebane w jedną noc. Bezmyślny człowiek zniszczył życie owadów, dzięki którym sam żyje, a nasz Tata właściwie się poddał. Nie ma już siły ani finansów na samodzielne budowanie swojej małej pasieki od nowa. Całe życie pomagał innym i nadal wspiera bardziej potrzebujących od niego. Wielokrotnie pomagał innym pszczelarzom w odbudowaniu pasiek czy rodzin pszczelich. Dlatego teraz my chcemy mu pomóc, żeby uwierzył, że dobro wraca, a praca z pszczołami to hobby, które daje życie nam wszystkim. Liczymy, że z Waszym wsparciem uda nam się zbudować nową pasiekę.
EDIT: Państwa zaangażowanie zaowocowało skutkami ubocznymi;) Kilka osób zainteresowało się postawieniem pojedynczych uli w swoich ogródkach tudzież poprosiło o pomoc w założeniu małej pasieki. Okazuje się, że pomogą Państwo nie tylko w odbudowaniu zniszczonej pasieki, ale i przyczynią się do powstania kilku nowych pszczelich rodzin. Oprócz tego powstaną ule edukacyjne, które będą wykorzystywane do prezentacji w przedszkolach i szkołach, w celu budowania świadomości wśród najmłodszych. DZIĘKUJEMY:))
The world's first Payment Card. Accept payments wherever you are.
The world's first Payment Card. Accept payments wherever you are.
Find out more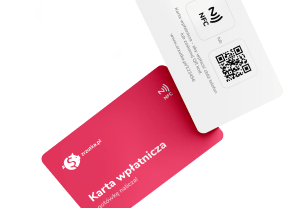 Nobody create moneybox for this whip-round yet or none of the moneyboxes have raised funds.
Our users created
894 658 whip-rounds
and collected
839 113 246 zł
What are you collecting for today?