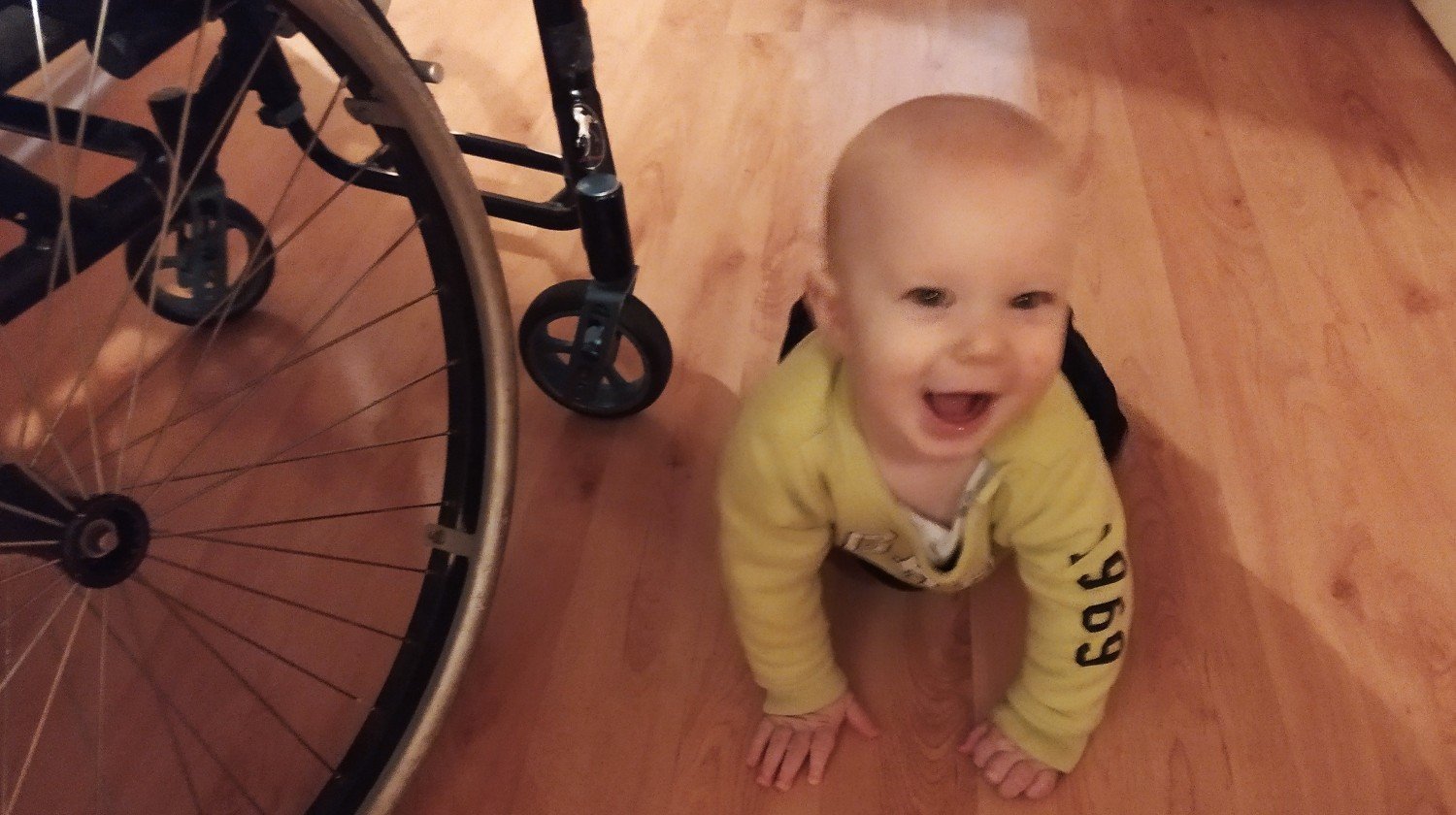 id: 7nvx43
MiłośćBezTabu.pl - Poznaj Lepszą Stronę Niepełnosprawności
MiłośćBezTabu.pl - Poznaj Lepszą Stronę Niepełnosprawności
Support your passion. Regularly.
Description
Hej! 👋
Z tej strony kłania się Łukasz Czerwiński, pozytywny wariat z mózgowym porażeniem dziecięcym. Nie chodzę, nie mówię, a pomimo to jestem szczęśliwym mężem i ojcem. Niestety, dla większości ludzi wciąż jest to niewyobrażalne i - co najgorsze - także wśród osób z niepełnosprawnością 🙁 Dlatego pragniemy to zmieniać.
Razem z Żoną, Eweliną od kilku lat rozwijamy projekt Miłość Bez Tabu, gdzie staramy się pokazać, że niepełnosprawność to nie zawsze tylko cierpienie, ale to także wspaniałe chwile. Absolutnie, jesteśmy dalecy od cukrzenia, otwarcie piszemy o tematach TABU - niekiedy naruszając swoją prywatność. A wszystko po to, by tchnąć w osoby niepełnosprawne nadzieję, że się da! Zaś społecznie chcemy zmieniać mentalność. Niejednokrotnie o naszym projekcie wspominały portale, gazety czy też TV (poniżej linki).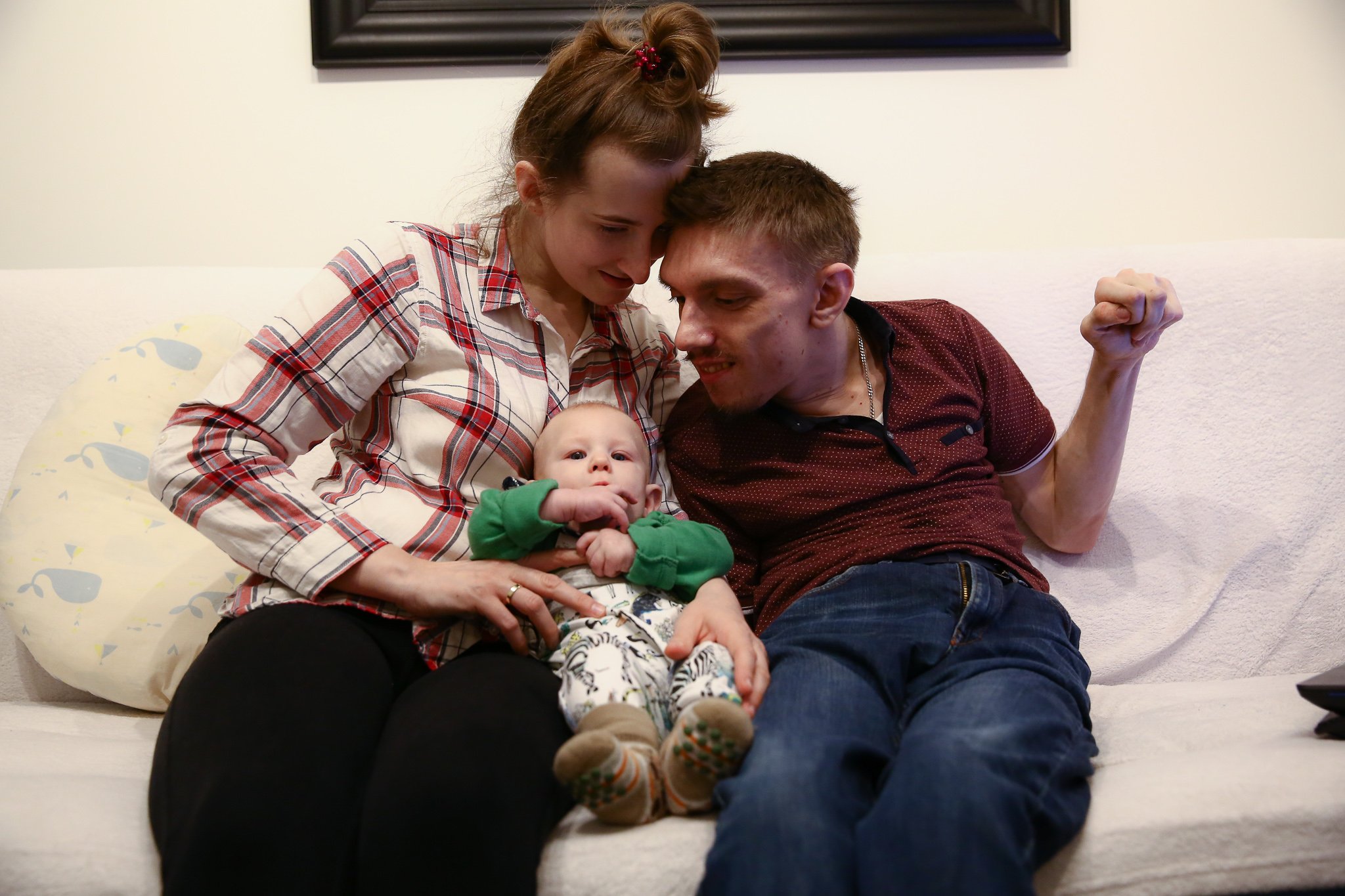 Eva Hajduk - Inna Rodzina
Pragniemy robić jeszcze więcej, ponieważ wierzymy, że ma to sens - liczne wiadomości, które do nas napływają tylko to potwierdzają. Jednak, jak wszystko ma swoją cenę. Nie inaczej jest z naszym projektem. Nie mówimy tylko o kosztach utrzymania strony, ale także o czasie i energii, którą wkładamy w Miłość Bez Tabu. Napisanie jednego artykułu zajmuje mi nawet kilka dni - nie dość, że nie gadam także wolno piszę 😅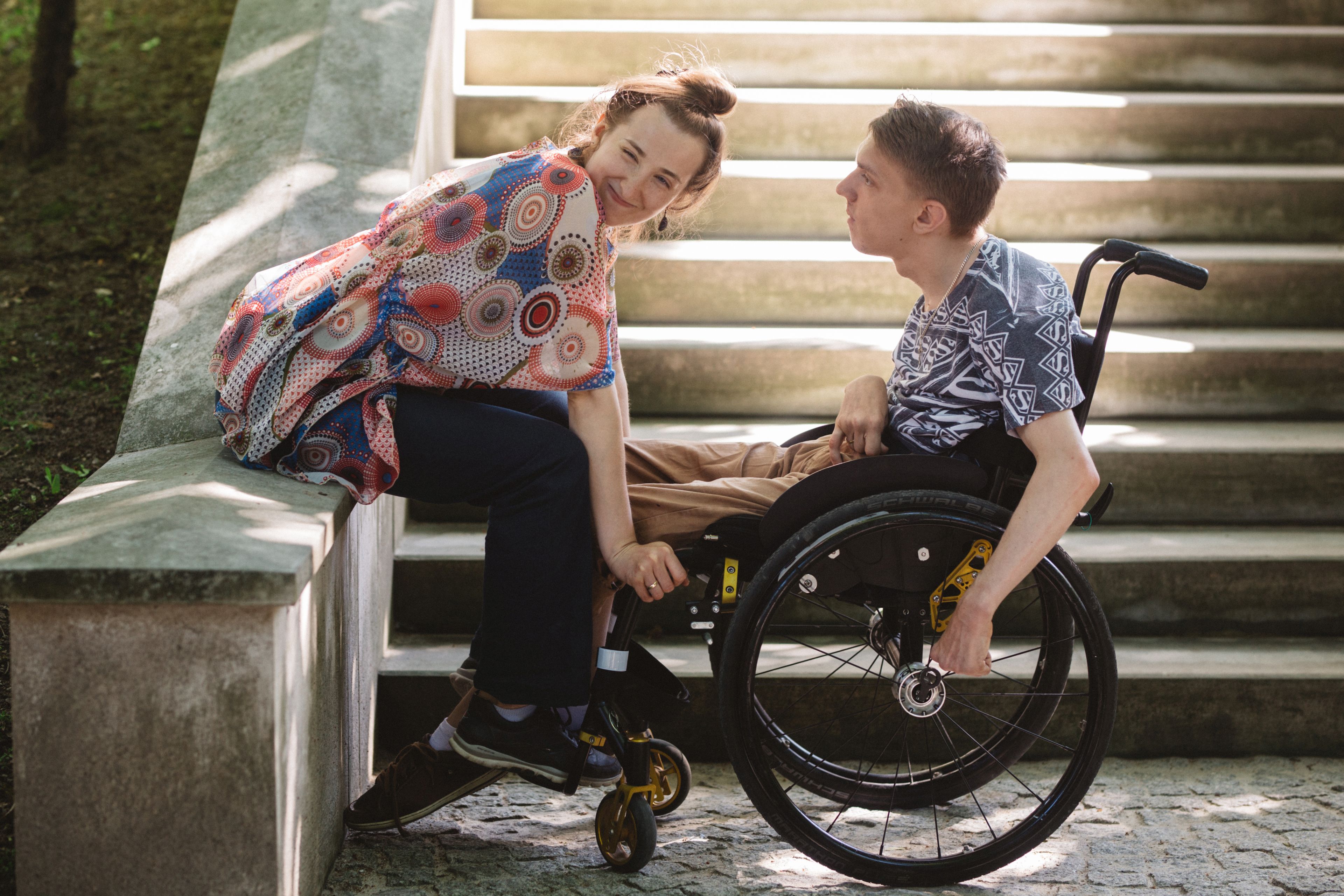 Artur Mulak
Jeśli czujesz, że możesz wesprzeć nas finansowo lub, po prostu uważasz, że robimy dobrą robotę - dorzuć swój grosz. Wybierz subskrypcję lub wpłać jednorazowy datek. Za każde wsparcie będziemy wdzięczni
MEDIA
Dzień Dobry TVN: Miłość i seks osób niepełnosprawnych - dlaczego stanowią tabu?
ONET: Niezwykła historia Łukasza i Eweliny. "Nie zagram razem z synem w piłkę, ale mogę pokazać mu cały świat"
Benefits of a recurring support:
The organizer receives 100% of your funds - we do not charge any commission
You remain in full control - you can stop the support at any time without any obligations
The organizer can fully focus on his work
You get permanent access to posts and a special distinction
You don't have to remember about the next payments
It's easier than you think :)
The world's first Payment Card. Your mini-terminal.
The world's first Payment Card. Your mini-terminal.
Find out more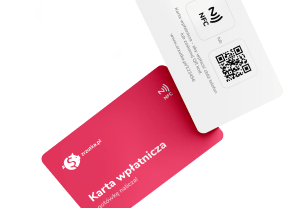 Nobody create moneybox for this whip-round yet. your moneybox may be the first!