id: mrsynp
Akcje i działania Strajku Kobiet
Akcje i działania Strajku Kobiet

1 565 980 zł
(≈ 334 611 €)
of 1 000 000 zł (≈ 213 675 €)
Donate
Zrzutka.pl does not charge any commission
Share
3 października zbliża się wielkimi krokami (większymi, niż byśmy chciały:)). Chcecie nam pomóc przy odpalaniu naszego biuroklubu Parasolki? Oto, czego jeszcze potrzebujemy: https://t.co/i6WUHpt7TD




Read more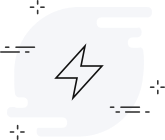 There are no updates yet.
Description
Jesteśmy oddolnym, niezależnym ruchem społecznym wkurzonych kobiet i wspierających nas rozumnych mężczyzn. To my wszystkie wyszłyśmy na ulicę 3.10, aby zaprotestować przeciwko barbarzyńskiej ustawie antyaborcyjnej. Strajkowałyśmy w całej Polsce, protestowałyśmy w ponad 150 miastach w Polsce i ponad 60 za granicą.
90% protestów w Polsce odbyło się w miastach mniejszych niż 50 000 mieszkańców i to było największą siłą Strajku Kobiet.
Centrala Strajku była i jest we Wrocławiu, tam gdzie 25 września Marta Lempart wezwała do strajku.Wygrałyśmy tamtą bitwę, ale nie wygrałyśmy wojny. Mówimy NIE pogardzie i przemocy wobec kobiet, przeciw obecności Kościoła w polityce, przeciw polityce w edukacji.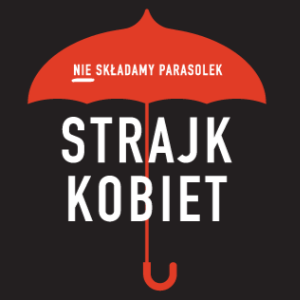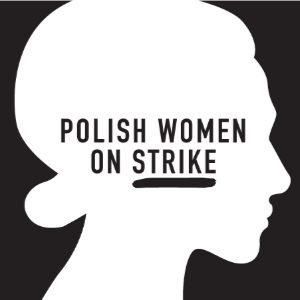 Założyłyśmy zrzutkę, bo potrzebne są nam środki na materiały do wykorzystania przy wszystkich protestach, tj. ulotki, flagi, banery, plakaty, kamizelki, nagłośnienie oraz na materiały szkoleniowo – edukacyjne do spotkań, debat i szkoleń, ewentualne koszty wynajęcia sal itp. To jest średnio ok 200 zł na komitet lokalny. Priorytet w zrzutce mają zapotrzebowania zgłoszone z mniejszych i średnich miejscowości. Pomóżcie!

Zrzutka stworzona przez Strajk Kobiet
Marta Lempart
polub!
napisz do nas!
The world's first card for receiving payments. The Payment Card.
The world's first card for receiving payments. The Payment Card.
Find out more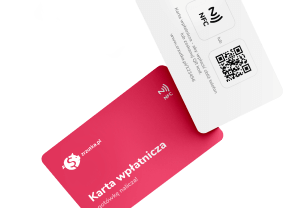 Our users created
879 947 whip-rounds
and collected
810 088 191 zł
What are you collecting for today?