id: mvsm7u
Poskładajmy Celinkę
Poskładajmy Celinkę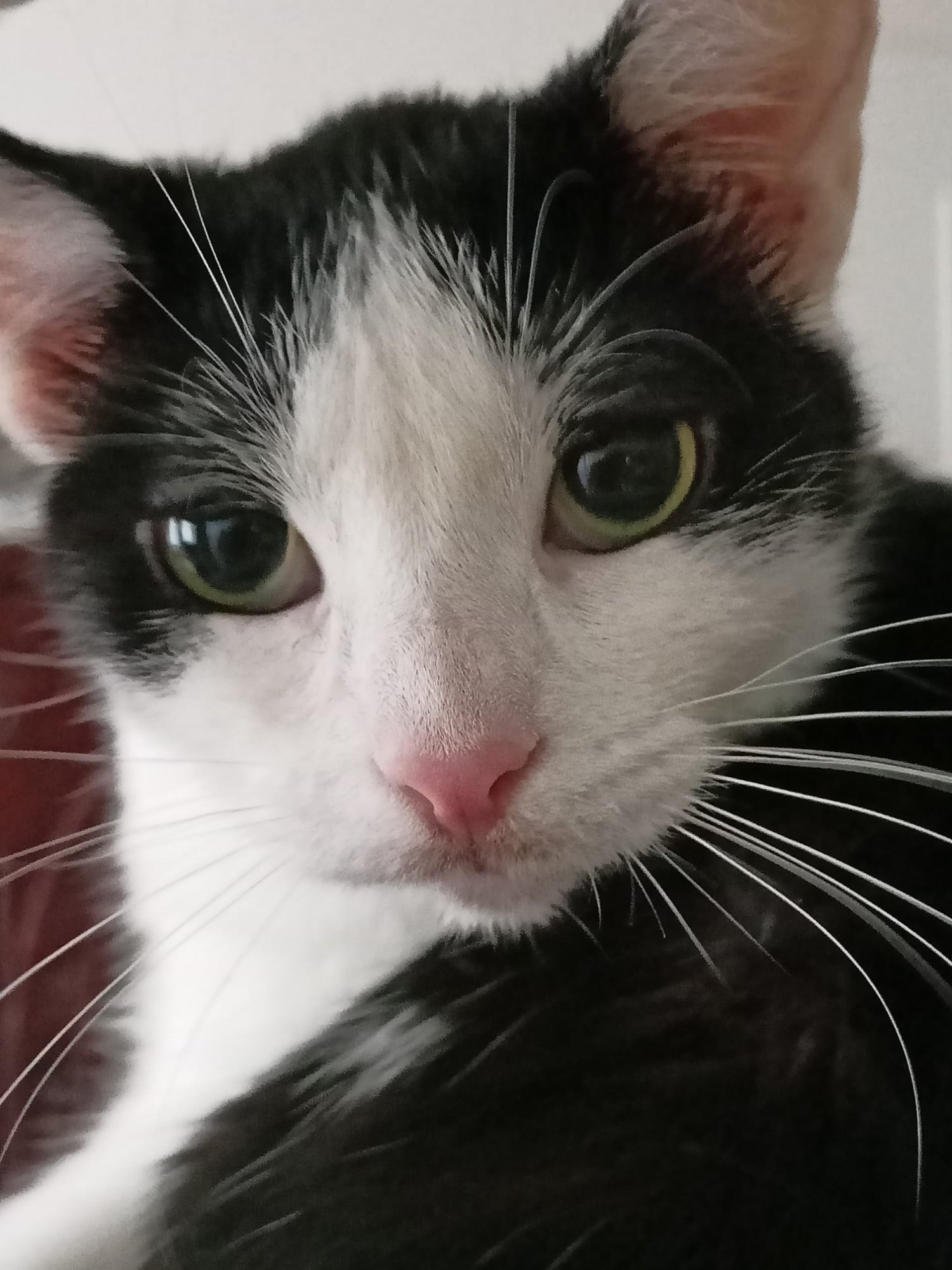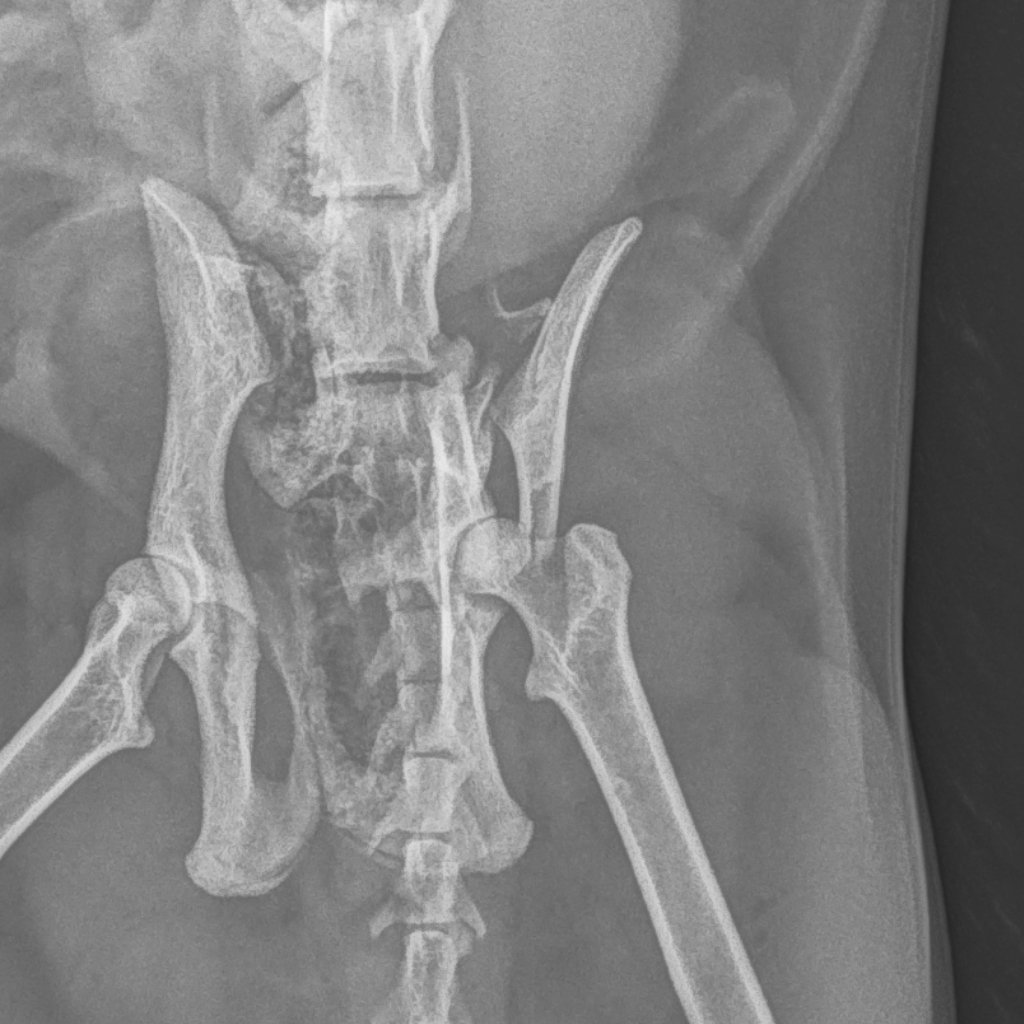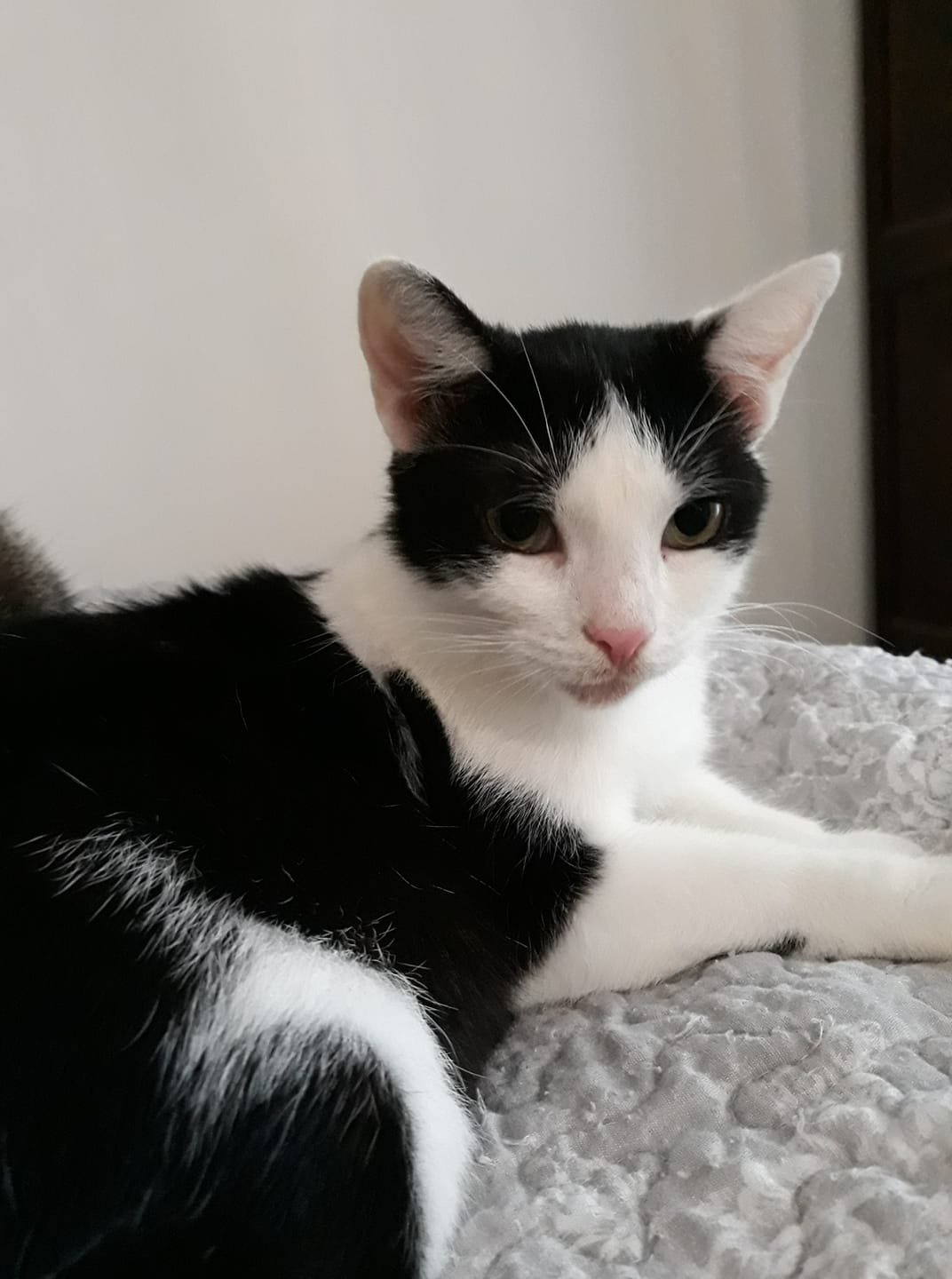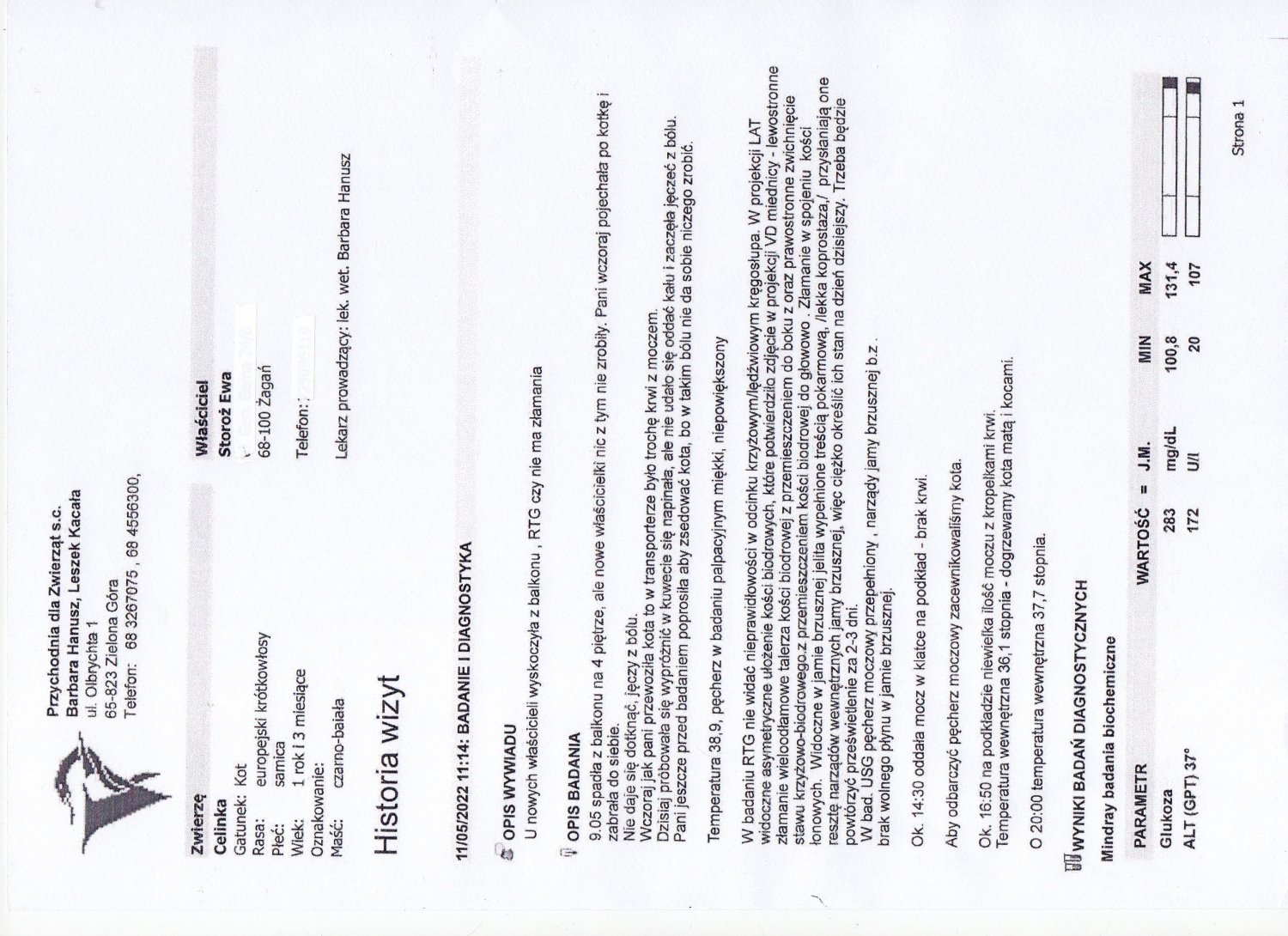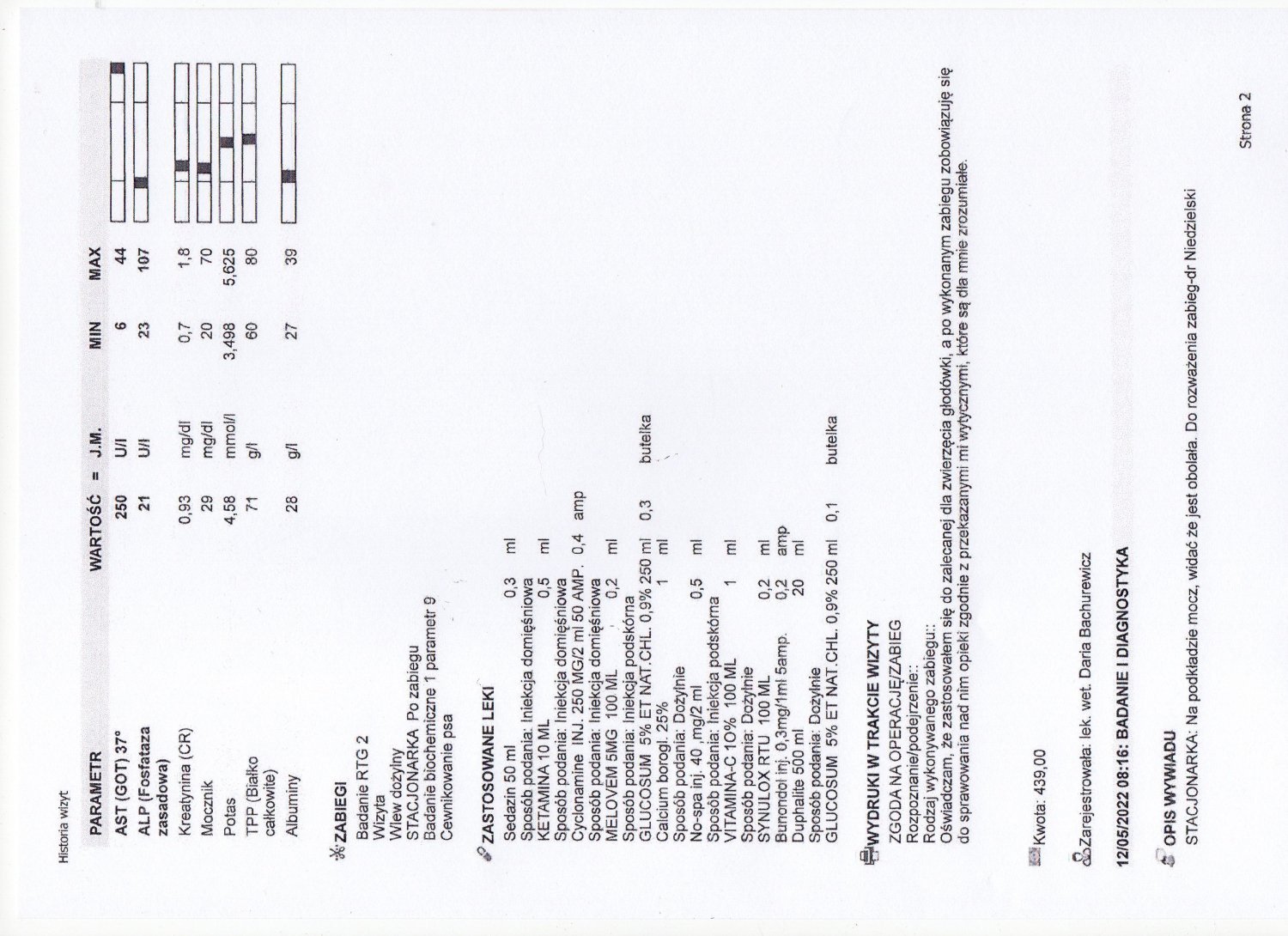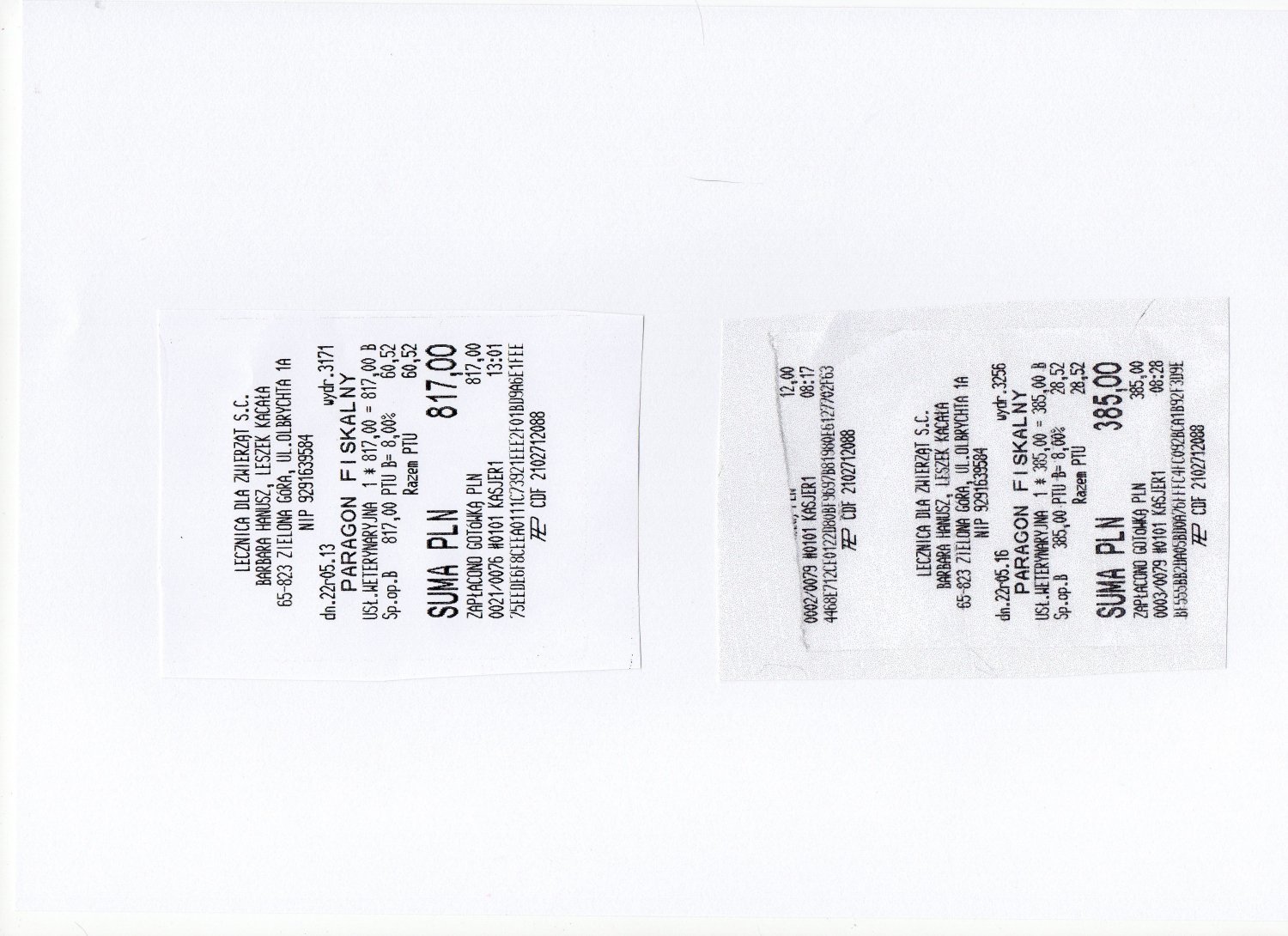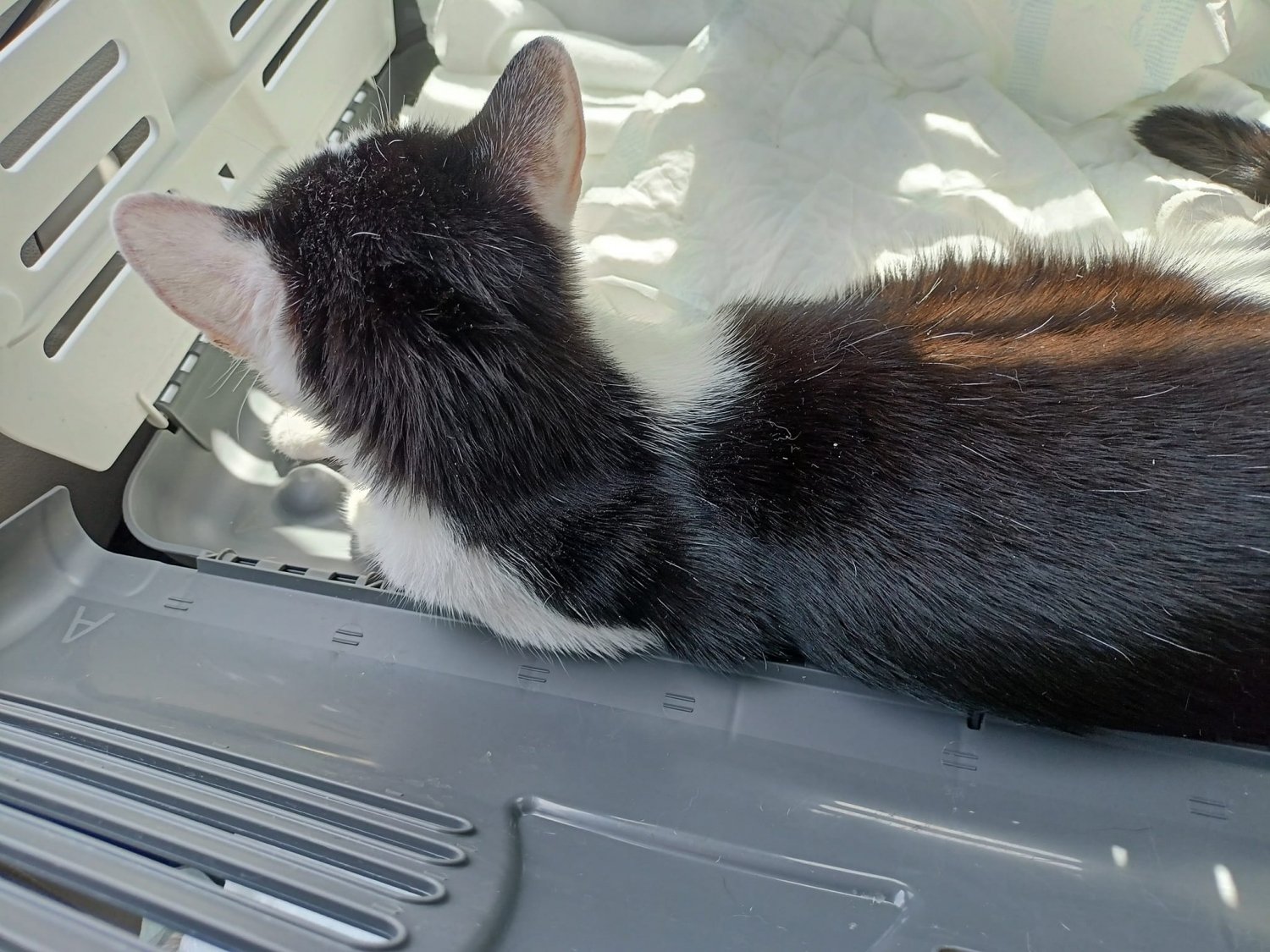 The organizer verified the description with proper documents.
Donate
Zrzutka.pl does not charge any commission
Share
Description
Celinka to młoda koteczka, ma niewiele ponad rok. Niestety nadzieja na jej normalne życie załamała się w dniu 9 maja, kiedy to doznała poważnych obrażeń w wyniku wypadku. Opis uszkodzeń w załączonej historii badania. Aby mogła wrócić do sprawności konieczne jest kosztowne, długotrwałe leczenie i rehabilitacja. Skomplikowany zabieg zgodził się przeprowadzić doktor Niedzielski z Kliniki Kota i Psa we Wrocławiu. Koszt samego zabiegu wyceniono na 3500 złotych, do tego konieczne były transfuzje krwi 2200zł, koszty pobytu w klinice to dzienny wydatek rzędu 350-450zł., do tego jeszcze badania i leki. Przerasta to wielokrotnie moje możliwości. W trakcie poibytu w klinice doszło do komplikacji pod postacią anemii hemolitycznej. Obecnie Celinka została wypisana do domu, a zabieg odbędzie się po wyleczeniu anemii, bo w takim stanie jest on bardzo ryzykowny.
Od ponad 2 lat staram się dzielić z tymi, co mają w życiu gorzej niż ja, ratuję koty od bezdomności, leczę, kastruję, a potem już zdrowe, odkarmione, wypielęgnowane oddaję do adopcji.
Angażowałam w to własne pieniądze, nie organizowałam zrzutek, nie prosiłam o pomoc.
Starannie wybieram domy, nie oddaję kotów w ręce każdej osoby, która wyraża taką chęć. Wszystkie moje adopciaki (było ich około 25) znalazły kochające i odpowiedzialne domy.
W Celinką natomiast coś poszło nie tak, zawiodła mnie intuicja. Osoby, którym zaufałam i powierzyłam koteczkę okazały się zupełnie inne niż się wydawały. Już drugiego dnia pobytu w nowym domu w wyniku zaniedbania Celinka wymknęła się na korytarz- balkon i skoczyła w dół z czwartego piętra. Nowe opiekunki wprawdzie pobiegły za nią, przyniosły do domu, ale pozostawiły bez żadnej pomocy weterynaryjnej przez całą dobę. Dopiero kiedy się dowiedziałam zabrałam koteczkę do lecznicy. Opiekunki oczywiście "zepsutego" kotka już nie chcą i nie zamierzają uczestniczyć w kosztach leczenia. Tak więc muszę zmierzyć się z tym sama, ale bez wsparcia nie dam rady.
Dlatego w imieniu swoim i Celinki zwracam się z prośbą o wpłaty (mogą być nawet symboliczne), aby sfinansować leczenie, które da jej szansę na normalne życie.
Załączam historię badania, paragony za kilkudniowy pobyt Celinki w lecznicy w Zielonej Górze, oraz jej fotki przed wypadkiem. Zdjęcie koteczki po wypadku mam tylko jedno. Nie myślałam o tym, aby ją fotografować. Zrobiłam tylko jedno ujęcie z podróży do kliniki we Wrocławiu. Zrobiłam z tyłu, bo nie chciałam prowokować jej do odwrócenia się, ponieważ każdy ruch powoduje, że Celinka krzyczy z bólu. Bardzo proszę o wsparcie dla tej uroczej kici. Proszę również o udostępnienia. Z góry pięknie dziękuję.
The world's first card for receiving payments. The Payment Card.
The world's first card for receiving payments. The Payment Card.
Find out more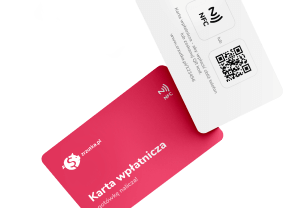 Our users created
881 038 whip-rounds
and collected
811 894 367 zł
What are you collecting for today?