id: n7x5p7
"Eternal student - on the home stretch to dreams" "Wieczny student- ostatnia prosta w drodze po marzenia''
"Eternal student - on the home stretch to dreams" "Wieczny student- ostatnia prosta w drodze po marzenia''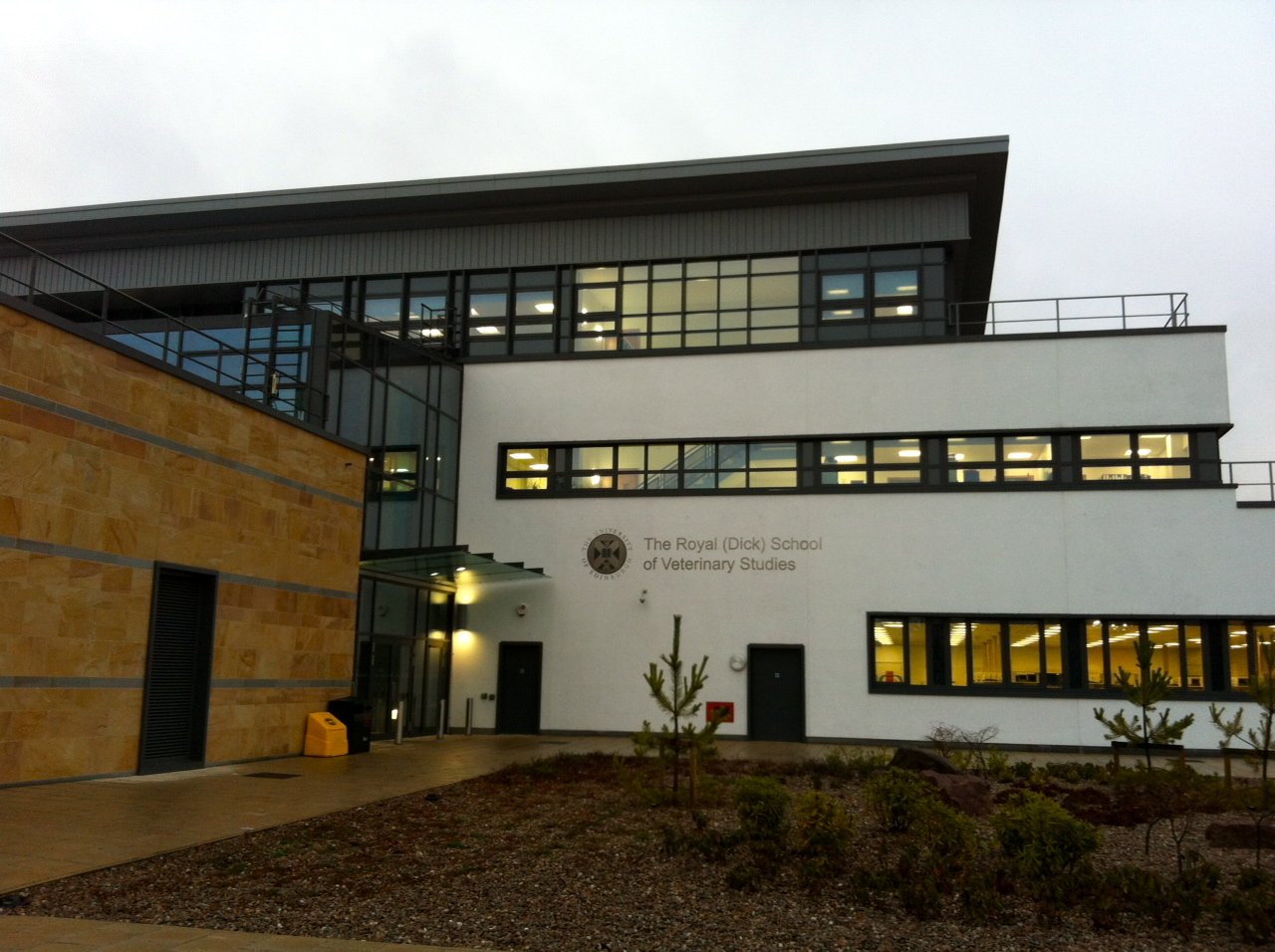 Donate
Zrzutka.pl does not charge any commission
Description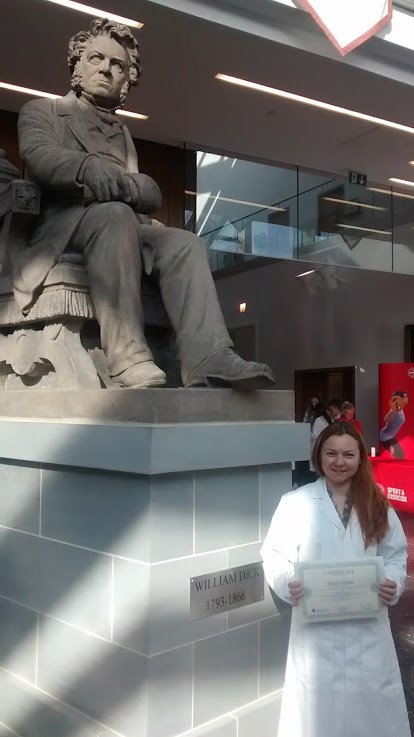 Każdy ma swoje marzenie, do którego realizacji dąży z całych sił. Czasami jednak trafiamy na przeszkodę z pozoru nie do przejścia. Marzeniem mojej starszej siostry jest uzyskanie dyplomu lekarza weterynarii.
Everyone has their own dream, which they strive to achieve with all their strength. Sometimes, however, we encounter a seemingly insurmountable obstacle. My older sister's dream is to obtain a degree in veterinary medicine.
Nasz dom zawsze był przyjazny zwierzętom. Siostra wraz z rodzicami odwiedzała lokalnego weterynarza, opiekowała się pieskami i kotkami, nie tylko naszymi, ale także z sąsiedztwa. Wyjazdy na wieś na wakacje- siostra przesiadywała w oborze z krowami. W sumie wszędzie, gdzie były zwierzęta- mojej siostry było pełno. Tak narodziła się jej miłość i wielka pasja.
Krok po kroku realizowała swój plan – matura z biologii, a następnie studia na kierunku...biologia. Dlaczego nie weterynaria? Niestety, życie napisało dla mojej siostry inny scenariusz i jak sama zawsze powtarza- nic nie dzieje się bez przyczyny.
Our house has always been pet-friendly. My sister and our parents visited the local vet, she took care of dogs and cats, not only ours, but also from the neighborhood. Going to the countryside for vacation - my sister used to spend time in the cowshed with the cows. In fact, wherever animals were - the place was full of my sister. This is how her love and great passion were born.
Step by step, she implemented her plan - high school diploma in biology, and then uni in ... biology. Why not veterinary? Unfortunately, life has written a different script for my sister and as she always repeats - nothing happens without a reason.
Pojawiła się miłość, a wraz z nią decyzja o wyjeździe z Polski. Marzenie o zostaniu lekarzem weterynarii trzeba było odłożyć. Następnie ciąża i dwójka wspaniałych dzieci.
There was love and with it the decision to leave Poland. The dream of becoming a veterinarian had to be postponed. Then pregnancy and two wonderful babies.
Szkocja to niezwykły i piękny kraj. Tam też odrodziło się marzenie i pojawiła się szansa na jego realizację. Moja uparta siostrzyczka trzykrotnie składała aplikację na wydział weterynarii Uniwersytetu w Edynburgu. W końcu udało się i została dumną studentką. Cała rodzina trzymała za nią kciuki i wspierała z całego serca. Najwspanialszy okazał się jej mąż, który ciężko pracował by opłacić czesne i spełnić marzenie swojej żony. Siostra również pracuje. Oboje bardzo ciężko pracują, pomagają sobie w obowiązkach domowych i rodzinnych. Niestety mimo tych wysiłków i kredytów wszystko stanęło.
Scotland is an amazing and beautiful country. This is also where the dream was reborn and there was a chance to make it come true. My stubborn older sister applied three times to The Royal (Dick) School of Veterinary Studies. She finally succeeded and became a proud student. The whole family kept their fingers crossed for her and supported her wholeheartedly. Her husband turned out to be the greatest, as he worked hard to pay her tuition fees and fulfill his wife's dream. My sister also works. They both work very hard, helping each other with household and family chores. Unfortunately, despite these efforts and credits, everything stopped.
Potrzebna jest pomoc dla mojego wiecznego studenta. Zostały tylko dwa lata nauki, by wielkie marzenie się spełniło. Potrzeba 300 tysięcy złotych. Tylko i aż tyle dzieli moją siostrzyczkę od spełnienia swojego planu z dzieciństwa. Wierzę, że uda się zebrać potrzebną kwotę. Z całego serca proszę o wpłaty i udostępnianie linku do zbiórki.
Help is needed for my eternal student. Only two years of studying left for the big dream to come true. 300,000 zlotys are needed (£60,000). This is the only way for my older sister to fulfill her childhood plan. I believe that the necessary amount will be collected. I wholeheartedly ask you to donate and share the link to the fundraiser.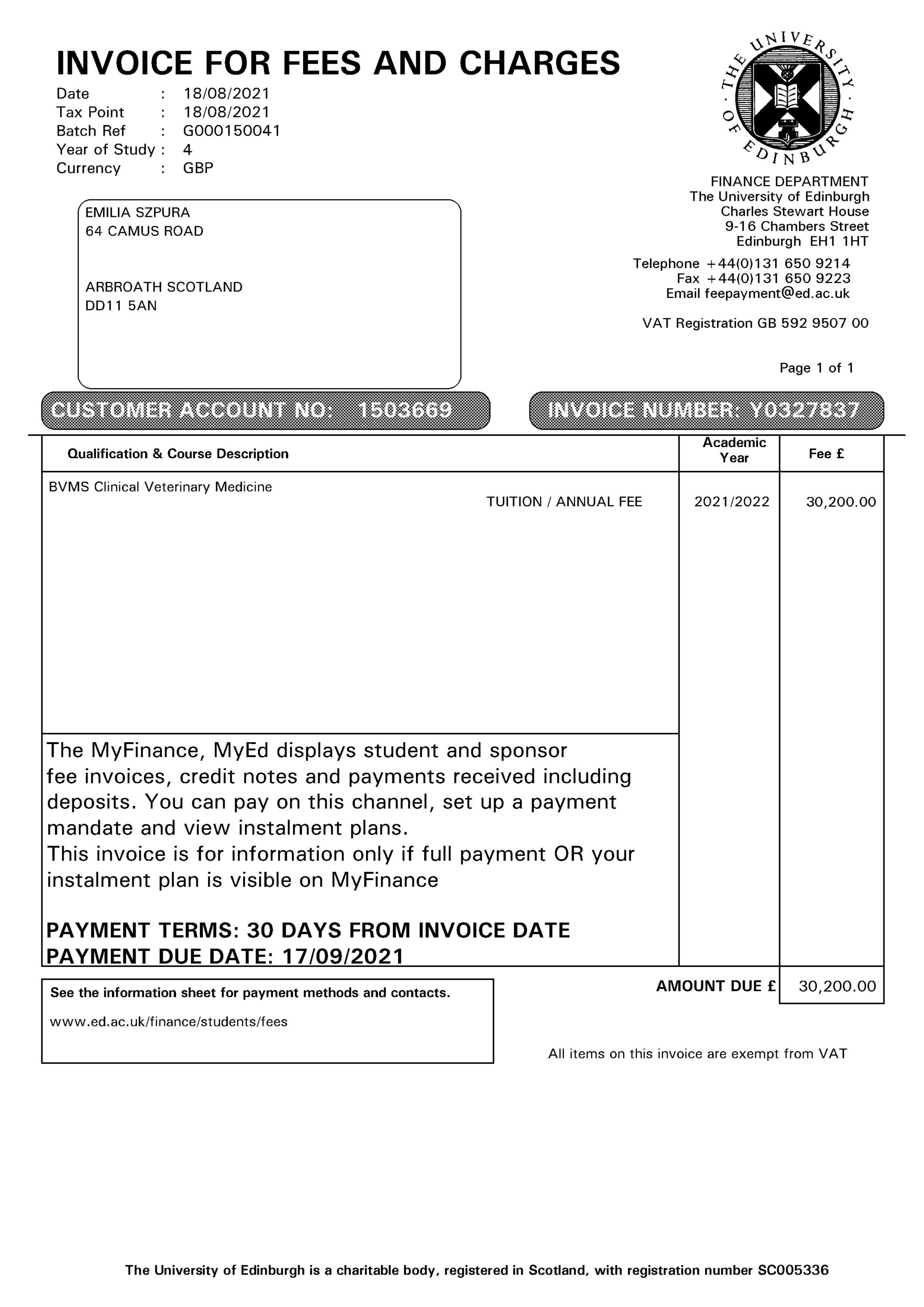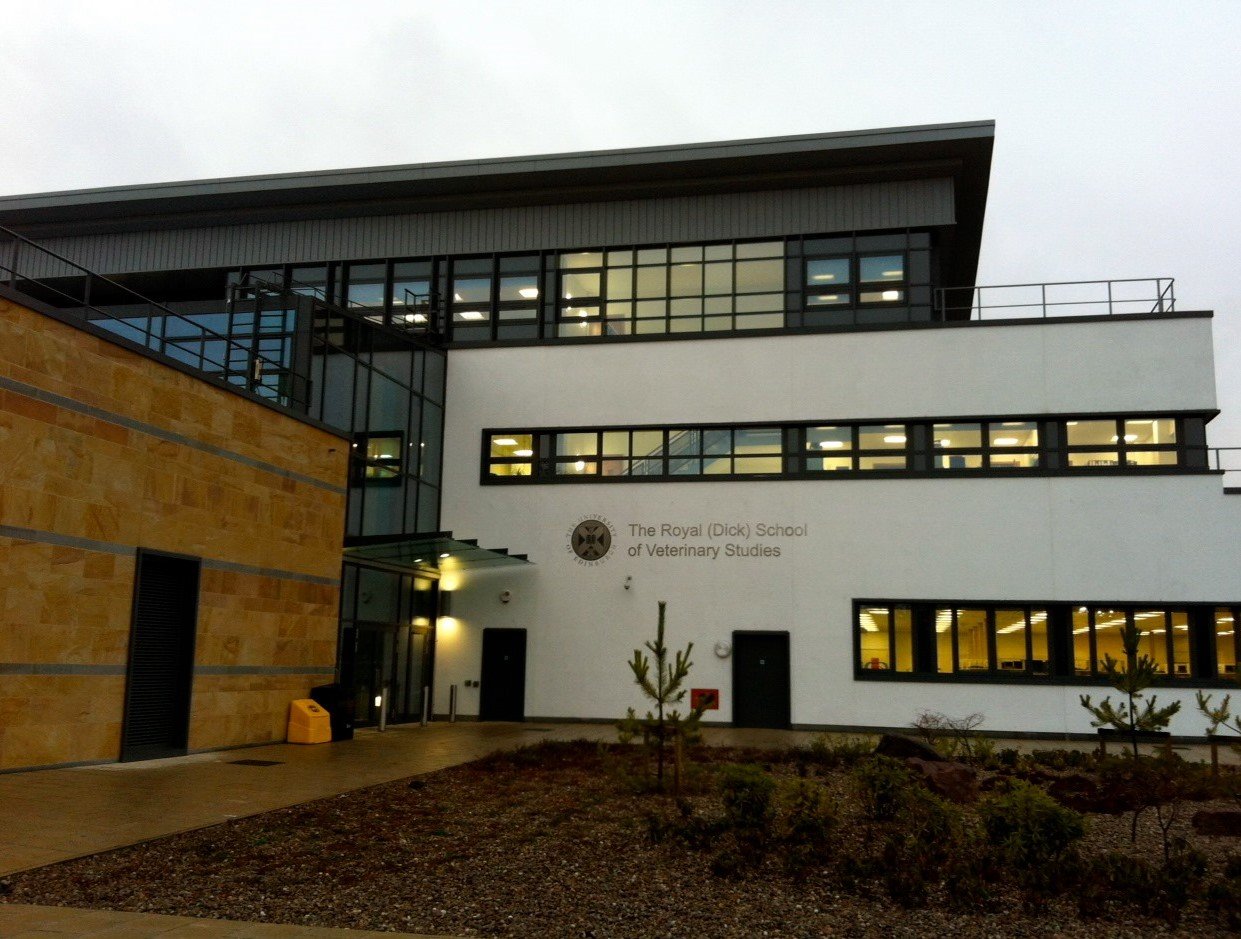 The world's first card for receiving payments. The Payment Card.
The world's first card for receiving payments. The Payment Card.
Find out more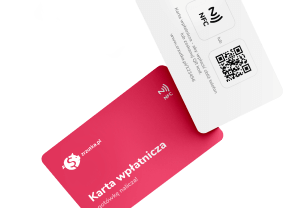 Our users created
777 527 whip-rounds
and collected
579 486 175 zł
What are you collecting for today?