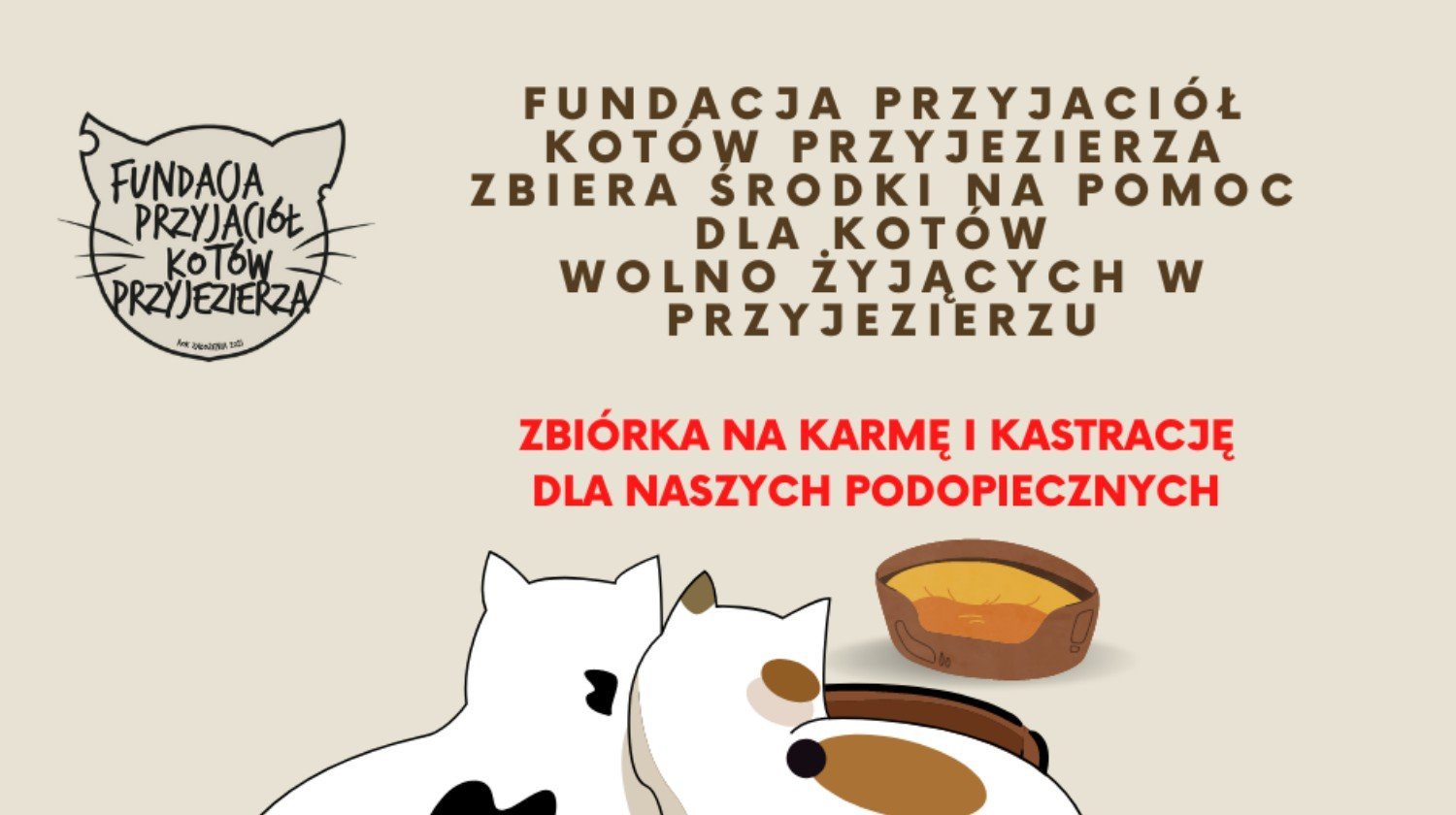 id: d7yxv8
Na kastrację, karmę i leczenie dla kotów z Przyjezierza
Na kastrację, karmę i leczenie dla kotów z Przyjezierza
Our users created 934 495 whip-rounds and collected 922 477 221 zł
What are you collecting for today?
Dziennie idzie w granicach 20 puszek oraz 3 kg karmy suchej.

No comments yet, be first to comment!

Read more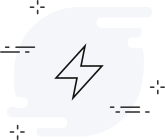 There are no updates yet.
Description
My wiemy, że najłatwiej zbiera się pieniądze na te pełne tragizmu opisy losów bezdomniaków.
Fundacja Przyjaciół Kotów Przyjezierza postawiła sobie za zadanie, aby właśnie nie dopuszczać do tragicznych wydarzeń, które skruszą ludzkie serca.
Jedyną ku temu drogą jest masowa kastracja zwłaszcza kotów wolno żyjących. Innej drogi nie ma. Organizacje pękają w szwach od nadmiaru kotów, bardzo trudno jest też znaleźć osoby, chcące dać im prawdziwy dom. Tego nie zmienimy.
Możemy jedynie próbować ograniczyć nieprzytomne rozmnażanie się mruczków.
W październiku zawieźliśmy na zabieg 9 kotek i 5 kocurków.
Do marca chcemy wyłapać resztę jeszcze nie wykastrowanych. Wśród nich są młode koty, które urodziły się w tym roku.
Szacujemy, że trzeba będzie jeszcze złapać koło 10 kocurków i kilka matek.
Dlatego prosimy o wsparcie. Lepiej zapobiegać chorobie, aniżeli ją leczyć. Choć to zapobieganie nie jest zbyt widowiskowe.
W październiku poza organizacją kastracji dla kotów Fundacja znalazła domy dla siedmiu zwierzaków.
W Przyjezierzu (pow. mogileński) żyje w lesie około 50 mruczków.
Trzeba je codziennie karmić.
Tak więc zbieramy środki również na karmę. Byle dotrwać do wiosny.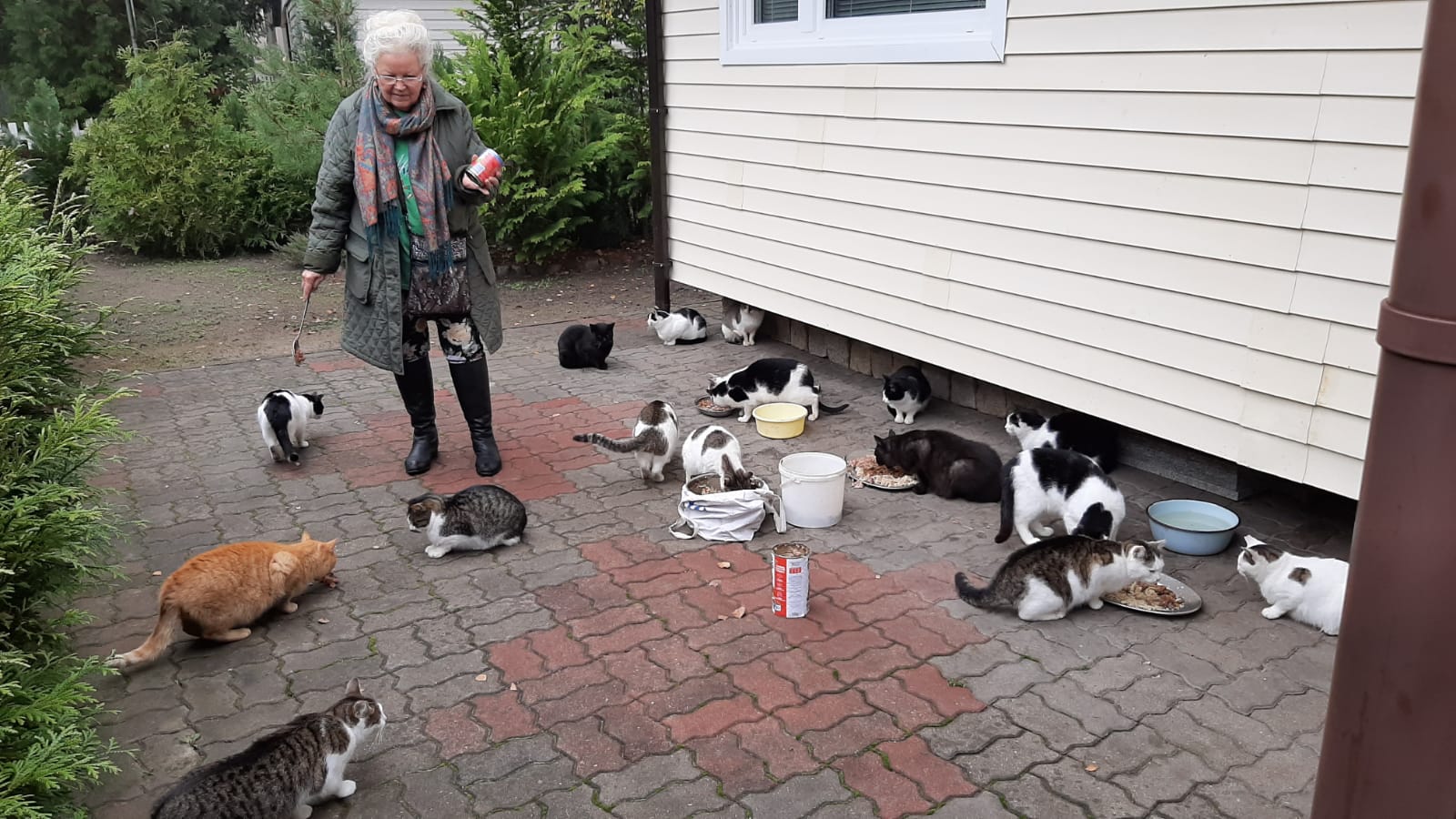 The world's first Payment Card. Accept payments wherever you are.
The world's first Payment Card. Accept payments wherever you are.
Find out more