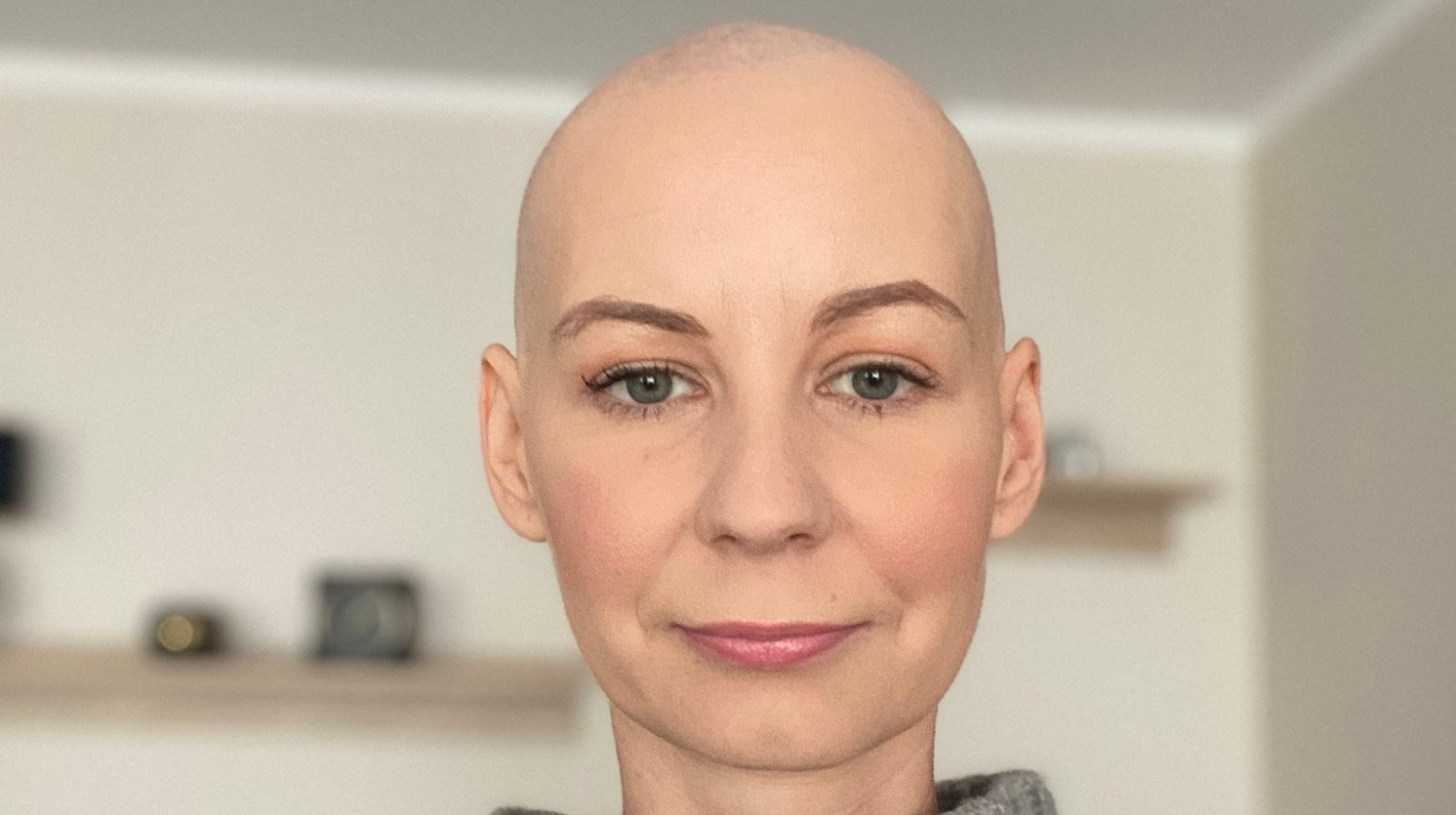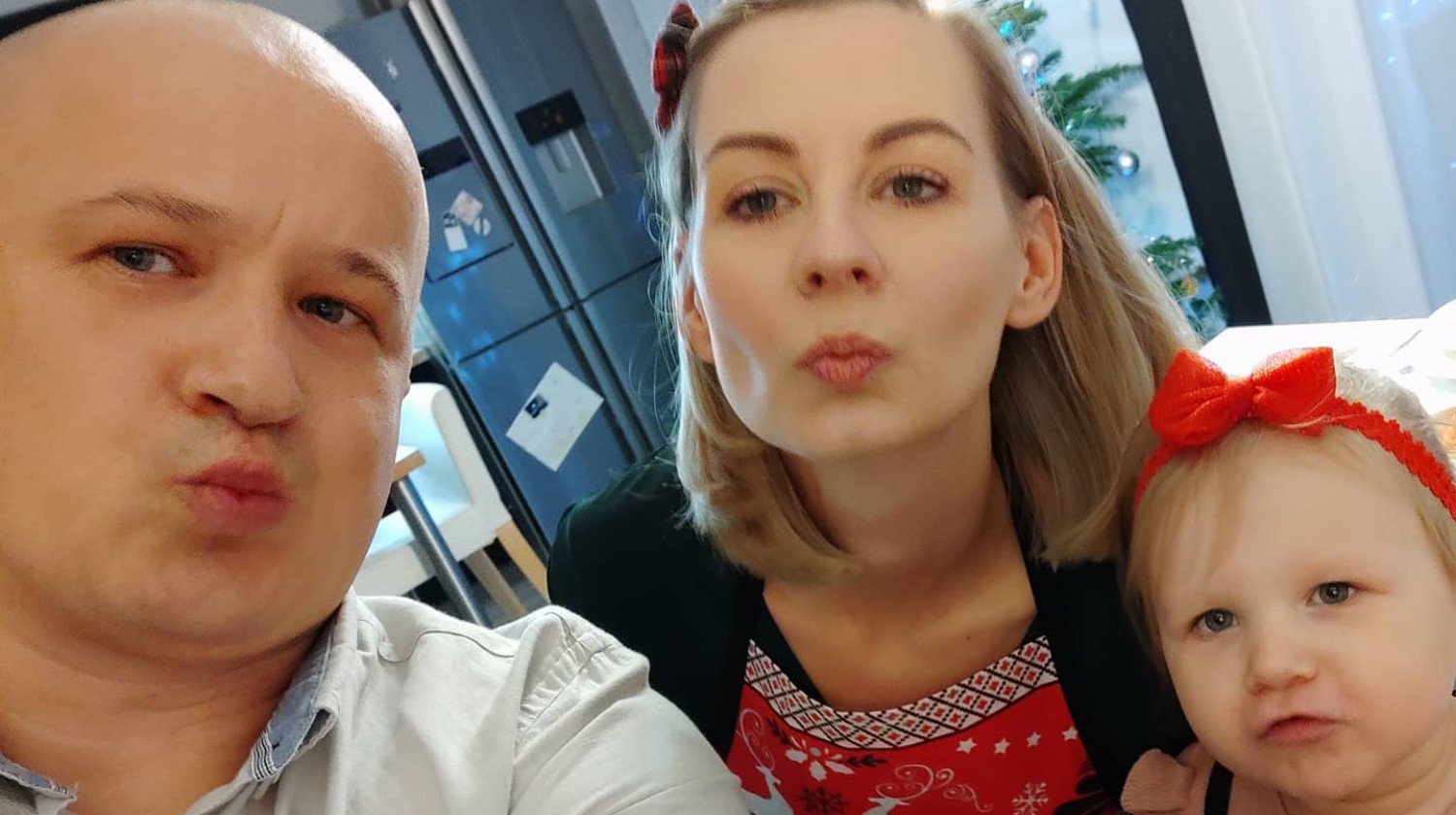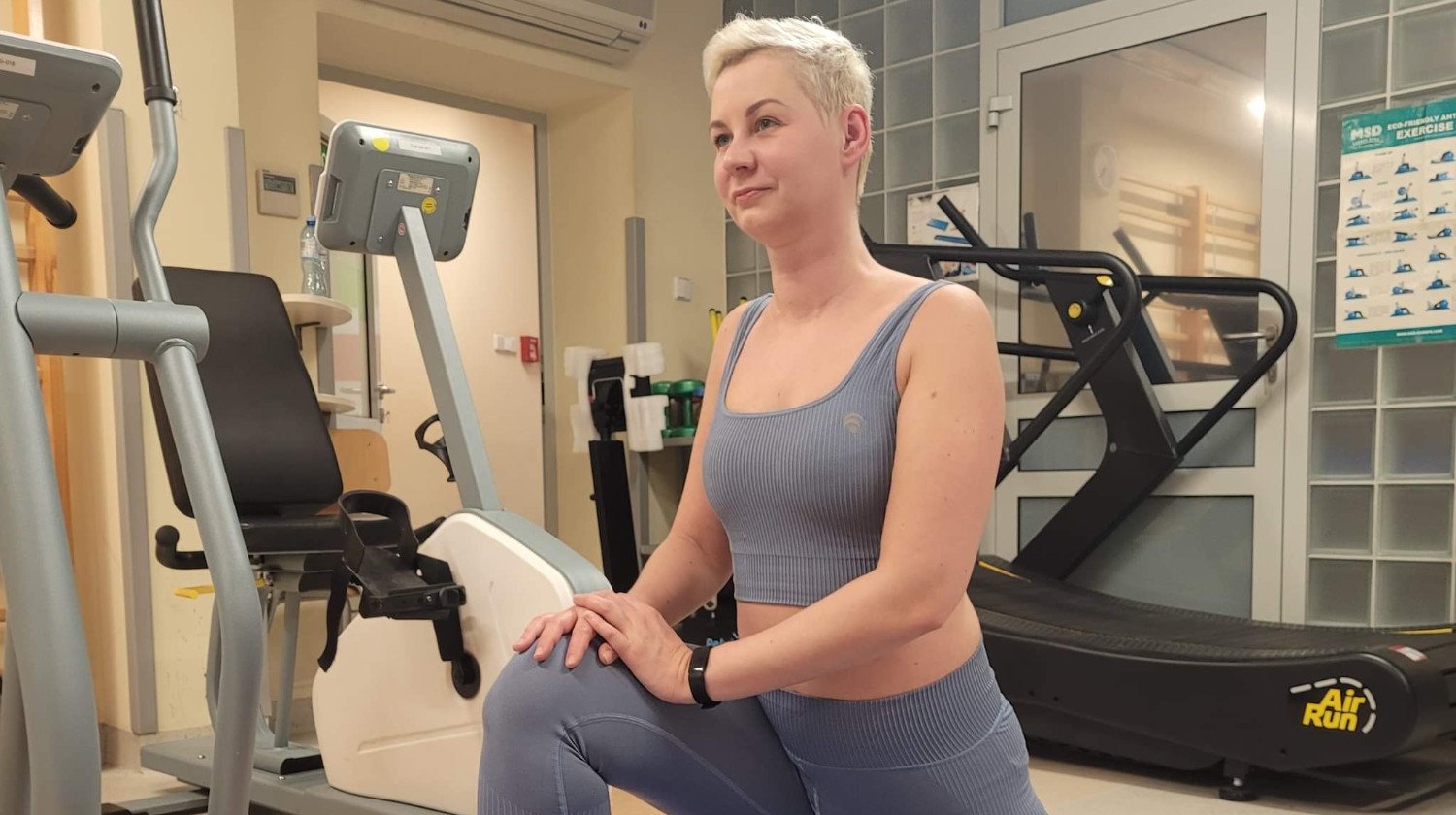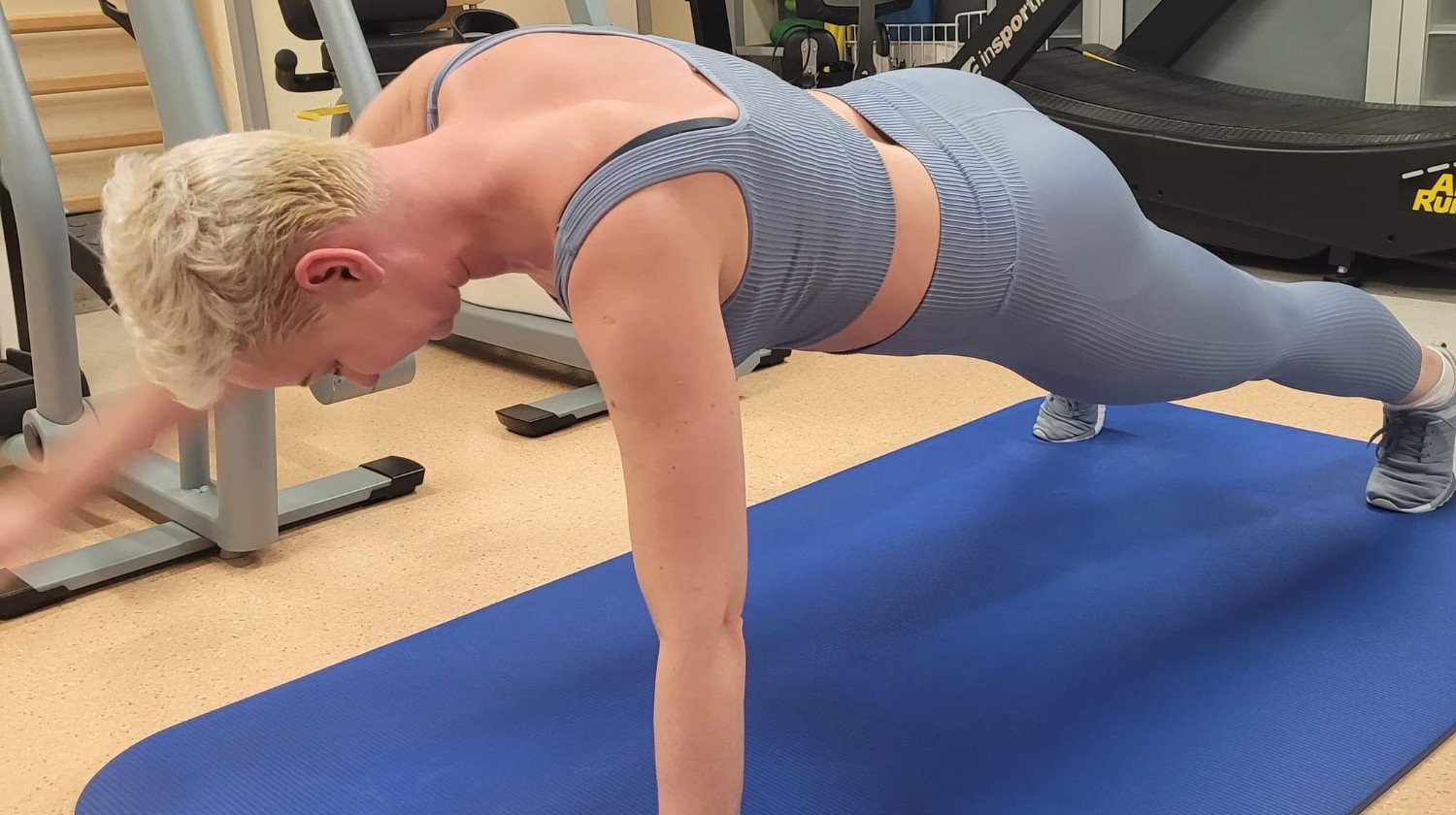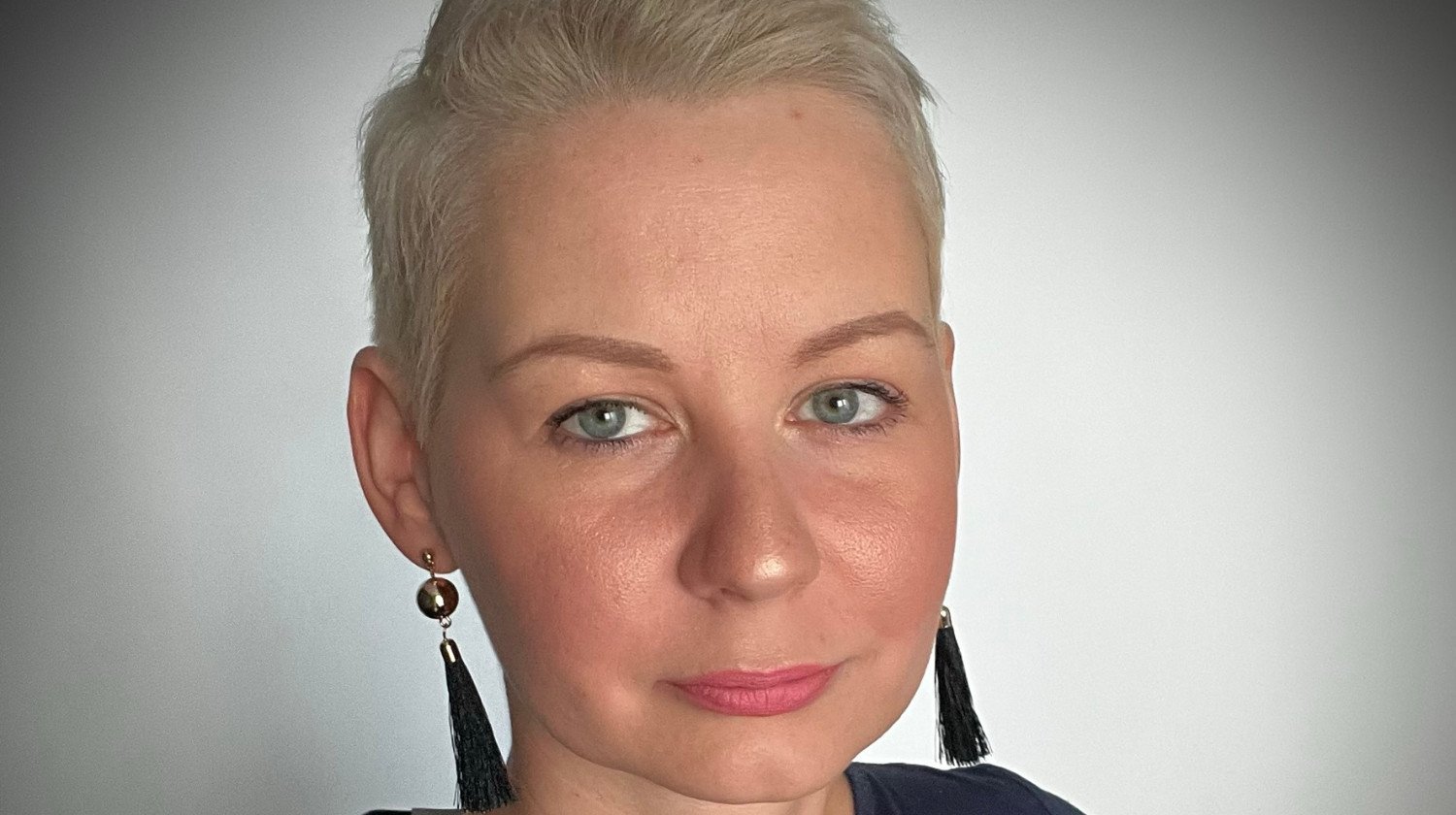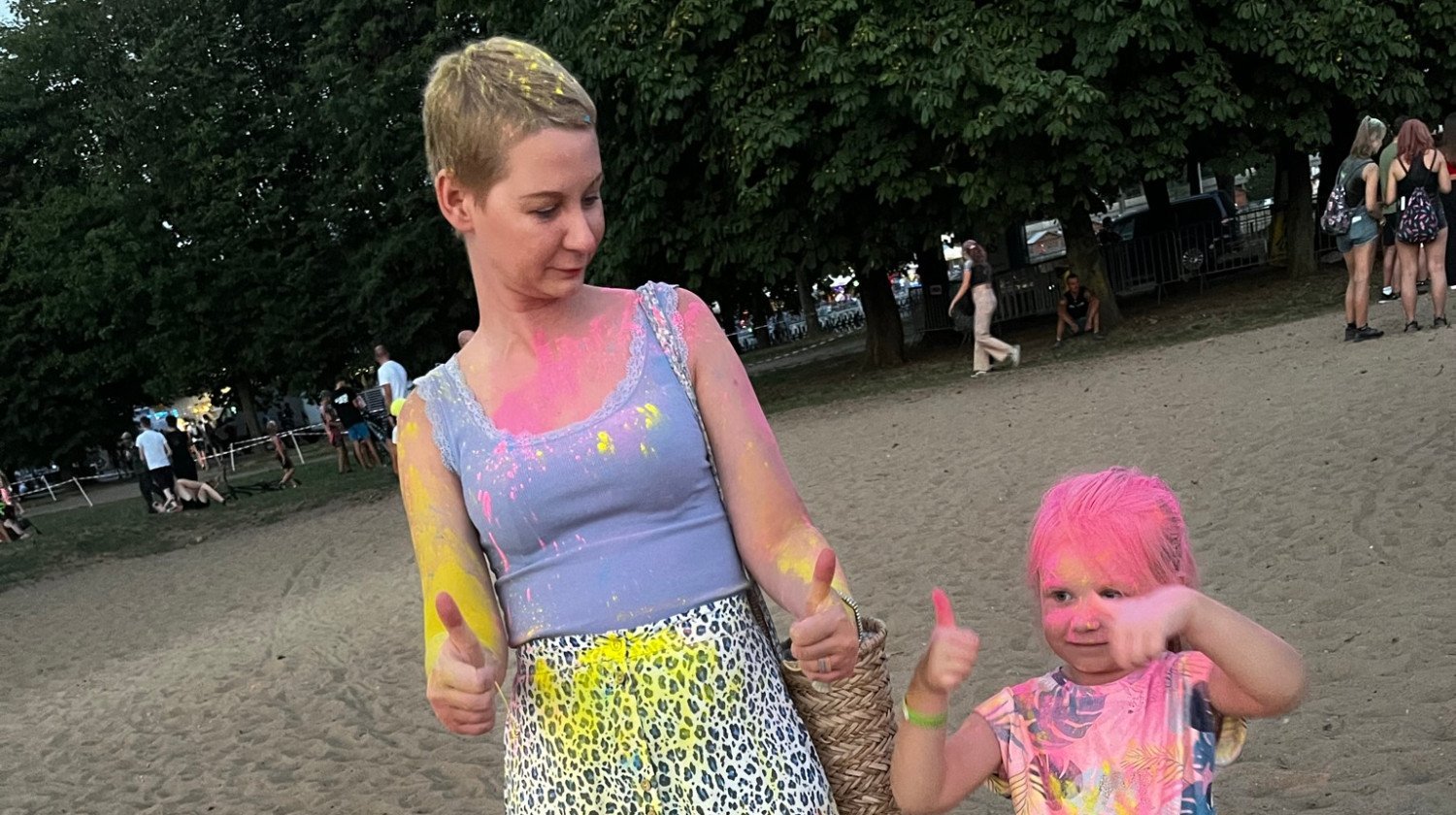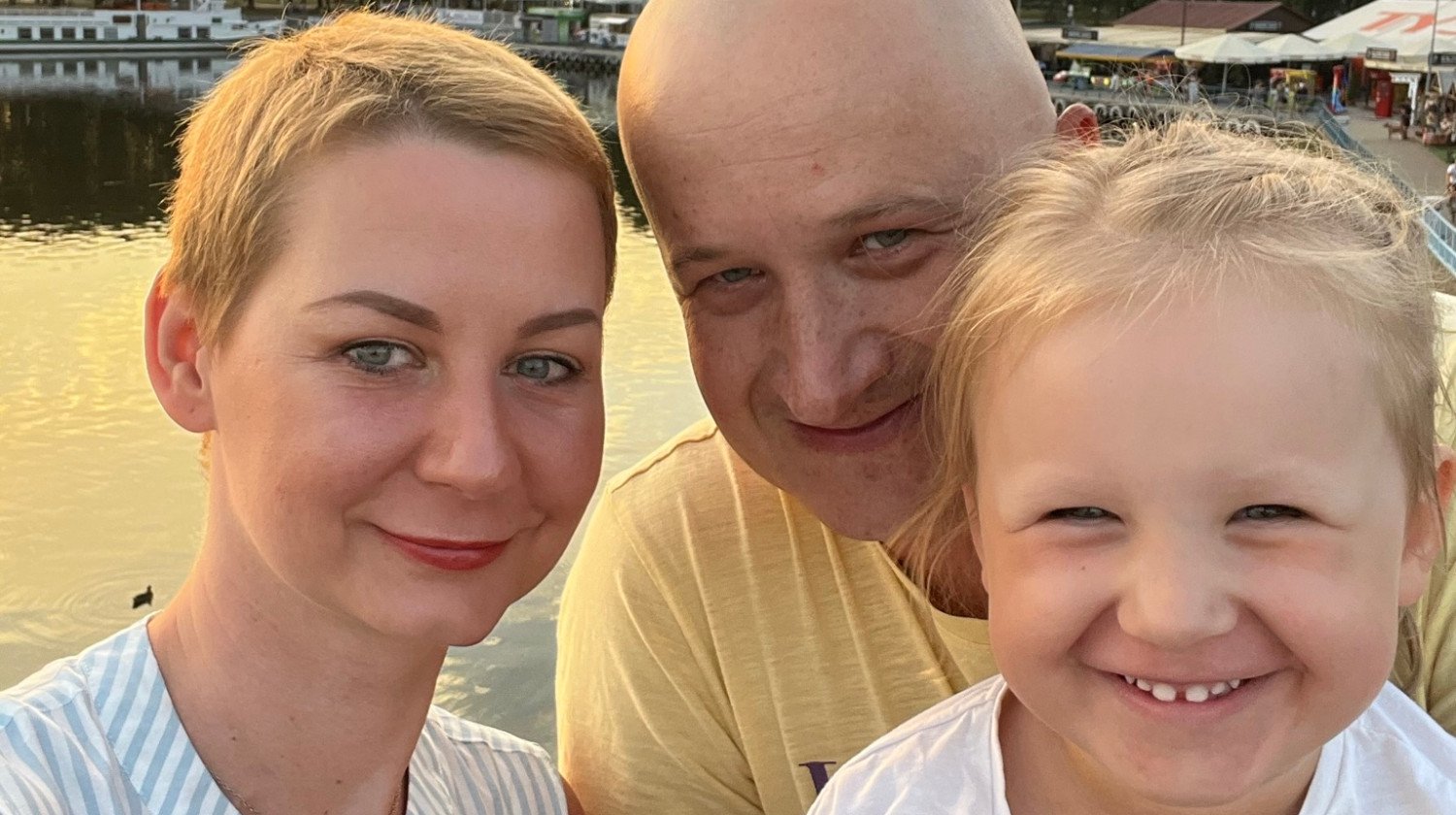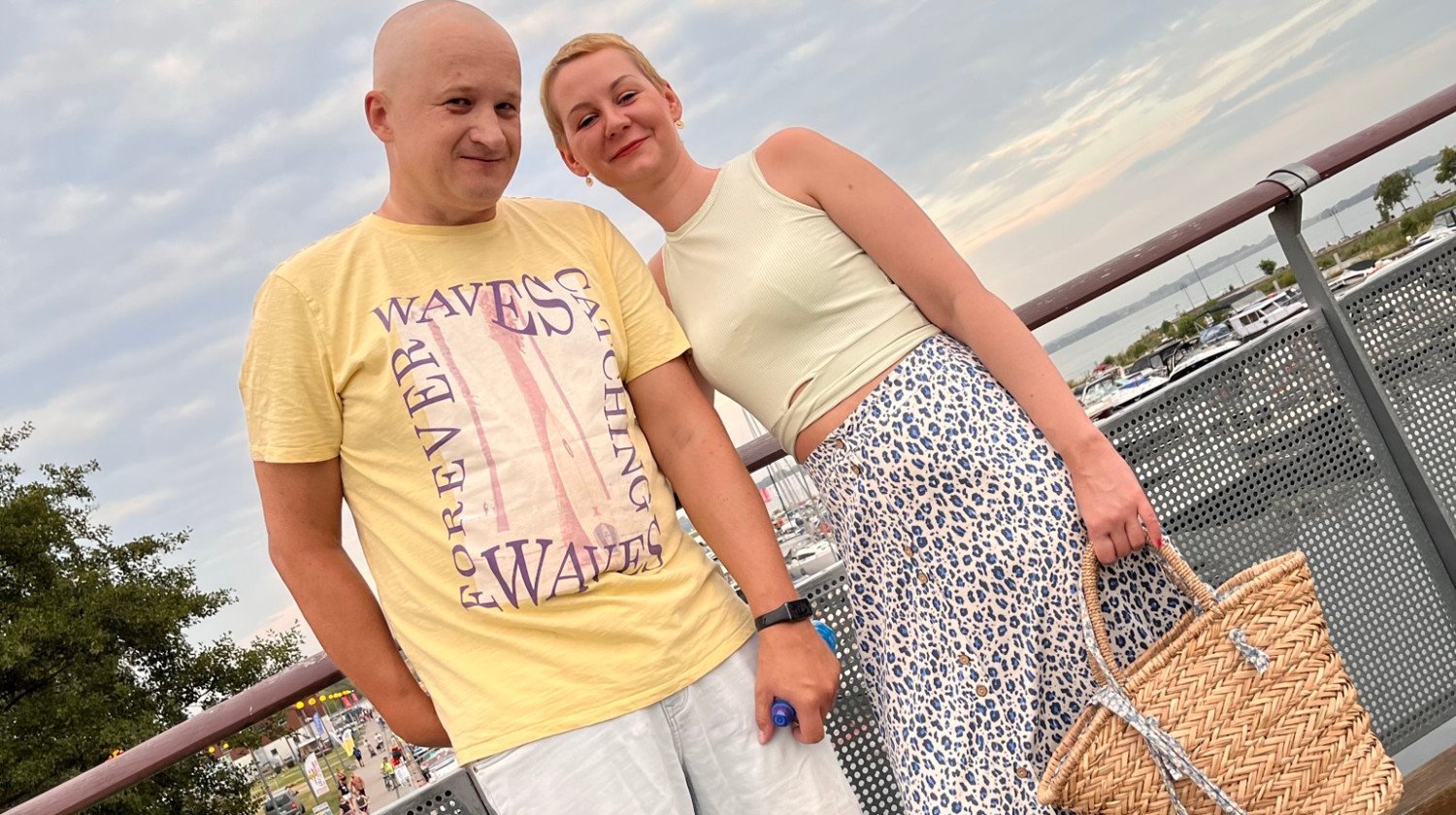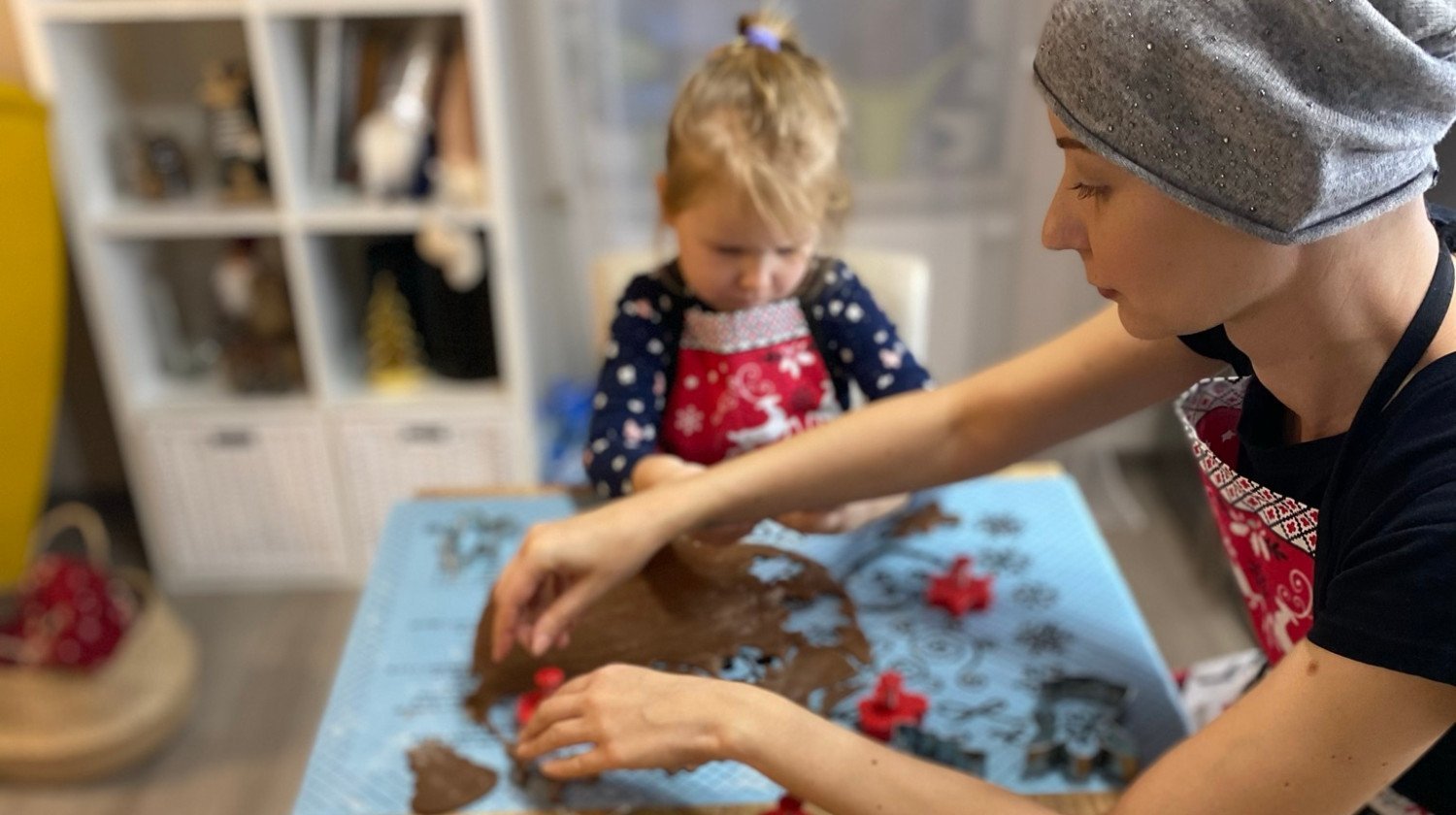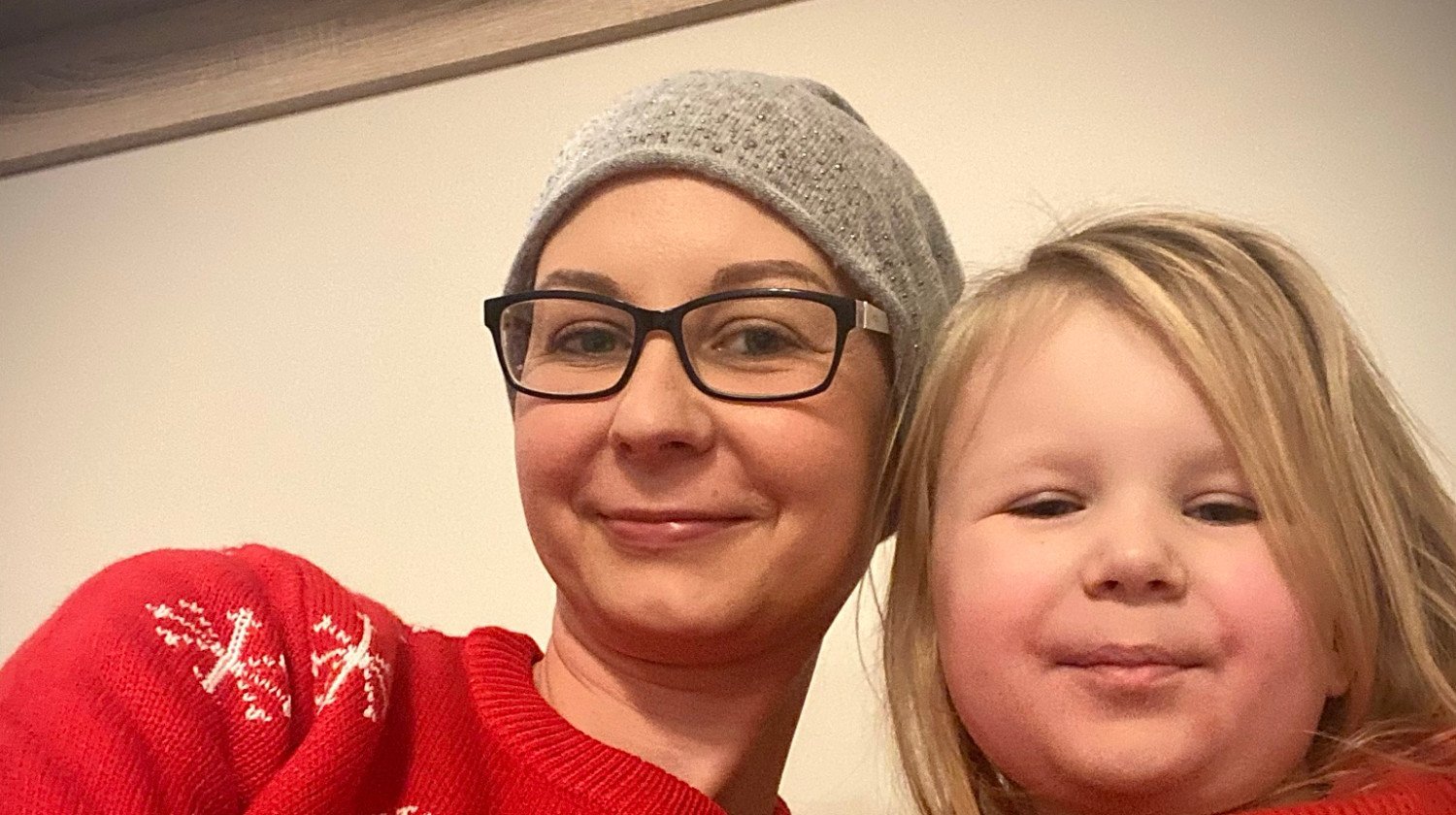 id: rpj9dn
Na walkę z rakiem piersi, operację oraz rehabilitację
Na walkę z rakiem piersi, operację oraz rehabilitację
Our users created 981 686 whip-rounds and collected 1 003 893 340 zł
What are you collecting for today?
Szybki skrót bieżących info:

Badanie Pet nie wykazało kolejnych przerzutów więc jest to optymalny czas na wykonanie operacji :)




Dlaczego taka a nie inna operacja? Dla tych którzy pytają i kwestionują: moja diagnoza to rak piersi z przerzutami odległymi. To inna choroba niż wczesny rak piersi lub z przerzutami do węzłów chłonnych.

Z tym wiąże się też inne podejście do operacji, każda ingerencja i narkoza to osłabienie organizmu, wtedy też rak może uderzyć i dać kolejne przerzuty.

Moje onkolożki (dwie niezależne, zaangażowane w leczenie raka piersi młodych kobiet) zgodnie twierdzą, że bezpieczniejszy jest jeden zabieg czyli jednoczesna, obustronna mastektomia z rekonstrukcją. Nie mogą to być dwa lub trzy osobne zabiegi.




Często słyszę też, że leczenie raka piersi w Pl jest w pełni refundowane. Niestety, to tylko częściowa prawda, wiele leków jest podawanych dopiero po spełnieniu kryteriów wielkości guza, przerzutów itp a w innych krajach z lepszą wyleczlnością nie ma takich obostrzeń. Inne nowe leki czekają latami na pojawienie się na listach refundacyjnych. Na korytarzu onkologii nie każdy chwali się zakupionymi lekami, a torebka z płatnym terapeutykiem wygląda tak samo jak ta od NFZ.

Na wstępie leczenia kupowałam lek Pertuzumab i nikt z siedzących ze mną współpacjentów o tym nie wiedział, torebka z chemią to torebka z chemią. Najważniejsze że działa.




3majcie się i Wielkie Dzięki <3

No comments yet, be first to comment!

Read more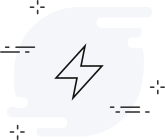 There are no updates yet.
Description
Cześć, jestem Ola.
We wrześniu ubiegłego roku wykryto u mnie bardzo agresywnego raka piersi. Ta diagnoza wywróciła cały mój świat do góry nogami. Mam 37 lat, wspaniałą rodzinę (4,5-letnią córkę Adę i męża Romka) oraz pracę, w której się spełniam. Jest tak wiele rzeczy, które jeszcze chciałabym zrobić. Choroba pokrzyżowała wszystkie moje plany. Potrzebuję waszego wsparcia, by wygrać walkę z rakiem i powrócić do normalności.
Plan leczenia zakładał kilka miesięcy intensywnej chemioterapii, a następnie operację piersi. Jej termin wstępnie zaplanowano na kwiecień. Chemia spowodowała zmniejszenie guza, co dało mi nadzieję na wyleczenie.
W lutym odbyłam badanie scyntygraficzne, które wykazało liczne przerzuty do kości. To ustalenie zmieniło wszystko. Regularnie przyjmuję specjalistyczne leki. Ich działanie zahamowało rozwój zmian przerzutowych. Niestety tych, które już powstały — jak do tej pory — nie udało się usunąć.
U mnie rak piersi ma podłoże genetyczne. Badania potwierdziły mutację genu. To oznacza wysokie ryzyko dalszego rozwoju choroby. Zgodnie z sugestią lekarzy przeszłam zabieg profilaktycznego usunięcia jajników i jajowodów. Koniecznością stała się obustronna mastektomia, czyli usunięcie piersi z guzem oraz profilaktycznie — tej zdrowej.
NFZ refunduje takie zabiegi, o ile są wykonywane na raty. Mój obecny stan zdrowia uniemożliwia mi odbycie dwóch osobnych operacji. Jednocześnie nie jest wskazane odraczanie usunięcia guza w czasie.
Znalazłam prywatną klinikę, w której wykonuje się obustronną mastektomię (połączoną z rekonstrukcją) za jednym podejściem. Zabieg ten jest niestety bardzo kosztowny. Do tego dochodzi szereg wydatków związanych z dojazdami, pielęgnacją po operacji, a także późniejszą rehabilitacją.
Na ten właśnie cel zbieram środki. Liczę, że znajdą się tu osoby, które choćby niewielką wpłatą umożliwią mi odbycie operacji. Bez niej nie mam szans na odzyskanie zdrowia. Będę wdzięczna za każdą pomoc :)
The world's first Payment Card. Your mini-terminal.
The world's first Payment Card. Your mini-terminal.
Find out more