id: aj9cjf
Nadzieja umiera ostatnia – leczenie onkologiczne
Nadzieja umiera ostatnia – leczenie onkologiczne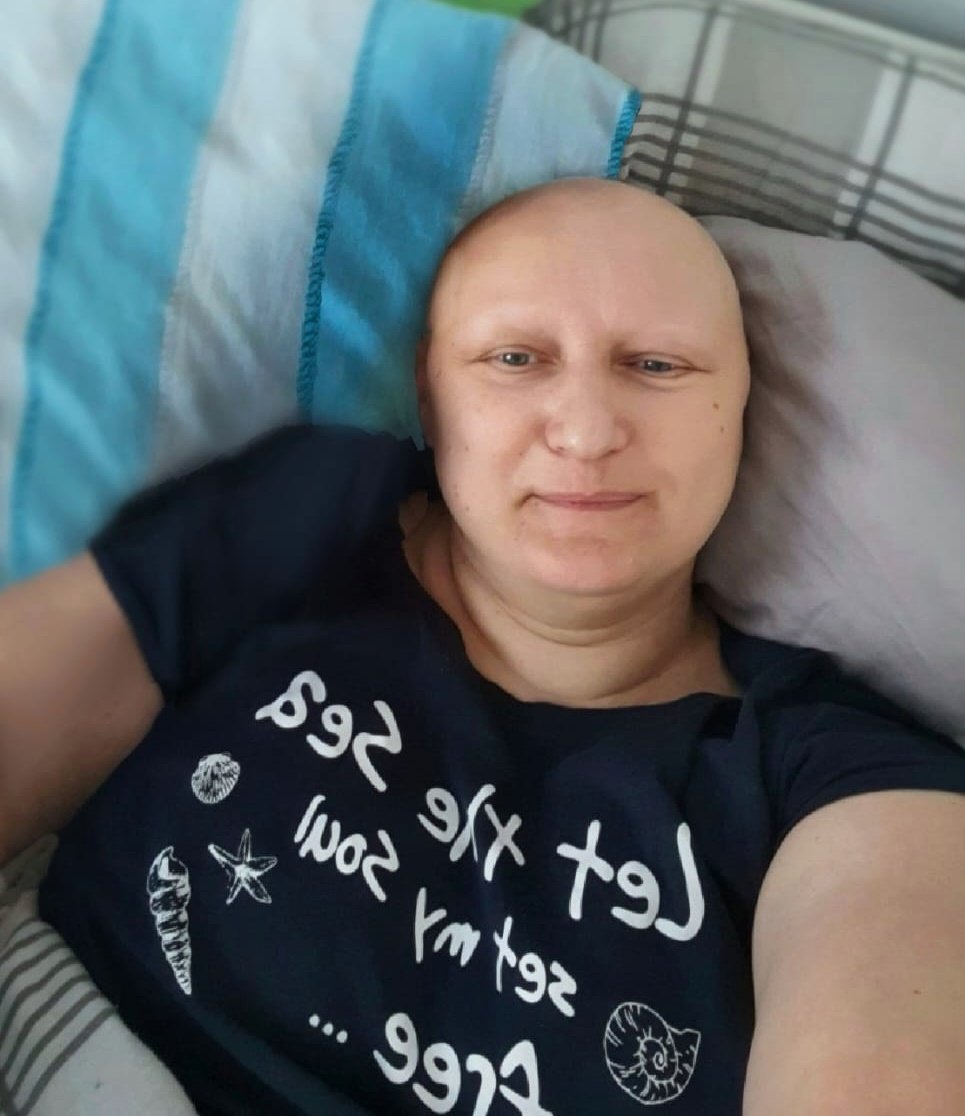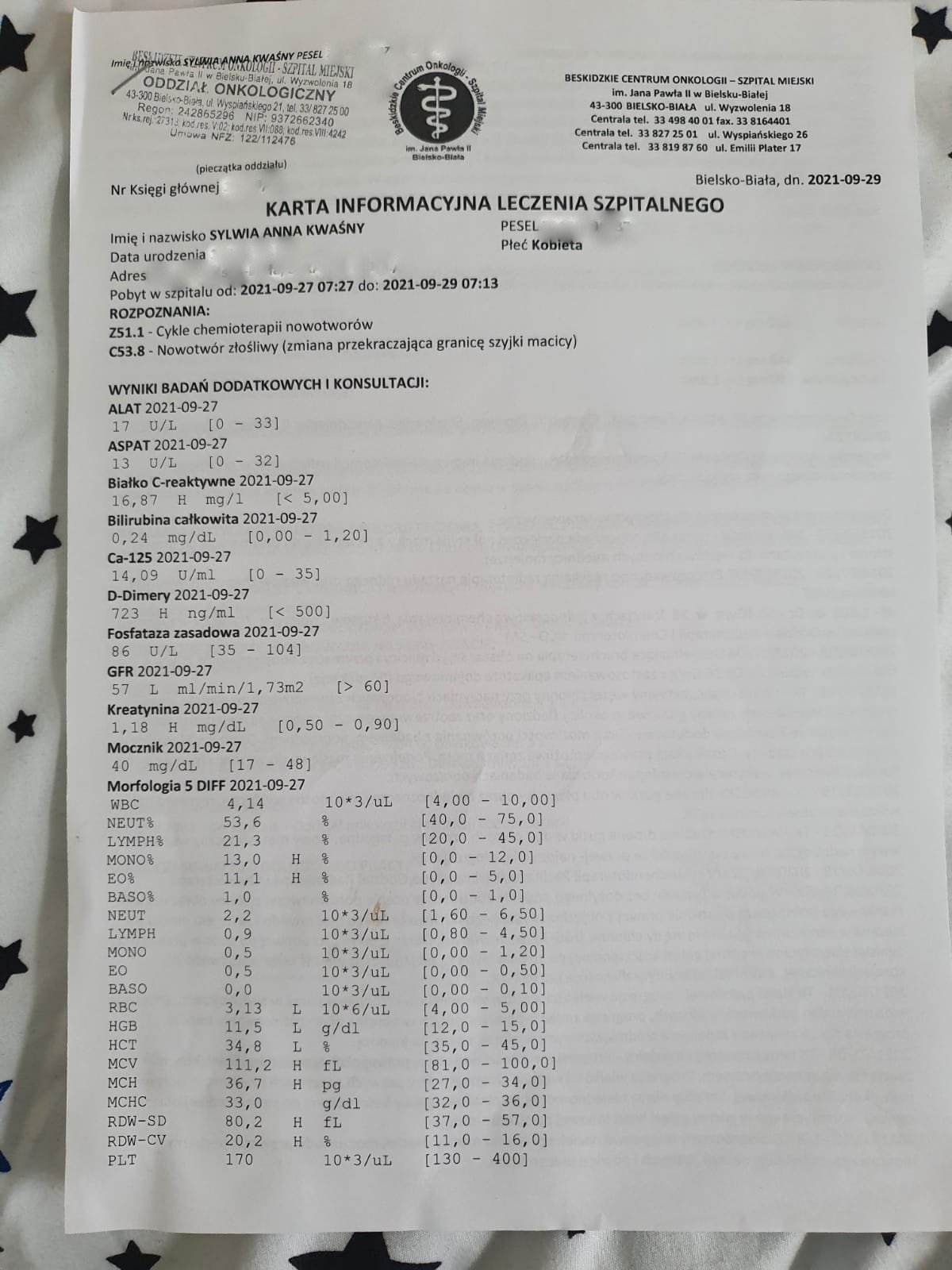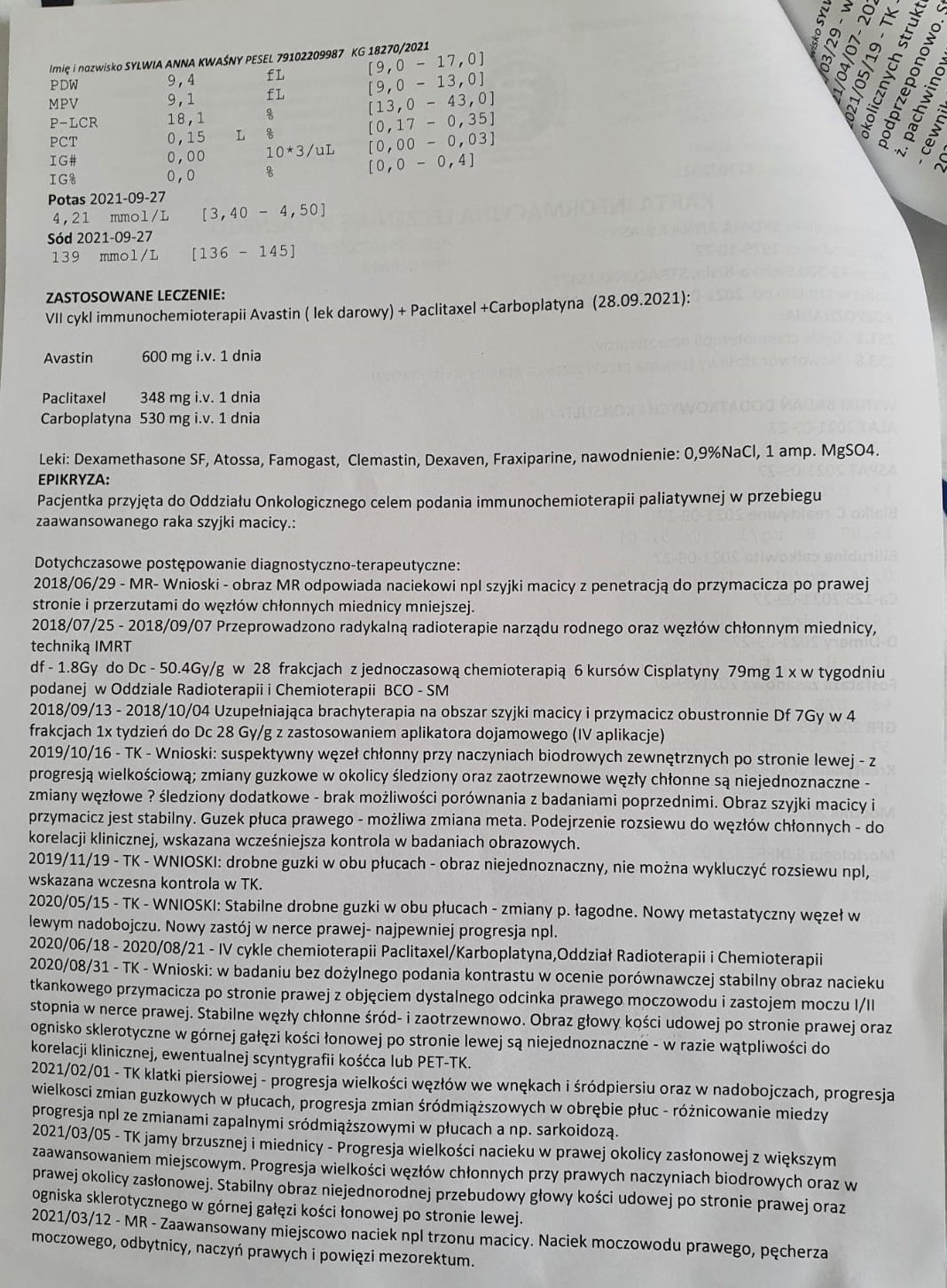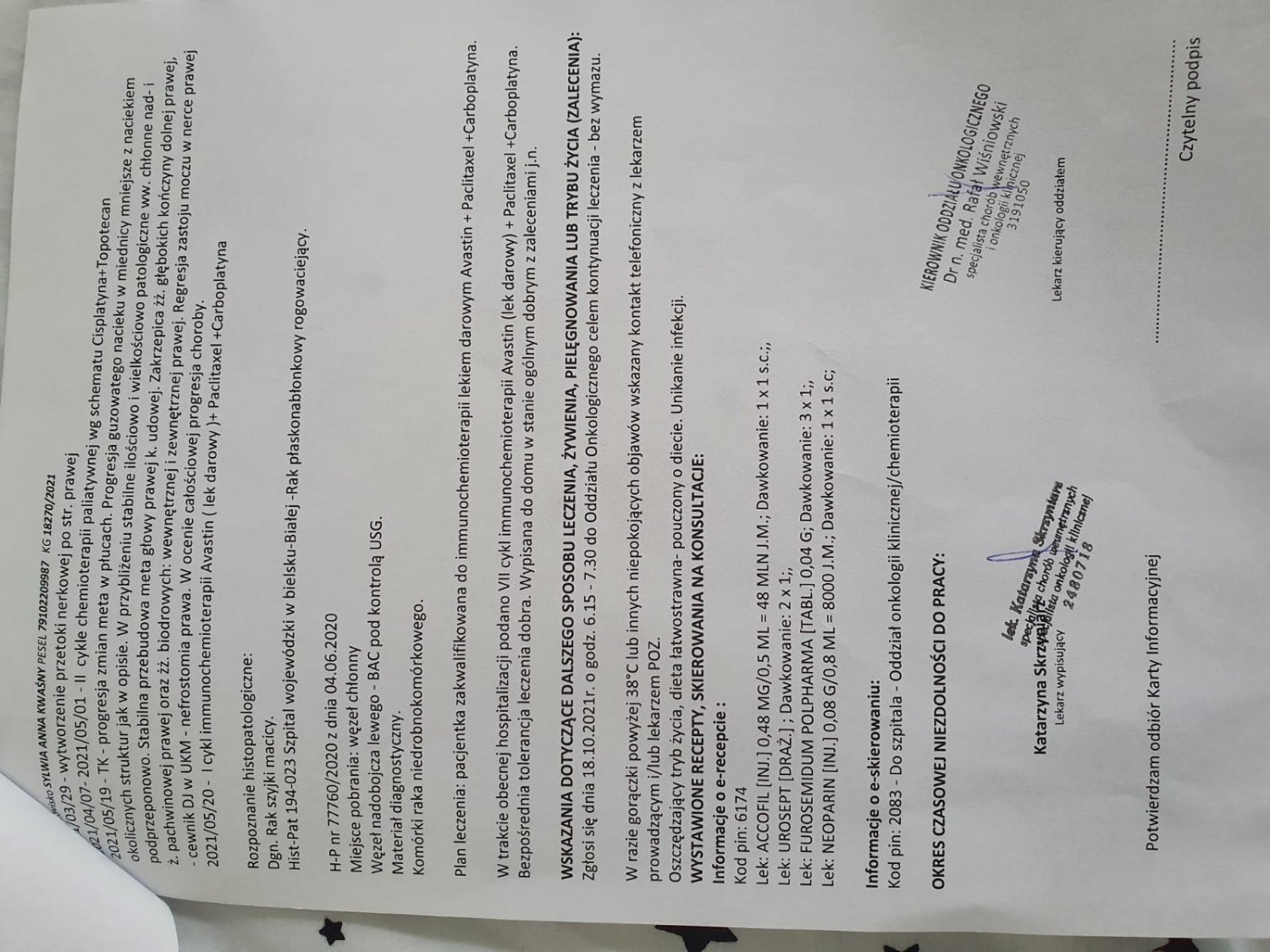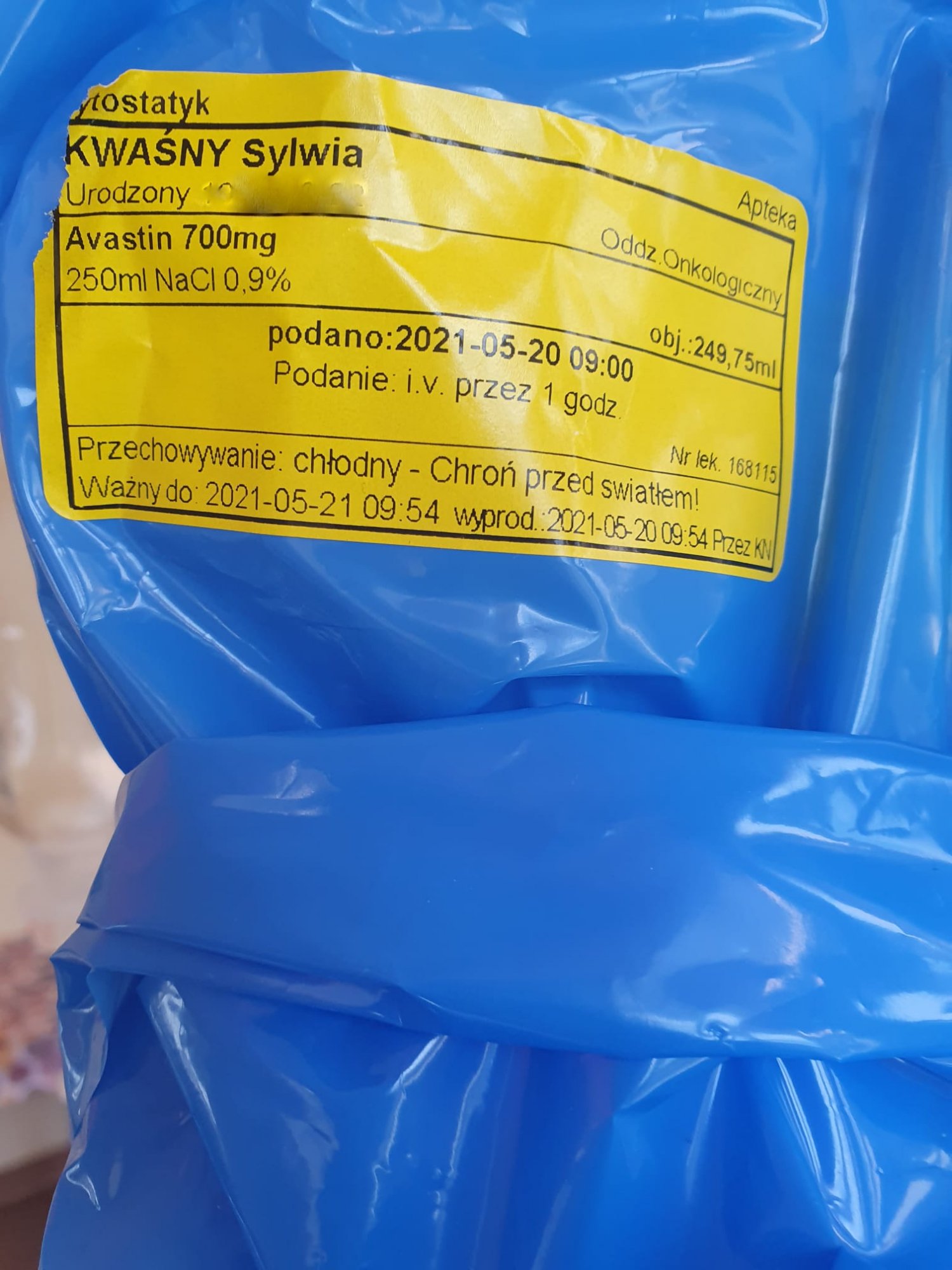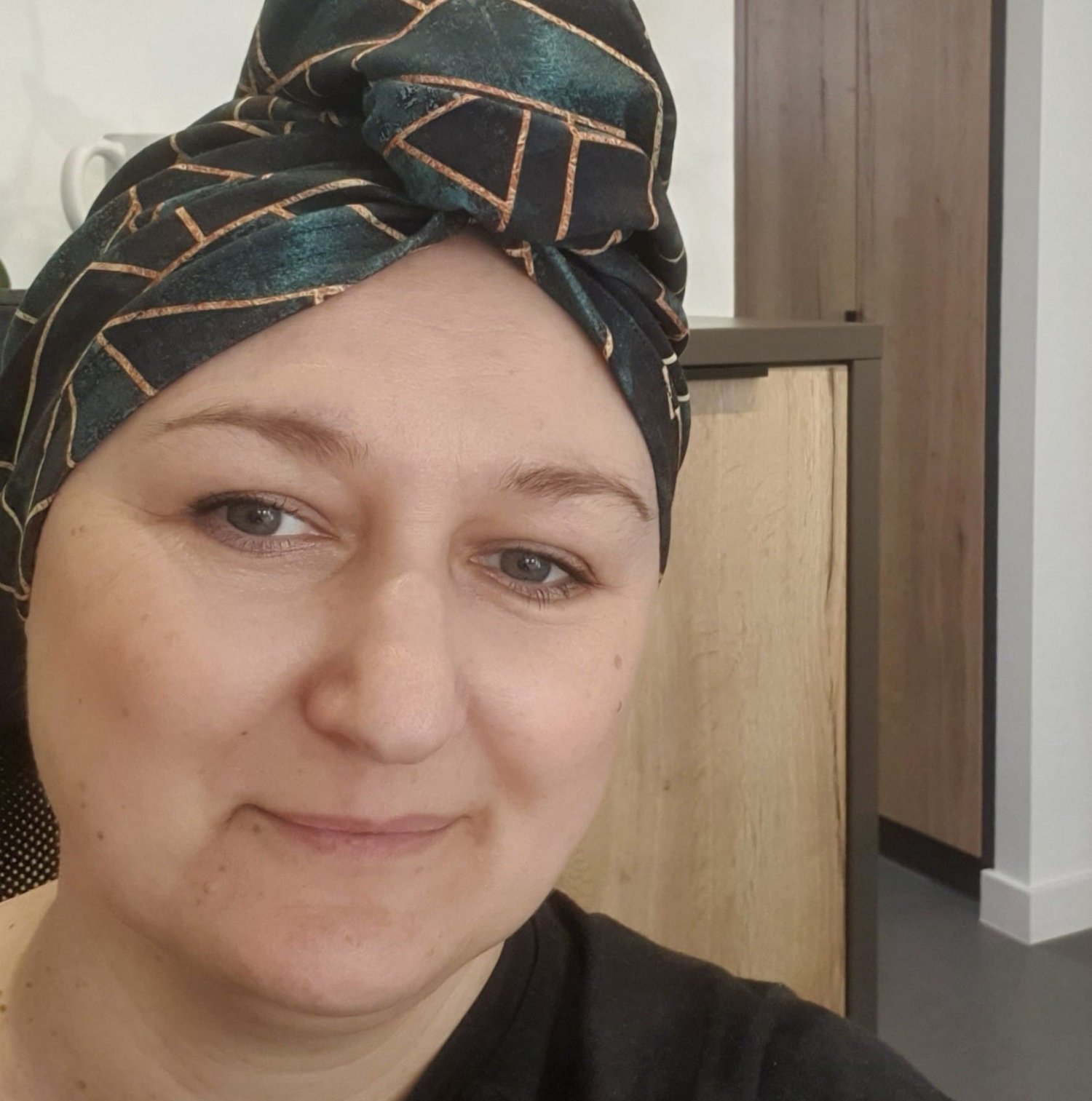 The organizer verified the description with proper documents.
54 305 zł
from 100 000 zł
Donate
Zrzutka.pl does not charge any commission
Kochani!😍

Z całego serca pragniemy podziękować wszystkim znajomym i nieznajomy za dobroć jaką okazaliście! To dzięki Wam Sylwia może pozwolić sobie na przyjęcie leku. Pierwsza dawka finansowana z waszych wpłat właśnie została podana.

Mamy nadzieję, że dobro, które okazaliście, wróci do Was ze zdwojoną siłą.

"Dobroć serca jest tym, czym ciepło słońca: ona daje życie"🥰

Read more

Kochani,

bardzo dziękujemy wszystkim i każdemu z osobna za tak ogromy wkład z waszej strony! Jesteście wielcy!

Prowadzone są także licytacje na rzecz Sylwii pod tym adresem: https://www.facebook.com/groups/1175204339679535

Serdecznie zapraszam!

Read more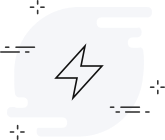 There are no updates yet.
Description
Witajcie!
Nazywam się Sylwia, mam 42 lata. Z zawodu jestem fryzjerem, a po etacie mamą 9-cio letniego chłopca. Walkę z chorobą nowotworową zaczęłam kilka lat temu. Jako osoba zajmująca się profesjonalnie stylizacją i pielęgnacją włosów bardzo przeżyłam ich utratę.
Wszystko to jednak schodzi na drugi plan gdyż w tej chwili najważniejszy jest mój syn. Jest on moim największym skarbem i chcę się z nim cieszyć każdym dniem.
W moim życiu przewijają się ludzie dobrym sercu, przyjaciele, znajomi rodzina. Są to ludzie, na których mogę liczyć i wiem ze pomogą mi w tej trudnej dla mnie sytuacji abym jak najdłużej mogła patrzeć jak mój syn dorasta.
Wierzę , że wygram tę walkę ponieważ mam dla kogo żyć!
Więcej o chorobie
W 2018 roku zdiagnozowano u mnie nowotwór złośliwy szyjki macicy. Niestety okazał się on nieoperacyjny, więc jedyna nadzieja pozostawała w leczeniu, które miało spowodować zmniejszenie się guza. Po wielu seriach radioterapii, brachyterapii i chemioterapii guz został chwilowo uśpiony, co pozwoliło mi na rok wytchnienia.
Wydawało się, że wszystko zmierza w dobrą stronę jednak diagnoza, którą usłyszałam po czasie była druzgocąca. Przerzuty. Przerzuty na jajniki, węzły chłonne, płuca, nerki… rak zaczął siać spustoszenie w moim organizmie. Kolejne serie chemioterapii i radioterapii przeplatane bólem, wymiotami, gorączką, dreszczami nie przynosiły znaczących rezultatów a guz zamiast zmieszać się urósł. Zaczął uciskać na nerwy i żyły w nodze. W tej chwili napuchnięta, nabrzmiała, co powoduje ogromy ból oraz trudności w poruszaniu się, a co za tym idzie wykonywanie nawet najprostszych, codziennych czynności jest dla mnie ogromnym wyzwaniem.
Po miesiącach cierpienia w końcu trafił się lek, który pomaga w walce z rakiem. Jest to Avastin. Przez ostatnie kilka tygodni podczas chemioterapii udało mi się otrzymać dawki tego leku, a wyniki okazały się obiecujące. Guz nieznacznie zaczął się pomniejszać. Jednak na tym skończyły się dobre wiadomości. Lek nie jest refundowany. Na chwilę obecną jedna dawka leku to koszt ok. 4 800 zł. Musi on być podawany przy każdej chemioterapii, którą otrzymuję co 3 tygodnie w ilości jednej bądź dwóch dawek w zależności od rozpisanego leczenia.  
W tej chwili jest to jedyna możliwość, która pozwoli mi na przeżycie jak najdłużej nie powodując przy tym ogromnego bólu. W związku z tym zwracam się z prośbą o wsparcie finansowe w leczeniu onkologicznym. Zebranie pieniądze przeznaczę na finansowanie leku (20 dawek), lekarstwa, które przyjmuję po chemioterapii oraz niezbędne środki higieny.
Liczy się każda złotówka, ponieważ dla mnie to kolejny dzień, miesiąc, rok…życia. Dlatego z góry dziękuję wszystkim, którzy zechcą wesprzeć mnie w tej trudnej sytuacji.
Jest to jedyna i oficjalna zbiórka na leczenie. Jeżeli pojawią się inne zbiórki proszę o nie wpłacanie i natychmiastowe poinformowanie mnie.
The world's first Payment Card. Accept payments wherever you are.
The world's first Payment Card. Accept payments wherever you are.
Find out more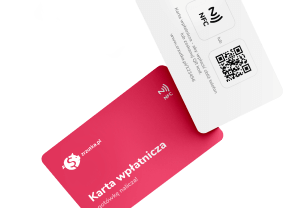 Our users created
777 487 whip-rounds
and collected
579 407 582 zł
What are you collecting for today?