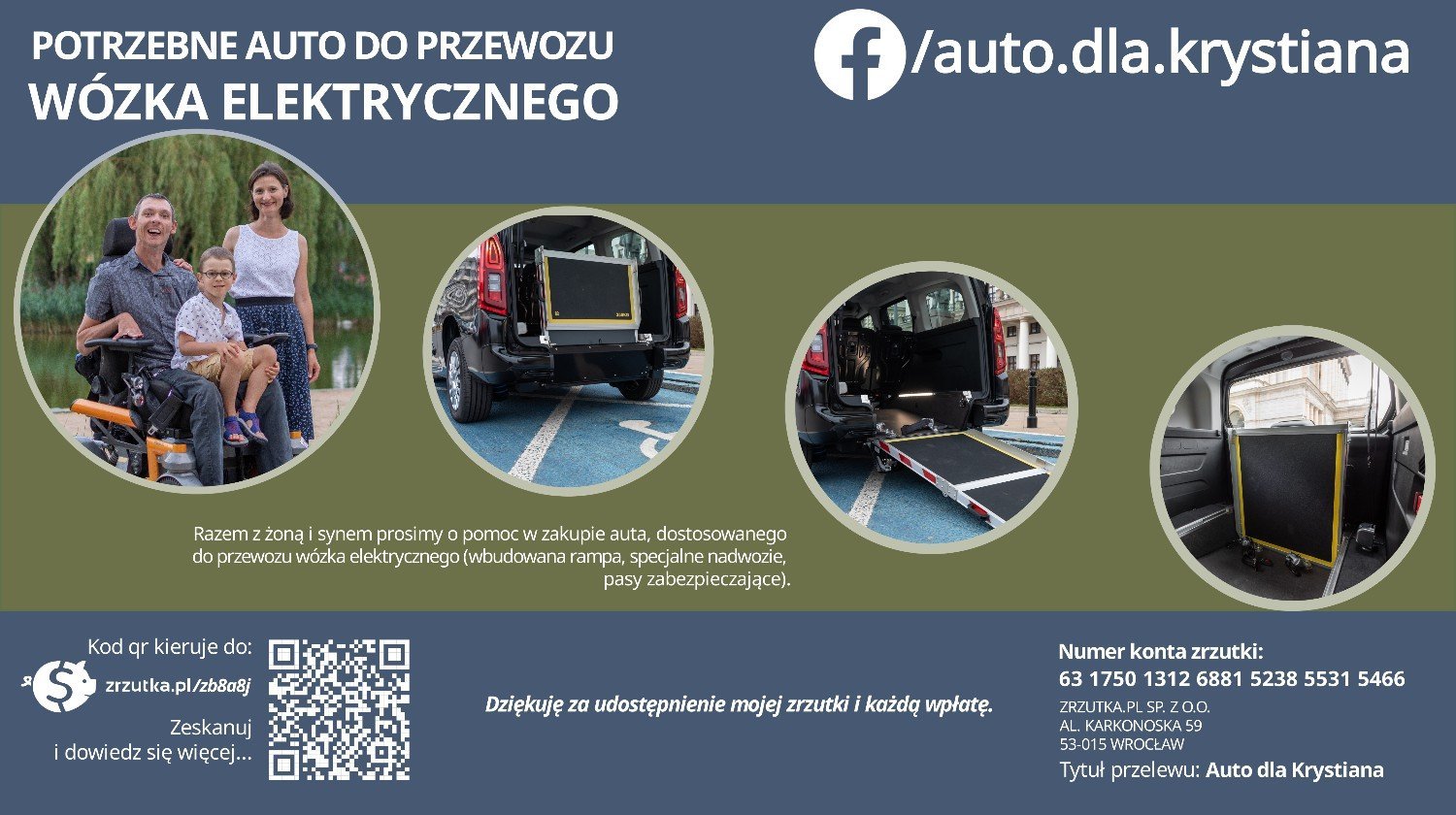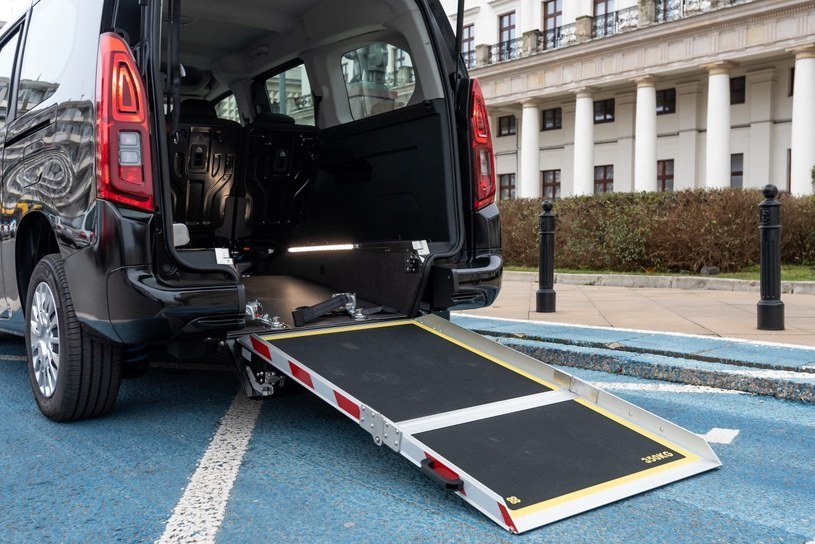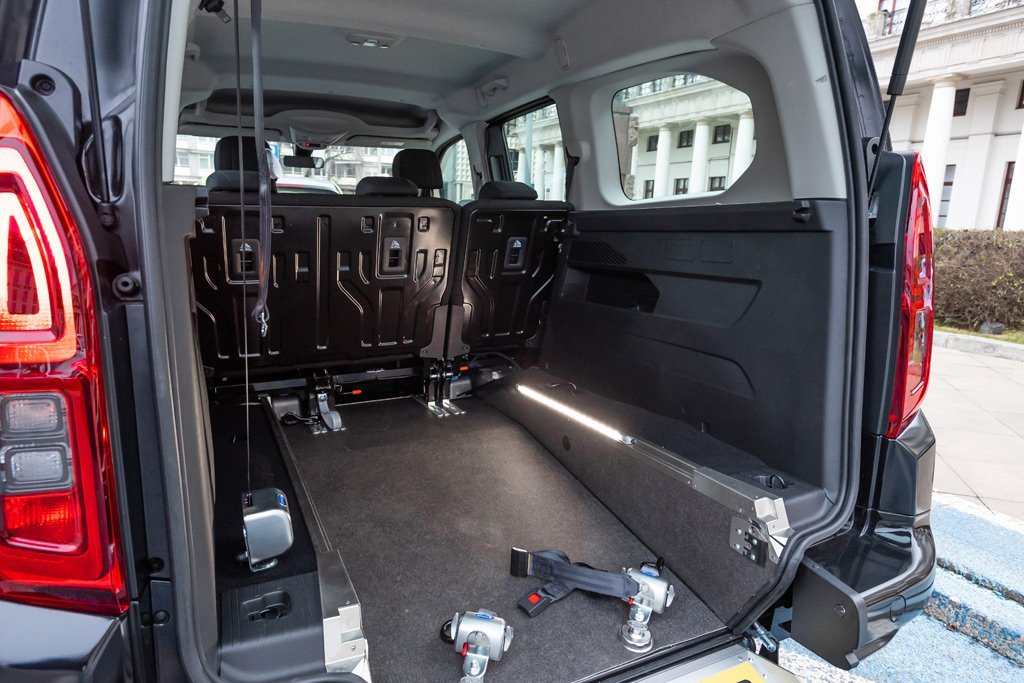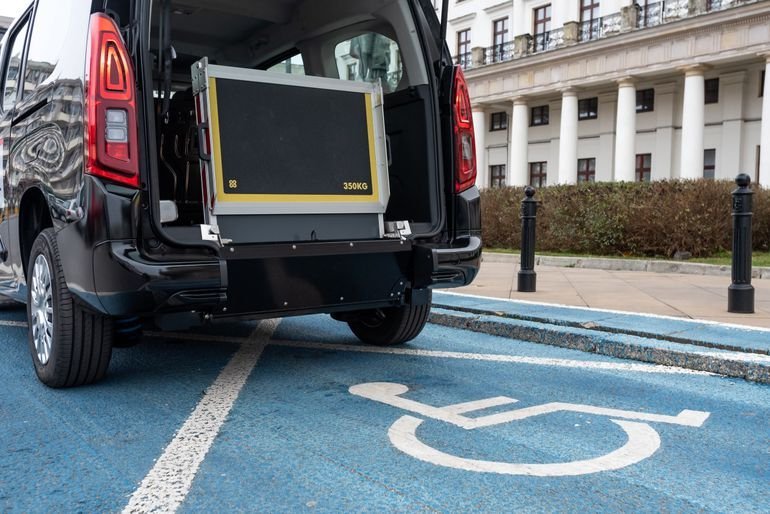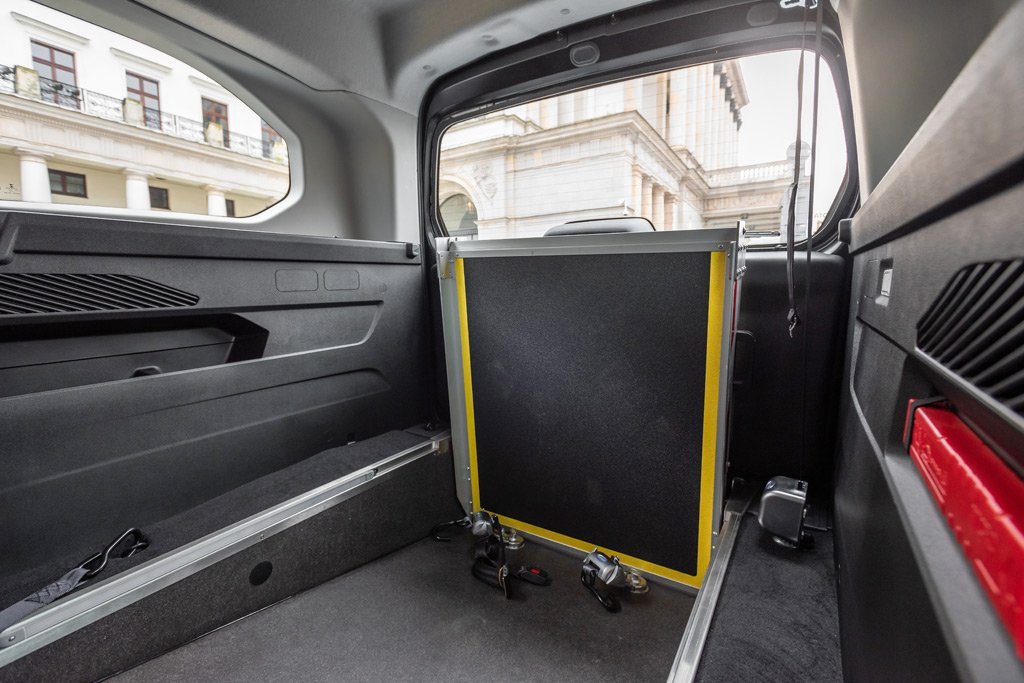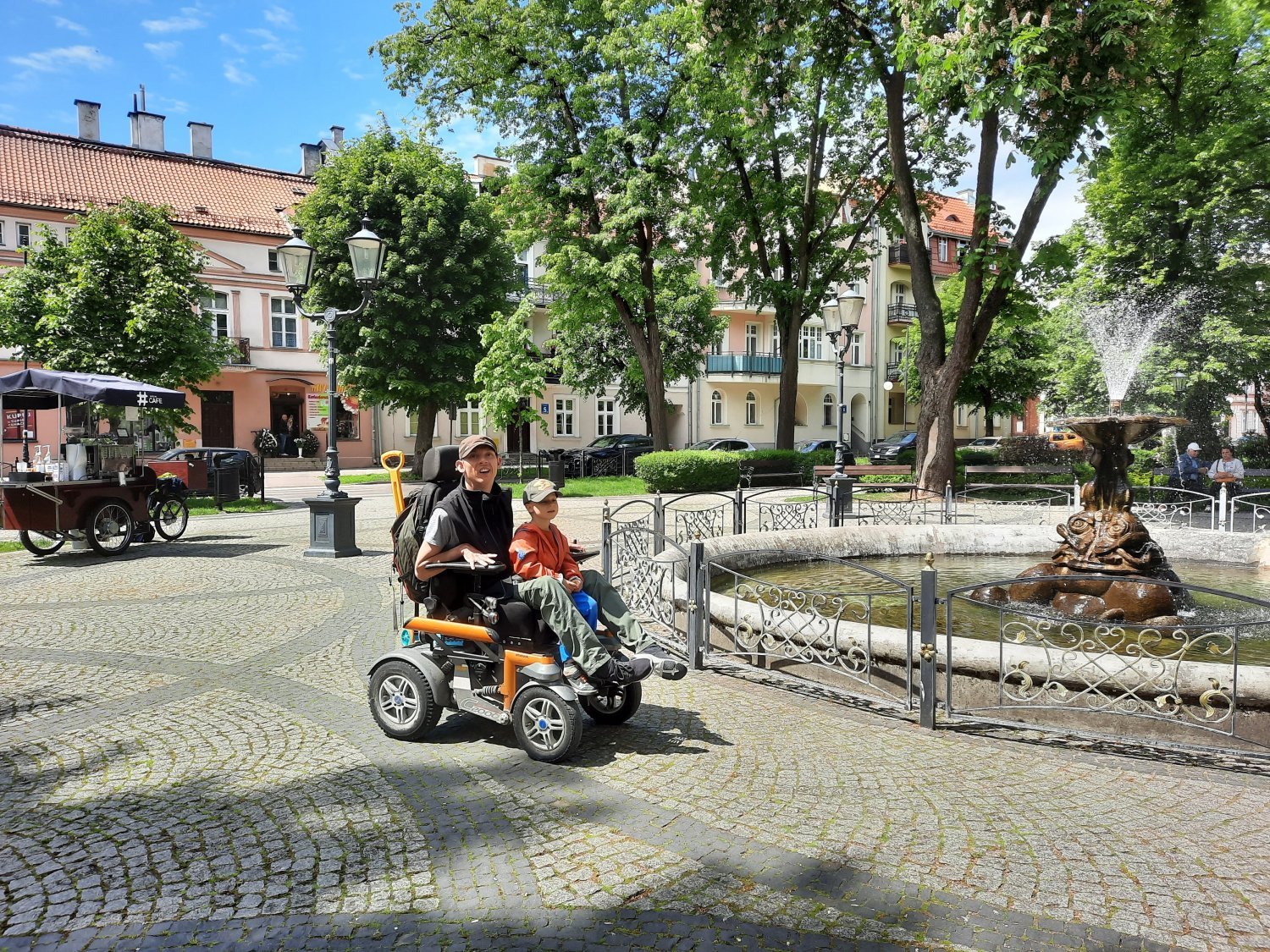 id: zb8a8j
Nieodzowny samochód dla Krystiana / An indispensable car for Krystian
Nieodzowny samochód dla Krystiana / An indispensable car for Krystian
Our users created 1 016 602 fundraisers and raised 1 065 224 974 zł
What will you fundraise for today?
"No i pojechał, przepadł.

Auto wziął i zniknął."

Pojechał do Krakowa i dalej ale nie zniknął, tylko odpoczywał*

Początkowo po odebraniu Nieodzowny samochód dla Krystiana głównym celem podróży był serwis Toyoty, by wszystko zaktualizować, podopinać wszystkie kostki, czasem dwa razy dziennie, codziennie

W końcu udało się pojechać do Krakowa W samochodzie zmieściły się oba moje wózki, bagaże czterech osób i było jeszcze dużo miejsca. Czterech osób, bo jechał z nami tato Ani, jako kierowca i to w obie strony

Jazda takim samochodem, to czysta przyjemność. sam fakt, że teraz samo zapakowanie wózka elektrycznego zajmuje 3-4 minuty, bez większego wysiłku. Brak konieczności składania tylnych siedzeń. Autko na drodze płynie, a raczej leci Po dojechaniu do Krakowa nie czuliśmy zmęczenia podróżą

Pojechaliśmy do Krakowa, na tydzień. Jednak udało nam się odwiedzić Tatry, Tarnów, Rabkę Zdrój

To, że Nieodzowny samochód dla Krystiana jest wyposażony w rampę, daje możliwość sprawnego zabrania wózka

I tu ogromne dziękuję dla Was Wszystkich, bo to dzięki Wam mogę cieszyć się każdym rodzinnym wyjazdem

*Właśnie mija rok, kiedy oficjalnie zaczęliśmy zbiórkę na Nieodzowny samochód dla Krystiana. Był to bardzo intensywny i pracowity czas. Niemal codziennie, od rana, do wieczora zajmowałem się zbiórką. Wyjazd do Krakowa był dobrą okazją na odpoczynek i oderwanie się, na jakiś czas.

Wiecie, że licznik na zbiórce przekroczył już 200 tys.? Jesteście wspaniali, Dziękuję.

Zbliżamy się do końca, zostało już 18 tys. Zbiórkę przedłużyłem do końca roku, ale jestem przekonany, że razem zakończymy ją wcześniej

Tak dla przypomnienia link do zbiórki

https://zrzutka.pl/nieodzowny-samochod-dla-krystiana

PS. Licznik w Nieodzowny samochód dla Krystiana pokazuje już prawie 2,5 tys. km

DZIĘKUJĘ

No comments yet, be first to comment!

Read more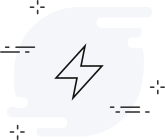 There are no updates yet.
Description
Witam serdecznie, dziękuje za odwiedzenie mojej zrzutki. Mam na imię Krystian, zaliczam się już do grupy 40+. Od urodzenia jestem osobą z niepełnosprawnością ruchową (dziecięce porażenie mózgowe) ale przez całe swoje dotychczasowe życie próbowałem przeżywać każdy jego dzień tak, aby - na ile to tylko możliwe - związane z tym ograniczenia nie miały wpływu na realizację moich planów i marzeń, chociaż bez wsparcia innych ludzi nie jestem w stanie podejmować nawet najbardziej podstawowych czynności w zakresie samoobsługi jak toaleta, ubieranie się, jedzenie… Dzięki Bogu zawsze mogłem jednak liczyć na otwarte serca przyjaciół i znajomych, a często otrzymywałem niezbędne wsparcie od osób, których nie będę miał nawet okazji spotkać osobiście, aby im za to podziękować.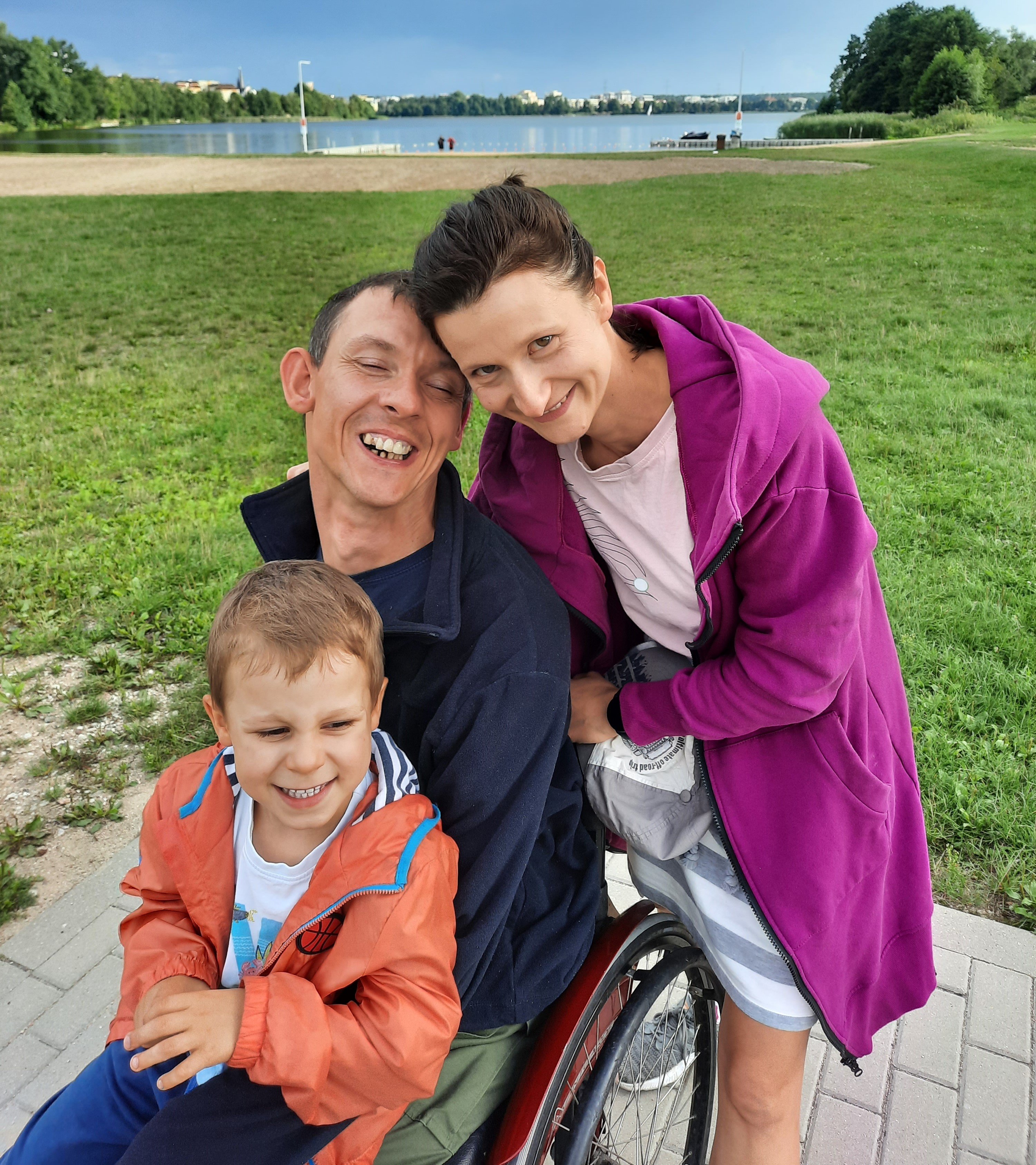 Dlatego również teraz zwracam się o otwarcie serc i wsparcie mnie w zakupie pojazdu, dzięki któremu będę mógł pokonywać w życiu kolejne ograniczenia. Nie jestem w stanie sam prowadzić samochodu, ale staram się traktować swoje niepełnosprawności nie jako wyrok lecz jako wyzwanie: założyłem rodzinę - poślubiłem Anię, a po kilku latach wspólnego pokonywania życiowych trudności, zdecydowaliśmy się na powołanie nowego życia i od 4 lat cieszymy się z możliwości wychowywania naszego syna Pawła. Przed założeniem rodziny radziłem sobie z rozwiązywaniem problemów związanych z podróżowaniem, korzystając z wszelkich środków transportu - przy pomocy przyjaciół przemieszczałem się za pomocą wózka inwalidzkiego, a po pewnym czasie dzięki życzliwym darczyńcom udało mu się kupić wózek z napędem elektrycznym, którym mogłem poruszać się samodzielnie. Jednak od momentu, kiedy tego typu podróże zaczęliśmy odbywać wspólnie z Anią i Pawłem, samochód stał się do tego celu niezbędny, nie mógł to być jednak po prostu zwykły pojazd rodzinny, biorąc pod uwagę konieczność zabierania ze sobą wózka inwalidzkiego, a przy wyjazdach na dłuższy czas również wózka elektrycznego. Mieszkam razem z żoną i synem w Ełku. Jakikolwiek wyjazd poza miasto, bez samochodu jest niemożliwy. Żaden autobus pozamiejski nie jest dostosowany do osób poruszających się na wózku. Podróżowanie koleją, mimo nowych składów pociągów i przebudowy dworców (w tym roku zaczęła się przebudowa peronów w Ełku i potrwa kilka lat), procedury podróżowania osób z niepełnosprawnością są bardzo złożone. Ponadto osoba na wózku elektrycznym, nawet w najnowszych składach pociągu ma problem z dostaniem się do toalety. 
Od 2011 roku posiadamy samochód marki Peugeot Partner, rok produkcji 2007. Po dziś dzień służył nam, niestety nic nie jest wieczne i wiek samochodu zaczyna dawać o sobie znać w postaci coraz droższych napraw, a nie jesteśmy w stanie sami zgromadzić środków wystarczających na zakup nowego pojazdu.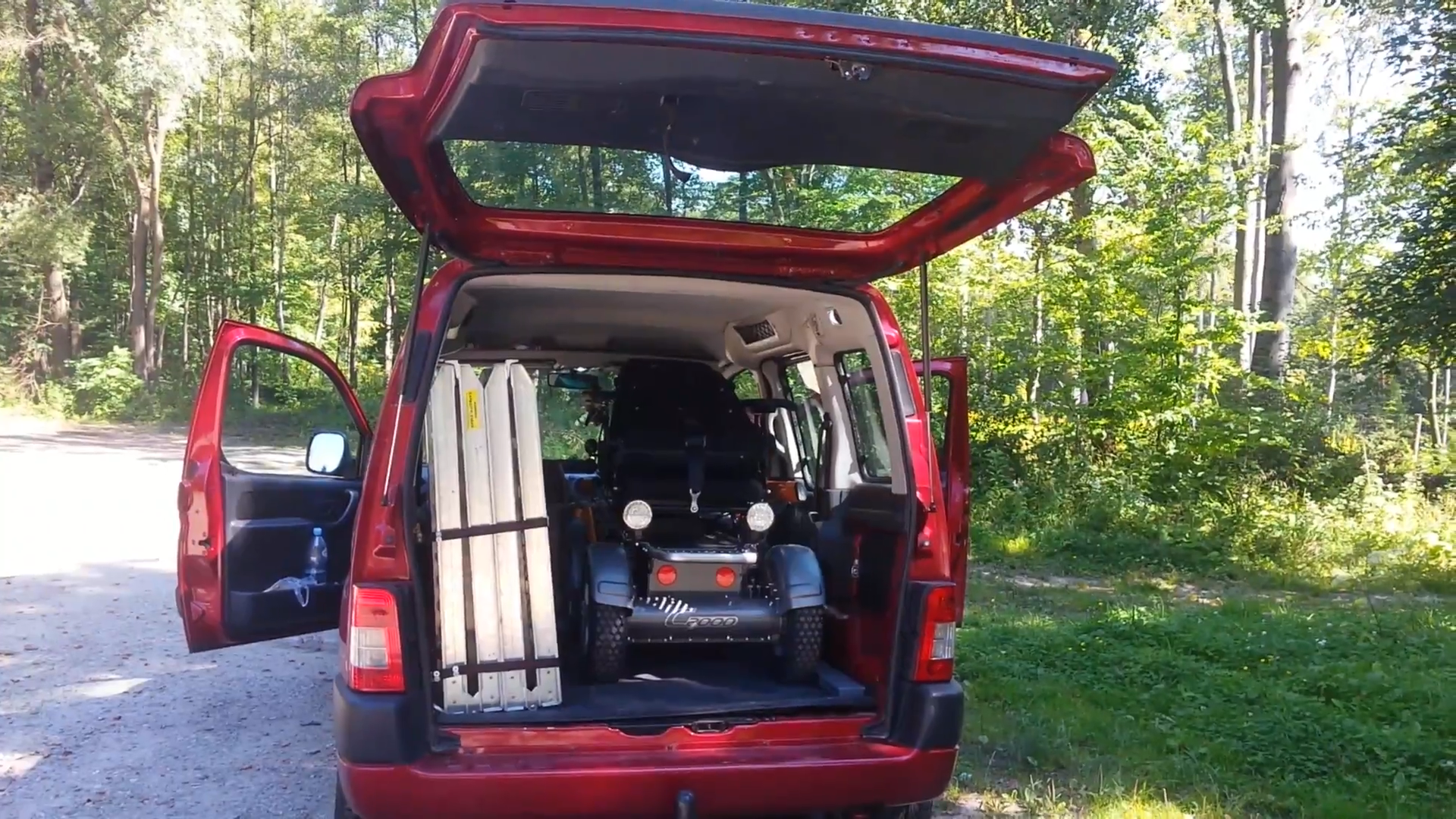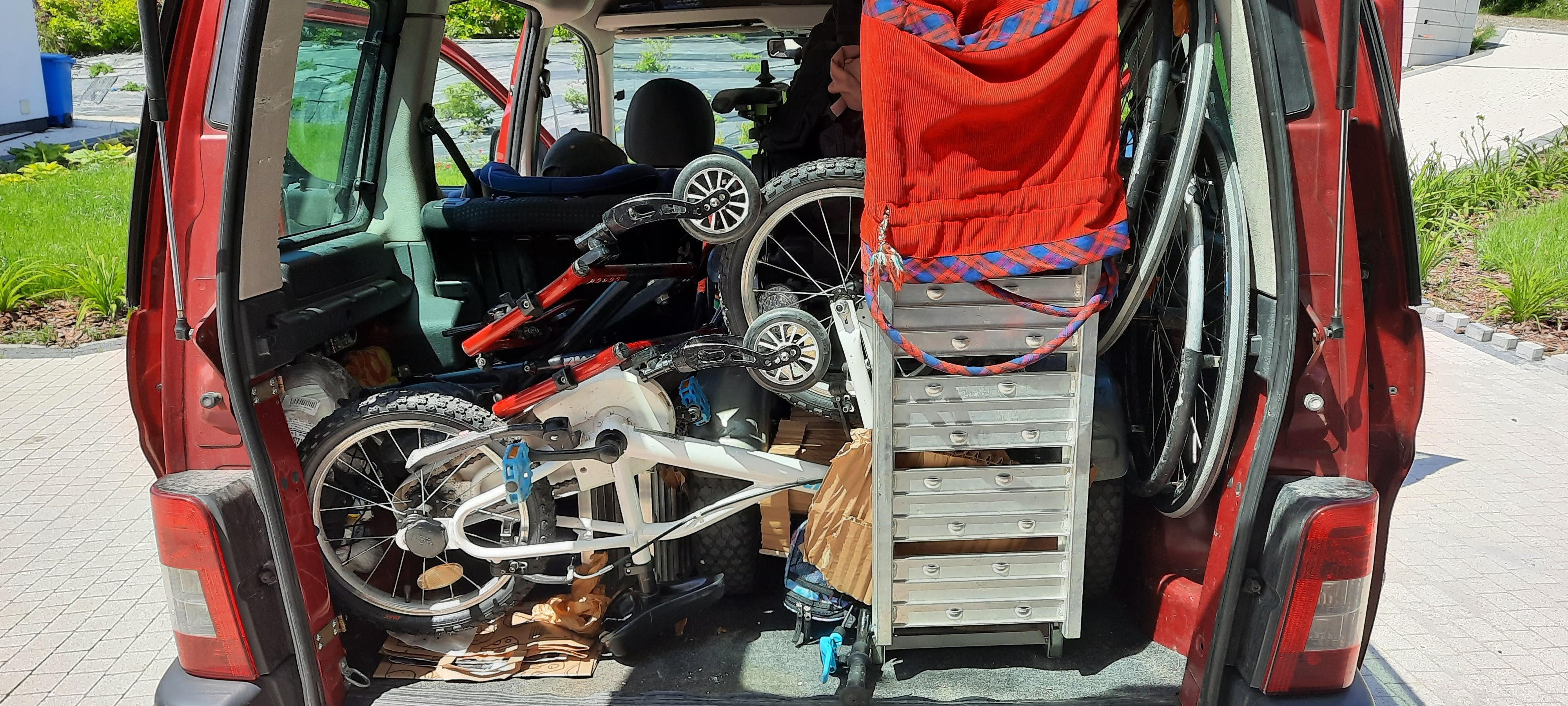 Pojazd, na który zbieram będzie w pełni dostosowany do przewozu wózka. Przykład dostosowania jest opisany w poniższym linku: Samochód z miejscem i platformą na wózek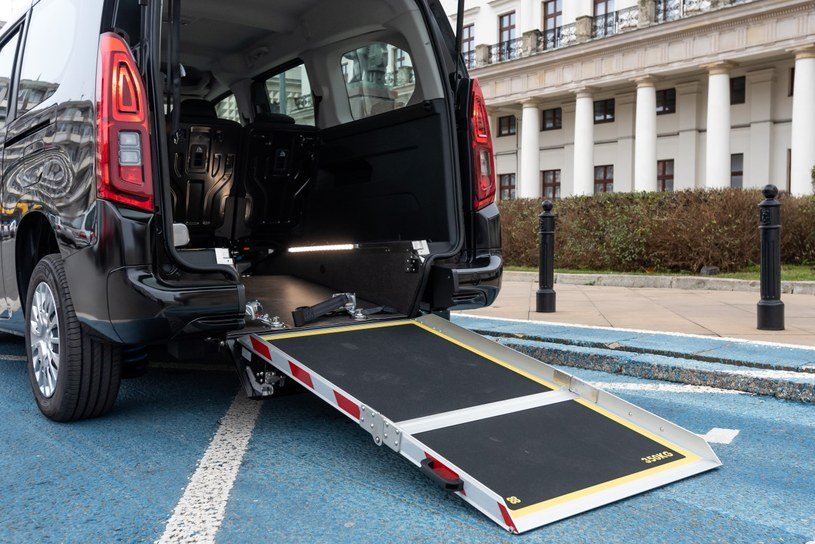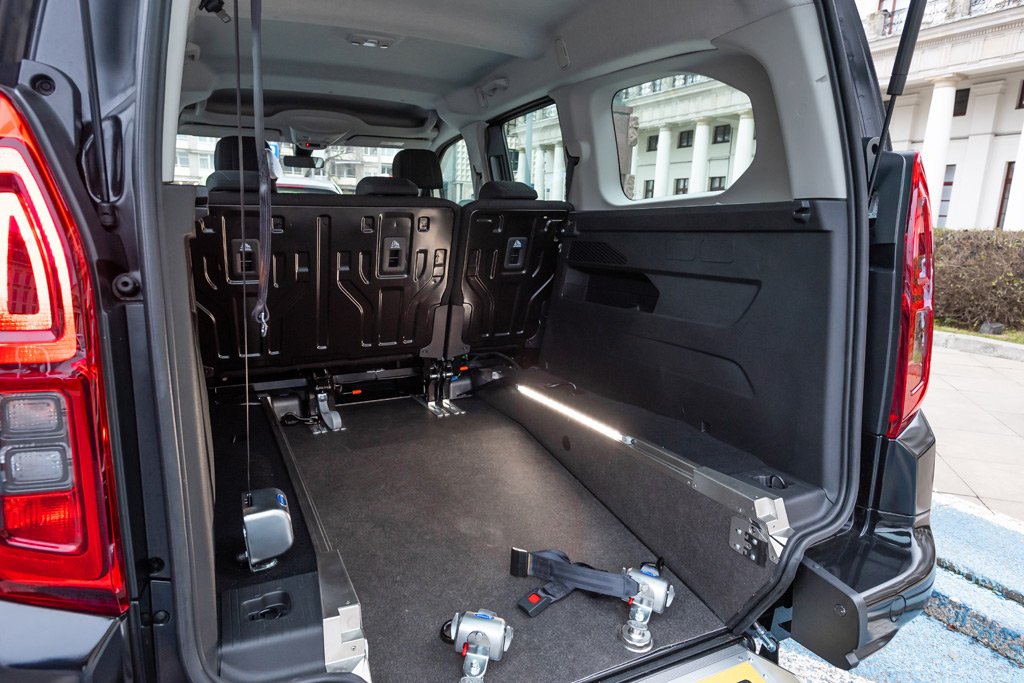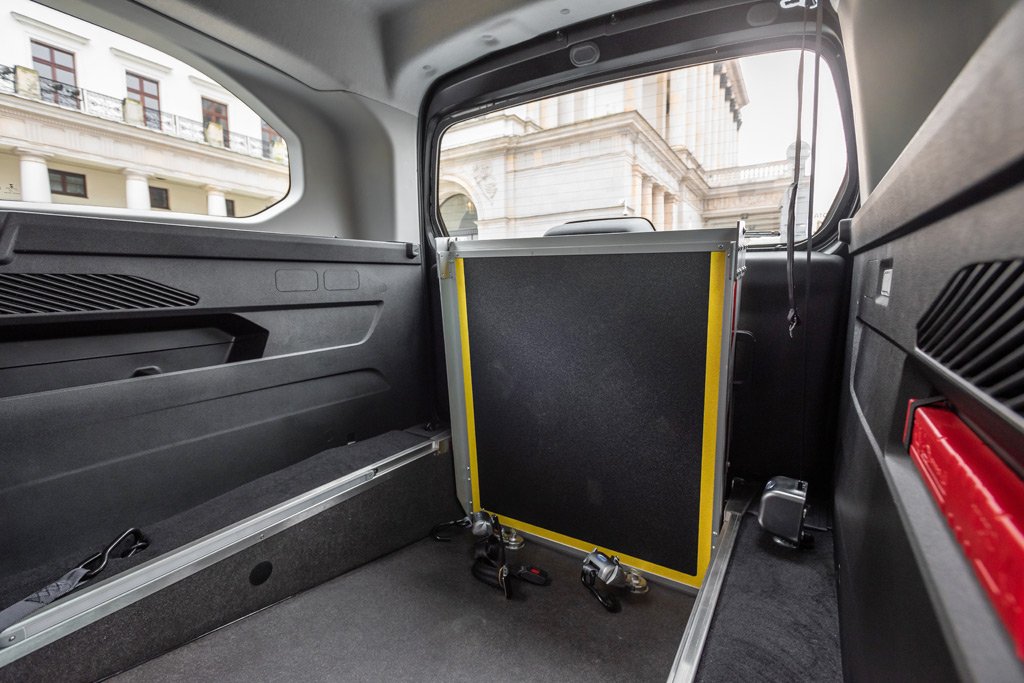 Kolejny raz w swoim życiu wierzę, że dzięki wsparciu ludzi dobrej woli uda nam się osiągnąć założony cel, dlatego kieruję ten apel do Państwa – będziemy wdzięczni za każdą, nawet najdrobniejszą wpłatę.
English below:
Hello and thank you for visiting my money collection site. My name is Krystian, I am part of a 40+ group. Since I was born I have been physically disabled (cerebral palsy), however, I have been trying live my contemporary life from day to day so - as far as it is possible - my disability does not impact my plans and dreams, although I am unable to undertake even the simplest activities when it comes to using toilet, getting dressed or eating… Thank God I could always count on my friends' and other people's open hearts, it happened that I have received support from people who I will never have a chance to thank personally.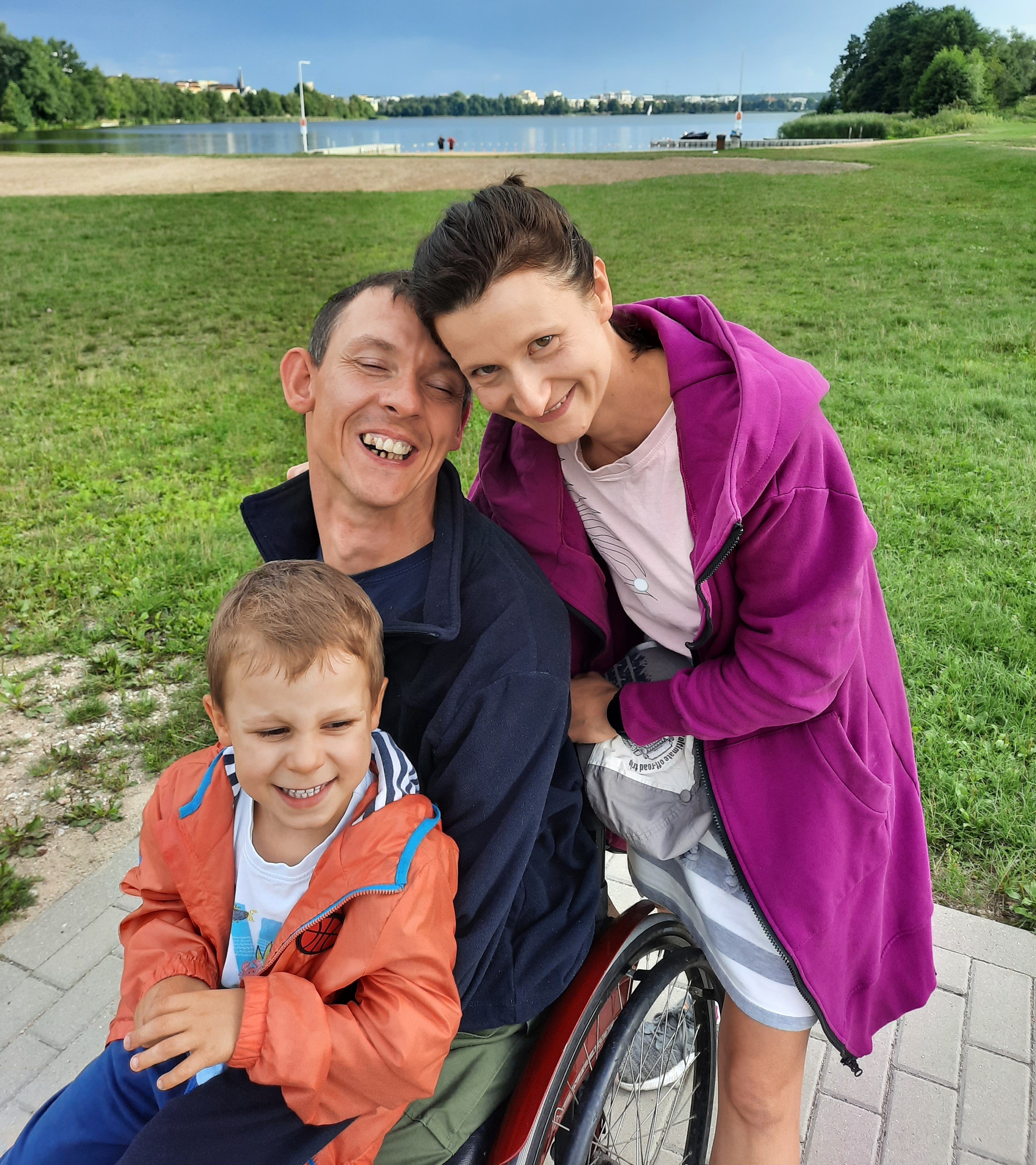 Therefore, I ask you to open your heart and support me in purchasing a vehicle thanks to which I will be able to cope with the future limitations. I am unable to drive on my own, but I do not treat my disability as a judgment but a challenge: I married Ania, and after a few years of struggling through life difficulties together, we decided to bring a new life and for 4 years we have been enjoying to raise our son Paweł. Before marrying I managed myself with commuting, using the public transport - with the help from my friends I moved in my wheelchair, and after that thanks to donors I was able to acquire an electric wheelchair, which allowed me to become more independent. However, the moment that Ania and Paweł and I started to travel together a car turned out to be indispensable. Unfortunately it couldn't have been a regular family car, when it comes to loading the wheelchair, especially when we leave for a longer time we needed the electric wheelchair. Me, my wife and our son live together in Ełk. Any travel outside the town with no car seems impossible. No long distance coach has been friendly to people commuting in wheelchairs. Traveling by train, despite the latest services and the terminal adaptation (platform adaptation has started this year and will take a few years), and disabled people travel procedures are complicated. Above all that, a person in a wheelchair has problems accessing the toilet, even on the most modern wagons.
Since 2011 we have had a Peugeot Partner car, made in 2007. Until now it has serviced us perfectly, unfortunately nothing is eternal and the age of the car let us know about it by more and more expensive repairs, and it is beyond us to collect enough money to buy a new one.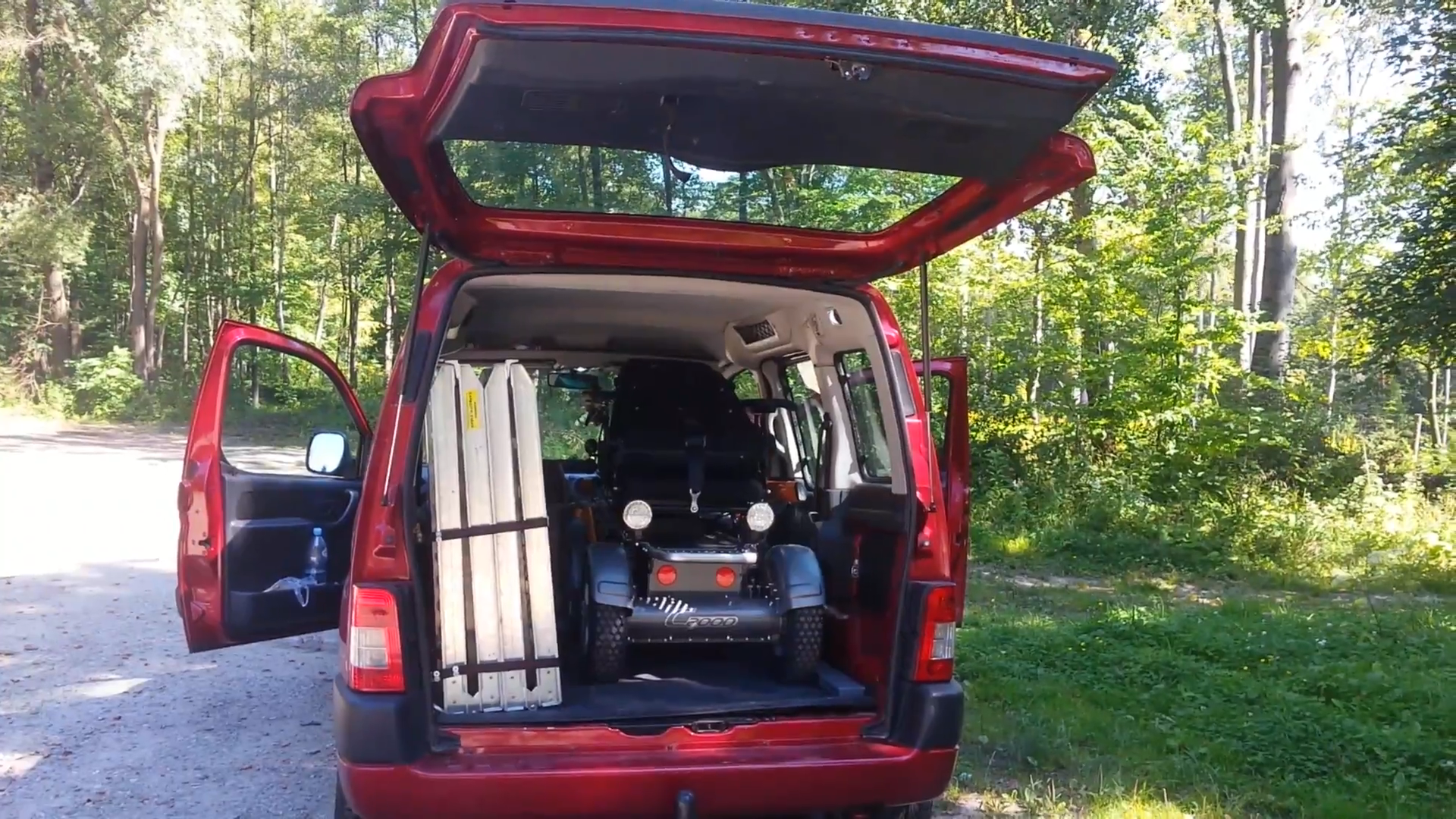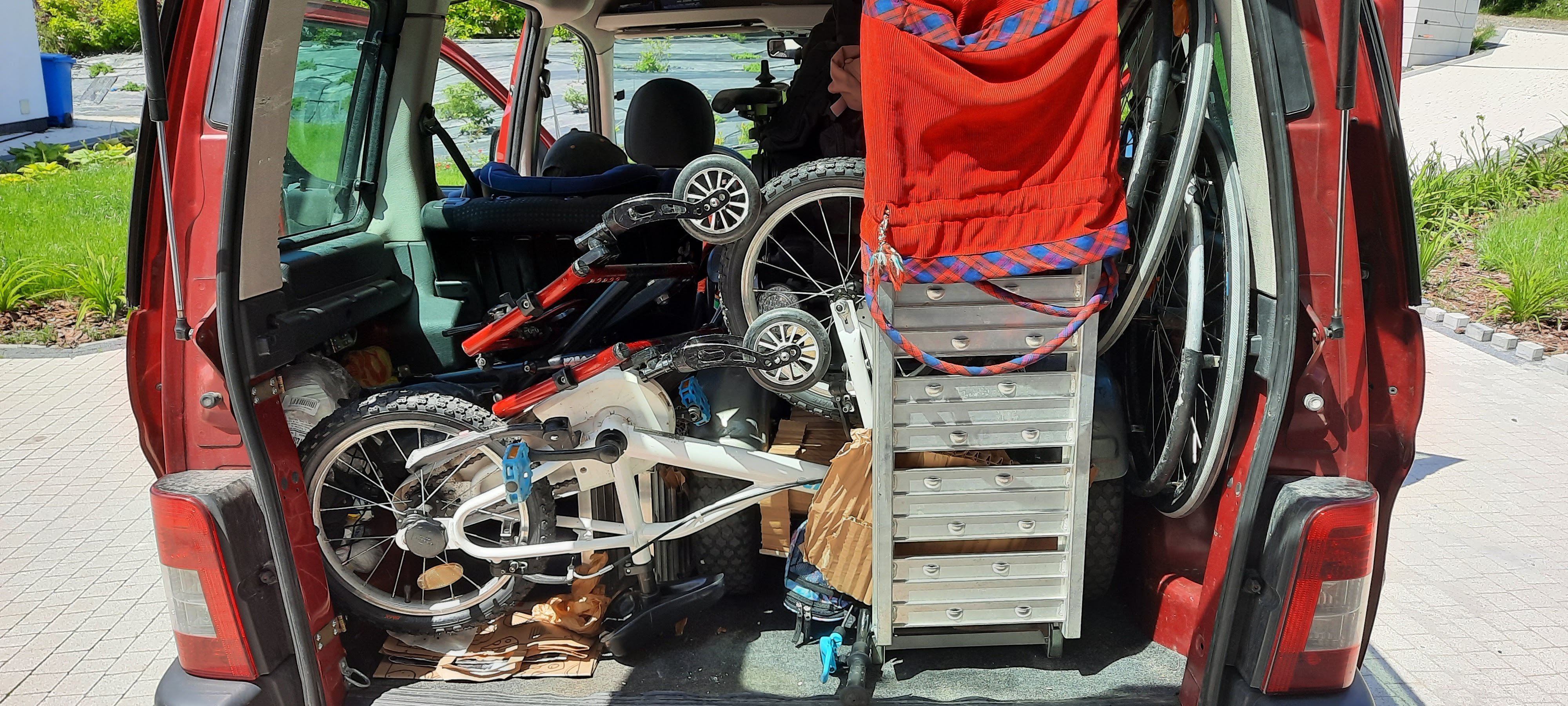 The car that the money is being collected will meet all of my needs and has been adapted to wheelchair transport. The adaptation examples has been described in the link:
Wheelchair Accessible Vehicle (WAV) Conversion Kit
(https://www.b-style.eu/disability-car-wav/toyota/proace-city-verso-long)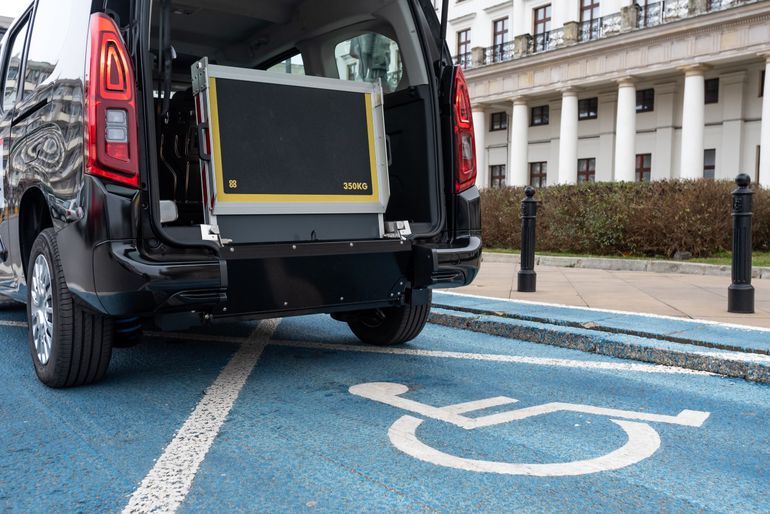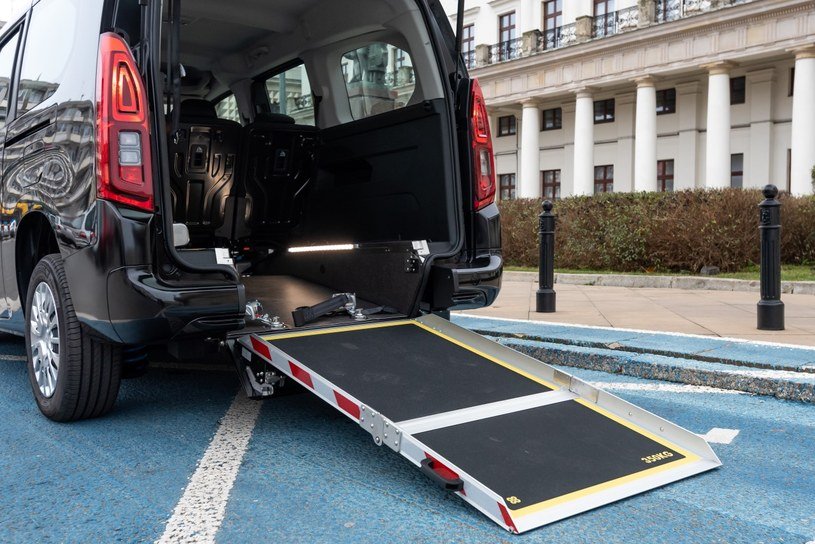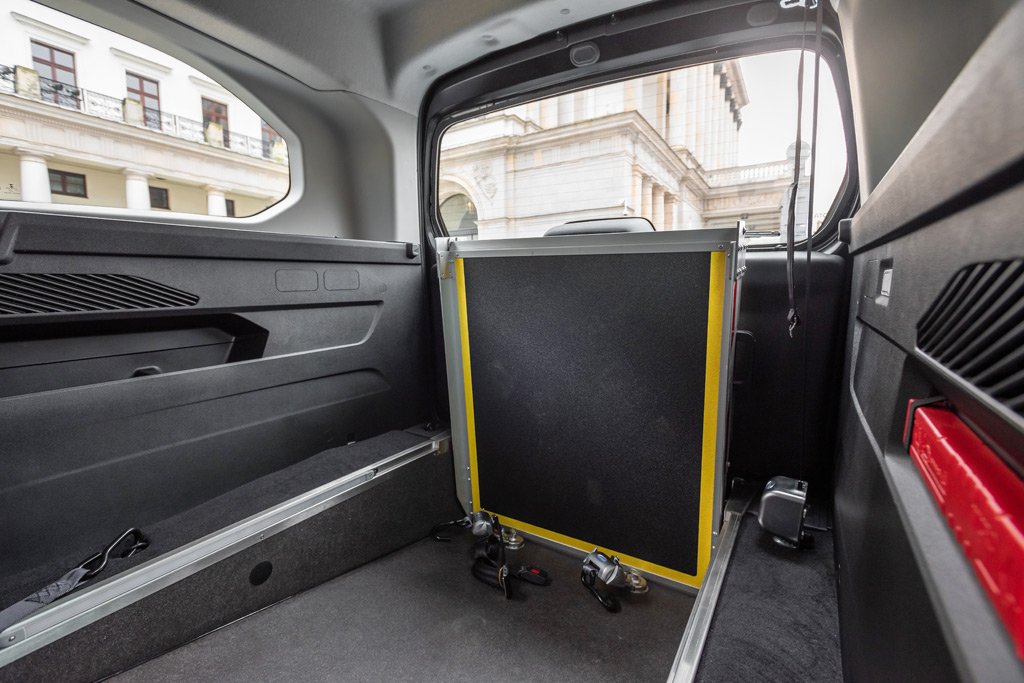 Yet another time in my life I want to believe that thanks to people's support I will be able to achieve my goal, therefore I ask you for help - even the smallest amount will do.
The world's first card for receiving payments. The Payment Card.
The world's first card for receiving payments. The Payment Card.
Find out more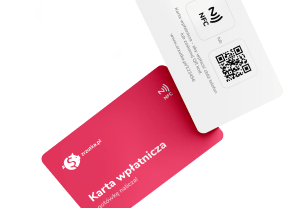 Nobody create moneybox for this fundraiser yet. your moneybox may be the first!