id: mvr5hy
Budujemy przyjazny środowisku Dom Dziecka w Ugandzie
Budujemy przyjazny środowisku Dom Dziecka w Ugandzie
Our users created 934 398 whip-rounds and collected 922 368 321 zł
What are you collecting for today?
Description
Budujemy Dom Dziecka w Ugandzie!
Przyjazna rozwojowi dziecka oraz środowisku przestrzeń jest naszą przyszłością!
#nowydom #newhome #DOMasindi #PolskaUgandzie #windowoflife
KIM JESTEŚMY?
Nazywamy się Window of Life i od 10 lat wspieramy dzieci, młodzież i rodziny w Ugandzie. Nasza nazwa nawiązuje do polskiej idei okna życia i takie okna, w różnych wymiarach, tworzymy tam, gdzie ich brak. Prowadzimy dom dla ponad 30 dzieci, które
z różnych względów nie mogą być otoczone opieką swoich rodzin. Wspieramy rodziny ze społeczności lokalnej miasta Masindi. Wzmacniamy kobiety na ich drodze ku niezależności. Wspieramy edukację dzieci w trudnej sytuacji.
Chcemy działać i potrzebujemy miejsca, w którym nasza rodzina będzie mogła czuć się stabilnie
i bezpiecznie! Budujemy dom!
Poznajcie nas:
[PL] Dziesięciolecie założenia domu dziecka Window of Life - YouTube
Window of Life Babies Home został założony w 2011 roku przez ugandyjkę Marię Ndibwagana i Polkę Martę Majewską-Vaassen w Masindi w Ugandzie. Powstał z pomysłu dwóch kobiet, którym na sercu leżało dobro dzieci każdego dnia porzucanych i pozostawianych samym sobie.
W Ugandzie nie istnieją państwowe struktury pomocy dzieciom, młodzieży i rodzinom znajdującym się w trudnej lub niekorzystnej sytuacji. Nie ma państwowych domów dziecka, w których potrzebujące dzieci mogłyby znaleźć schronienie. System ugandyjski opiera się na silnych więzach rodzinnych, które w sytuacji porzucenia, braku bliskich lub gdy dysfunkcyjność rodziny zagraża zdrowiu i dobrostanowi dzieci - okazują się niewystarczające. Dom Dziecka Window of Life postanowił wypełnić tę lukę własnymi środkami oraz dzięki pomocy prywatnych darczyńców. 
To, co zaczęło się jako zwykły dom dziecka, zapewniający ochronę i opiekę opuszczonym i osieroconym dzieciom, w ciągu ponad 10 lat przekształciło się w stałą i niezawodną część społeczności miasta Masindi. Window of Life jest organizacją działającą obecnie w czterech obszarach:
1. Dom dziecka.
2. Program edukacyjny i stypendialny
3. Program medyczny.
4. Program wzmocnienia pozycji kobiet.
Dowiedz się więcej o naszych działaniach: www.window-of-life.org.
NA CO ZBIERAMY?
Miejscem, w którym mieszka ponad trzydziestoosobowa rodzina Window of Life Babies Home jest wynajmowany dom. Na około 90 m2 mieszkają 24 osoby, reszta rozlokowana jest w kilku mniejszych przybudówkach. Każdego dnia mierzymy się z wyzwaniami higienicznymi, zwłaszcza w porze deszczowej, kiedy fale zimna i epidemie chorób zakaźnych są szczególnie odczuwalne. Wierzymy również, że otoczenie i środowisko fizyczne ma ogromny wpływ na rozwój dzieci!
Regularnie rosnący czynsz, bardzo ograniczona ilość miejsca i niepewność najmu sprawiają, że przyszłość nie jest dla nas bezpieczna i pewna.
Z oszczędności udało nam się na początku 2022 roku zakupić działkę. Potrzebujemy dodatkowych środków finansowych na rozbudowę infrastruktury - nowy dom!
Nasza wizja obejmuje wybudowanie pięciu budynków, z tego trzech mieszkalnych dla 44 dzieci (dla najmłodszych, dla dorastających dziewcząt oraz dla dorastających chłopców), biblioteki z salą komputerową oraz budynku administracyjnego z oddziałem medycznym.
Ze względu na ogromne koszty inwestycji (ok. 1,2 miliona złotych) dzielimy ją na etapy. W pierwszym z nich chcemy stworzyć: dom dla 24 najmłodszych dzieci, ogrodzenie, studnię, ekologiczne toalety i prysznice, system wykorzystania wody deszczowej a także panele słoneczne.
Pierwszy etap będzie kosztował ok. 500.000 zł, z czego polska Fundacja Window of Life chce zebrać 250.000 zł. Te koszty planujemy pokryć dzięki niniejszej zbiórce. 
Zobaczcie z nami projekt nowego domu: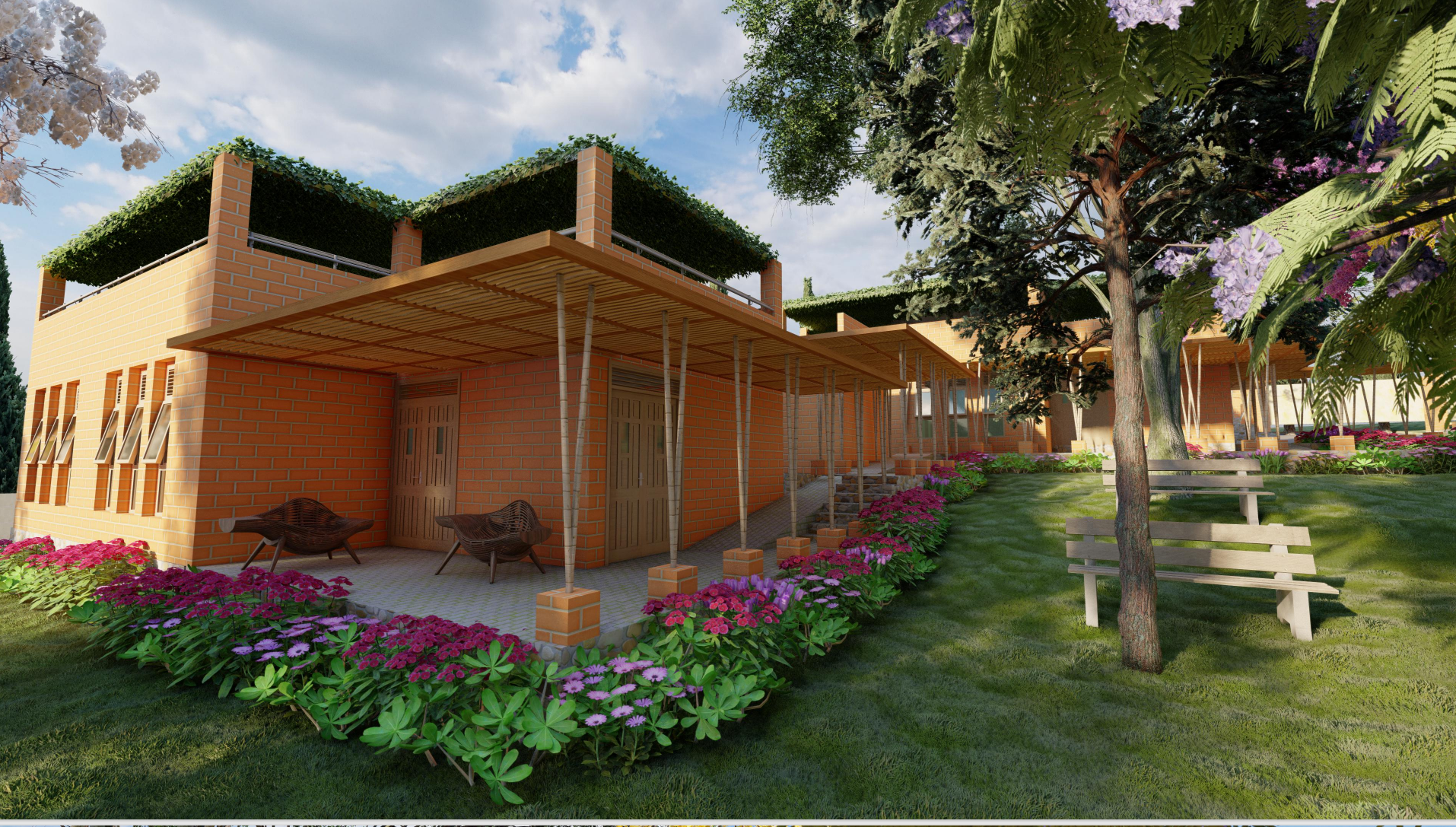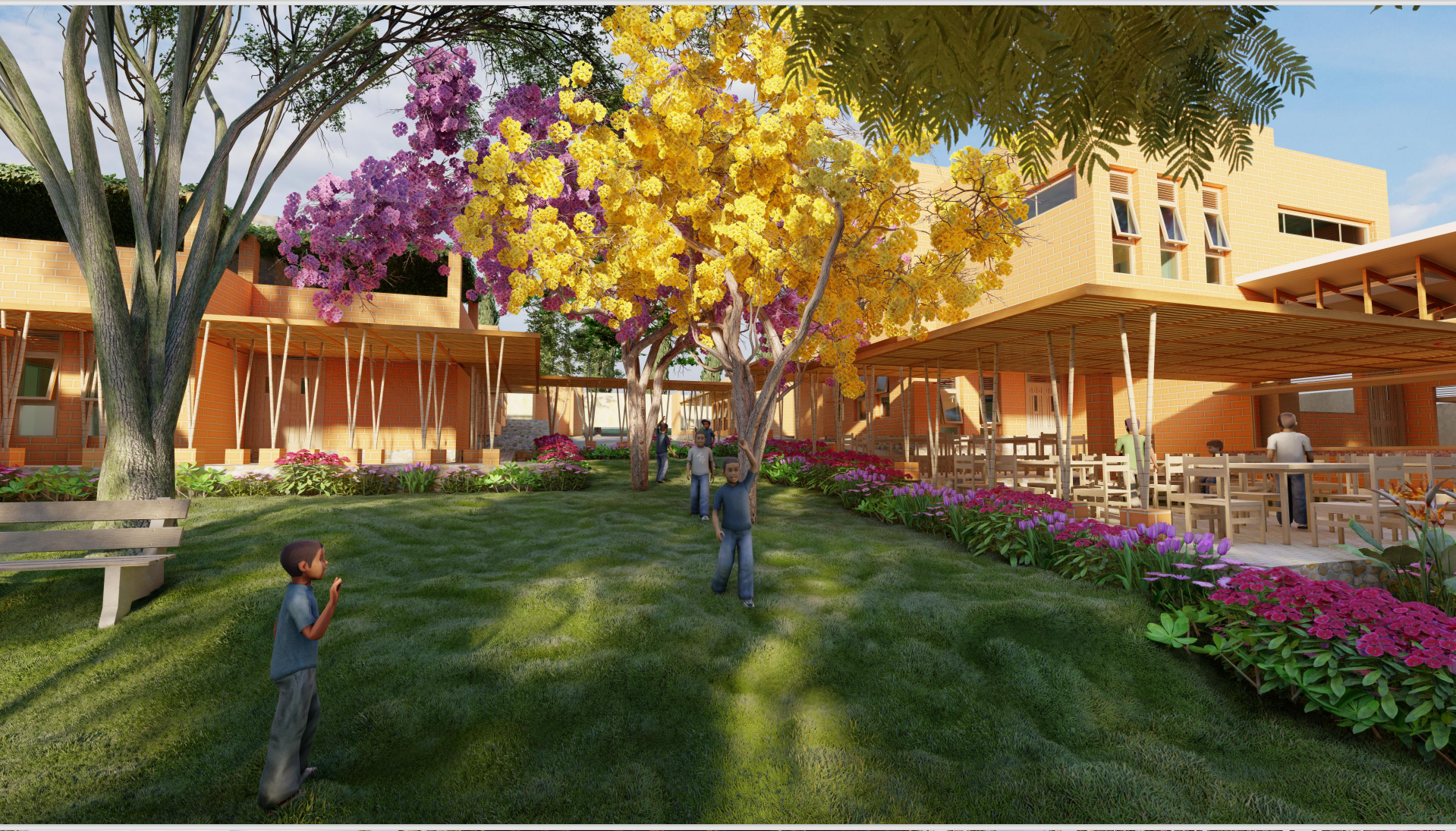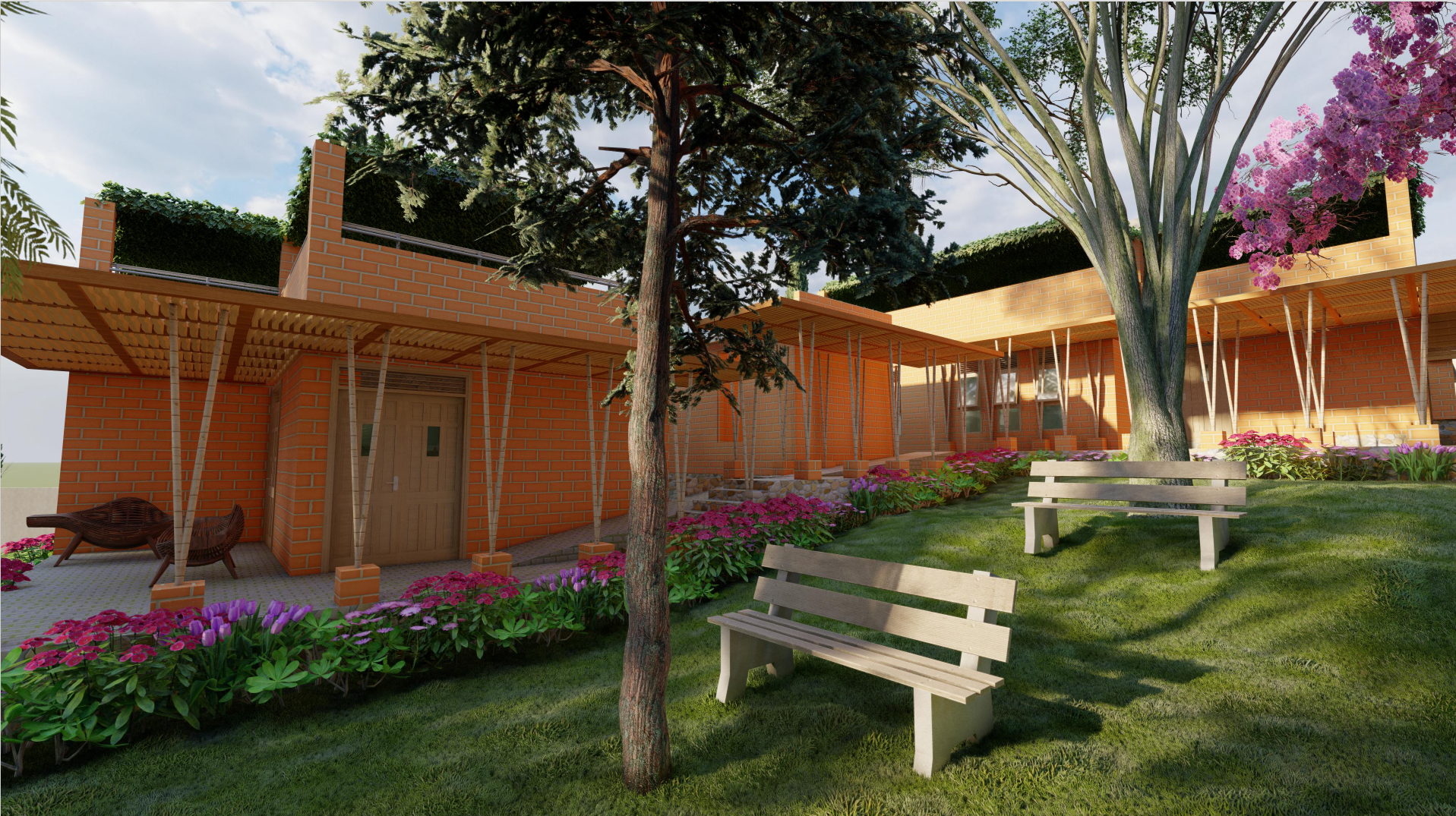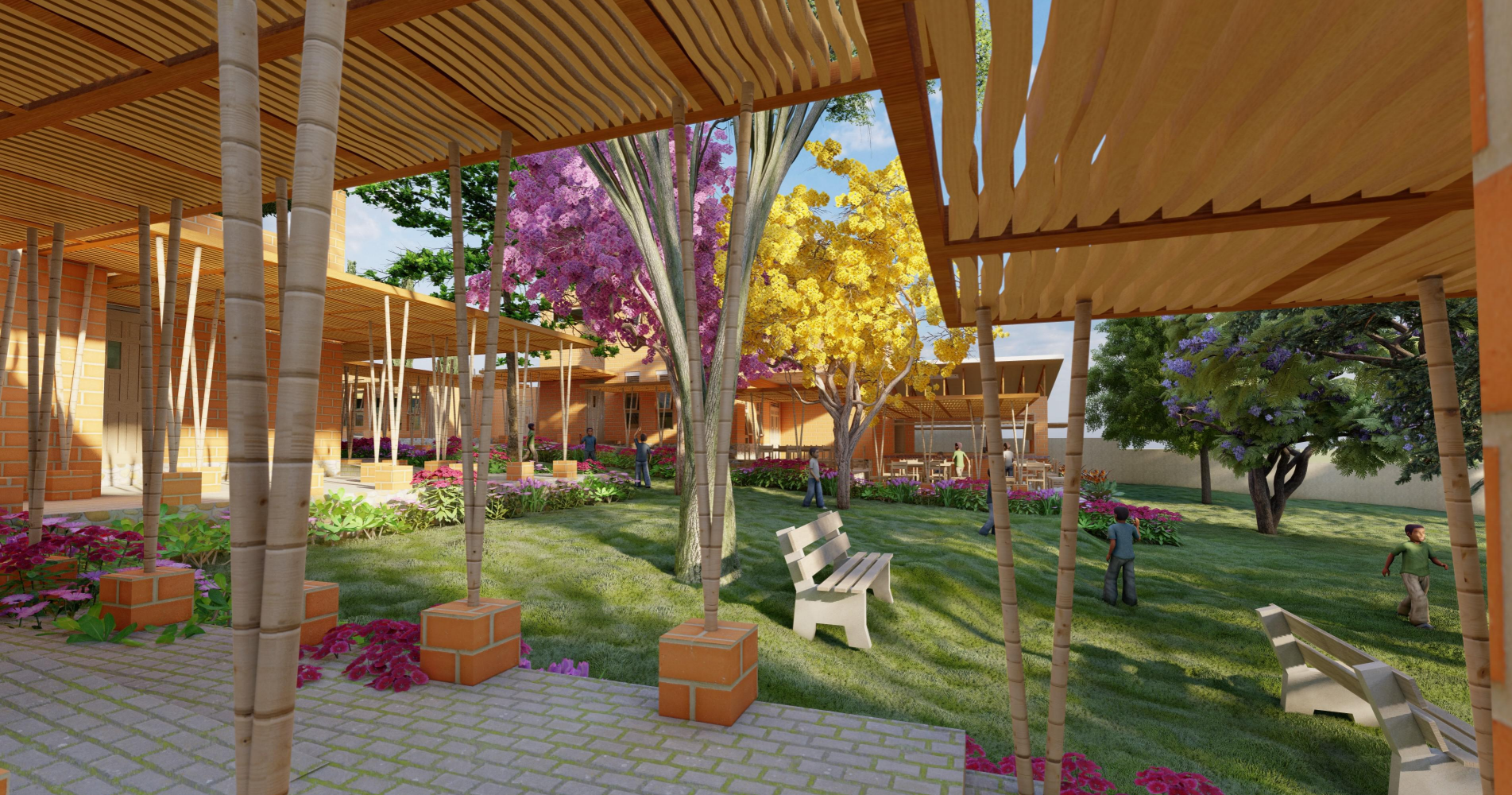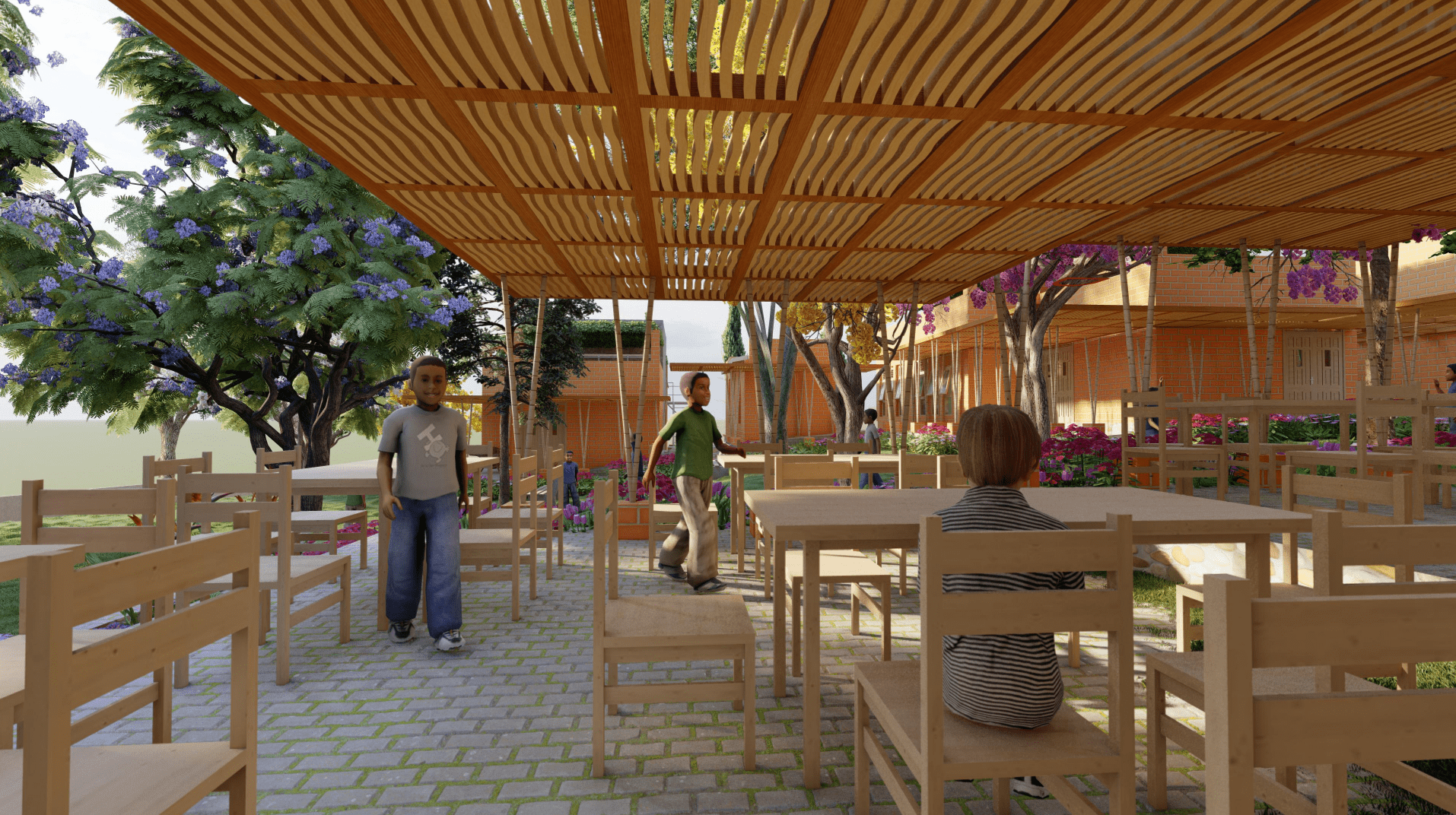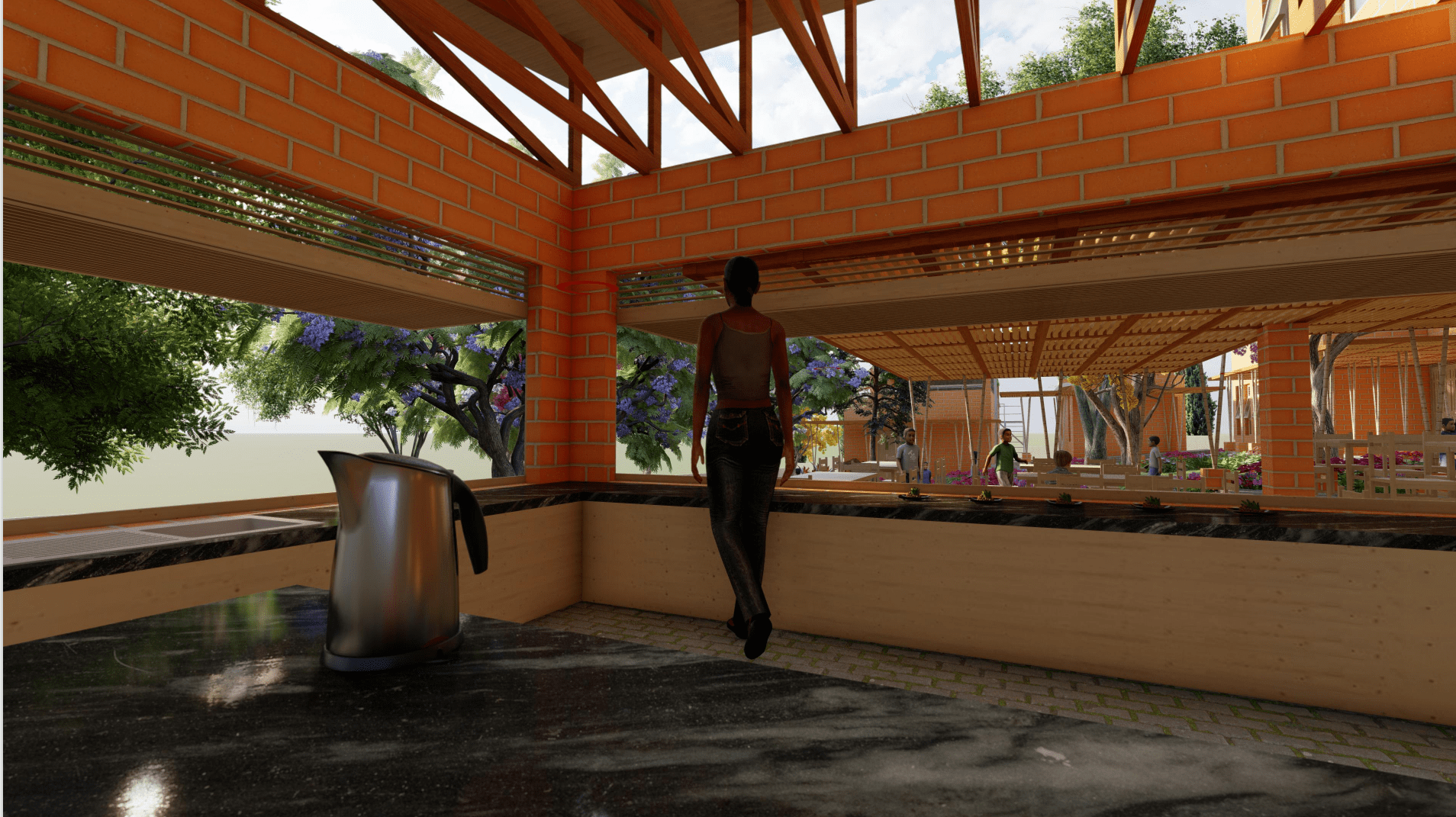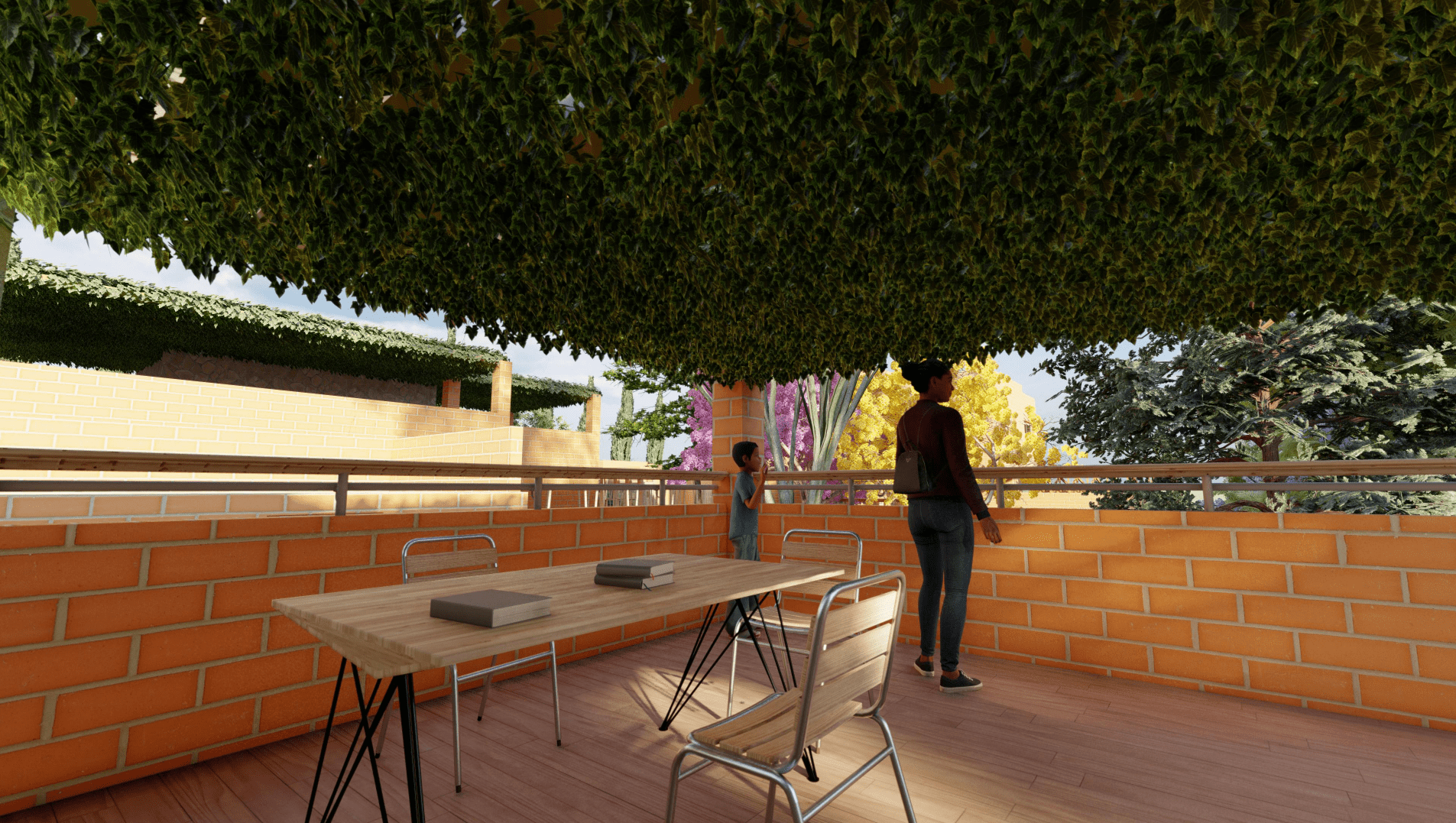 Zapewnijmy podopiecznym Window of Life dobry start w dorosłe życie!
Dziękuję!
Marta Majewska-Vaassen i cały zespół Fundacji Window of Life
The world's first card for receiving payments. The Payment Card.
The world's first card for receiving payments. The Payment Card.
Find out more