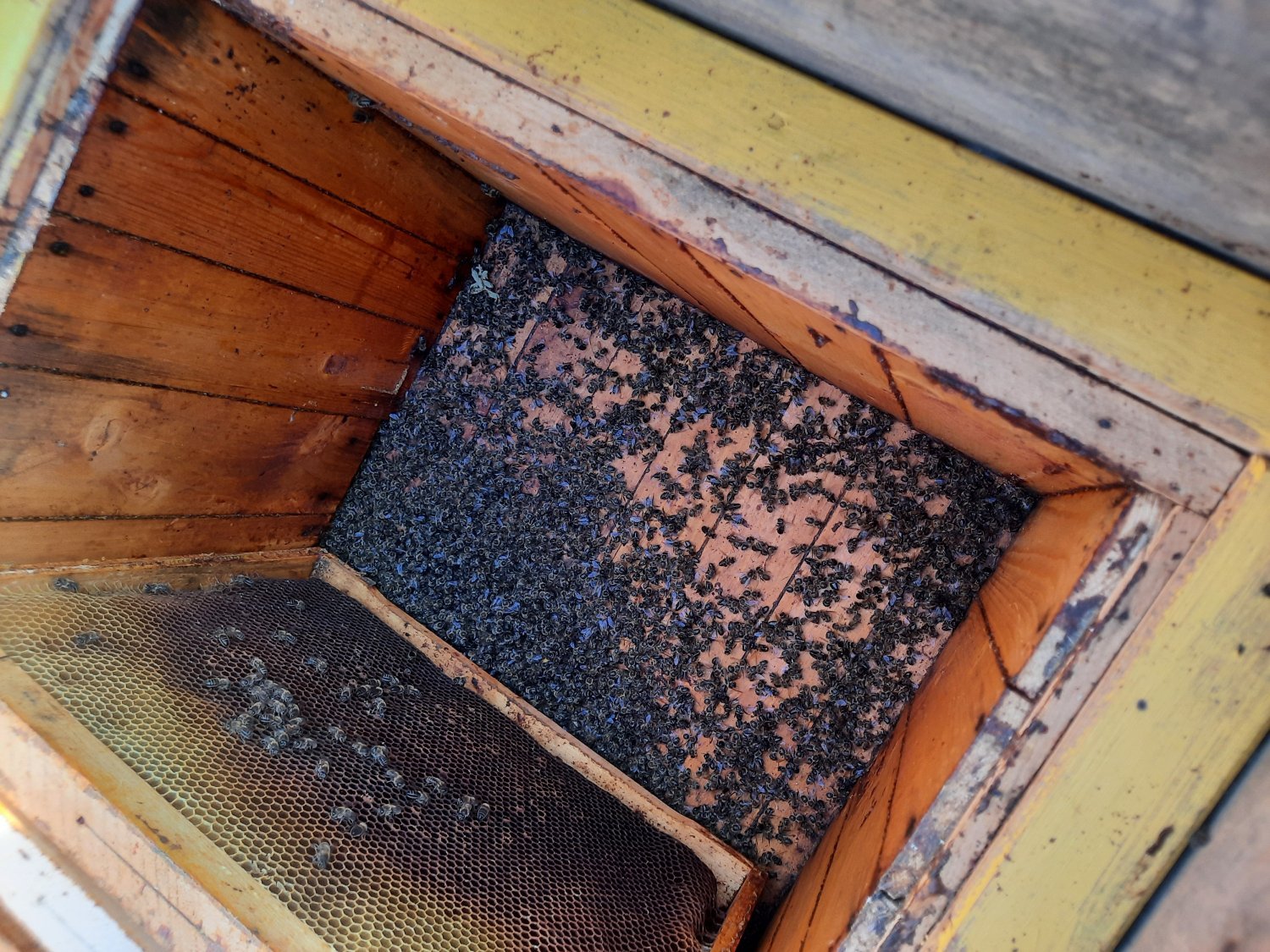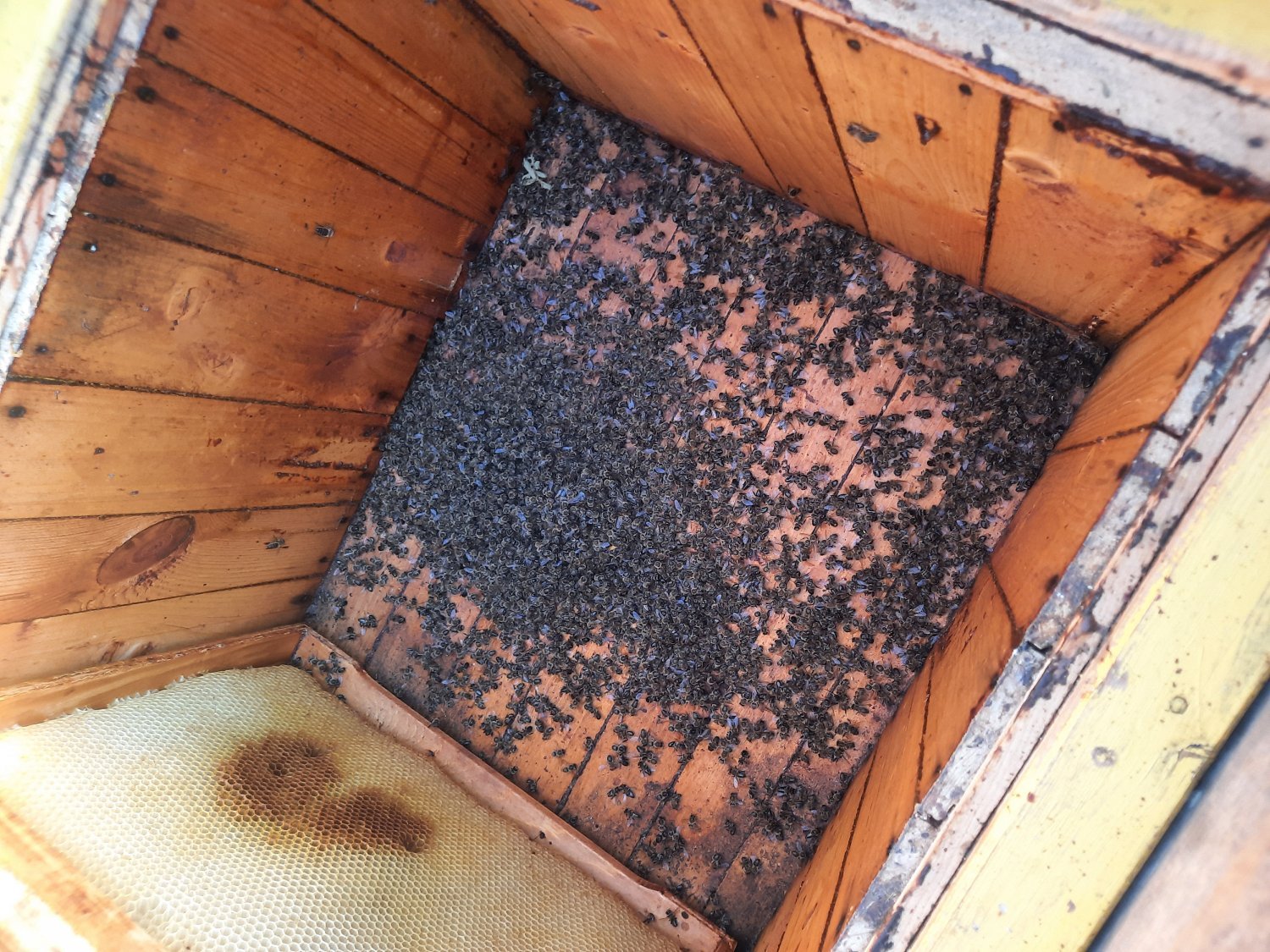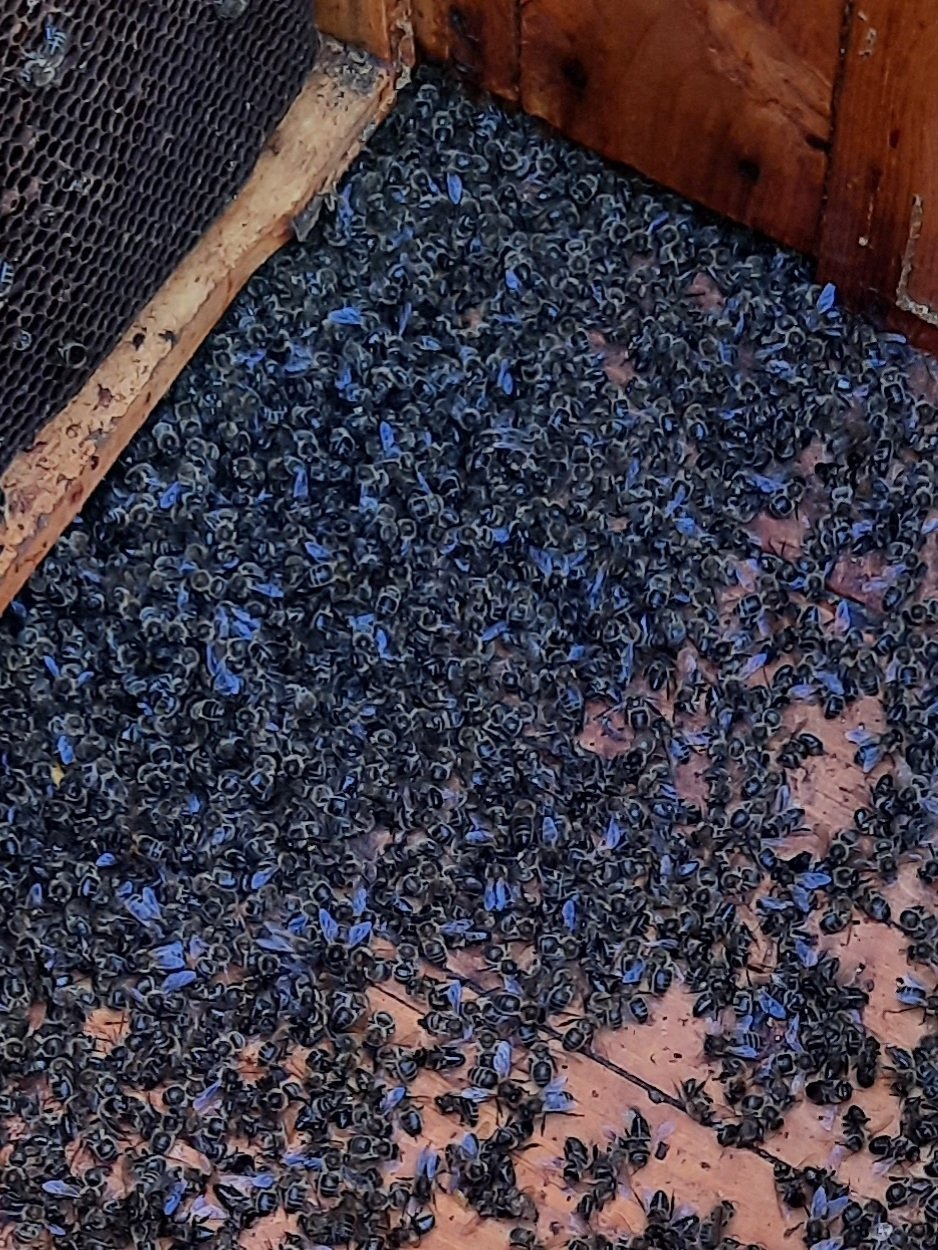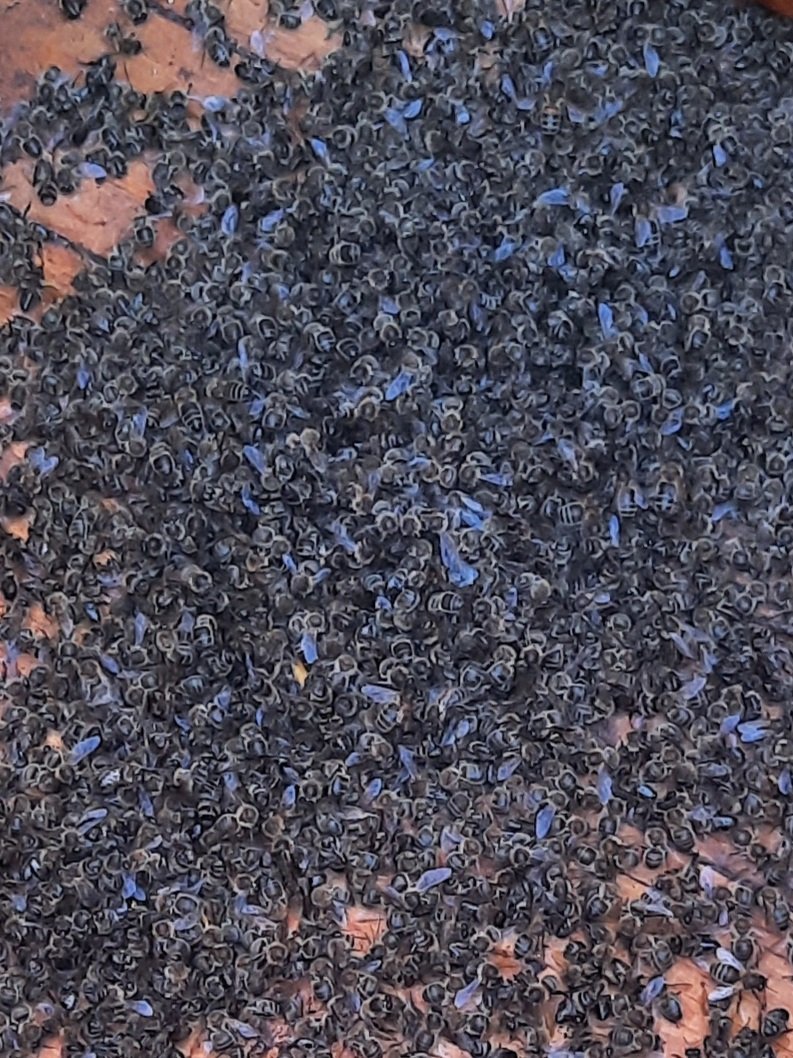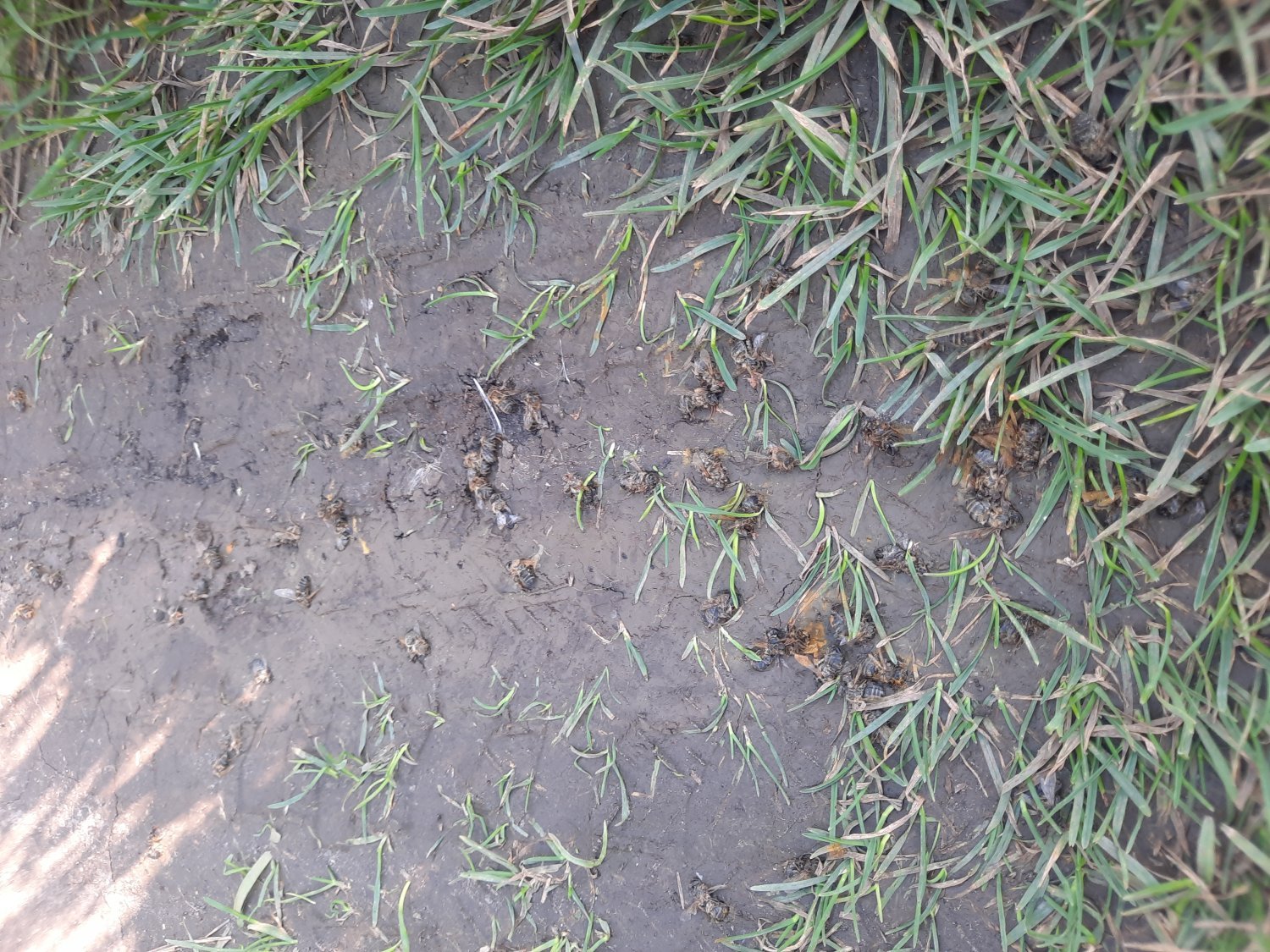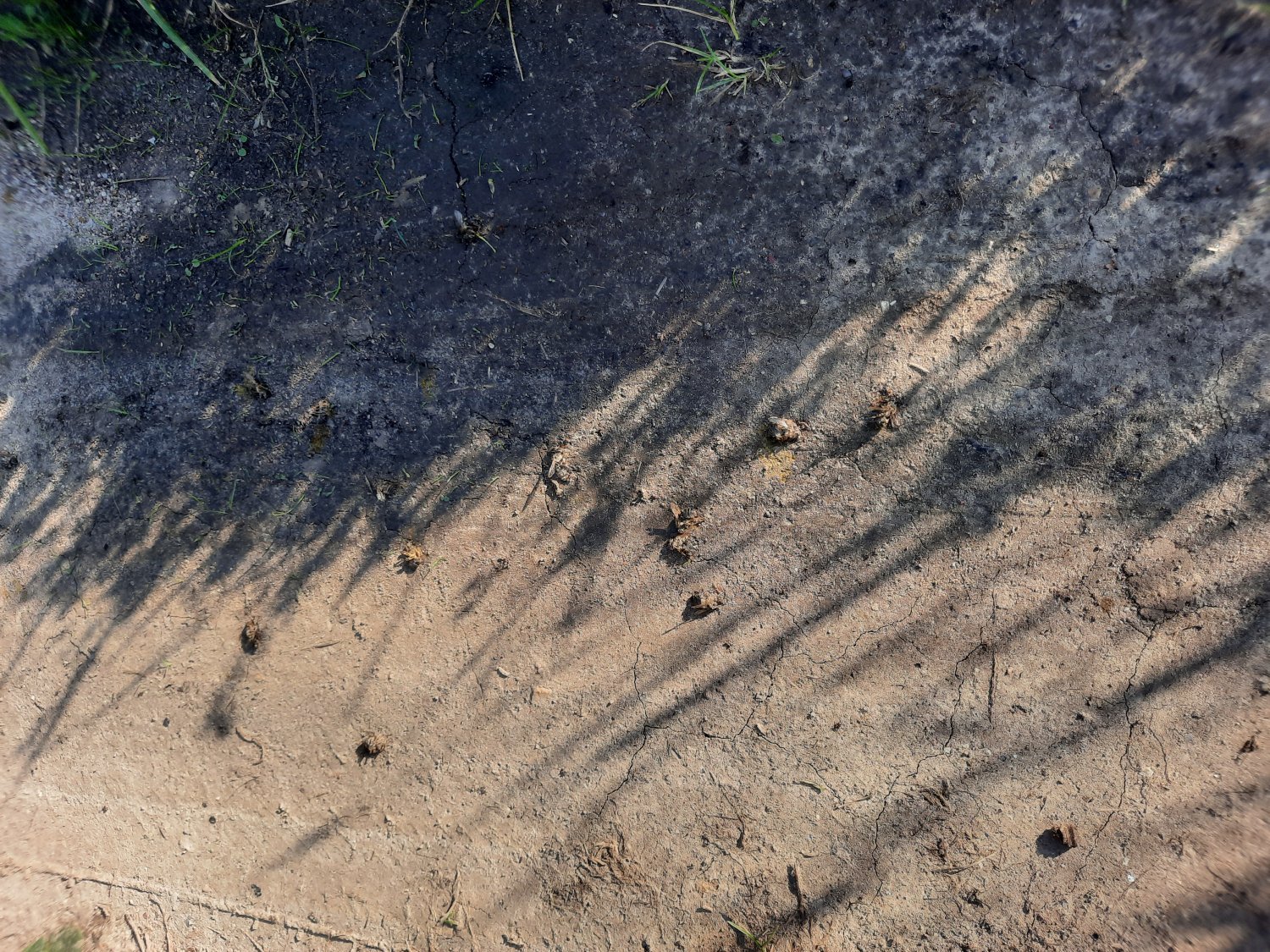 id: 958ukb
Odbudowa pasieki dla ojca
Odbudowa pasieki dla ojca
Our users created 1 014 607 fundraisers and raised 1 061 077 824 zł
What will you fundraise for today?
Description
Krótki opis sytuacj i link do artykułu:
https://olsztyn.tvp.pl/48995781/policja-zatrzymala-podejrzanego-o-zatrucie-pszczol-straty-wycenia-sie-na-prawie-13-tys-zl
i
https://warminsko-mazurska.policja.gov.pl/ol/aktualnosci/70725,Otrul-okolo-112-kg-pszczol-Zostal-zatrzymany.html
W roku 2015 po raz pierwszy zostały otrute pszczoły w małej pasiece ojca. Sprawcą okazał się sąsiad, (kolega brata i mój z którym często spotykaliśmy się w domu rodziców). Na sprawie Sąd przychylił się do prośby oskarżonego o samoukaraniu i przyznał ojcu odszkodowanie w kwocie 500zl które miał spłacić sprawca otrucia pszczół (za otrucie pszczół, które w naszym życiu odgrywają jedną z największych ról, a Sąd przychyla się do samoukarania!).
W roku 2017 po raz kolejny pszczoły zostały otrute. Po karmieniu pszczół na zimę ojciec rzadziej zaglądał do uli. W lutym okazao się, że wszystkie pszczoły zostały otrute i już obrosły pleśnią. Długi okres aby zgłaszać na policję, ślady zatartę przez zmienna temperaturę.
W roku 2020 ten sam sąsiad otruł ojcu środkiem chemicznym do czyszczenia kokpitu samochodowego 112 kilogramów pszczół. Został też skradziony jeden ul. Sprawa została zgłoszona na policji. Policja sprawcę namierzyła i odnalazła skradziony ul, jak i inne ule skradzione z pobliskich wsi. Policja przesłuchała sprawcę, który przyznał się do otrucia pszczół. Prokuratura wszczęła postępowanie karne. Pierwszy wyrok skazujący, ma pokryć szkody w kwocie 12.800 zł. i nakazuje odbycie prac społecznych. Niestety sprawca się odwołał, otrzymał adwokata z urzędu.
Wyrok naszego kochanego sądu jest taki, że akurat z dnia 8/9.07.2020 roku sprawca był niepoczytalny.
Także, może robić szkody za które nie zostanie ukarany.... BRAWO DLA POLSKIEGO SADOWNICTWA.
Ojca pogryzły dziesiątki pszczół, bo podjął próbę zrzucenia daszków z uli z nadzieją, że jeszcze jakaś cześć ucieknie i przeżyje.
Przy ulach był czarny dywan, niestety z martwych pszczół.
Osobiście jak zobaczyłem, te martwe pszczoły to była szok, lecz juz większość martwych pszczół została zjedzona przez ptaki czy myszy.
Pozdrawiam i zachęcam do wsparcia złotówką.
Pamiętajmy, dzięki zapyleniu uzyskujemy 90% żywności na świecie.
Pomóżmy, aby nasze kwiaty na drzewkach owocowych, wszystkie rośliny miał kto zapylać.
The world's first Payment Card. Accept payments wherever you are.
The world's first Payment Card. Accept payments wherever you are.
Find out more