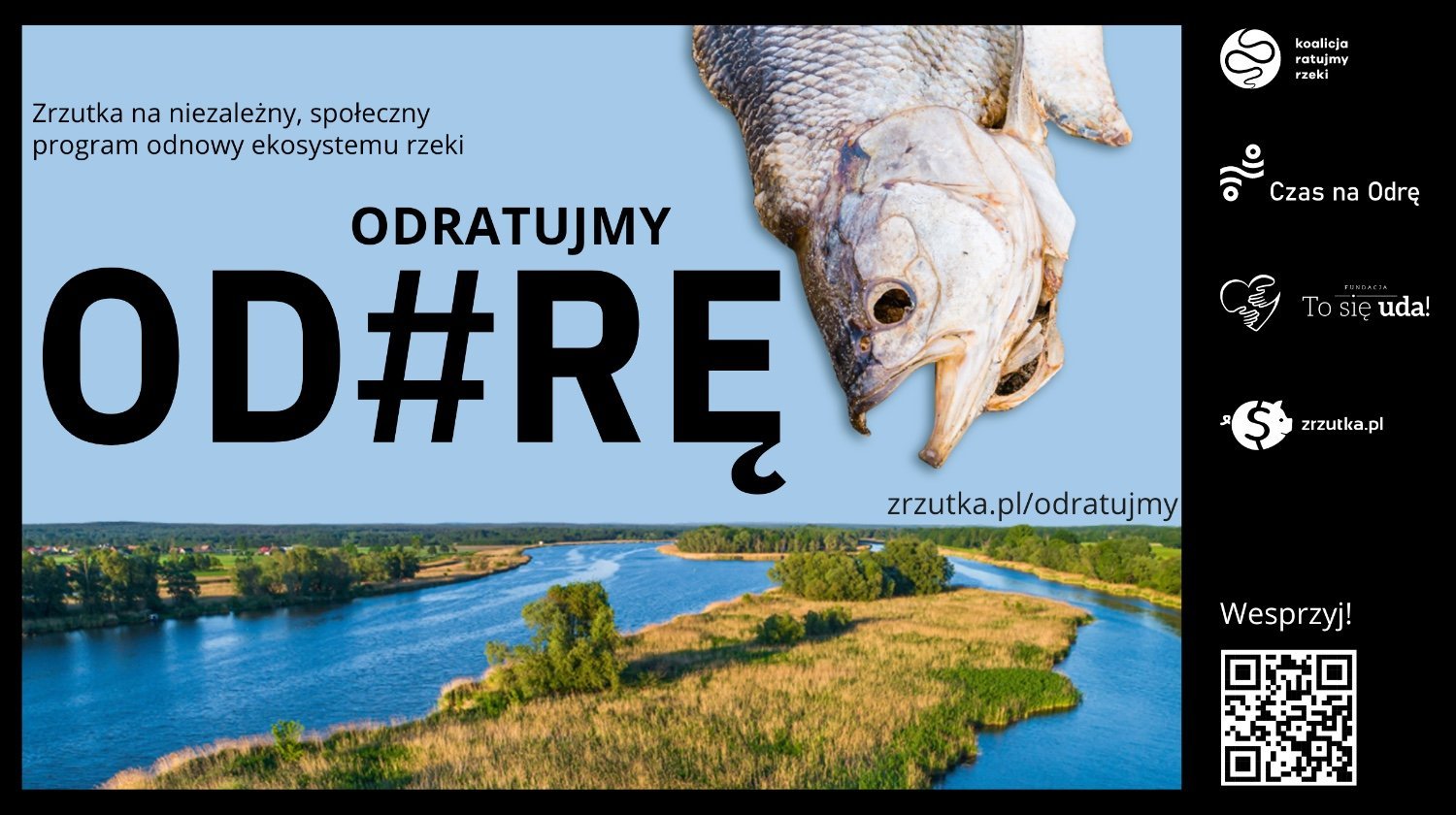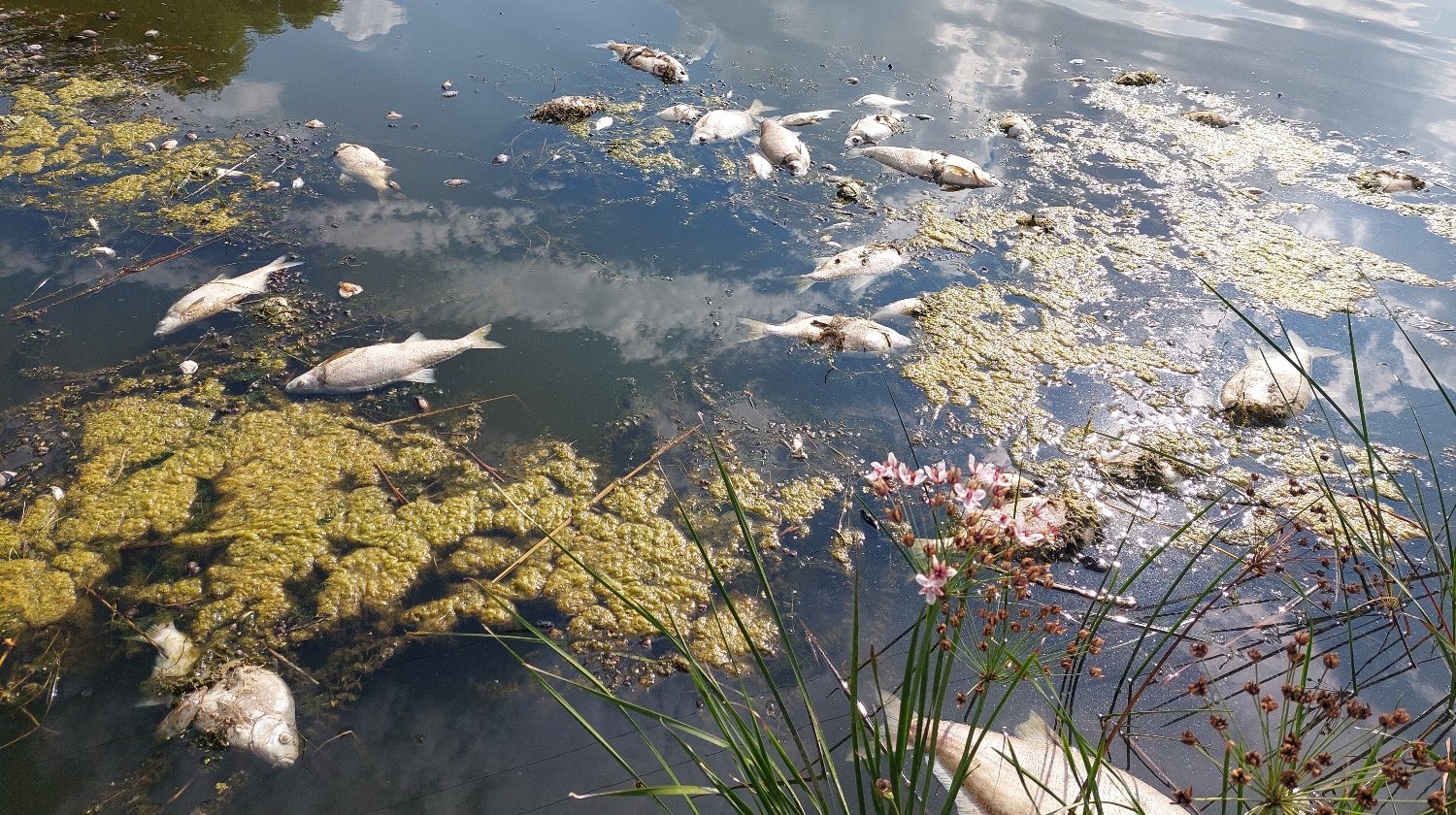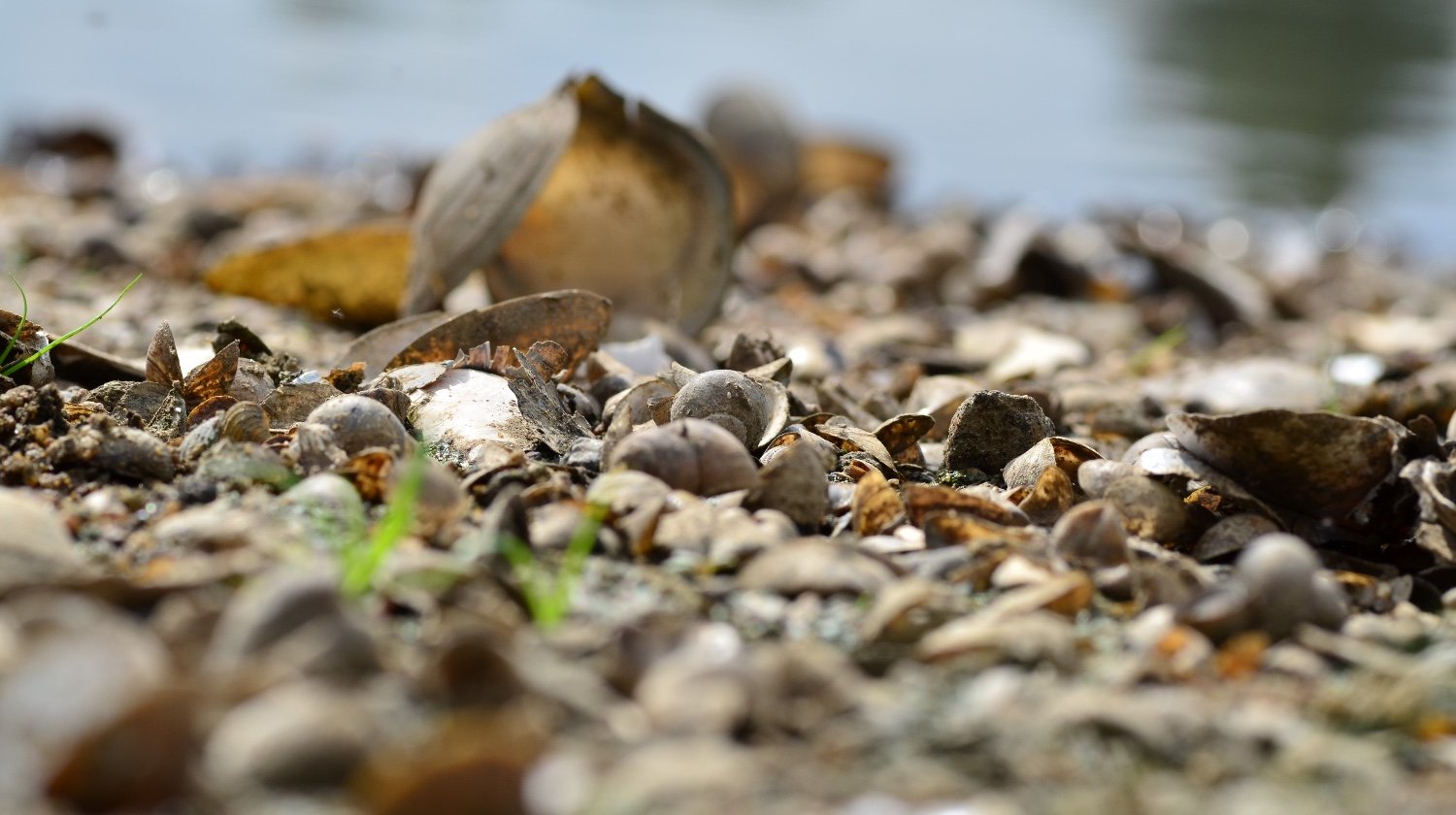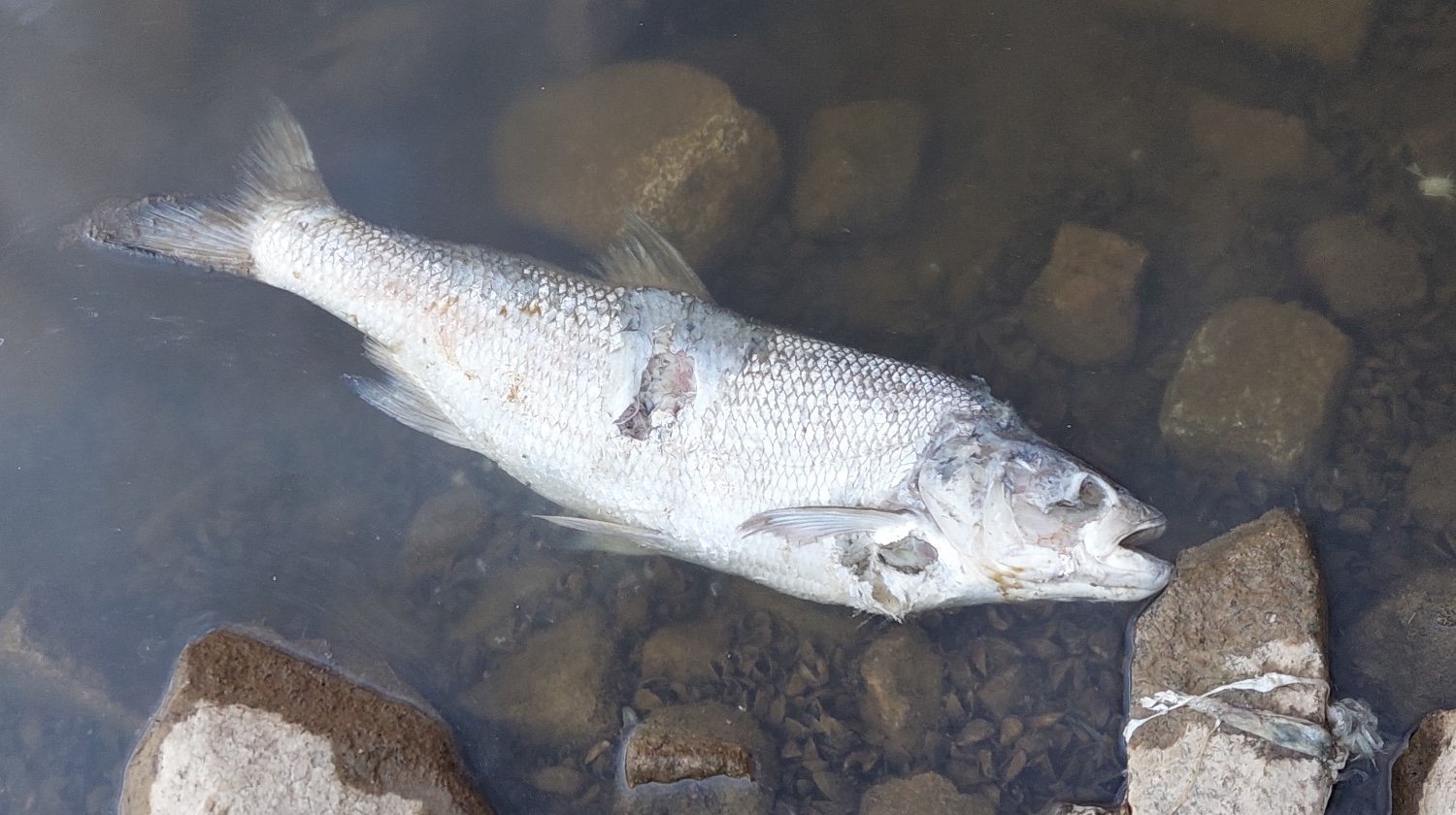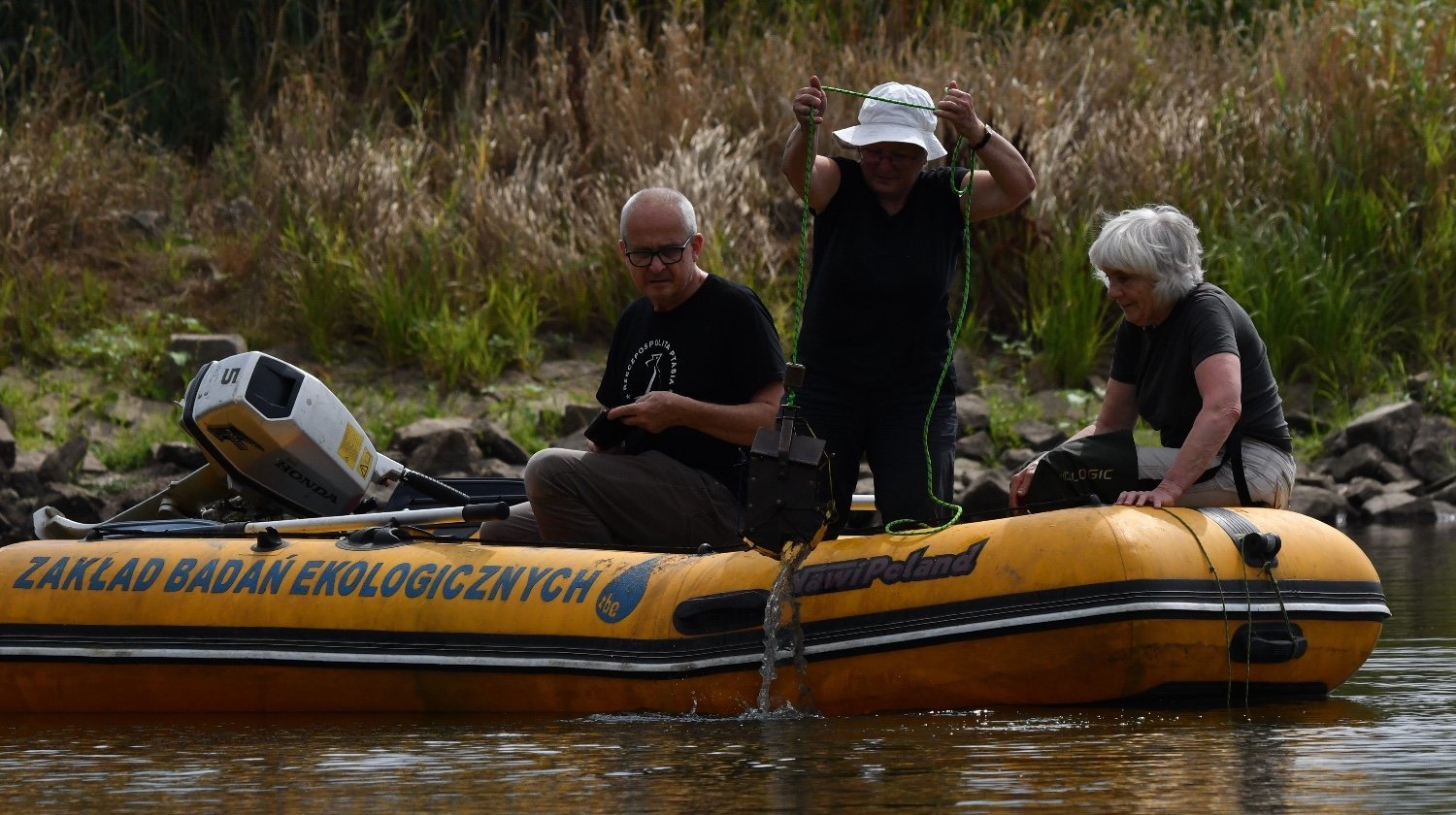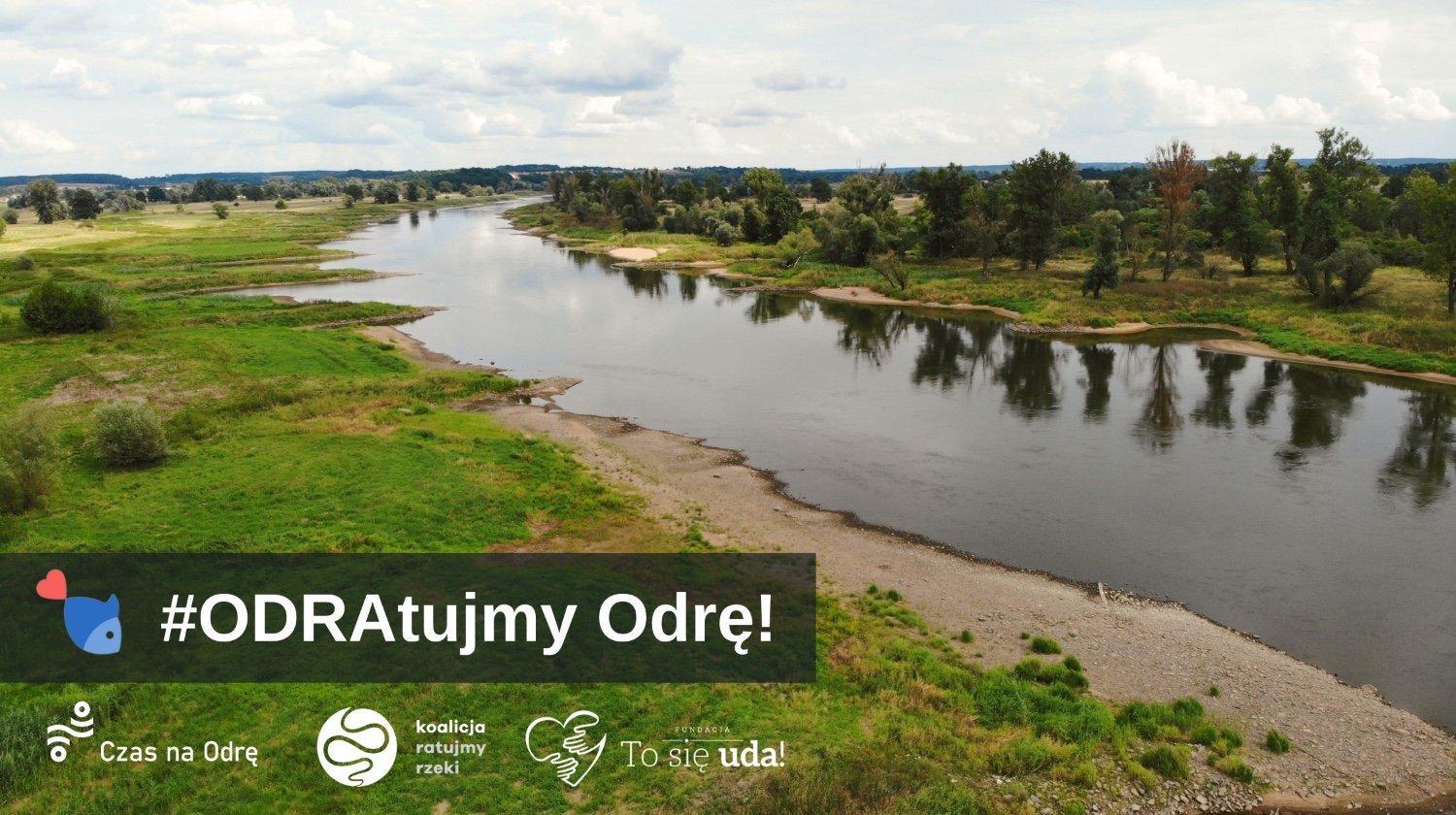 Create your moneybox and collect for
#ODRAtujmy Odrę! - zrzutka na niezależny, społeczny program odnowy ekosystemu rzeki
Create moneybox
Moneybox description
Millions of dead fish are just the tip of the iceberg. Help curb the ecological disaster!
For billions of creatures, Odra was a home that immediately turned into a death trap. We caught 12-year-old fish. We don't know how many more creatures are covering the river bed.
🔹 How toxin water affects nearby birds?
🔹 How much is contamination affecting entire food chains?
❗ We don't want to stand aside and wait for more creatures to die - we want to act. Let's gather funds for aid❗
We are dealing with an absolute ecological disaster that requires preparing for a comprehensive water and nature protection program to give the river space to regenerate.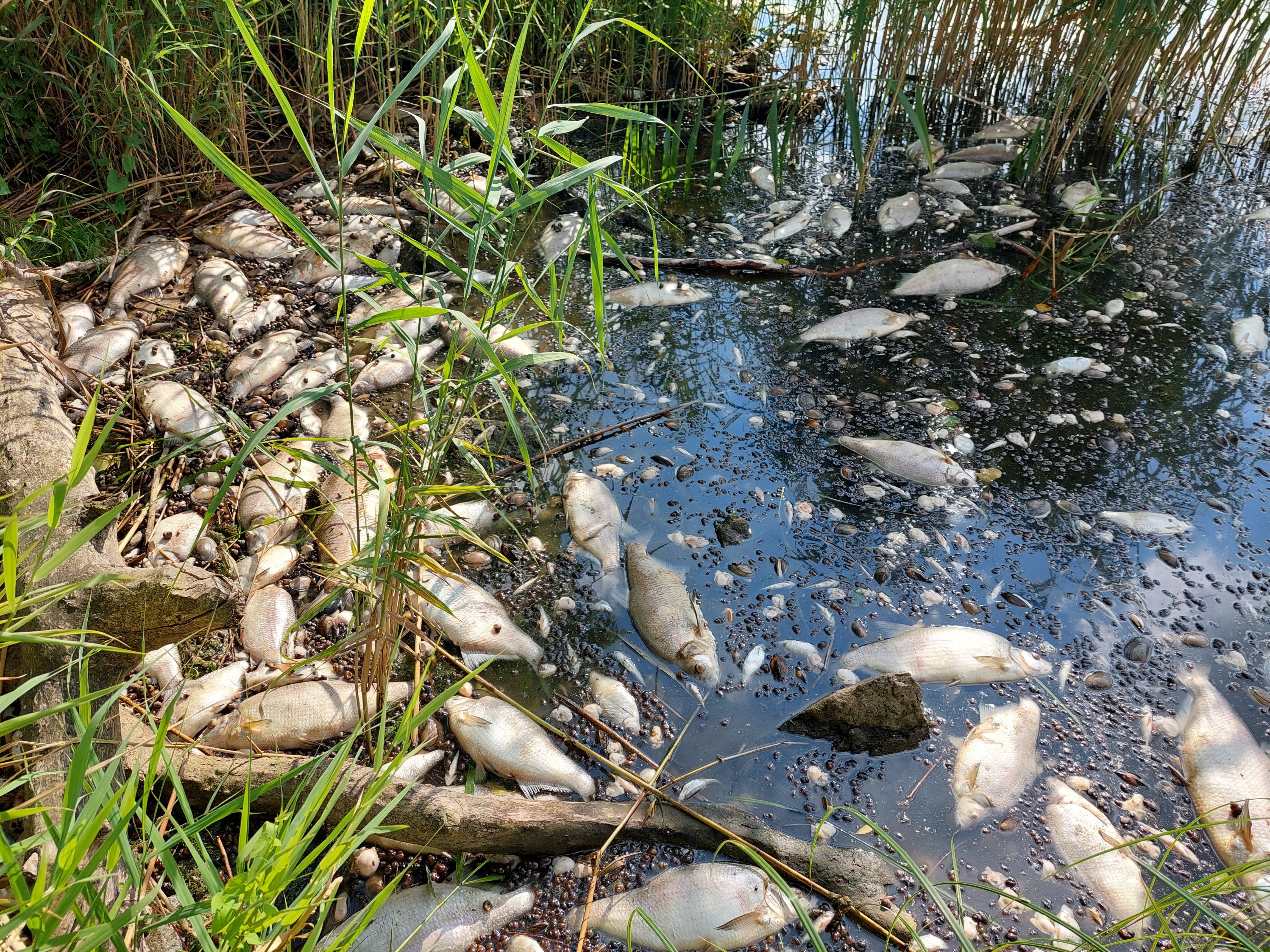 🔹 What are we fundraising for?
Primarily we distribute money to the "Time for the Oder" coalition and "Save the Rivers" coalition – a social program for the renewal of the river ecosystem with the participation of independent experts. It's necessary to examine the current situation, reckon losses, and plan activities for the coming years. We have the best specialists, scientists, and active environmental organizations on board. Moreover, we want you to be a part of the new program. It'll allow you to report suspicious situations and participate in public consultations. The collected funds will also allow us to participate in administrative and court proceedings to defend the Oder - after all, the river is ours! Together, #SaveOdra ❗
If we raise over one mln zł, we'll assign the excess to protect other Polish rivers.
🔹 Why can you trust us?
Coalition "Time for the Oder" is an international partnership of three coalitions of civil society organizations that work to protect rivers. There are scientists, individuals, local governments, and institutions with a common goal - saving river ecosystems, developing them, maintaining a natural balance, and stopping destructive changes in the course of rivers. We have been operating since 1998, and although the situation has never been rosy, we have never been afraid for the future of the Odra River as we do today.
"Save the Rivers" coalition was established in 2016 as a platform for cooperation between social organizations, informal groups, and individuals, including experts and scientists, for the protection of rivers and their natural values, natural retention, wide-scale restoration of watercourses, protection, and restoration of ecological continuity of waterways, an adaptation of plans development of economic sectors (including shipping) to rivers. Currently (August 2022), the coalition includes 51 organizations, 36 people, and representatives of informal groups.
The "To się uda" foundation was established in 2020 by Zrzutka.pl. We specialize in fundraising and have already run nationwide campaigns such as #PodarujWakacje or #HelpForUkraine. We are from Wroclaw; therefore, the case of the Odra River is crucial to us, and we are obliged to do our best to help.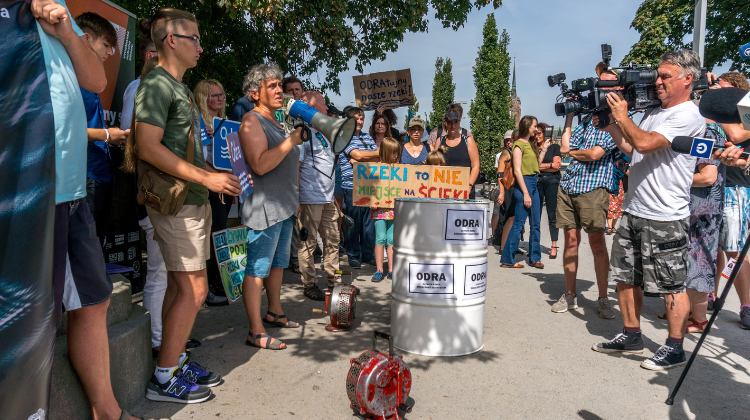 Unfortunately, the afternoon on the Oder will never be the same again, but now you decide when it'll be possible to canoe on the river again or go for a long walk along its picturesque banks.
#SaveOdra – for our children, for the good of the whole environment, for us!
The world's first Payment Card. Accept payments wherever you are.
The world's first Payment Card. Accept payments wherever you are.
Find out more