id: 4rerz3
Wybuch gazu w Ożarach - POMOC DLA RODZINY!
Wybuch gazu w Ożarach - POMOC DLA RODZINY!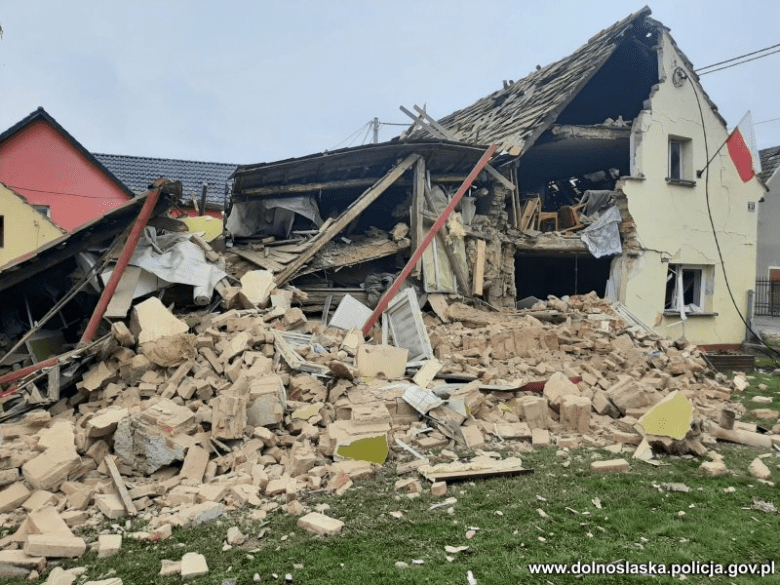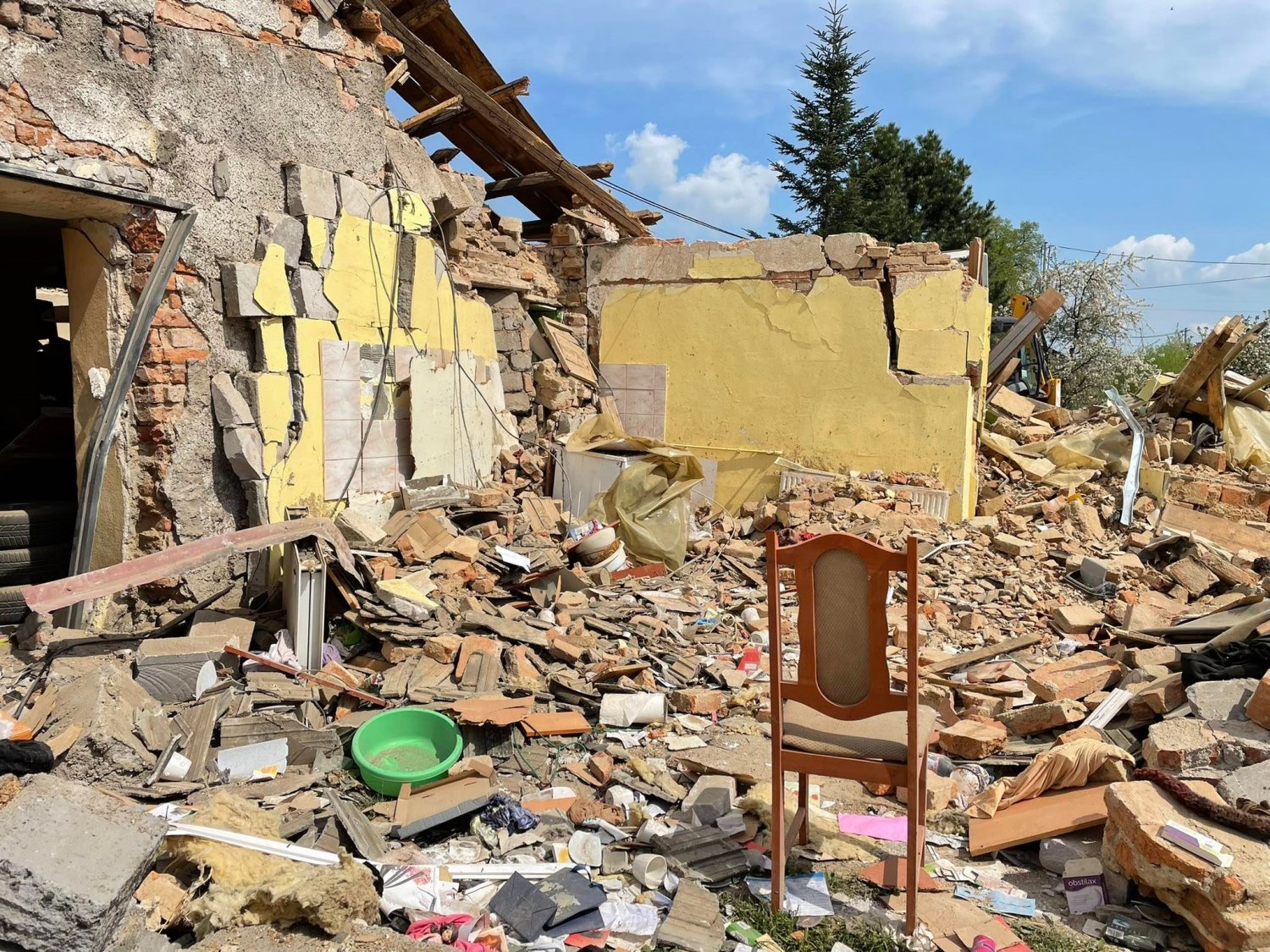 The organizer verified the description with proper documents.
of 250 000 zł (≈ 53 079 €)
Donate
Zrzutka.pl does not charge any commission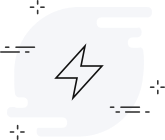 There are no updates yet.
Description
6 maja 2022r. w Ożarach około godziny 7 rano doszło do wybuchu gazu w naszym domu. Niestety w wyniku obrażeń zmarła moja babcia. Tata, siostra i brat zostali poszkodowani, a moja mama na szczęście była o tej porze w pracy. Dom jednak w wyniku wybuchu się zawalił i nie nadaje się do zamieszkania. Gmina zaoferowała lokum zastępcze.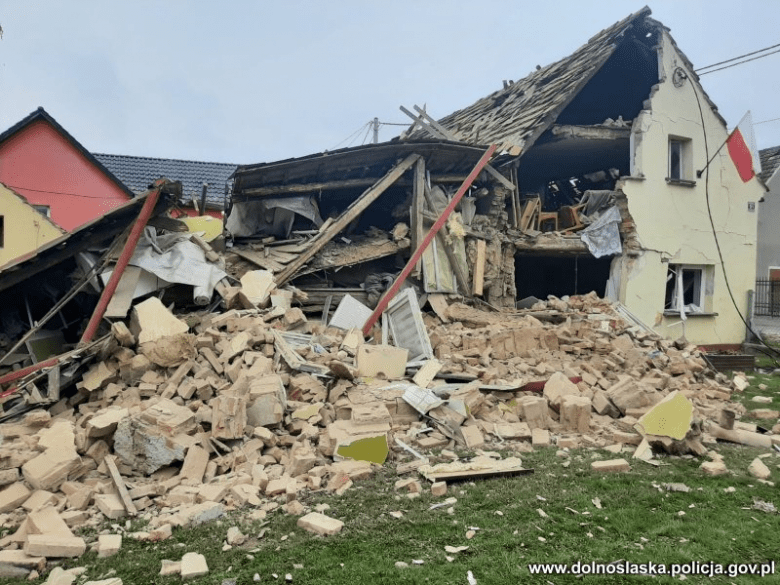 Zakładam jednak tą wrzutkę dlatego, że w jeden dzień dorobek życia mojej rodziny legł w gruzach. Od kilku lat mieszkam w Gliwicach, jednak właśnie w tym domu w Ożarach wychowywałem się i dorastałem. Informację o całym wydarzeniu dostałem od mamy około godziny 11, bo nie chciała mnie stresować przed maturą z języka angielskiego, którą pisałem tego samego dnia.
Moja mama to bardzo pomocna osoba. Aktywnie bierze udział w akcjach charytatywnych. Podczas Wielkiej Orkiestry Świątecznej Pomocy oraz Szlachetnej Paczki chętnie zgłasza się na wolontariusza. Z przyjemnością oddaje krew potrzebującym. Ludzie w okolicy głównie pamiętają moją mamę jako sympatyczną listonoszkę, która dzięki tej pracy zaskarbiła sobie sympatię wielu osób. Komentarze pod relacjami z pechowego wydarzenia są dowodem na to, że moja mama nigdy nie odmawia pomocy człowiekowi w potrzebie. Teraz w potrzebie znajduje się nasza rodzina.
Z wyremontowanego przez mojego brata Damiana i urządzonego przez moją siostrę Kasię pokoju zostały już jedynie ciepłe wspomnienia. Tam razem z nimi spędzałem czas na różne sposoby. Przytulny pokój, w który oboje włożyli mnóstwo wysiłku został zniszczony.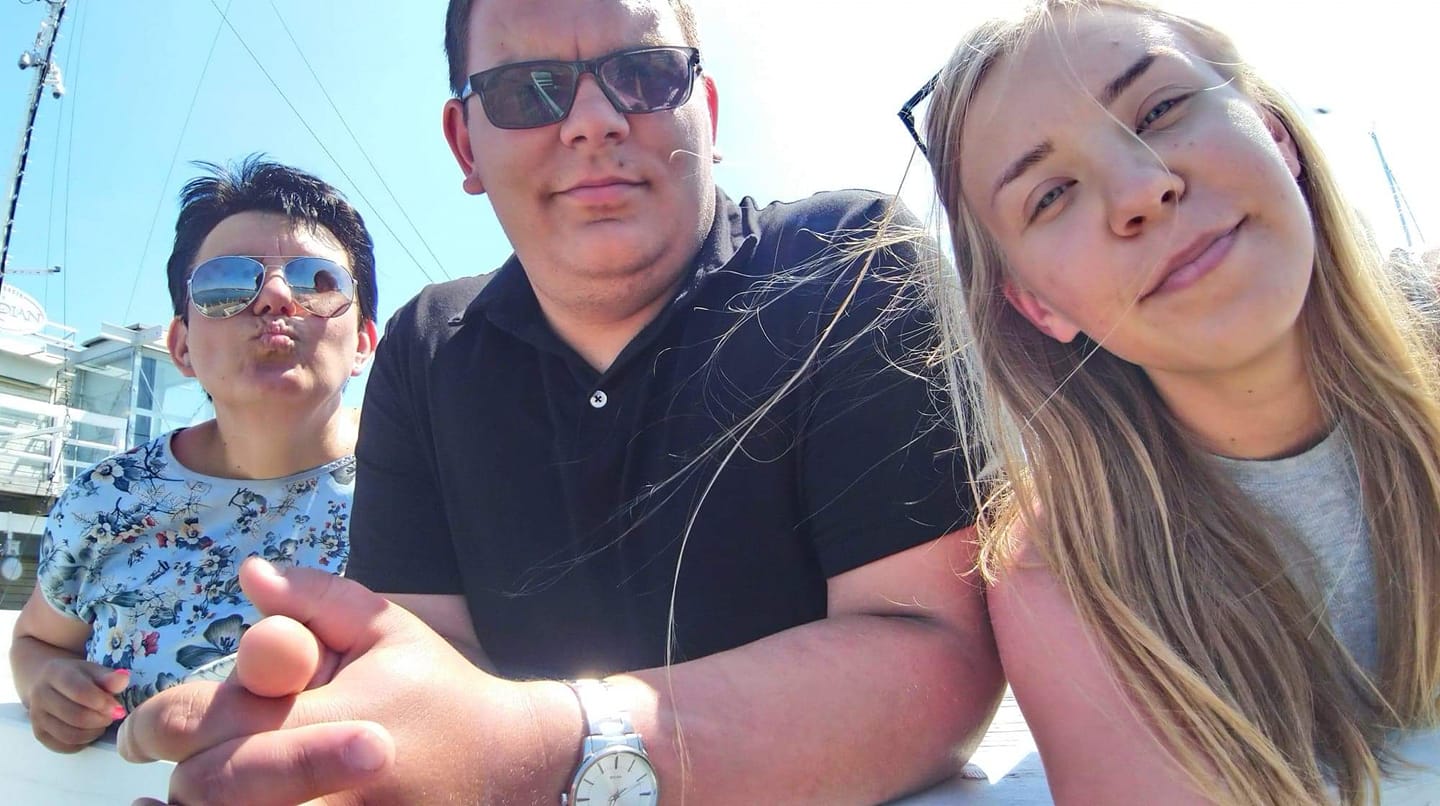 Dobro wraca i liczę na to, że tym razem również wróci. Byłoby to piękne wynagrodzenie wieloletniej, bezinteresownej pomocy ze strony mojej mamy. Pieniądze nie zwrócą nam niestety babci, którą w wyniku wybuchu straciliśmy, ale na pewno pozwoli nam na zbudowanie życia od nowa.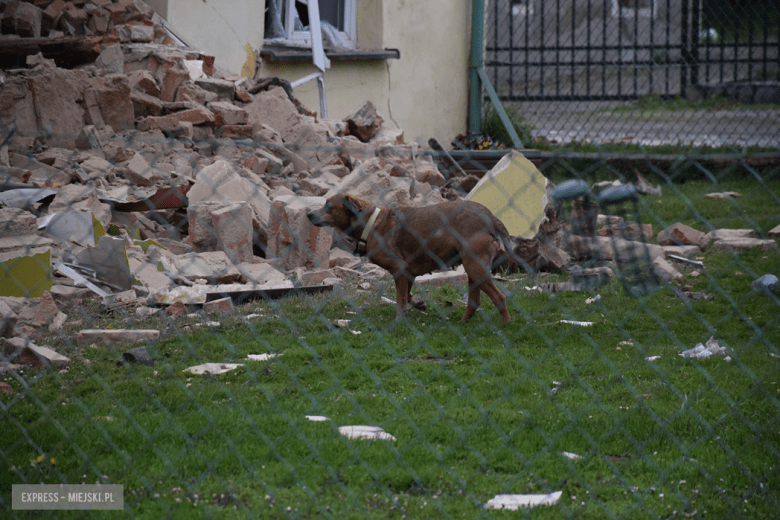 A tutaj nasza Pysia, którą udało się uratować z gruzowiska.
Źródła zdjęć:
Express-miejski.pl
Facebook.com
The world's first Payment Card. Your mini-terminal.
The world's first Payment Card. Your mini-terminal.
Find out more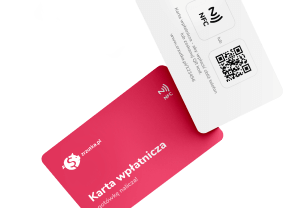 Our users created
862 983 whip-rounds
and collected
758 914 169 zł
What are you collecting for today?