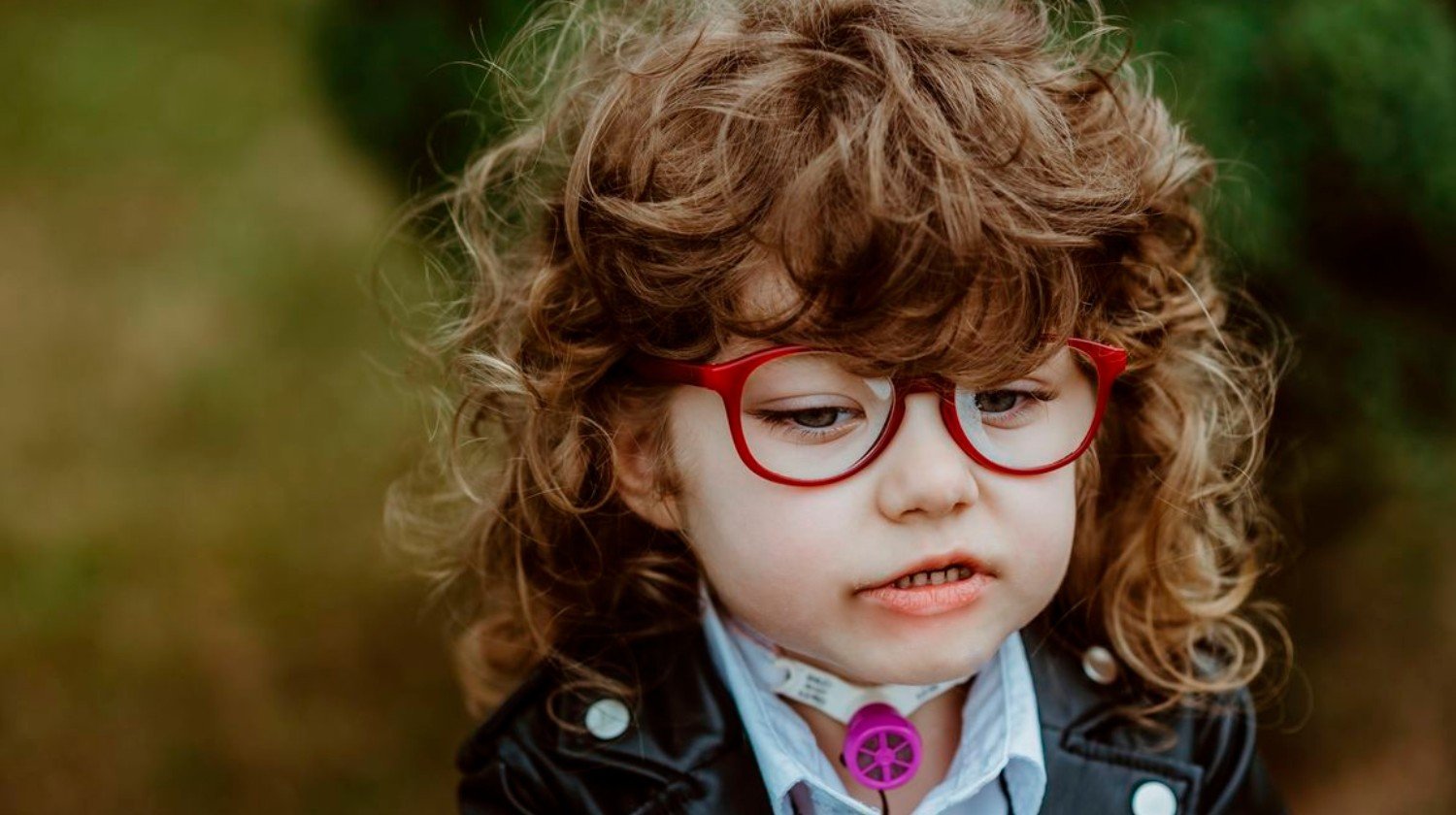 id: gfxwm9
Uwolnijmy Julkę od respiratora-operacja wszczepienia stymulatora nerwu przepony. 37304 Pawliszewska Julia
Uwolnijmy Julkę od respiratora-operacja wszczepienia stymulatora nerwu przepony. 37304 Pawliszewska Julia
Our users created 1 016 586 fundraisers and raised 1 065 197 084 zł
What will you fundraise for today?
Description
Julka jest bardzo wesołą, uśmiechniętą, ciekawą świata 3,5 letnią dziewczynką, ale jest też niestety jedną z 40 osób w Polsce, które cierpią na nieuleczalną chorobę genetyczną- Centralny zespół hipowentylacji (CCHs), potocznie zwany Klątwą Ondyny. 
Kiedy zasypia "zapomina" o oddychaniu dlatego musi być podłączona do respiratora i pulsoksymetru. Jeżeli nie podłączymy córki w odpowiednim momencie może dojść do niedotlenienia, a nawet śmierci. Dlatego nasze życie to czuwanie nad Julką 24 godziny na dobę. Od ponad 3 lat nie przespaliśmy normalnie nocy, musimy być czujni żebyśmy w porę zareagowali gdyby coś działo się z Julką.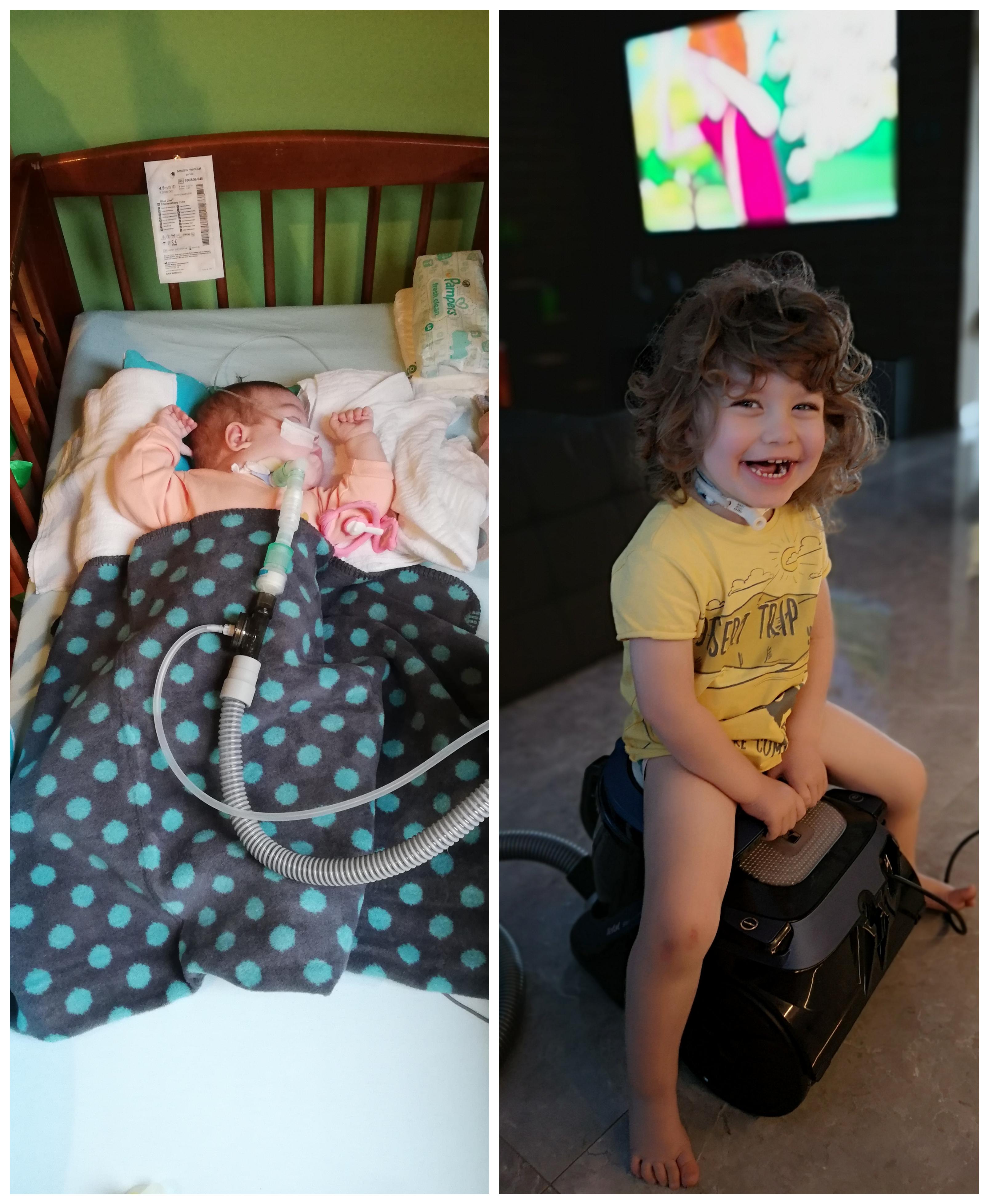 W celu podłączenia do respiratora Julka ma założoną rurkę tracheotomijną, co dodatkowo utrudnia jej codzienne funkcjonowanie i naraża na dodatkowe infekcje, a także niestety na stygmatyzowanie przez innych. 
Przez rurkę nasz Skarb nie może w pełni cieszyć się z codziennych czynności, chociażby takich jak kąpiel - musimy uważać żeby woda nie nalała się przez rurkę do płuc, czy basen na który bardzo chciałaby chodzić, żeby nauczyć się pływać.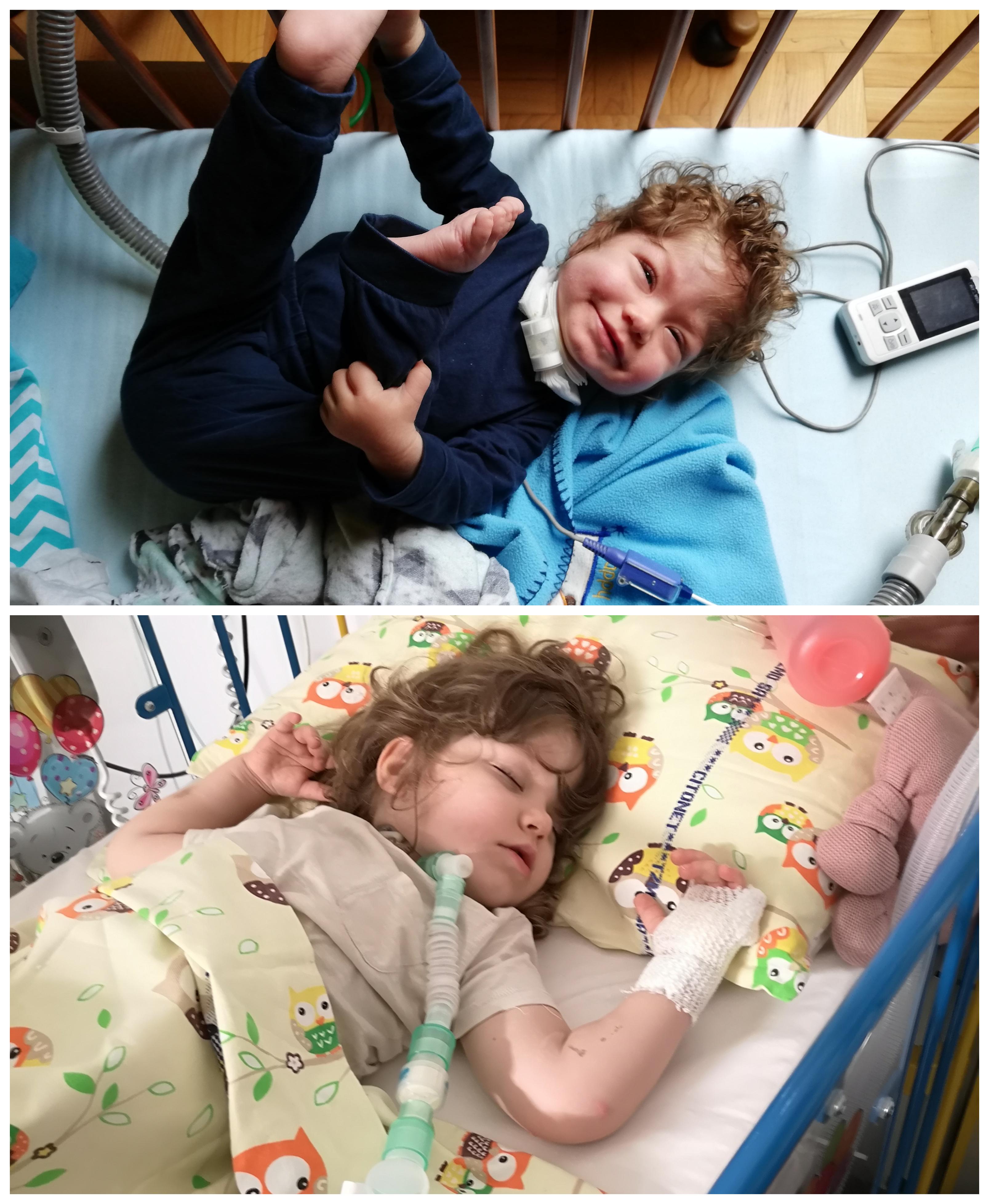 Wszczepienie stymulatora uwolni Julkę od respiratora i rurki tracheotomijnej.  
Operacja znacznie poprawi jej komfort życia i pozwoli funkcjonować jak inne dzieci. 
Niestety koszt operacji jest dla nas nieosiągalny. Dlatego bardzo prosimy o pomoc w uzbieraniu tej ogromnej kwoty i odmienieniu życia naszej Julki.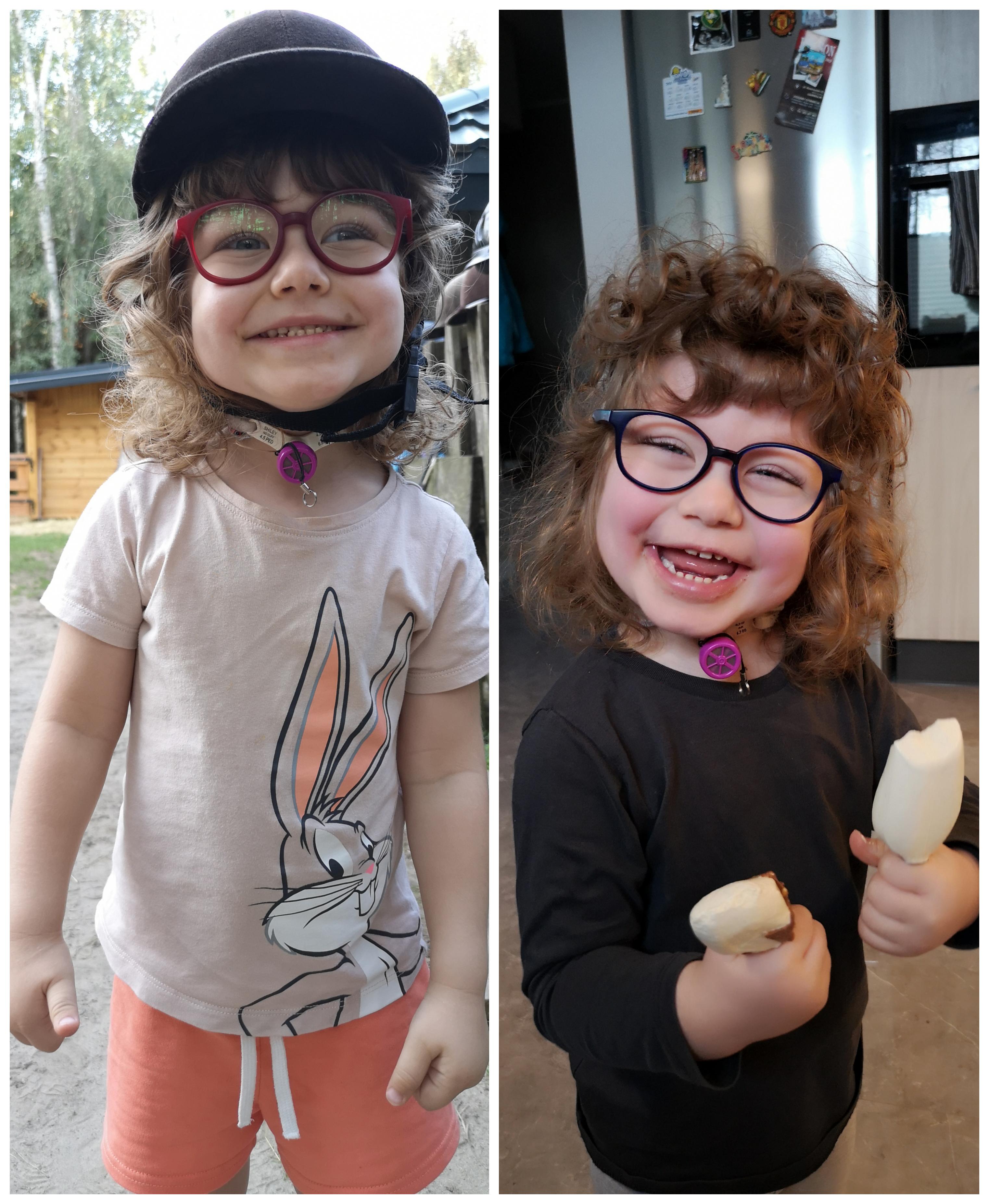 Mimo wszystko nasza córeczka bardzo dzielnie, z uśmiechem na twarzy znosi trudy codzienności. Jest małym dzieckiem, ma przed sobą całe życie, a my bardzo chcemy jej to życie ułatwić jak tylko się da. 
Stąd prosimy o Wasze wsparcie dla Julki! 
The world's first card for receiving payments. The Payment Card.
The world's first card for receiving payments. The Payment Card.
Find out more