id: pmcpkg
ExChange The World
ExChange The World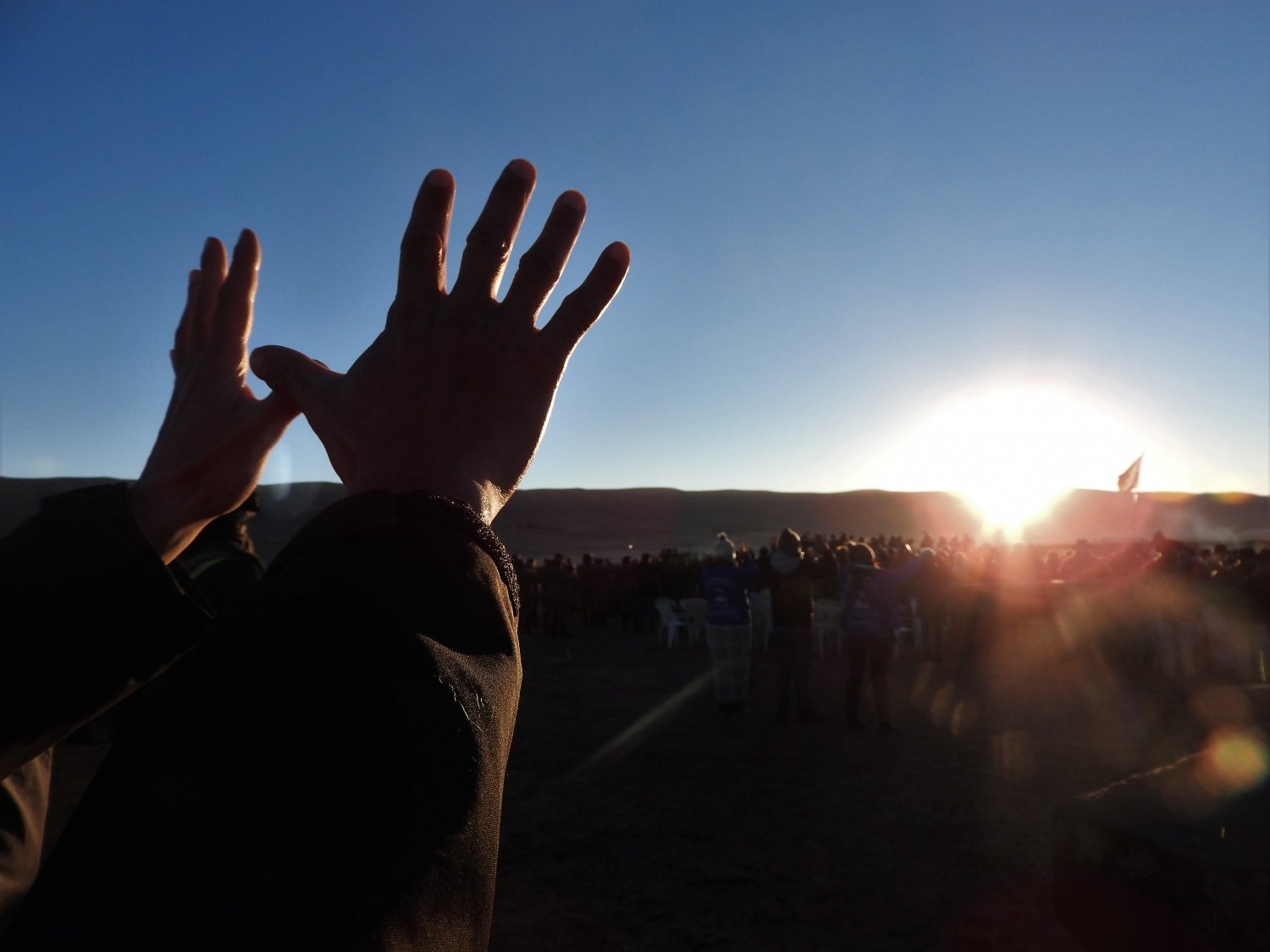 Donate
Zrzutka.pl does not charge any commission
Description
We are Anna Ksiazek and Andrea Pucci, a couple who since September 2015 is traveling around the world collecting stories of changemakers, people who change our world for better in the different corners of our planet. There are beautiful people everywhere, with beautiful stories.
We use these stories to inspire others, to network like-minded people making them even more effective and to organize presentations and workshops for those who want to start their own social actions.
WHAT WE ACHIEVED SO FAR
Since September 2015 till August 2020 we have managed to:
Collect over 300 interviews with changemakers from 36 different countries
Write down and publish more than 90 stories on our websites https://www.exchangetheworld.info/
Volunteer in about 30 social projects
Organize 20 Changemaker Courses and 153 workshops and presentations for 3688 people in 25 countries, in collaboration with many organizations, such as AIESEC, Amnesty International, Ashoka, Erasmus, Google, Impact Hub, JA, JCI, Kanthari+, Make Sense, PwC, Rotary, Scouting, TEDx, Toastmasters, and others
Publish our first book: 17 scenarios for scout leaders, teachers and activists, who work with children and youth. All scenarios in 8 languages are published here: https://changemakertoolkit.wixsite.com/change
Speak about our project during TEDx talk event: https://www.youtube.com/watch?v=xvKHkS49vRo
WHY IT'S WORTH TO SUPPORT US
Because during last 2 years we proved that our idea works: we provide inspiring stories, we support changemakers from all over the world and we promote the idea of exchange and sharing economy.
Because we offer all results of our journey for free or "pay as you like". We share stories, network people, organize presentation, workshops and trainings being sure that everybody can participate, regardless of their financial situation.
Because as a part of our project you will regularly receive stories of changemakers from all over the world. You will receive them by email in the form of GoodNewsLetter; you will be also able to read about them on our website and social media.
Because thanks to your support people from all over the world will be able to join the Changemaker Course and learn how to change the world, the same world you are living in. Those people who, for example, protect the forest in Indonesia are working also for you and for the air we all breath.
Because we will support also you if one day you decide to change the world yourself. We will be happy to share our knowledge and experience and connect you with other changemakers who may have the same challenges or who may have solved the problems you are facing now, or who can just support you as like-minded people.
Because only together we can make a real change.
ALREADY SUPPORT US
Partners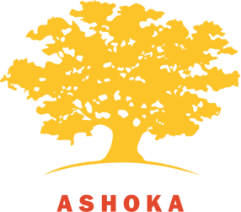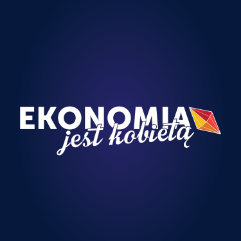 Patrons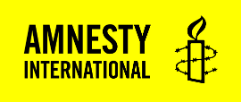 WHO ARE WE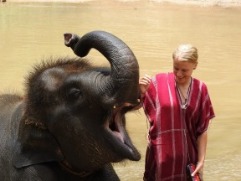 Anna Książek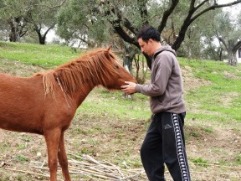 Andrea Pucci
We are:
Travelers
Our traveling experiences:
On foot: Camino de Santiago (France, North and Portuguese route), Via Francigena
Tops: Kilimanjaro, Mont Blanc, Tubkal, Olimp
Hitchhiking: Balkans, Georgia, Iberian Peninsula, Turkey
Living in other countries: Italy, Poland, Portugal, South Korea, France, England
5 years travel around the world in search for changemakers
Social activists
We work for human rights, environment, responsible consumption and solving social problems in a broad sense. Since years we've collaborated with international organizations which make this world a better place.
Storytellers
During our journey we tell in many different forms the stories of the changemakers we meet. We prepare articles, interviews, one-pagers, quotations, oral storytelling, photo presentations, videos. We want our stories to inspire others, motivate them and light the spark to make them creating their own stories.
Trainers
Among us Anna is the one that since many years is involved in organizing workshops, training, and coaching sessions. She works mostly in the social sector, preparing leaders and supporting activists. More about her experience here: http://ksiazekanna.strikingly.com/.
MORE INFORMATION AND CONTACT
Our websites:
https://www.exchangetheworld.info/
https://changemakertoolkit.wixsite.com/change
Social media:
https://www.facebook.com/exchangetheworld.info
https://www.instagram.com/exchangetheworld.info/
https://www.youtube.com/exchangetheworld
Contact:
+48 503 399 565 (What's app)
Media about us:
More about our media coverage: https://www.exchangetheworld.info/press
The world's first Payment Card. Accept payments wherever you are.
The world's first Payment Card. Accept payments wherever you are.
Find out more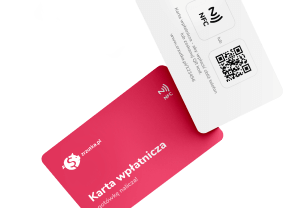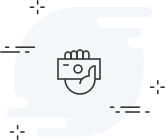 Amount and user data was hidden by organizer
Our users created
853 709 whip-rounds
and collected
740 553 246 zł
What are you collecting for today?