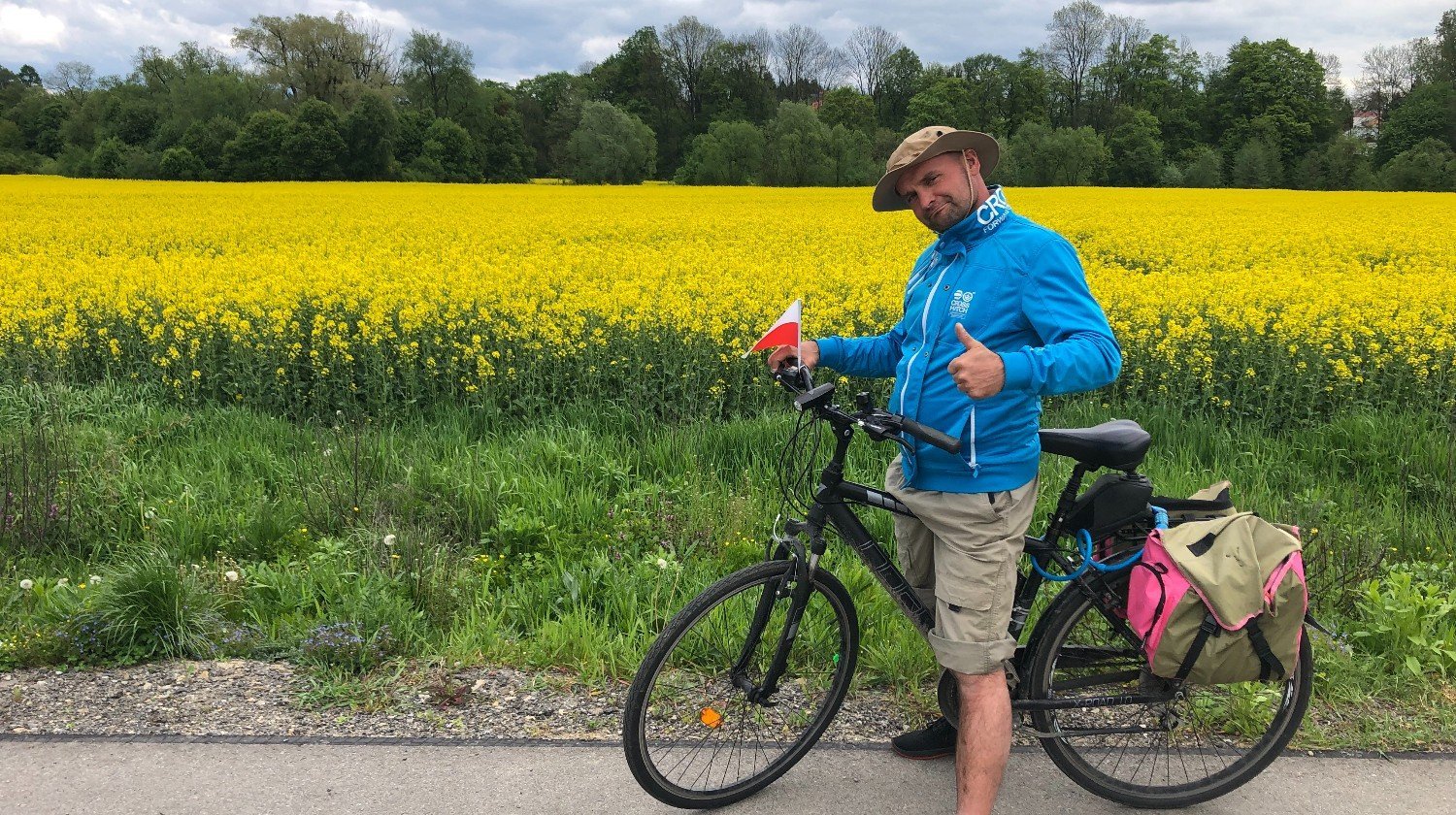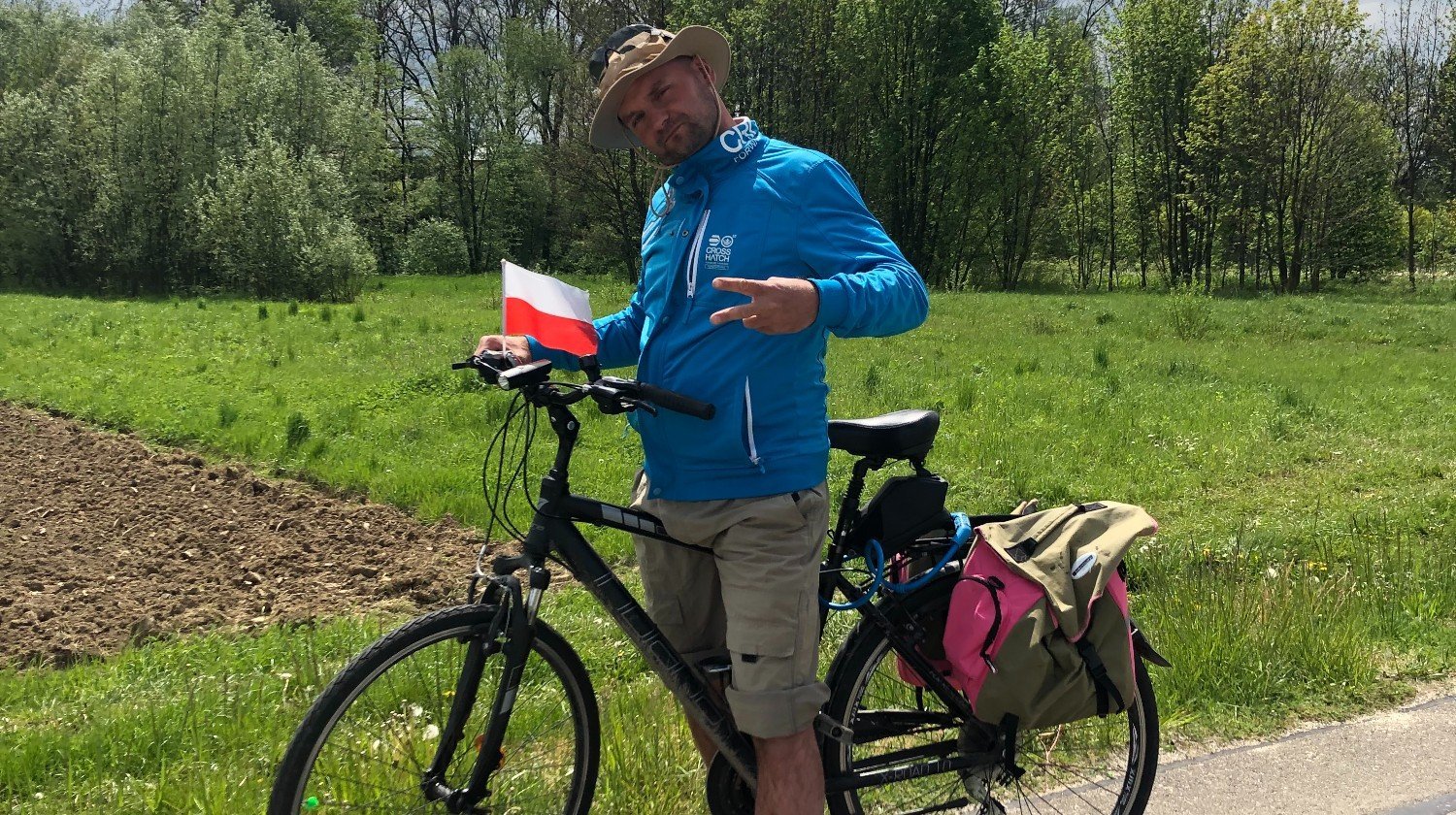 id: gv2hs6
PODKARPACKI ROWEROWY RAJD TRZEZWOŚCI
PODKARPACKI ROWEROWY RAJD TRZEZWOŚCI
Our users created 978 885 whip-rounds and collected 998 933 163 zł
What are you collecting for today?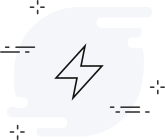 There are no updates yet.
Description
Cześć tu Paweł.
Wpadł mi głowy super pomysł który chciałbym zrealizować z Waszą pomocą. Jest to Podkarpacki Rowerowy Rajd Trzeźwości dookoła województwa podkarpackiego, w sumie około 730 km, rozpoczynając od Krosno przez Brzozów, Sanok, Lesko, Polańczyk, Solina, Cisna, Ustrzyki Górne, Przemyśl, Lubaczów, Jarosław, Przeworsk, Łańcut, Leżajsk, Nisko, Stalowa Wola, Tarnobrzeg, Mielec, Dębica, Rzeszów, Jasło i powrót do Krosna. Przewidywany czas rajdu to około 30 dni, termin wyprawy maj-czerwiec 2024 r.
Hasło przewodnie wyprawy "Ja nie piję Ty też dasz radę". Głównym celem rajdu jest dawanie żywego świadectwa ludziom z problemem alkoholowym. Podczas wyprawy będę uczestniczył w spotkaniach grup AA, odwiedzał oddziały odwykowe, detoksy alkoholowe oraz rozmawiał z ludźmi spotykanymi podczas rajdu. Jest to moja pierwsza wyprawa, więc też będę zmagał się z własnymi słabościami. W przyszłości zamierzam organizować takie rajdy cyklicznie po całej Polsce.
Zachęcam wszystkich ludzi Dobrej Woli do wsparcia finansowego tej inicjatywy.
Kwota niezbędna do realizacji wyprawy zostanie przeznaczona na zakup roweru trekingowego wraz ze specjalistycznym osprzętem rowerowym, ubrań, sprzętu biwakowego, elektronicznego, środków higieny osobistej, wyposażenia apteczki, sprzętu do gotowania i pozostałego drobnego wyposażenia.
The world's first Payment Card. Accept payments wherever you are.
The world's first Payment Card. Accept payments wherever you are.
Find out more