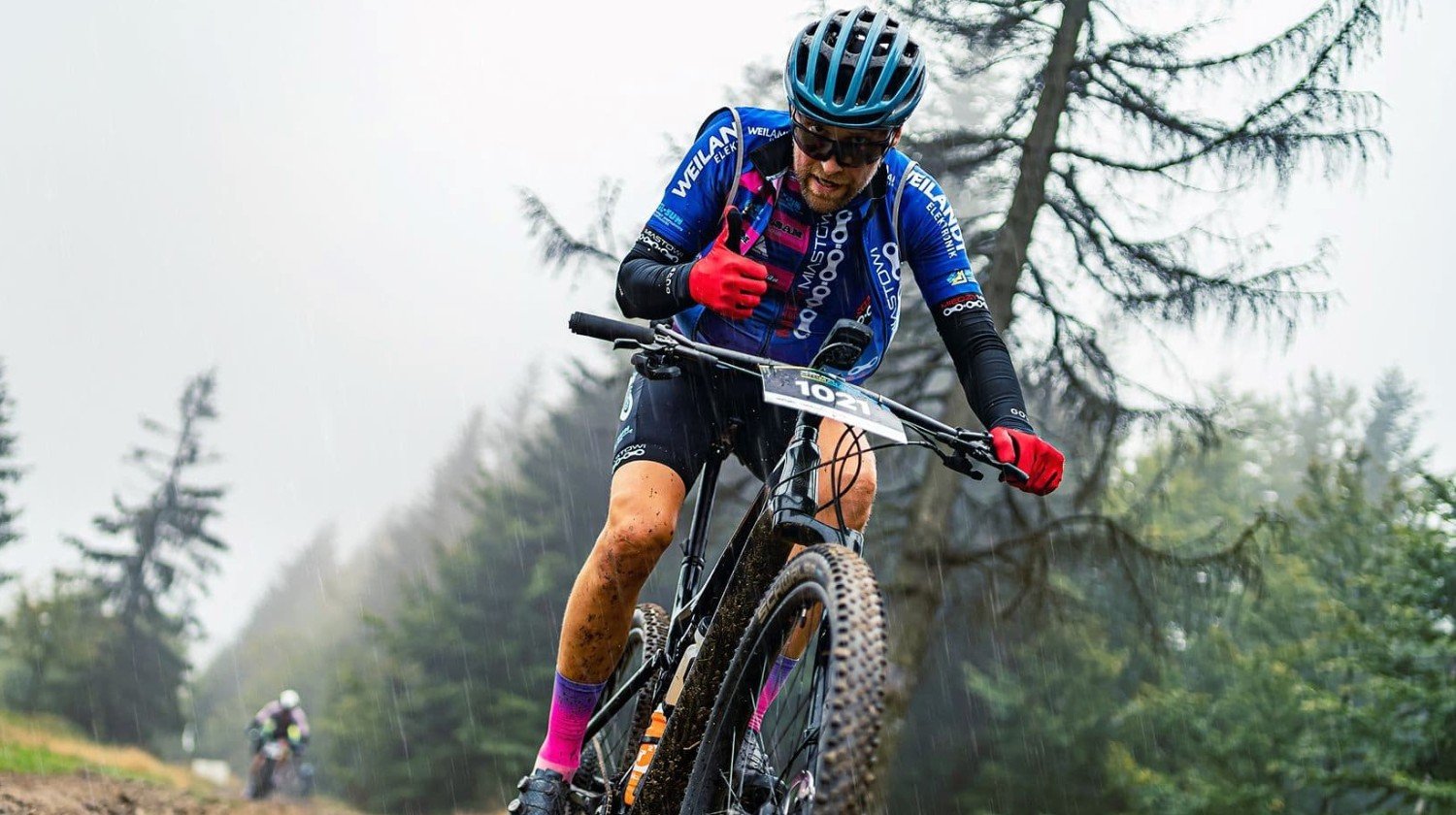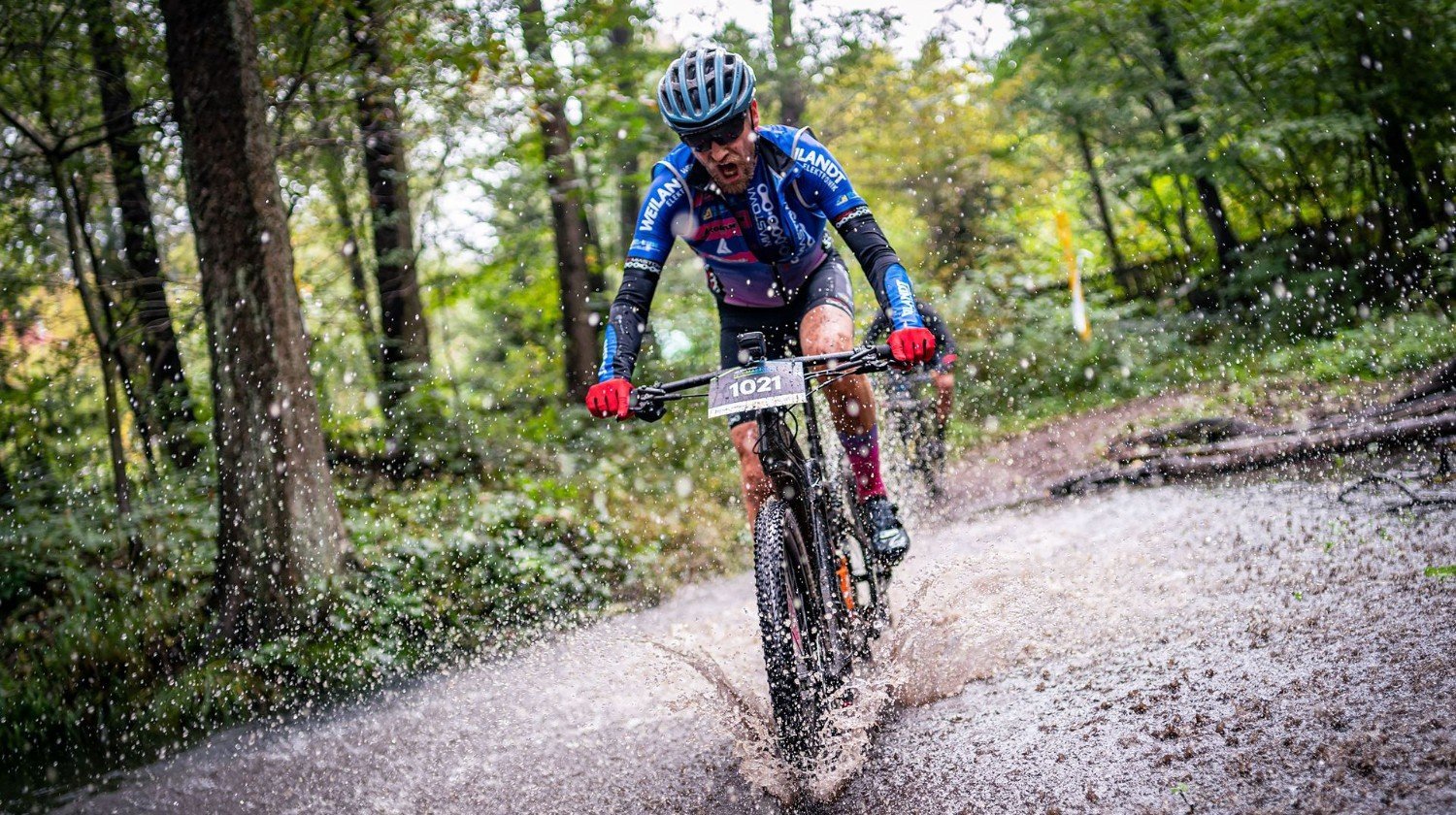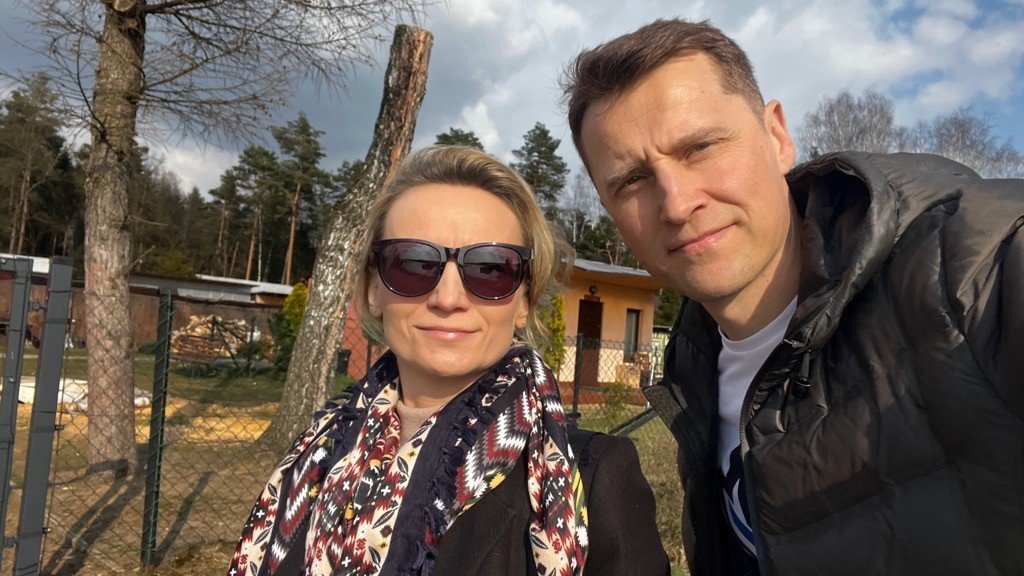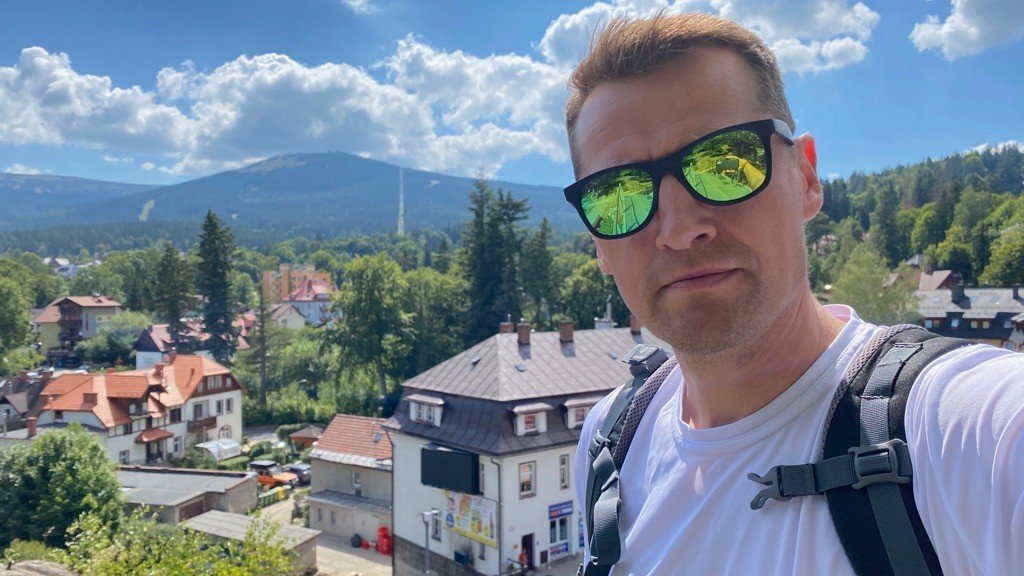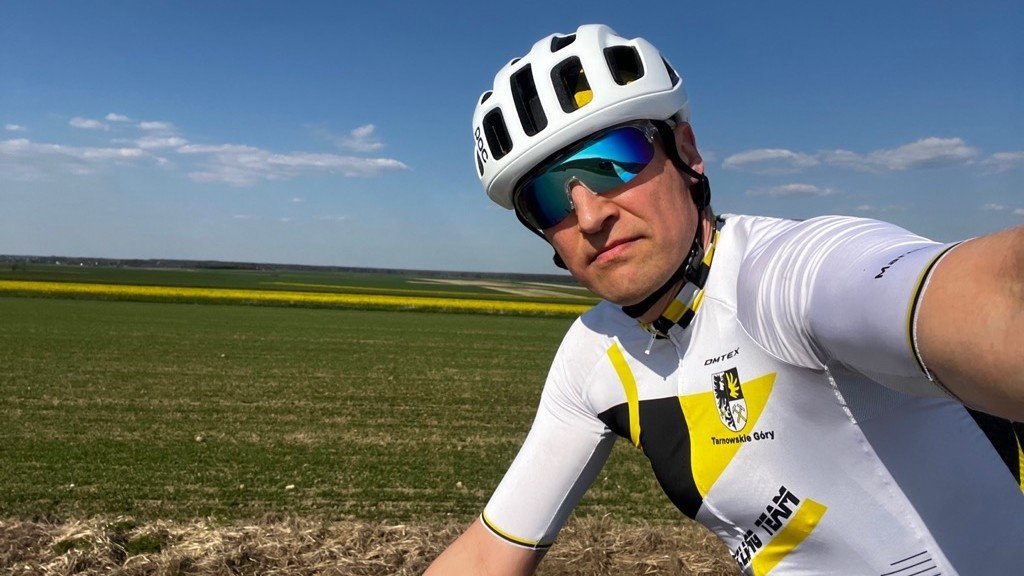 id: 2x6sn3
Pomóż Marcinowi stanąć na nogi
Pomóż Marcinowi stanąć na nogi
The organiser verified the description with proper documents.
Fundraiser was disabled by organiser
Inactive donations - the required operation of the Organiser of the fundraiser. If you are an Organiser -
log in
and take the required action.
Share
Our users created 1 016 133 fundraisers and raised 1 064 255 352 zł
What will you fundraise for today?