id: xzyfzv
Pomóżcie Mi być niezależnym i samodzielnym
Pomóżcie Mi być niezależnym i samodzielnym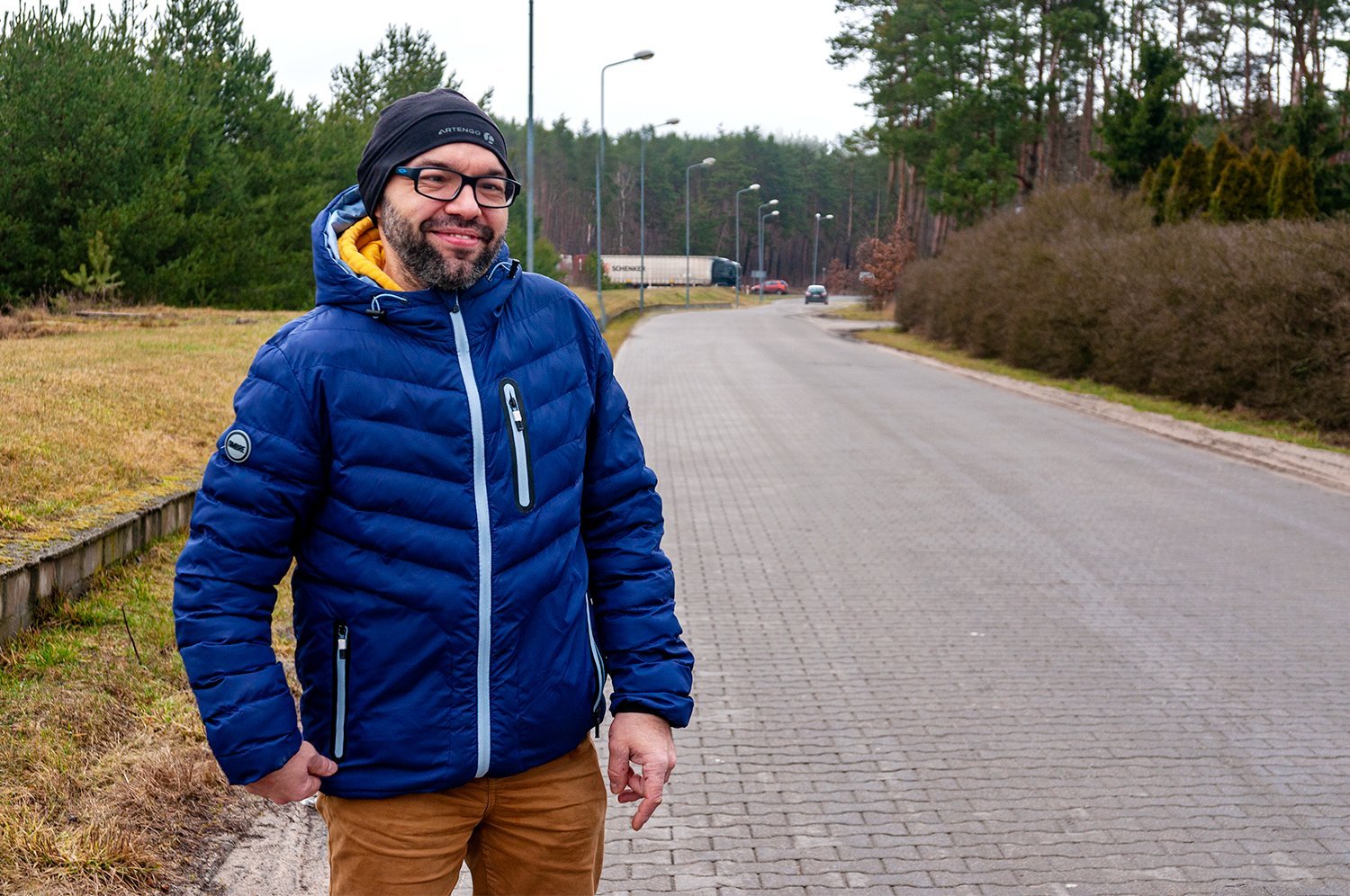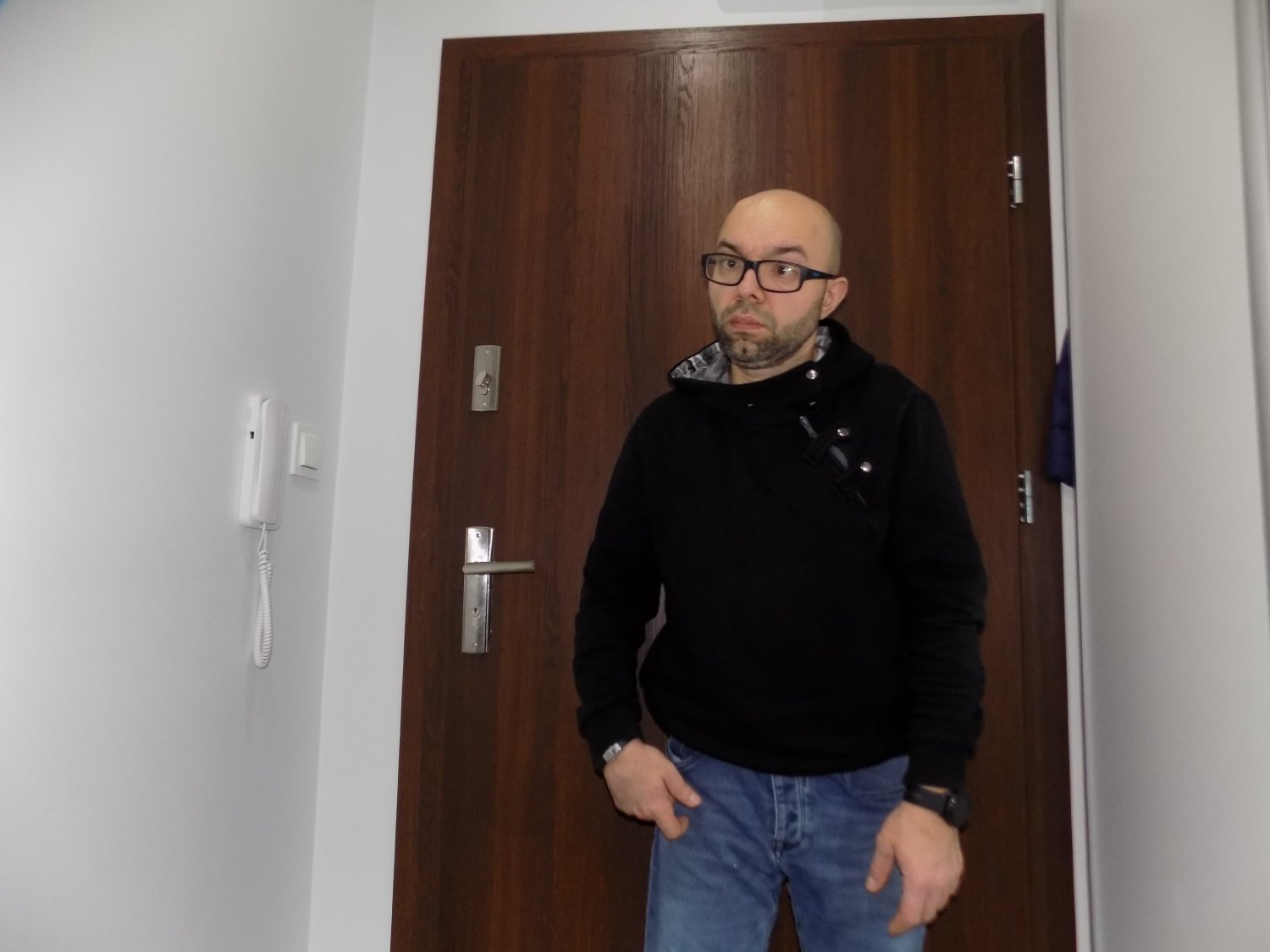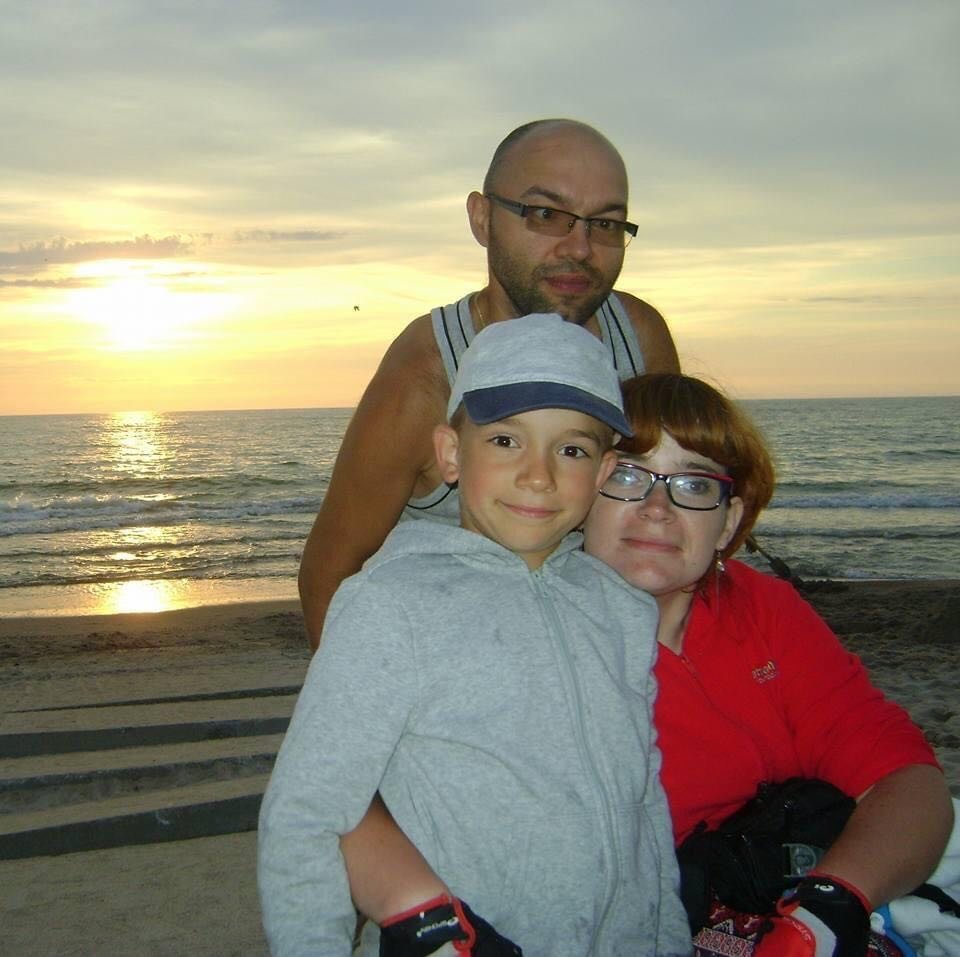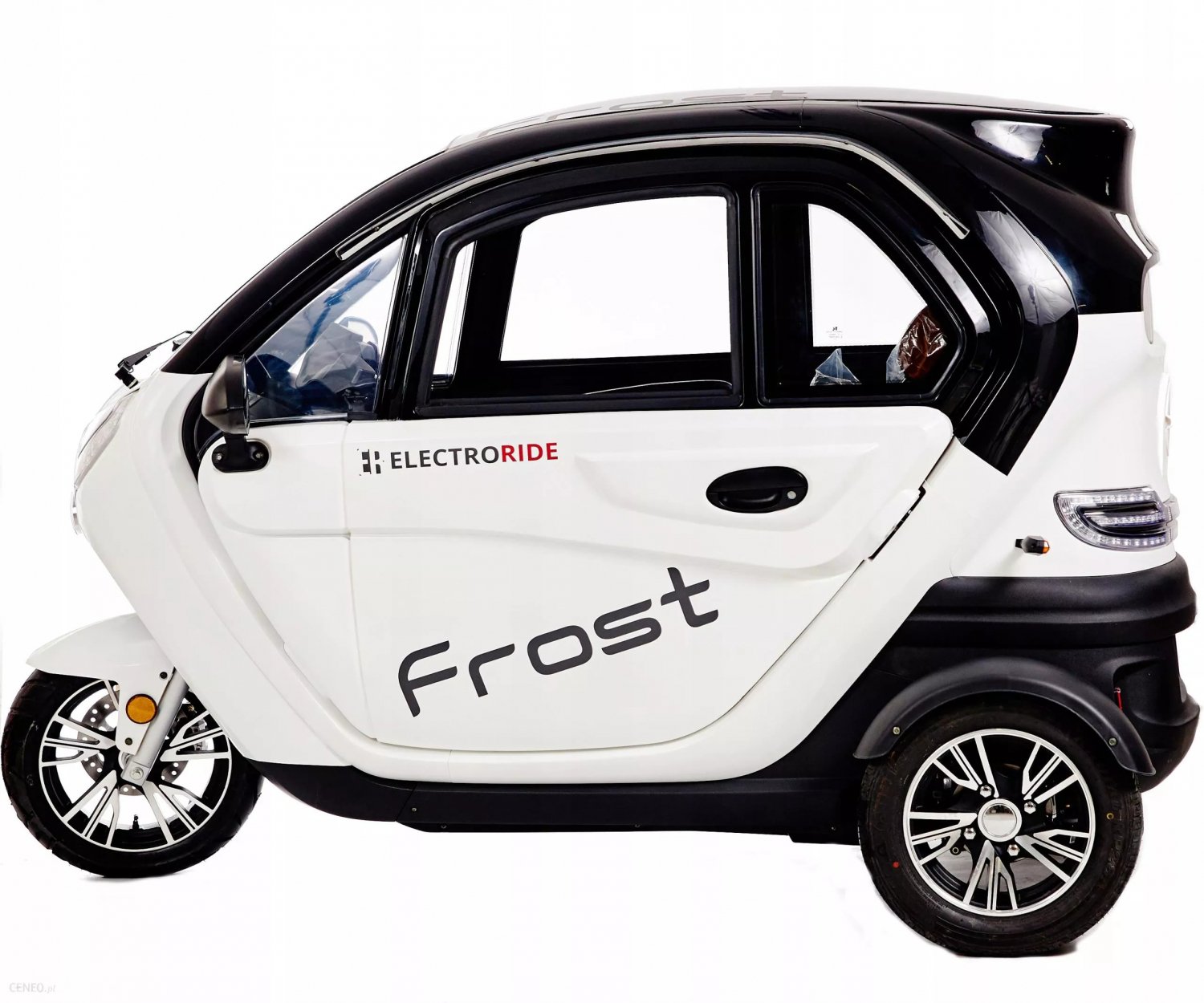 The organizer verified the description with proper documents.
Donate
Zrzutka.pl does not charge any commission
Description
Cześć, jestem Andrzej.  W tym roku ukończyłem 40 lat. Kiedy miałem 9 lat potrącił mnie samochód. w Moje życie zmieniło się całkowicie. Aby dojść do jakiejkolwiek sprawności spędziłem wiele godzin na rehabilitacji. Mimo tego, że lekarze mówili ,że nie mam szans .Po wypadku zostały mi defekty, które utrudniają mi samodzielne poruszanie o własnych nogach. Na dzień dzisiejszy myślę że z rehabilitacji wyciągnąłem tyle ile mogłem, miałem skończyć jako roślinka, a dzisiaj jestem mężem i ojcem, pracuję itp. Moja żona jeździ na wózku. Moim marzeniem jest posiadanie trójkołowego skutera zadaszonego. Potrzebuję na to tylko, albo aż 25 tysięcy . Skuter ten umożliwił by mi samodzielny dojazd do pracy, robienie zakupów i robienie wielu innych rzeczy związanych z życiem codziennym.
Nigdy w życiu nikogo nie prosiłem o kasę, bo uważałem, że na wszystko prędzej czy później mogę zarobić sam. Teraz natomiast jest inaczej. Kolega, z którym dojeżdżałem do pracy zmienia pracę. Pozostaje mi tylko taksówka, a do pracy mam kawałek, około 10 km. Dojazdy taksówką są nierealne na dłuższą metę, więc taki skuter byłby super rozwiązaniem dla mnie. Dlatego serdecznie Was wszystkich proszę…Pomóżcie mi teraz, a jak w przyszłości będziecie potrzebować pomocy to ja obojętnie obok tego nie przejdę.
The world's first card for receiving payments. The Payment Card.
The world's first card for receiving payments. The Payment Card.
Find out more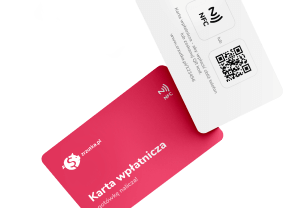 Our users created
851 973 whip-rounds
and collected
736 943 628 zł
What are you collecting for today?