id: hnsefe
Potrzebna pomoc na operację
Potrzebna pomoc na operację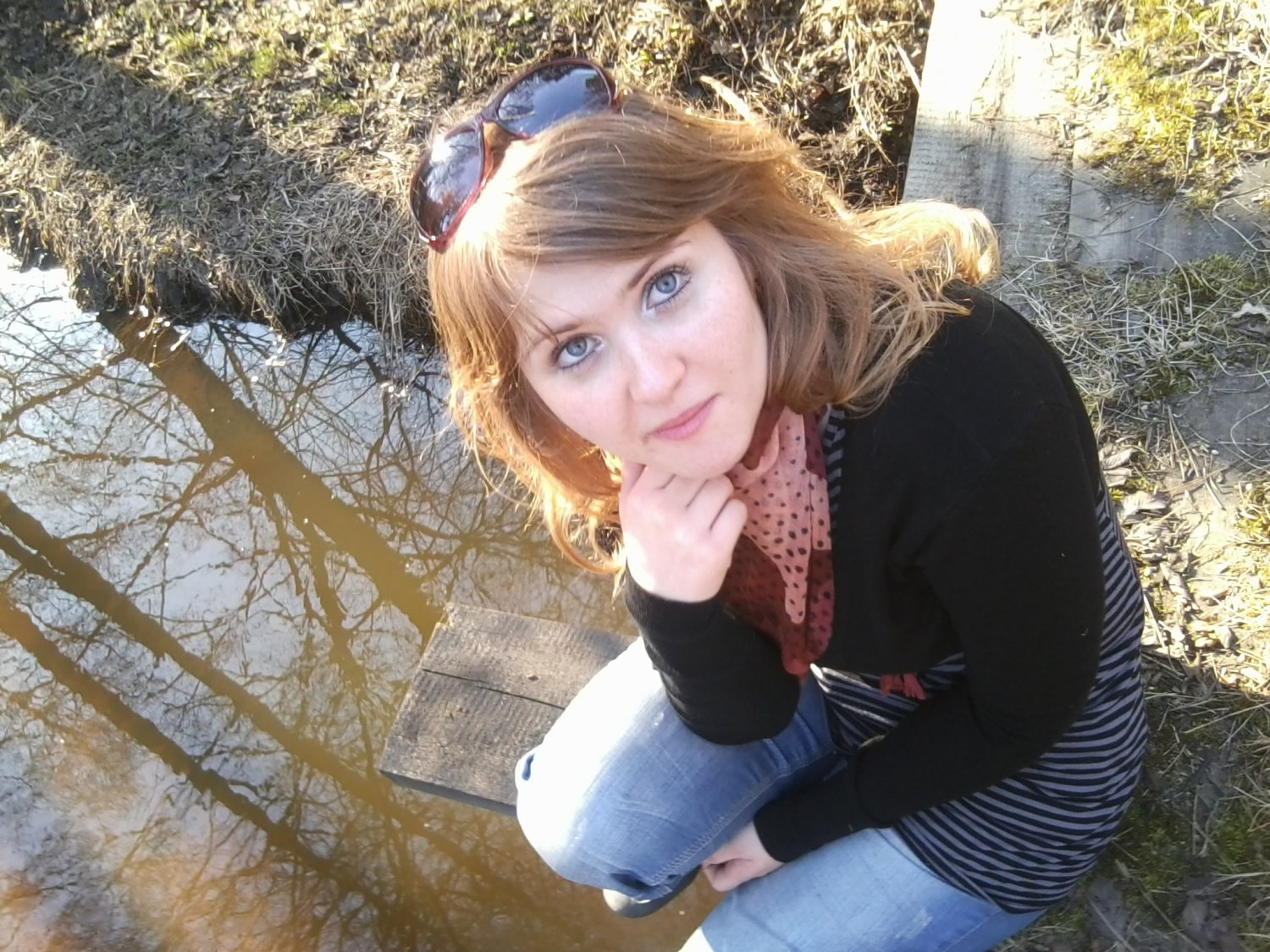 The organizer verified the description with proper documents.
Donate
Zrzutka.pl does not charge any commission
INDYWIDUALNY NR KONTA ZRZUTKI DO PRZELEWU TRADYCYJNEGO:

50 1750 1312 6883 9665 4175 1918

Read more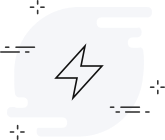 There are no updates yet.
Description
Witam Ciebie, który/która w tej chwili czytasz ten opis. Dziękuję za poświęcony czas.
Długo zastanawiałam się czy zorganizować tę zrzutkę, gdyż nie lubię prosić o pomoc, jestem pracownikiem socjalnym i wiem, że jednak czasem człowiek nie ma po prostu wyjścia.
Mam na imię Agata, mam 34 lata  i choruję na endometriozę- nieuleczalną chorobę ginekologiczną. Jej przebieg kliniczny jest taki jak choroby nowotworowej złośliwej. Nie będę się więcej rozpisywać na temat samej choroby, gdyż nie chcę nikogo zanudzać. Poza tym jest dużo informacji na temat endometriozy dostępnych w internecie.
Choruję na endometriozę odkąd pamiętam. Zawsze miałam bolesne miesiączki, często ból doprowadzał mnie do omdleń. Choroba rozwijała się podstępnie przez lata a lekarze nie potrafili jej w porę zdiagnozować. Z czasem ból zaczął pojawiać się także między miesiączkami. Choroba została u mnie ostatecznie potwierdzona w 2019r. w szpitalu państwowym podczas operacji laparoskopowego usunięcia torbieli endometrialnych z jajników.
Myślałam, że to już koniec moich problemów zdrowotnych. Okazało się jednak, że torbiele to tylko wierzchołek góry lodowej i oznaka, że choroba jest już bardzo zaawansowana. Podczas operacji zostały usunięte torbiele ale została cała reszta..posklejane narządy i liczne zrosty. Krótko cieszyłam się życiem bez bólu, gdyż choroba szybko powróciła, a ingerencja chirurgiczna pozostawiła kolejne zrosty.
Choroba jest u mnie już bardzo zaawansowana. Obecnie mam kilka kolejnych torbieli na jajnikach, niedrożne jajowody i  nacieki endometrialne na jelicie.  Nie mam dzieci i w obecnej sytuacji nie mam także szans na zostanie mamą. Grozi mi także niedrożność przewodu pokarmowego.
Niestety w Polsce endometrioza nie jest uznawana za chorobę przewlekłą, refundacja operacji usunięcia endometriozy, która jest bardzo skomplikowana i wymaga współpracy wielu specjalistów, w naszym kraju nie istnieje. Szpitale państwowe nie specjalizują się w wycinaniu ognisk choroby, ratowaniu narządów zaatakowanych przez chorobę a tylko radykalne wycięcie ognisk choroby ma sens i daje szansę na życie bez bólu.
Zdecydowałam się zatem na wizytę w prywatnej klinice leczenia endometriozy-Medicus Clinic we Wrocławiu. Jest to klinika, która specjalizuje się w eksperckim leczeniu operacyjnym endometriozy z wykorzystaniem najnowocześniejszych technologii laparoskopowych. 
Koszt operacji w moim przypadku wyceniono na 45000,00 zł. Jest to bardzo wysoka kwota, zbyt wysoka jak na realne możliwości mojego budżetu domowego.
Czasu mam niewiele, termin operacji została wyznaczony na 9 grudnia br.
W związku z tym proszę o wsparcie finansowe. Z góry dziękuję za życzliwość i zrozumienie mojej sytuacji. Doceniam Twoje otwarte serce. DZIĘKUJĘ za każdą wpłatę.
The world's first card for receiving payments. The Payment Card.
The world's first card for receiving payments. The Payment Card.
Find out more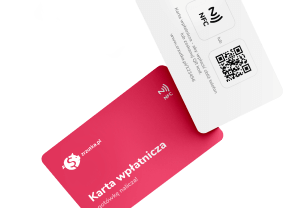 Nobody create moneybox for this whip-round yet or none of the moneyboxes have raised funds.
Our users created
777 494 whip-rounds
and collected
579 418 360 zł
What are you collecting for today?