id: rvmshy
😔PROSIMY O POMOC dla naszej BIBI . 💔
😔PROSIMY O POMOC dla naszej BIBI . 💔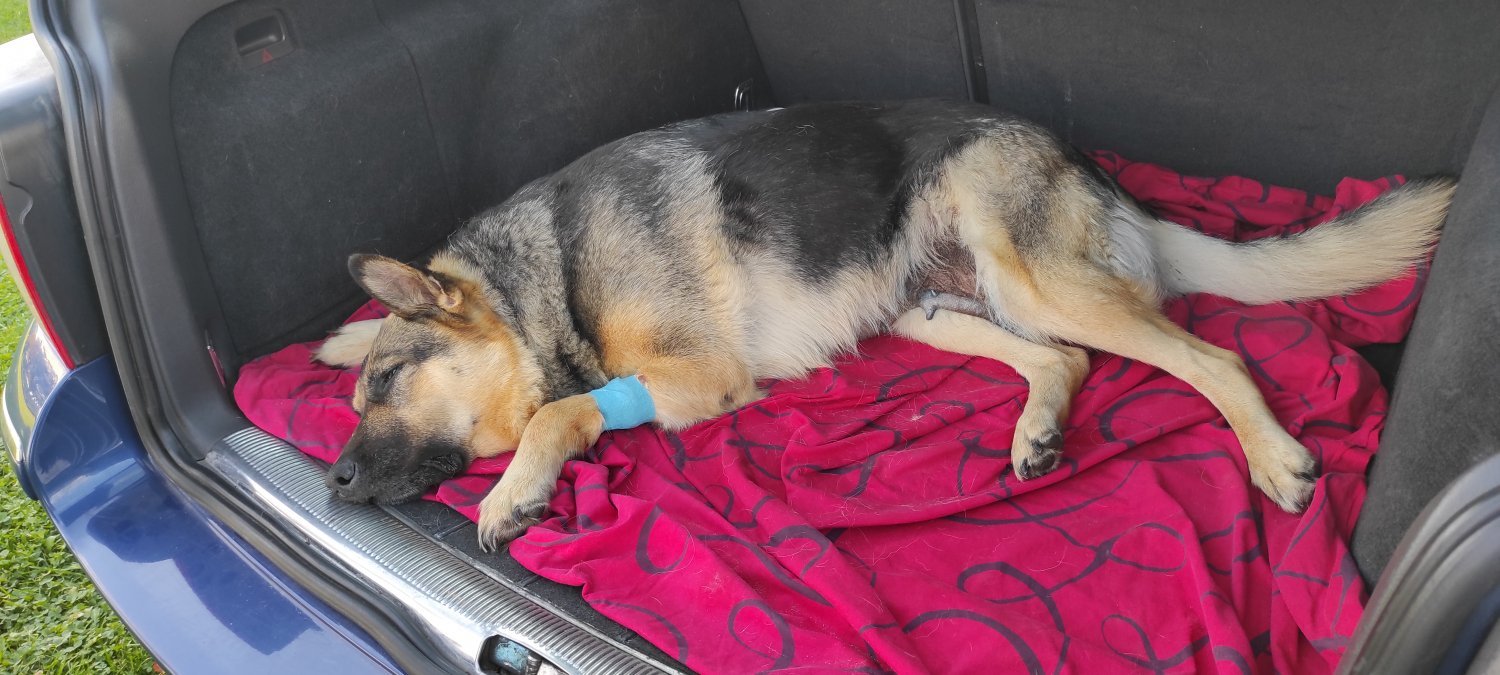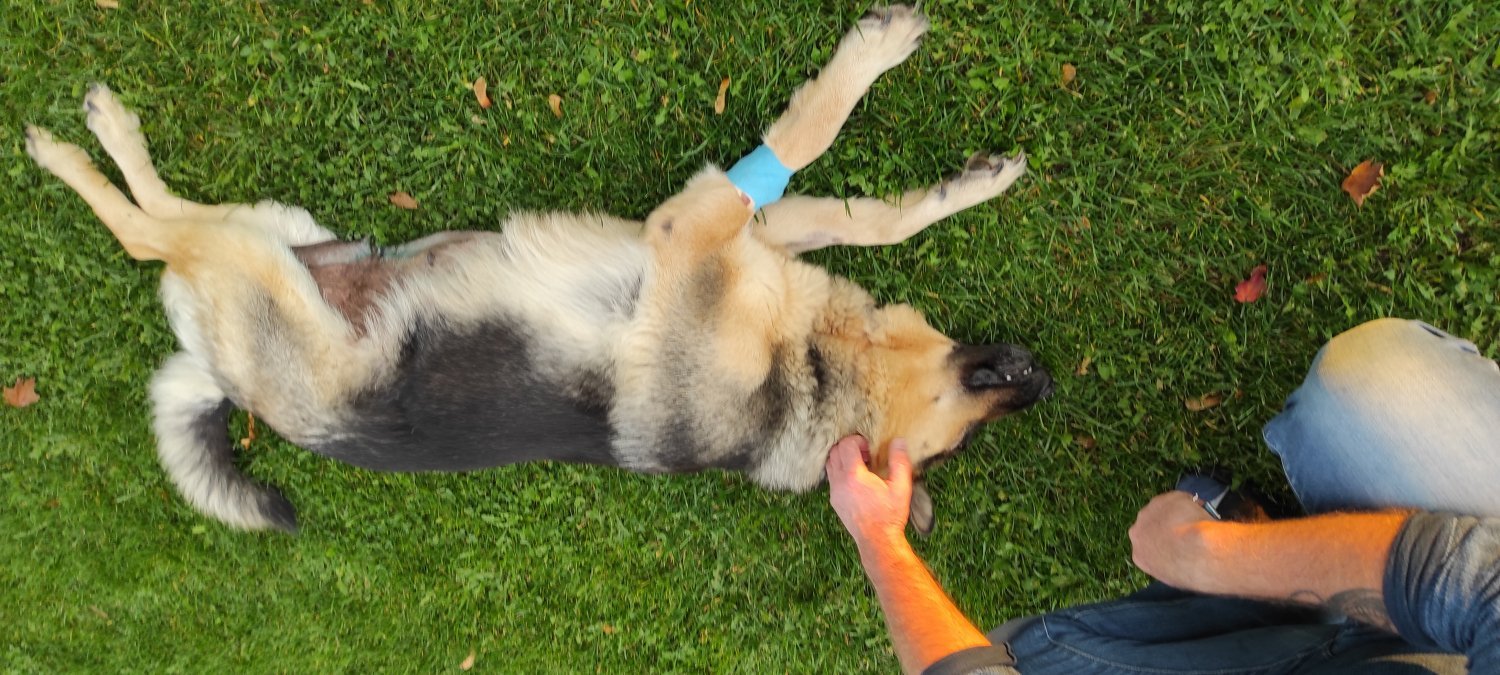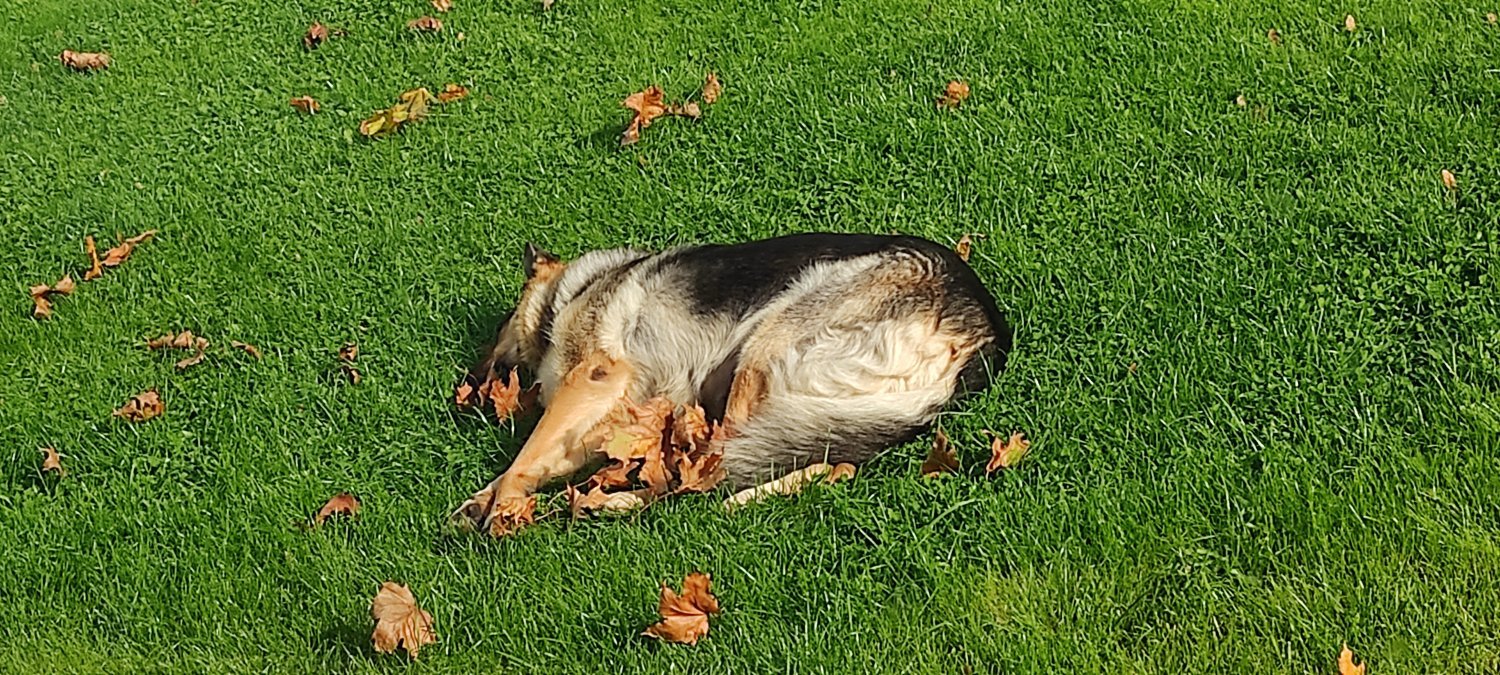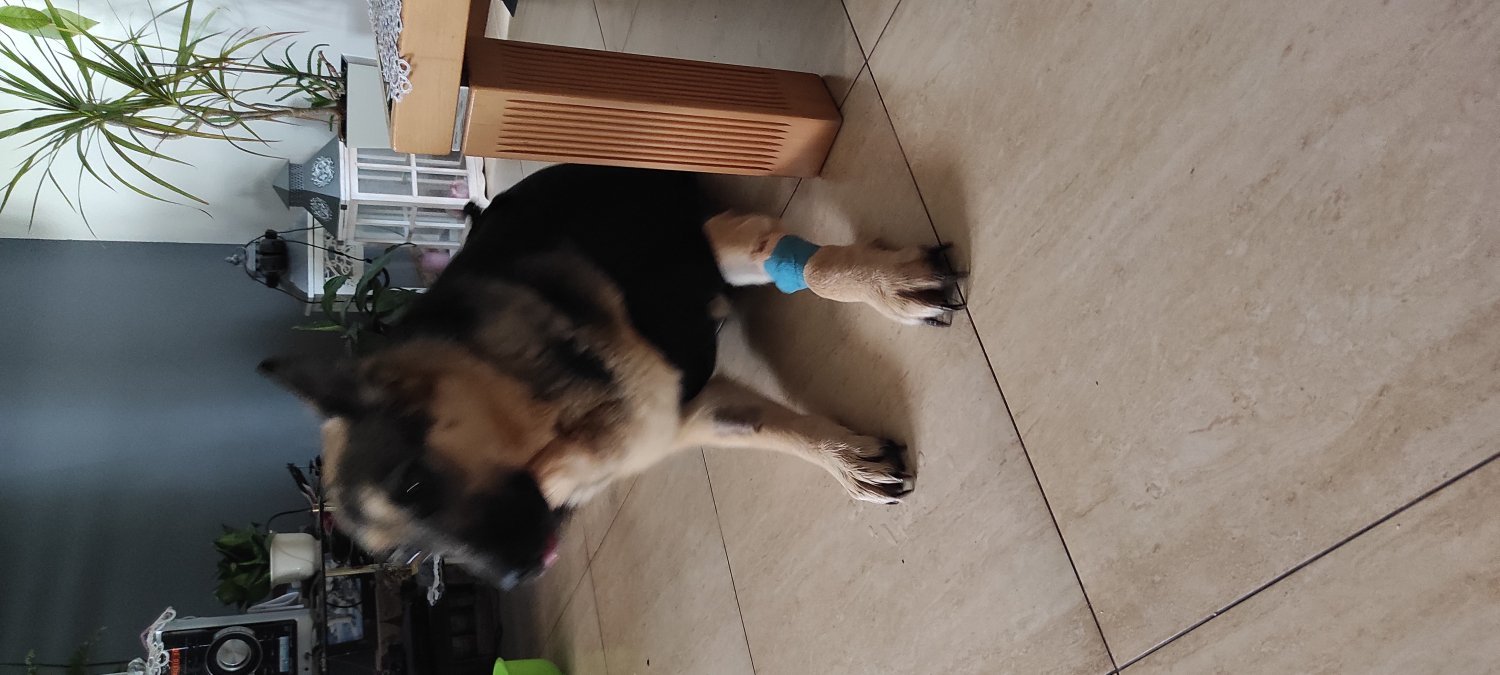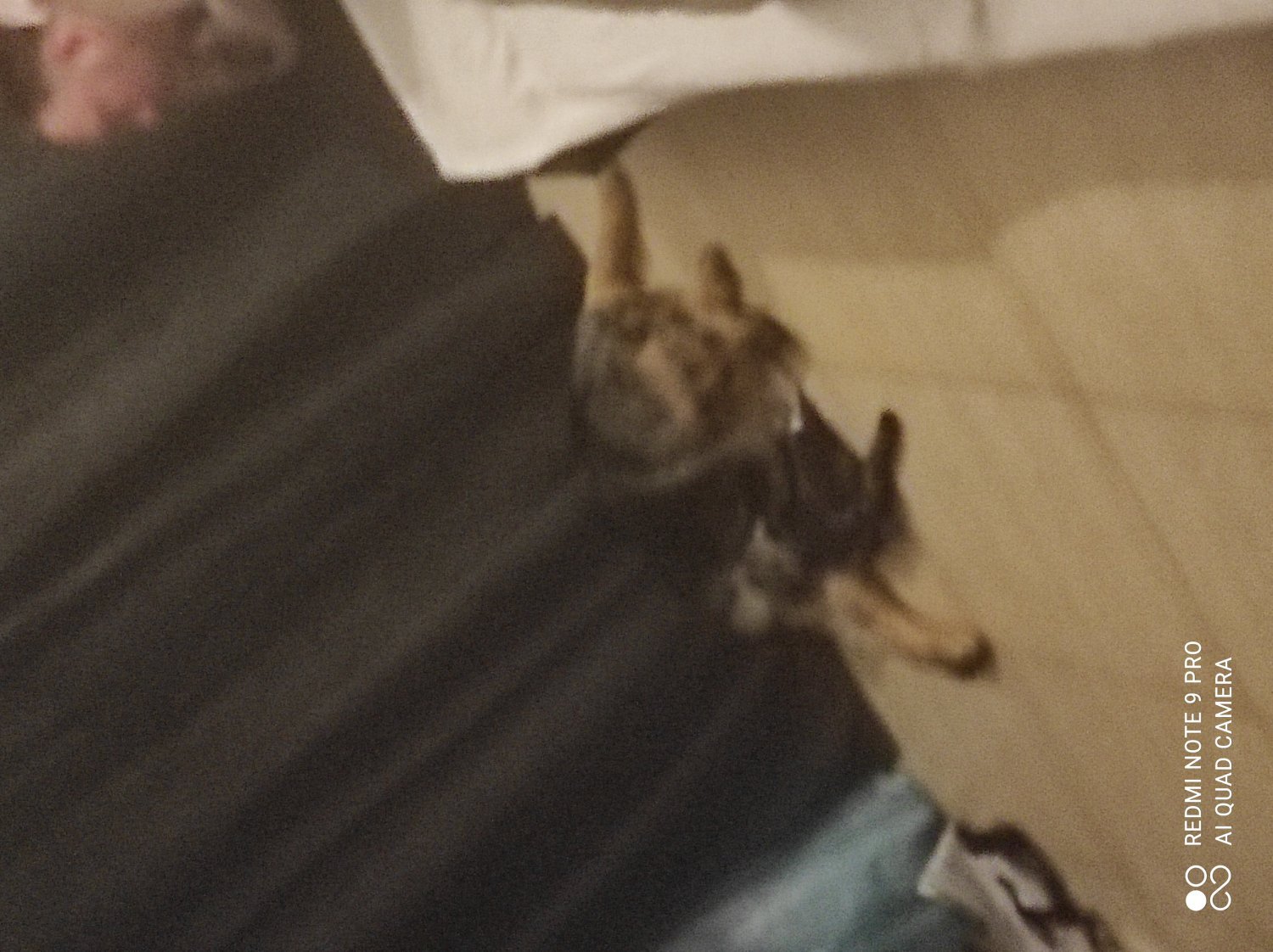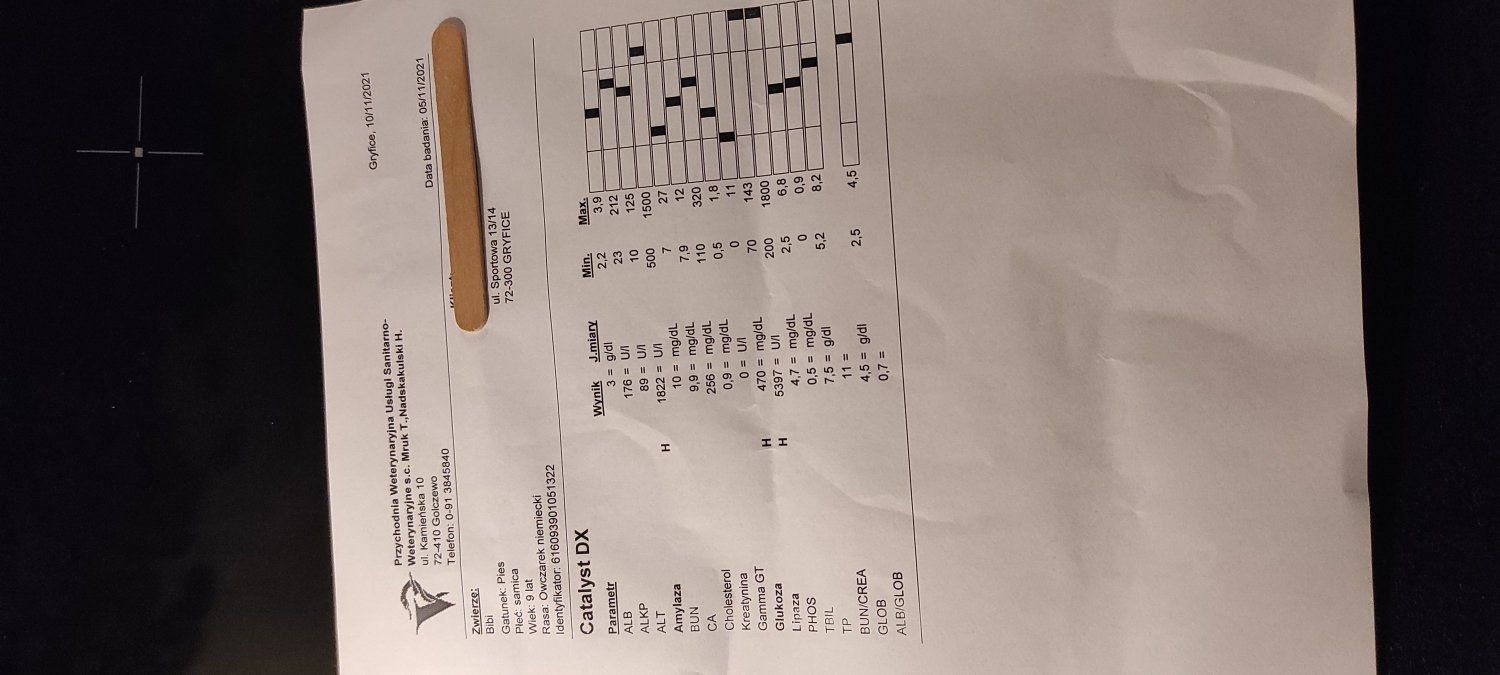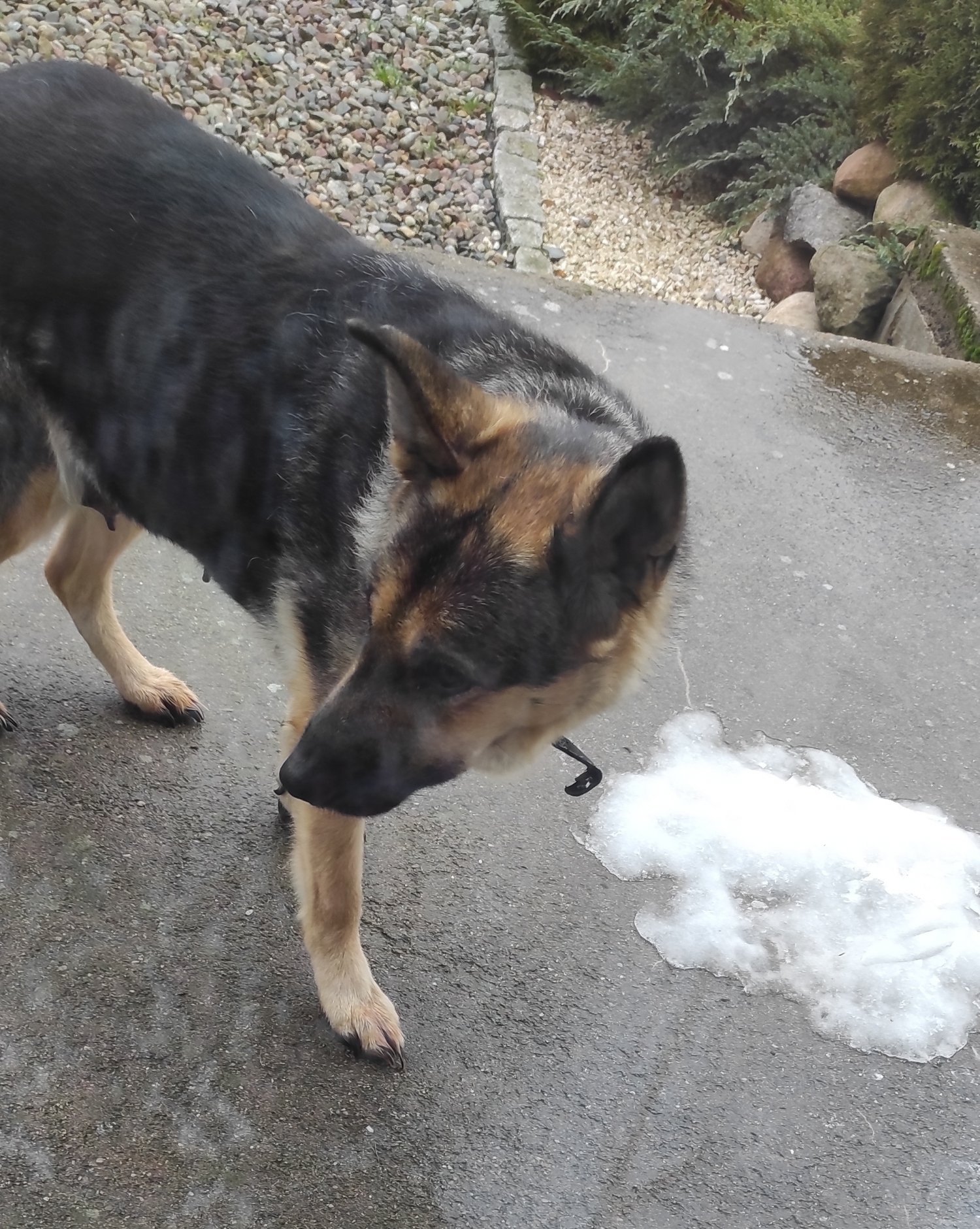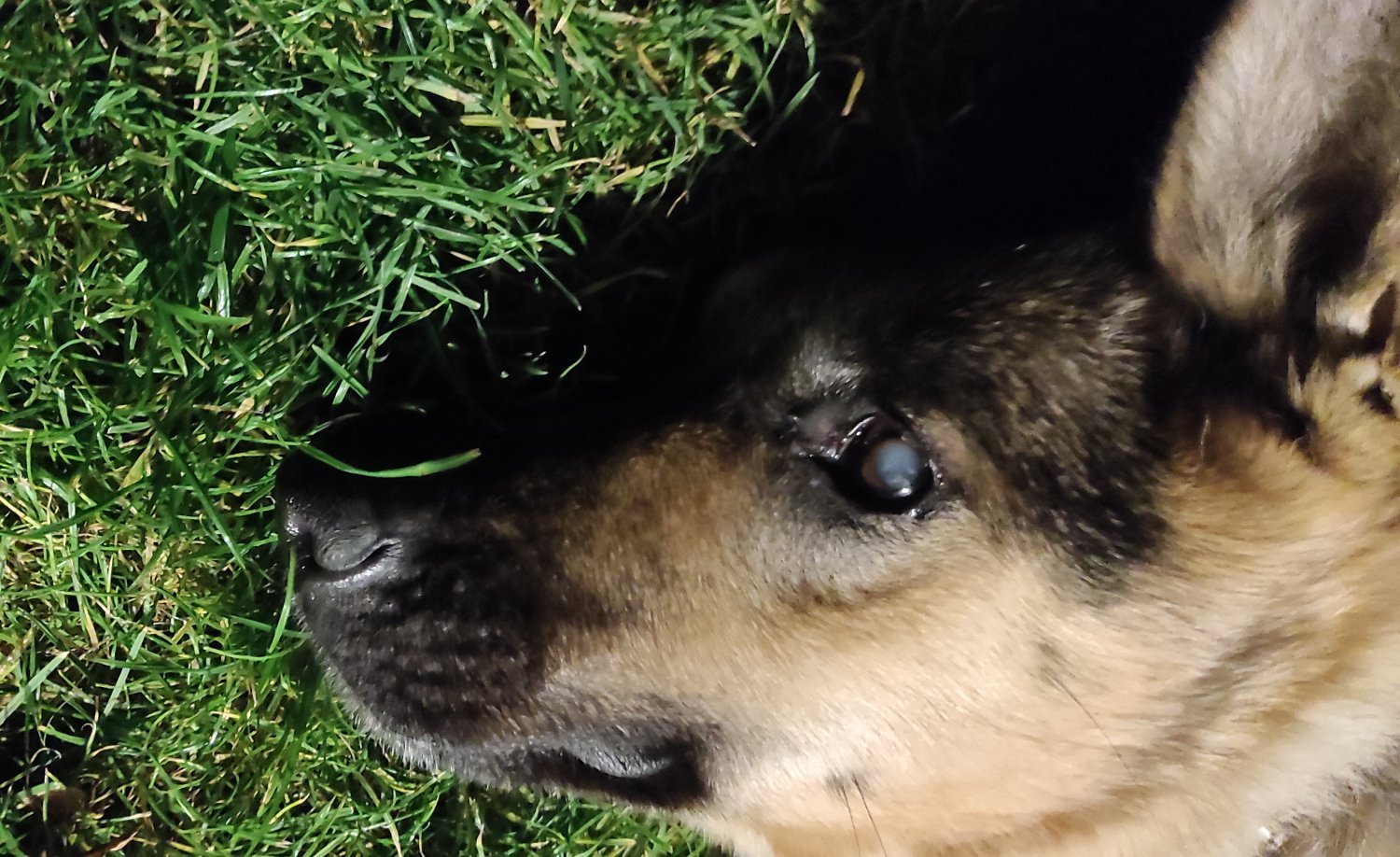 The organizer verified the description with proper documents.
Donate
Zrzutka.pl does not charge any commission
Description
Witam z wielkim bólem serca proszę was o pomoc w leczeniu naszej członkini rodziny Bibi . Dziś zapadła diagnoza cukrzyca na czczo 450 cukru, podwyższony czynnik zapalenia trzustki mamy nadzieję , że nic więcej nie wyjdzie . W przeciągu dwóch dni psinka Nasza kochana oślepła . My jesteśmy przerażeni ale ona to już całkowicie , dwa dni i ciemność Ją otoczyła / W poniedziałek Dalsze badania i dobranie leczenia z insuliną .Na ile jesteśmy w stanie to jej pomagamy. Ale Nasza sytuacja finansowa trochę nam to komplikuję. Wychowujemy 3 dzieci 13 lat 13 lat i 15 lat , ja po wypadku w pracy na rencie więc zmuszeni jesteśmy w tej dla nas ciężkiej sytuacji prosić Państwa o pomoc. Pieniążki przeznaczone zostaną na leczenie zakup leków badania kontrolne przy ustalaniu dawkowania insuliny i operację zaćmy która tak szybko zabrała wzrok naszej Bibi , ceny pomocy weterynarza są przeolbrzymie, ale każdy kto ma podopiecznego a tym bardziej chorego podopiecznego to wie o tym dobrze....Każdemu dziękujemy za wsparcie i okazaną pomoc.
The world's first Payment Card. Your mini-terminal.
The world's first Payment Card. Your mini-terminal.
Find out more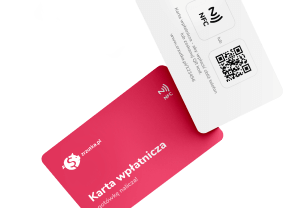 Nobody create moneybox for this whip-round yet or none of the moneyboxes have raised funds.
Our users created
795 060 whip-rounds
and collected
610 606 833 zł
What are you collecting for today?