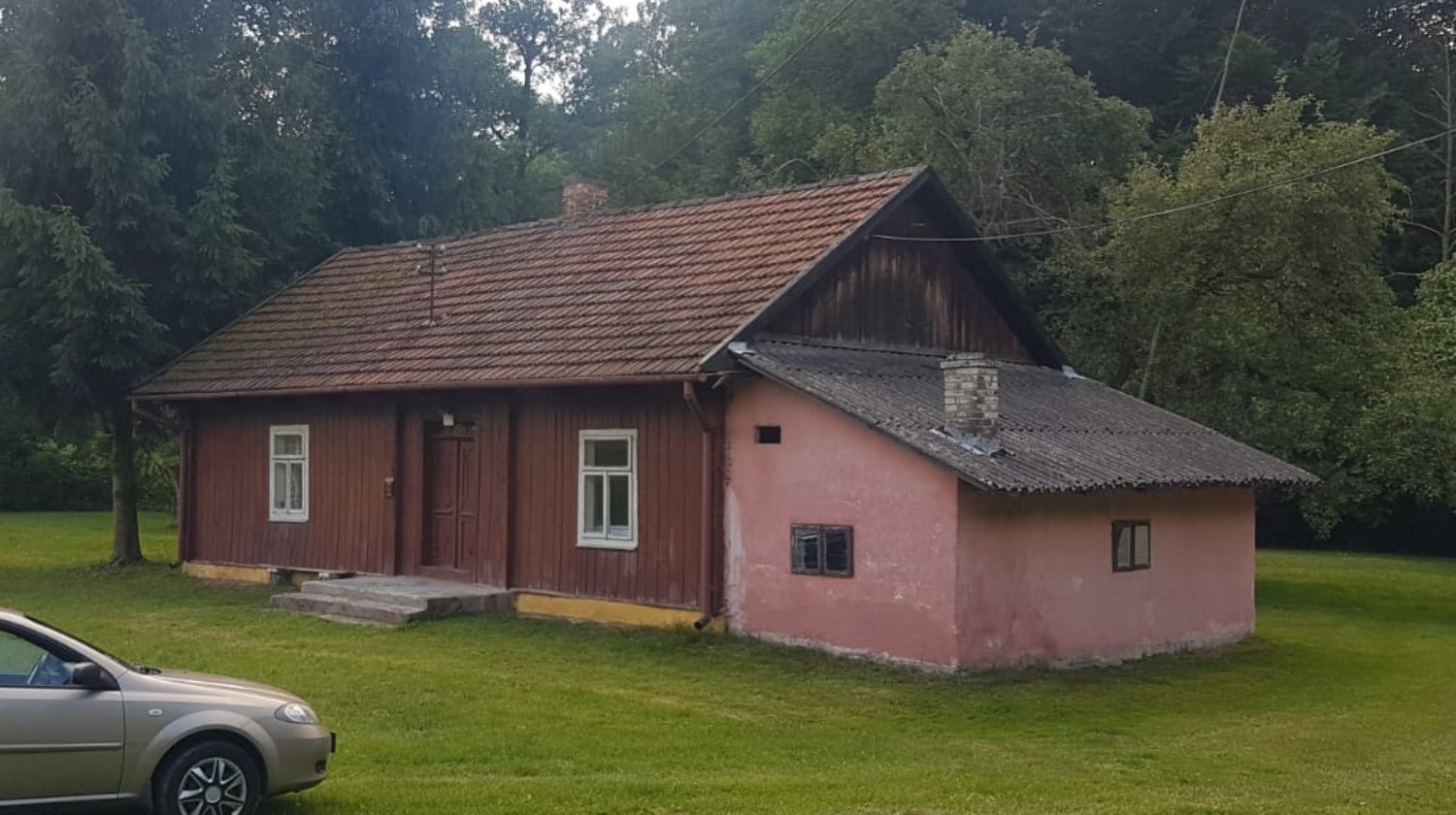 id: psrhje
Ratujemy dach naszego domu marzeń i serca
Ratujemy dach naszego domu marzeń i serca
Our users created 1 016 143 fundraisers and raised 1 064 259 762 zł
What will you fundraise for today?
Witajcie drodzy darczyńcy i osoby śledzące naszą zbiórkę!




Przede wszystkim, chcielibyśmy podziękować Panu Jezusowi Chrystusowi oraz Wam wszystkim za dotychczasowe wsparcie i zaangażowanie - dzięki niemu stoimy o krok bliżej spełnienia naszego marzenia o bezpiecznym domu dla naszej rodziny. Jesteśmy niezmiernie wdzięczni za każdy gest dobroci, jaki otrzymaliśmy. Mamy już pierwsze materiały:




Chcielibyśmy Wam opowiedzieć o naszych najbliższych planach. Prace remontowe planujemy rozpocząć od początku lipca. Zanim jednak przystąpimy do nich, musimy przygotować kilka rzeczy.




Po pierwsze, nadal potrzebujemy folii paroprzepuszczalnej i śrub mocujących do prac dachowych. Po drugie, zastanawiamy się nad stanem ocieplenia dachu. Czy nasza wata nie jest przypadkiem mokra? Niestety, nie jesteśmy w stanie tego teraz sprawdzić. Wszystko okaże się dopiero po zrzuceniu dachu.




Kolejną kwestią jest narzędzia. Musimy zaopatrzyć się w giertarkę do obróbki blachy - to niezbędne narzędzie, które pozwoli nam na poprawne i precyzyjne wykonanie prac.




Dlatego zwracamy się do Was z prośbą o dalsze wsparcie. Każda złotówka przekazana na naszą zbiórkę przyczyni się do sfinalizowania naszego projektu. Każdy, kto chciałby nam pomóc, może również udostępnić naszą zbiórkę w swoim kręgu znajomych - może ktoś z Waszych znajomych będzie mógł pomóc nam zdobyć potrzebne materiały lub narzędzia.




Jeszcze raz serdecznie dziękujemy za wszystko, co dotychczas dla nas zrobiliście. Jesteśmy pełni nadziei i optymizmu na nadchodzące prace remontowe.




Z sercem,

Darek wraz z rodziną

No comments yet, be first to comment!

Read more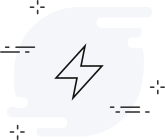 There are no updates yet.
Description
Cześć!
Nazywam się Darek i chciałbym opowiedzieć Wam naszą historię. Pod koniec 2022 roku, razem z rodziną, kupiliśmy stary, opuszczony dom w Bystrzycy, niedaleko Rzeszowa. To drewniany domek o powierzchni około 80 m2, zbudowany w 1945 roku. Wymagał sporej pracy, aby doprowadzić go do stanu użyteczności, ale udało nam się! Razem z żoną i dwiema córkami remontowaliśmy nasz nowy dom, a na początku 2023 roku w końcu mogliśmy się do niego wprowadzić.
Chcemy, aby nasz dom był miejscem otwartym dla każdego, kto pragnie poznać Jezusa Chrystusa. Organizujemy w nim spotkania modlitewne i przy Biblii, gdzie każdy nasz gość może lepiej poznać Boga i zbliżyć się do Niego. Jesteśmy szczęśliwi, że możemy w tym pomóc, dzieląc się naszą historią.
Przed przeprowadzką do Bystrzycy mieszkaliśmy na Śląsku, gdzie prowadziliśmy warsztat samochodowy. Niestety, po kilku latach ciężkiej pracy i w obliczu problemów ekonomicznych, musieliśmy zamknąć warsztat i przeprowadzić się. Mamy nadzieję, że uda nam się go otworzyć również w naszym nowym miejscu zamieszkania.
Jednak na razie stoimy przed dużym wyzwaniem - wymianą dachu. Niestety, dach z dachówki ceramicznej jest zbyt ciężki dla drewnianej konstrukcji domu i już nieszczelny.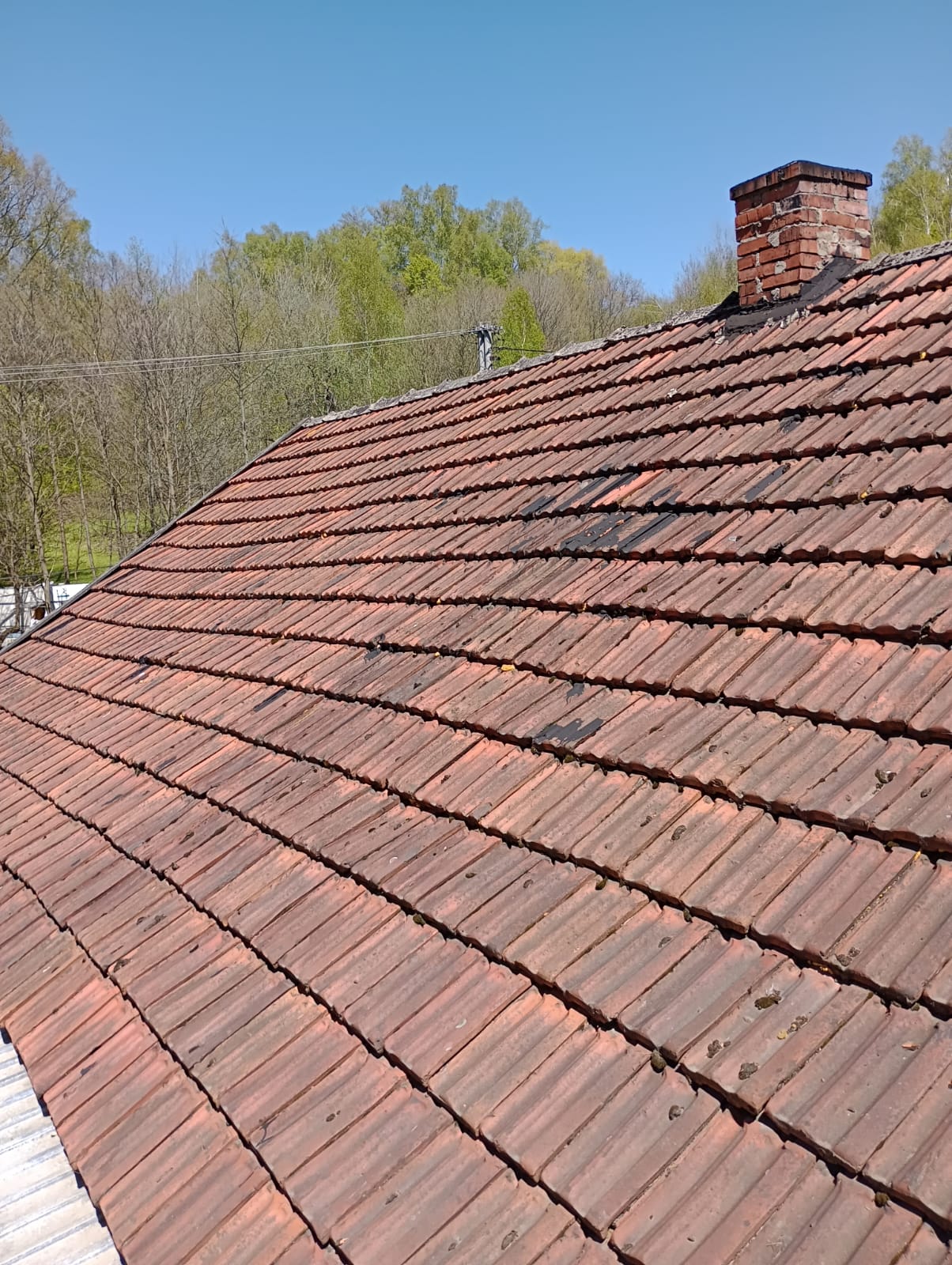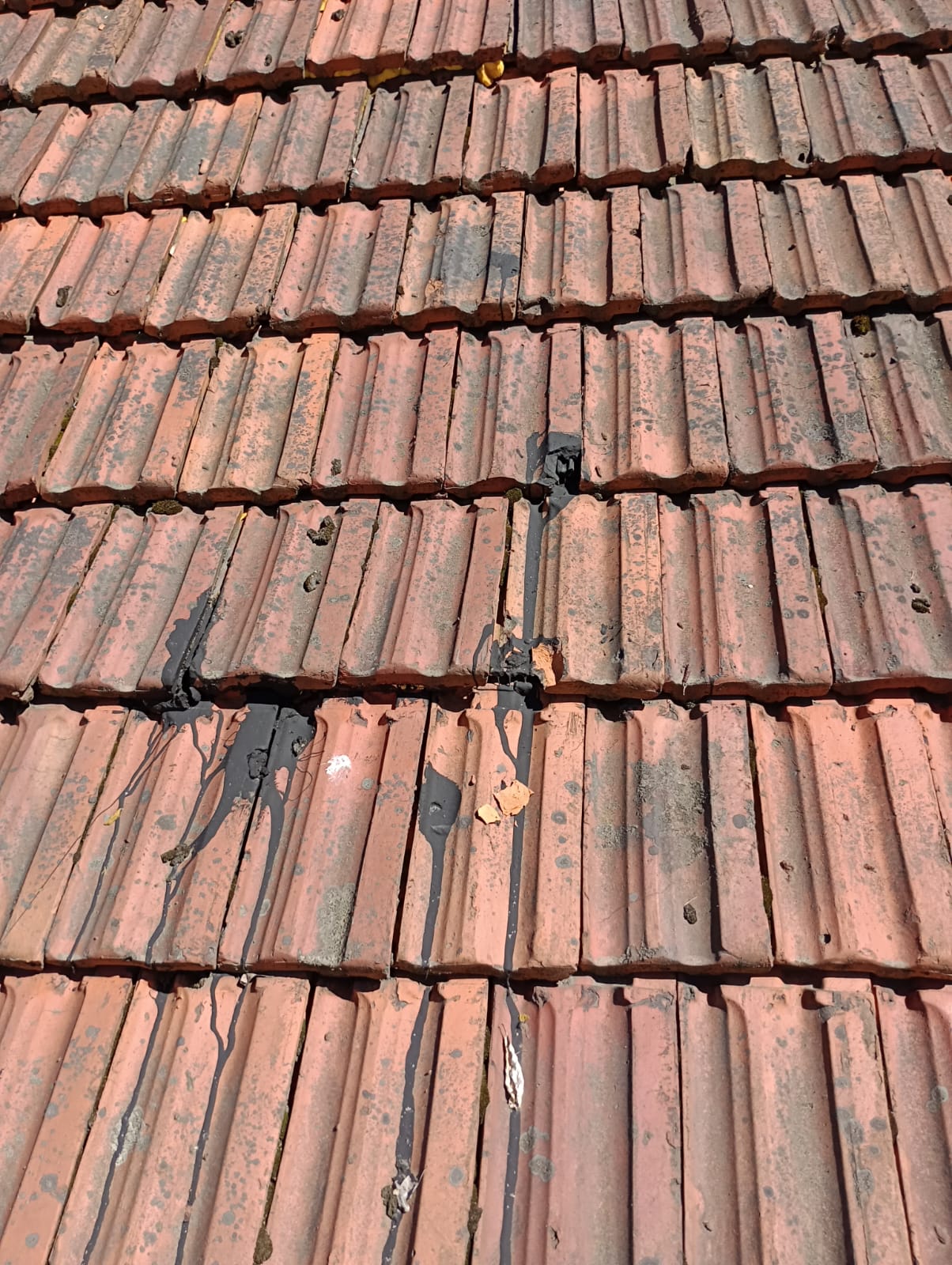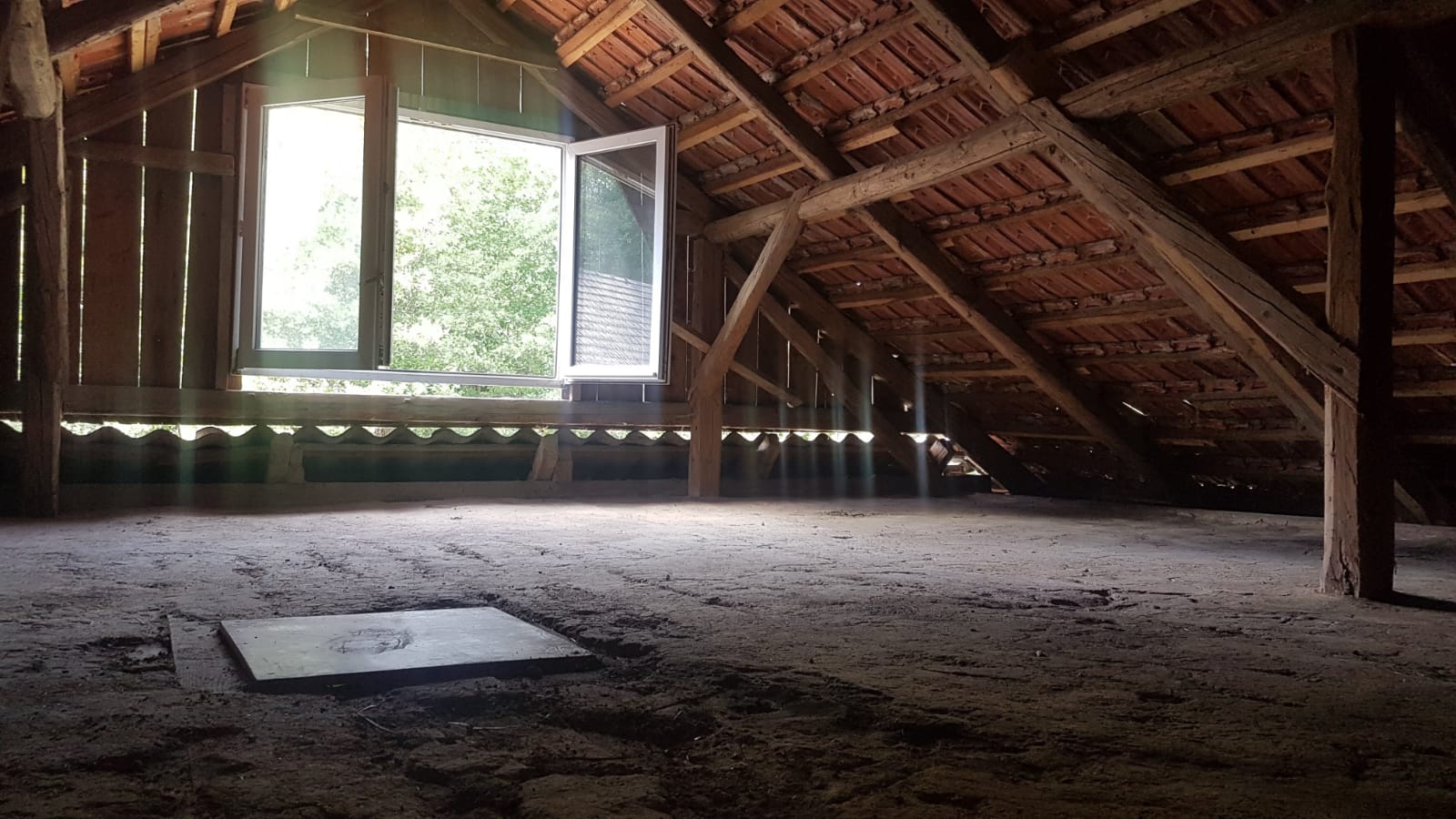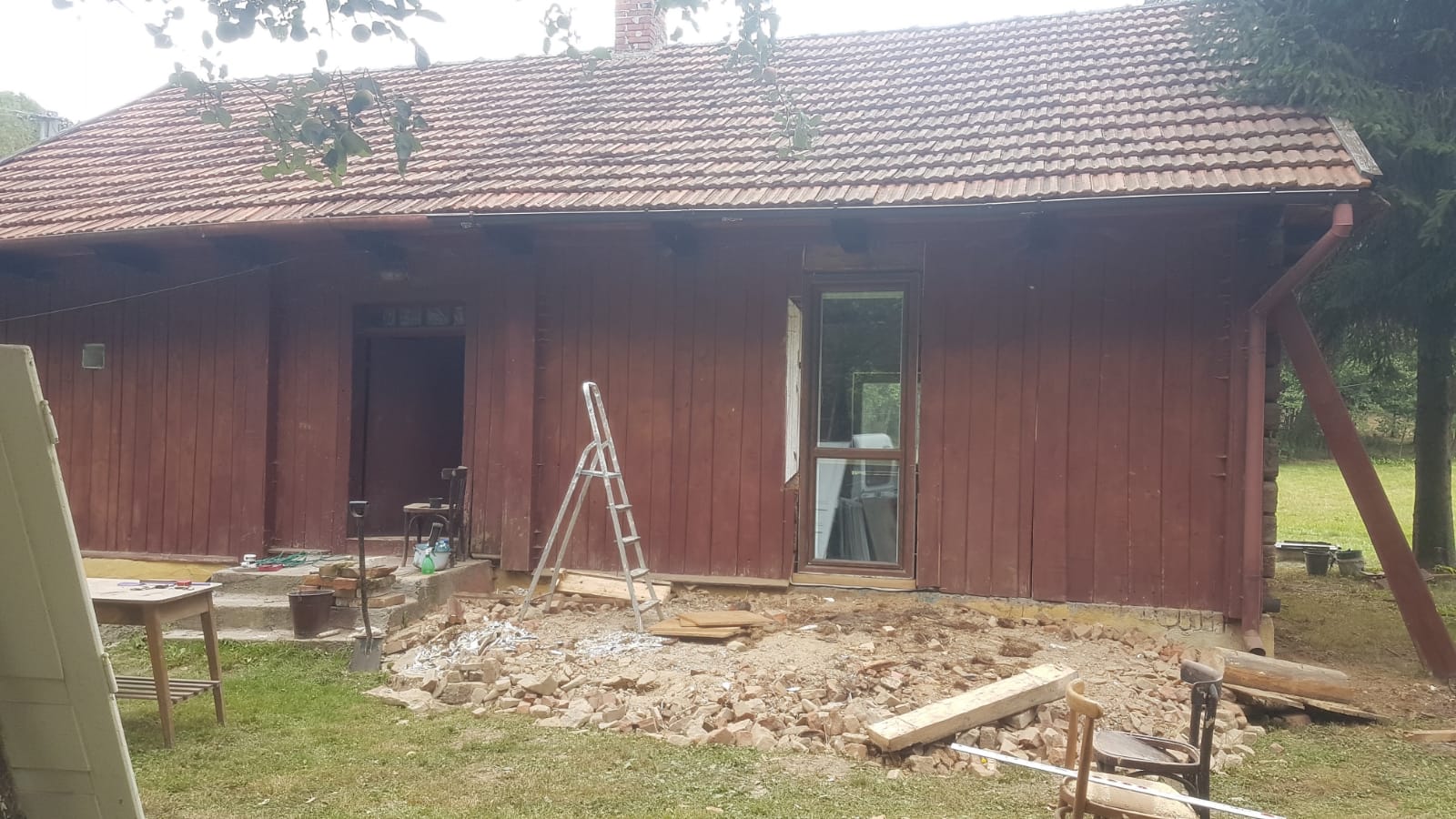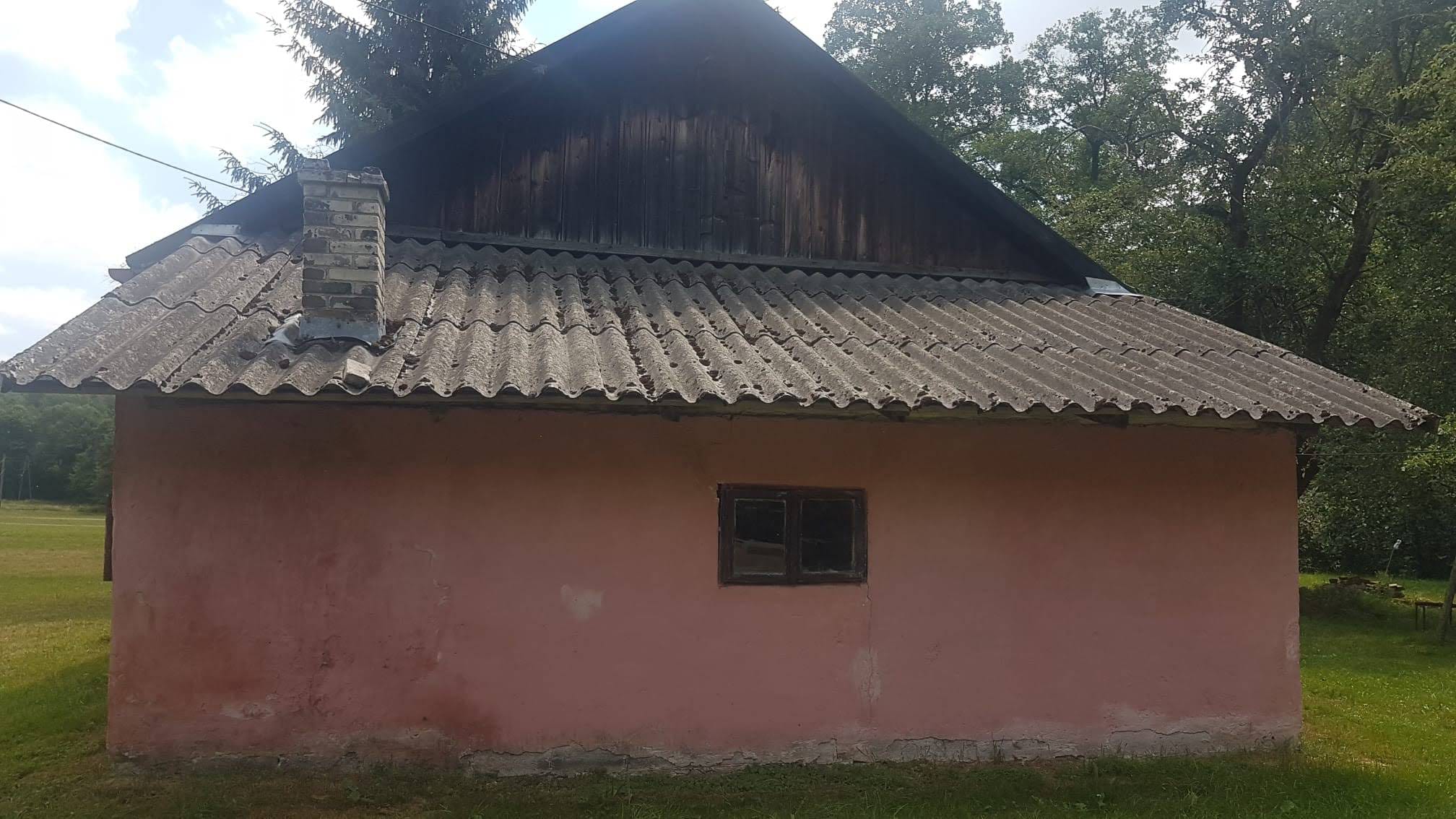 Chcemy wymienić go na nowoczesny, wykonany z blachy. Do wymiany są belki, łaty, kontrłaty. Prace możemy wykonać sami, ale potrzebujemy wsparcia na materiały.
Dlatego zwracamy się do Was z prośbą o pomoc w zebraniu 50 000 zł na wymianę dachu. Każda złotówka będzie miała ogromne znaczenie dla nas i pomoże nam spełnić marzenie o domu, w którym będziemy mogli nie tylko mieszkać, ale również dzielić się naszą wiarą i miłością z innymi.
Z góry dziękujemy za każdą formę wsparcia i prosimy o podzielenie się naszą zbiórką z innymi. W zamian za Waszą pomoc, chętnie podzielimy się zdjęciami i filmikami z prac remontowych oraz efektami końcowymi.
Serdecznie dziękujemy i pozdrawiamy,
Darek wraz z rodziną
The world's first card for receiving payments. The Payment Card.
The world's first card for receiving payments. The Payment Card.
Find out more