id: pw75hv
Pomoc na operację Naszego Migdasia...
Pomoc na operację Naszego Migdasia...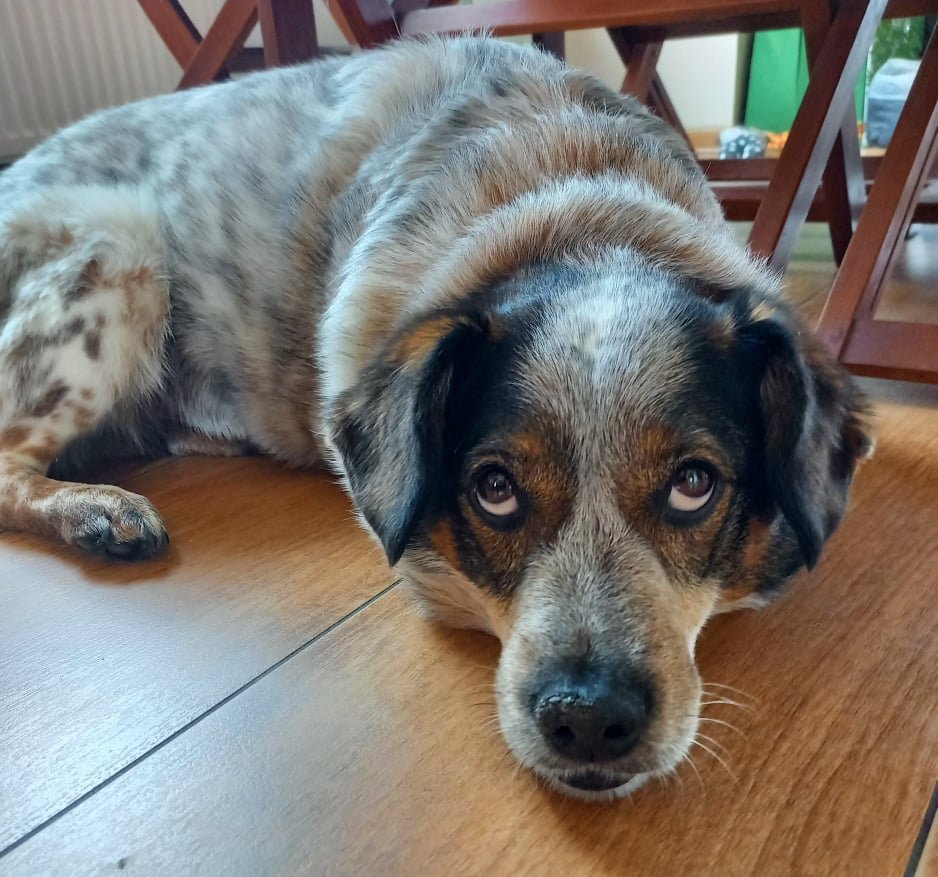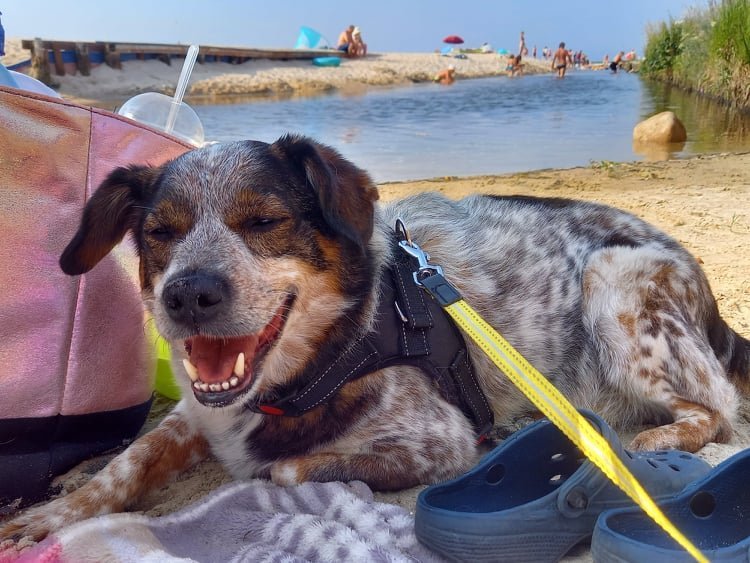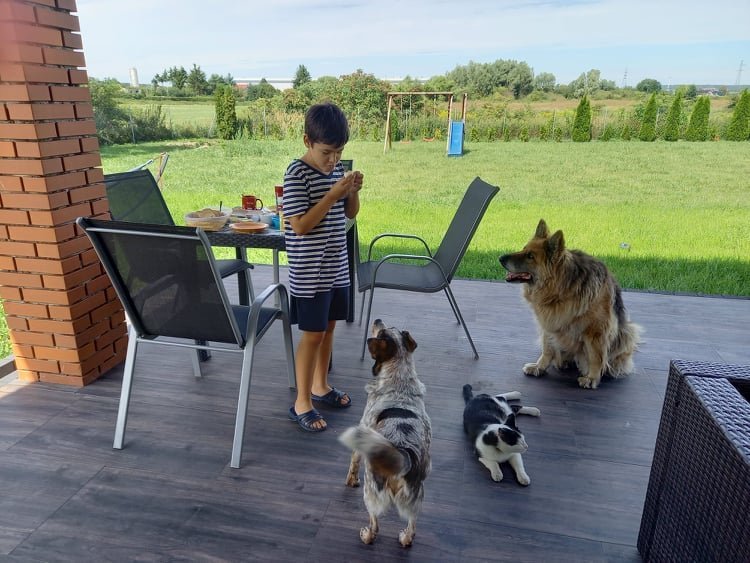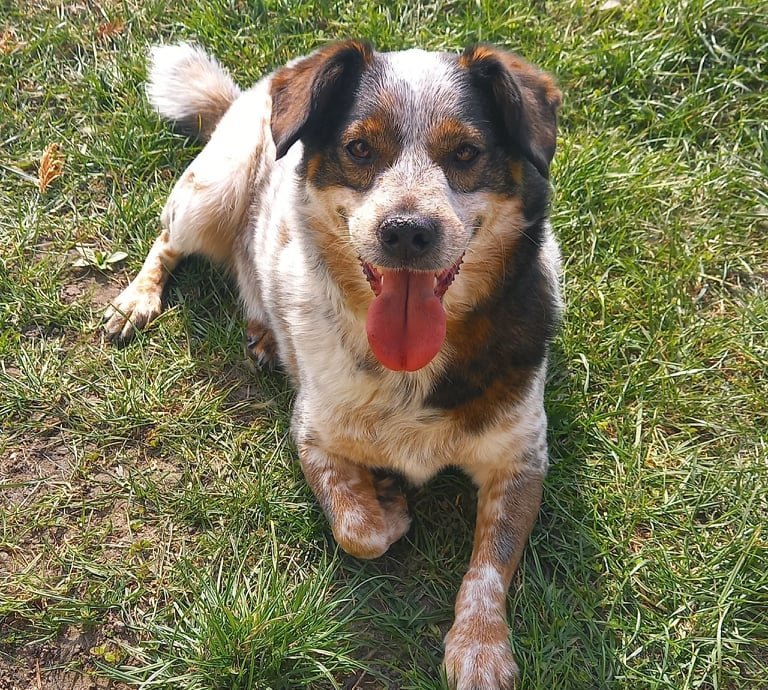 The organizer verified the description with proper documents.
Donate
Zrzutka.pl does not charge any commission
Description
Zawsze niosę pomoc czworonogom w potrzebie, które są bardzo bliskie mojemu sercu i zawsze będę im pomagać.
A teraz...choć nie jest mi łatwo, zwracam się z prośbą o pomoc w ratowaniu zdrowia Naszego Migdałka.
Choć jego początki nie były łatwe, bo jako roczniak został wyrzucony z auta, na szczęście trafił do Pani, która go przygarnęła i tak żyli sobie razem przez 7 lat. Niestety...po śmierci Pani nie miał kto się nim zająć i pilnie był potrzebny dla niego dom.
Dla Nas była to decyzja natychmiastowa-musi być z Nami! I tak od kwietnia tego roku Migdaś jest członkiem Naszej rodziny.
Dołączył do Naszej zwierzęcej rodzinki - owczarki Kamy i kotka Egona :)
To bardzo mądry, wesoły i kochany piesio. Jest bardzo żywiołowy, pełen energii i razem z resztą Naszych zwierzaków wnosi mnóstwo radości do Naszej rodziny.
Ale niestety...kilkanaście dni temu podupadł na zdrowiu...stał się osowiały, chodził z głową opuszczoną w dół, a każdy ruch zaczął sprawiać mu ból co okazywał piskiem...
Po wizycie u weterynarza, który stwierdził jakiś ucisk na nerw, Migdaś zaczął przyjmować sterydy, które zaczęły powoli pomagać, ale tylko przez kilka dni...niestety, gdy przestał je brać wszystko wróciło...
Natychmiast pojechaliśmy do innej kliniki, gdzie weterynarz (który kilkanaście lat temu uratował moją sunię) po badaniu ogłosił diagnozę-dyskopatia i natychmiast skierował na operację. I liczy się tu czas, bo dysk, który wypadł uciska na rdzeń kręgowy i nerwy, przez co powoduje ból i uszkodzenie kręgosłupa.
Dzięki operacji Migdaś może wrócić do zdrowia i jeszcze prze długie lata będzie mógł cieszyć się życiem.
Niestety...koszt operacji wraz ze wszystkimi badaniami - mielografią (podaniem kontrastu) i rezonansem to suma, która przerosła Nasze oczekiwania i finanse...
Ale oczywiście decyzja może być tylko jedna - ratujemy Naszego Migdasia...
Dlatego zwracamy się z prośbą o wsparcie i pomoc...
Będziemy wdzięczni za każdą wpłaconą złotówkę i za każde udostępnienie zrzutki.
W imieniu Migdasia i całej Naszej rodzinki z góry bardzo dziękuję za okazane serca i pomoc...
Asia
The world's first Payment Card. Accept payments wherever you are.
The world's first Payment Card. Accept payments wherever you are.
Find out more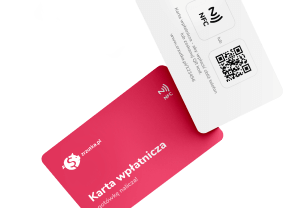 Our users created
795 062 whip-rounds
and collected
610 608 453 zł
What are you collecting for today?