id: pxf69a
Mikrofony i kamery dla redakcji Resetu Obywatelskiego
Mikrofony i kamery dla redakcji Resetu Obywatelskiego
Wspaniali wspierający i wspierające! Informuję, że sprzęt dla redakcji dotarł. 20 kamer, mikrofonów i słuchawek już czeka na rozdysponowanie. Otwieramy dzisiaj (2.04.2021 r.) o 21.00 na kanale RO i naszym FB! Sprawdzimy jak to pięknie działa :)

No comments yet, be first to comment!

Read more

Resetarianki i Resetarianie,

bardzo dziękuję za Wasze ogromne wsparcie podczas tej zrzutki.

Wraz z Krzysztofem, resetowym szefem realizacji, walczymy z uzyskaniem najlepszej oferty na interesujące nas kamerki. Okazuje się, że dostać 20 takich samych modeli w obliczu pandemii nie jest taką prostą sprawą, ale jesteśmy bliżej niż dalej.

No comments yet, be first to comment!

Read more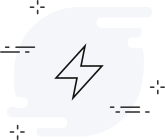 There are no updates yet.
Description
Szanowne Przyjaciółki i Przyjaciele Resetu Obywatelskiego. Chcemy rozwijać się dla Was. Kolejnym etapem dla naszego wspólnego medium jest profesjonalizacja i unifikacja standardu nadawania ze wszystkich domów. Na razie nie mamy siedziby, nie korzystamy ze studia. Stawiamy na siłę Internetu i przez ostatnie dwa miesiące udowodniliśmy, że lokal nie jest koniecznością, aby tworzyć wartościowe treści. Na razie nadajemy na prywatnym sprzęcie. Chcemy jednak, aby jakość wszystkich audycji była na najwyższym poziomie. Dlatego potrzebujemy Waszej pomocy.
Potrzebujemy mikrofonów, słuchawek i kamer internetowych, aby wszystkie i wszyscy mogli nadawać dla Was w najlepszej możliwej jakości. Nadawanie w HD pozwoli zarażać większą liczbę osób koncepcją społeczeństwa obywatelskiego.
Lepsza jakość oznacza zwiększenie zasięgu Resetu Obywatelskiego w socialmediach, a to pozwoli nieść nam obywatelską nowinę w świat i skuteczniej pracować u podstaw. 
MIKROFONY KRAWATOWE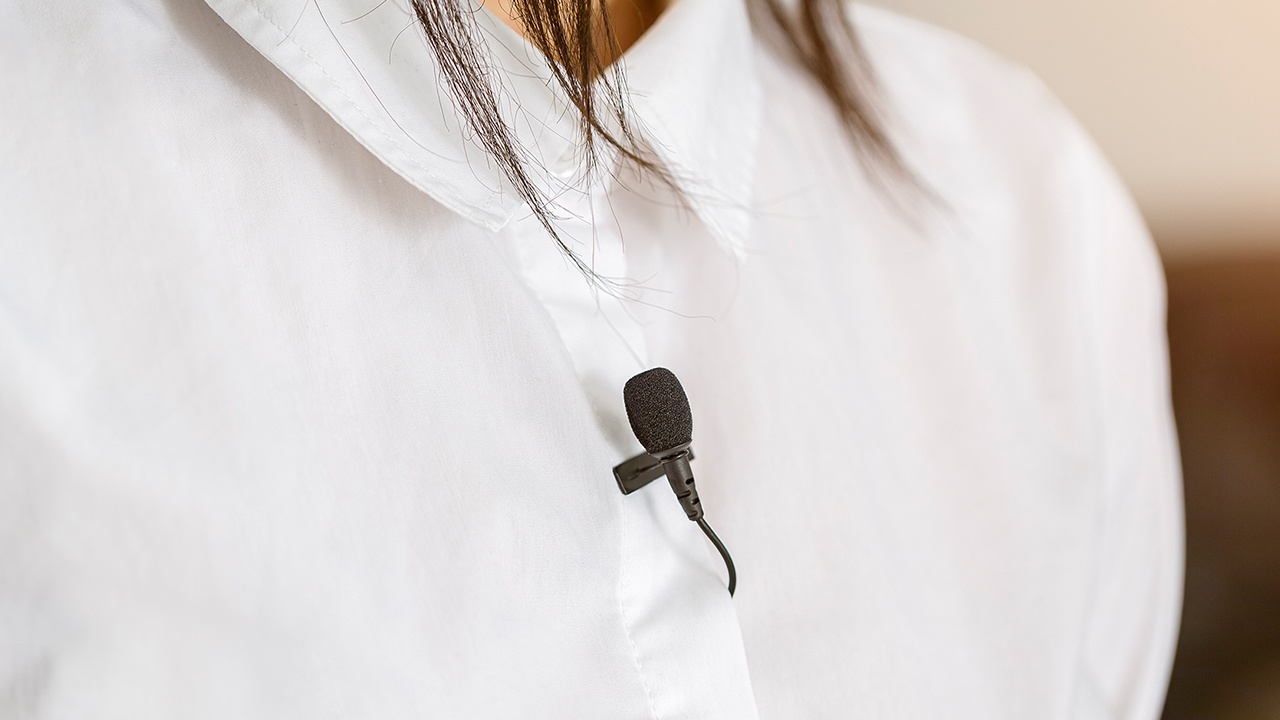 zdjęcie poglądowe
Mikrofony krawatowe pozwolą nam na wprowadzenie w bardzo niedalekiej przyszłości sygnału radiowego. To więcej Resetu Obywatelskiego dla Was do słuchania audio w ruchu i podcastach. Oczywiście podniesie się też jakość dźwięku programów na YouTube. Do odsłuchu będziemy używali słuchawek dousznych.
Kamery Internetowe HD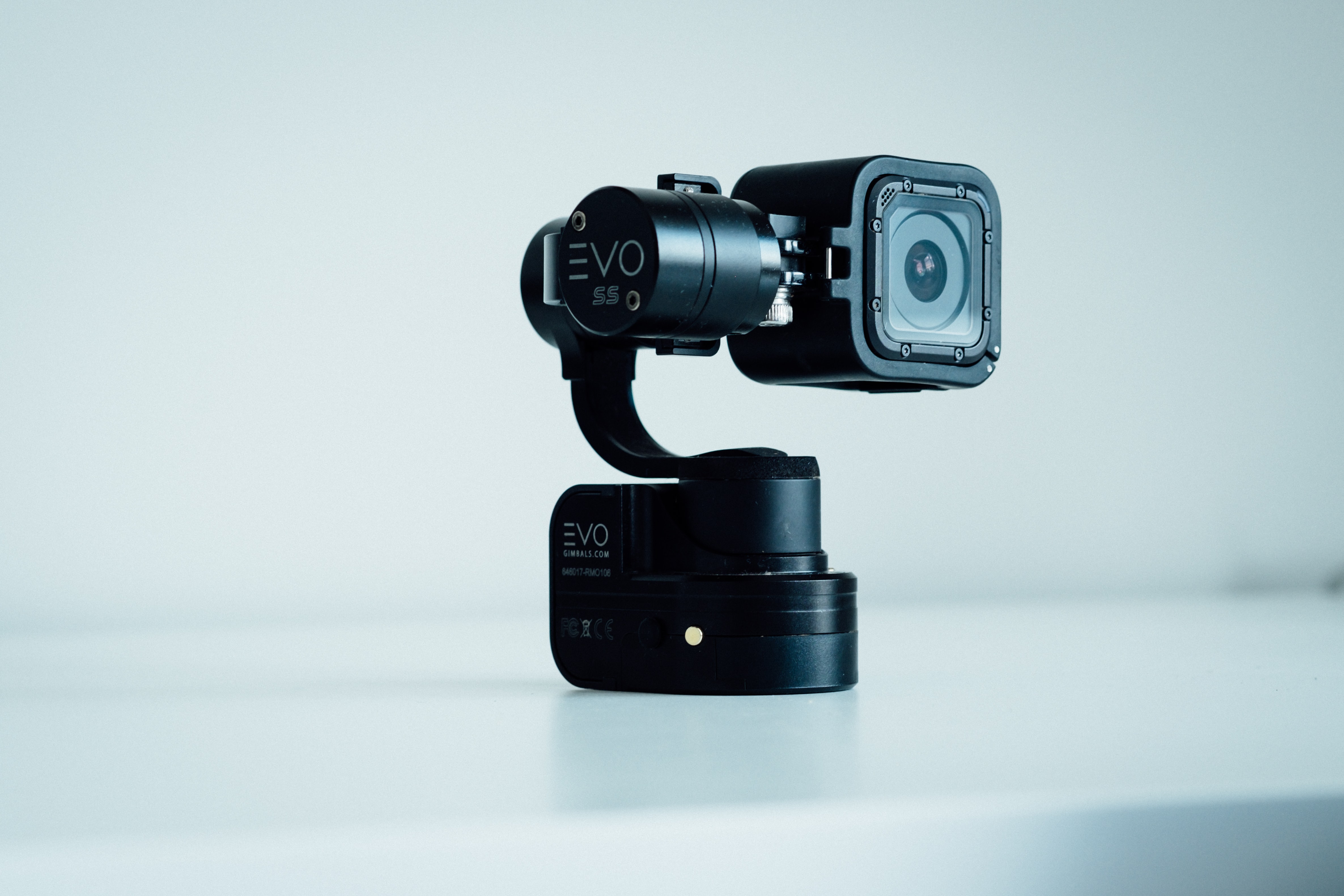 zdjęcie poglądowe
Kamery z autofocusem pozwolą wszystkim dziennikarkom i dziennikarzom Resetu nadawać w tej samej jakości. Burzenie czterech ścian między nadawcami a odbiorcami daje nową jakość przekazu i odbioru. Jednak warto, żeby ów przekaz był w najwyższej jakości. 
Wiecie, że nie mamy przed Wami tajemnic – skonstruowaliśmy zestawy, które będą kosztować 450 zł za jeden komplet. Potrzebujemy ich 20. Bez Waszego wsparcia się nie uda.
W skład zestawu dla dziennikarek i dziennikarzy RO wchodzi mikrofon krawatowy, słuchawki douszne oraz kamera internetowa pozwalająca nadawać w jakości Full HD. 
Rozwijajmy się razem – wspólnie budujmy media obywatelskie. 
Reset Obywatelski - miejsce swobodnej myśli i wolnego słowa, bez kompromisów i bez cenzury. Tworzone tak przez dziennikarzy, jak i odbiorców, bo medium obywatelskie musi być interaktywne. Burzenie czterech ścian między dziennikarzami a odbiorcami daje nową jakość tak przekazu, jak odbioru. Słuchamy innych i zapraszamy do rozmowy. Słowem - obywatelujemy razem. 
Przyświeca nam jeden z podstawowych celów zawodu dziennikarskiego - służenie społeczeństwu. Nie jesteśmy platformą informacyjną, nie bawimy się w infotainment. Dziennikarstwo informacyjne daje nam jednak podstawy, by wymieniać myśli z różnymi specjalistami, ekspertami i naukowcami w danej dziedzinie, tłumaczyć rzeczy niezrozumiałe, zawiłe, lub które w mediach głównego nurtu tylko się dotyka. Tworzymy medium, w którym chcemy poddawać w wątpliwość problemy otaczającego świata, chcemy otwarcie rozmawiać o trudnych tematach i nie zamykać się na jedną stronę. Poruszamy tematy, których próżno szukać w innych miejscach. 
W skład zespołu Resetu Obywatelskiego wchodzą: Marcin Celiński (redaktor naczelny), Alina Czyżewska, Radosław Gruca, Jan Hartman, Tomasz Konca, Wojciech Krzyżaniak, Dominik Kwiatkowski, Tomasz Piątek, Maciej Rauhut, Karolina Rogaska, Konrad Szołajski, Wojciech Szot, Piotr Szumlewicz, Kornel Wawrzyniak (sekretarz) , Marta Woźniak oraz aktywistki z grupy PONTON.
The world's first card for receiving payments. The Payment Card.
The world's first card for receiving payments. The Payment Card.
Find out more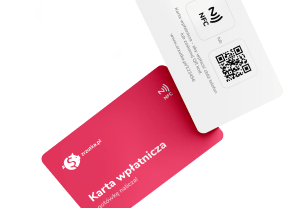 Our users created
892 110 whip-rounds
and collected
833 336 228 zł
What are you collecting for today?