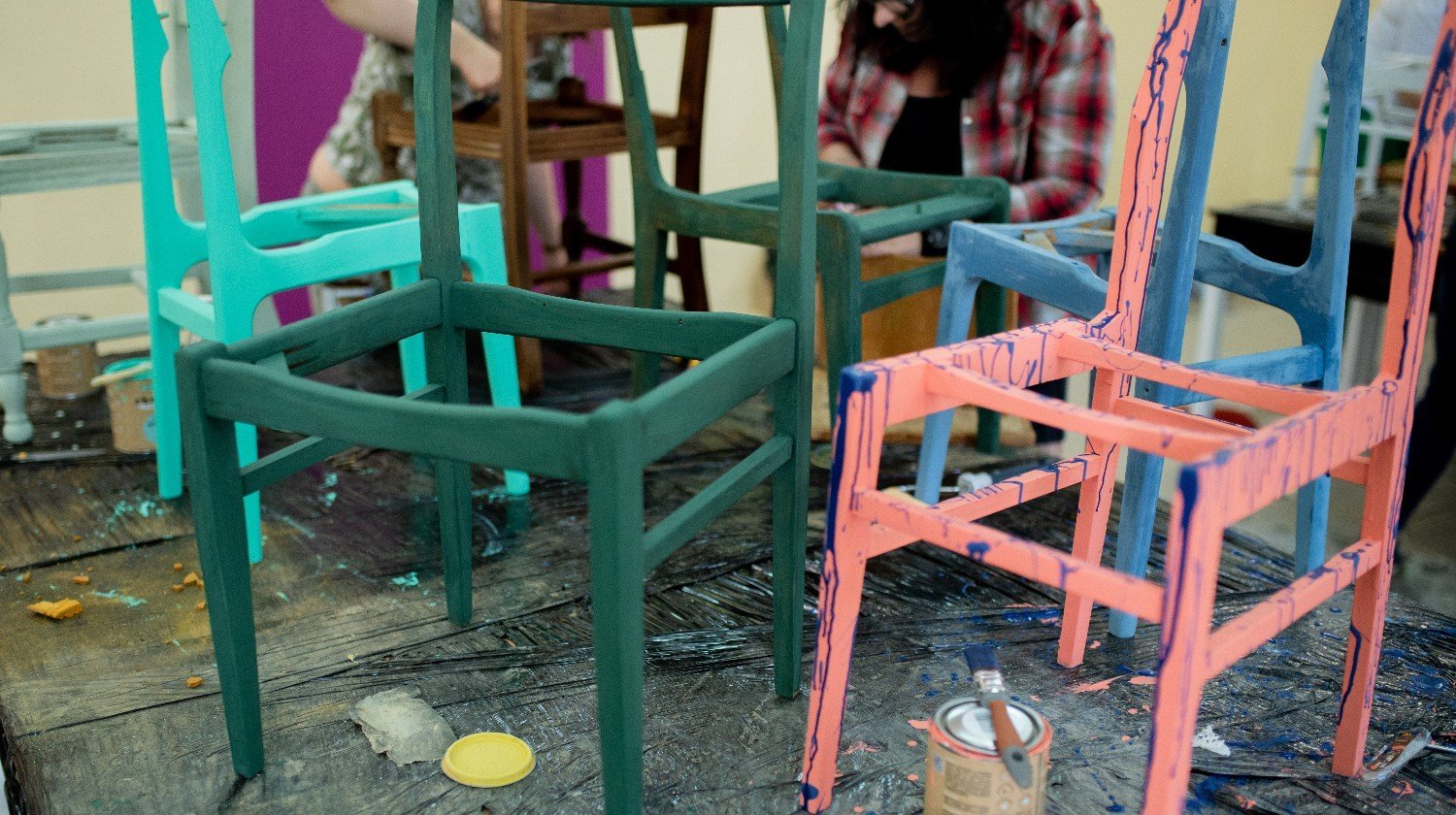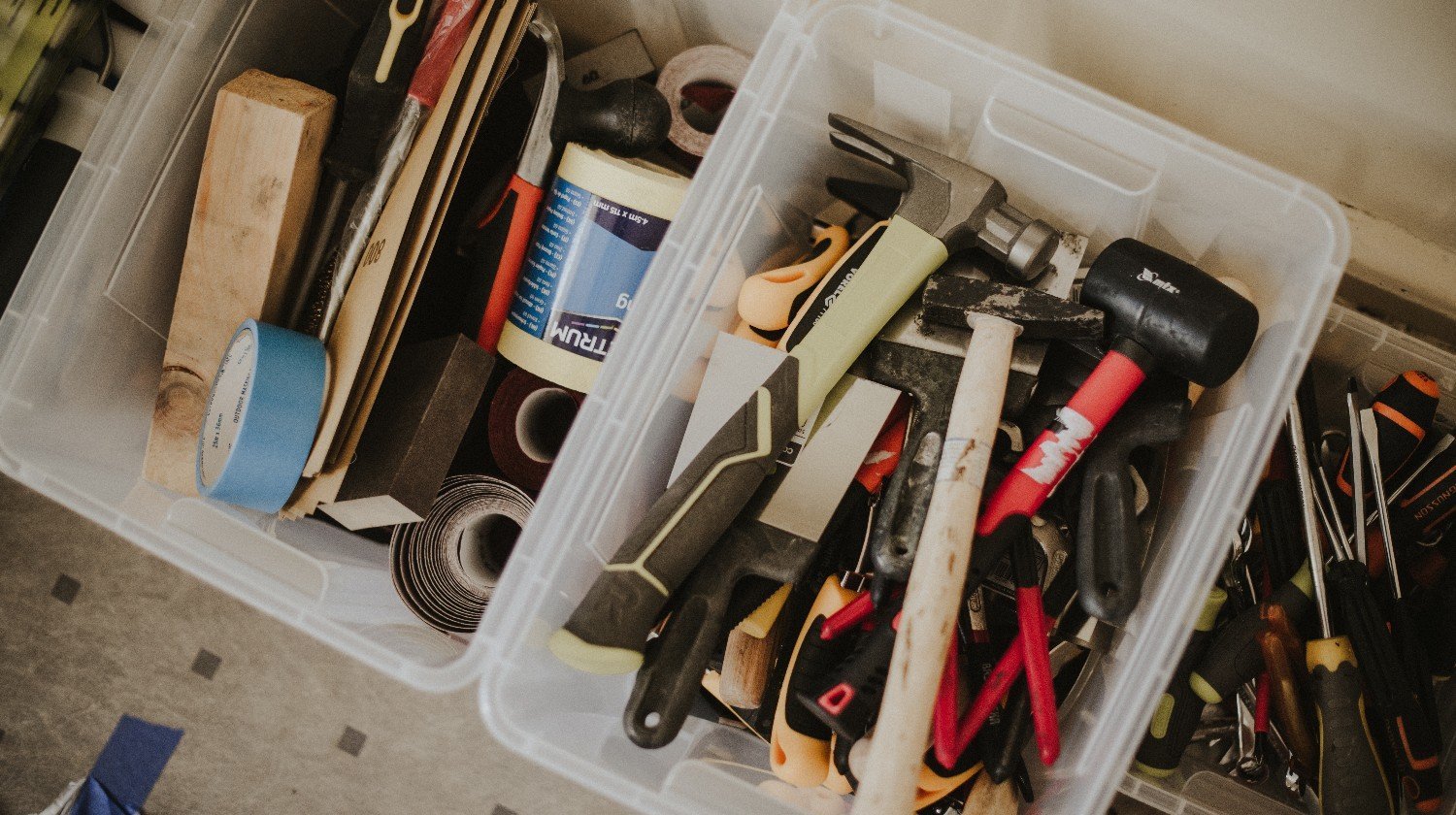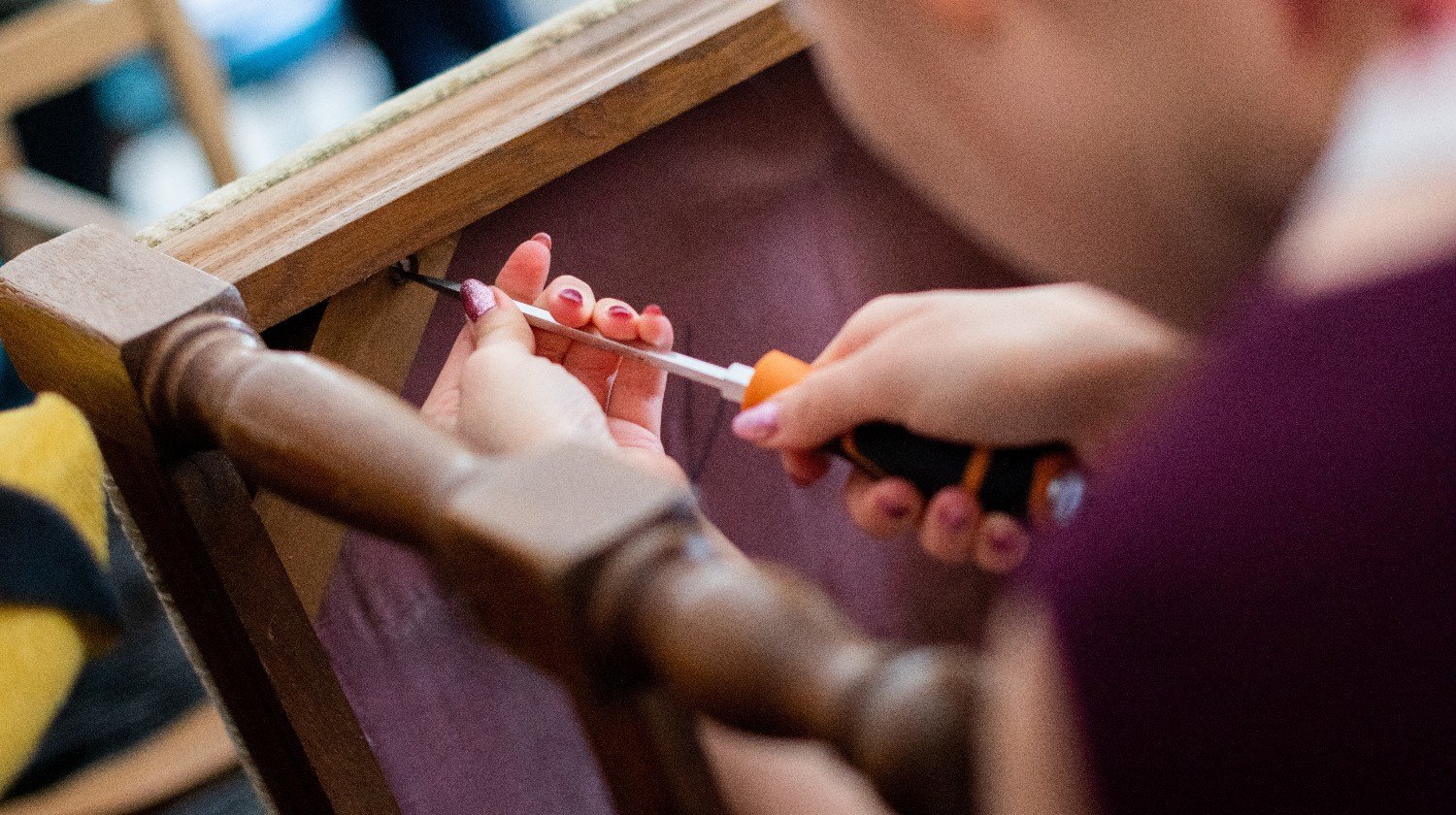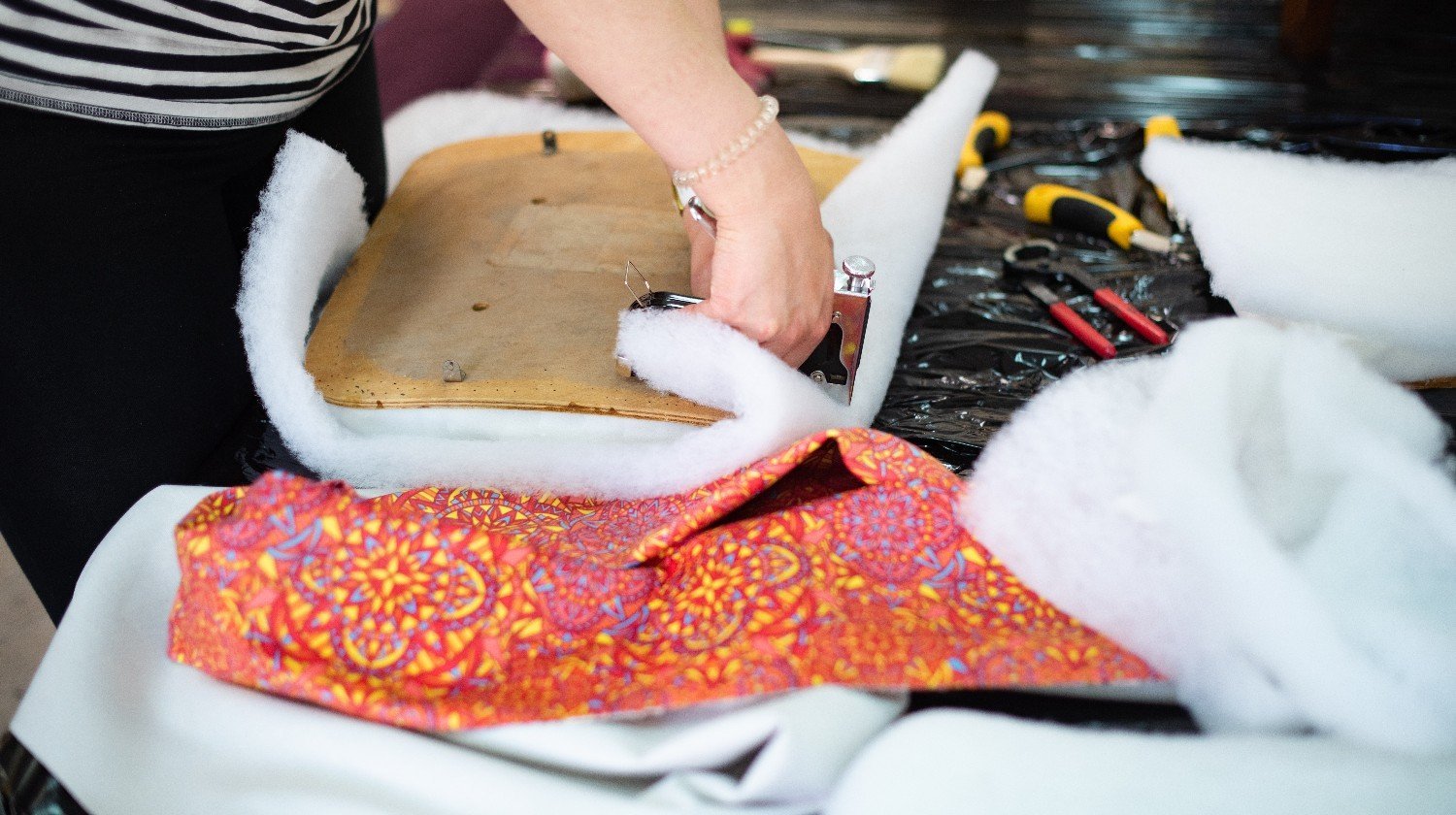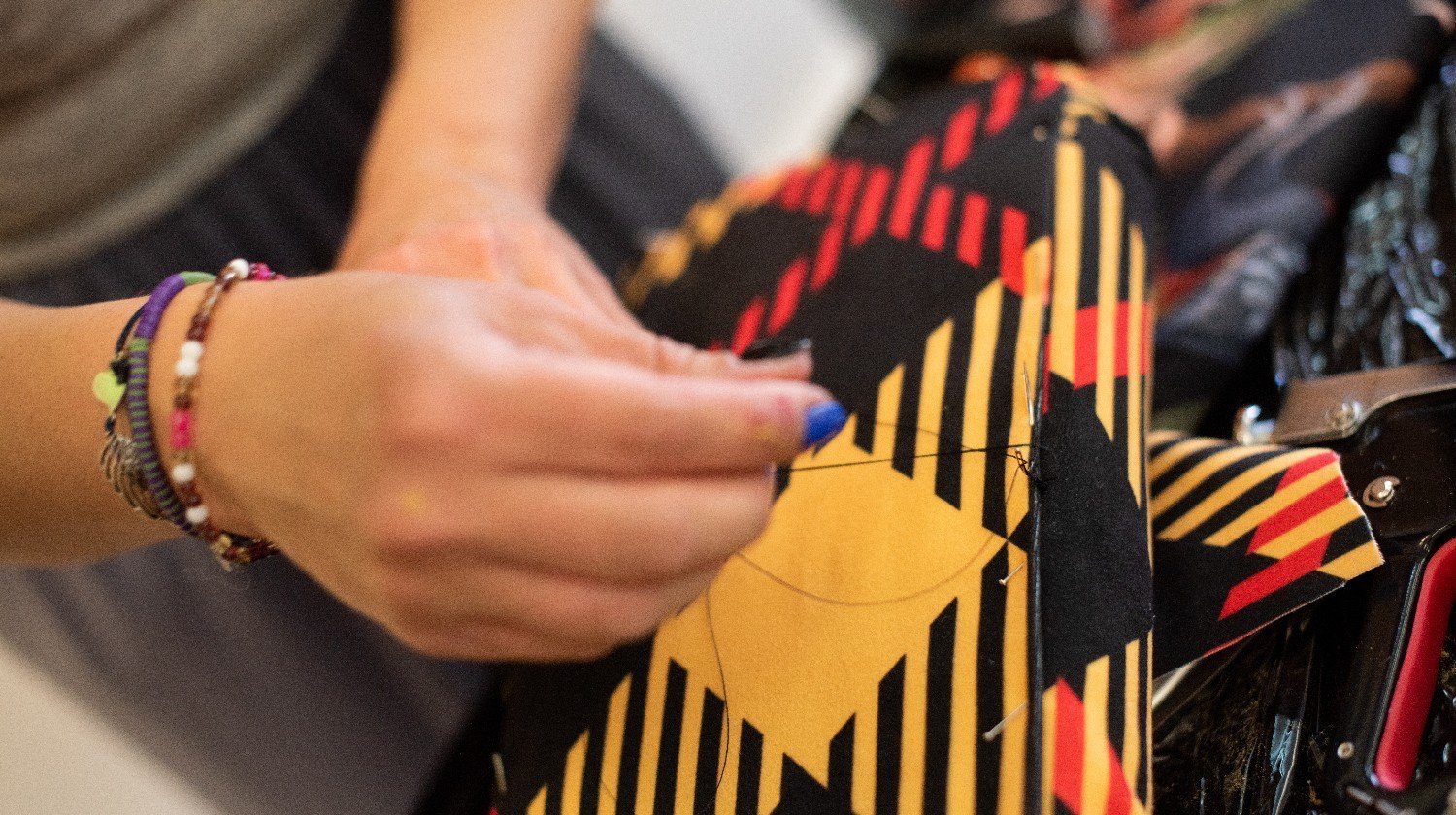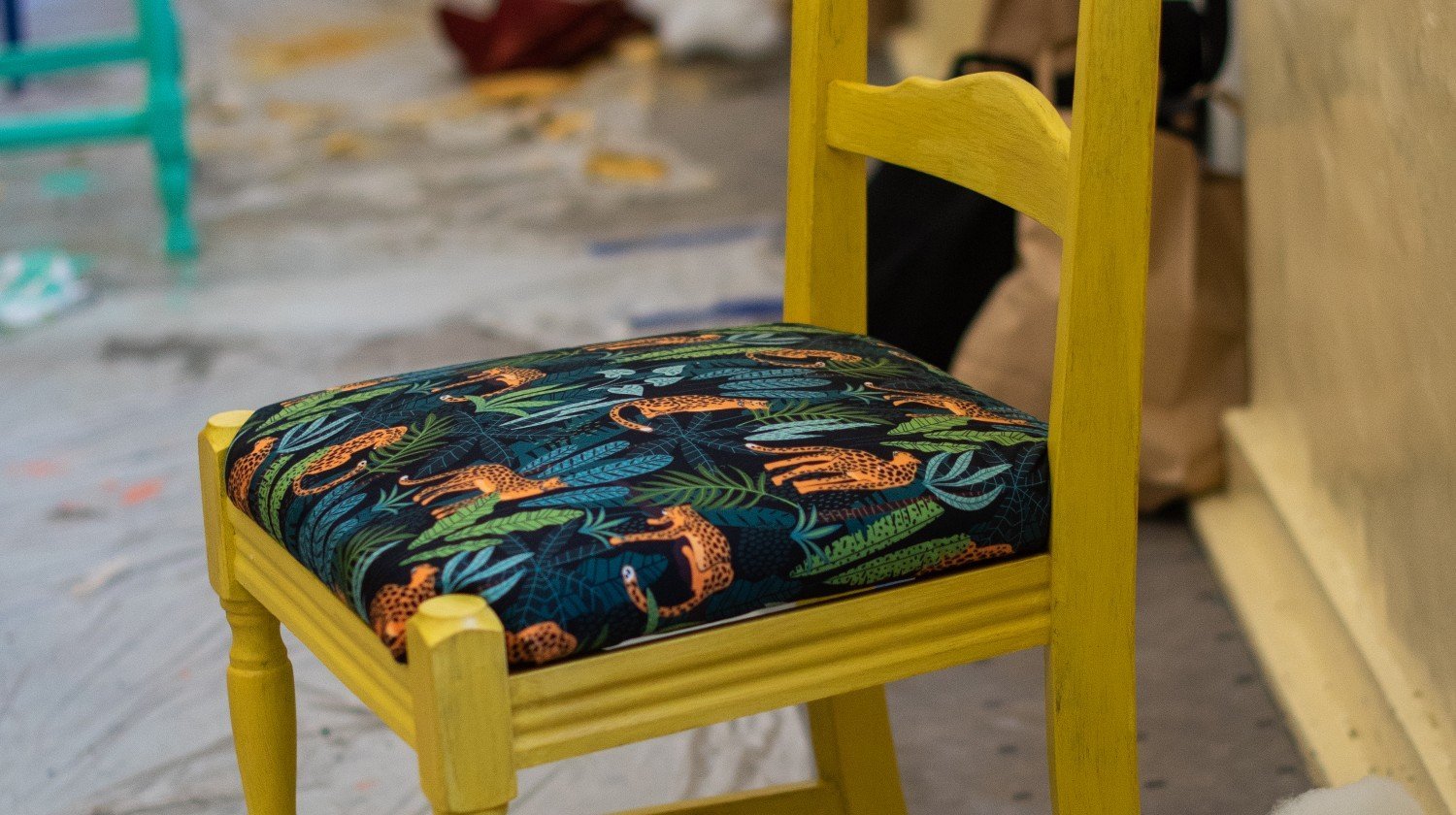 id: r2ysya
_wchodzimy_na_3 Warsztaty świąteczne
_wchodzimy_na_3 Warsztaty świąteczne
Our users created 934 412 whip-rounds and collected 922 391 486 zł
What are you collecting for today?
Description
Kochani! Oprócz przedświątecznej licytacji, chcemy Was zaprosić na warsztaty, z których każdy uczestnik wyjdzie z własnoręcznie odpicowanym krzesłem
Ale to nie będą byle jakie warsztaty, nic z tych rzeczy
Dochód z nich przekażemy na @chatazwierzakafundacja oraz @aspi.fundacja
Ale możecie już teraz wejść na stronę tych fundacji i trochę o nich poczytać jacy wspaniali ludzie tam pracują i pomagają innym. Dlatego my postanowiliśmy chociaż troszkę im pomóc.
W każdym razie, warsztaty odbędą się 10.12 w Łodzi
Koszt warsztatów to 500zł/os
Co jest w cenie?
Krzesło wstępnie przygotowane do stylizacji
Materiały/farby/narzędzia potrzebne do pracy
Kawa/herbata/woda/ a może i nawet uda nam się zorganizować poczęstunek
Dokładamy wszelkich starań, żeby stworzyć świąteczną atmosferę, duże prawdopodobieństwo oprawy muzycznej na żywo
A może i jakiś gość specjalny do nas zawita?
My już nie możemy się doczekać.
Zapraszamy!!!
The world's first Payment Card. Your mini-terminal.
The world's first Payment Card. Your mini-terminal.
Find out more