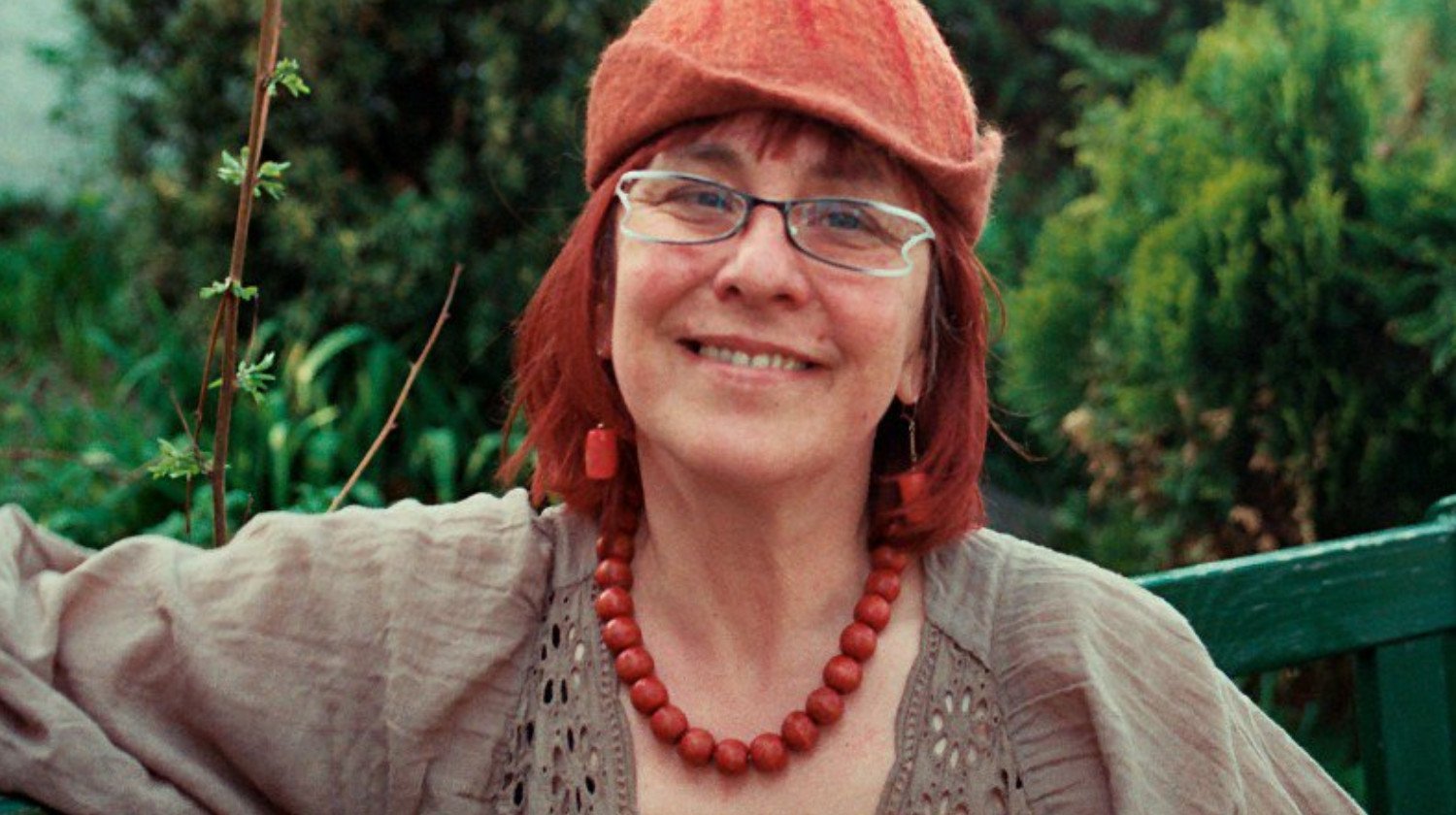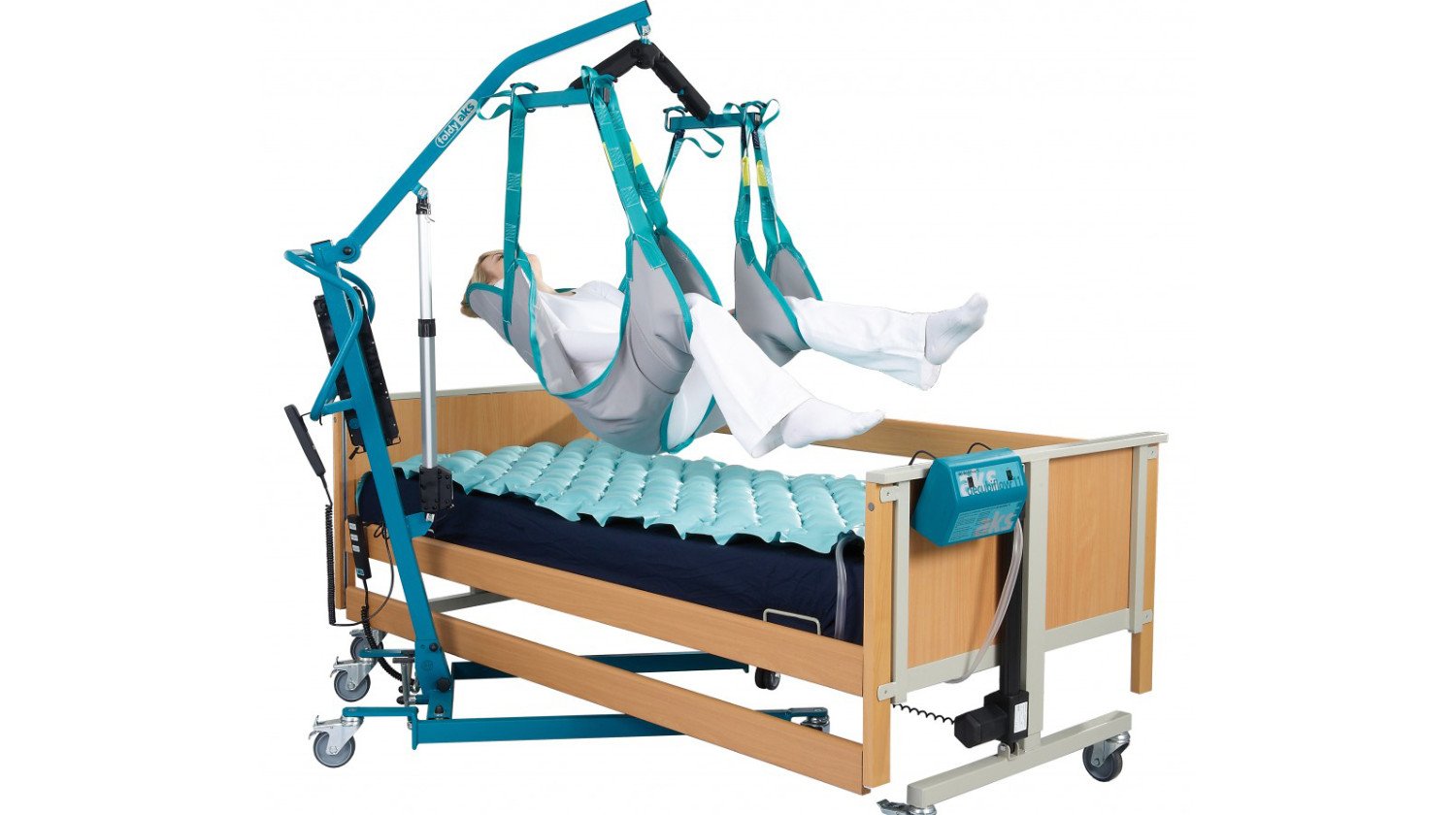 id: r7wwxj
Na zakup podnośnika dla niepełnosprawnych dla Alicji Piotrowskiej
Na zakup podnośnika dla niepełnosprawnych dla Alicji Piotrowskiej
Our users created 934 493 whip-rounds and collected 922 466 703 zł
What are you collecting for today?
Description
Jako przyjaciele Alicji Piotrowskiej, prosimy gorąco o wsparcie zbiórki pieniędzy na zakup używanego podnośnika dla niepełnosprawnych dla słynnej toruńskiej fotoreporterki, mistrzyni fotografii ulicznej, która przez wiele lat dokumentowała życie mieszkańców Pomorza i Kujaw na łamach toruńskiego dziennika "Nowości". Wielu Torunian pamięta charakterystyczną postać Ali przemierzającą energicznie ulice miasta, z dużym aparatem fotograficznym marki Minolta w ręku i jeszcze większym uśmiechem.
         Niezwykła energia, bezpośredniość, serdeczność i poczucie humoru pozwalało Ali błyskawicznie nawiązywać kontakt z ludźmi, co dla fotoreportera jest bezcenne, umożliwiając ujmowanie na zdjęciach prawdy o ludziach i życiu. Po zakończeniu pracy w "Nowościach" Alicja Piotrowska zajęła się malowaniem, pszczelarstwem, rękodziełem oraz związała się twórczo ze Stowarzyszeniem Toruńskie Spacery Fotograficzne, w której to organizacji pełniła funkcje wiceprezes zarządu. Uczestniczyła w kilkunastu wystawach grupy, Jej fotografie publikowano w albumach fotograficznych wydawanych przez TSF.
         Alicja ubogacała nam życie kulturalne przez wiele lat, będąc jednocześnie ogromnie serdecznym, ciepłym człowiekiem, chętnym do udzielenia pomocy każdemu człowiekowi i zwierzęciu. Alicja od lat zmaga się z bardzo ciężką chorobą – nieuleczalnym rakiem płuc. Ostatnio Jej kondycja znacznie się pogorszyła; Ala przebywa w domu, jednak trudno jej się poruszać. Elektryczny podnośnik odejmie Jej wiele z codziennego wysiłku, przyniesie ulgę w cierpieniu.
         Pomóżmy Alicji!
The world's first Payment Card. Accept payments wherever you are.
The world's first Payment Card. Accept payments wherever you are.
Find out more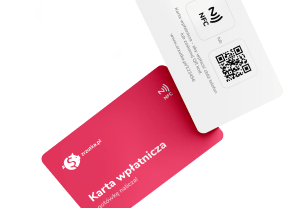 Nobody create moneybox for this whip-round yet. your moneybox may be the first!