id: r94uam
Rozbudowa "Studia Czesinek" — Krzyżaniak: Głos Szczerej Słowiańskiej Szydery
Rozbudowa "Studia Czesinek" — Krzyżaniak: Głos Szczerej Słowiańskiej Szydery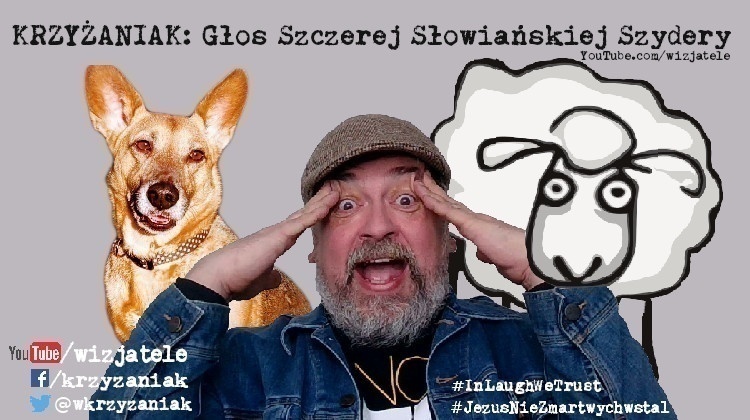 Description

Najdrożsi Szyderianie i cała reszto życzliwego ludzkości lewactwa.
Jako oddany Wam pracownik i samozwańczy przewodniczący szyderczego stadła gromadzącego się pod owieczkowym godłem Głosu Szczerej Słowiańskiej Szydery, a takoż zachęcony przez "część grupy szyderczej całości" mężczyzna w wieku nieustająco średnim, ośmielam się Was prosić o wzmocnienie parku maszynowego naszego szyderczego przedsięwzięcia.
Tak na już, w trybie iście awaryjnym i koniecznym potrzebna jest wymiana bazowego komputera. To podstawowe narzędzie pracy, dzięki któremu mogę być z Wami i mogę z Wami rozmawiać. Ten już praktycznie dokonał żywota. Nadaje się do jakichś oflajnowych robót ręcznych, ale nie dźwiga już zadań, które są istotą szyderczego kanału YouTube, czyli złożonych relacji live.
Żebym mógł zapraszać gości i naszych wspólnych przyjaciół na antenę, żebym mógł realizować audycję w bardziej atrakcyjnej i lepszej technicznie formie, niezbędny jest nowy, mocny komputer.
Dlaczego laptop, a nie tańsza opcja stacjonarna? Ze względu na konieczność mobilności "Studia Czesinek" i możliwości pracy również w terenie. Po prostu.
Wzmocnienie sprzętowe "Studia Czesinek", to przede wszystkim nowy komputer, niezbędny, jeśli mamy przystąpić do realizacji zaplanowanych i zapowiadanych formatów wideo. W tym zabawowych podcastów, czytań dzieł niecodziennych, oraz nowych piosenek i teledysków.
Scenariusze i goście czekają.
Wielką pomocą będą również pozostałe zaplanowane zakupy. Jeśli uznacie, że warto wzmocnić jakość mojej pracy i możliwości realizacyjne na przyszłość, to z wielką pomocą będą zarówno deck, jak i profesjonalna kamera. Bez nich możemy trwać, ale trwanie to nie rozwój.
"Studio Czesinek", sam Czesław i ja, czyli Wasz Wojtko, na pewno będziemy potrafili się Wam odwdzięczyć dobrą robotą, czyli wytworami swojego potrzaskanego umysłu i licznych wiecznie niespełnionych talentów. Wiecie, że to umiem.
A gdybym się miał opier… znaczy ten, no… gdybym stracić miał dynamikę tego dzielenia się szaleństwem, to jest jeszcze Anarchistyczna Sekcja Szydercza, która wie w co mnie kopnąć, żeby zadziałało.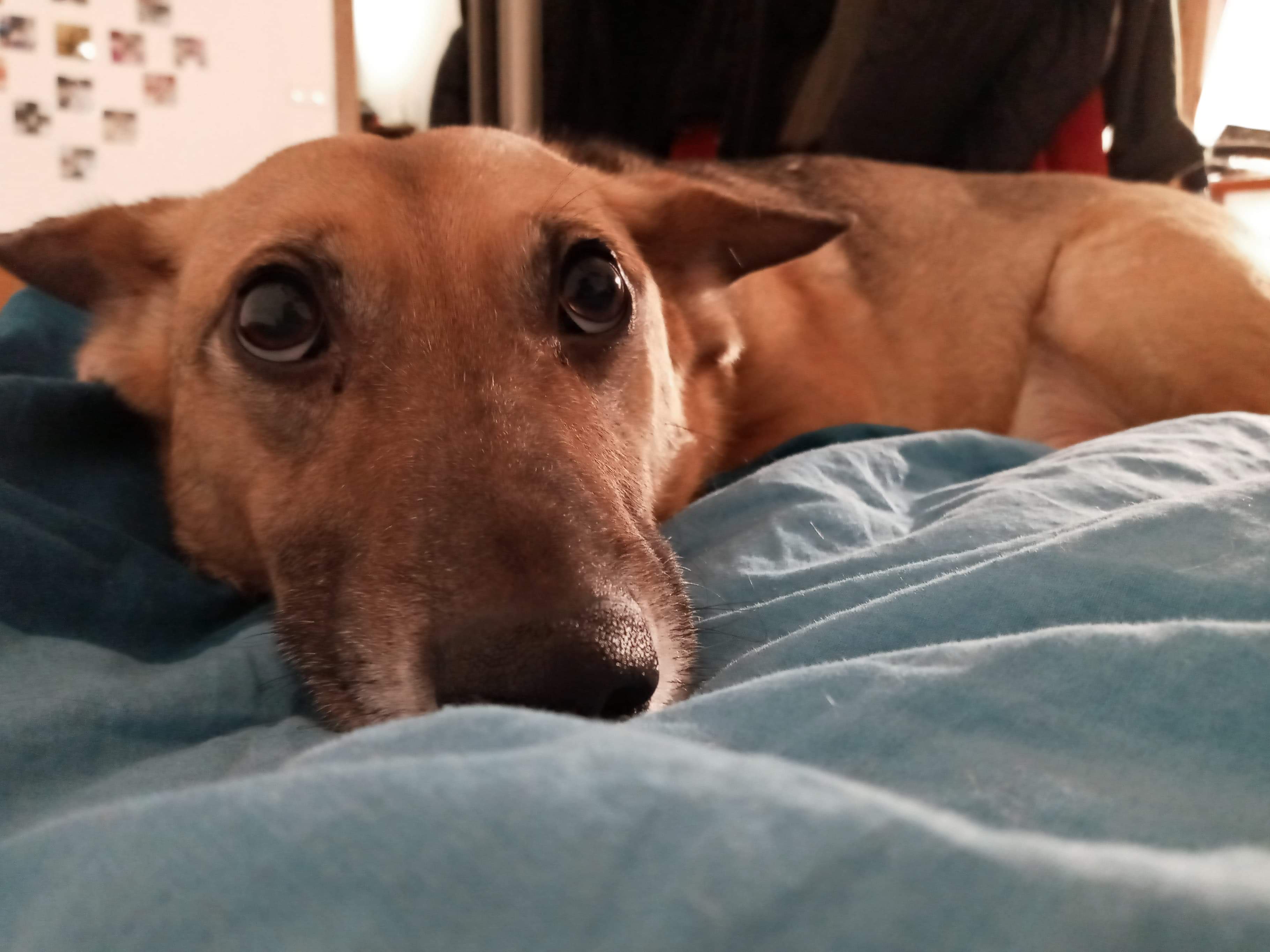 To od Waszej hojności, determinacji i sympatii zależy na jakie wzmocnienie będzie nas stać. Zaczniemy na pewno od komputera, bo to jest akcja ratunkowa po prostu.
Jeżeli zdecydujecie się doinwestować swój ulubiony Głos Szczerej Słowiańskiej Szydery większą kwotą, kupimy kolejno deck i kamerę.
Dziękuję za uwagę. Bo teraz wszystko już w Waszych rękach i ten, no… wiecie… I pamiętajcie: Jezus nie zmartwychwstał. Na szczęście!
A jutro może Wam coś zaśpiewam :)))
Wojtko Krzyżaniak. Głos Szczerej Słowiańskiej Szydery.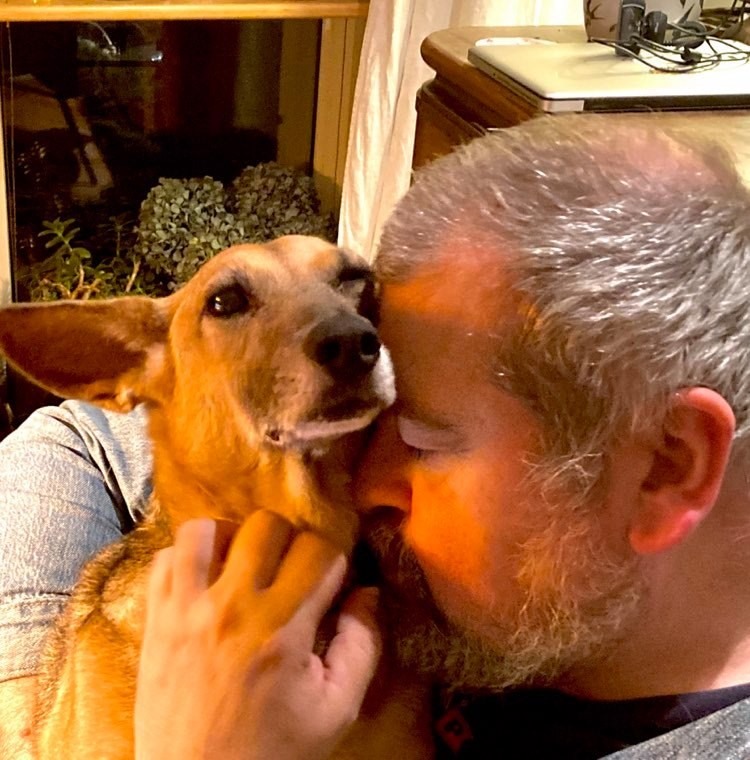 Planowane maszyny do zakupu:
Laptop Dell Latitude 5501 i7-9850H 16GB 512SSD LTE 3NBD / koszt 5 900,- PLN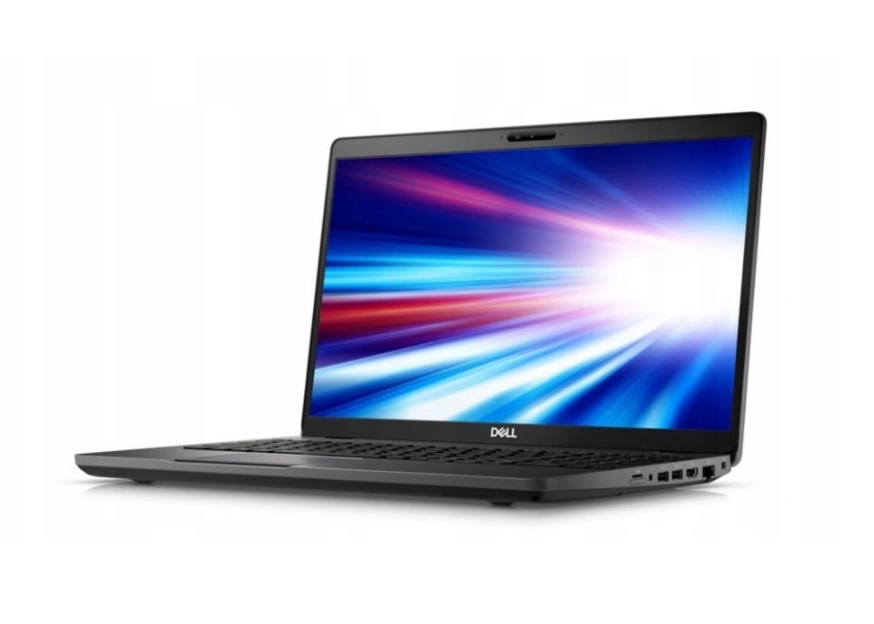 Streamdeck / koszt 1 155,- PLN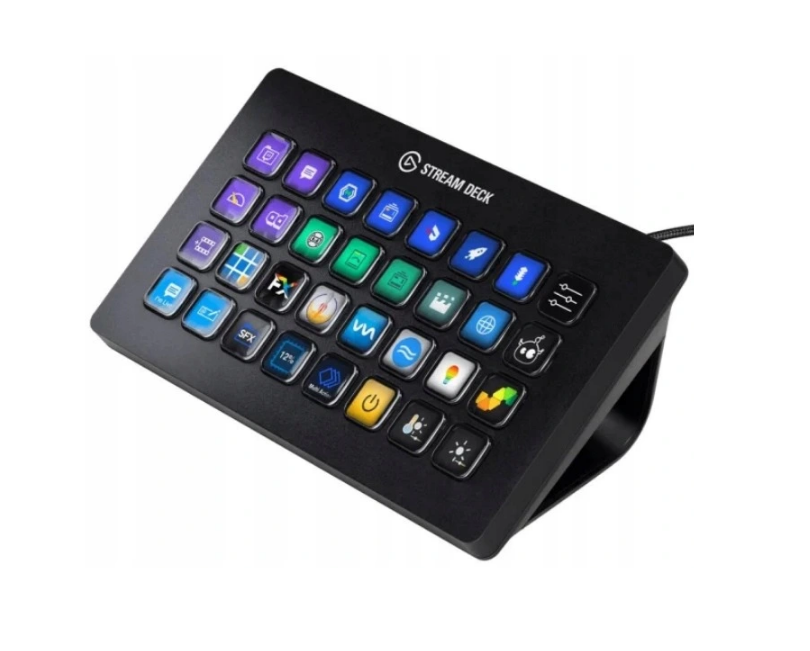 Aparat Canon m50 / koszt 2 500,- PLN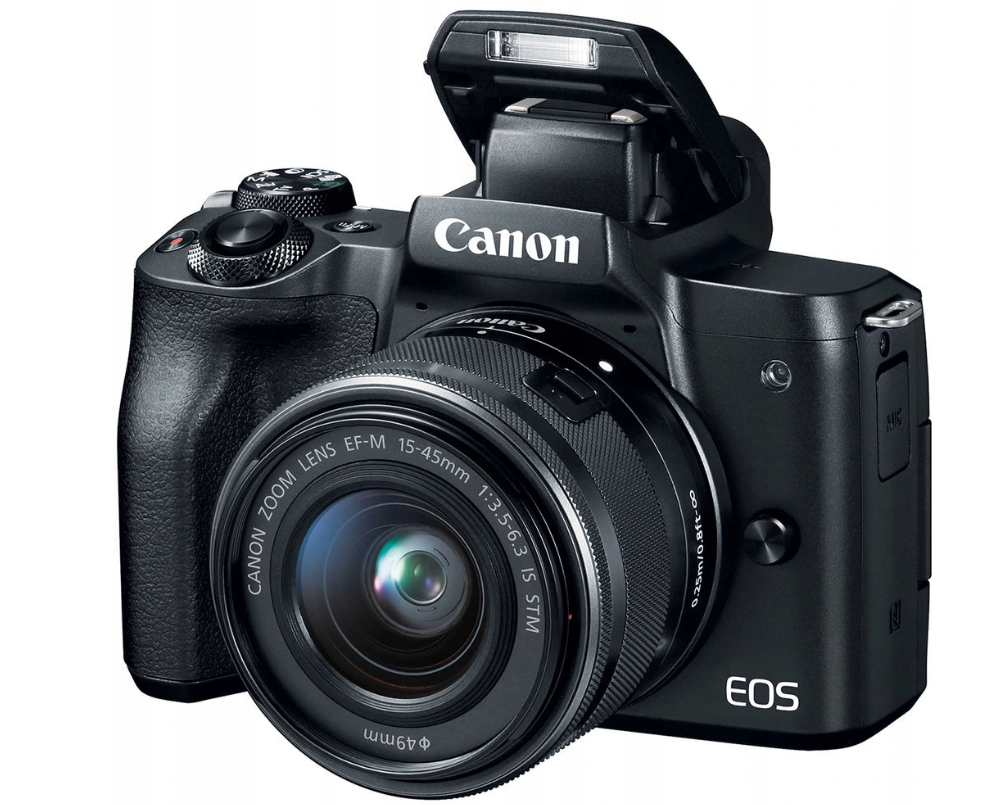 The world's first card for receiving payments. The Payment Card.
The world's first card for receiving payments. The Payment Card.
Find out more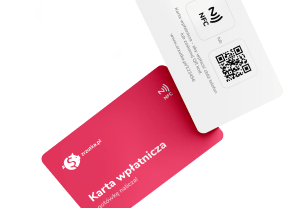 Our users created
892 096 whip-rounds
and collected
833 294 805 zł
What are you collecting for today?