id: r9cu2k
Walczymy o zaległe pensje i godne warunki pracy. Portierki i pracownicy ochrony
Walczymy o zaległe pensje i godne warunki pracy. Portierki i pracownicy ochrony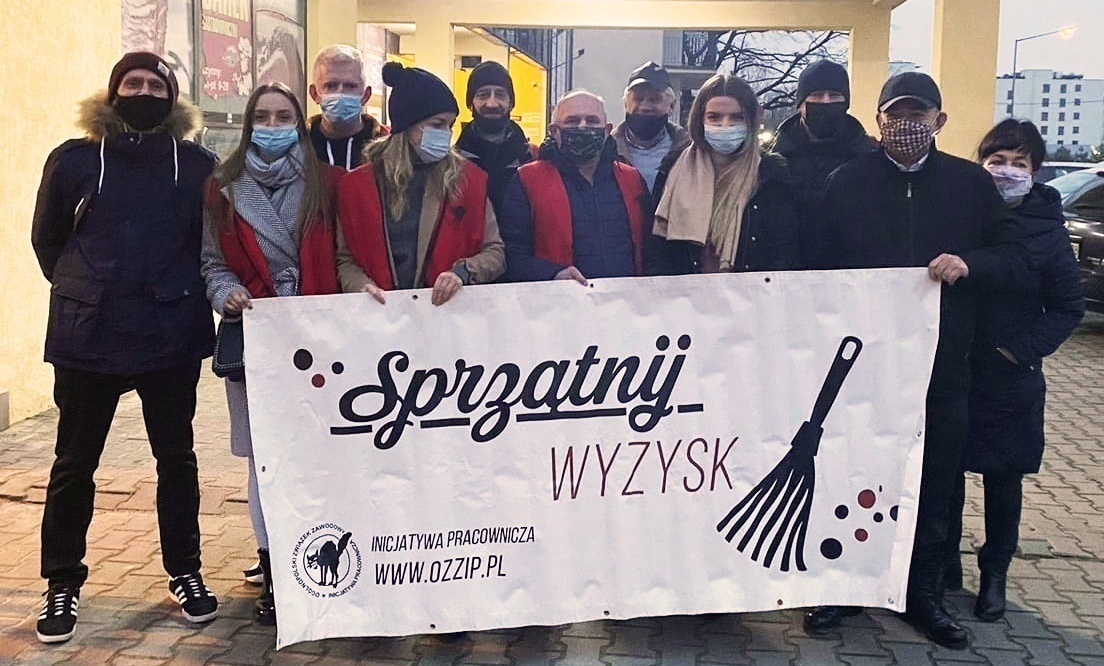 Donate
Zrzutka.pl does not charge any commission
Description
Komisja portierek i pracowników ochrony OZZIP nie ma łatwego zadania. Branża ochroniarska w Polsce do dziś cieszy się bezkarnością ze strony MSW, które bez wahania przyznaje koncesje każdemu złodziejowi, o ile ten nazwie się przedsiębiorcą. Firmy ochroniarskie zarządzane są nierzadko przez byłych, wysoko postawionych funkcjonariuszy policji. Przedsiębiorstwa o najgorszej reputacji, stosujące nielegalne standardy, mogą liczyć na sowite kontrakty zarówno w elitarnych prywatnych obiektach, jak też w instytucjach samorządów i państwa. Brak wypłat za wykonaną pracę w tej branży to tylko czubek góry lodowej. Mimo że wykonujemy zadania całkowicie wypełniające definicję pracy, szefowie forsują umowy śmieciowe, przez co odzierają nas z prawa do płatnych urlopów i chorobowego.
Niemniej, związek rozwija się i osiąga sukcesy. Od października do stycznia br. Komisja portierek i pracowników ochrony OZZ IP odzyskała w sumie już 187 tysięcy złotych zaległych pensji od nieuczciwych szefów wprost do rąk pracowników. Tym samym, około 14 tysięcy godzin darmowej pracy wykonanej w obiektach prywatnych i publicznych w Warszawie i innych miastach zostało opłacone dzięki zjednoczeniu pracowników w jednej komisji, solidarnej postawie i gotowości do podjęcia protestów.
Jeśli chcesz wesprzeć walkę portierek i pracowników ochrony, zachęcamy do udziału w zrzutce na tą komisję. Zebrane środki pomogą w tworzeniu i druku materiałów związkowych, pozwolą korzystać ze wsparcia prawnego oraz uruchomić awaryjne zapomogi dla oszukanych pracowników w najtrudniejszej sytuacji.
The world's first Payment Card. Accept payments wherever you are.
The world's first Payment Card. Accept payments wherever you are.
Find out more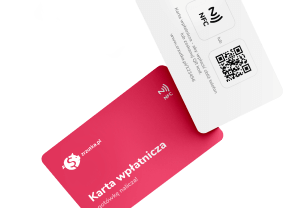 Our users created
800 069 whip-rounds
and collected
620 153 186 zł
What are you collecting for today?