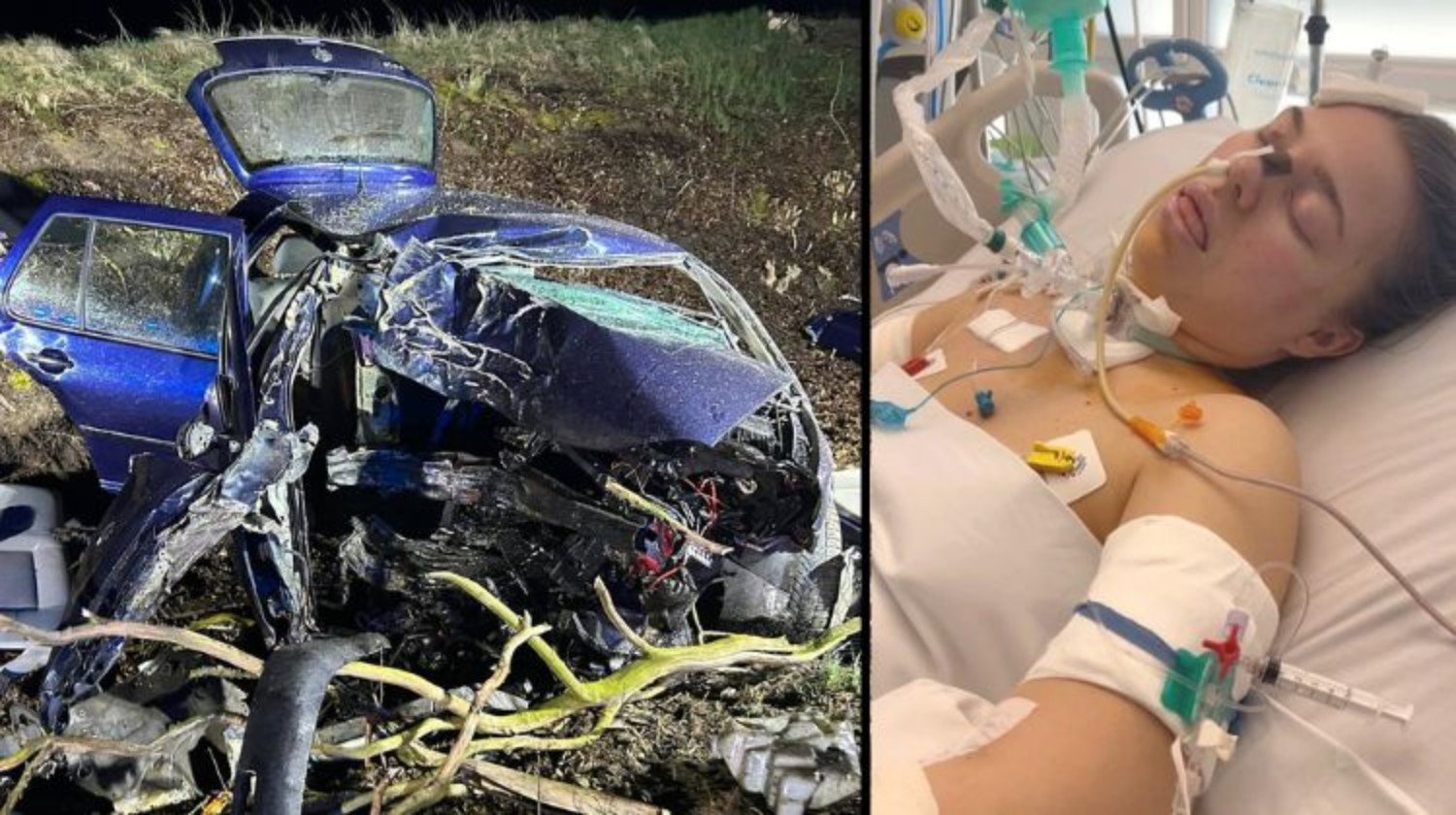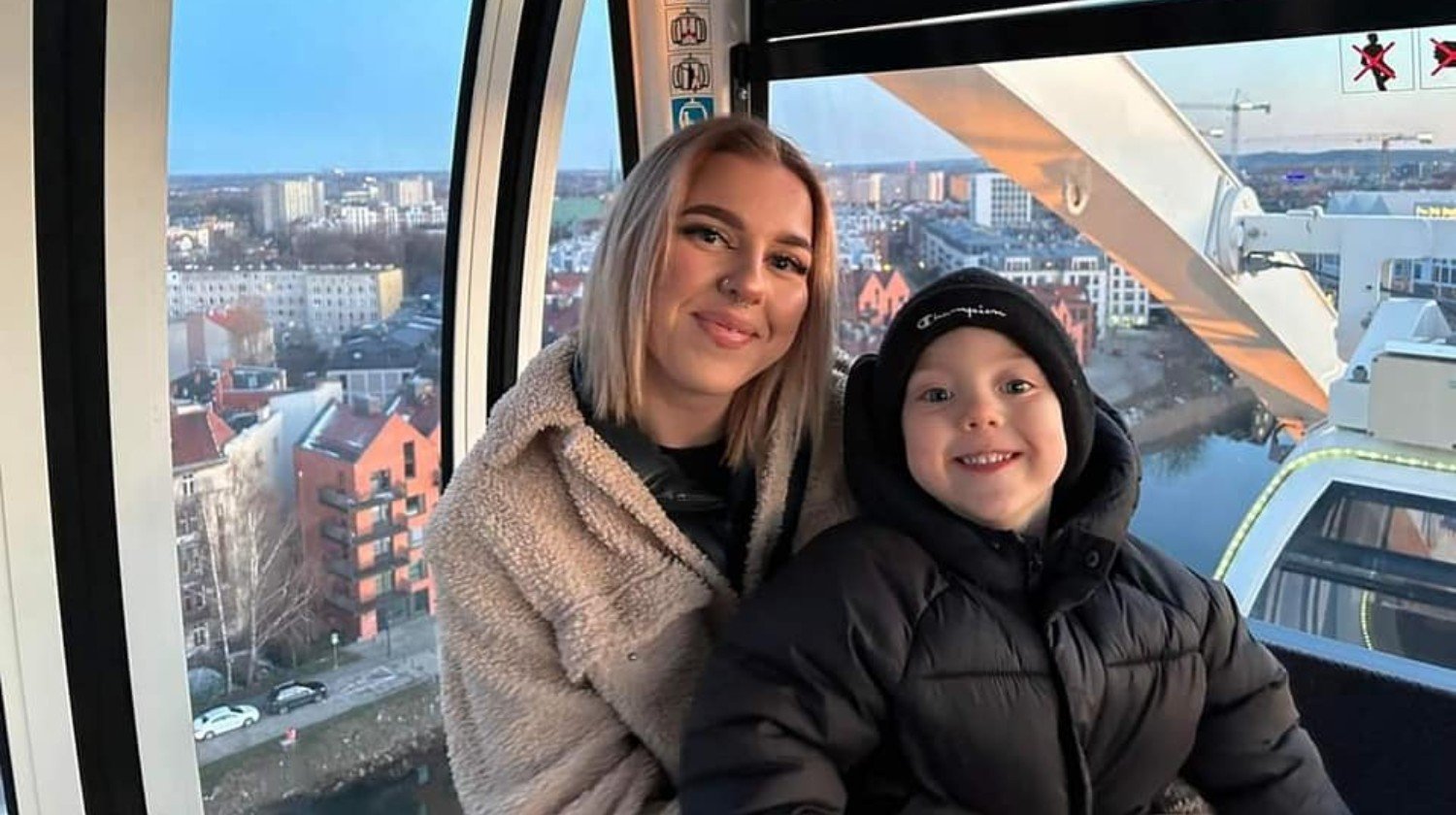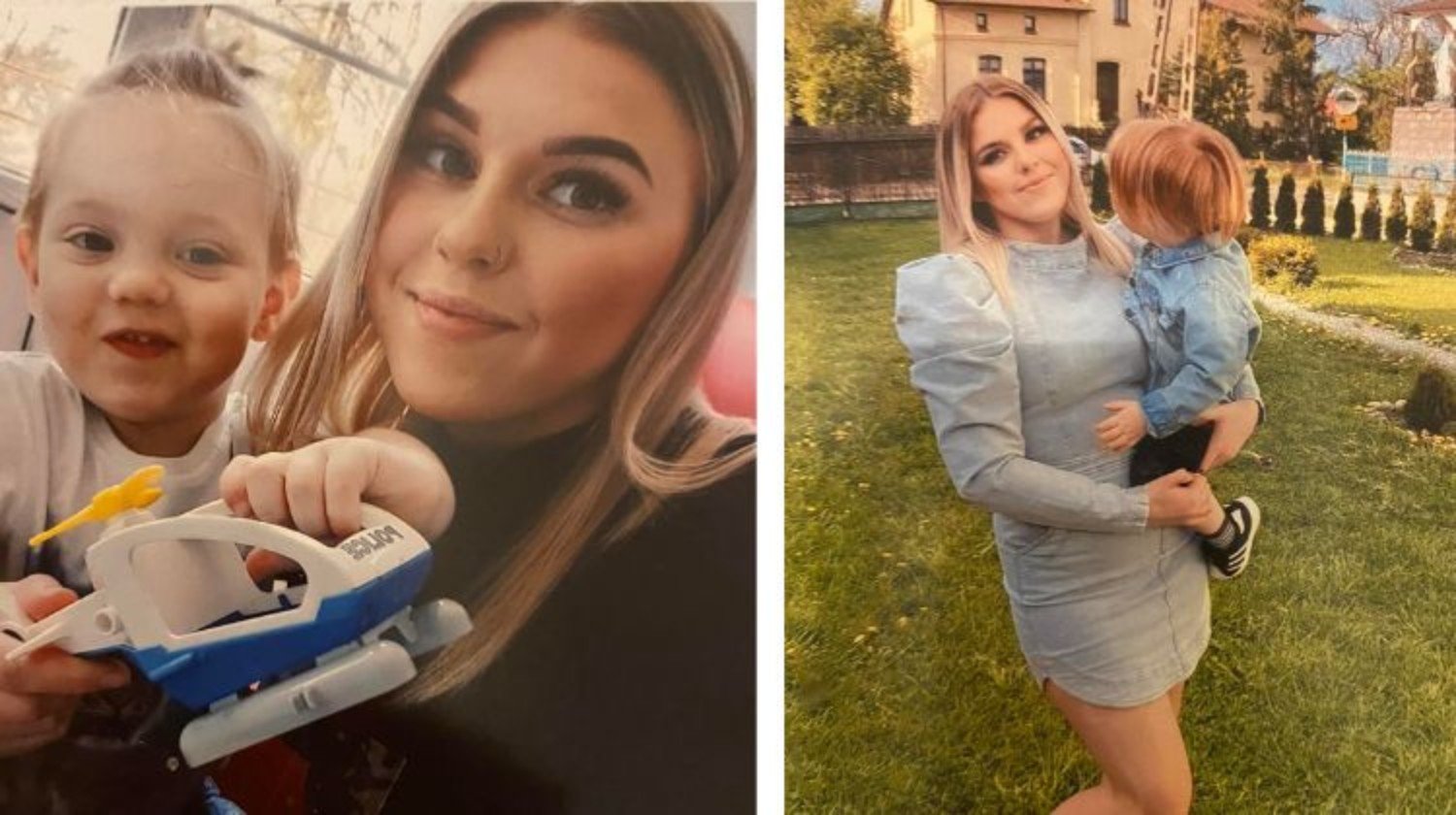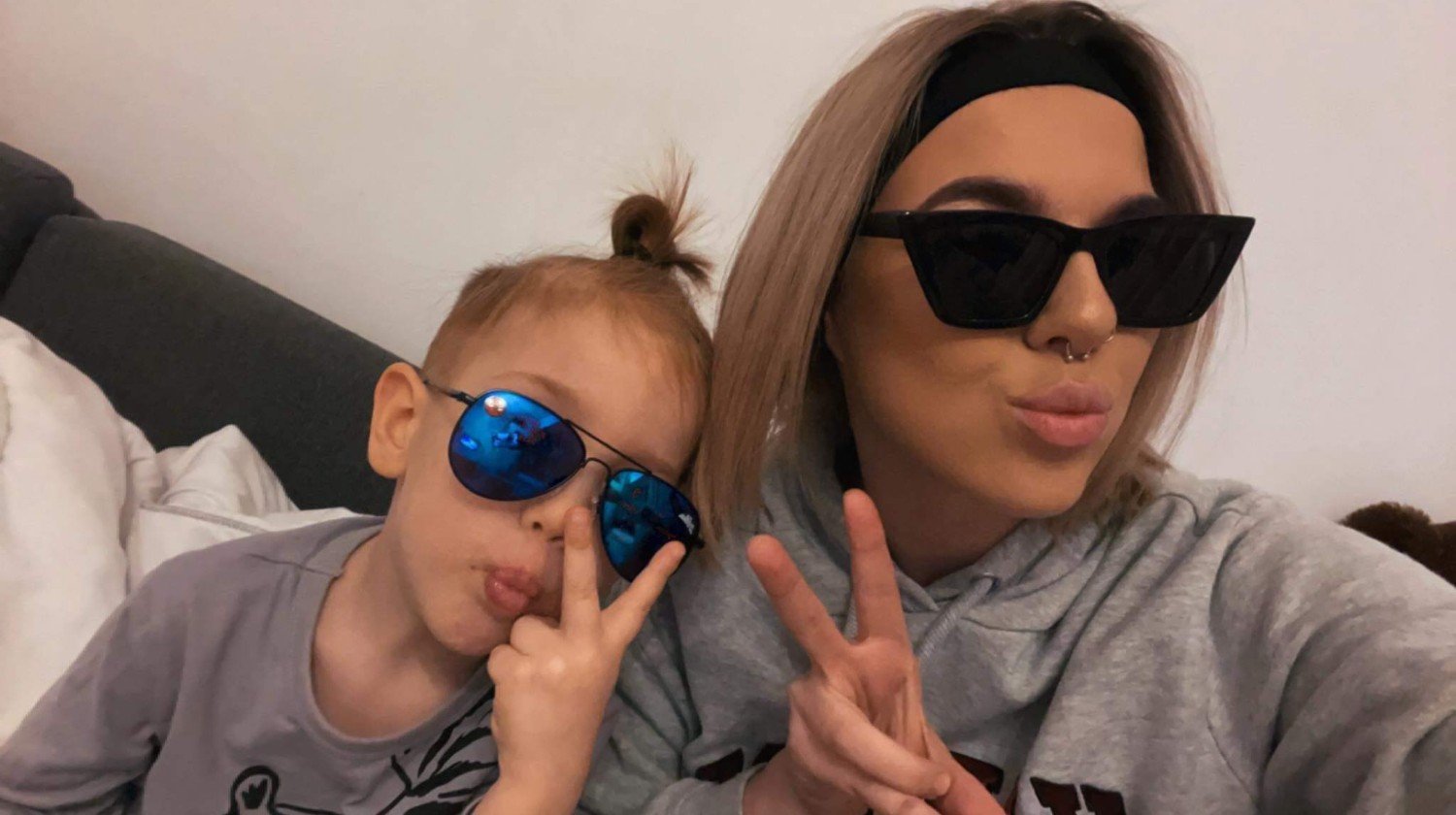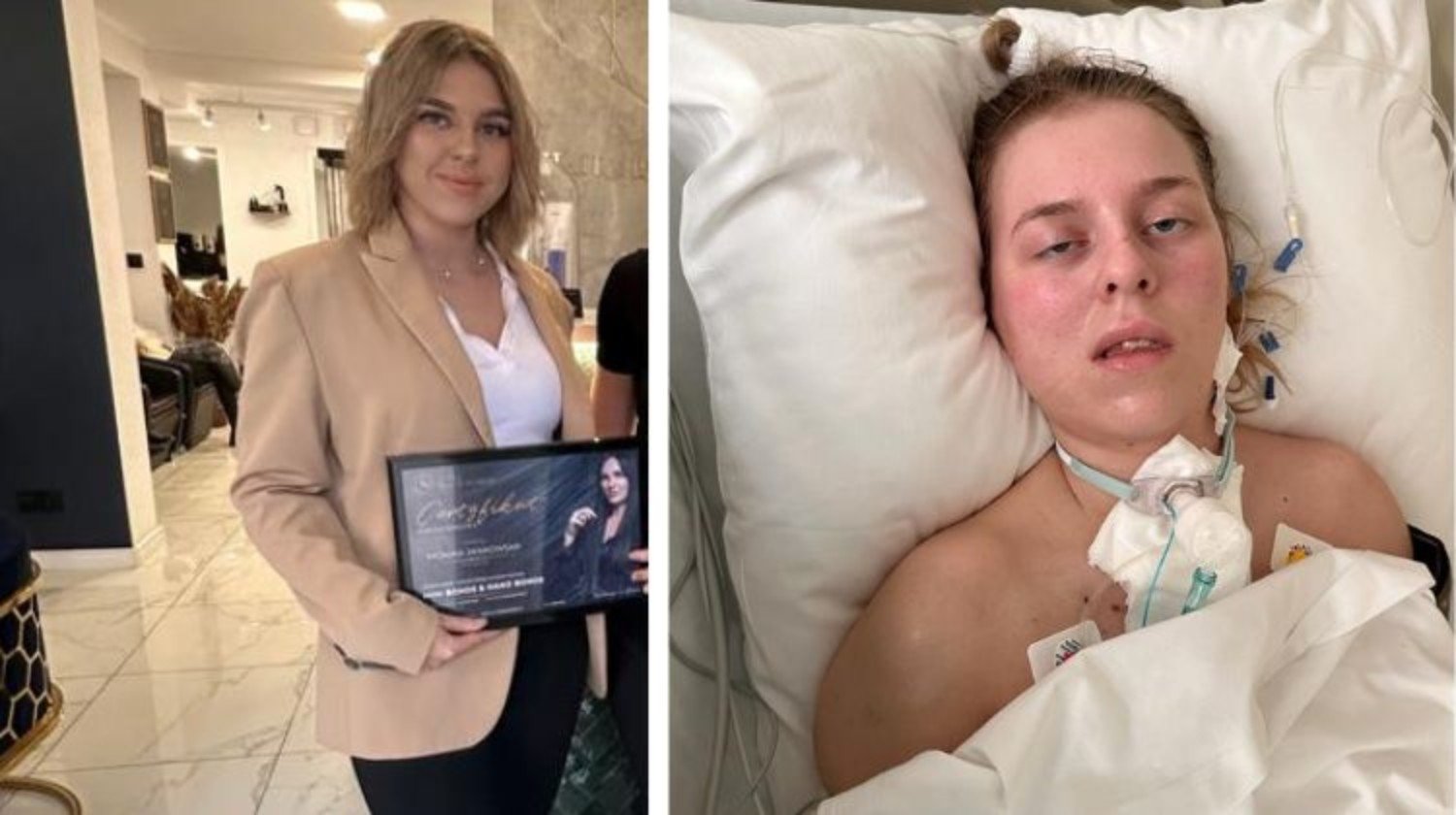 id: nvz6e2
Ratuj moją mamę! Pomóż jej wrócić do mnie.
Ratuj moją mamę! Pomóż jej wrócić do mnie.
Our users created 978 883 whip-rounds and collected 998 928 038 zł
What are you collecting for today?
Description
Dziś piękny dzień, DZIEŃ MAMY, jakże ważny dla wielu kobiet i ich rodzin. Nie jest to jednak udany dzień dla Keliana.
Przykro to pisać, ale ten mały 4-latek nie rozumie co się stało z jego mamą i gdzie ona teraz jest.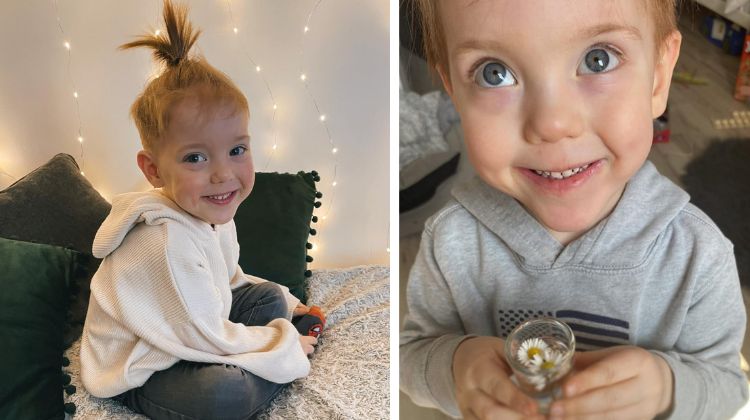 16.04.2023 (niedziela) 2:22 - godzina w której wszystko się zmieniło dla tego małego chłopca.
Tego dnia wypadkowi komunikacyjnemu ulega Monika, mama 4-letniego Keliana, ukochana córka i siostra pozostałej czwórki rodzeństwa. W ciemną, deszczową noc jej samochód zderza się z przydrożnym drzewem. W wyniku ogromnej siły uderzenia pojazd roztrzaskuje się na części a ona sama zostaje uwięziona w jego wnętrzu.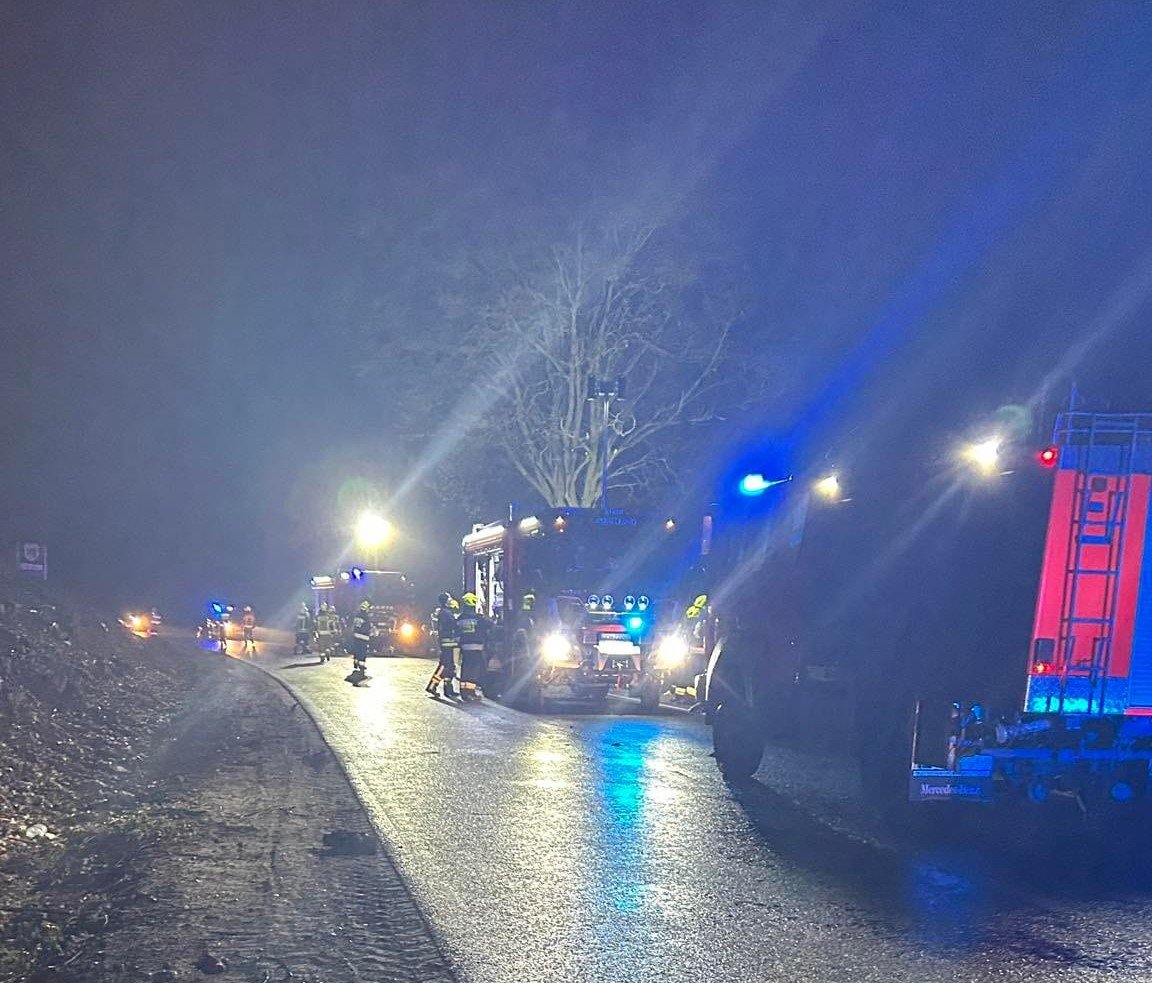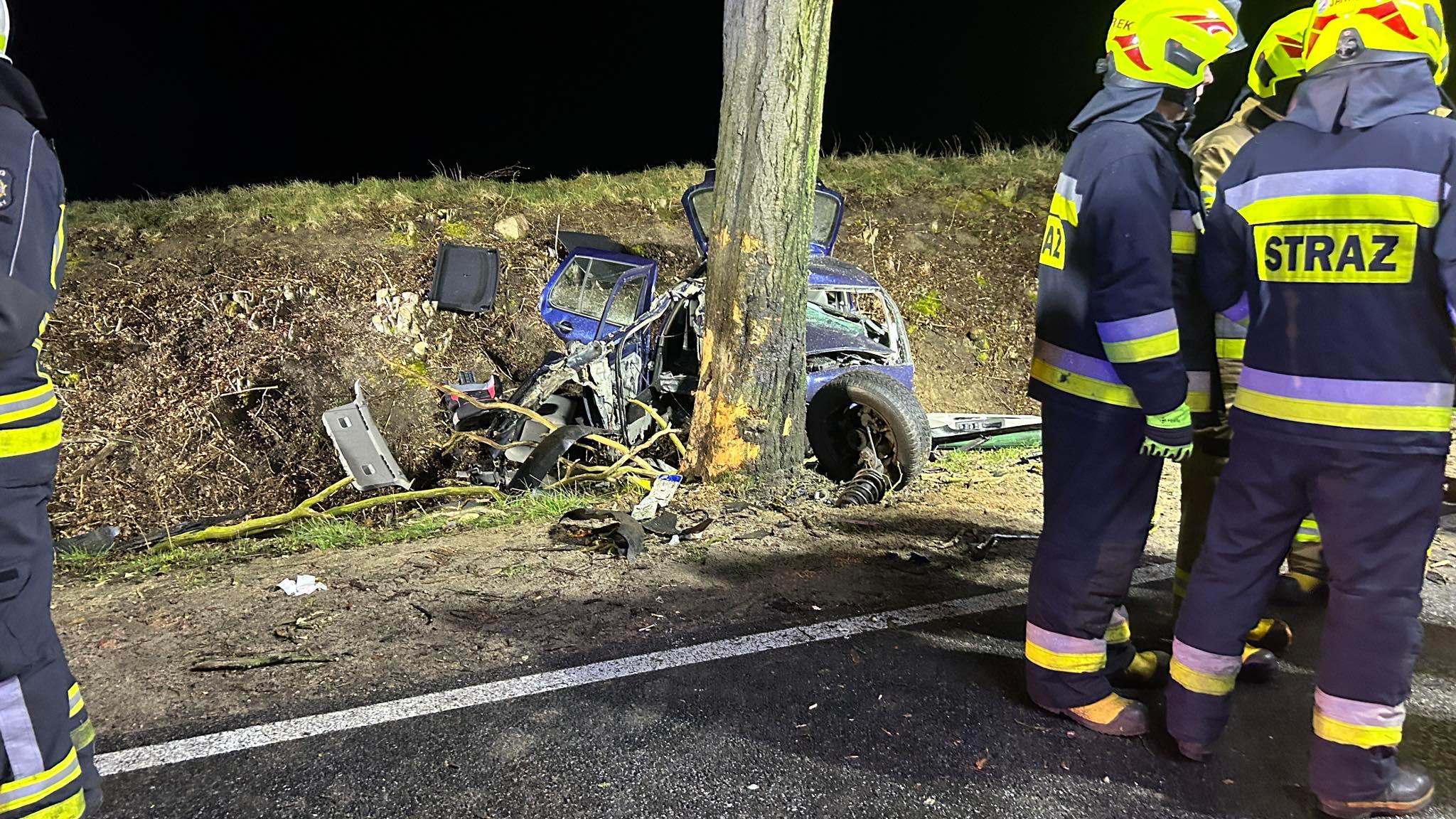 Rozpoczyna się dramatyczna walka o życie Moniki. Na miejsce szybko dociera karetka pogotowia. Służby ratunkowe próbują wysłać na pomoc helikopter, jednak okazuje się to niemożliwe ze względu na trudne warunki pogodowe. Na szczęście strażakom udaje się bardzo sprawnie uwolnić uwięzioną Monikę z roztrzaskanego samochodu. Nieprzytomna zostaje szybko przetransportowana do najbliższego szpitala. 
Mama Keliana ma liczne, poważne złamania kończyn dolnych (m.in otwarte złamanie strzałkowe prawego uda) i górnych, żeber, a nawet szczęki. Wszystko uzupełnia wysoka gorączka, sepsa i zapalenia narządów wewnętrznych. Najpoważniejszym jednak urazem okazuje się rozległy uraz aksonalny lewej półkuli mózgu wraz z uszkodzeniem pnia mózgu. Następstwem takiego stanu jest zapadnięcie w śpiączkę i całkowity brak świadomości.
Drugi dramat rozgrywa się w domu rodzinnym, kiedy to najbliżsi dowiadują się o stanie Moniki. Lekarze przedstawiają najgorszy z możliwych scenariuszy. Nie ma żadnych szans na powrót do zdrowia. Niepowstrzymany potok łez spływa po policzkach najbliższych.
Niedowierzanie… To nie może się tak skończyć! Rozpoczynamy walkę o powrót do zdrowia. Również dla małego Keliana, który codziennie pyta, kiedy MAMA wróci do domu. Jednocześnie pojawia się wiele wątpliwości, niepewności i niepokoju.
Co jeszcze można zrobić? Zdeterminowani, dzięki pomocy przyjaciół dowiadujemy się o specjalistycznym centrum rehabilitacji trudnych urazów neurologicznych. Poznajemy również osobę, która po poważnych i rozległych urazach mózgu powróciła do zdrowia dzięki pobytowi w tym ośrodku. Wybudziło się już tam ponad 300 osób i wiele z nich wróciło do pełnej sprawności. Głęboko wierzymy, że może być to jedyna szansa na powrót Moniki do zdrowia. Niestety, opieka w tym ośrodku nie jest refundowana przez NFZ. Pozostaje jedynie pokrycie kosztów pobytu z własnych środków finansowych. 
Transport medyczny, codzienne dojazdy oraz pobyt opiekuna, całodobowa opieka wyspecjalizowanego personelu, konsultacje specjalistów (neurolog, ortopeda, anestezjolog, prawnik, psycholog itd.) intensywne, wielogodzinne zabiegi rehabilitacyjne, opatrunki, materac odleżynowy, pampersy i wszystko co jest związane z pielęgnacją i rehabilitacją pacjenta w tak ciężkim stanie składa się na wysokie koszty. Szacunkowo mogą one wynieść nawet do 40 tysięcy złotych miesięcznie przez okres co najmniej 3 miesięcy! To ogromne i niewykonalne obciążenie finansowe dla całej rodziny.
Sami nie jesteśmy w stanie udźwignąć takich kosztów. Z całego serca prosimy wszystkich ludzi dobrej woli o wsparcie i pomoc. Lekarze w szpitalu, w którym obecnie przebywa Monika nie dają jej żadnej szansy na walkę o siebie. Mimo tak poważnego stanu zdrowia zaprzestali dalszych operacji kończyn, pozostawiając ją jedynie w zewnętrznych stabilizatorach oraz z założonym żywieniem pozajelitowym. Chcą jak najszybciej wypisać ją do domu. Nie jesteśmy w stanie stworzyć jej tam odpowiednich i bezpiecznych warunków. Jedynym ratunkiem jest specjalistyczne centrum rehabilitacji.
Zróbmy wszystko aby Monika mogła wrócić do zdrowia i aby kolejny Dzień Matki mały Kelian mógł spędzić już razem ze swoją mamą.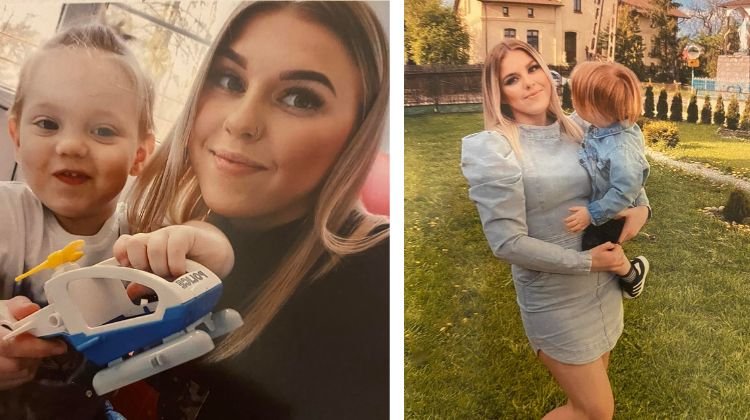 The world's first Payment Card. Your mini-terminal.
The world's first Payment Card. Your mini-terminal.
Find out more