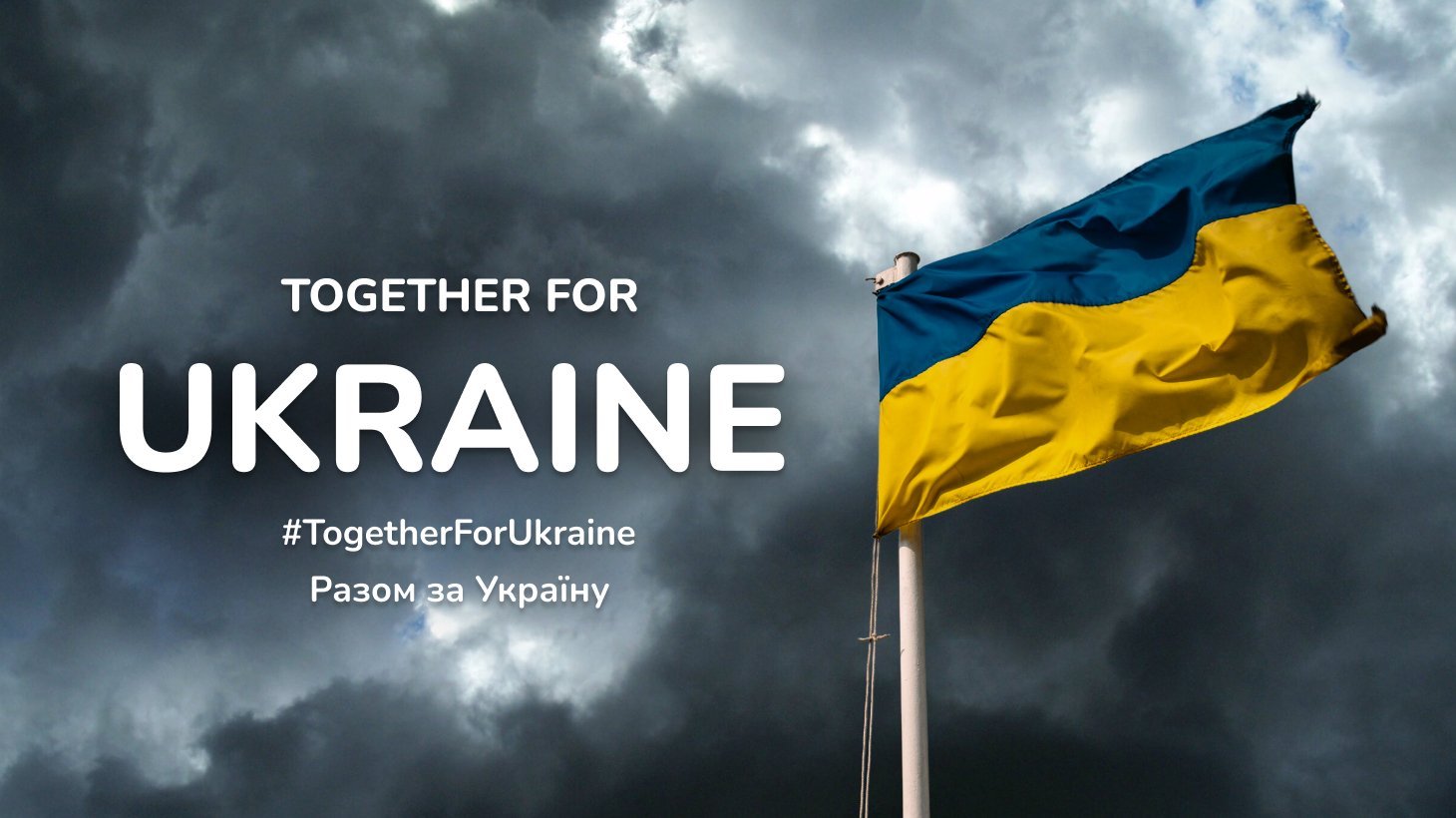 Create your moneybox and collect for
🇺🇦 #RazemDlaUkrainy / 🇺🇦 Join The International Aid Operation #HelpForUkraine
Create moneybox
Moneybox description
In connection with the recent events in Ukraine, we could not remain indifferent. Although we are a small, developing company, we would also like to contribute to the humanitarian aid for the victims of war. Therefore, we have started actions to generate support.
First, we have decided that we will donate a % from our salaries and a second amount from our company to support Ukraine through this collection.
Second, we have created an event where we play charity tennis matches where players add their contribution to help Ukraine. We recognise that by supporting our neighbours; we are helping to restore humanitarian values in Europe, which in this day and age should be an inviolable standard of living. More information about this action can be found in the event at the lin
Help and share wherever possible–let the world see that we are #TogetherForUkraine
Our contribution supports the fundraiser created by the To się uda Foundation, with the support of the zrzutka.pl portal. This is an official action through which we want to support, as much as possible, all Polish organizations that provide assistance to victims of war in Ukraine and Poland. Funds collected on this platform will be 100% transferred to organizations that are already helping the victims and will be used for purchases indicated by the Ukrainian Consulate.