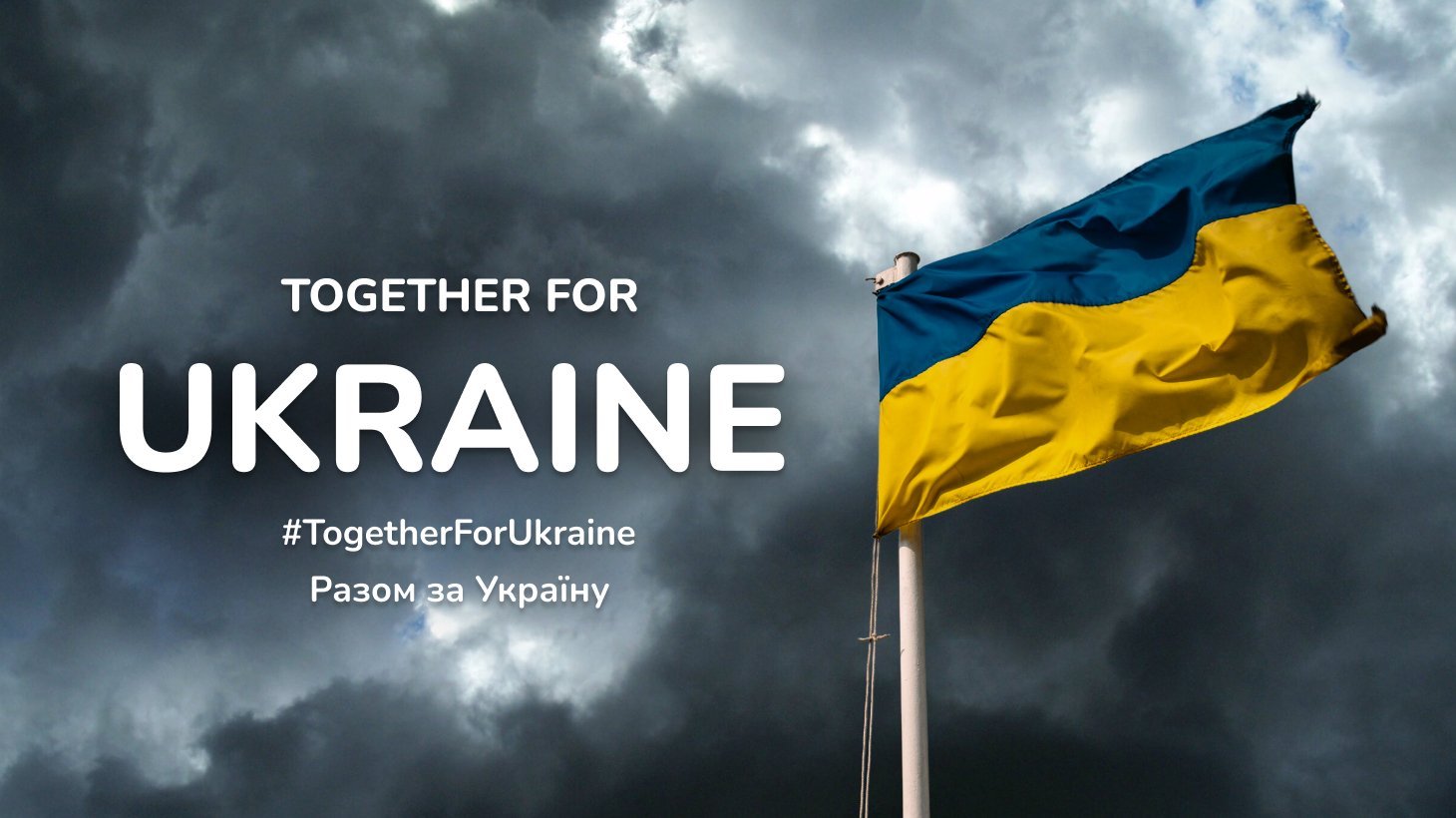 Create your moneybox and collect for
🇺🇦 #RazemDlaUkrainy / 🇺🇦 Join The International Aid Operation #HelpForUkraine
Create moneybox
Moneybox description
Jako bloger finansowy, na co dzień mówię o pieniądzach: jak je zarabiać, oszczędzać i inwestować. Mówię też o tym jak są ważne i ile dobrego mogą zrobić - to, co dzieje się tu i teraz to tego najlepszy przykład - tym razem pieniądze mogą ratować życia, pomagać potrzebującym, a nawet pomóc obronić kraj przed wrogiem.
Polacy to cudowny naród, który w najtrudniejszych chwilach potrafi zjednoczyć się i jak żaden inny nieść pomoc. Dzisiaj cały świat patrzy na wojnę, która ma miejsce u naszych zachodnich sąsiadów. Jedni kalkulują, inni debatują, a my już pomagamy - przez czyny, a nie tylko słowa.
Każdy pomaga jak może, jedną z form pomocy jest chociażby ta skromna skarbonka. Jeśli nie możesz wesprzeć finansowo tej czy innej zbiórki - podaj dalej te informacje - jesteśmy #RazemDlaUkrainy i ponad podziałami pokazujemy światu, że nie zostawimy Ukrainy samej. Ani tych, którzy walczą na froncie, ani tych, którzy z dziećmi, zwierzętami domowymi i niekiedy dobytkiem życia w jednej torbie czekają na granicy na naszą pomoc.