id: rd6s4b
Szymek vs złośliwy guz rabdoidalny wątroby
Szymek vs złośliwy guz rabdoidalny wątroby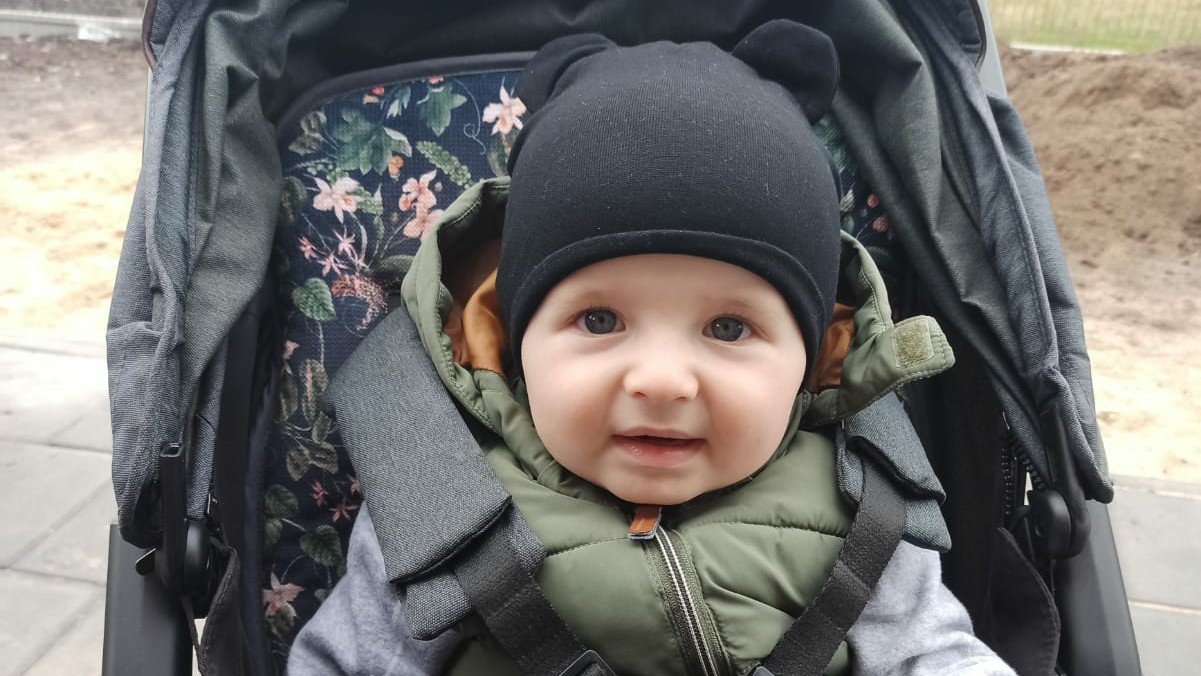 The organizer verified the description with proper documents.
206 703 zł
from 200 000 zł
Donate
Zrzutka.pl does not charge any commission
Description
Szymuś ma 14 miesięcy. Jest bardzo wesołym, roześmianym i inteligentnym chłopcem. Trzy tygodnie temu trawił na SOR w szpitalu przy Uni Lublelskiej w Szecinie z powodu utrzymującego się wzdetego brzuszka i stanu podgoraczkowego.Po badaniu krwi okazało się, że Szymek ma silną anemia a po usg lekarze zaczęli podejrzewać nowotwór złośliwy. W tamtym momencie zawalił nam się świat.Przez trzy tygodnie lekarze diagnozozowali ten guz. W tym czasie nasz Mały Bohater przeszedł bardzo dużo, liczne przetaczanie krwi, rezonans magnetyczny, biopsje, tomografię komputerowa klatki piersiowej i brzucha. Łącznie w ciągu 3 tygodni był 4 razy pod narkozą. Biopsji nie udało się przeprowadzić laparoskopowo i Szymuś miał otwierany brzuszek. Od tamtego momentu jego stan się pogorszył, może tylko leżeć, ma podłączony dren oraz cewnik. Stracił apetyt, obecnie jest wspomagany karmieniem poza jelitowym. Długo czekaliśmy na dokładną diagnozę. Dopiero wczoraj lekarze potwierdzili MRT czyli złośliwy raptoidalny guz wątroby. Bardzo rzadko występujący prawdopodobnie dopiero drugi przypadek w Polsce!Już dzisiaj Szymuś zaczął bardzo silną chemioterapie. Nie mamy pewności czy ona pomoże ponieważ guzy te są bardzo oporne na leki. Wierzymy jednak, że się uda. Nie wiemy co jeszcze nas czeka i z jakich  metod leczenia Szymuś będzie musiał skorzystać. Dlatego prosimy o pomoc, musimy być przygotowani na wszystko.Jesteśmy otoczeni wspaniałą rodziną i przyjaciółmi, na których zawsze można liczyć.Szymek wygra tę walkę!
The world's first Payment Card. Accept payments wherever you are.
The world's first Payment Card. Accept payments wherever you are.
Find out more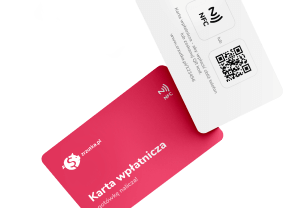 Nobody create moneybox for this whip-round yet or none of the moneyboxes have raised funds.
Our users created
800 968 whip-rounds
and collected
621 657 366 zł
What are you collecting for today?