id: evrhn2
Rehabilitacja dla syna Krzysztofa
Rehabilitacja dla syna Krzysztofa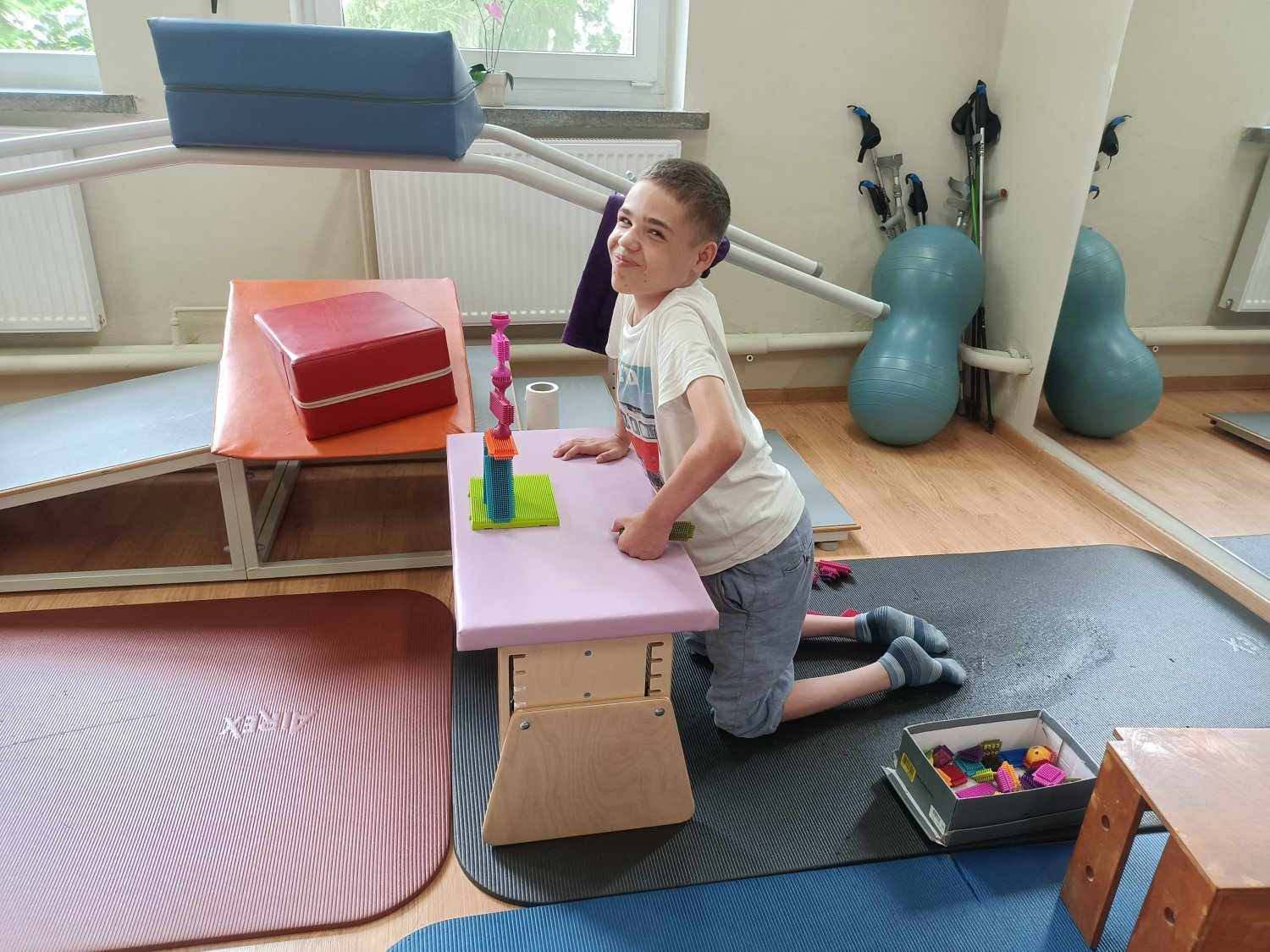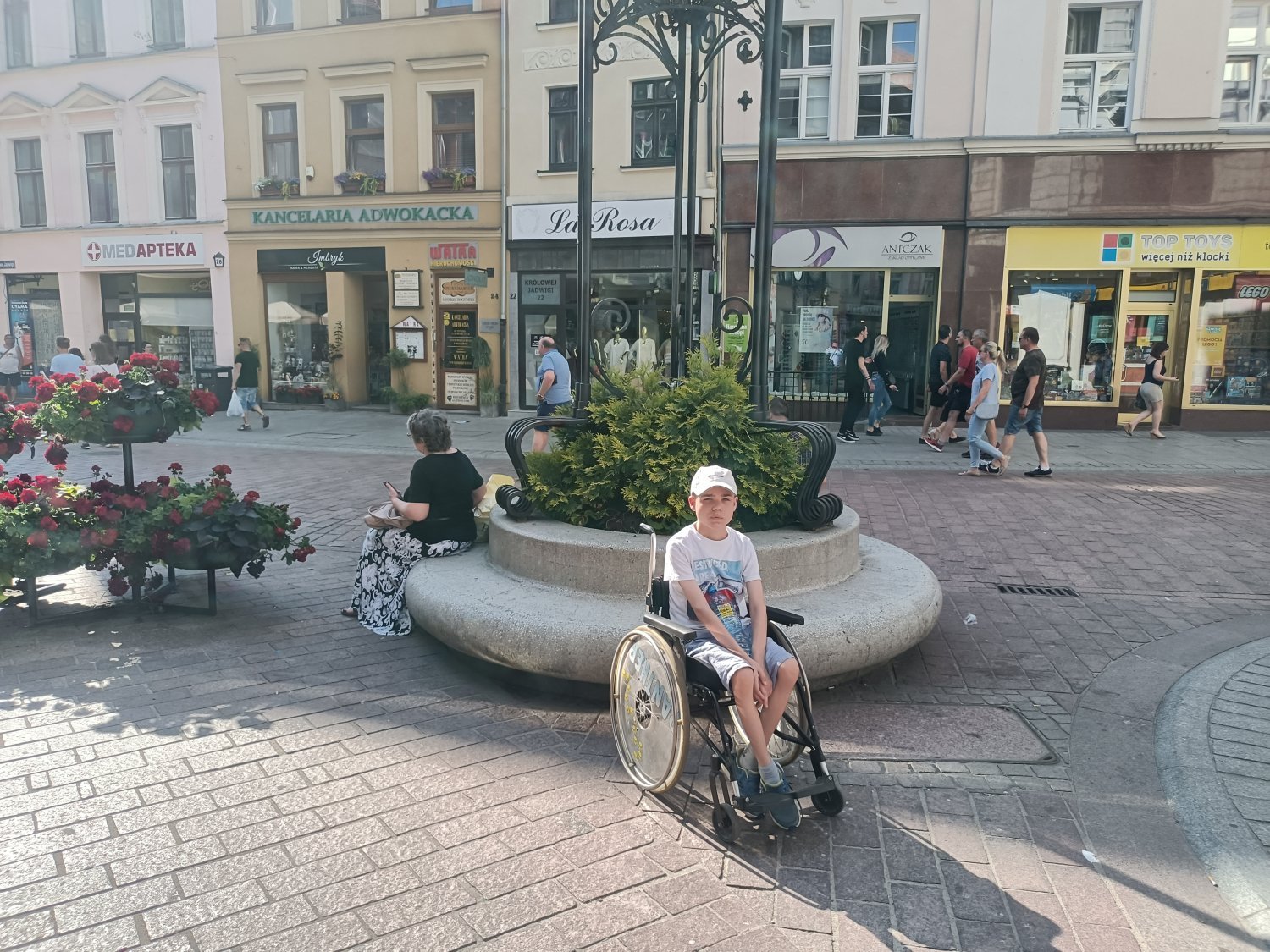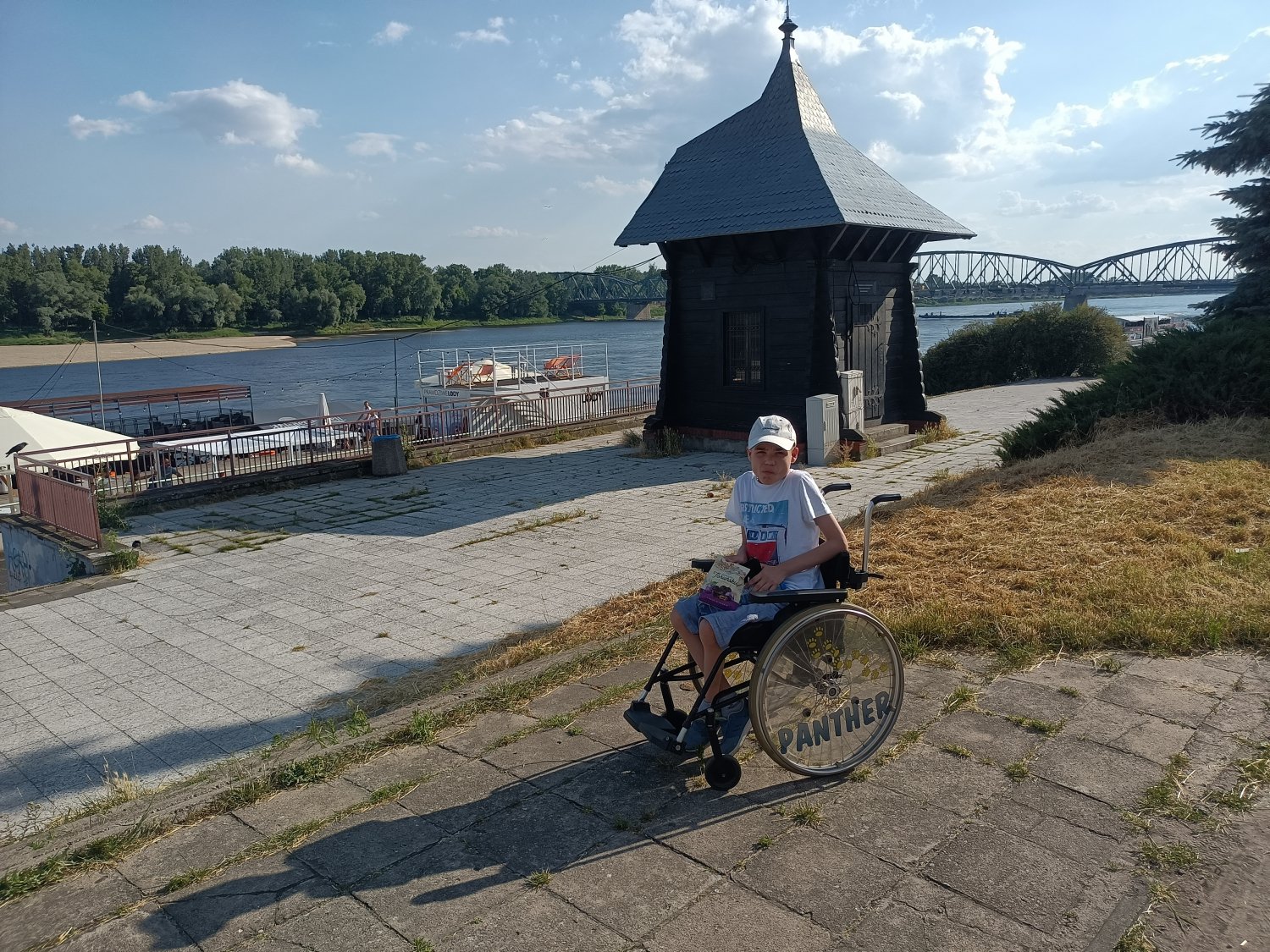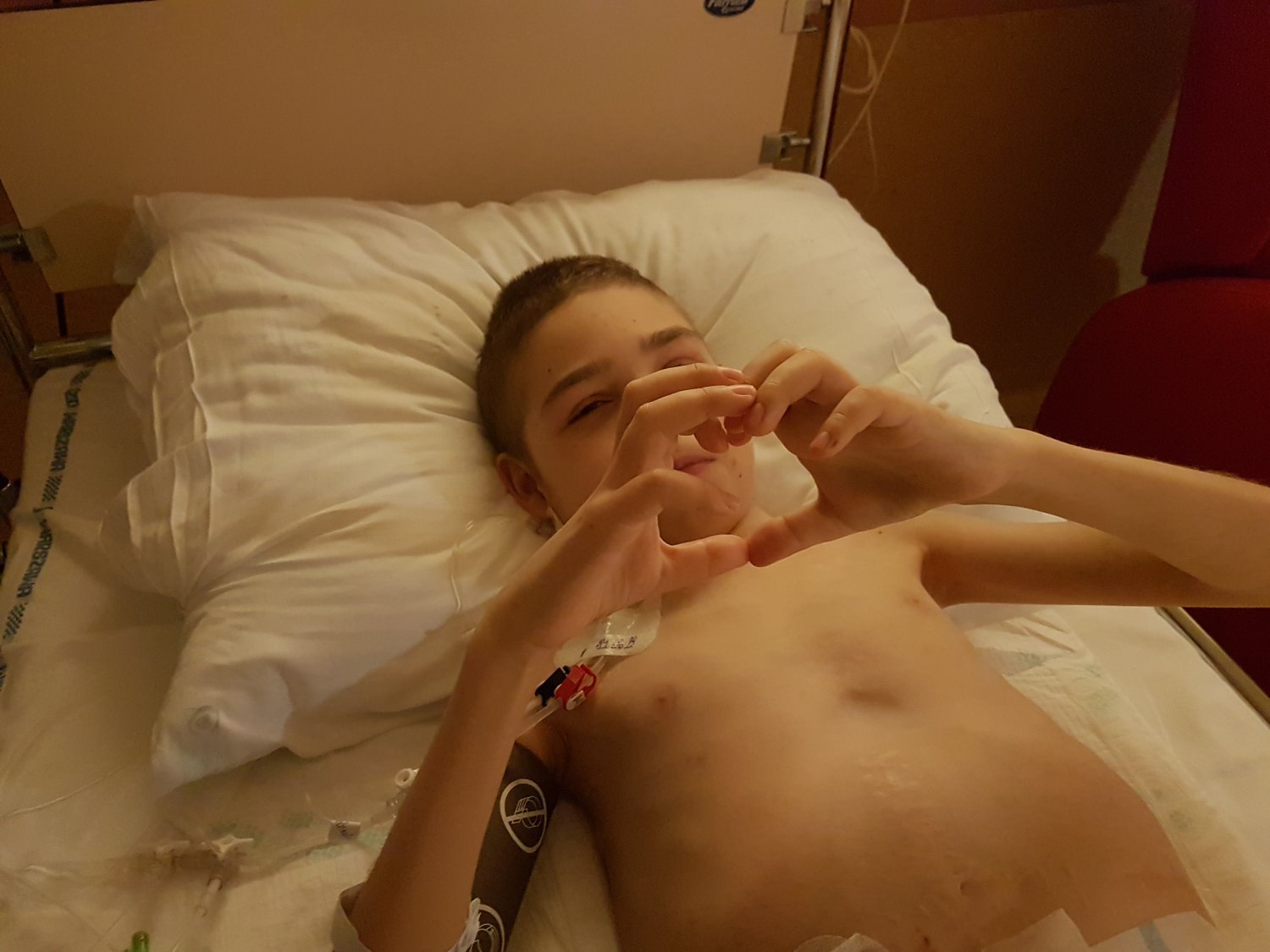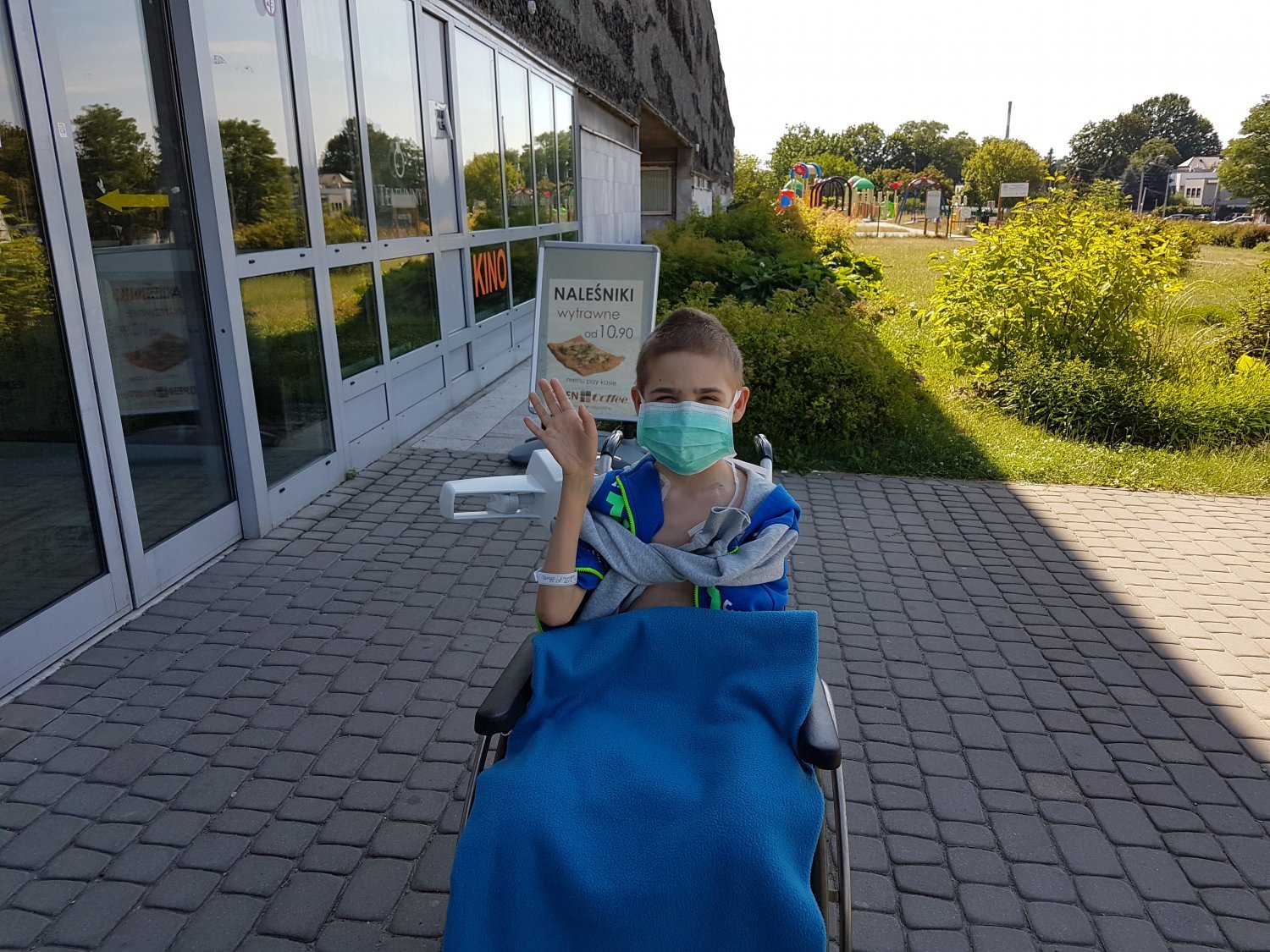 The organizer verified the description with proper documents.
Donate
Zrzutka.pl does not charge any commission
Description
Krzysztof zachorował jak miał sześć miesięcy. 31.01.2007 r. został przyjęty do Kliniki Nefrologii, Transplantacji Nerek i Nadciśnienia Tętniczego w Centrum Zdrowia Dziecka w Międzylesiu. Rozpoznano – zespół hemolityczno – mocznicowy, atypowy. Z powodu choroby przestały działać jego nerki. Od 2008 r. do 2010 r. był dializowany otrzewnowo. Od lipca 2010 r. z powodu zakażenia otrzewnej przeszedł na hemodializy w Uniwersyteckim Szpitalu Dziecięcym w Lublinie. Krzysztof przeszedł bardzo wiele zabiegów i operacji, między innymi obustronną nefrektomie z powodu wysokiego ciśnienia tętniczego, zagrażającego życiu. Po wielu konsultacjach specjalistycznych zaproponowano możliwości transplantacji: skojarzony przeszczep wątroby i nerki w "osłonie" powtarzanej plazmaferezy. Była możliwość pobrania płata wątroby od mamy Krzysia, ale niestety zachorowała na nowotwór złośliwy piersi, co ją zdyskwalifikowało jako dawcę. W lipcu 2015 roku, w dniu swoich urodzin Krzyś dostał wątrobę od dawcy zmarłego, a w lipcu 2018 r. miał przeszczep nerki.
W chwili obecnej syn wymaga ciągłej rehabilitacji. Z powodu długiej, przewlekłej choroby organizm został wyniszczony i obarczony innymi schorzeniami, między innymi ostrym zapaleniem trzustki, wtórną nadczynnością przytarczyc, polineuropatią mocznicową, kardiomiopatią mocznicową. Przestał chodzić z powodu bardzo silnego bólu nóg. Są to powikłania przewlekłej niewydolności nerek, często występujące u osób długo dializowanych- w przypadku Krzysia 10 lat. Przyjmuje bardzo dużo leków, a niektóre z nich "immunosupresja" do końca życia. Krzysztof ma bardzo dobre rokowania, że stanie na nogi. Jest bardzo dzielnym, pogodnym chłopcem. Jego marzeniem jest zostać policjantem. Koszty leczenia, rehabilitacji i dojazdów do specjalistów przekraczają nasze możliwości finansowe, dlatego zwracamy się z serdeczną prośbą o wsparcie.
The world's first card for receiving payments. The Payment Card.
The world's first card for receiving payments. The Payment Card.
Find out more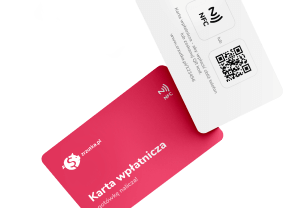 Nobody create moneybox for this whip-round yet or none of the moneyboxes have raised funds.
Our users created
777 507 whip-rounds
and collected
579 443 838 zł
What are you collecting for today?