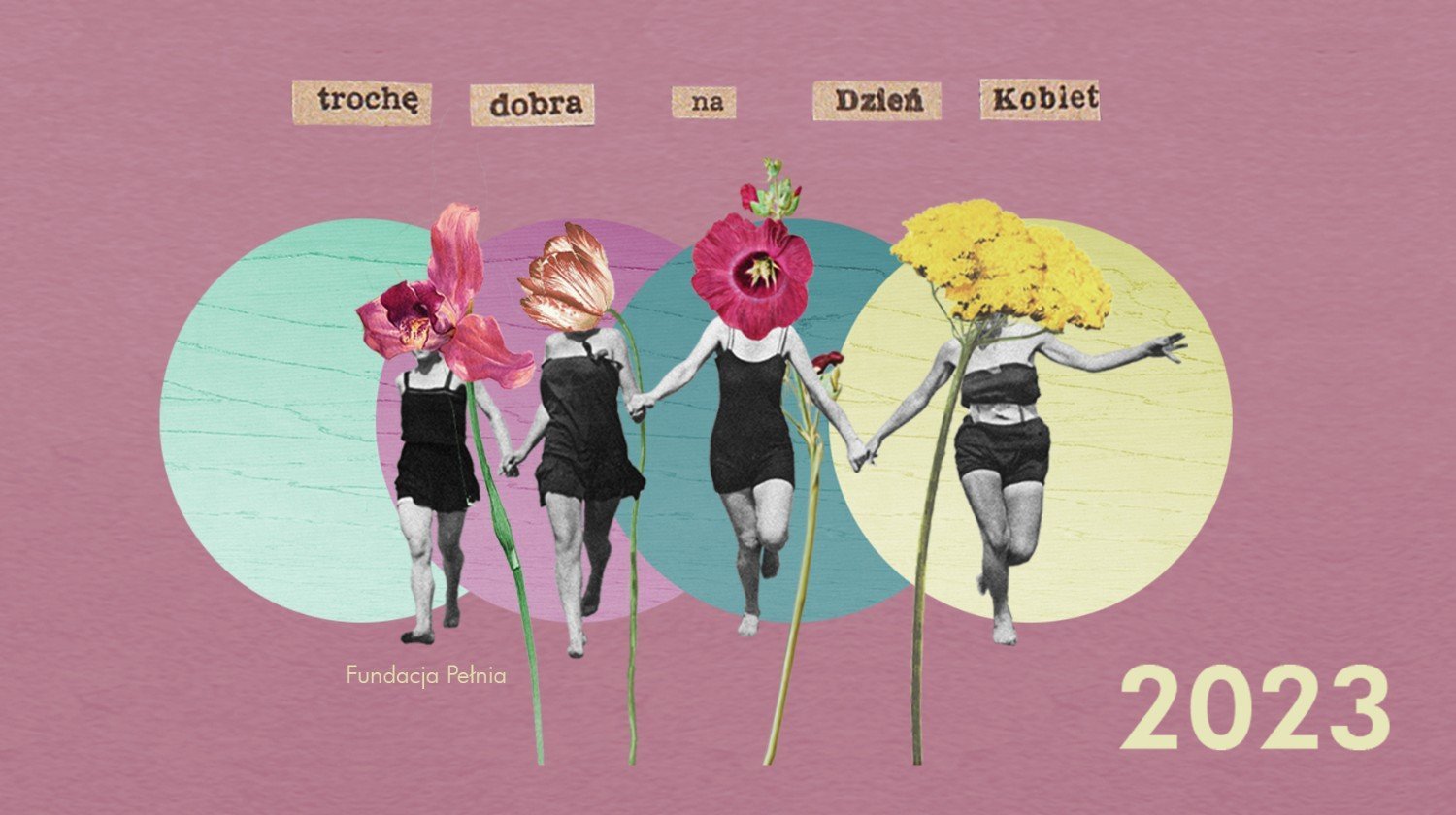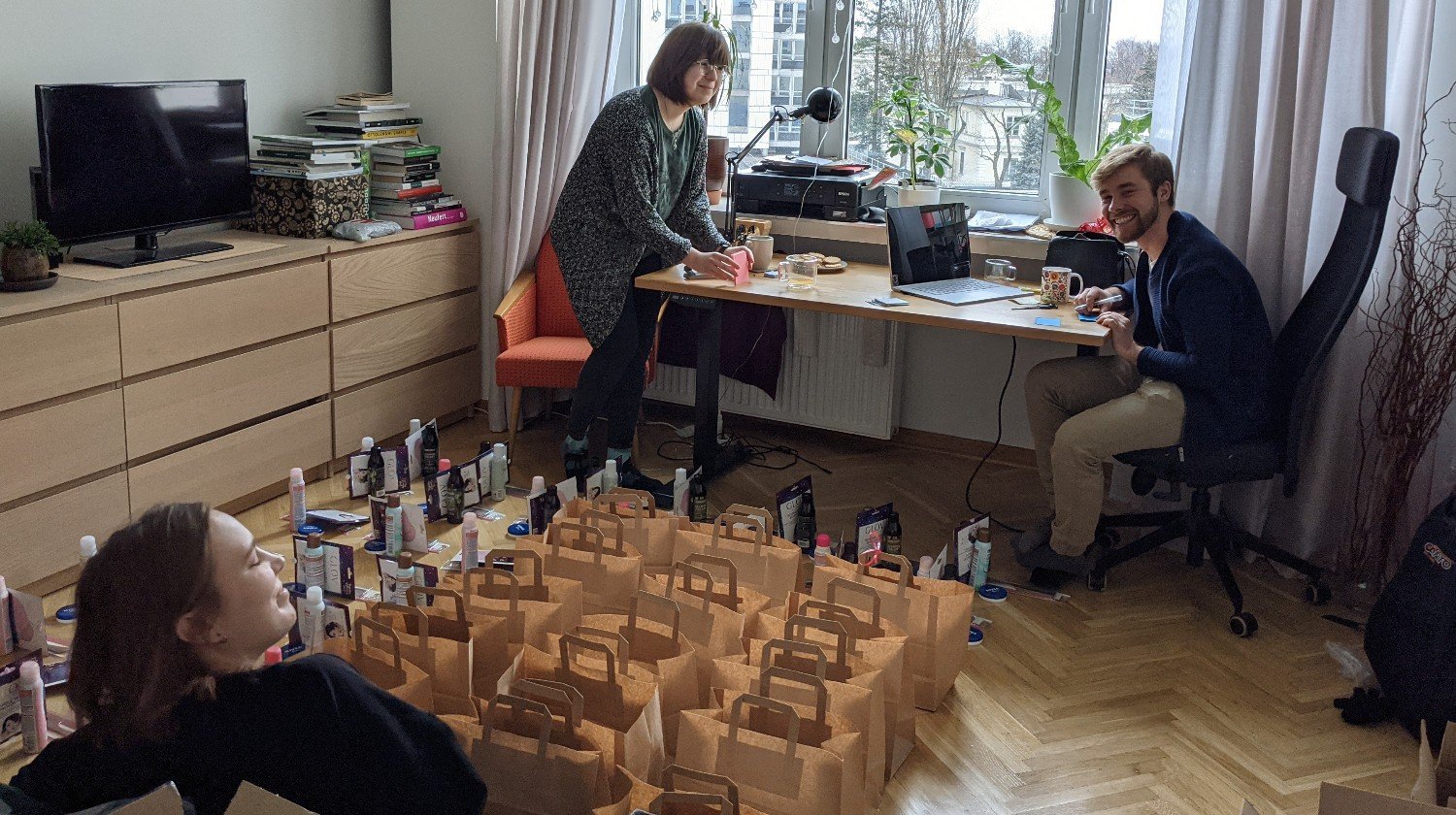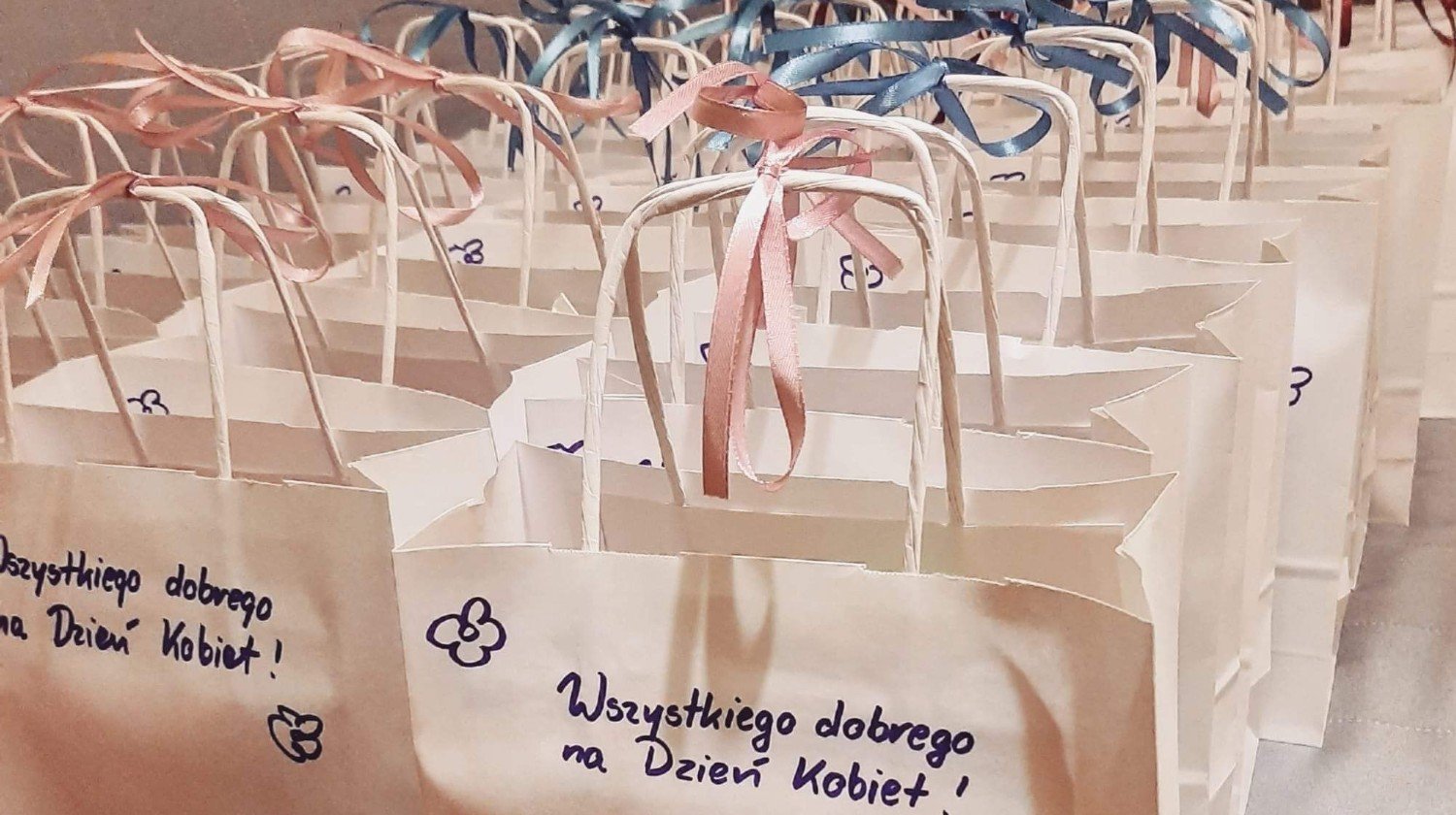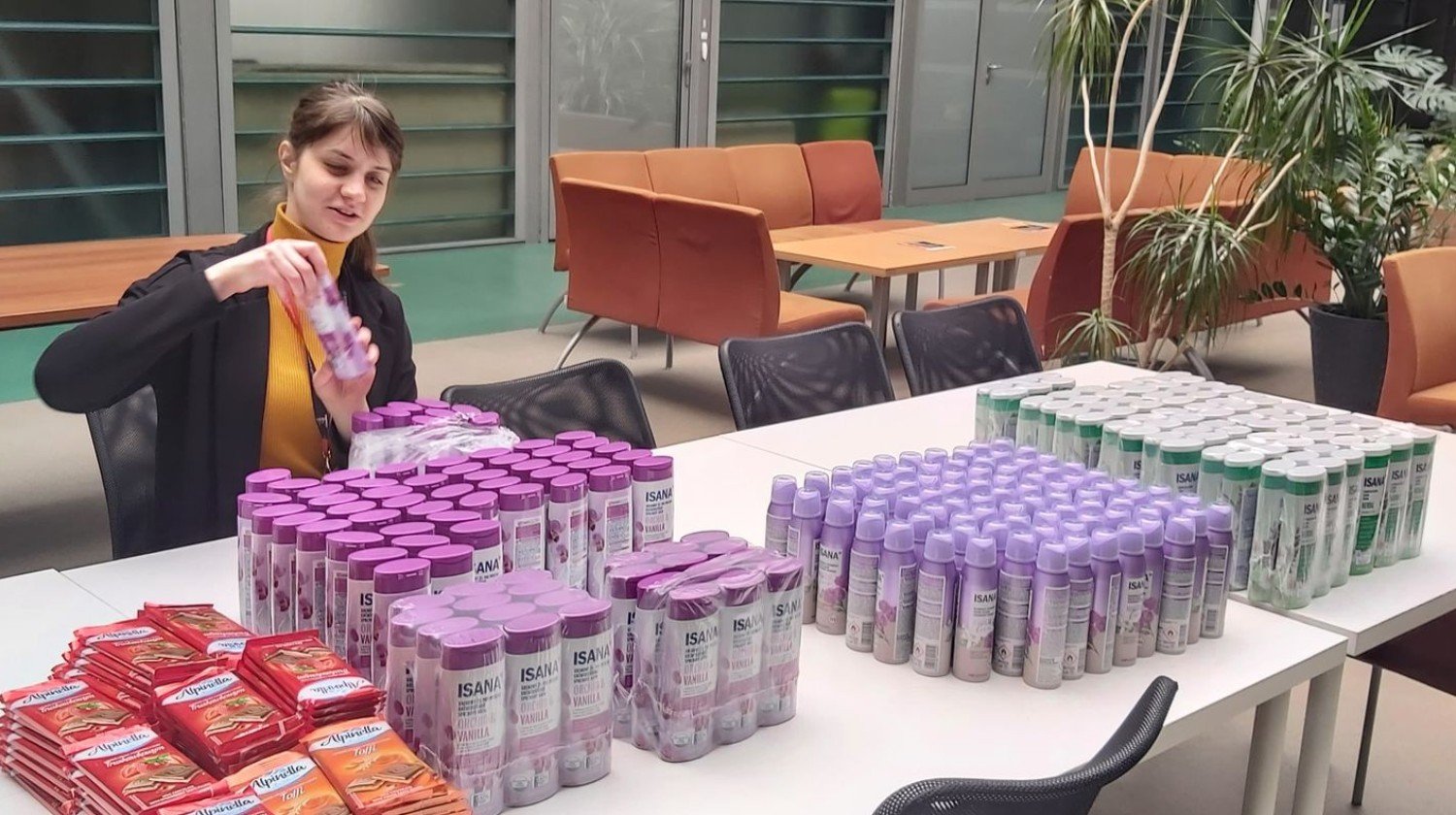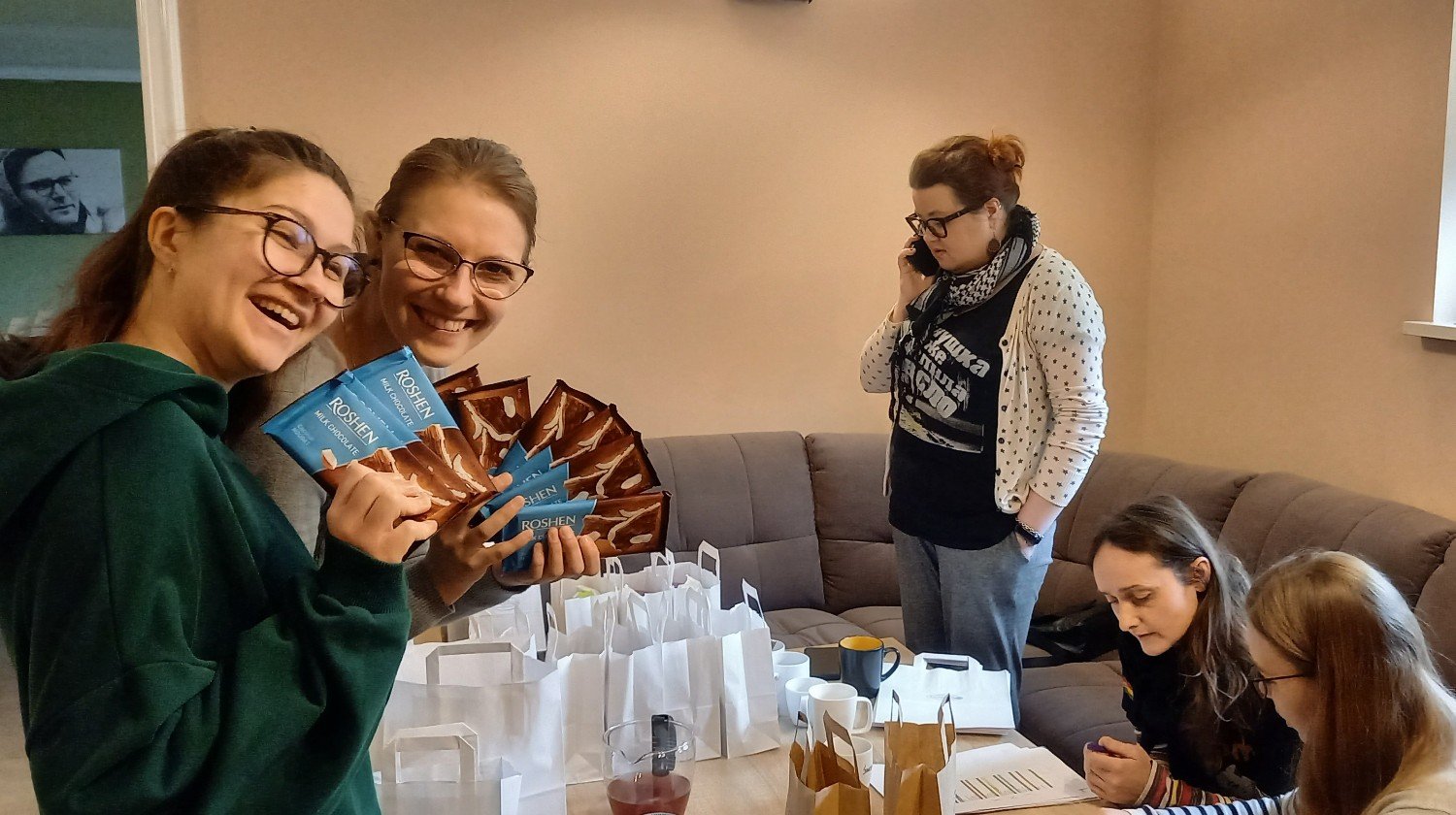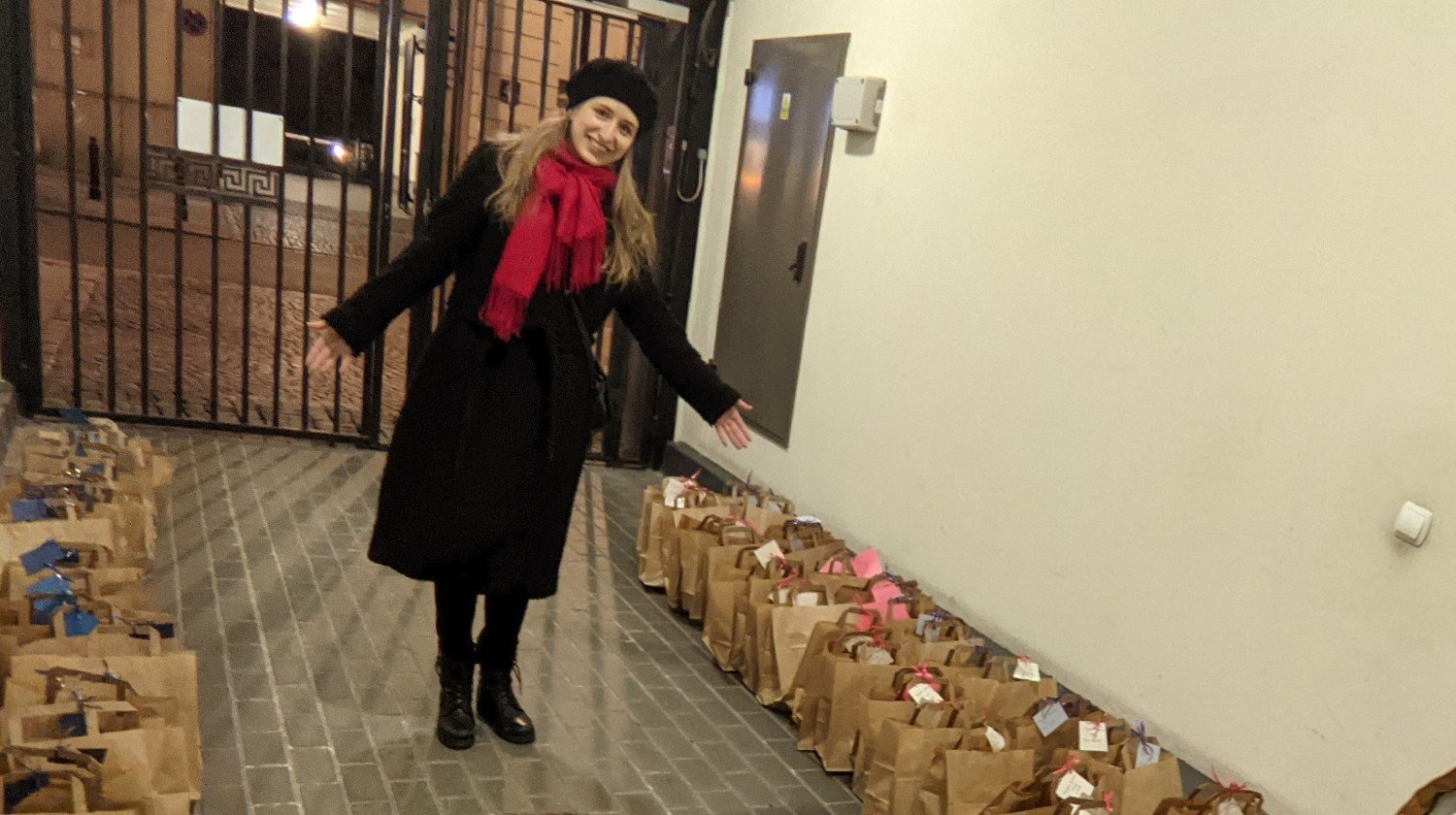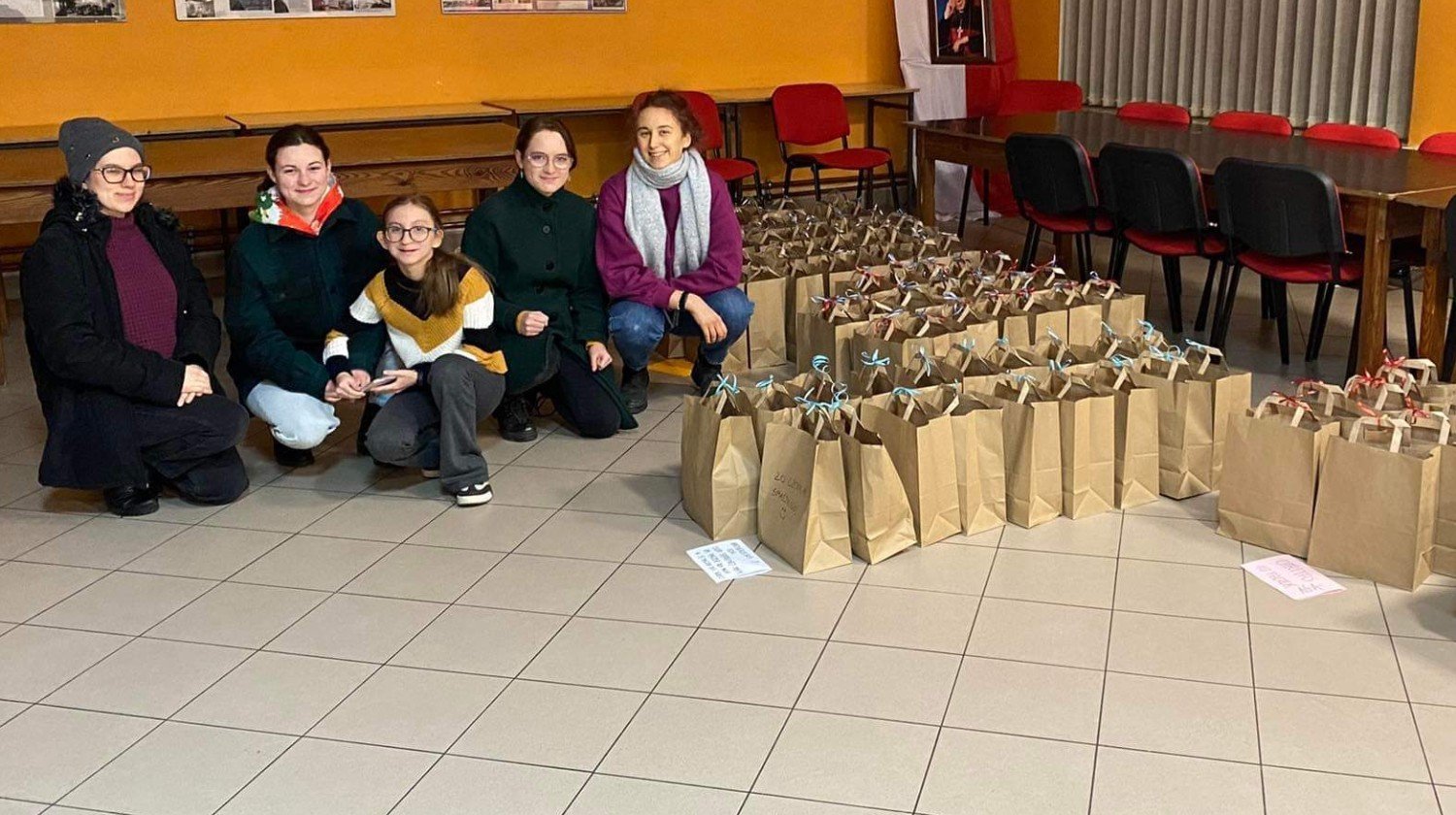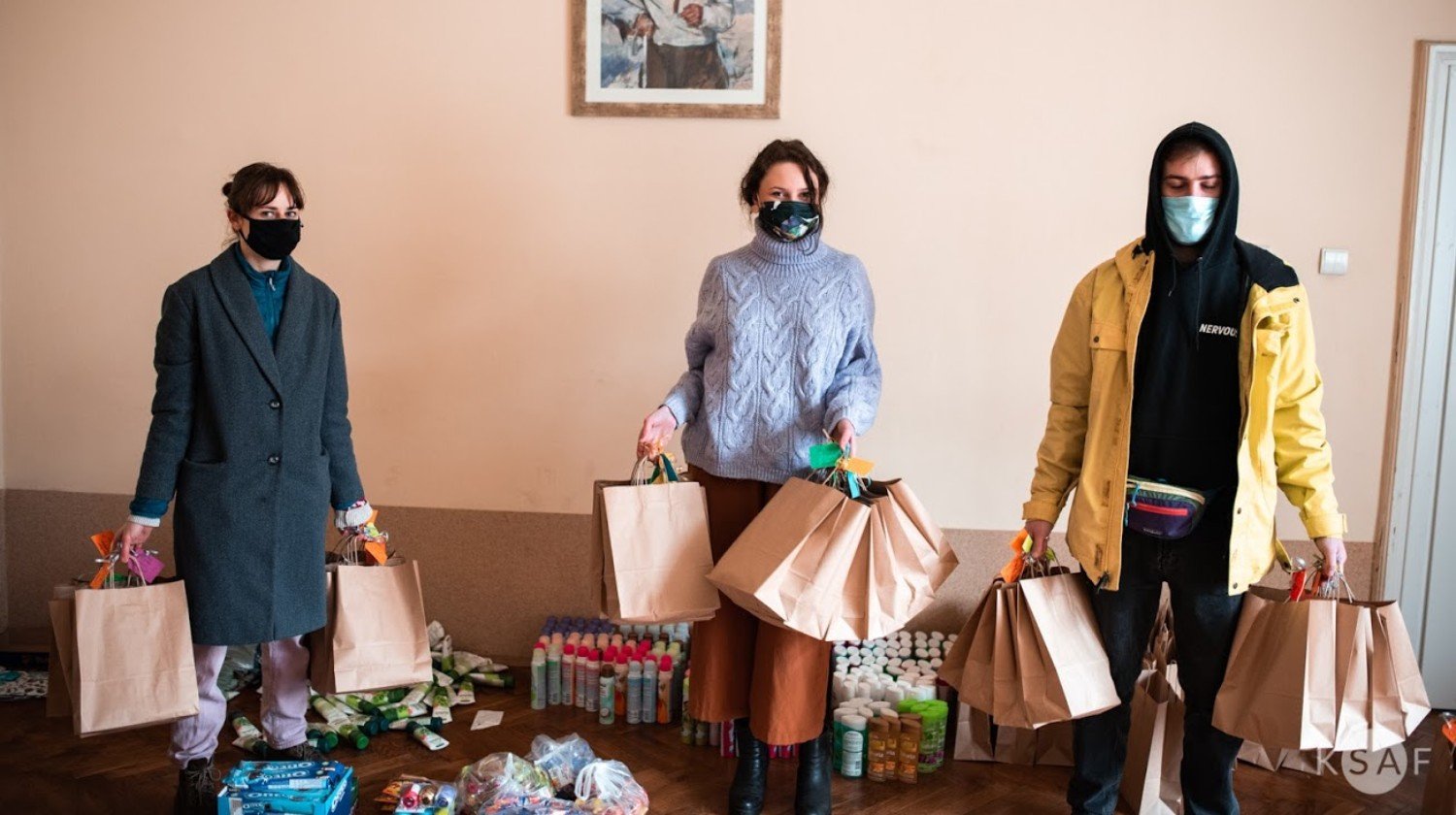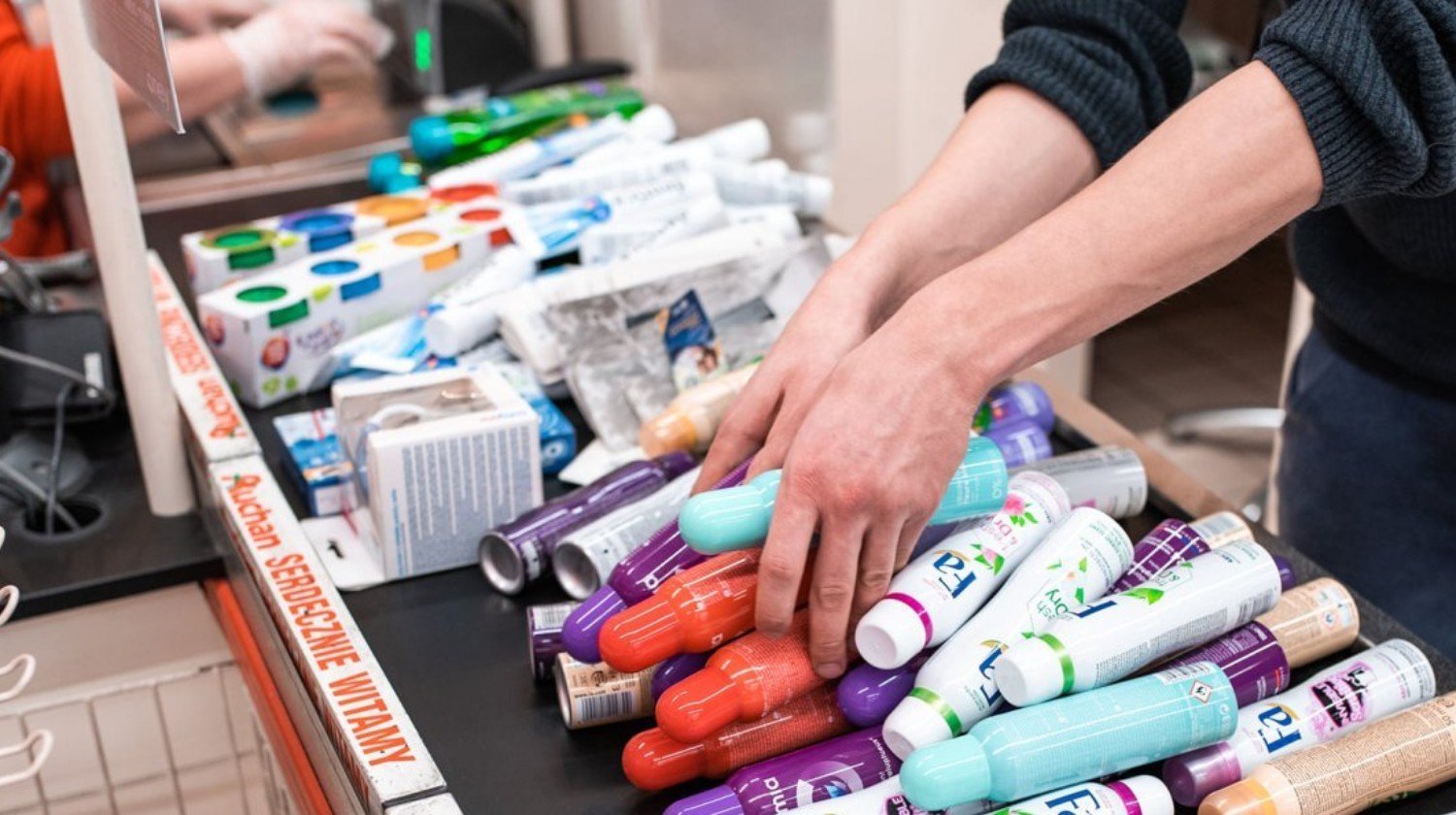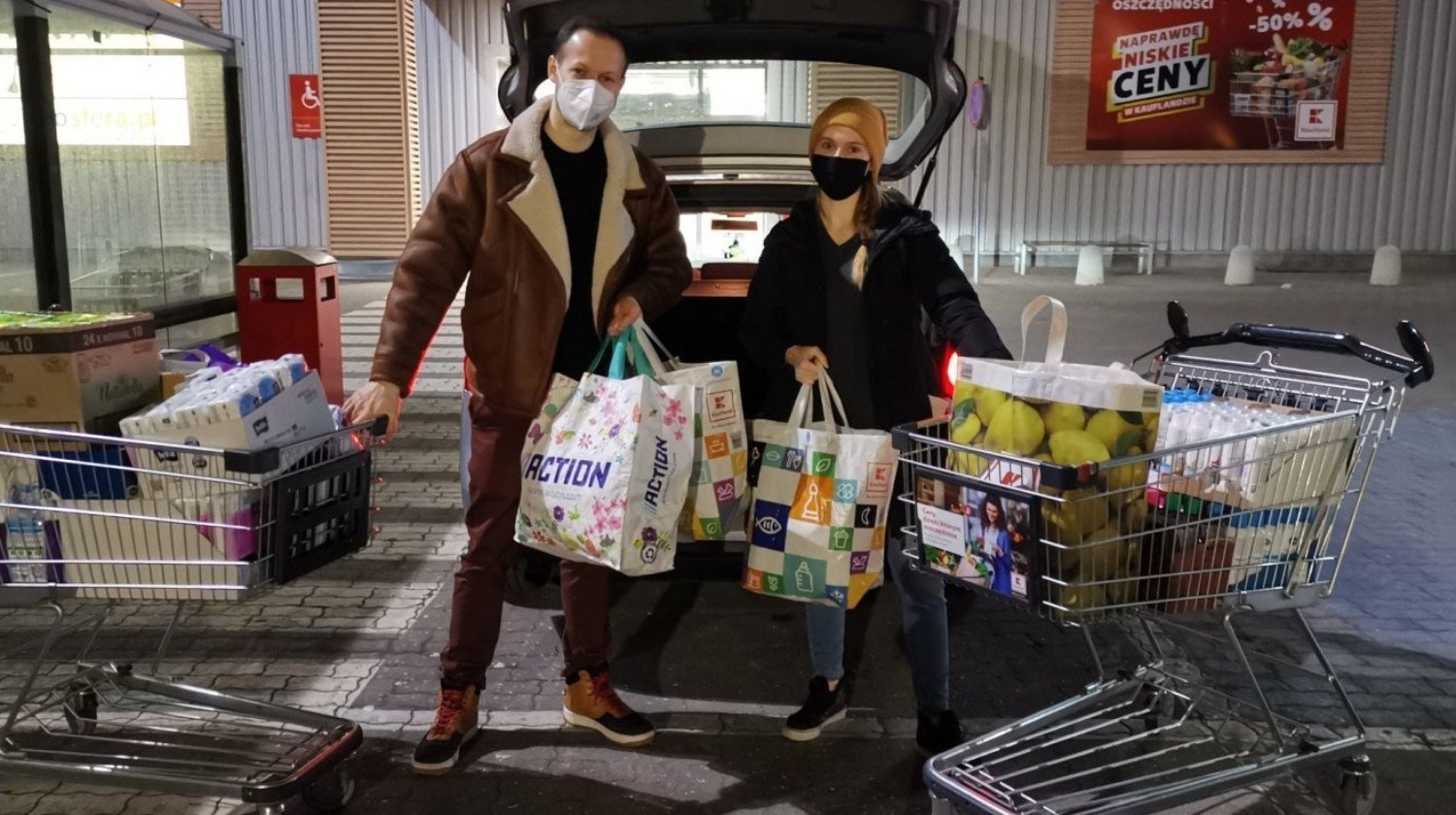 id: rmejb7
Trochę Dobra na Dzień Kobiet! 2023
Trochę Dobra na Dzień Kobiet! 2023
Our users created 956 477 whip-rounds and collected 962 445 977 zł
What are you collecting for today?
Description
Zapraszamy Was do wsparcia 7. edycji akcji Trochę Dobra na Dzień Kobiet!
Każdego roku przygotowujemy paczki dla kobiet w kryzysie bezdomności, a także dla tych mieszkających w ośrodkach pomocy, domach ofiar przemocy czy domach samotnej matki. Możesz nam w tym pomóc, zasilając i udostępniając zrzutkę!
Szacowana wartość paczki to 20-25 zł 💰, ale w niektórych ośrodkach potrzeby są większe (np. mleko modyfikowane, ręczniki). Każdego roku staramy się dotrzeć do nowych miast, kolejnych ośrodków. W tym roku mamy nadzieję po raz pierwszy wesprzeć kobiety z Gdańska. Nasz projekt finansowany będzie ze środków pozyskanych przez zrzutkę, ale równolegle poszukujemy wsparcia u przedsiębiorców oraz NGO. Każda wpłata oraz przekazany produkt ma znaczenie, im więcej środków uda nam się pozyskać, tym większa ilość paczek trafi do potrzebujących.
Skontaktuj się z nami:
Instagram: @fundacjapelnia
Facebook: Pełnia
E-mail: [email protected]
👉 Jak to się zaczęło?
Kilka lat temu przyszedł nam do głowy pomysł, aby przy okazji świętowania Dnia Kobiet – któremu często towarzyszą kwiaty, czekoladki, wino, teatr – pomyśleć też o kobietach, których nikt nie doceni i nie obdaruje. Mowa o paniach w kryzysie bezdomności, mieszkankach ośrodków czy kobietach żyjących na ulicach. Z pewnością mają większe potrzeby higieniczne niż żyjący tam mężczyźni. Możliwe, że nawet o tym nie myślą, bo marzną lub brakuje im jedzenia. Może czują się wykluczone lub odepchnięte. Podobnie samotne matki, mieszkanki ośrodków opiekuńczych, ciężko doświadczone przez życie. Stąd pomysł, aby przyczynić się do tego, żeby przynajmniej w Dniu Kobiet jak najwięcej z nich docenić.
👉Co robimy?
🌸 W 2017 roku razem ze znajomymi przygotowałyśmy 30 paczek dla pań z Warszawy.
🌸 W 2018 i 2019 przekazaliśmy już ponad 200 paczek w 3 miastach.
🌸 W 2020 roku w akcję zaangażowali się wolontariusze z 4 miast i obdarowane zostały 544 panie.
🌸 Rok 2021 był przełomowy - przygotowaliśmy aż 1173 prezenty dla kobiet z 14 miast❗️
🌸 A rok temu obdarowaliśmy kobiety z 13 miast, a łącznie przygotowaliśmy 1336 paczek.
Wszystko to było możliwe dzięki Waszej pomocy! Mamy nadzieję, że w tym roku uda nam się obdarować jeszcze więcej pań i sprawić, aby Dzień Kobiet był dla nich wyjątkowy.
👉Co znajduje się w naszych paczkach?
Staramy się, aby prezenty odpowiadały na potrzeby konkretnych pań, dlatego skład paczek konsultujemy wcześniej z ośrodkami. W paczkach znajdują się np.:
artykuły higieniczne, 
kosmetyki, 
bielizna, ubrania, ręczniki,
kwiaty, 
zabawki dla dzieci (dołączane do paczek dla kobiet np. z domów samotnej matki),
produkty spożywcze, takie jak kawa, herbata czy słodycze.
👉Jak możesz włączyć się w akcję?
💸 ZRZUTKA – im więcej funduszy uda nam się zebrać, tym więcej paczek przygotujemy; jeśli przekroczymy założoną kwotę, znajdziemy kolejne ośrodki, do których dostarczymy prezenty i potrzebne produkty
💼 FIRMY – jeśli prowadzisz firmę, która produkuje np. słodycze, upominki, środki higieny, paczki prezentowe albo inne produkty, które mogłyby znaleźć się w paczkach i chcesz wesprzeć nimi naszą zbiórkę – odezwij się do nas!
🎤 MEDIA – możesz skontaktować nas z mediami, fanpejdżami, profilami, organizacjami, które pomogą nam nagłośnić akcję
📌 MIASTA– działamy w Lublinie, Krakowie, Warszawie, Wrocławiu, Łodzi, Katowicach, Poznaniu, Kielcach, Pruszkowie, Radomiu, Brwinowie, Grodzisku Mazowieckim, Nowym Sączu, Tarnowie. Może chcesz pomóc nam w przygotowaniu paczek w tych miastach lub dodać do listy kolejne? 
🏠 MIEJSCA – może słyszałeś o miejscu, w które mogłybyśmy dostarczyć paczki albo o miejscu, które może nam pomóc zorganizować pomoc?
😇 OSOBY – może znasz kogoś, kto może nam pomóc w samej akcji lub promocji?
💸 ZBIÓRKI – może zorganizujesz zrzutkę lub zbiórkę darów w zakładzie pracy, Twojej organizacji, grupie znajomych, rodzinie?
🧴 KOSMETYKI, SŁODYCZE - może chcesz przekazać nam nieodpakowane kosmetyki lub słodycze? Odezwij się do nas.
📲 INSTAGRAM - zaglądaj do nas i udostępniaj informacje: @fundacjapelnia
Jeśli chcesz i możesz pomóc nam w inny sposób, odezwij się do nas! Dziękujemy za każde wsparcie.
👉Jak wyglądała akcja Trochę Dobra na Dzień Kobiet w zeszłym roku?
W 2022 roku nasi wolontariusze przygotowali:
207 paczek w Krakowie i w Nowym Sączu
127 paczek w Lublinie
180 paczek w Łodzi
88 paczek w Poznaniu
106 paczek w Katowicach
61 paczek w Olsztynie
178 paczek w Warszawie
116 paczek w Pruszkowie
88 paczek w Kielcach i Rzeszowie
69 paczek w Radomiu
116 paczek we Wrocławiu
The world's first Payment Card. Your mini-terminal.
The world's first Payment Card. Your mini-terminal.
Find out more