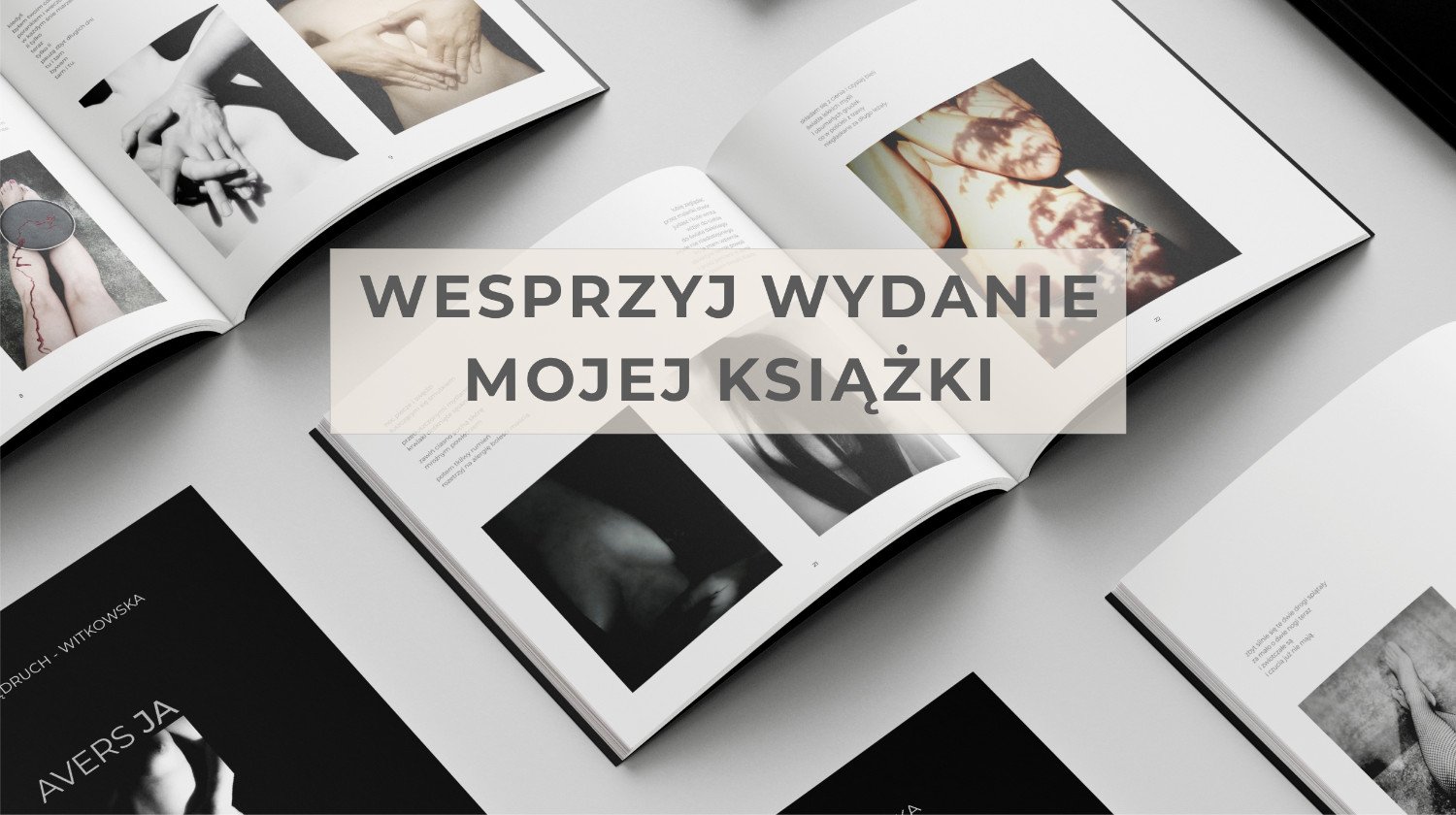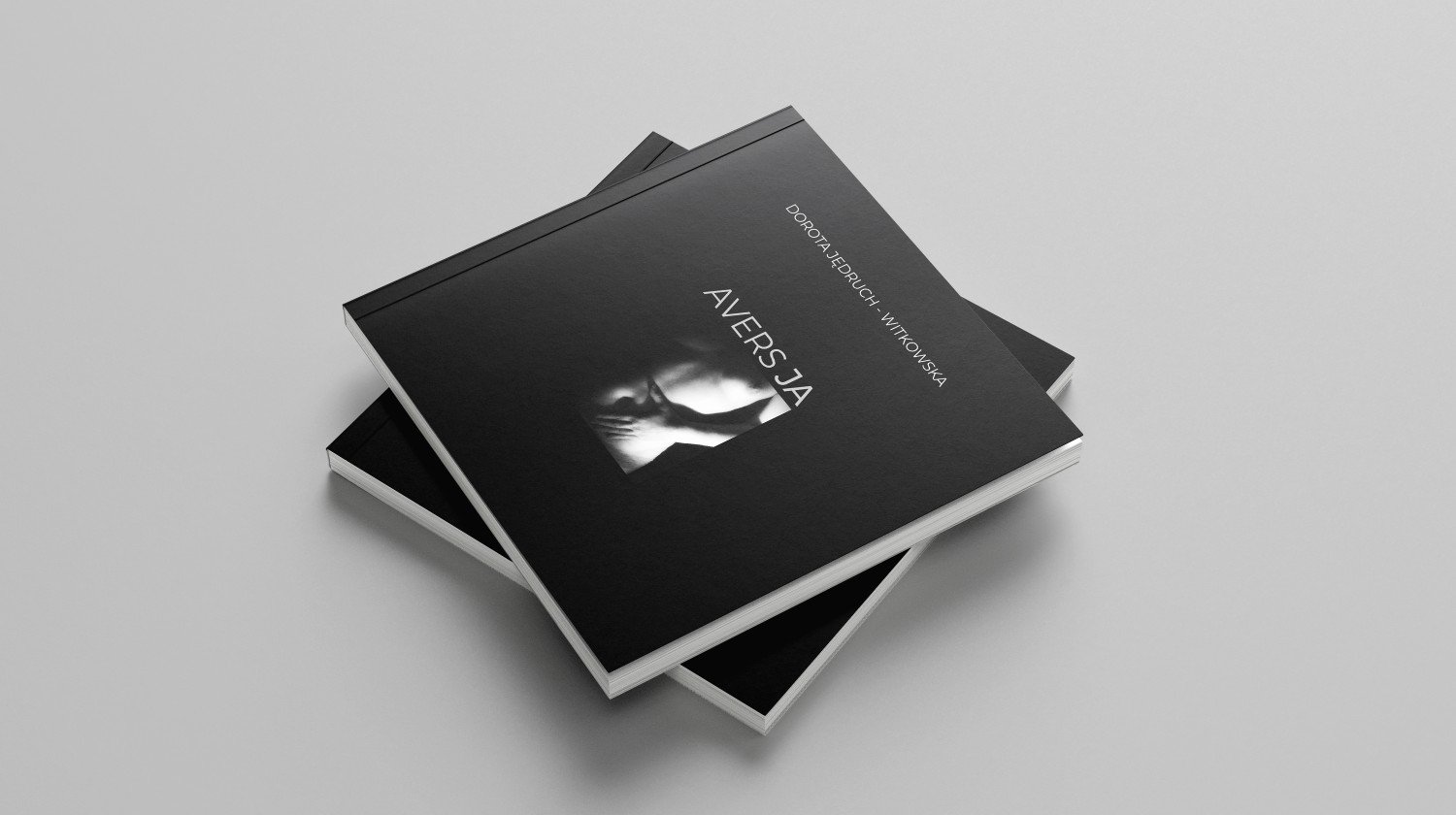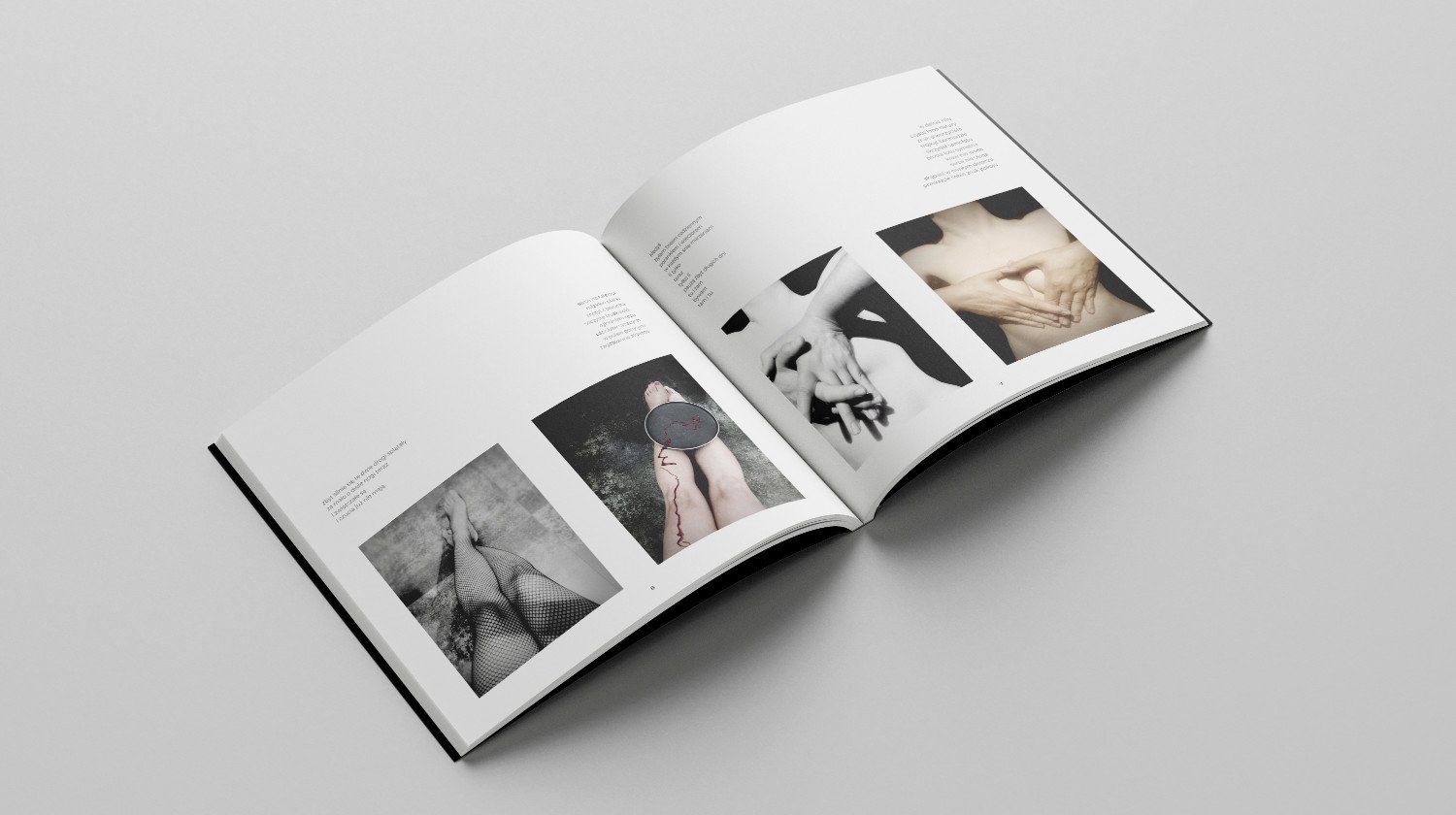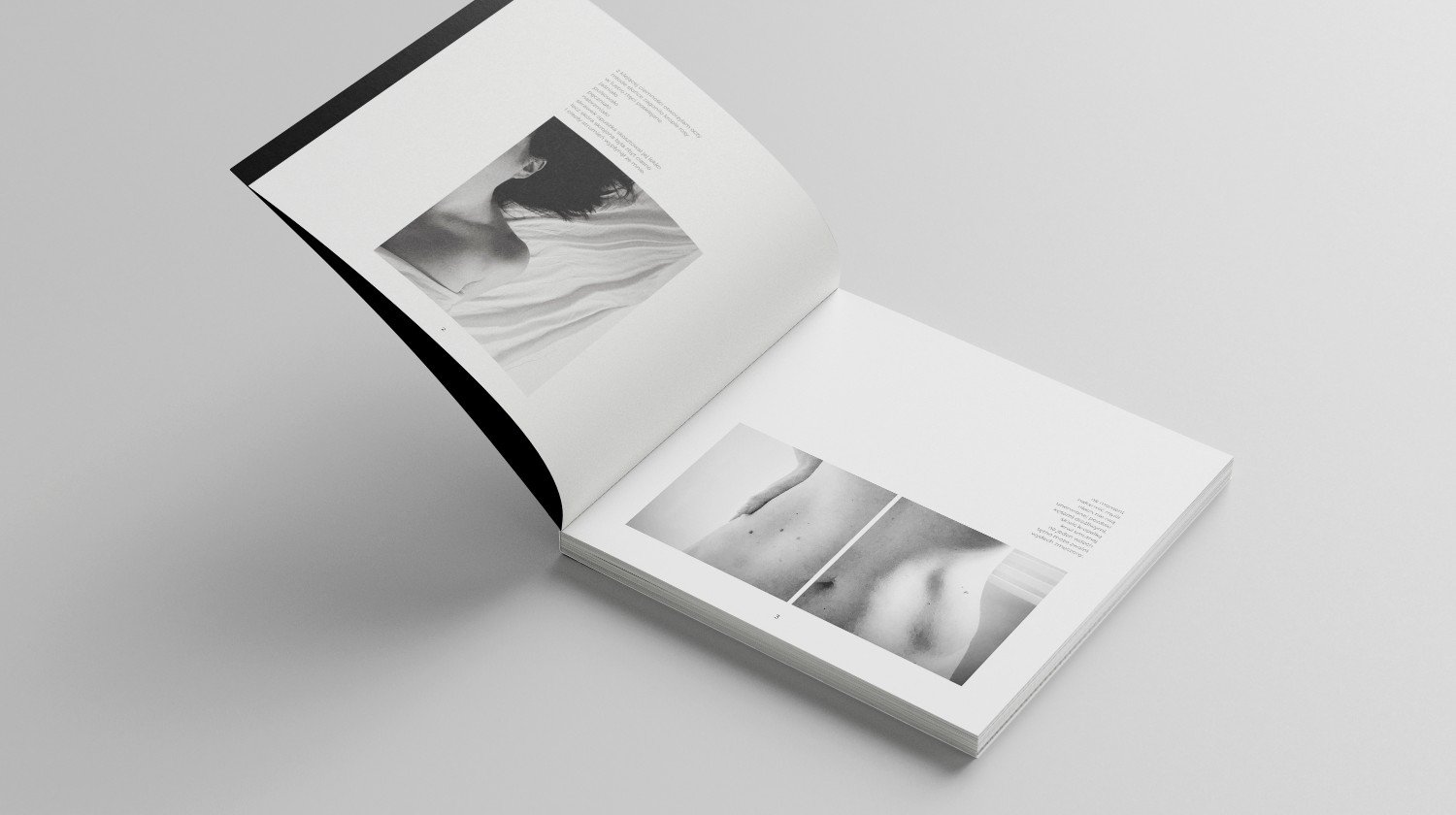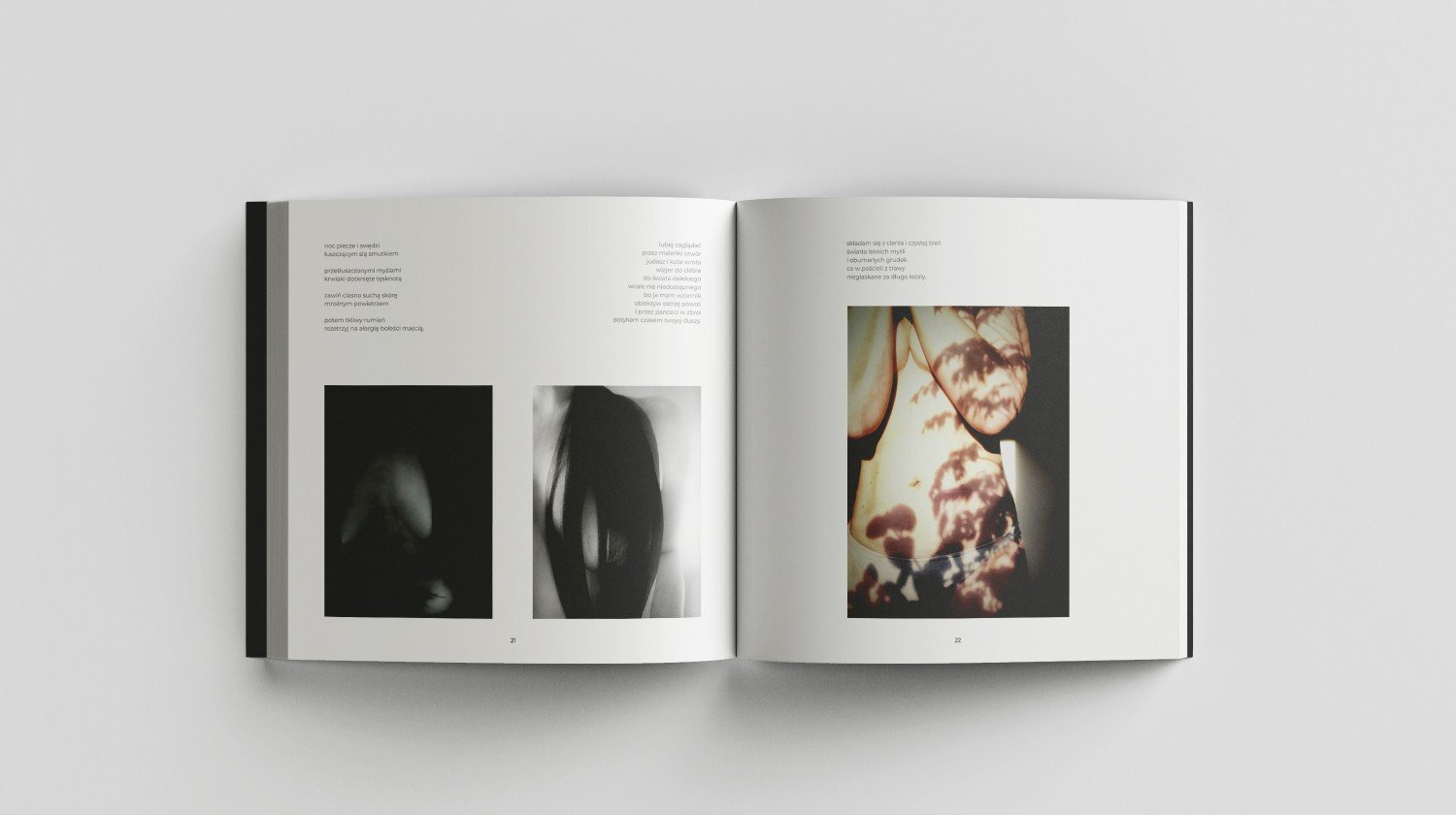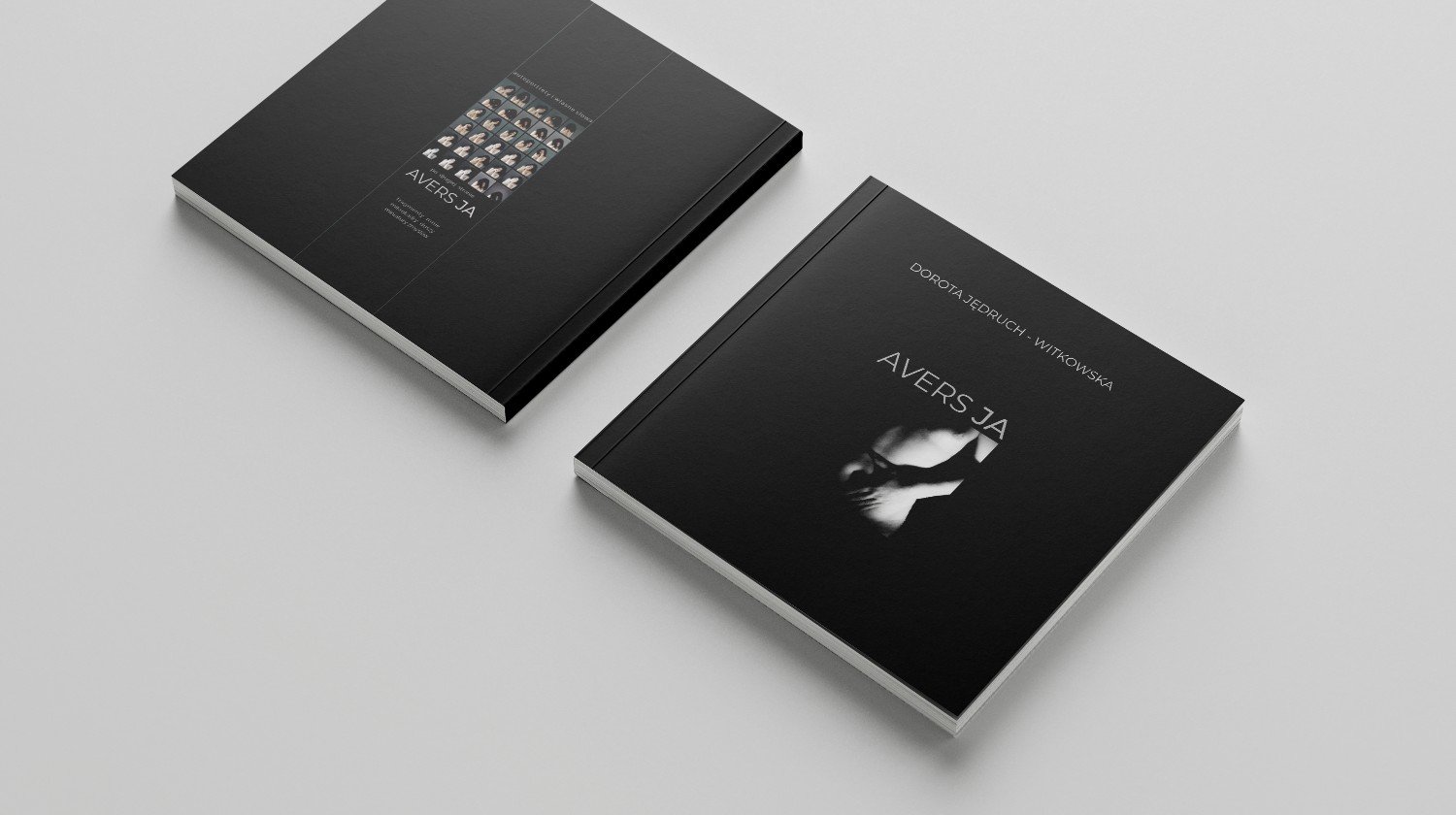 id: rpm4z8
PRZEDSPRZEDAŻ książki, czyli wsparcie wydania albumu fotograficzno-literackiego z sensualnymi selfieart
PRZEDSPRZEDAŻ książki, czyli wsparcie wydania albumu fotograficzno-literackiego z sensualnymi selfieart
Our users created 956 479 whip-rounds and collected 962 448 114 zł
What are you collecting for today?
Description
Nawet w najbardziej nierealnych marzeniach nigdy bym nie wymyśliła, że kiedyś stworzę książkę.
Celem tej zrzutki jest przedsprzedaż albumu, który jest jednocześnie projektem artystycznym.
Zebranie odpowiedniej kwoty pozwoli wydrukować tę wyjątkową książkę.
Nie mam wątpliwości, że ta pozycja warta jest tego, by przejść ze świata wirtualnego w realny i zachwycać swoją zawartością wielu ludzi.
Wesprzyj mnie kupując swój egzemplarz ze specjalną dedykacją.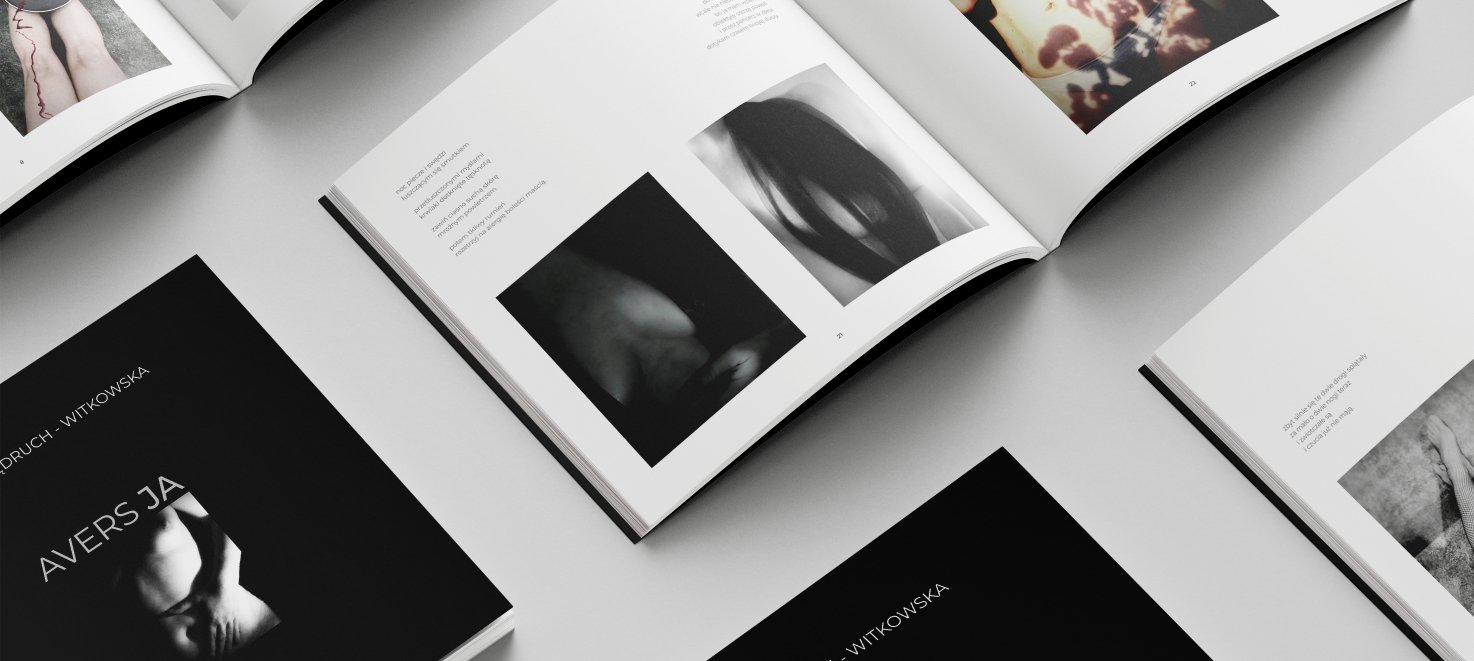 ALBUM
Na książkę formatu 26x26 cm składa się 120 szyto-klejonych stron z fotografiami i słowami na kredowym papierze.
Oprawione będą w usztywnioną, matową okładkę. Będzie też tasiemka do zaznaczania, by móc wracać do ulubionych fragmentów i czerpać dla siebie uniwersalne i zaskakujące prawdy o dojrzewaniu na różnych poziomach życia.
Wstęp do albumu napisała Justyna Staszewska, a jego wydaniem zajmie się istniejące od 30 lat Wydawnictwo MAJUS z Zielonej Góry.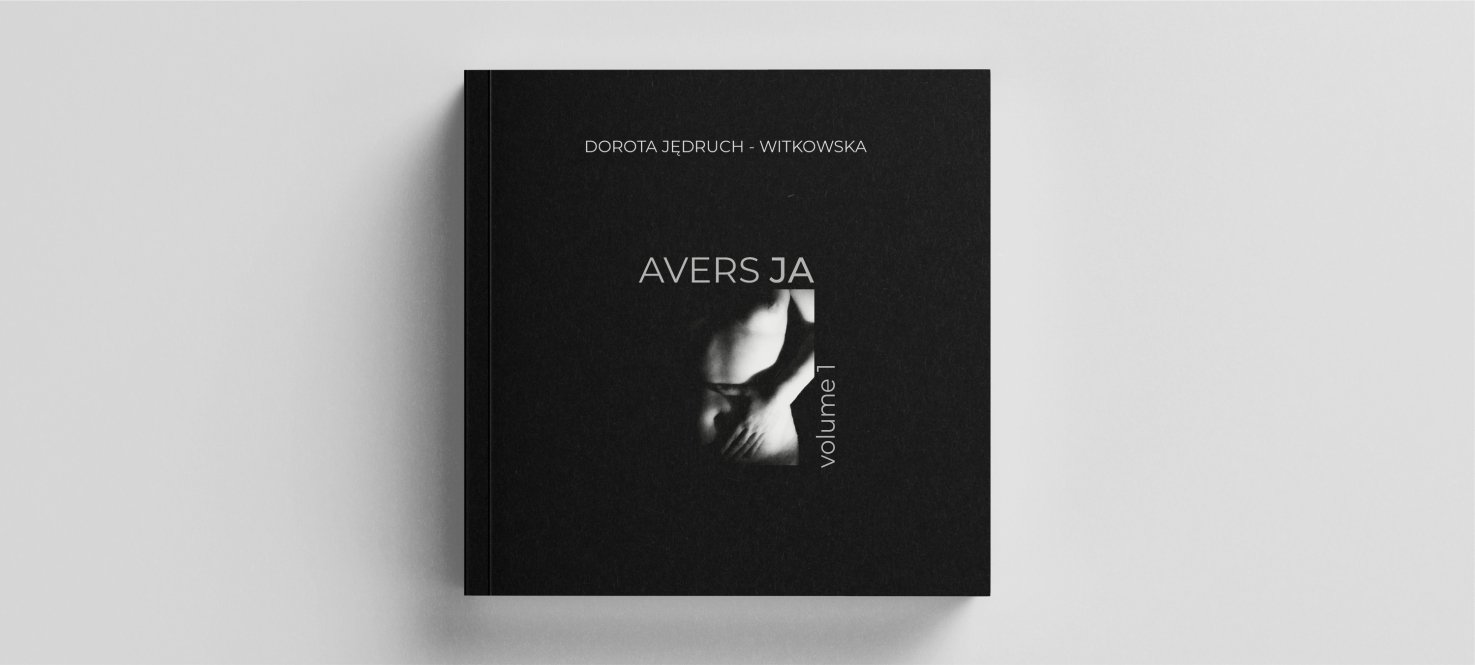 AVERS.JA
Powstający od ponad roku projekt avers.ja to osobiste autoportrety tworzone smartfonem
- pod wpływem impulsu, szybko, w ukryciu i bez zbędnych gadżetów. Emocje towarzyszące kreowaniu selfie zamieniam w słowa, które dopełniają treści sensualnych obrazów.
W tym działaniu jestem jednocześnie fotografką, modelką, kreatorką, poetką oraz cenzorką.
Powstał obszerny, bardzo intymny materiał z drogi do samoakceptacji i do poznania siebie.
Pojawiło się też marzenie o wydaniu książki, więc stałam się niespodziewanie również projektantką graficznej oprawy i składu tego wydawnictwa.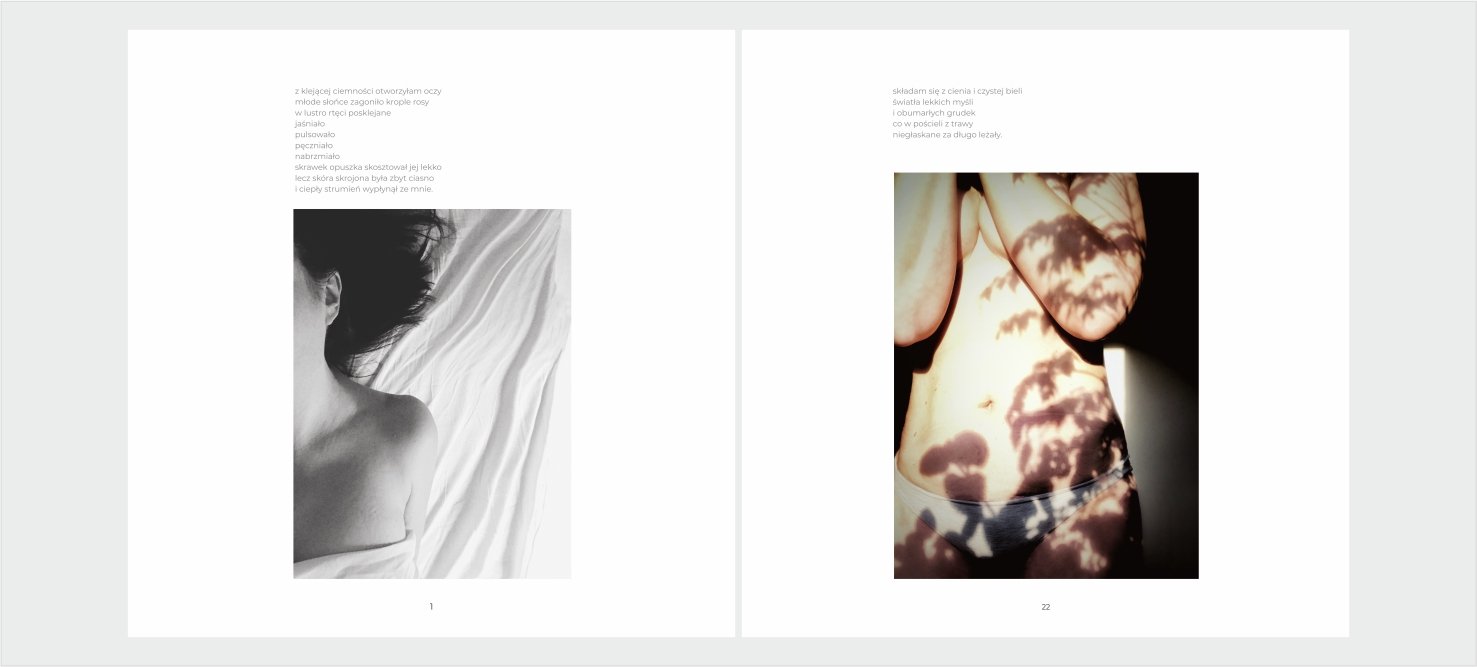 CEL
Namówiona przez wtajemniczone w projekt osoby, na których i zdjęcia i słowa zrobiły duże wrażenie, zamierzam w ciągu dwóch miesięcy uzbierać kwotę potrzebną na wydrukowanie 500 egzemplarzy książki. Potem potrzebne będą jeszcze 4 tygodnie, aby wybrana drukarnia uporała się ze swoim zadaniem.
PRZEDSPRZEDAŻ
Wszystkie osoby, które zechcą uzbroić się w cierpliwość, czyli zapłacić za książkę, która wydana będzie do końca maja 2023 lub wcześniej, jeśli uda się zebrać pieniądze na wydruk szybciej, otrzymają album ze specjalną dedykacją za cegiełkę w cenie 140,-.
CEGIEŁKI
Przedsprzedaż albumu AVERSJA to cegiełka nr 1 (scrolluj dalej, szczegóły na samym dole strony).
A jeśli nie masz u siebie miejsca na książki, może wpłacając pieniądze zechcesz wybrać inną z poniższych opcji?

O MNIE
Kiedy kończyłam 50 lat myślałam, że wszystko już o sobie wiem i nic mnie w życiu nie zaskoczy.
Zawsze lubiłam zatrzymywać na zdjęciach ulotne chwile, jednak choć bardzo kocham książki i lubię ładne słowa, nigdy nie pisałam literacko. Nadal nie mogę uwierzyć w to co dzieje się od 1,5 roku. Czy tworzę siebie na nowo, czy nie wiedziałam dotąd kim jestem? Mam w sobie jeszcze wiele pomysłów i wiem już teraz, że avers.ja będzie miała kolejną część.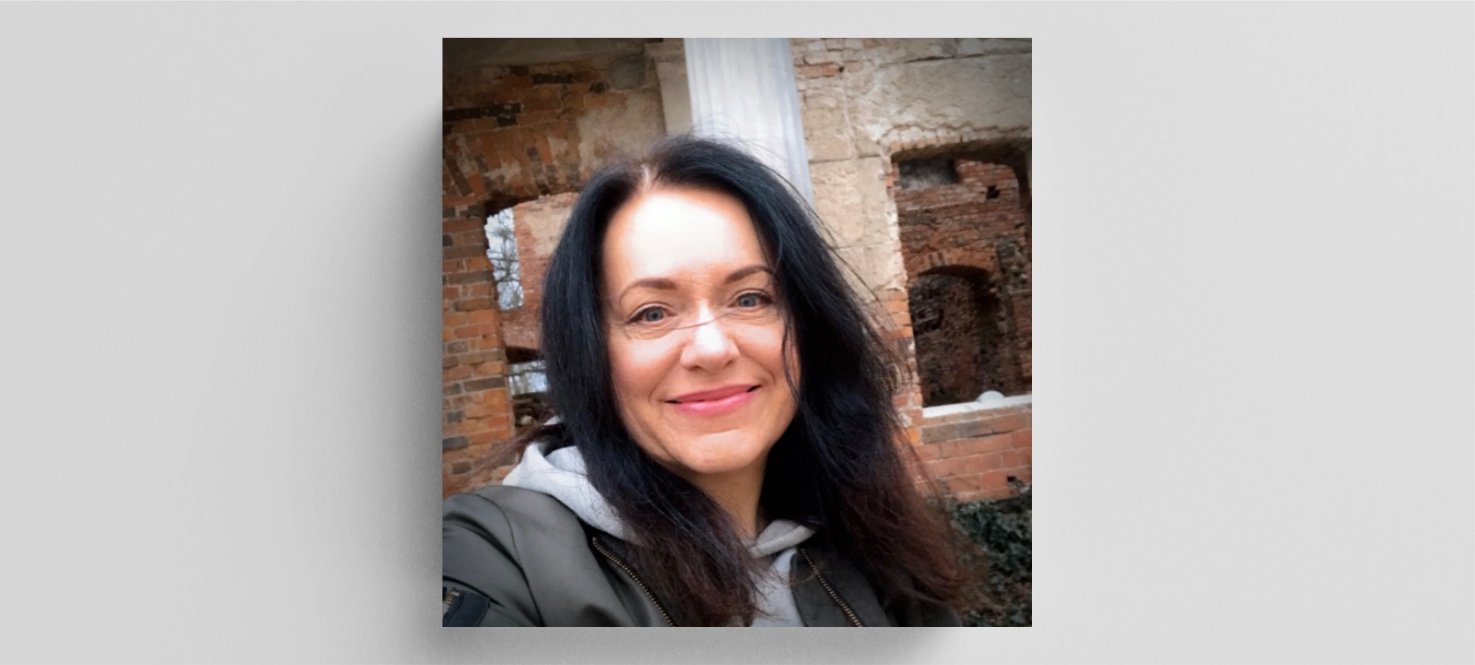 The world's first Payment Card. Accept payments wherever you are.
The world's first Payment Card. Accept payments wherever you are.
Find out more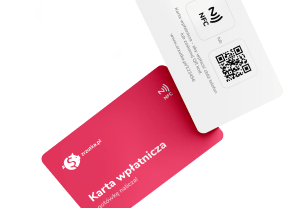 Buy and support whip-rounds.
Novelty! Now you can support the whip-round by adding a awards / offers yourself. You sell and the funds go directly to the whip-round, helping is so easy - read more.
Buy and support whip-round
Active created by organizer: