id: rrxncy
Extinction Rebellion Kraków
Extinction Rebellion Kraków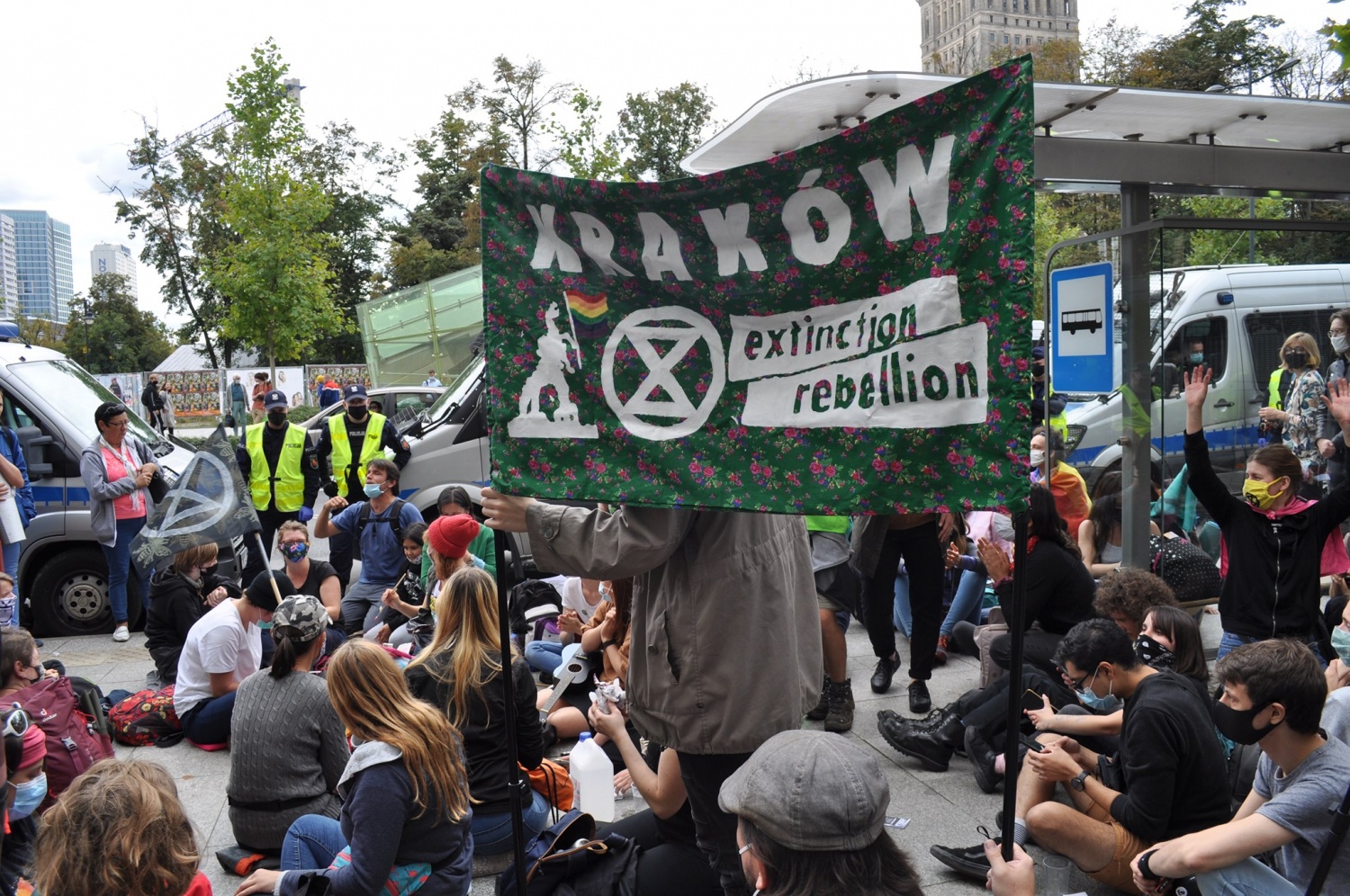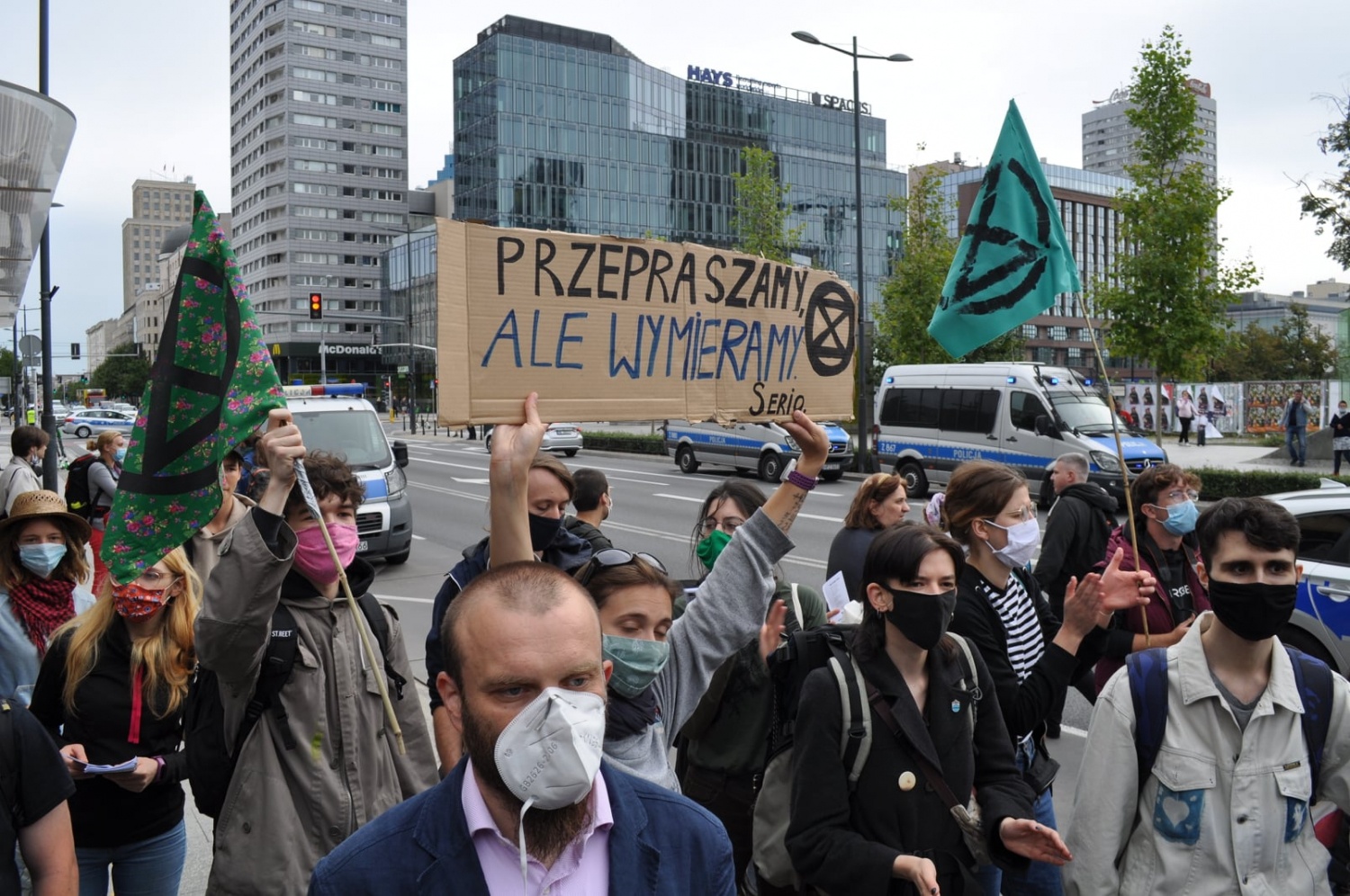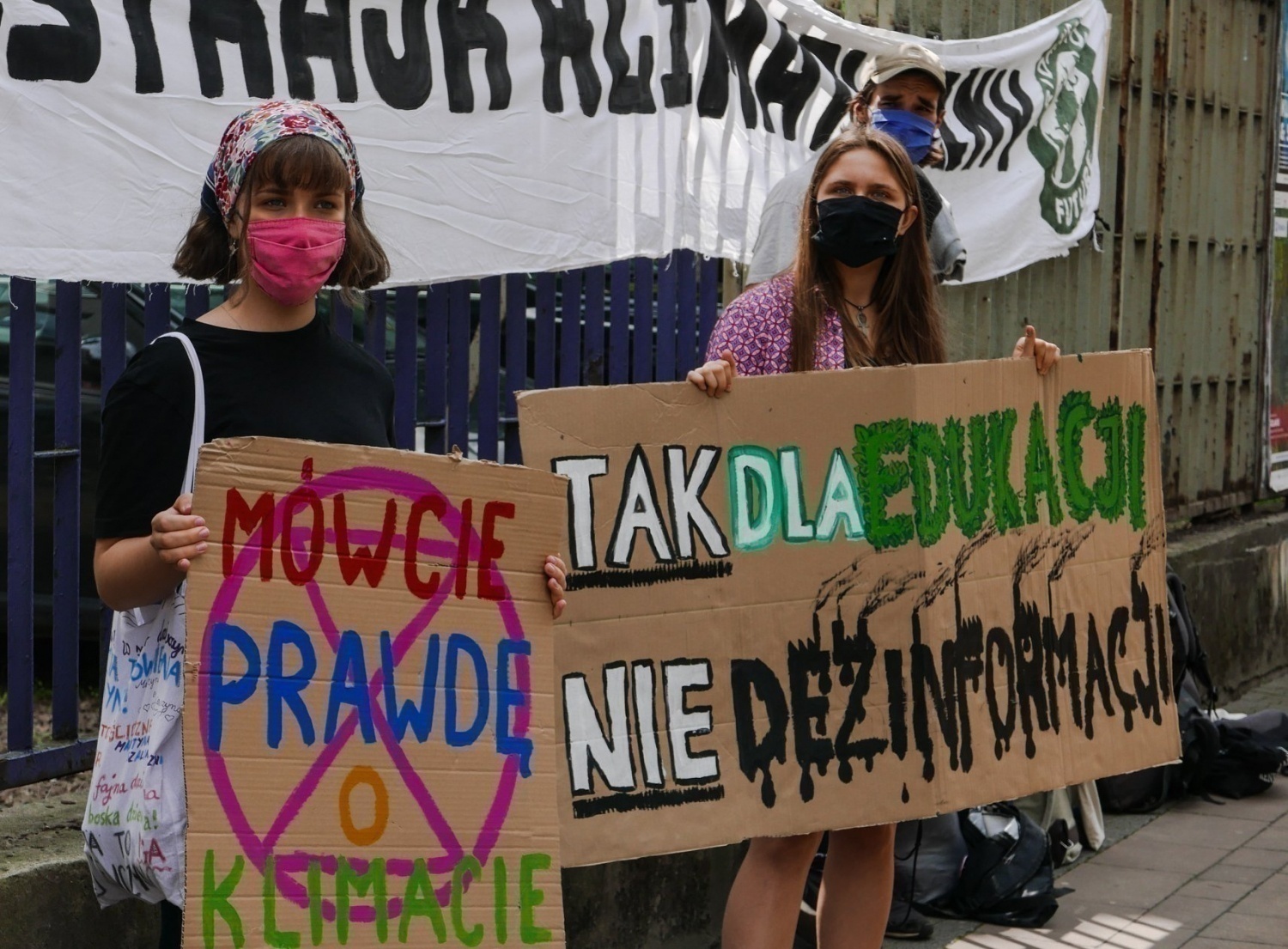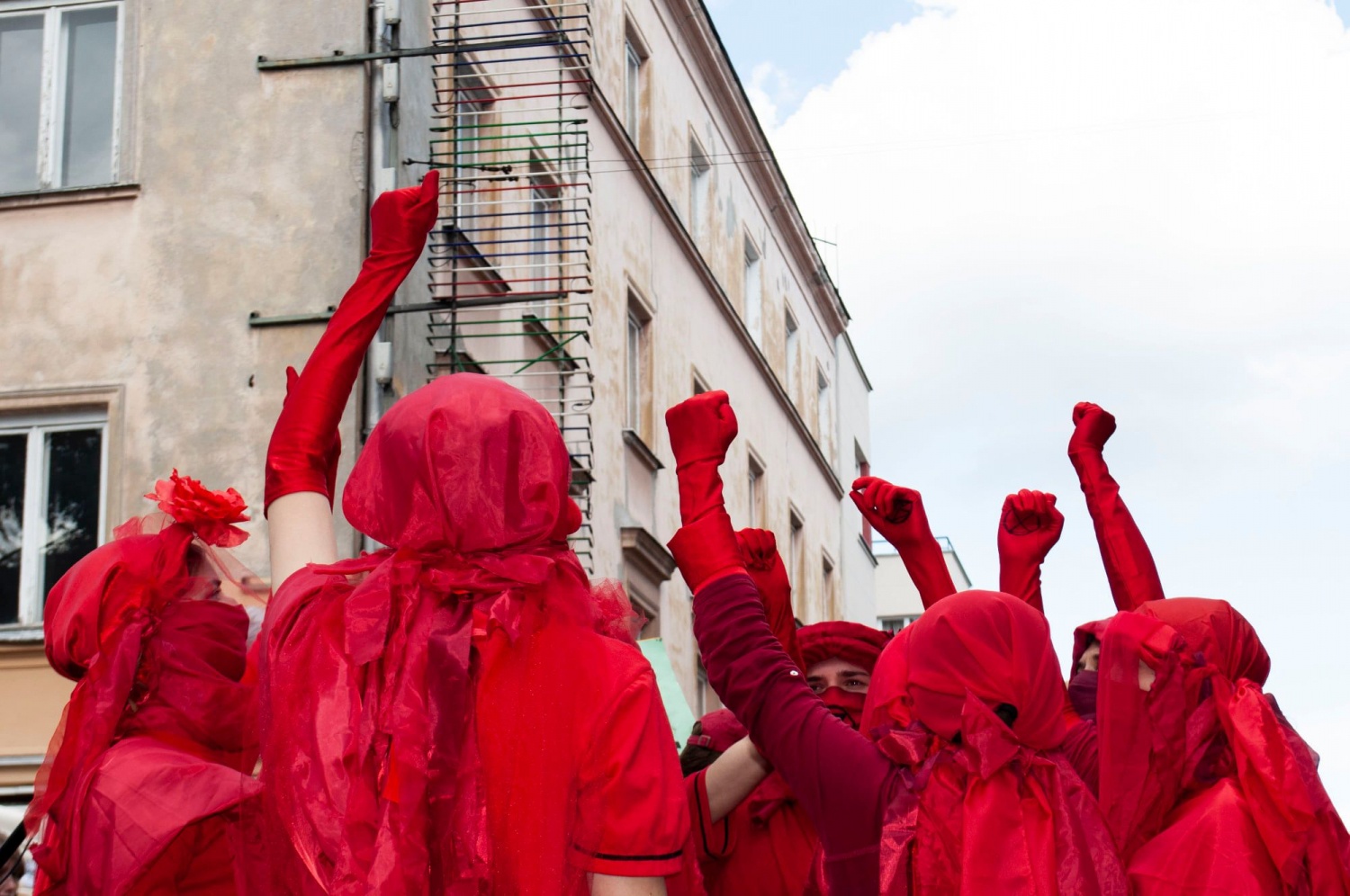 Support
Zrzutka.pl does not charge any commission
Description
W Extinction Rebellion działamy na rzecz dobra całej planety i każdego jej mieszkańca z osobna. Nie wierzymy w podziały, wiemy, że to kolektywne działania rebeliantów rozsianych na całym świecie mogą doprowadzić do zmiany systemu. Mamy jednocześnie świadomość, że małe, lokalne działania mają ogromne znaczenie.
Extinction Rebellion Kraków działa prężnie na rzecz wspólnego dobra, ale też bezpieczeństwa mieszkańców naszego miasta. Protestowaliśmy pod urzędem miasta, żądając zorganizowania Krakowskiego Panelu Obywatelskiego, apelowaliśmy do prezydenta o zagwarantowanie w budżecie Miasta Krakowa na rok 2021 środków finansowych na wykup terenów pod nowe parki miejskie, blokowaliśmy PKN Orlen, regularnie współpracujemy z takimi organizacjami jak Akcja Ratunkowa dla Krakowa, czy Młodzieżowy Strajk Klimatyczny.
Teraz potrzebujemy Waszej pomocy.
Przekazane przez Was środki, chcemy przeznaczyć na:
Wynajem lokalu, który będzie służył nam do spotkań, szkoleń, regeneracji, przechowywania sprzętów, ale też będzie stanowił przyjazną i otwartą dla wszystkich przestrzeń,
Szkolenia z profesjonalnymi trenerami, między innymi z porozumienia bez przemocy (NVC), deeskalacji, planowania bezprzemocowych akcji bezpośrednich (NVDA) czy z zakresu wiedzy prawnej,
Zakup potrzebnych nam sprzętów i materiałów - farb, emulsji czy druk plakatów.
Każda przekazana nam złotówka będzie wykorzystana na rzecz wspólnego dobra, na walkę z toksycznym systemem, w którym jesteśmy zmuszeni żyć.
Dziękujemy i widzimy się na ulicy!
Benefits of a recurring support:
The organizer receives 100% of your funds - we do not charge any commission
You remain in full control - you can stop the support at any time without any obligations
The organizer can fully focus on his work
You get permanent access to posts and a special distinction
You don't have to remember about the next payments
It's easier than you think :)
The world's first card for receiving payments. The Payment Card.
The world's first card for receiving payments. The Payment Card.
Find out more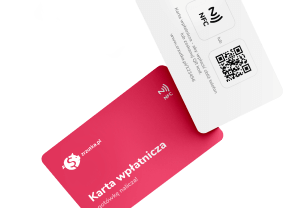 Support your passion. Regularly.