id: rry5k6
FUTURE OF UKRAINE
FUTURE OF UKRAINE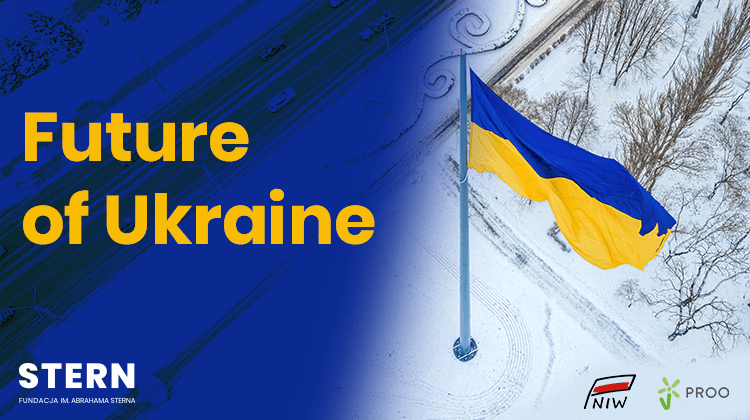 of 10 000 000 zł (≈ 2 127 660 €)
Donate
Zrzutka.pl does not charge any commission
Share
Your donations to the Stern Foundation's effort to support Ukrainian refugees living in Poland have already made a big difference.




Today we'd like to introduce you to three of the families we have been able to help: Ivan and Walentyna, with their daughter Irene and granddaughter Oleksandra; Julia with her son Artem; and Tatiana with her son and daughter.




Your generosity has made a new life possible for these eight people in the most trying of circumstances.We at the Stern Foundation would like to thank you for your vital support, which has allowed us to help them make a new home in Rzeszów.




Ivan and Walentyna are from Irpin near Kyiv, where there is now an open investigation into Russian war crimes against Ukrainian civilians. The couple, in their seventies, were evacuated to Kyiv in early March, and from there to Warsaw. Their daughter Irena and granddaughter Oleksandra were evacuated separately from Kyiv to Tarnopol. The family reunited in Warsaw later that week.




Your donations have allowed the Stern Foundation to provide Ivan, Walentyna, Irena and Oleskandra with an apartment, food and household essentials. Our local team member Krystyna helped them get Polish ID, set up a local bank account and register for Polish social benefits. They have also been able to access much needed medical care. Next week Oleksandra will start classes at a local high school!




Julia and her 13-year-old son Artem were evacuated from the town of Orichiw in the Zaporizhzhia region of Ukraine in late March. Artem suffers from a rare genetic disease, and is currently in hospital in Rzeszów.




The Stern Foundation has supported the family in accessing ongoing medical care and rehabilitation, as well as making sure that Artem is able to get food that fits his dietary requirements. Julia and Artem now have a local bank account and Polish ID, and when they are ready to leave the hospital they will move into an apartment provided by the Foundation.




Tatiana fled Kremenchuk, the site of Ukraine's largest refinery, in mid-March with her fourteen-year-old daughter and nine-year-old son. Tatiana knew she had to leave because her children were terrified by the war. The family made to Istebna in Poland and were subsequently welcomed to Rzeszów.




Today Tatiana and her children live in an apartment provided by the Stern Foundation and receive support as they look to rebuild some semblance of a normal life. The children are continuing with their school year in Ukraine remotely — but they also attend Taekwondo and Polish classes in town. They are excited at the prospect of starting at a Polish school when the new school year begins in September!




Your generosity has made all this possible. Thank you.




The refugee crisis is unimaginable in its size. But the story of these three families shows that you can make a real difference. You can change people's lives today, and give them a new start in life.




Please help us get the next Oleksandra into a Polish high school.




Please help us arrange specialist medical care for the next Artem.




Please help us make a life free from fear for the next Tatiana and her family.




You have the power to make a new life for a family of Ukrainian refugees. Please help us make a difference.




#FutureofUkraine

#StandWithUkraine






















Read more

With the money you have sent us, we have given a family of four a flat in Rzeszów for six months for free.




Thank you so much for your generosity!




As of 17 March, there are 1.95 million refugees from Ukraine in Poland - more than the entire population of Warsaw. Every one of them needs help, now. Please keep giving so we can help even more refugees land on their own two feet in Poland.

Read more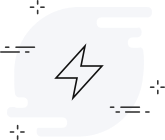 There are no updates yet.
Description
Please help the Stern Foundation house Ukrainian refugees in Poland.
More than half a million refugees have already crossed the Ukrainian border into Poland. This number will likely soon reach into the millions. Individuals at the Stern Foundation have been working to send food and medical equipment where it is needed most. We have seen vast numbers of refugees at border crossings, including many children and elderly people. These refugees — engineers, students, plumbers, farmers, artists, retirees, children — have left their whole lives behind. We need to make sure that they have a place to call home while they begin to rebuild their lives during this time of crisis for their nation. We have identified appropriate apartments in the nation's capital Warsaw and in Rzeszów, near the largest border crossings. Every $1000 we receive will allow us to house a family for two to three months, allowing them to start to transition to a new life.
We are grateful for your help.
The world's first card for receiving payments. The Payment Card.
The world's first card for receiving payments. The Payment Card.
Find out more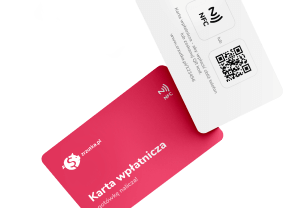 Nobody create moneybox for this whip-round yet or none of the moneyboxes have raised funds.
Our users created
878 447 whip-rounds
and collected
807 449 795 zł
What are you collecting for today?