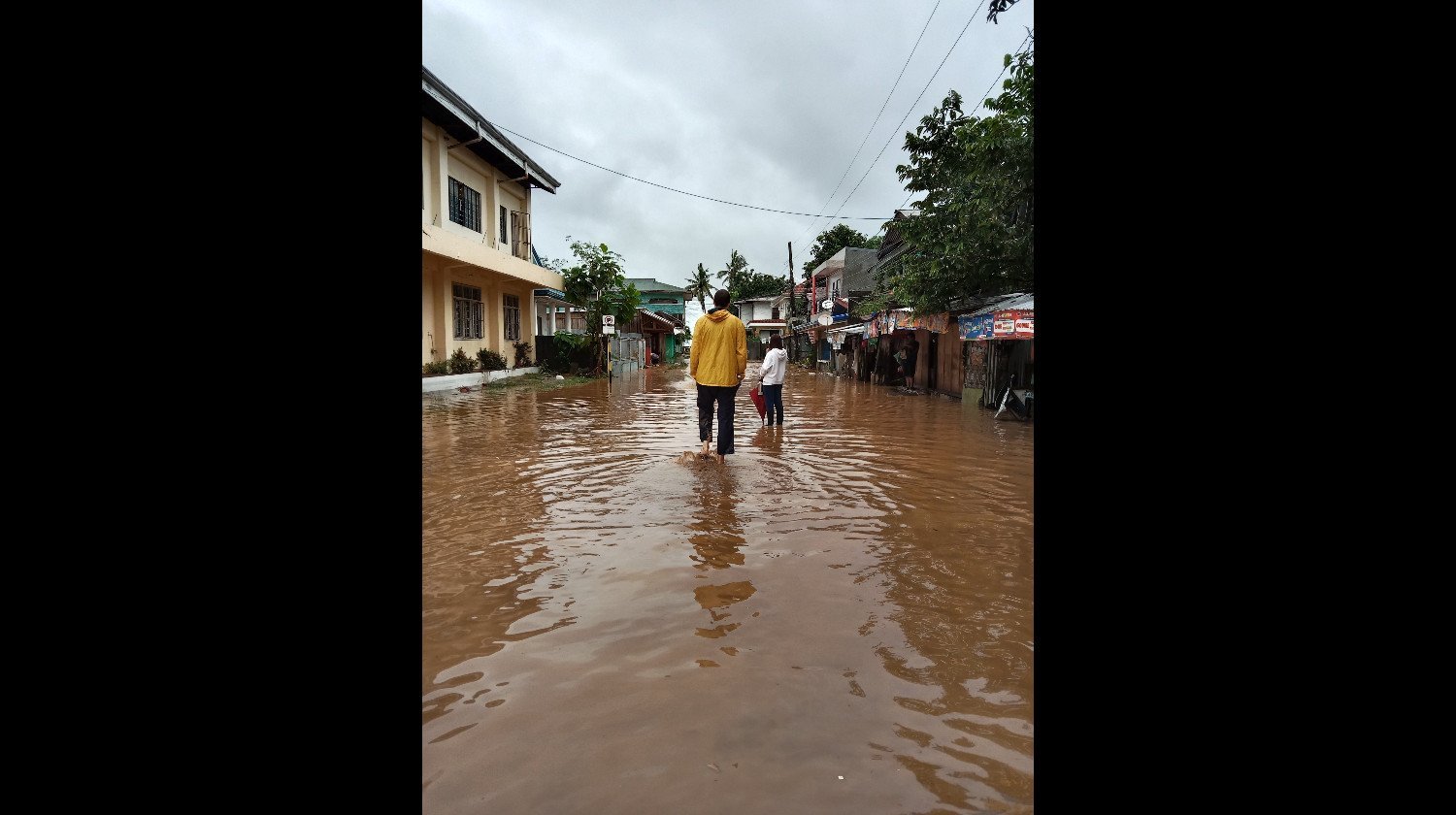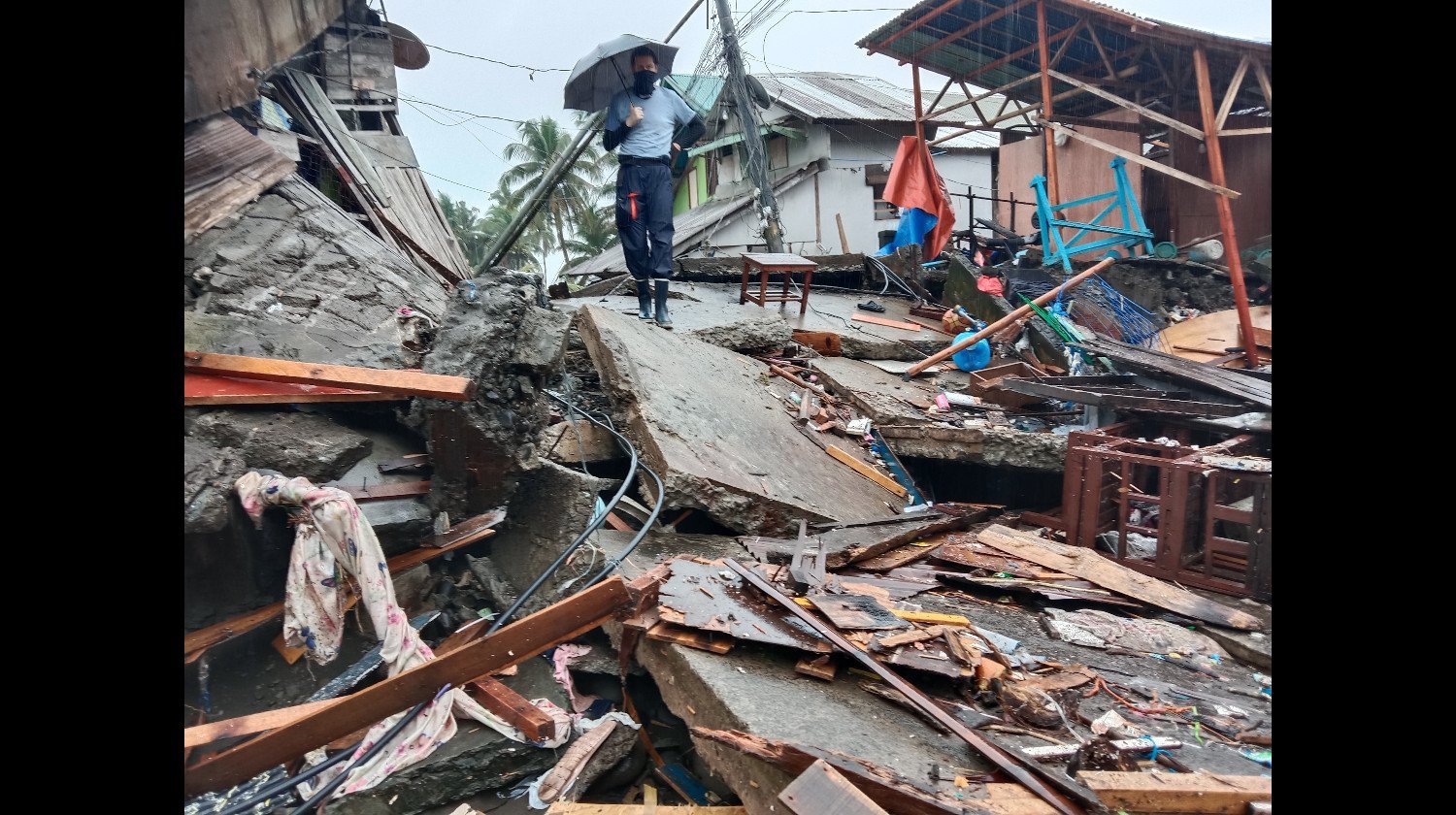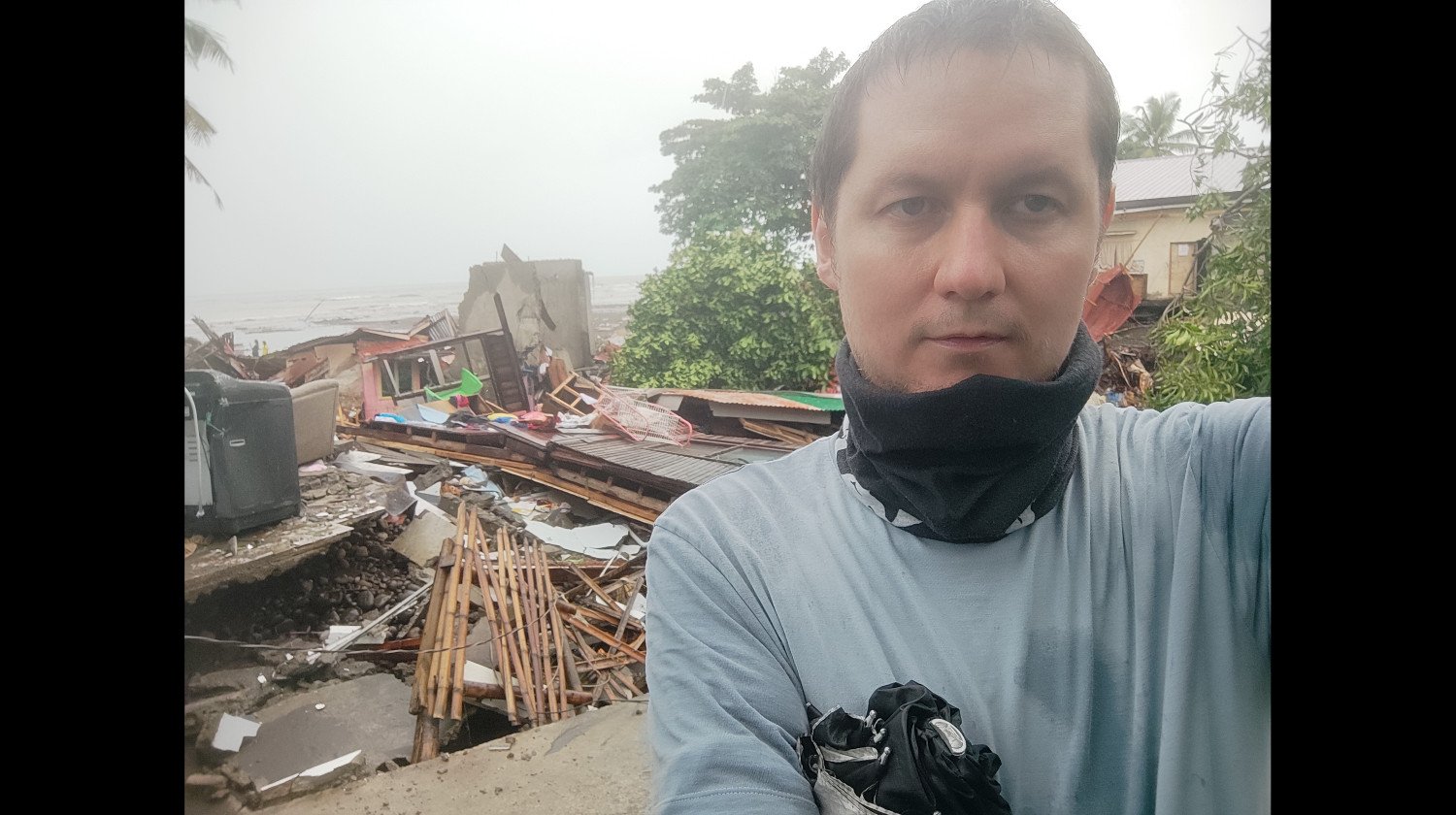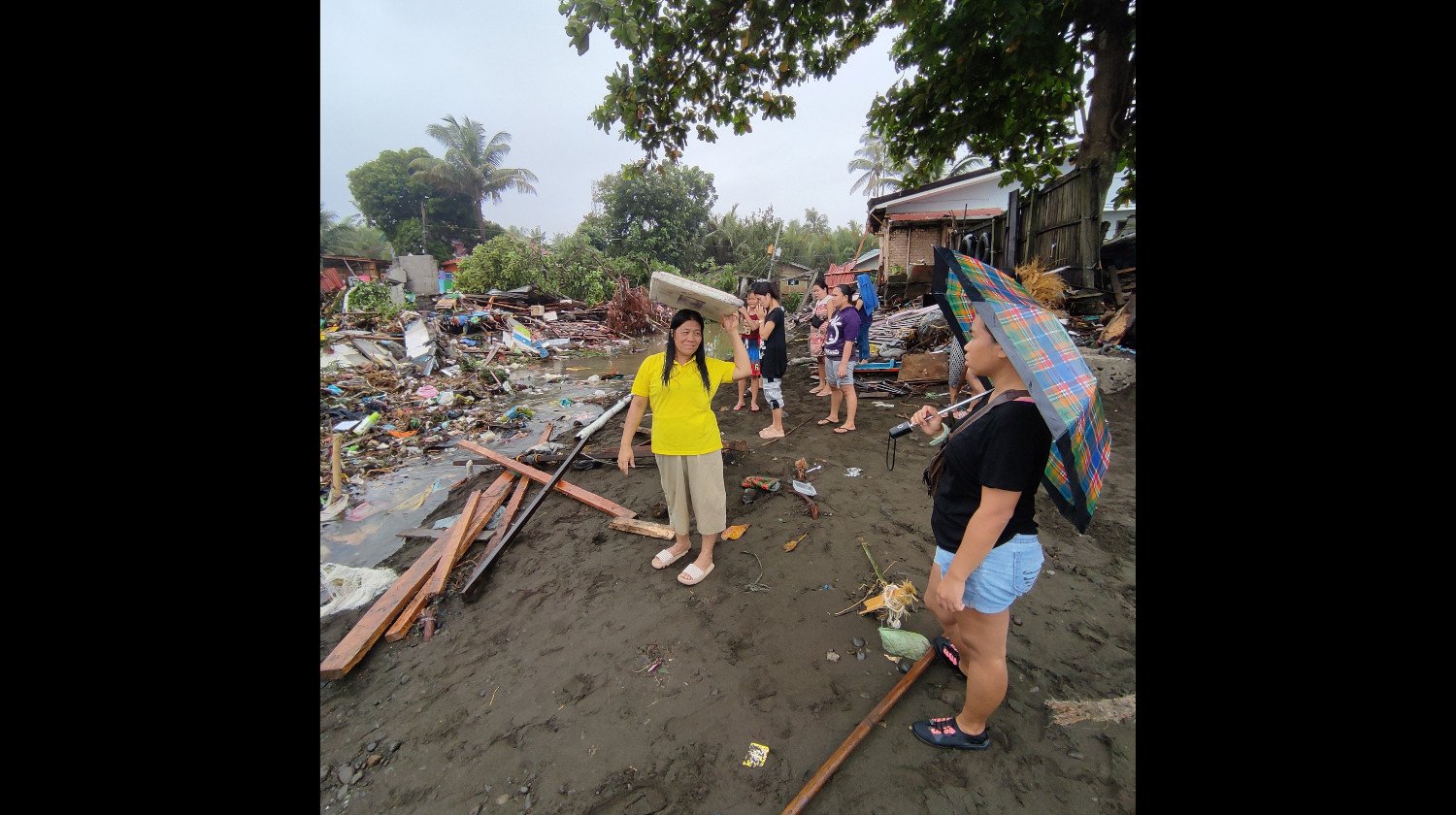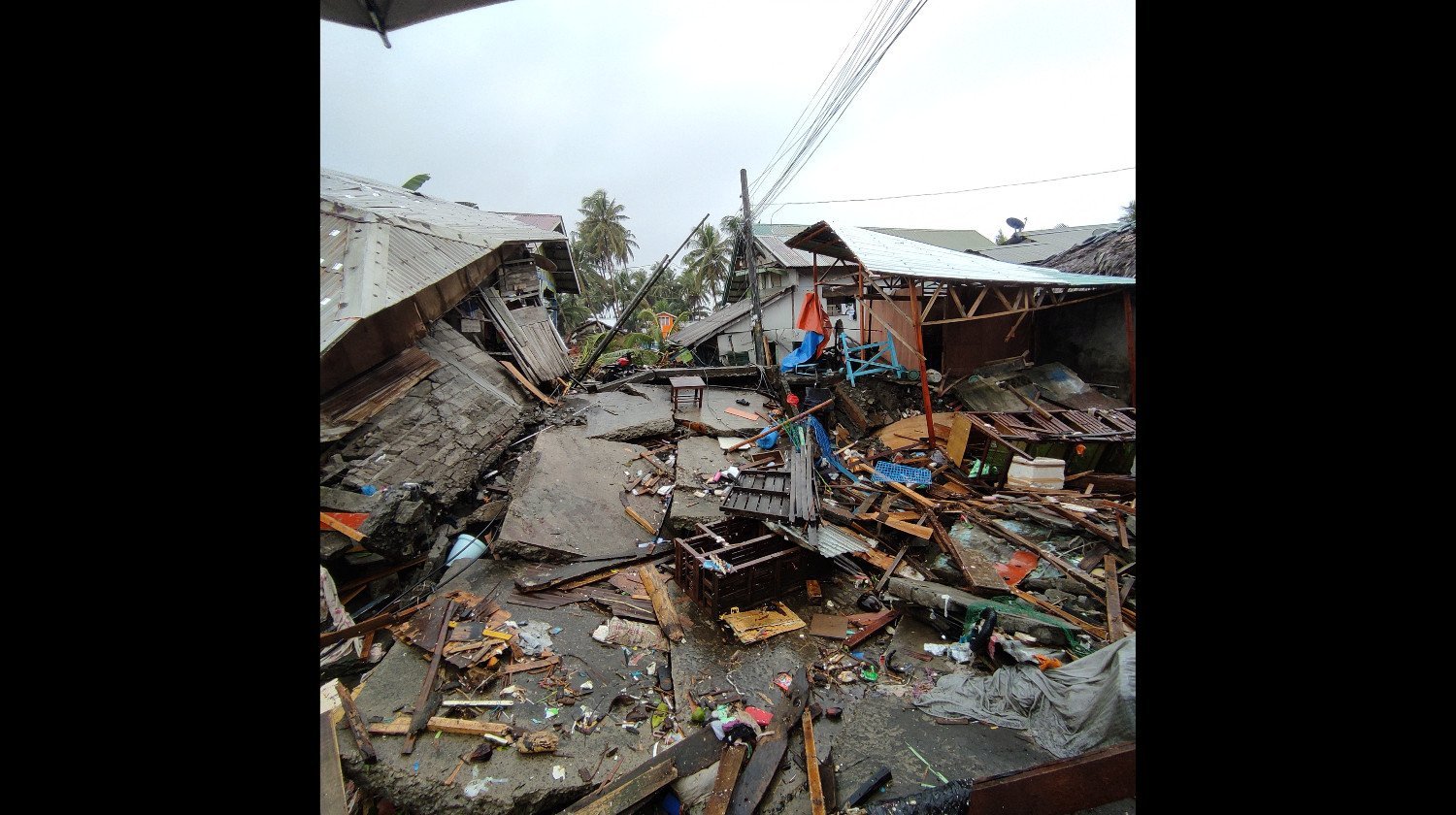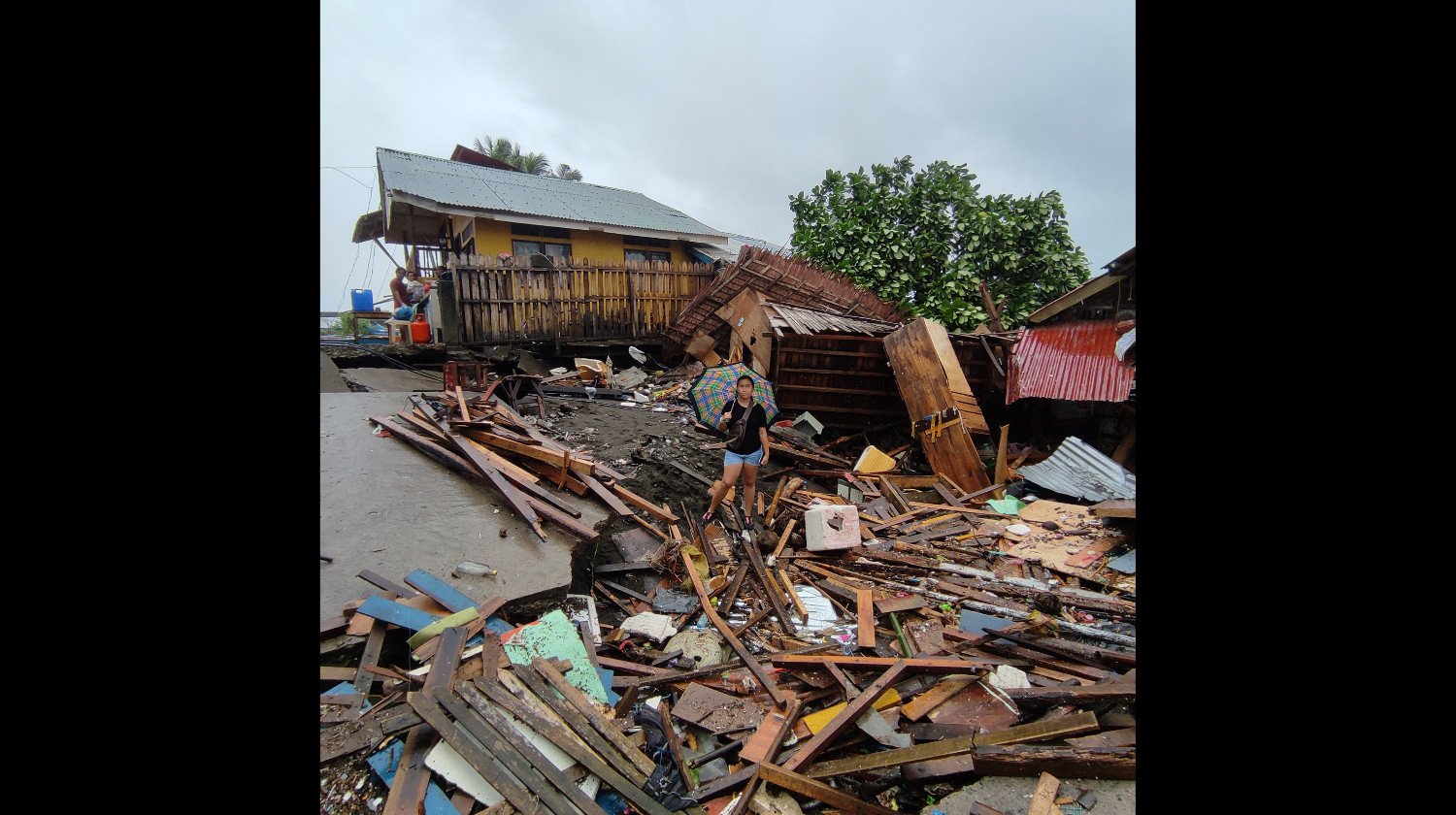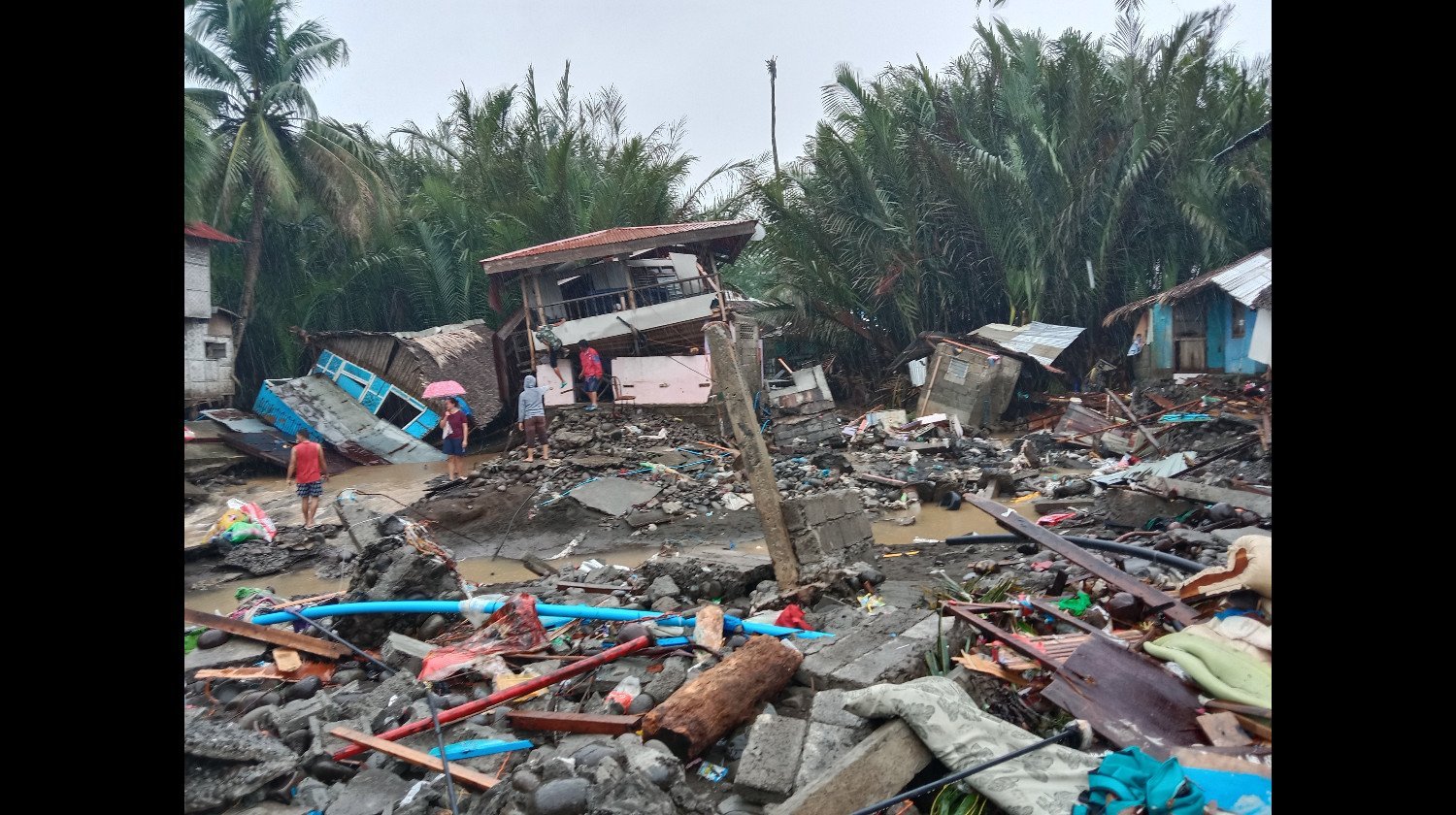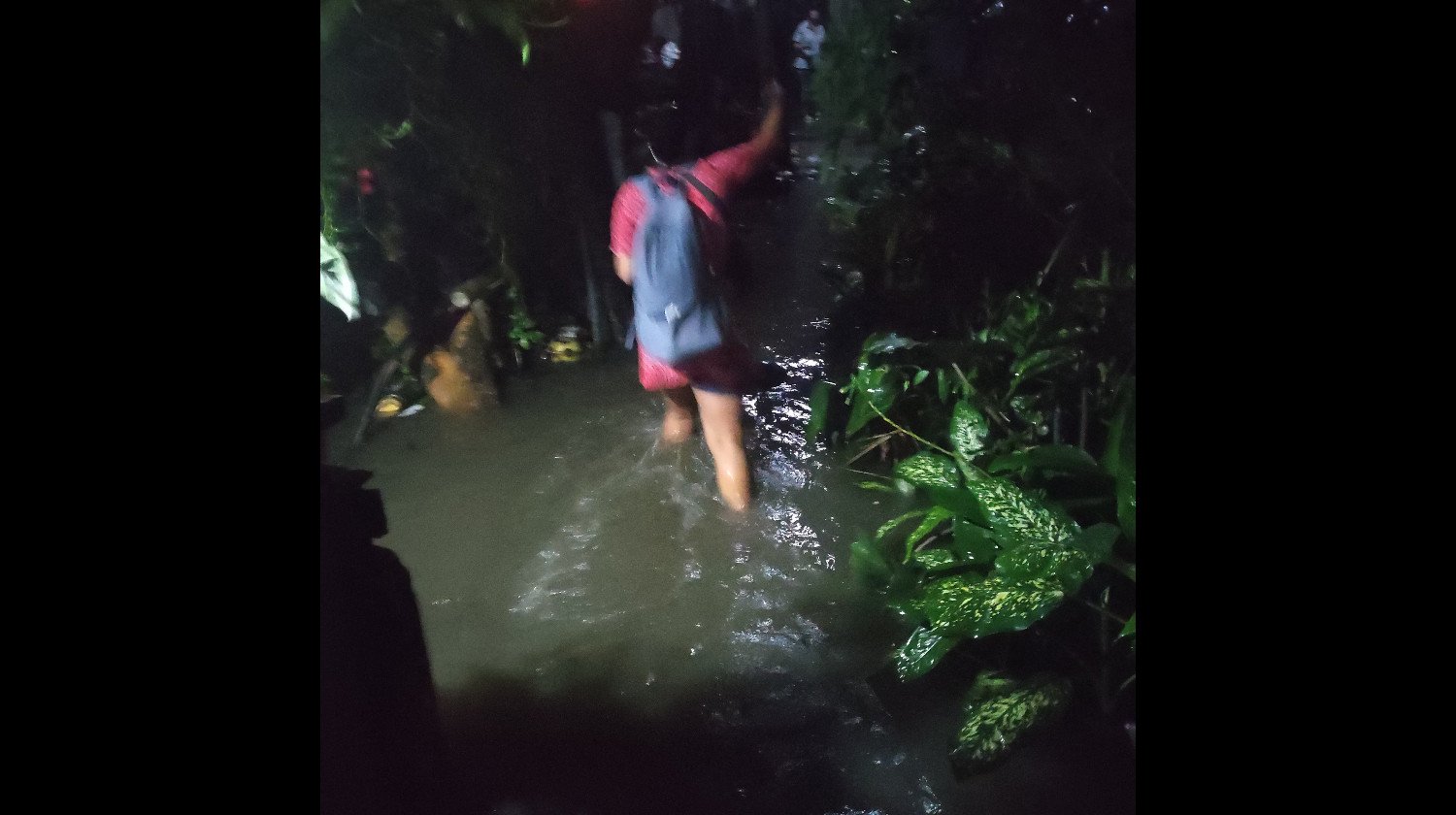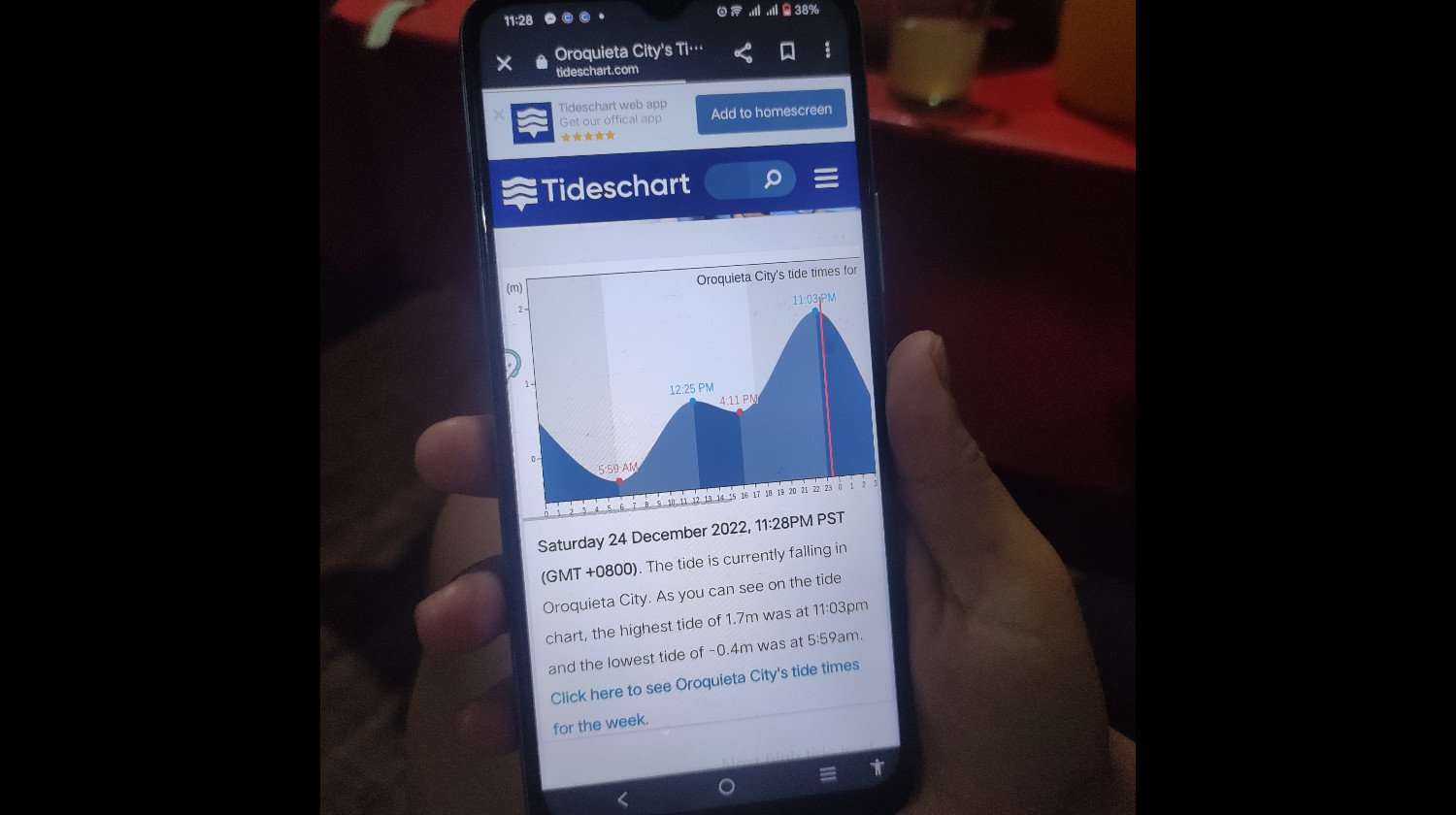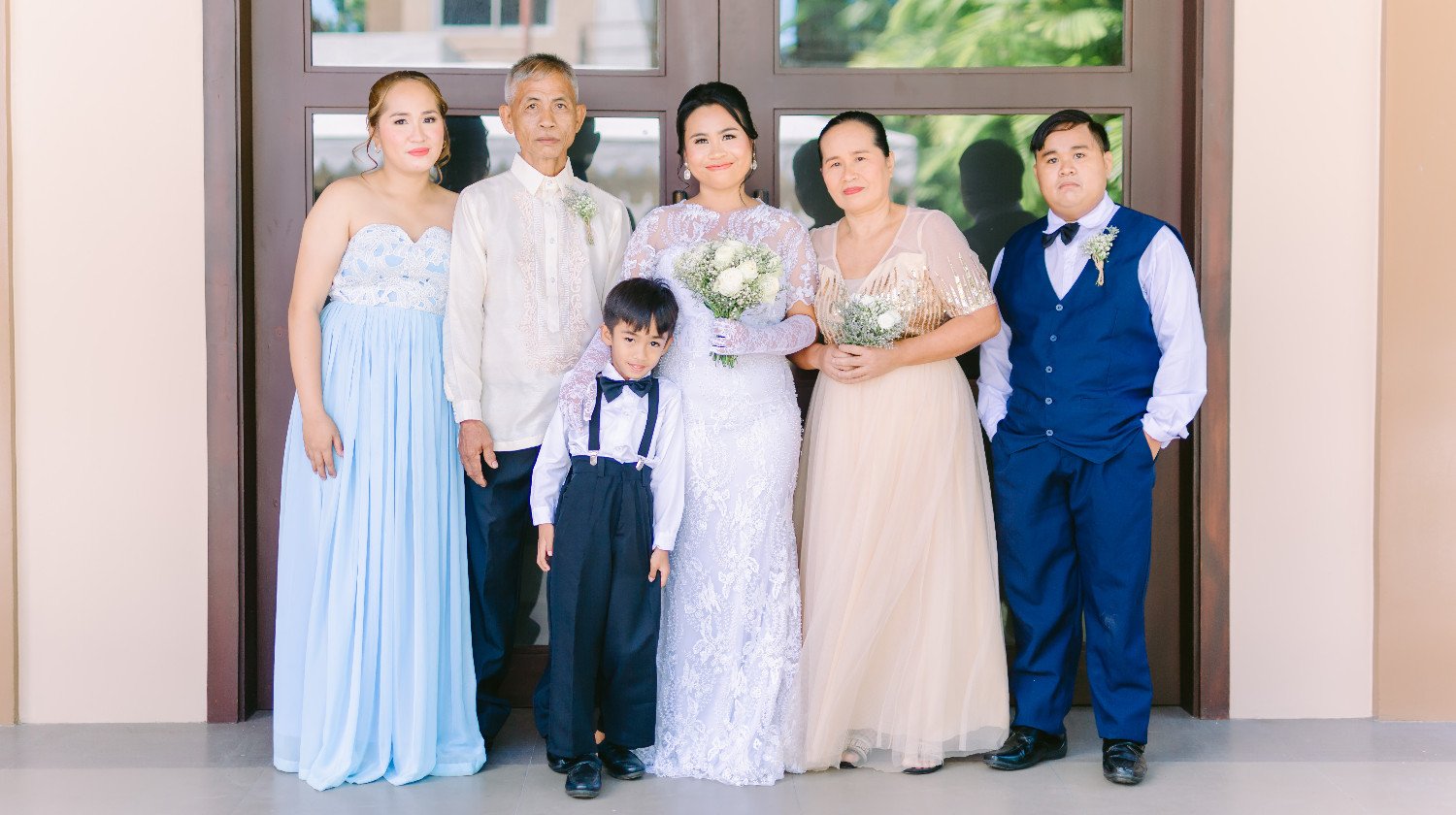 id: ru5m6x
Doraźna pomoc dla powodzian z Oroquieta (Filipiny)
Doraźna pomoc dla powodzian z Oroquieta (Filipiny)
Our users created 957 436 whip-rounds and collected 964 053 057 zł
What are you collecting for today?
Wypłata środków #1

Przekazanie 1751 PLN w walucie filipińskiego peso (PHP). Kurs wymiany 1 PHP 0,0794 według nbp.pl z dnia 2023-01-18 (tabela 012/A/NBP/2023). Kwota 22,052.89672544081 zaokrąglona do 22,055 PHP.

Obdarowana teściowa zaświadczyła pisemnie, że otrzymała i wykorzystała kwotę zgodną z podpisanym dokumentem (protokół przekazania środków w języku polskim dla ewentualnej kontroli naszych miłych urzędników) i na cel zgodny opisem zrzutki.

Dziękujemy serdecznie wszystkim dotychczasowym darczyńcom. Każde peso i każda złotówka wiele znaczy. Zrzutka nadal jest otwarta na wpłaty, w przypadku pojawienia się kolejnych wpłat, przygotujemy kolejną wersję protokołu przekazania środków.

No comments yet, be first to comment!

Read more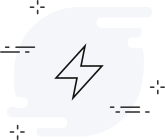 There are no updates yet.
Description
ENGLISH version below
Jesteśmy młodym małżeństwem polsko-filipińskim z raptem trzymiesięcznym stażem. Moja małżonka jest typową Filipinką o ogromnym sercu dla rodziny. Filipiny zostały dotkliwie dotknięte restrykcjami związanymi z przepisami sanitarnymi ws. covid-19 (część restrykcji trwa do dzisiaj). W związku z tym moja małżonka postanowiła zrezygnować ze stabilnej pracy w Metropolii Cebu i przenieść się na prowincję, by pomóc rodzinie w drobnym handlu rybami. W ramach pomocy finansowej pomogła też odremontować rodzicom drewniany dom usytuowany w dzielnicy rybackiej (barangay) Taboc Norte w mieście Oroquieta.
Podczas obchodów Wigilii Bożego Narodzenia (w tym i wigilii urodzin naszej filipińskiej mamy o imieniu Jesusa) późnym wieczorem nadeszła wielka woda. Około północy wbrew prognozom przypływów i odpływów, poziom wody nadal się podnosił, zalewając podłogę. Postanowiliśmy się ewakuować do tymczasowego schronienia. Poziom wód podnosił się przez kolejne 2 noce, zabierając ze sobą kolejne domostwa, łódki rybackie, pojazdy silnikowe i niszcząc zasiane pola uprawne. Wszyscy zostali odcięci na 2-3 dni od prądu, wody z kranu i internetu.
W naszej najbliższej rodzinie co najmniej 6 domów zostało zniszczonych i zaginęła najprawdopodobniej bezpowrotnie jedna łódź rybacka. Licząc dalszą rodzinę liczby robią się dwucyfrowe.
Dzięki naszej pracy i pomocy ludzi dobrej woli, mamy co jeść i posiadamy dach nad głową. My prawdopodobnie przeniesiemy się do innego miejsca, ale nie możemy tak zostawić rodziców i rodzeństwa, bez dachu nad głową i środków do życia. Zbieramy na uregulowanie zobowiązań finansowych, tak by jeśli mieli zaczynać od nowa, nie zaczynali od nieuregulowanych zaległości finansowych.
ENGLISH
We are a young Polish-Filipino married couple with only three months of experience. My wife is a typical Filipino woman with a huge heart for her family. The Philippines has been severely affected by restrictions related to sanitary regulations regarding covid-19 (some restrictions are still in place today). Therefore, my wife decided to give up a permanent job in the Cebu Metropolis and move to the provinces to help the family in the small fish trade. As part of financial assistance, she also helped her parents renovate a wooden house located in the fishing district (barangay) of Taboc Norte in the city of Oroquieta.
During the Christmas Eve celebrations (including the birthday party of our Filipino mum named Jesusa) a big wave of water came late in the evening. Around midnight, contrary to the high tide forecasts, the water level continued to rise, flooding the floor. We decided to evacuate to a temporary shelter. The water level was rising for the next 2 nights, taking with it more houses, fishing boats, motor vehicles, and destroying sown farmlands. They were all cut off for 2-3 days from electricity, tap water, and the internet.
In our immediate family, at least 6 houses were destroyed and probably one fishing boat was irretrievably lost. When taking the extended family into account, the numbers get double-digit.
Thanks to our work and the help of people of goodwill, we have enough food to eat and a roof over our heads. We will probably move to another place, but we can't leave our parents and siblings without a roof over their heads and without life essentials. We are raising funds to settle financial liabilities so that, if they have to start over, they don't start with unsettled financial arrears.
The world's first Payment Card. Your mini-terminal.
The world's first Payment Card. Your mini-terminal.
Find out more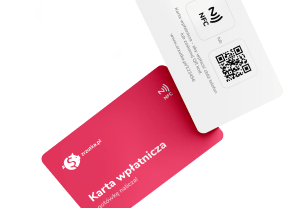 Buy and support whip-rounds.
Novelty! Now you can support the whip-round by adding a awards / offers yourself. You sell and the funds go directly to the whip-round, helping is so easy - read more.
Buy and support whip-round
Active created by organizer:
Donation & Thanks
Podziękowanie dedykowane
Dedykowane i osobiste podziękowania w imieniu moim i mojej małżonki. Każda kwota dodaje otuchy. Podziękowanie wysłane E-mailem.