id: rw2mt4
Donate for a new home for children at Żmiąca, Poland
Donate for a new home for children at Żmiąca, Poland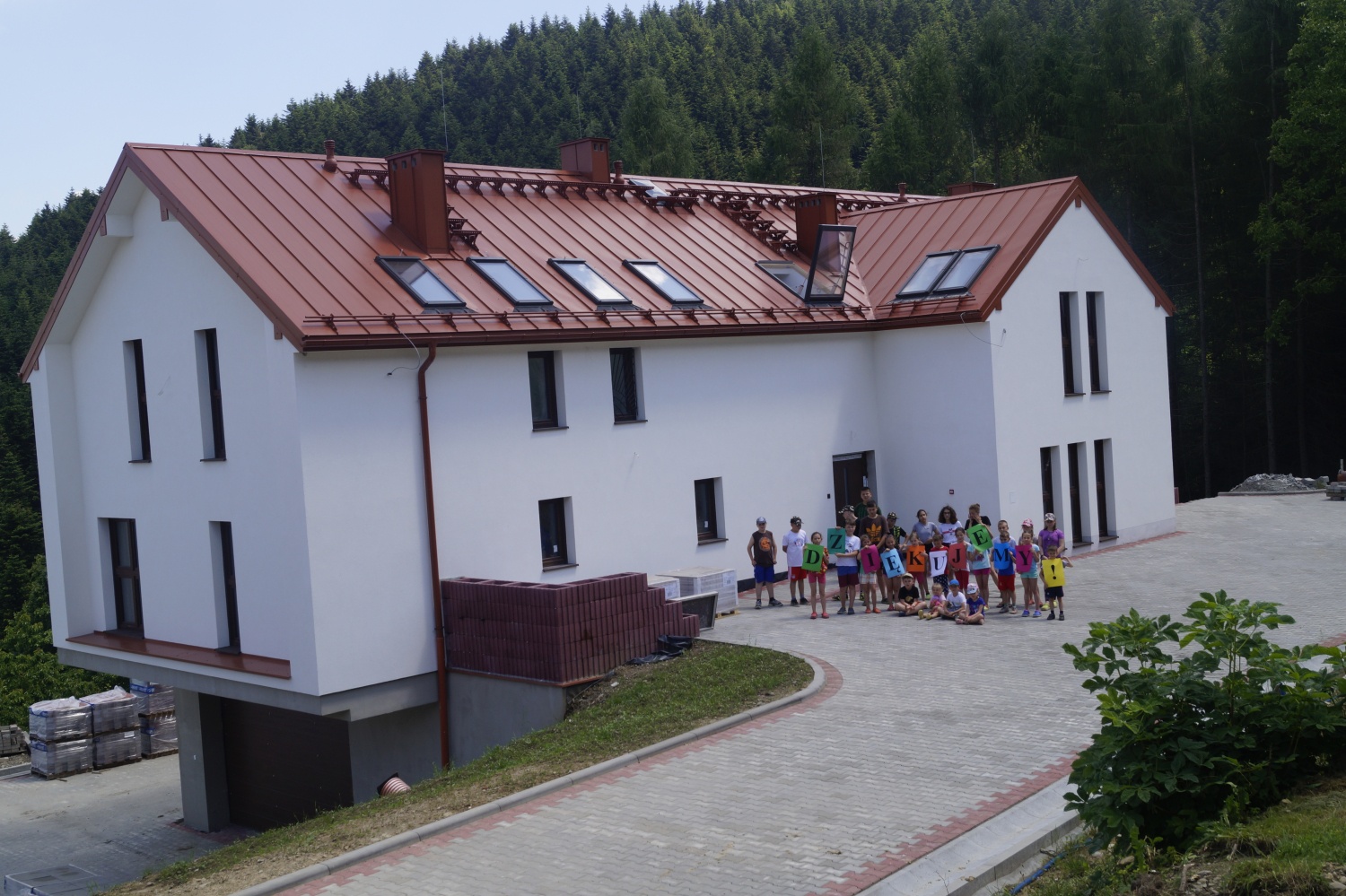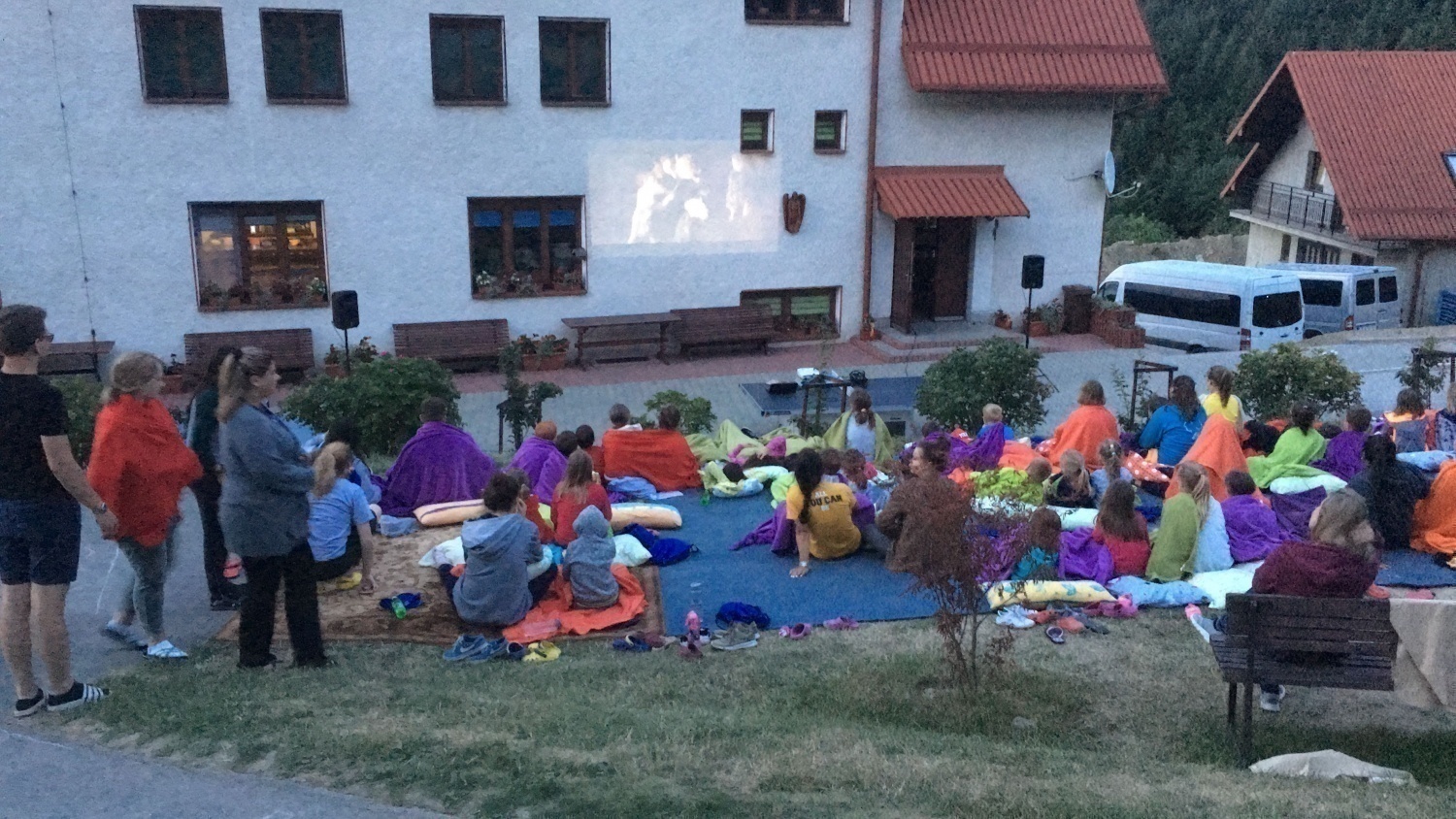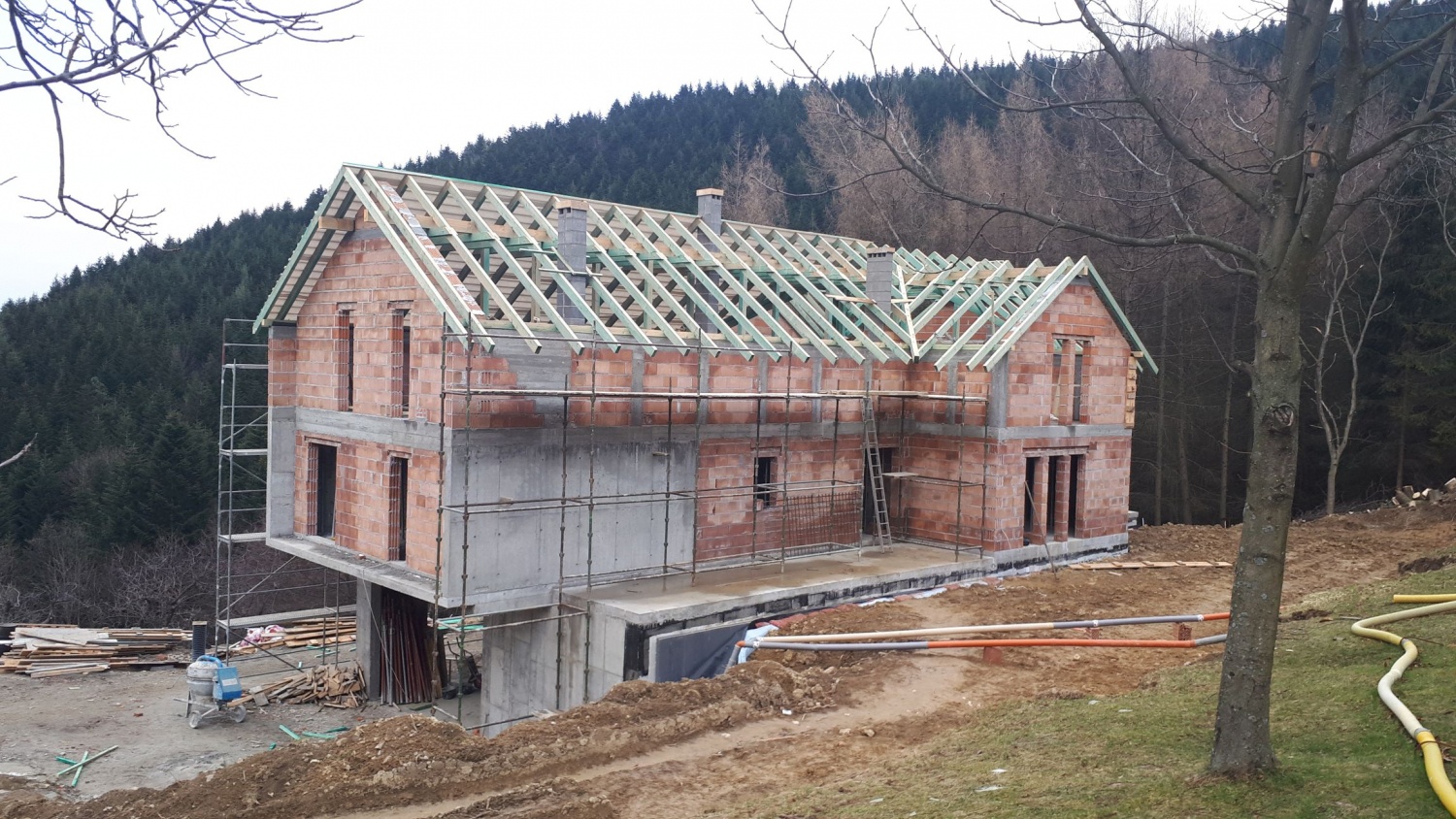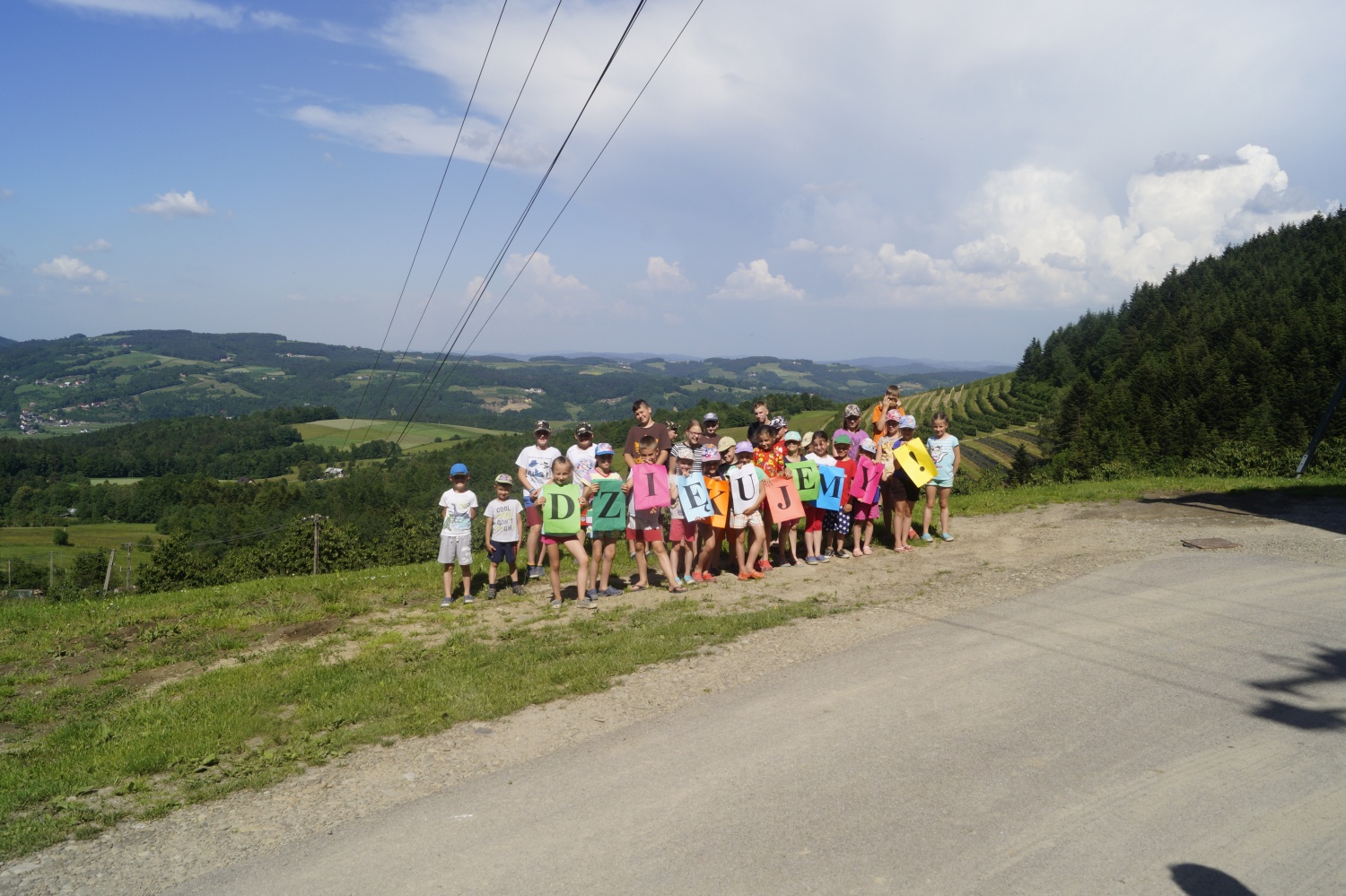 122 330 zł
from 500 000 zł
Donate
Zrzutka.pl does not charge any commission
Rok za szybko minął :) .... domek ukończony, a teraz zbieramy na Wakacje 2021




chętnych zapraszamy do zrzutki https://zrzutka.pl/7n5mkm

Read more

Za kilka godzin zakończy się zrzutka, podczas której udało się zebrać aż 1279 Przyjaciół i Darczyńców Żmącej! O udanych wakacjach (dofinansowanych kwotą 50 tys. złotych) już informowaliśmy, a pozostałe zebrane fundusze zostały przekazane na prace budowlane w nowym domku. Bardzo bardzo dziękujemy za Wasze dobre serca i wsparcie. Poinformujemy Was mailem kiedy dzieci już zamieszkają w nowym domu.




Wszystkim Darczyńcom życzymy pięknych Świąt Bożego Narodzenia.

Read more

Dla przypomnienia udostępniamy też kosztorys prac wykończeniowych w "Nowym Fajnym Domku"

Read more

Z Fb Dzieła Pomocy Dzieciom oraz od uczestników wiemy, że wakacje były bardzo udane! Darczyńcom bardzo dziękujemy za wsparcie, a dziś dostaliśmy rozliczenie z DPD.

Read more

A prace pięknie postępują ....



Read more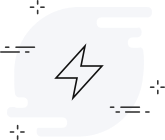 There are no updates yet.
Description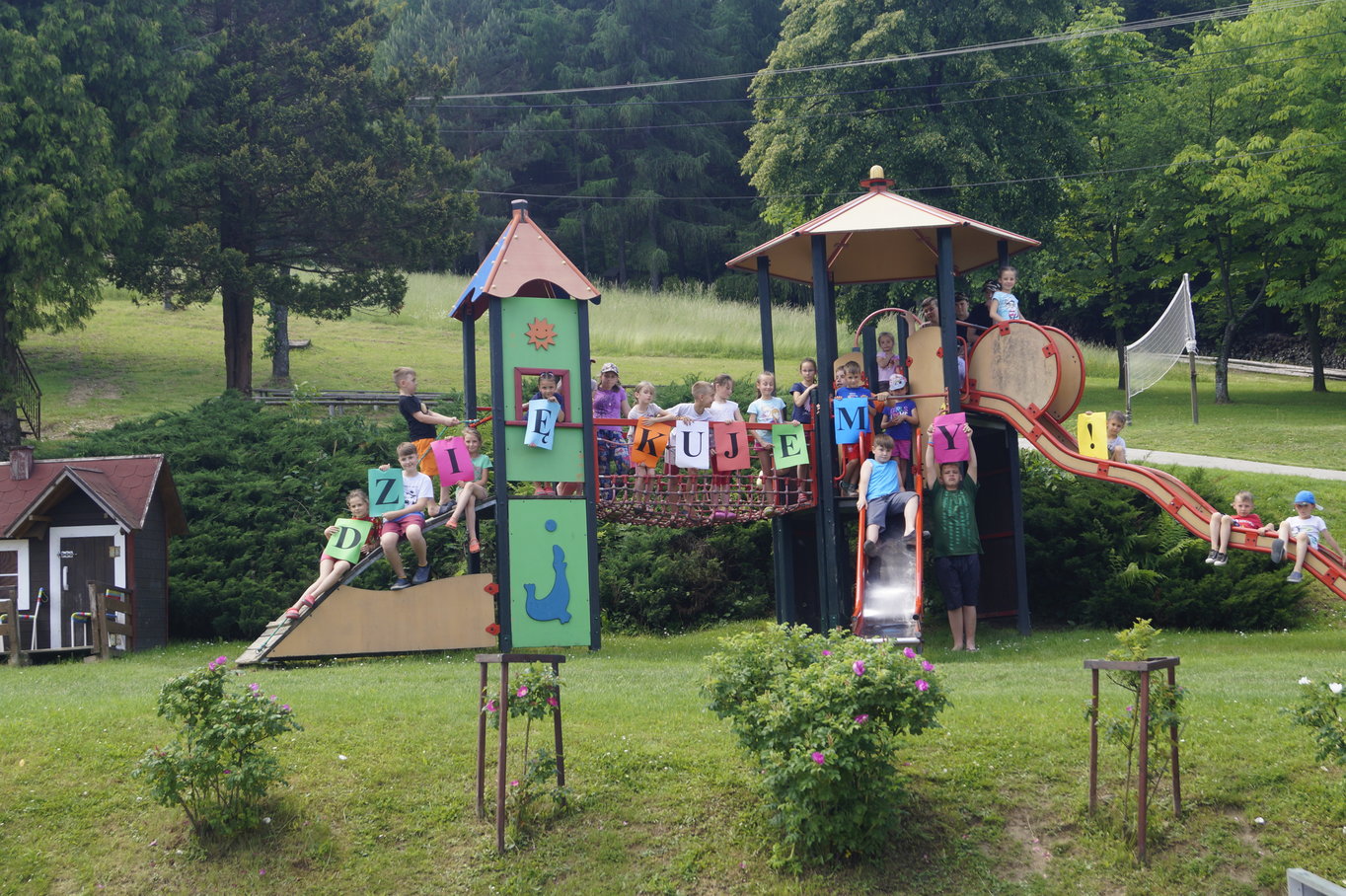 Help youngsters at the children's home (DPD.pl) in Żmiąca experience an unforgettable holiday 2020 and help us to finish a new home for children. Thank you very much for supporting the children in need! - The Society of Jesus in Poland (Jesuits)
Please share it on your social media!
Read the testimony of Kaitlyn Buehlmann, a volunteer at Żmiąca!
Every summer for the past 12 years, students from Canisius College in Buffalo, New York, USA have traveled to Zmiaca, Poland to volunteer to help with summer camp.
This year, we were unable to travel to Poland due to the COVID-19 pandemic. However, we knew despite not being able to attend in person that we still wanted to be a part of the summer camp! Through conversations between our staff and partners in Poland, we decided to take our volunteering online and offer virtual English lessons during the summer camp.
Canisius students will be teaching English lessons online via video call. Our goal is to make the English lessons fun and interactive using games and activities to help the children see that English is more than just learning vocabulary in a classroom- it has real world applications! Canisius College is also inviting students who volunteered at the summer camp in the past to help with the English lessons as well.
Many alumni were so impacted by their experience in Poland that they are happy to volunteer their time to help!
We are so grateful for the partnership we have with the Jesuits and the Mader family in Poland! The children are cared for in such a loving, holistic manner and we are honored to be able to support their work. We look forward to being able to return again in person next summer!
Pictured: The group of Canisius students that volunteered in Poland in 2019 alongside fellow volunteers.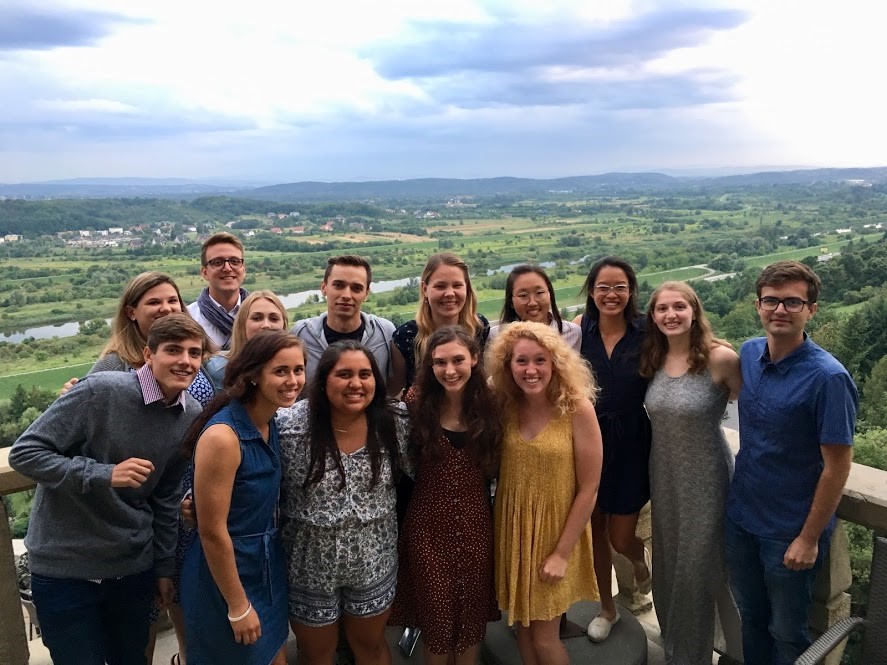 The world's first Payment Card. Accept payments wherever you are.
The world's first Payment Card. Accept payments wherever you are.
Find out more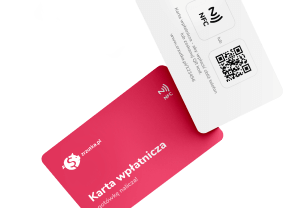 Our users created
800 090 whip-rounds
and collected
620 167 503 zł
What are you collecting for today?