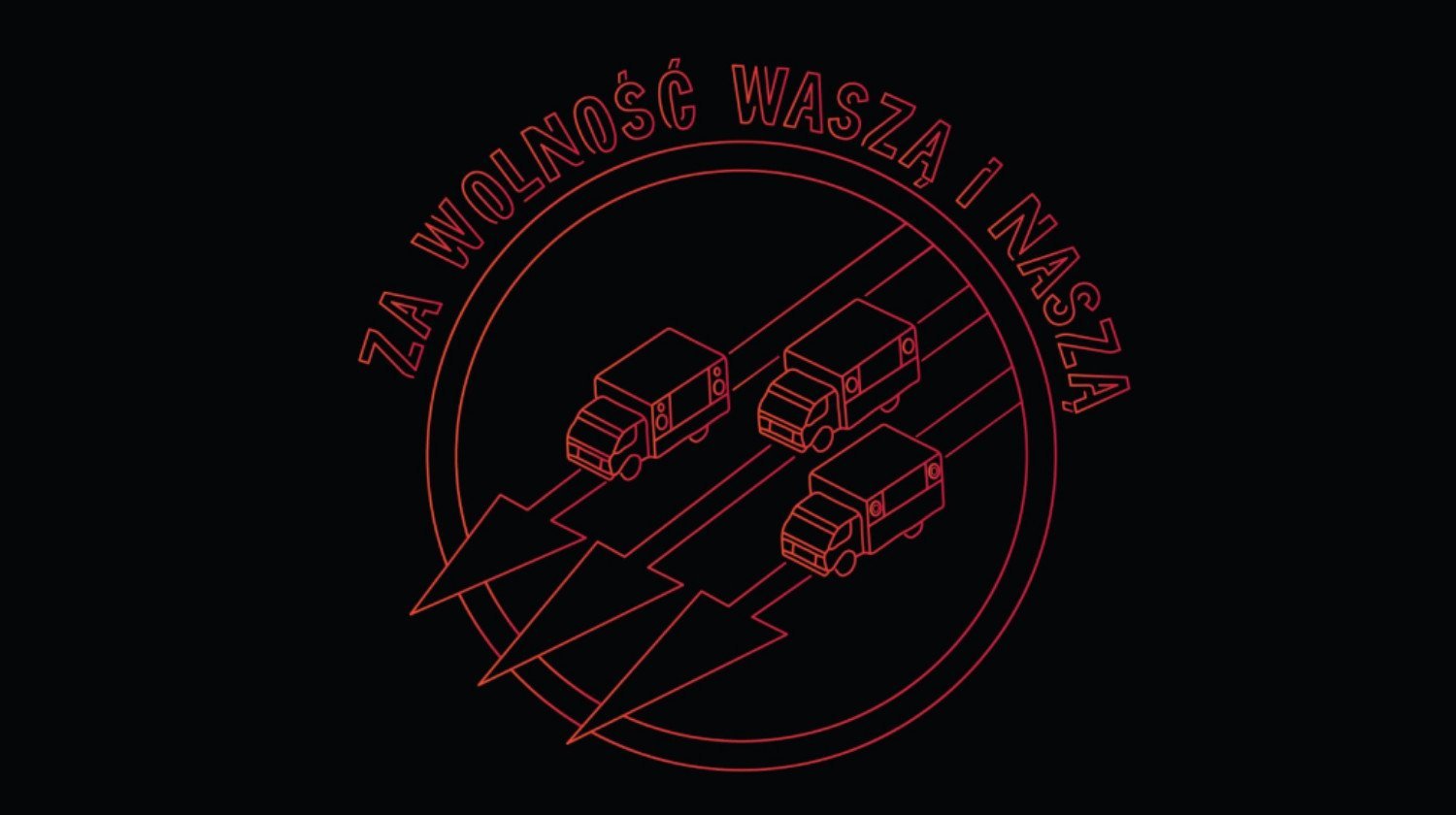 id: rybhk6
Street party 'Za Wolność Waszą i Naszą!' 11 listopada 2022
Street party 'Za Wolność Waszą i Naszą!' 11 listopada 2022
Our users created 917 152 whip-rounds and collected 885 258 663 zł
What are you collecting for today?
Description
[pl] [↓en]
Cześć,
Tu Koalicja Antyfaszystowska - ekipa organizująca listopadowe streetparty "Za Wolność Waszą i Naszą" w Warszawie, na które serdecznie Was zapraszamy!
Pozostajemy nieformalną grupą, nie prowadzimy własnych kont, działamy oddolnie i nie czerpiemy z tego żadnych korzyści. W tym roku, zbiórki pieniędzy organizuje dla nas działające w Koalicji stowarzyszenie "Rozruch", użyczające nam swojego rachunku i zaplecza organizacyjnego do zbiórki funduszy na demonstrację :)
Podczas gdy smutni chłopcy będą maszerować przez miasto, my zatańczymy w imię wolności i równości. Jeśli chcecie nam pomóc w niesieniu światła w listopadową noc, prosimy dorzućcie się do:
- wynajęcia nagłośnienia, platform i agregatów
- druku wlep
- wyposażenia grup porządkowych i ratowniczych
- dofinansowywania dojazdów ekip grających i wspierających wydarzenie organizacyjnie
Niezależnie od naszego wysiłku to też w Waszych rękach jest to, jak głośna, liczna i kolorowa będzie tegoroczna demonstracja! W odróżnieniu od nazioli, nie otrzymujemy państwowych dotacji, ani nie mamy możnych sponsorów.
Dziękujemy za każde wsparcie i za zaufanie, którym obdarzacie nas w każdym kolejnym roku. To dzięki Wam z roku na rok rośniemy coraz bardziej!
Jak zawsze - ewentualny nadmiar środków zostanie wykorzystany na działalność antyfaszystowska w ciągu roku lub przyszłoroczne demo.
[en] -------
Hi it's your friendly neighbourhood Antifascist Coalition here - the folks organising the "Za wolność Waszą i Naszą" / "For Yours and Our Freedom" streetparty in Warsaw, which we welcome you all to join!
You can find more info, and some archival footage at: zawolnosc.org
This year as well there will be a dance party in the name of freedom and equality, so chip in for:
- renting out sound equipment, platforms and generators
- printing stickers
- equipping service and paramedic teams
- helping to cover travel costs of artists and soundsystems
It could be up to you to ensure that this year's demo is big, loud and colorful. Unlike the nazis, we do not receive government donations or the backing of multiple sponsors.
Thank you for your trust and see you on the streets on the 11th!
ps. more money means more platforms! will we be able to again provide more platforms than the year before?
As always any potential surplus of funds will be used for antifascist actions during the year or for next year's demo.
The world's first Payment Card. Accept payments wherever you are.
The world's first Payment Card. Accept payments wherever you are.
Find out more