id: s5gn8y
Na wsparcie dla Wojowników 128 Zakarpackiej Brygady w walce z siłami ruskiego Mordoru
Na wsparcie dla Wojowników 128 Zakarpackiej Brygady w walce z siłami ruskiego Mordoru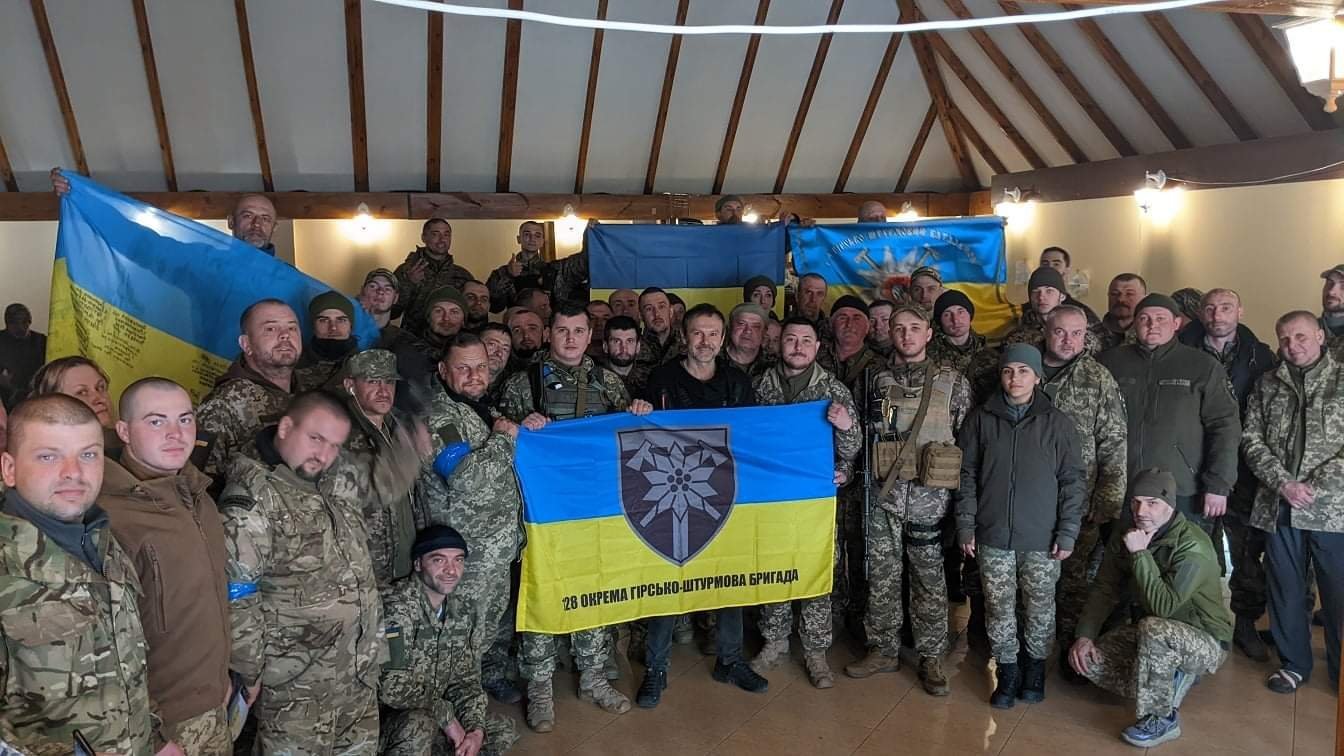 of 100 000 zł (≈ 21 231 €)
Donate
Zrzutka.pl does not charge any commission
Jarosław Jaśnikowski "Teleportator niskich orbit" - 2022 - (Nr kat. 889) - Wymiary: 25x40cm (Wymiary w oprawie: 43x58cm)

Ten obraz może stać się Twoją własnością, co należy zrobić? Skontaktuj się ze mną poprzez kontakt na stronie www.jjart.pl Złóż swoją ofertę, jeśli twoja zadeklarowana kwota będzie najwyższa, możesz wtedy zakupić ten obraz, a cały dochód z jego sprzedaży zasili tą zbiórkę. Oferty przyjmuję do 16.05.2022 do godz. 23.59

Read more

Jarosław Jaśnikowski "W stronę zachodzącego słońca" - 2022 - (Nr kat. 884) - Wymiary: 40x30cm (Wymiary w oprawie: 49x59cm)

Ten obraz może stać się Twoją własnością, co należy zrobić? Skontaktuj sie ze mną poprzez konatkt na stronie www.jjart.pl Złoż swoją ofertę, jeśli twoja zadeklarowana kwota będzie najwyższa, możesz wtedy zakupić ten obraz , a cały dochód z jego sprzedaży zasili tą zbiórkę. Oferty przyjmuję do 16.05.2022 do godz. 23.59

Read more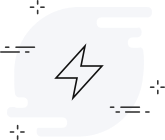 There are no updates yet.
Description
 Wojna na Ukrainie trwa już dwa miesiące. Bohaterscy żołnierze Armii Ukraińskiej, niczym Jeźdźcy Rohanu, stawiają zacięty opór hordom zdehumanizowanych Orków, które przybyły z mrocznego Mordoru, zwanego też Rosją. Nie łudźmy się, że opętany nienawiścią Sauron, spoglądający na świat swym diabelskim okiem z najwyższej wieży Kremla zadowoli się pokonaniem Rohanu. NIE! Od czasów Carskich wizją Mordoru, było panowanie nad całym światem, tak więc jeśli Padnie Ukraina, wkrótce hordy Orków zawitają też do nas. Widzimy na własnych oczach czym jest "RUSKIJ MIR". Mieszanka najgorszych cech nazizmu i komunizmu. Bestialstwa i okrucieństwa, które znaliśmy tylko z najmroczniejszych kart historii. To dzieje się teraz, na naszych oczach, nieopodal nas.
 Nie możemy być bierni, nie możemy przyzwyczajać się do wojny i traktować jej jako coś co się po prostu dzieje, tam gdzieś obok. Od samego początku tej bestialskiej agresji, my Polacy zdajemy wspaniały egzamin z miłosierdzia i człowieczeństwa. Jesteśmy wielkim Narodem i jestem przepełniony dumą, że jestem Polakiem, ale o naszej wartości niech również świadczy konsekwencja w pomaganiu, bo potrzeby naszych przyjaciół z Ukrainy są nadal wielkie.
 Moja przyjaciółka Nastia, która pochodzi z Kijowa, a od wielu lat mieszka w Polsce, poprosiła mnie o wsparcie 128 Samodzielnej Szturmowo-Górskiej Zakarpackiej Brygady z Mukaczewa. Ma tam wielu znajomych i udało jej się już zorganizować jeden transport humanitarny z lekami i opatrunkami. Teraz poproszono ją o pomoc z w zorganizowaniu potrzebnego dla wojska sprzętu. Z racji tego, że posiadam pewną wiedzę w sprawach wojskowych, Nastia zwróciła się do mnie o pomoc i tak pojawił się pomysł na zorganizowanie tej zbiórki. Podstawą zbiórki będą dwa obrazy olejne, mojego autorstwa, których dochód ze sprzedaży przeznaczę na zakup sprzętu. Zakładam, że uzyskane ze sprzedaży obrazów środki pokryją 40-50% potrzebnej kwoty, pozostałą kwotę chciałbym uzyskać z tej zbiórki. A zbieramy na: agregaty prądotwórcze, drony obserwacyjne, sprzęt radiowo-łącznościowy, kolimatory, noktowizory i termowizory, kamizelki kuloodporne, kamizelki taktyczne, mundury polowe letnie, ładownice, manierki i camel backi, rękawice i nakolanniki, pałatki przeciwdeszczowe, latarki, bieliznę, skarpetki, koszulki.
Wszystkie informacje o postępach zbiórki będę umieszczał na moim profilu na facebook'u:
https://www.facebook.com/profile.php?id=100001249900652
...jak i na fanpage'u: https://www.facebook.com/JaroslawJasnikowski
The world's first Payment Card. Accept payments wherever you are.
The world's first Payment Card. Accept payments wherever you are.
Find out more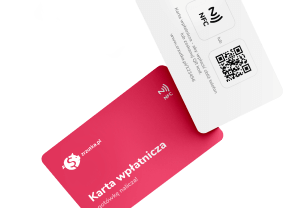 Nobody create moneybox for this whip-round yet or none of the moneyboxes have raised funds.
Rewards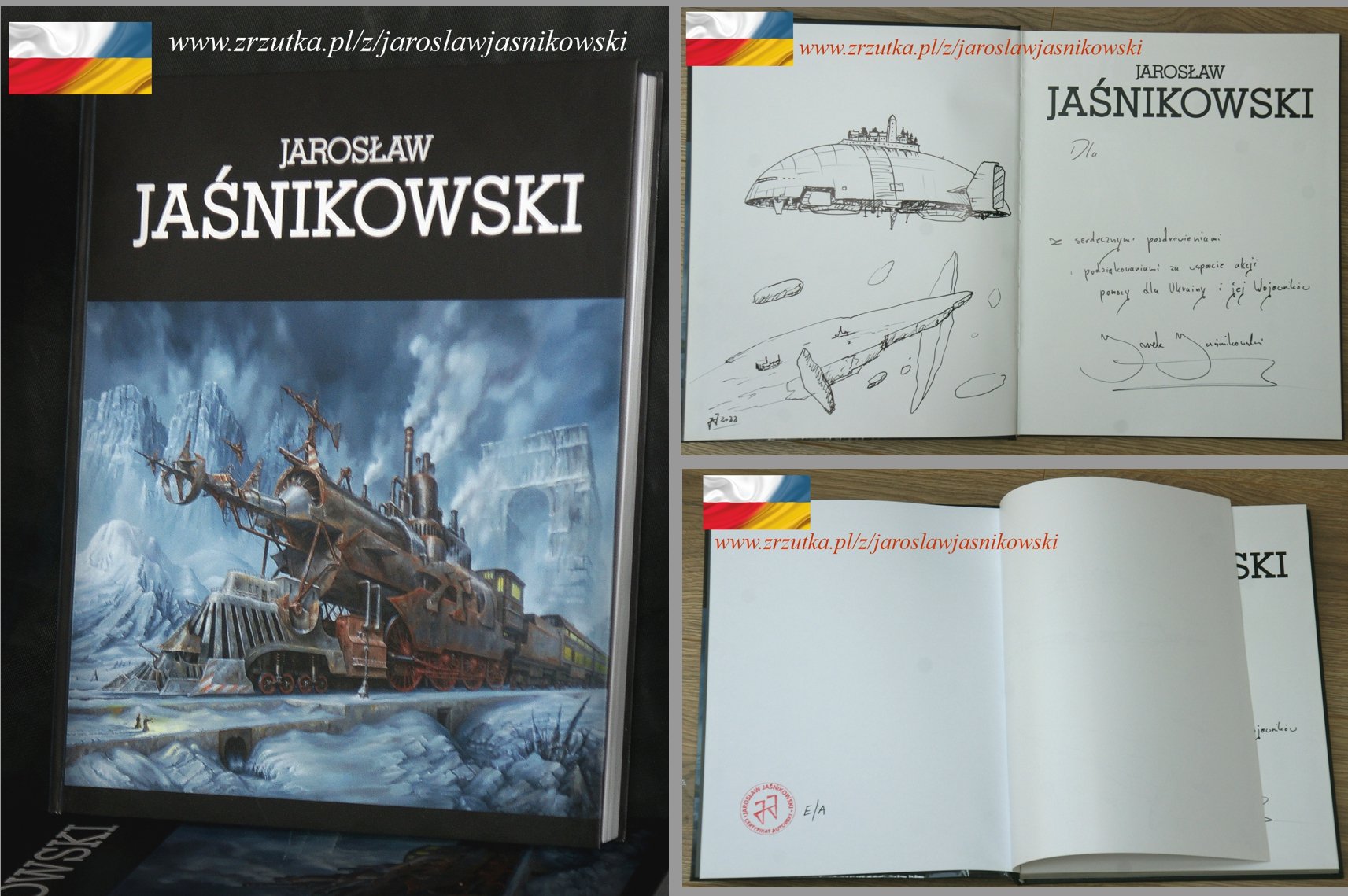 Donate 500 zł and more
Jarosław Jaśnikowski - Album malarstwa - z dedykacją i rysunkiem
Nagrodą jest album mojego malarstwa, z dedykacją i małym rysunkiem. Album posiada też pieczęć certyfikatu i oznaczenia E/A co oznacza, że album jest egzemplarzem autorskim. Jako nagrody przeznaczam 50 sztuk takich albumów.
expand
chosen 12 times (38 of 50 available)
estimated delivery: 27 May, 2022
Choose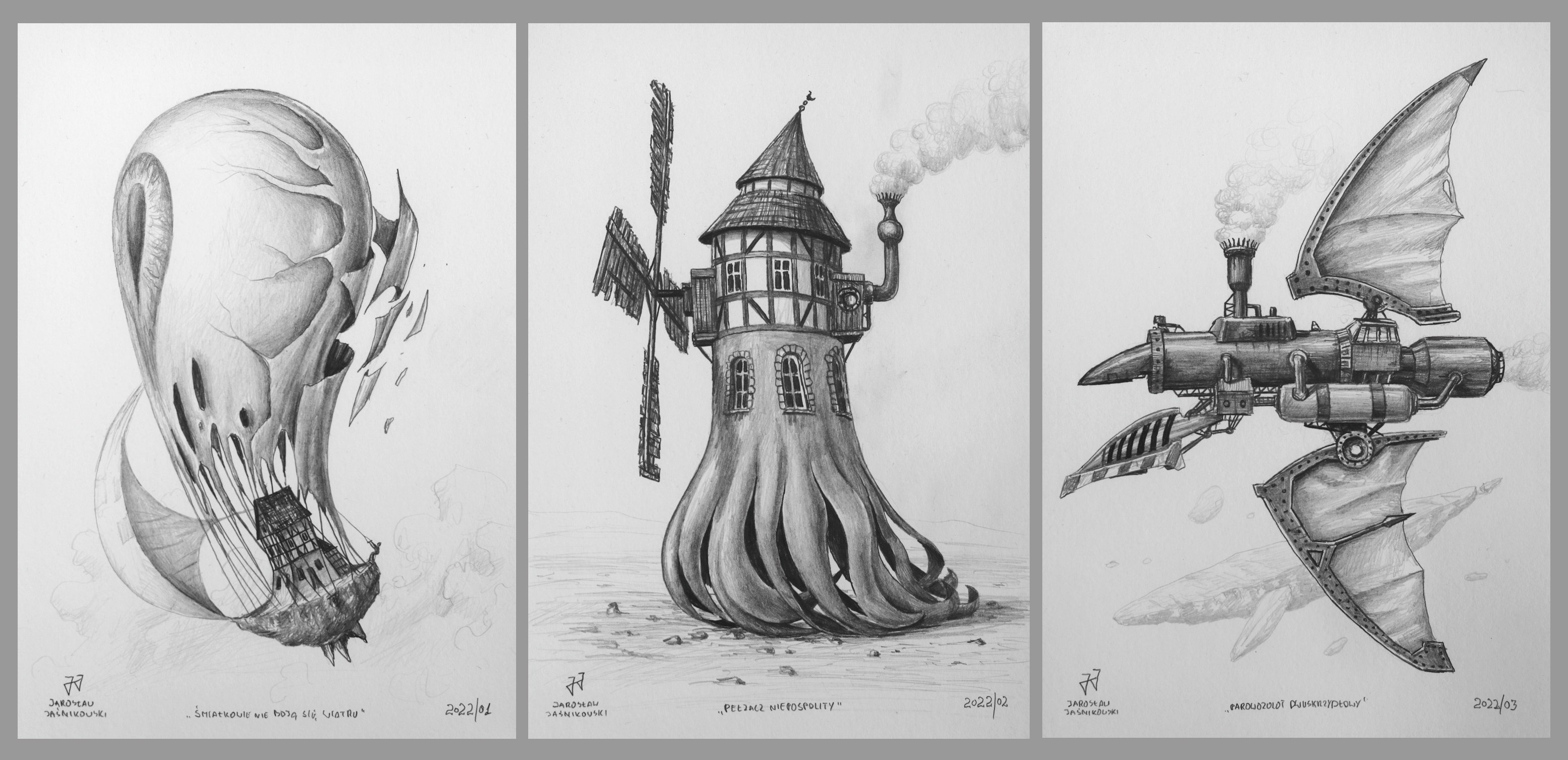 Donate 4400 zł and more
Rysunek w ołowku format A5
Nagroda jest jeden z sześciu rysunków w ołówku mojego autorstwa. Rysunki będą oprawione, jak i zaopatrzone w certyfikat autorski. O wyborze rysunku z puli decyduje pierwszeństwo zakupu.
expand
chosen 6 times (0 of 6 available)
estimated delivery: 31 May, 2022
Our users created
862 983 whip-rounds
and collected
758 914 219 zł
What are you collecting for today?