id: sa96vf
Pomóż nam PRZEŁAMAĆ LODOWĄ BARIERE. W szortach na Śnieżke po MARZENIA - 3 edycja szkolenia BREAKING THE ICE
Pomóż nam PRZEŁAMAĆ LODOWĄ BARIERE. W szortach na Śnieżke po MARZENIA - 3 edycja szkolenia BREAKING THE ICE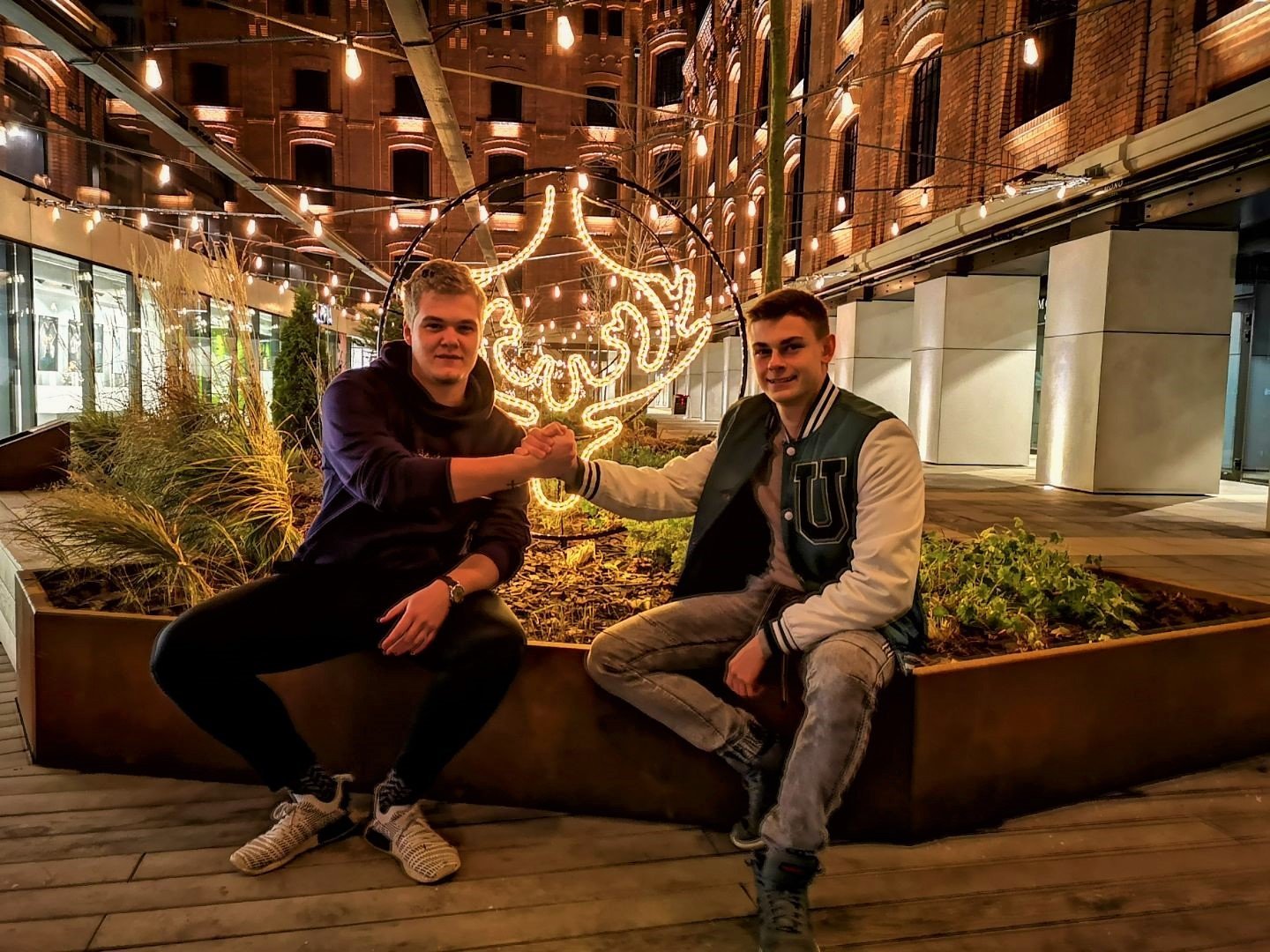 Donate
Zrzutka.pl does not charge any commission
Description
WITAJ WOJOWNIKU MROZU!
,,Za dwadzieścia lat bardziej będziesz żałował tego,
czego nie zrobiłeś, niż tego, co zrobiłeś.
Więc odwiąż liny, opuść bezpieczną przystań.
Złap w żagle pomyślne wiatry. Podróżuj, śnij, odkrywaj.''
- MARK TWAIN
Cytat ten zakorzenił się w naszych sercach, sprawiając, że zapragnęliśmy ŻYĆ na MAXA i spełniać najbardziej SZALONE I NIEPRAWDOPODOBNE MARZENIA, doświadczać i odkrywać nieznane.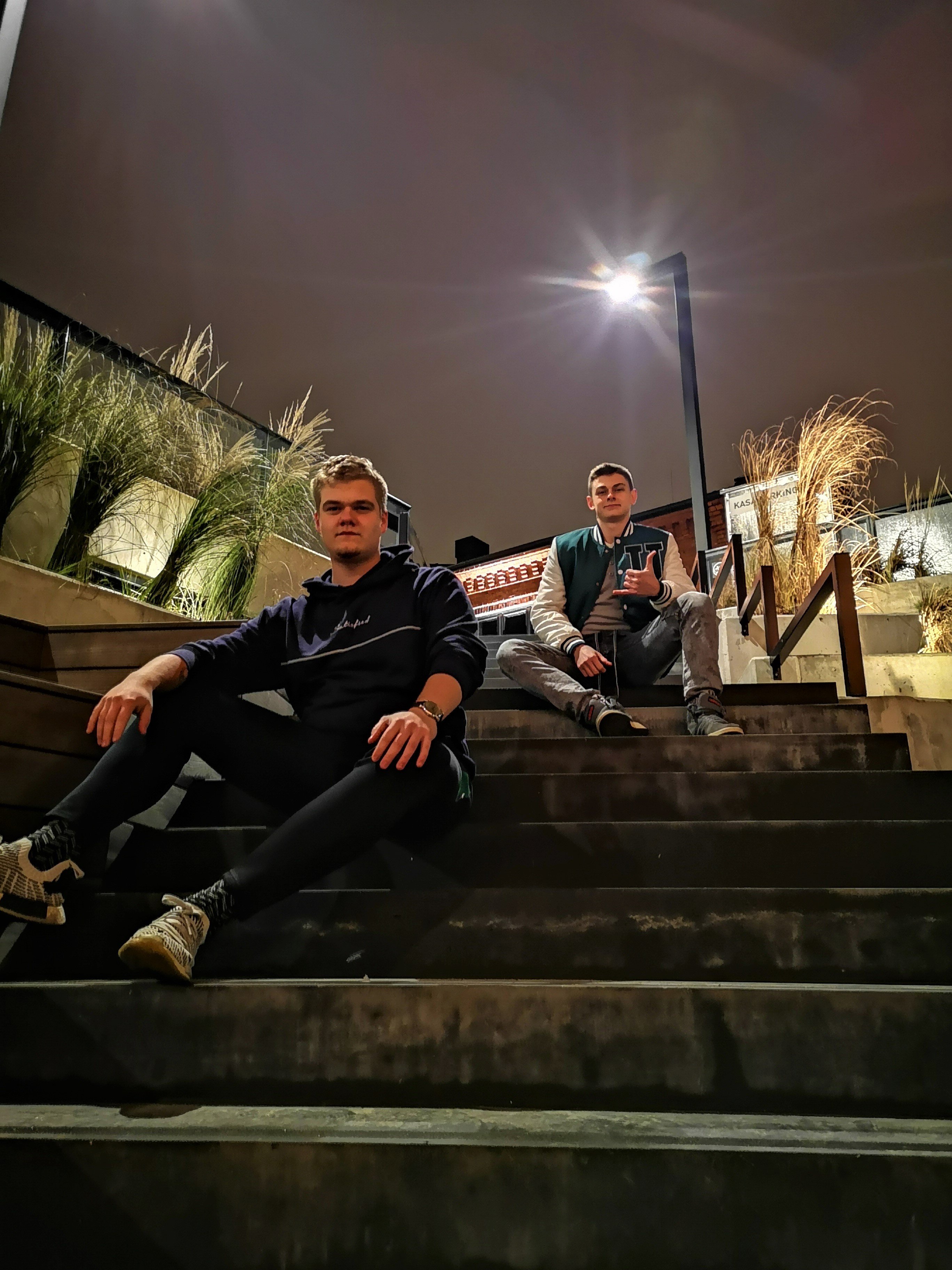 Dokładnie rok temu pierwszy raz zobaczyliśmy na YouTube ludzi, którzy wchodzili w samych szortach na szczyt Śnieżki, w polskich górach.
Było to coś nieprawdopodobnego, ogromnie nas to zszokowało ale i sprawiło, że stało się to naszym najbardziej szalonym Marzeniem.
Parę zamienionych zdań, dobra, ROBIMY TO!!!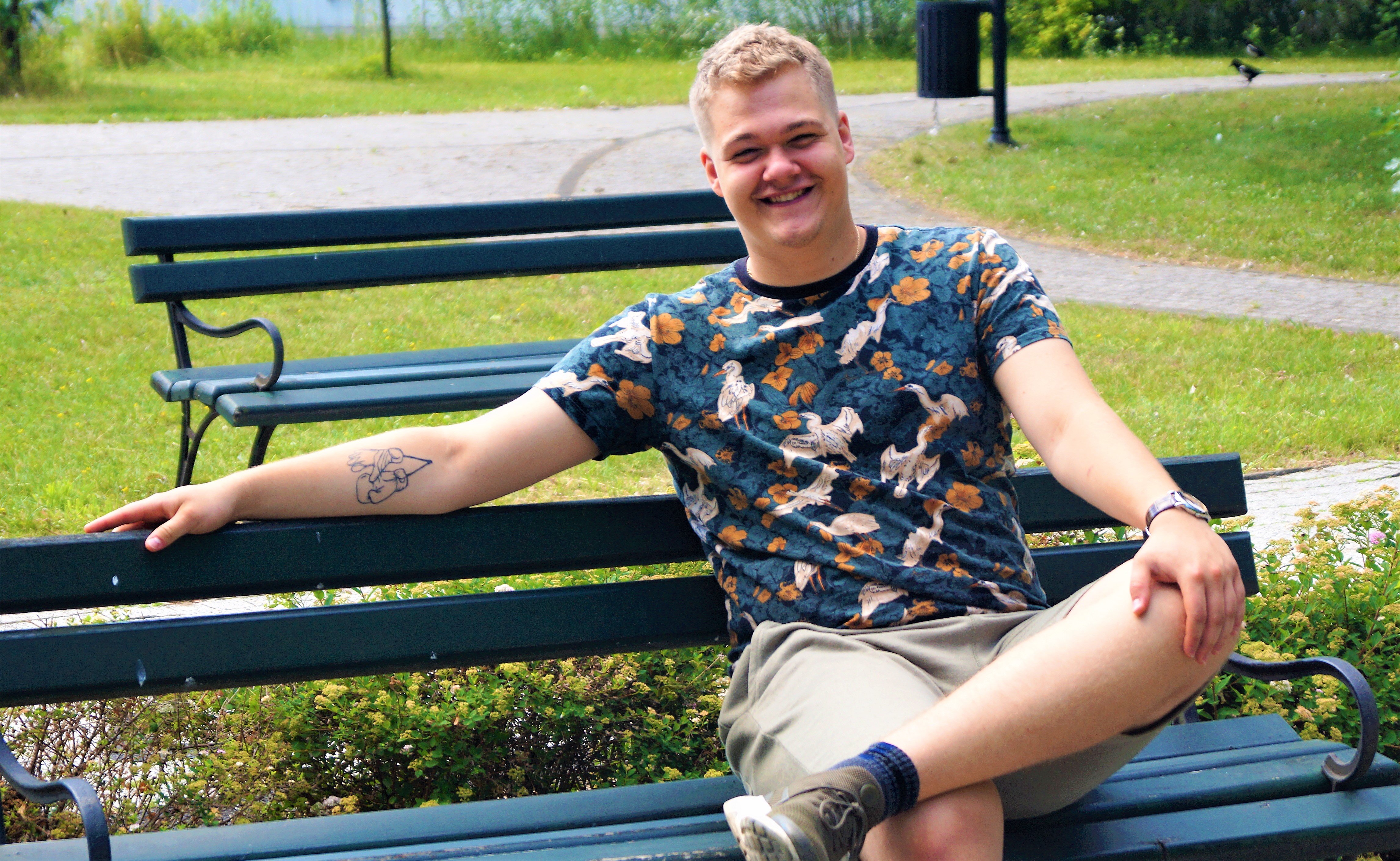 Nagle z tego parunastu minutowego filmiku zrodziło się w nas poczucie, że możliwości fizyczne i mentalne człowieka są NIEPRAWDOPODOBNIE duże.
Zaczęliśmy zgłębiać wiedze z zakresu:
obcowania z zimnem
ćwiczeń oddechowych
treningu umysłu
medytacji
rozwoju osobistego
rozwoju duchowego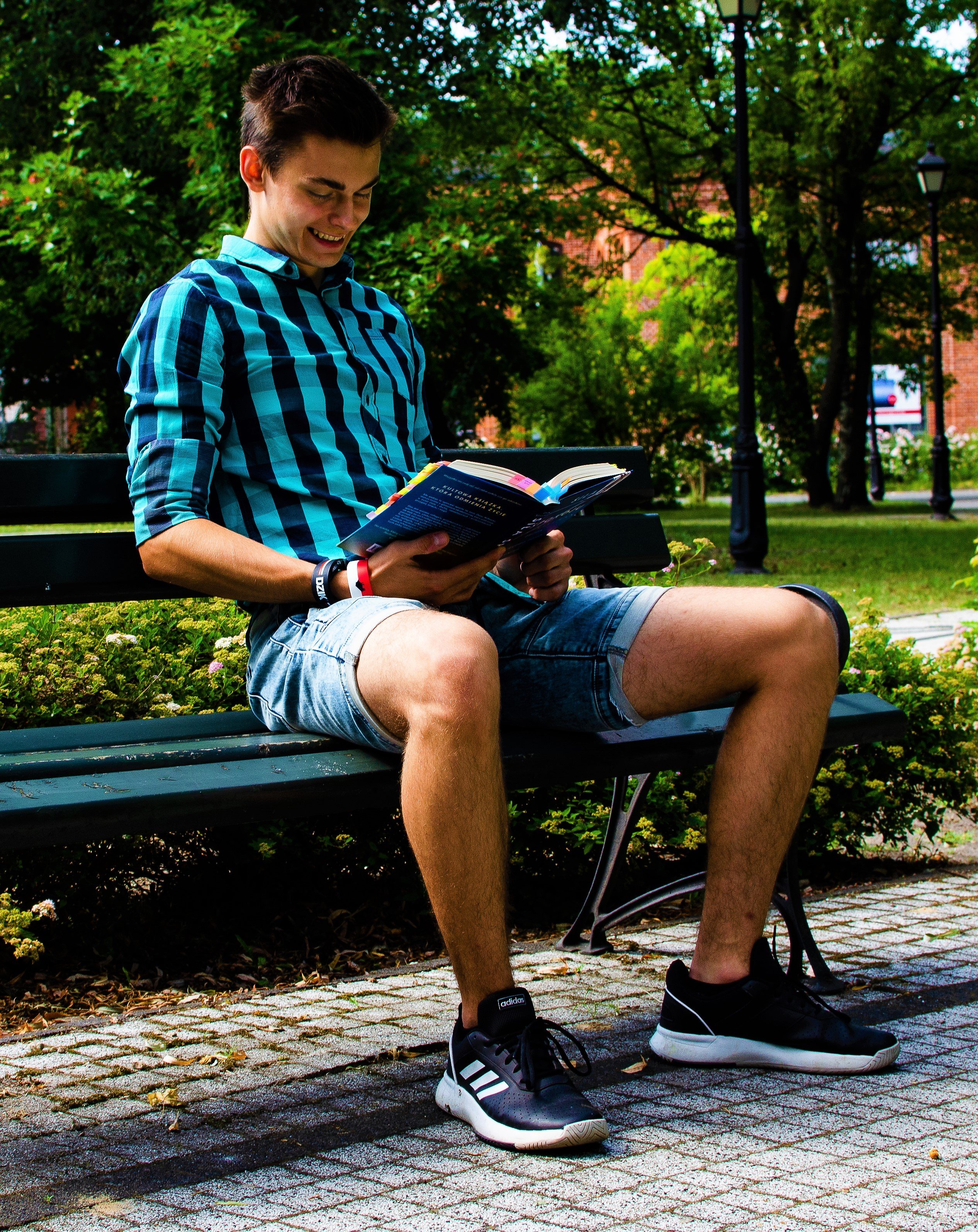 I Boom!!
Jak grom z jasnego nieba zdaliśmy Sobie sprawę, że znaleźliśmy to co chcemy robić na co dzień.
POMAGAĆ LUDZIOM, jako TRENERZY ćwiczeń oddechowych i rozwoju człowieka.
EUREKA!!! To jest to :)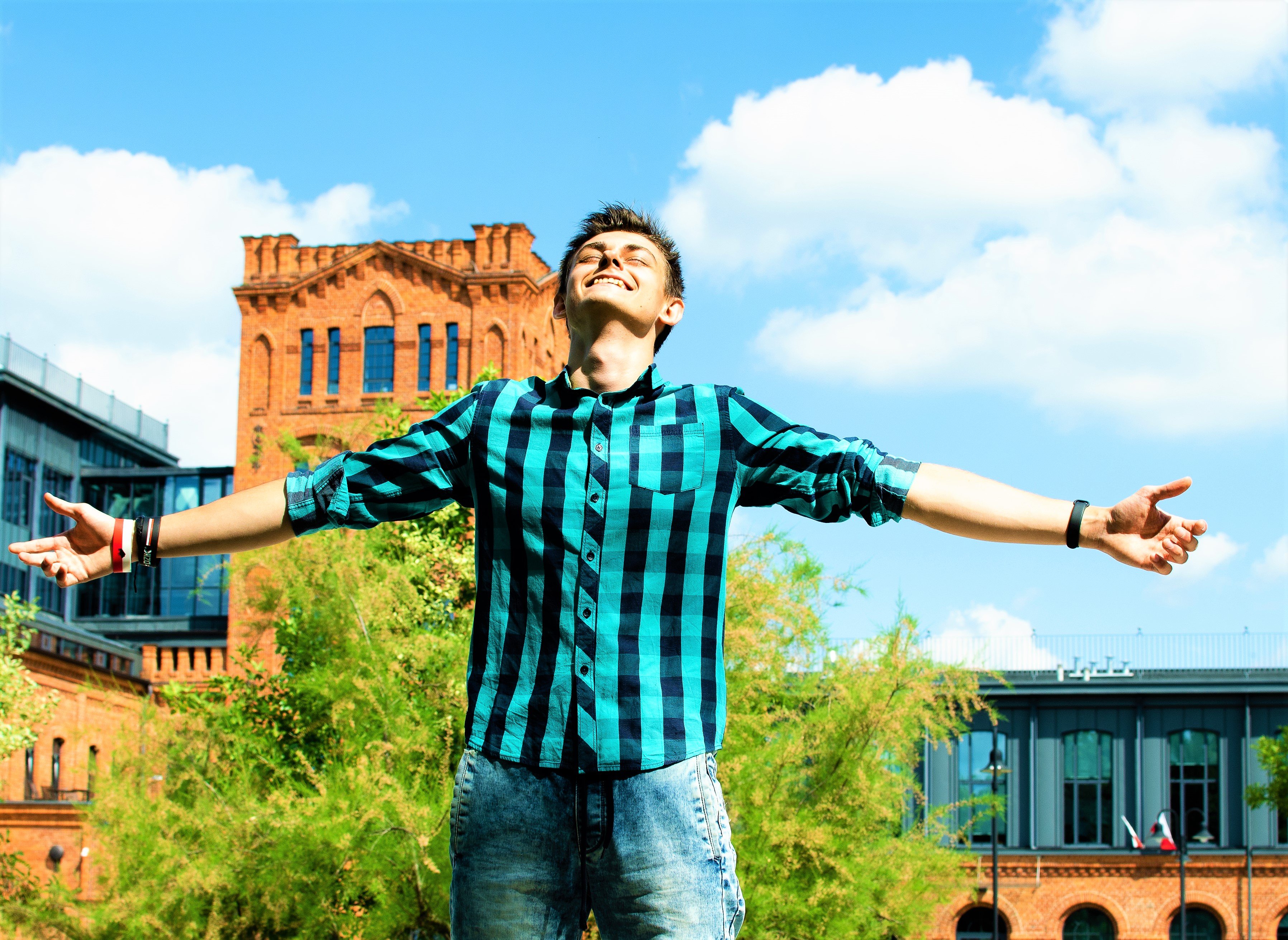 Szukając różnych możliwości do rozwoju, książek, szkoleń, kursów.
Znaleźliśmy coś, co pomoże przyśpieszyć nasz rozwój i spełnić nasze marzenia.
Szkolenie BREAKING THE ICE
6 dni intensywnych treningów fizycznych i mentalnych czego zwieńczeniem jest..
Wejście w SAMYCH SZORTACH NA ŚNIEŻKĘ. :0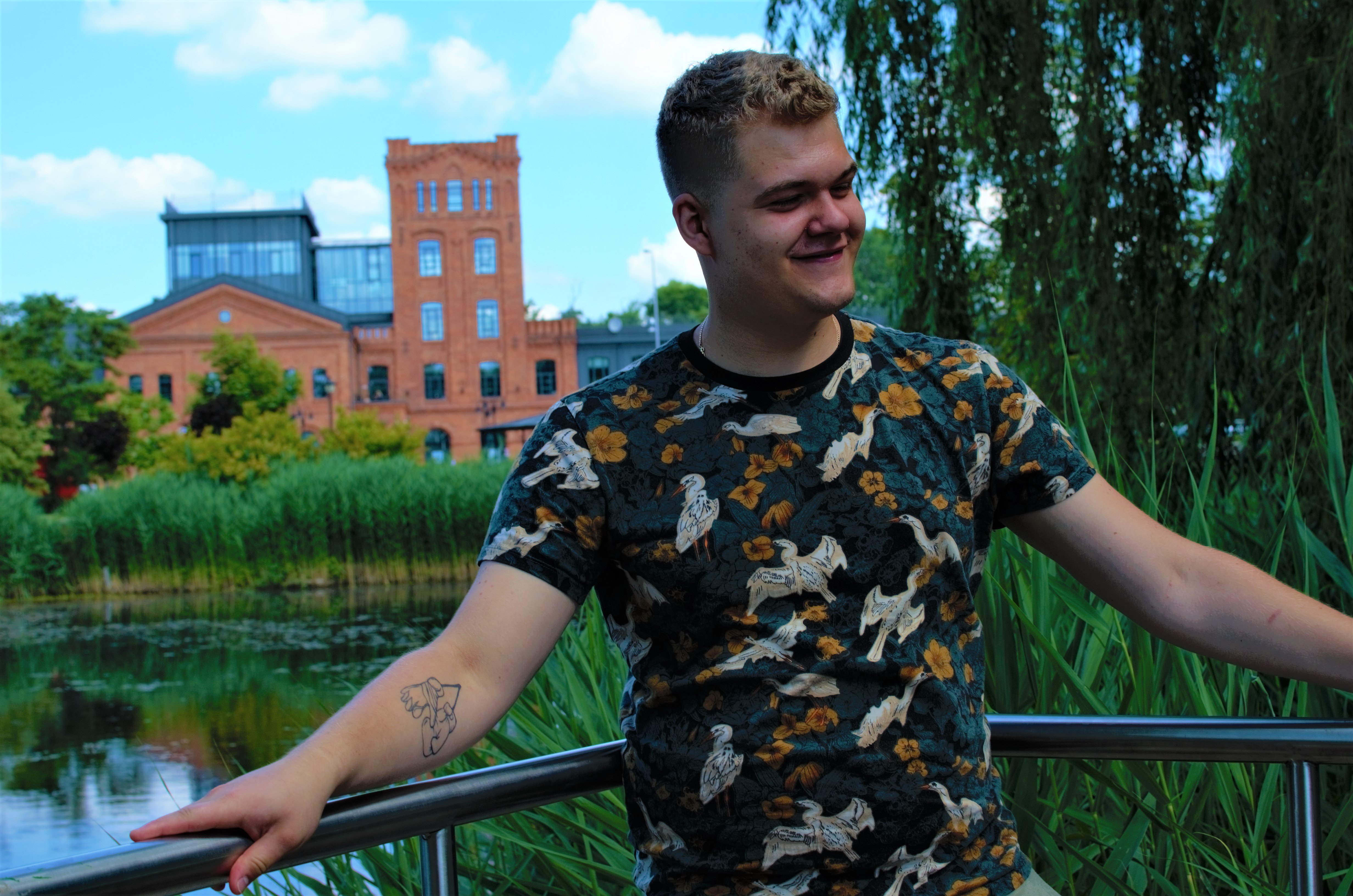 Teraz drogi wojowniku, pojawiasz się ty :)
Szkolenie OD OSOBY kosztuje...
PONAD 6.000 tysięcy zł.
Nasze oszczędności pozwalają nam jedynie pokryć niespełna połowę tej sumy :(...
Jeżeli jednak w nas wierzysz, w dwóch 19-letnich chłopaków, którzy chcą się rozwijać i pomagać innym,
Prosimy Cię z tego miejsca o pomoc,
NAJDROBNIEJSZE NAWET WSPARCIE FINANSOWE będzie dla nas czymś wspaniałym :)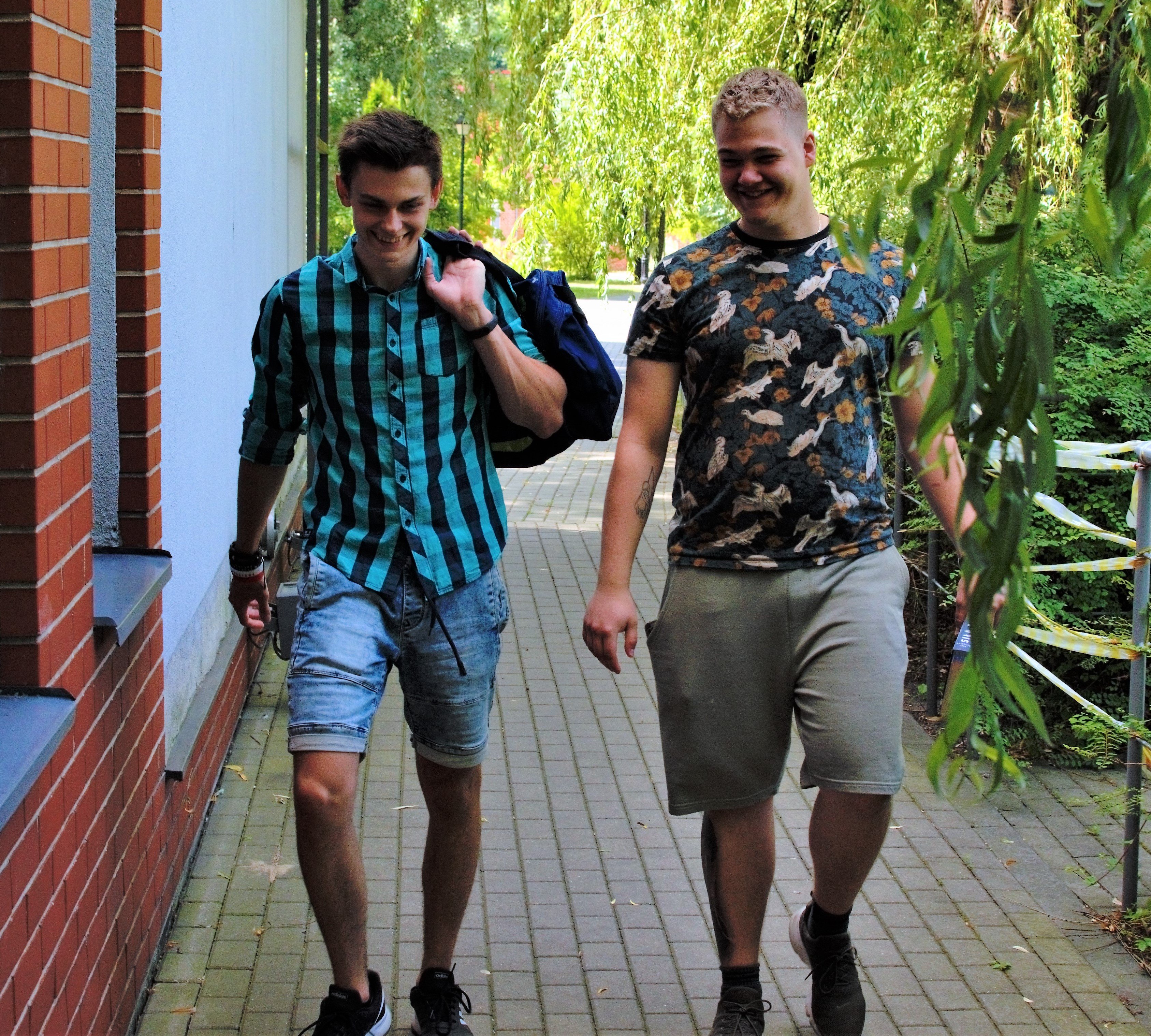 Wierzymy, że uda nam się uczestniczyć w tym szkoleniu a także jako jedni z
NAJMŁODSZYCH OSÓB W HISTORII !!!!
Wejść w samych szortach na Śnieżkę, wejść tam i spełnić marzenia :)
Nasze poczynania będzie można śledzić na naszych SOCIAL MEDIACH,
(Facebook, Instagram, i najwięcej materiału pojawi się na Tik Toku)
ŁUKASZ CZERWIŃSKI
MAKS CIMOCH
TikTok: https://www.tiktok.com/@lukasz_czerwinski?
Facebook: https://www.facebook.com/lukaszczerwinski02
Facebok: https://www.facebook.com/Maks.Cimoch
Instagram: lukasz.czerwinski2
Poniżej znajdziecie, link do 13 minutowego filmiku z 2 edycji szkolenia, ciarki murowane, miłego seansu :)
A tutaj na koniec link do strony internetowej szkolenia, na której znajduje się SZCZEGÓŁOWY OPIS tego wydarzenia :)
https://breakingtheice.pl/
WOJOWNICY MROZU, trzymajcie się ;)
The world's first card for receiving payments. The Payment Card.
The world's first card for receiving payments. The Payment Card.
Find out more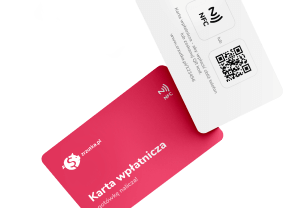 Our users created
794 988 whip-rounds
and collected
610 547 952 zł
What are you collecting for today?