id: bxx9xz
Działaj z nami na rzecz uchodźców. Wspieraj Salam Lab | Laboratorium Pokoju
Działaj z nami na rzecz uchodźców. Wspieraj Salam Lab | Laboratorium Pokoju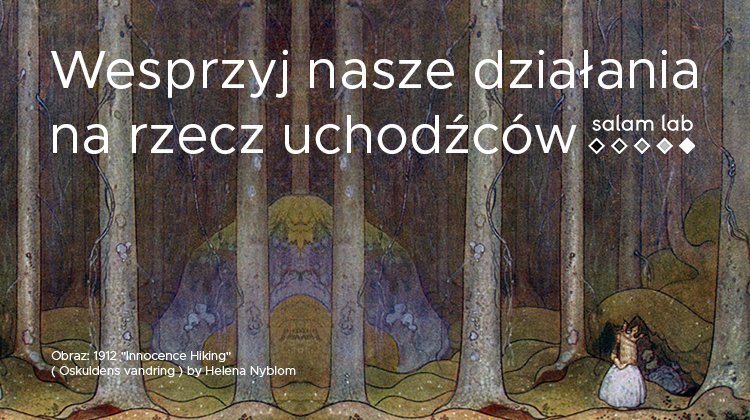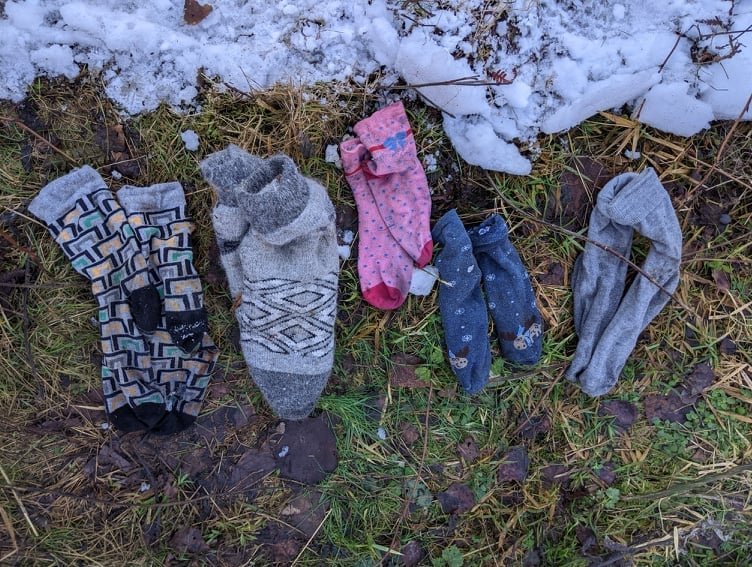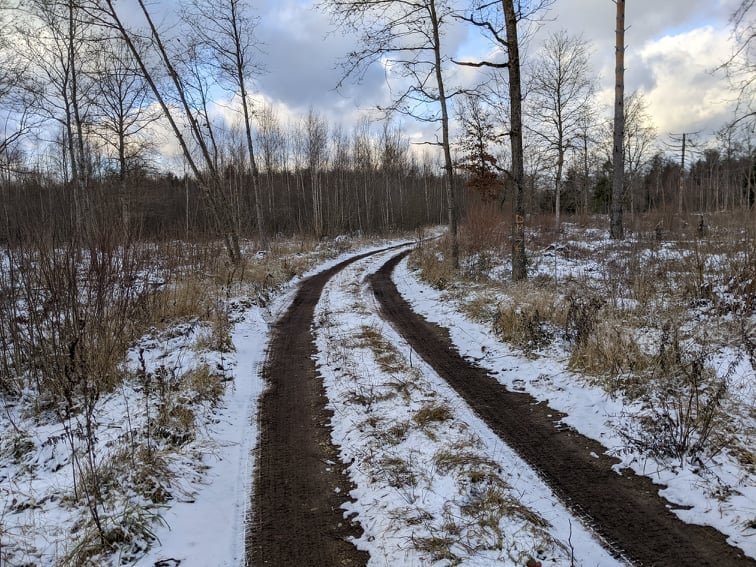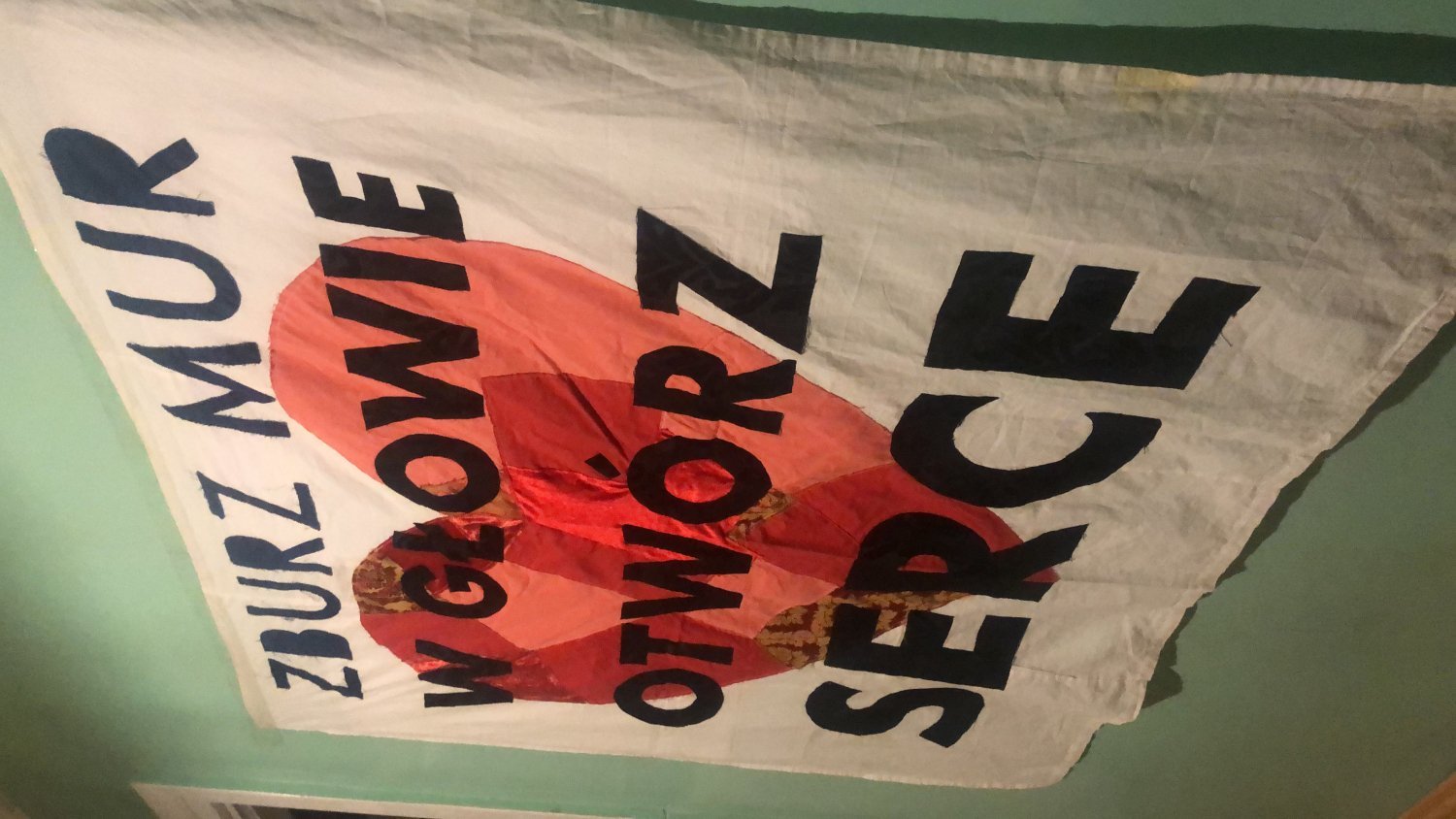 of 100 000 zł (≈ 21 368 €)
Donate
Zrzutka.pl does not charge any commission
Share
Description
We work to build an open society and help victims of persecution, conflicts and hate crimes. We implement large educational and media projects. Our goal is to show and teach that the world is not black and white. There are good solutions for complicated problems. 
From August 2021, we became involved in the activities of the Granica Group. As Salam Lab, we have created the Crisis Intervention Point at the Polish-Belarusian border. Our employees and volunteers were working there 24/7. They were ready to go for interventions at any time and help people who were stuck in the Polish forest. We provided them with warm clothes, meals and legal assistance. 
Since Russia's invasion of Ukraine we, Salam Lab, in cooperation with other organizations have created an Assistance Service for people who are currently escaping the war in Ukraine, where they can get a complex help. 
More info: SalamLab.pl/en/Ukraine
The world's first Payment Card. Your mini-terminal.
The world's first Payment Card. Your mini-terminal.
Find out more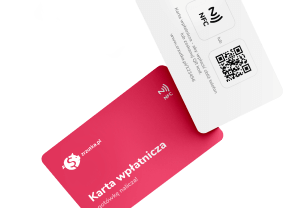 Our users created
879 105 whip-rounds
and collected
808 694 532 zł
What are you collecting for today?