id: sehjza
The first film about rule of law violations in Poland
The first film about rule of law violations in Poland
of 200 000 zł (≈ 43 290 €)
Donate
Zrzutka.pl does not charge any commission
Kochani, dziękujemy Wam wszystkim za to, że wsparliście powstanie naszego filmu. Projekt jest już na ukończeniu i możemy zdradzić, że jego tytuł to "Sędziowie pod presją". O dalszych losach filmu będziemy informować na naszej stronie na Facebooku - polubcie nas, jeśli chcecie być na bieżąco. Do zobaczenia na festiwalach, w kinach bądź na ulicy!




Iwona i Kacper

Read more

Jest już gotowa grafika "Prawo Siłą Ludzi", którą Wam obiecaliśmy. Miała powstać już dawno i być zaprojektowana przez pewną znaną graficzkę, ale życie zweryfikowało nasze plany… 

Piękny projekt zrobił dla nas Luka Rayski, autor słynnego znaku KonsTYtucJA. 

Wszyscy wspierający kwotą min. 20 złotych dostaną od nas maila z kompletem materiałów do samodzielnego wydrukowania lub użycia w Internecie.




Jeszcze raz dziękujemy wam za wsparcie, za cierpliwość i przypominamy – zrzutka nadal trwa! 




Read more

Dzięki Wam uzbieraliśmy już ponad 120 tys. zł. Jesteśmy ogromnie wdzięczni!




Teraz działamy, by zebrać pozostałe 80 tys. zł na dokończenie filmu i dotarcie z nim do jak najszerszego grona widzów. Wierzymy, że damy radę!

Rozsyłajcie zrzutkę do znajomych, a my dalej pracujemy!

Read more

Kochani, mamy już 50 000 zł, czyli 25% celu w trzy dni! Dziękujemy wszystkim 408 osobom, które dotąd nas wsparły. Damy radę!

Read more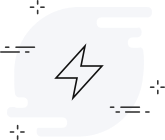 There are no updates yet.
Description
We are making a full-length documentary film about the persecution of Polish judges.
Our protagonists are among the many judges and lawyers engaged in defending the rule of law in Poland: Igor Tuleya, Dorota Zabłudowska, Krystian Markiewicz, Waldemar Żurek.
We have spent almost two years with them, completing over 130 shooting days: all covered by own funds. Our financial resources are not enough to cover editing, post-production and promotion. We need you to make this film happen!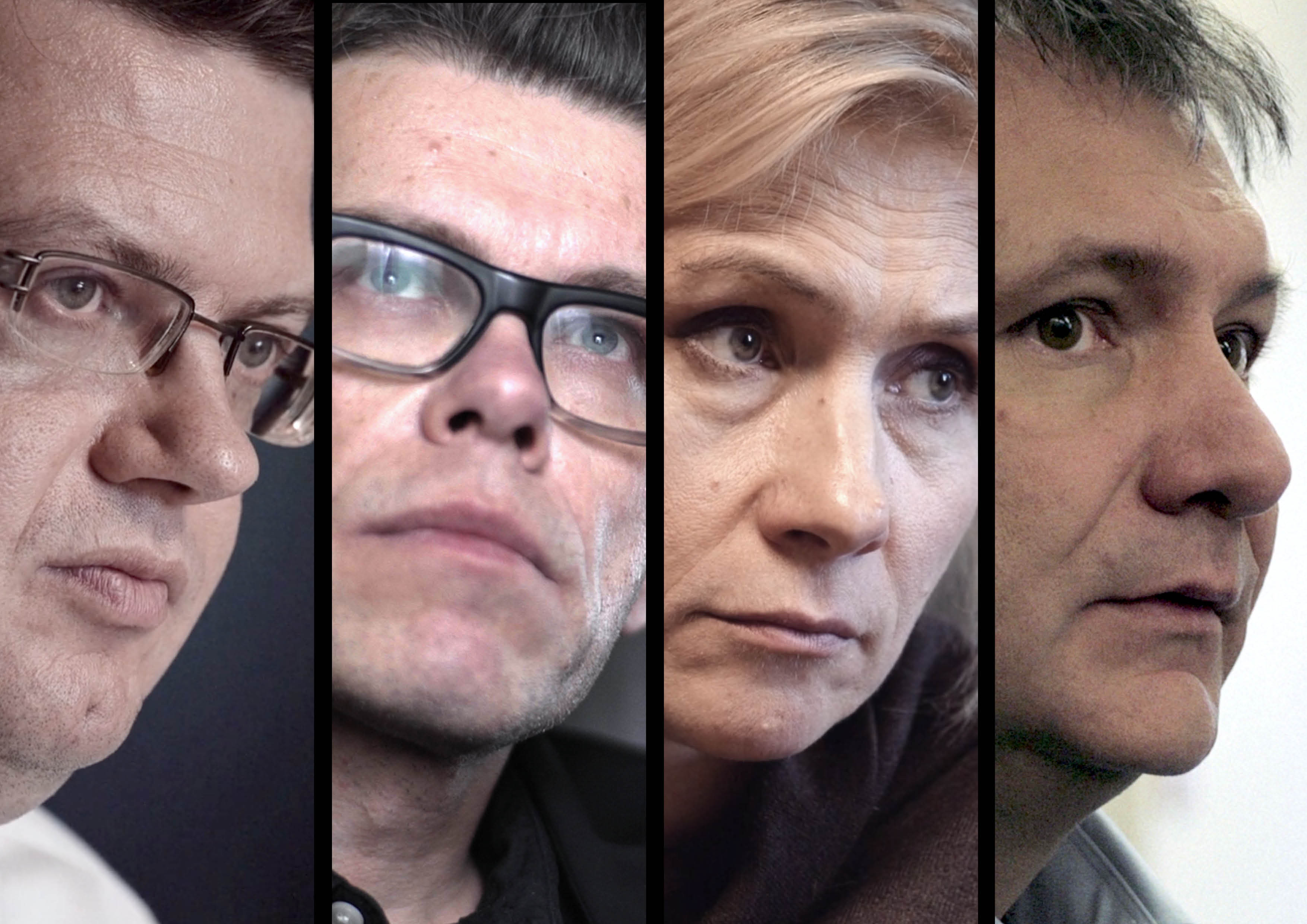 This is a story of people's struggle against the system.
In the film, the judges do not wear court gowns or chains, they are not distanced from us by the trial table or the solemnity of their office. We see them at a rock festival, meetings with citizens and street demonstrations. We visit them at their homes, capturing their human side, which is usually hidden from the public eye. We listen about their apprehensions and fears.
Our protagonists are vilified by national propaganda, insulted in parliament, threatened, persecuted in disciplinary and criminal procedures.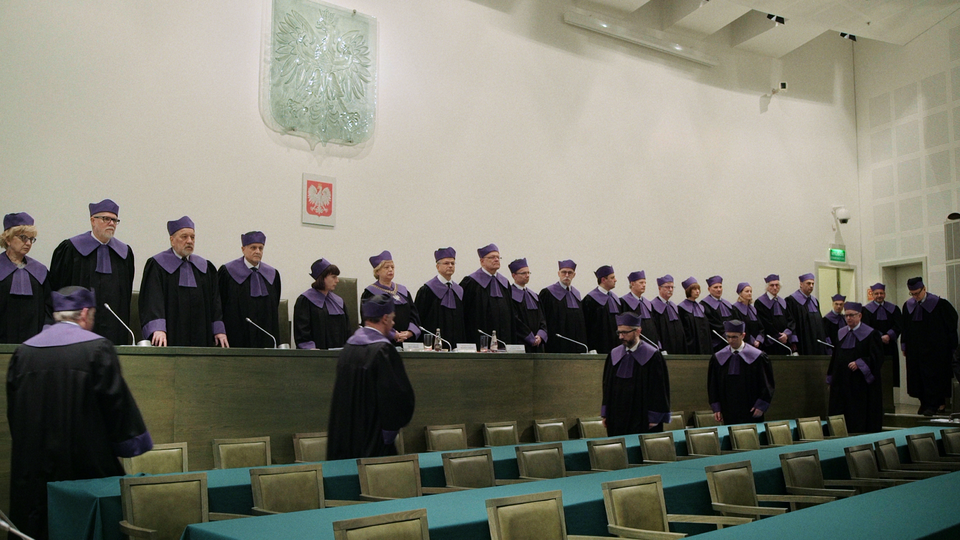 In the last few years under the pretence of reform of the judiciary, the Constitutional Court, the National Council of the Judiciary and the Supreme Court all lost their autonomy. The Ministery of Justice organised an online hate group which slandered judges. The outrageous "Muzzle Law" was passed. Unlawful elections were first organised at the cost of 70 million złoty (≈ € 15 million) and then cancelled at the last minute. Finally, the right to abortions was taken away from Polish women and men. Millions of people across Poland took to the streets to protest for many months, showing a red card to those in power.
When institutions give way, only people are left to resist.
Judges defend citizens' rights against the ambitions of politicians.
Citizens stand with judges in this fight.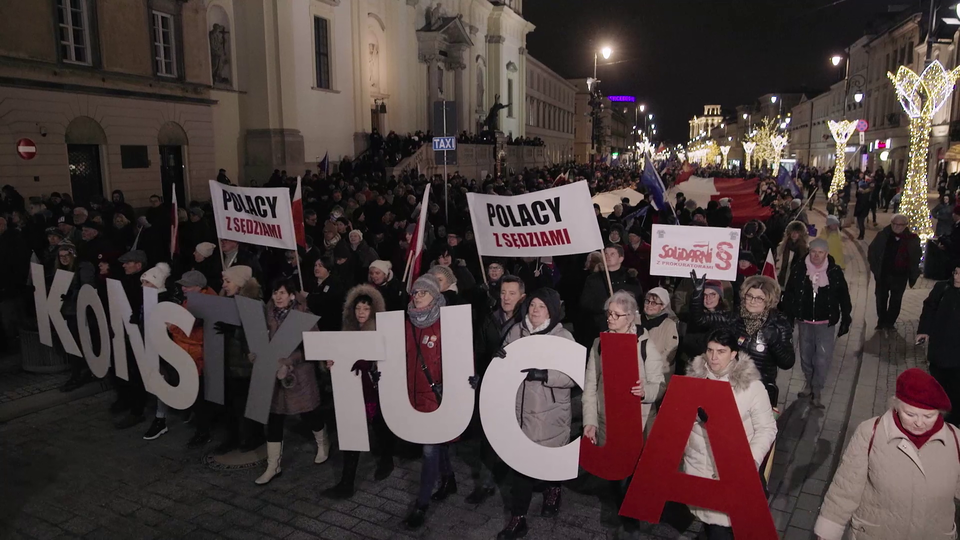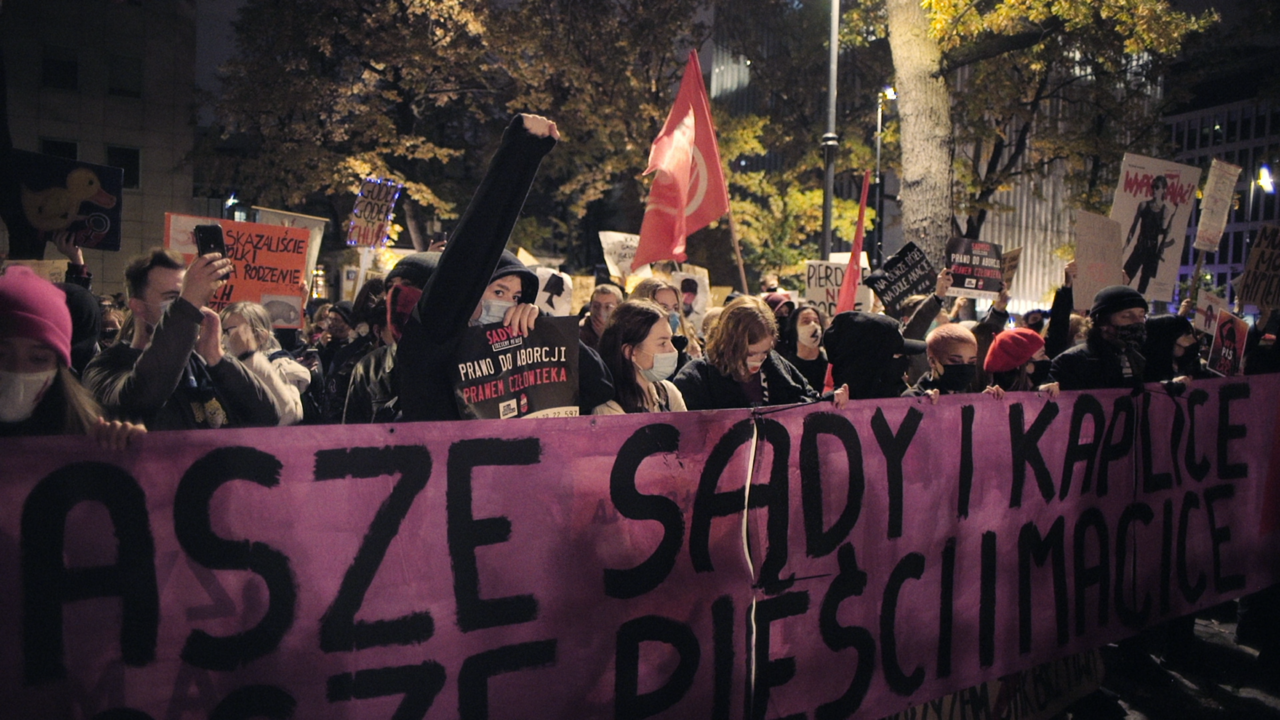 When the state becomes anarchist, we must stand by the law. It is our civic duty and we perform it as we know best – camera in hand.
We are two filmmakers, graduates of the Łódź Film School. We set up Lollipop Films to shoot independent, politically engaged films like this one. Iwona Harris is the producer and production manager and Kacper Lisowski is the director, screenwriter and director of photography.
To find out more about us visit: www.lollipopfilms.pl/index_en.html
We have the confidence of important Polish and international social organisations and NGOs: Helsinki Foundation for Human Rights, Amnesty International, KOD (the Committee for the Defence of Democracy), Citizens of Poland movement, Women's Strike, Akcja Demokracja (Democracy Action), Free Courts initiative, KOS (Justice Defence Committee), the judges' associations Iustitia and Themis as well as the prosecutors' association Lex Super Omnia.
Find us on Facebook: https://www.facebook.com/lollipopfilms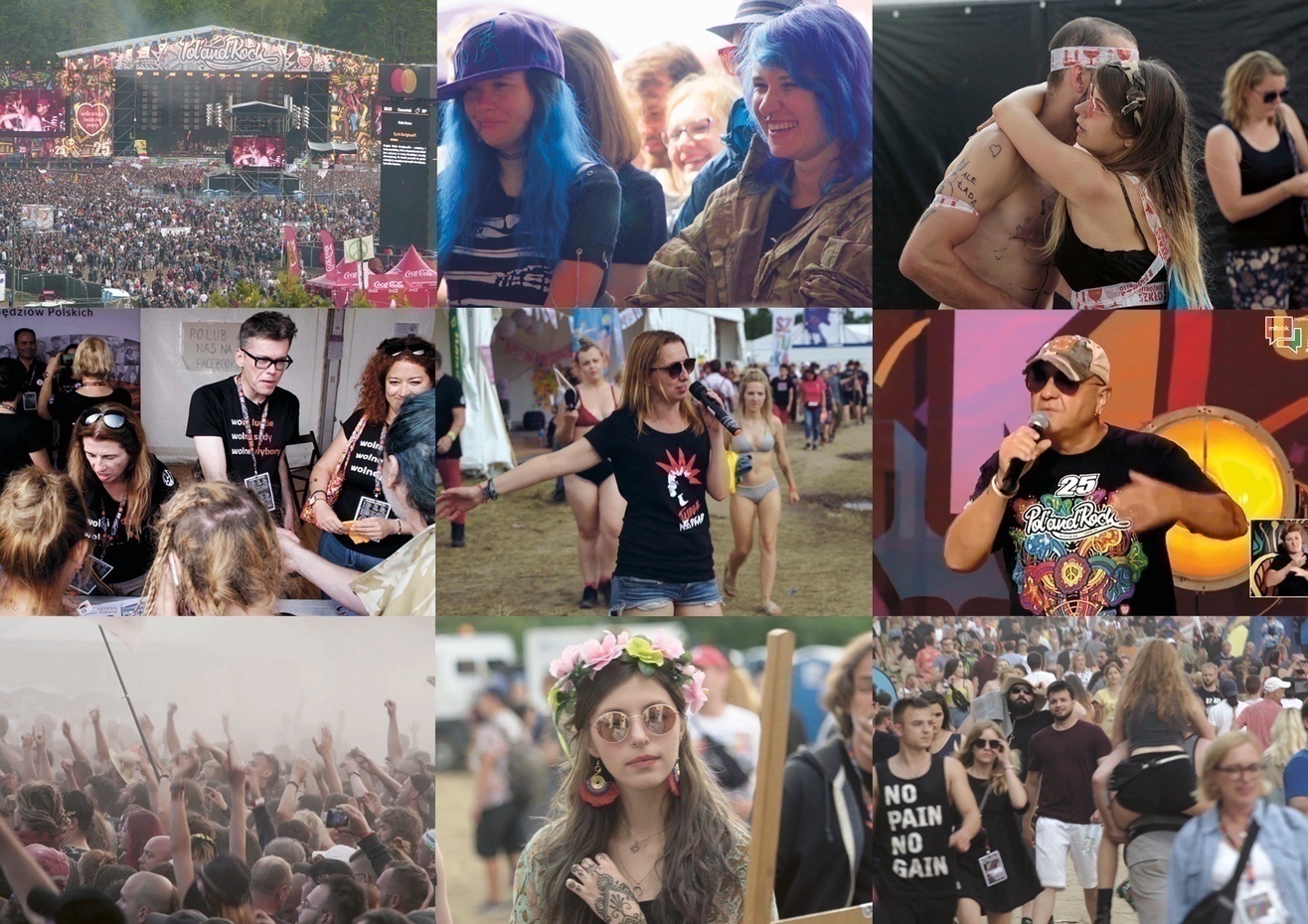 How much do we need?
Up to this point we have invested in the project our own work, film equipment, and financial resources which amount to 320 000 zł (≈ € 70 000). To finish the film (editing, post-production of image and sound and promotion) we need 200 000 zł (≈ € 43 000).
We will make every effort to make the film available to a wide audience in Poland and submit it for international film festivals. This is a film with a cause, but we do not mean to compromise on visual and technical standards. Music is also going to play a big role: here we want to draw inspiration from Polish punk rock.
We would be grateful for your donations and sharing the link to this fundraiser. 
The world's first Payment Card. Accept payments wherever you are.
The world's first Payment Card. Accept payments wherever you are.
Find out more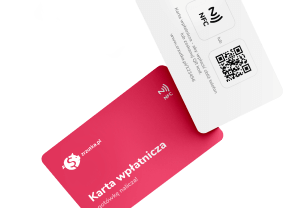 Our users created
853 384 whip-rounds
and collected
739 885 721 zł
What are you collecting for today?