id: snhees
Operacja ukochanego pieska LEXI
Operacja ukochanego pieska LEXI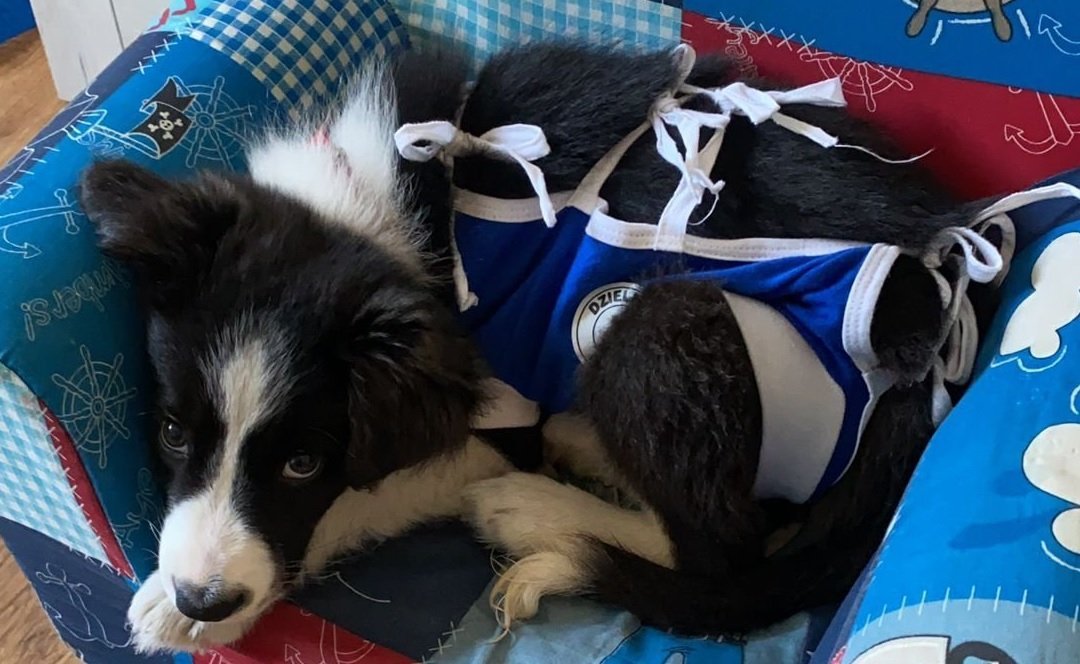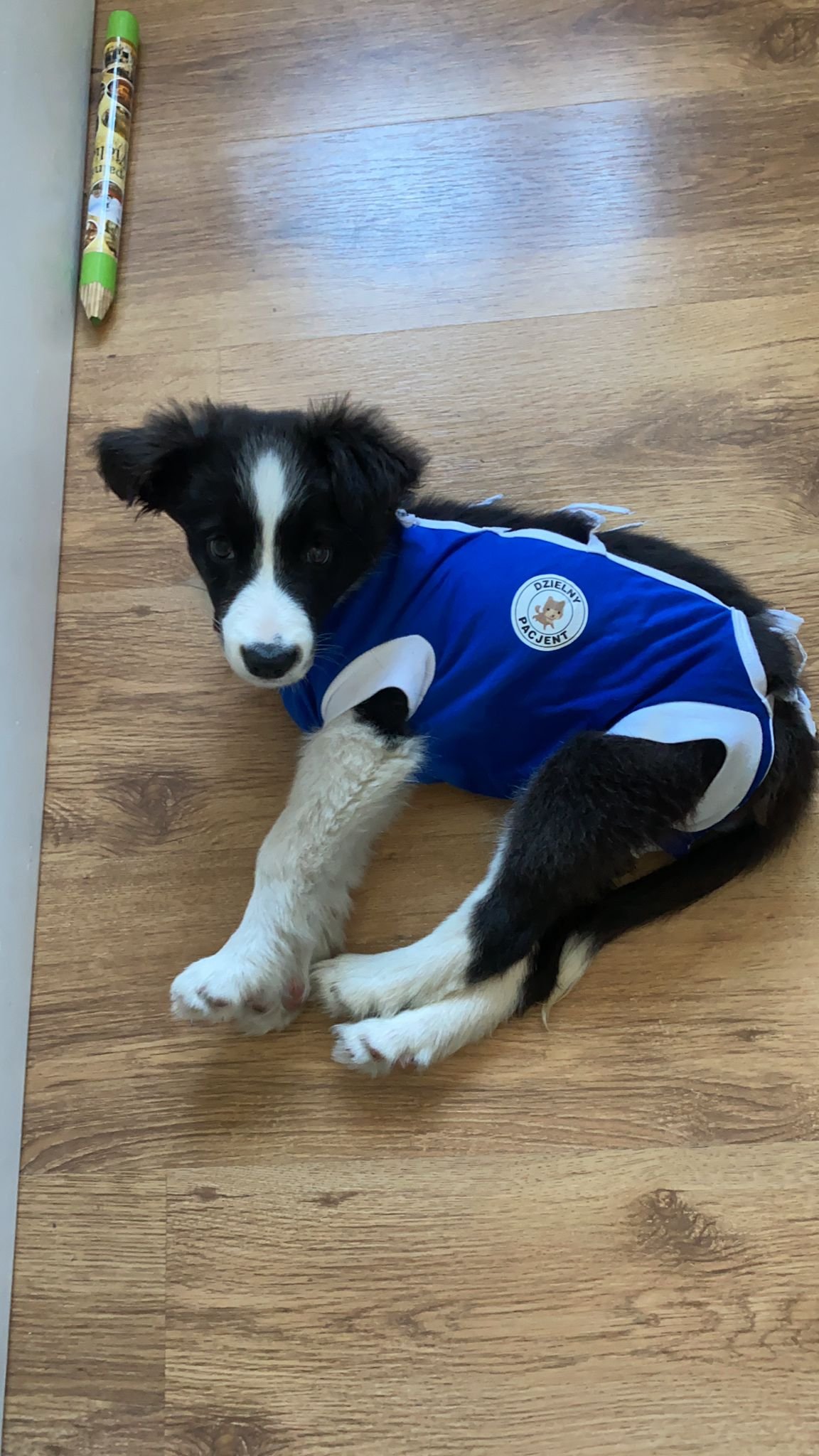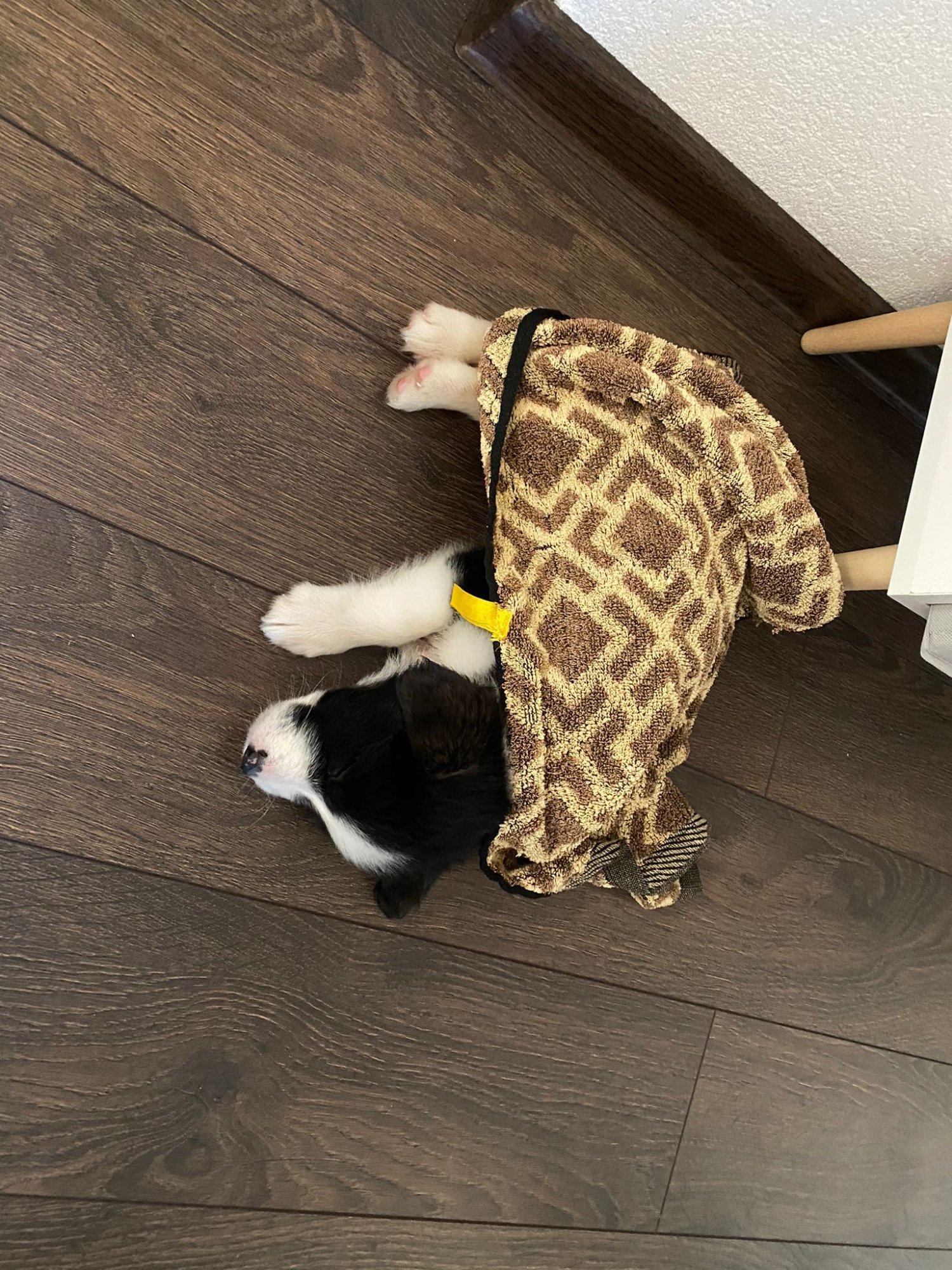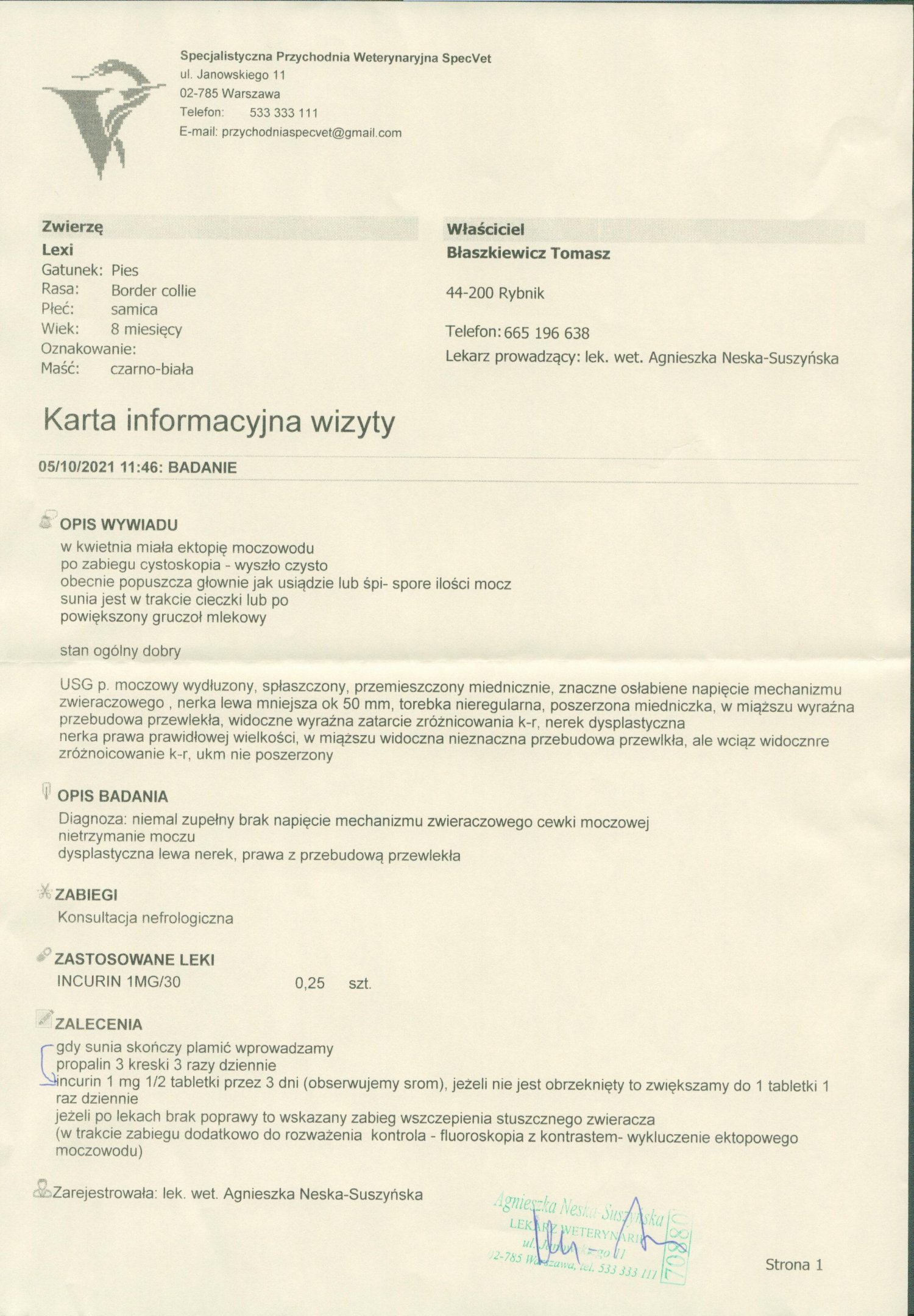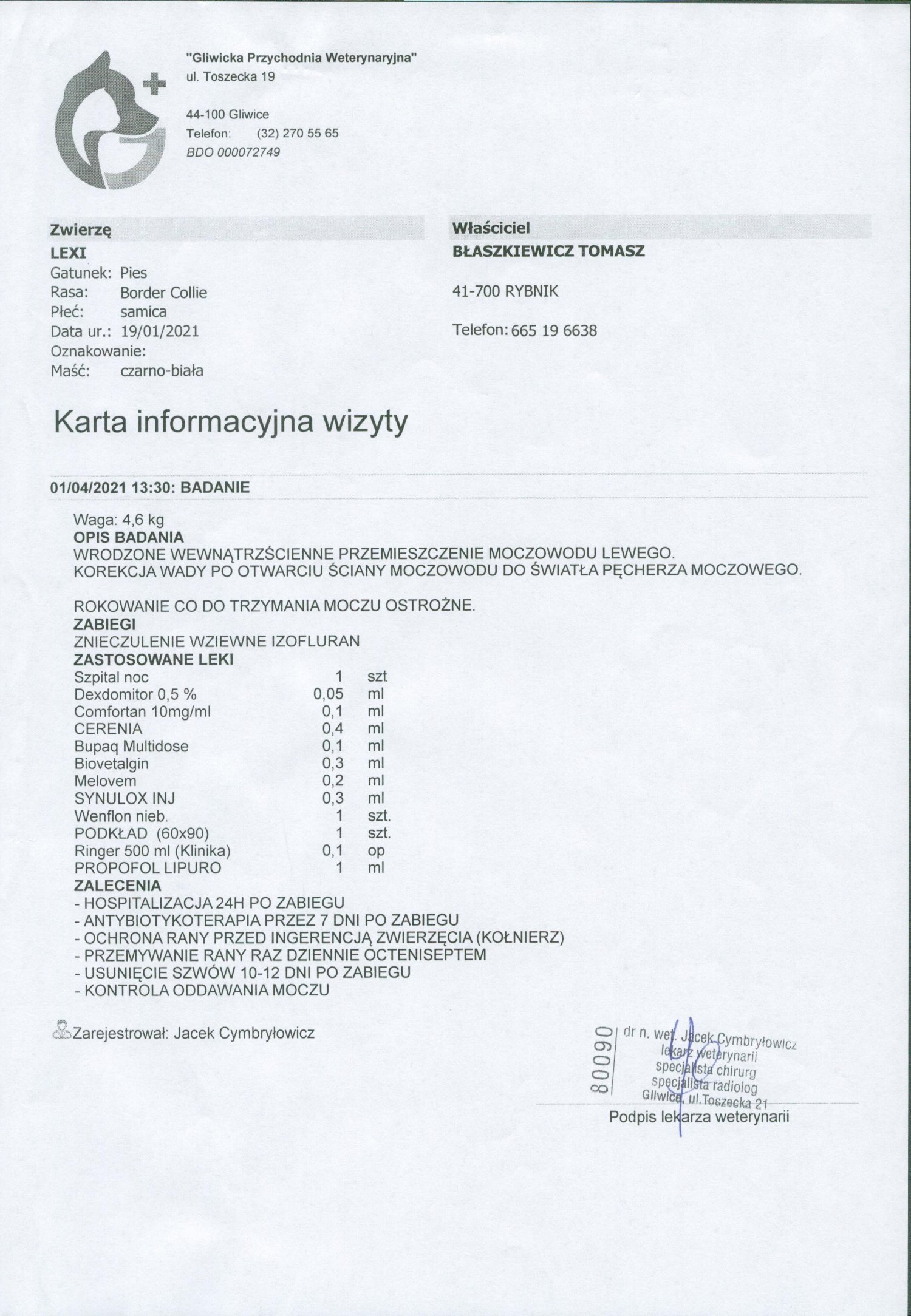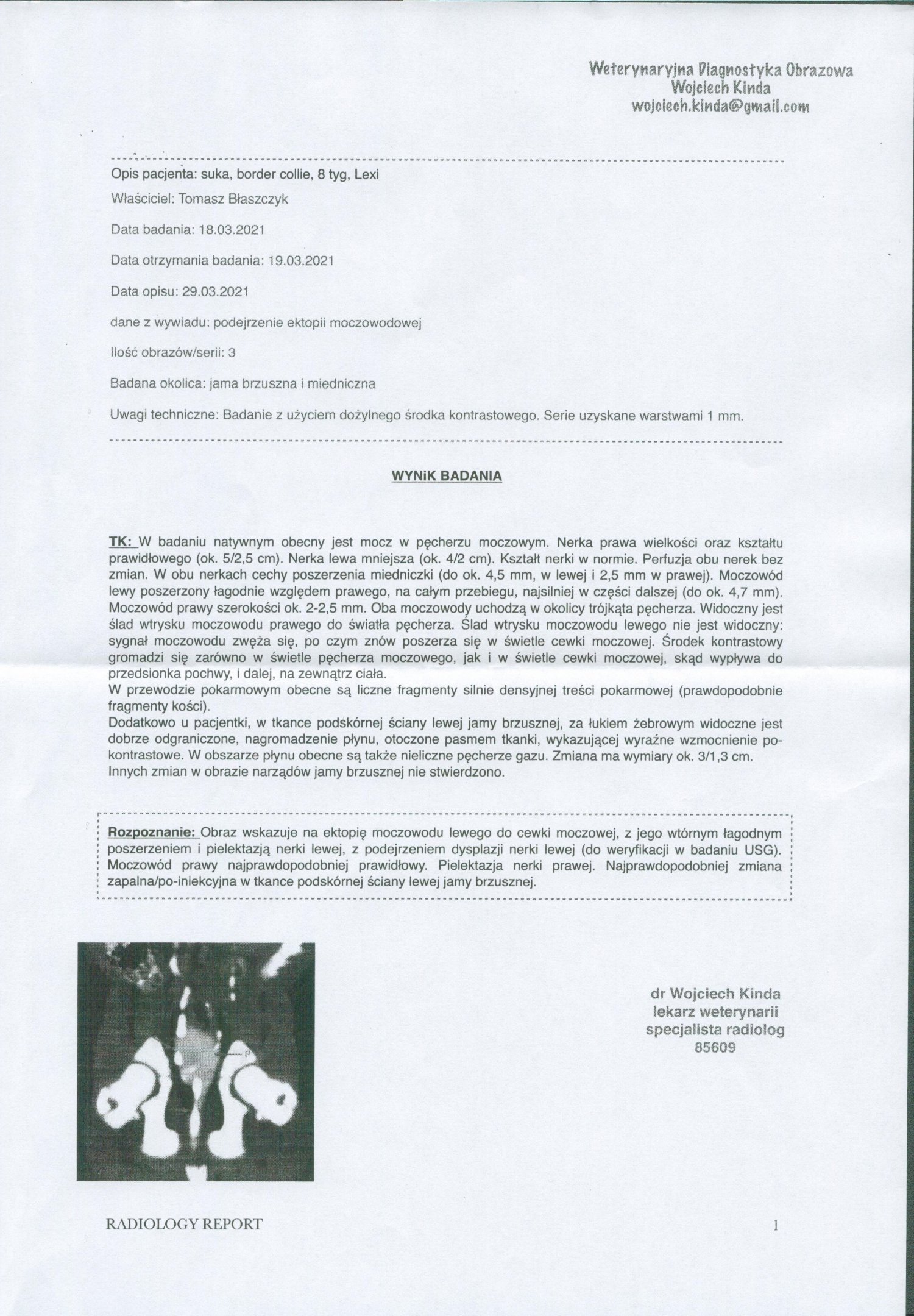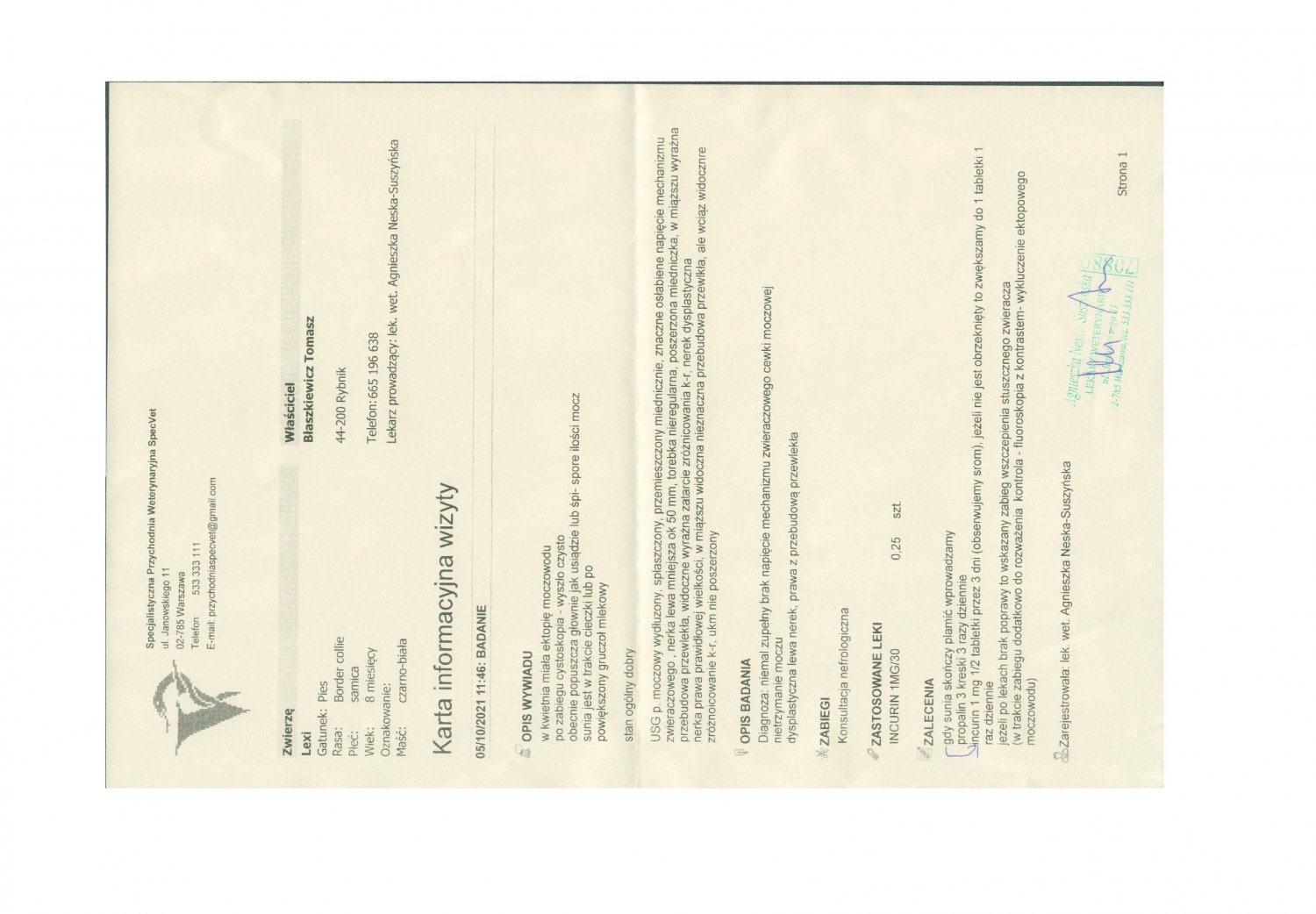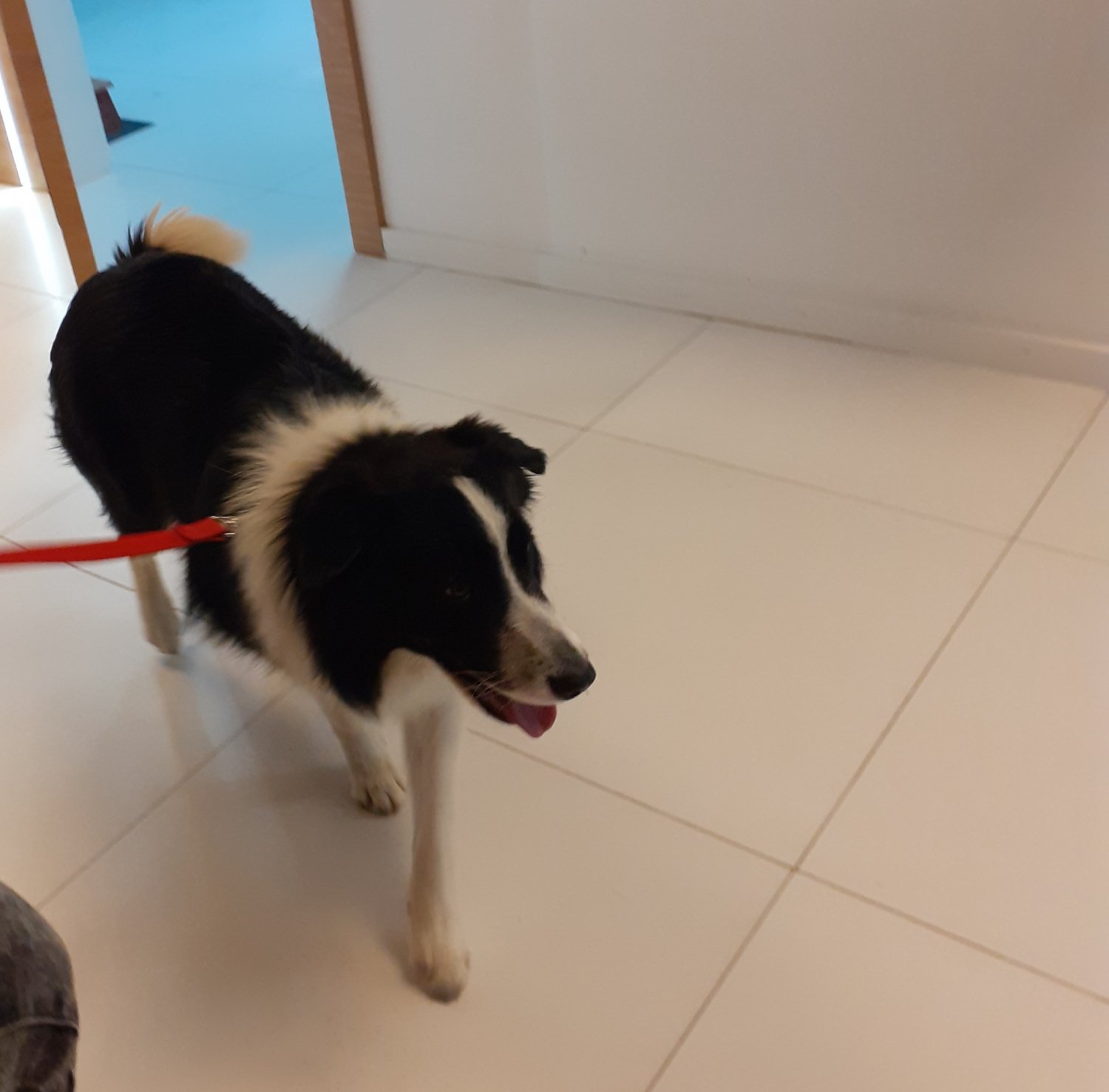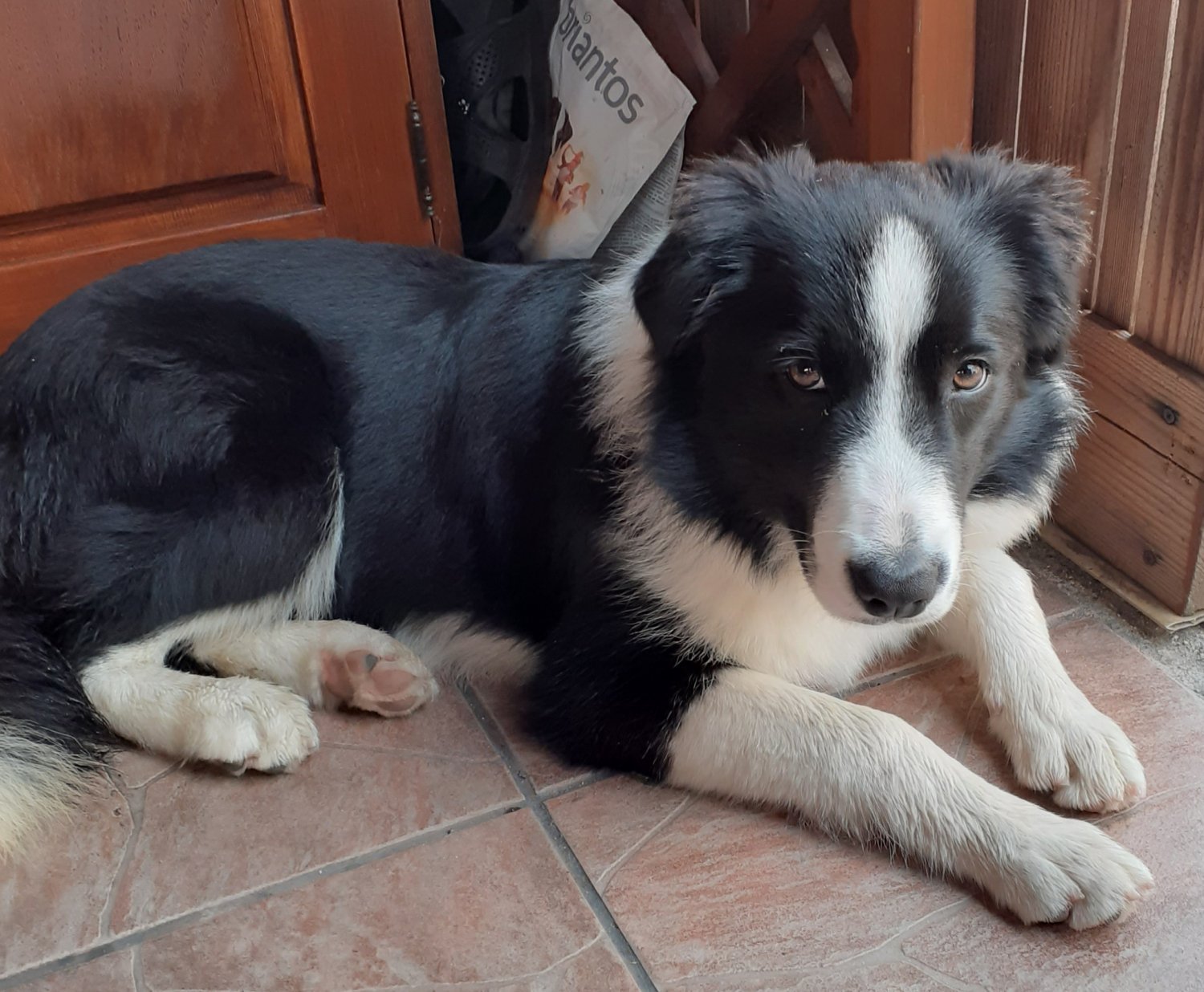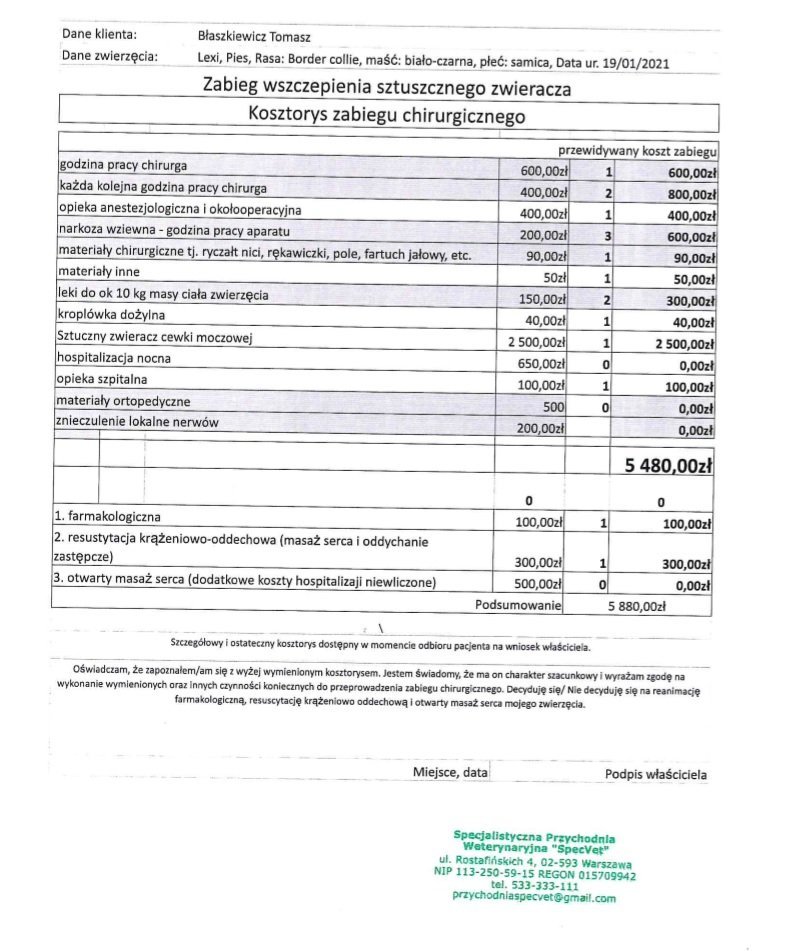 The organizer verified the description with proper documents.
Donate
Zrzutka.pl does not charge any commission
Description
Lexi jest niezwykłym pieskiem rasy border collie. Jest niezwykła nie tylko z uwagi na jej usposobienie , ale również posiadane wady genetyczne. Zacznijmy od początku, nasza Lexi urodziła się 19 stycznia 2021 roku. Do naszego domu trafiła jako ośmiotygodniowy szczeniak. Bardzo szybko okazało się, że jest obciążona wadą w postaci ektopowych moczowodów, jedynym ratunkiem była operacja. Od razu podjęliśmy decyzję o przeprowadzeniu operacji, która odbyła się na początku kwietnia. Po operacji zabraliśmy naszą księżniczkę do domu, pełni nadziei, że jest już zdrowa. Niestety szybko się okazało, że operacja ektopowych moczowodów to tylko początek drogi. Pomimo operacji Lexi ciągle była mokra, gdy tylko przesiadła samoczynnie wylewał się z niej mocz. Kolejne wizyty u wielu weterynarzy oraz liczne badania ujawniły kolejne wady układu moczowego. Nerki Lexi nie do końca pracują tak jak powinny, zatem sunia wymaga odpowiedniej diety, kształt jej pęcherza różni się od kształtu innych zdrowych psów. Ale to najmniej problematyczne wady. Największym problemem jest zwieracz, który się nie domyka. Lexi wymaga operacji wszczepienia sztucznego zwieracza, bez niego będzie ciągle mokra od moczu, a nawracające infekcje układu moczowego doprowadzą do jej śmierci. Koszt tej operacji przekracza nasze możliwości finansowe. Obecnie Lexi otrzymuje lek propalin oraz hormony incurin, które były ostatnią szansą na poprawę jej stanu, niestety nie ma widocznej poprawy. A brak poprawy to konieczność przeprowadzenia operacji wszczepienia sztucznego zwieracza. Mamy nadzieję, że znajdą się ludzie o wielkim sercu, którzy pomogą nam zawalczyć o zdrowie i życie naszej księżniczki.
The world's first card for receiving payments. The Payment Card.
The world's first card for receiving payments. The Payment Card.
Find out more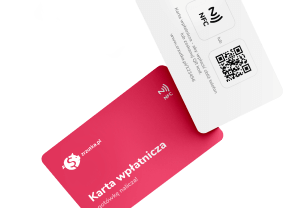 Our users created
777 527 whip-rounds
and collected
579 486 175 zł
What are you collecting for today?