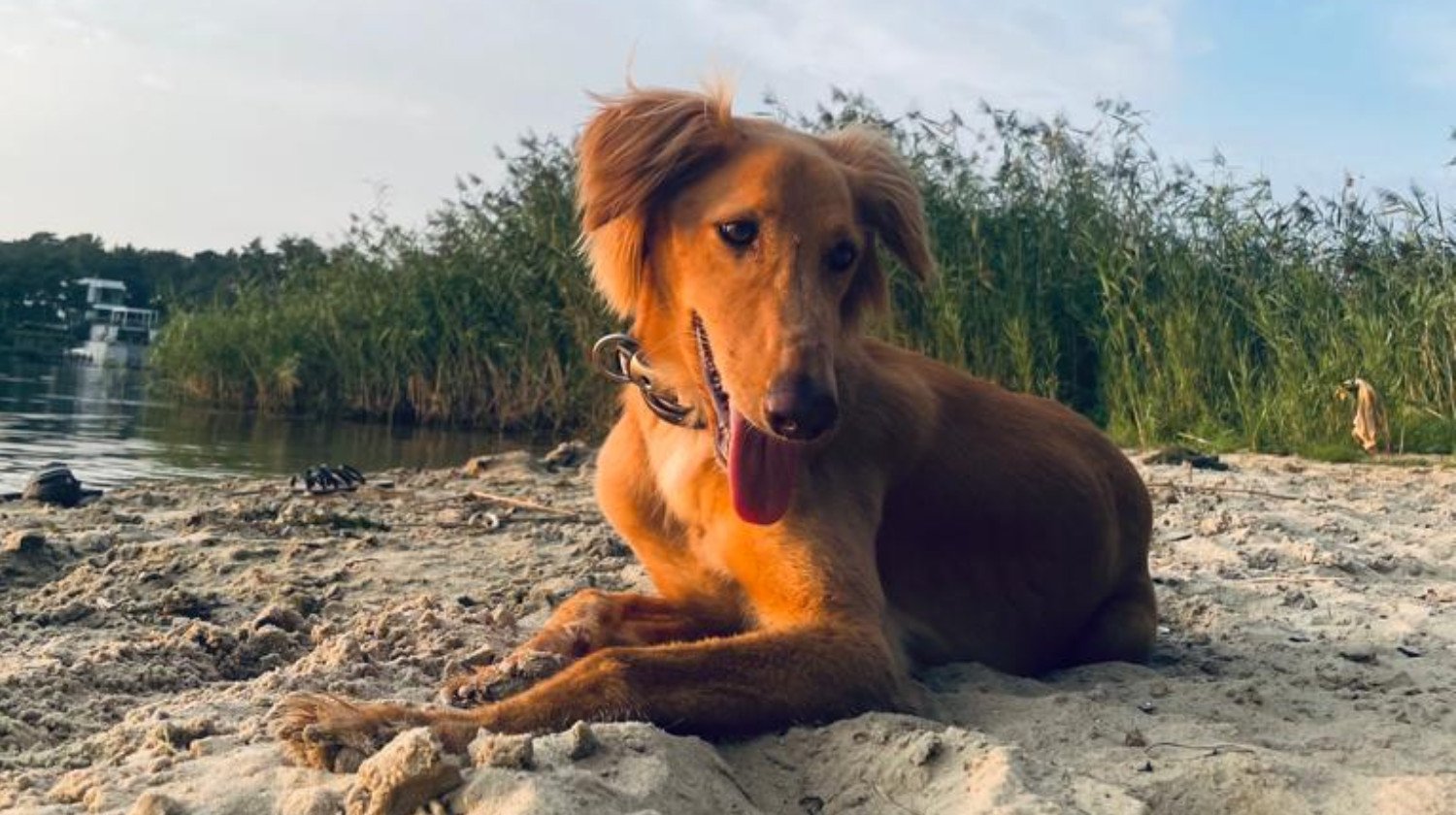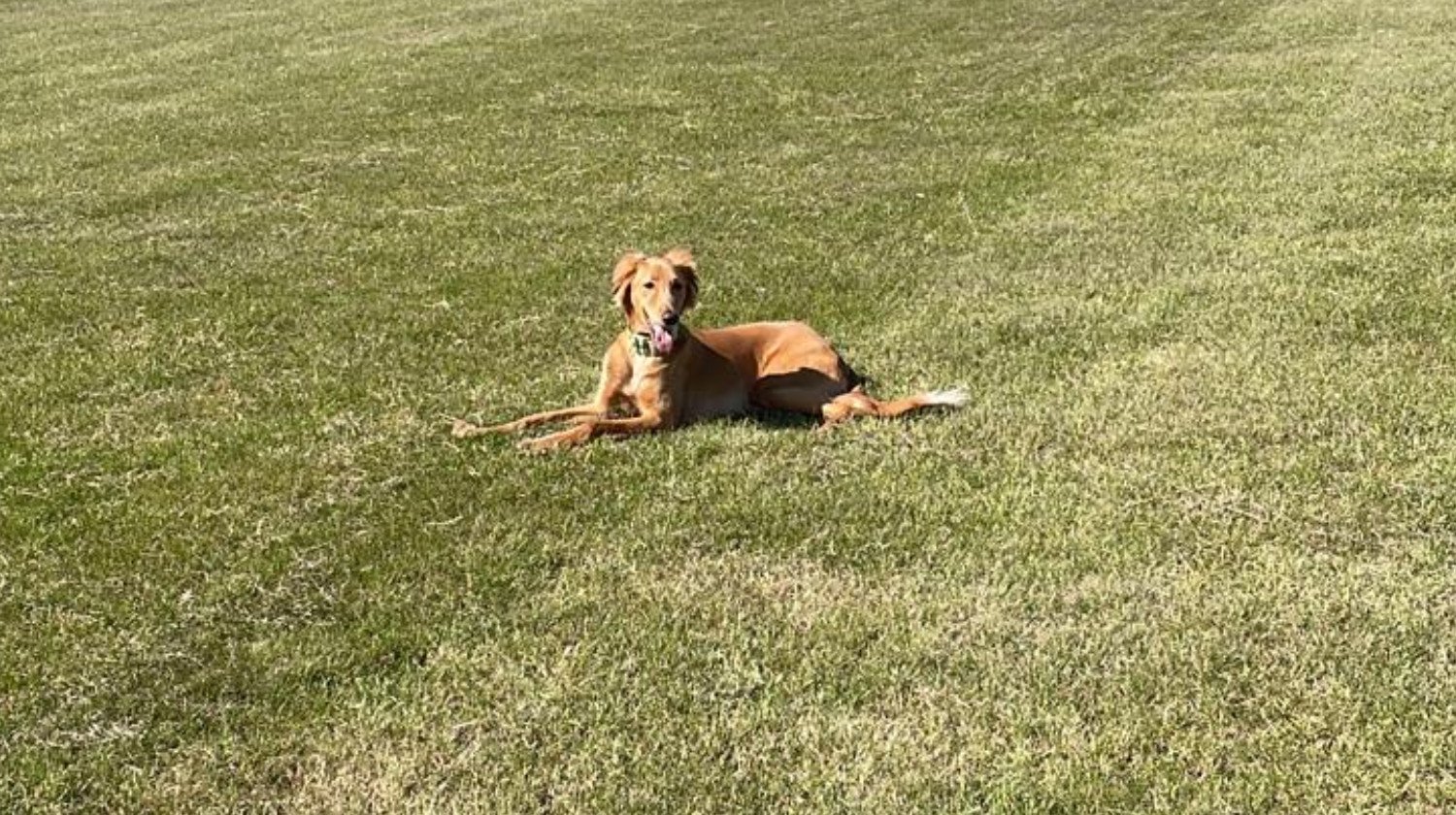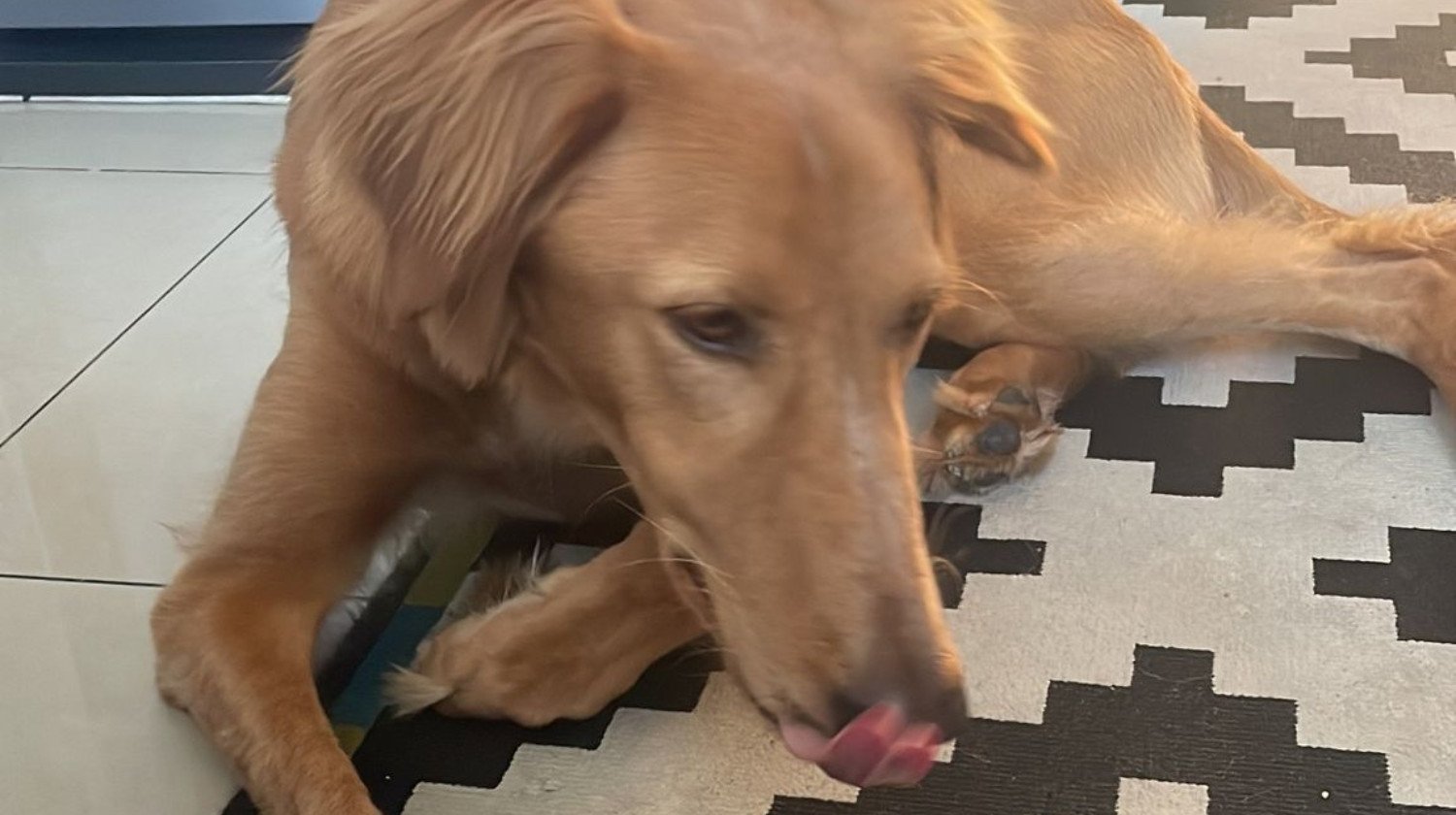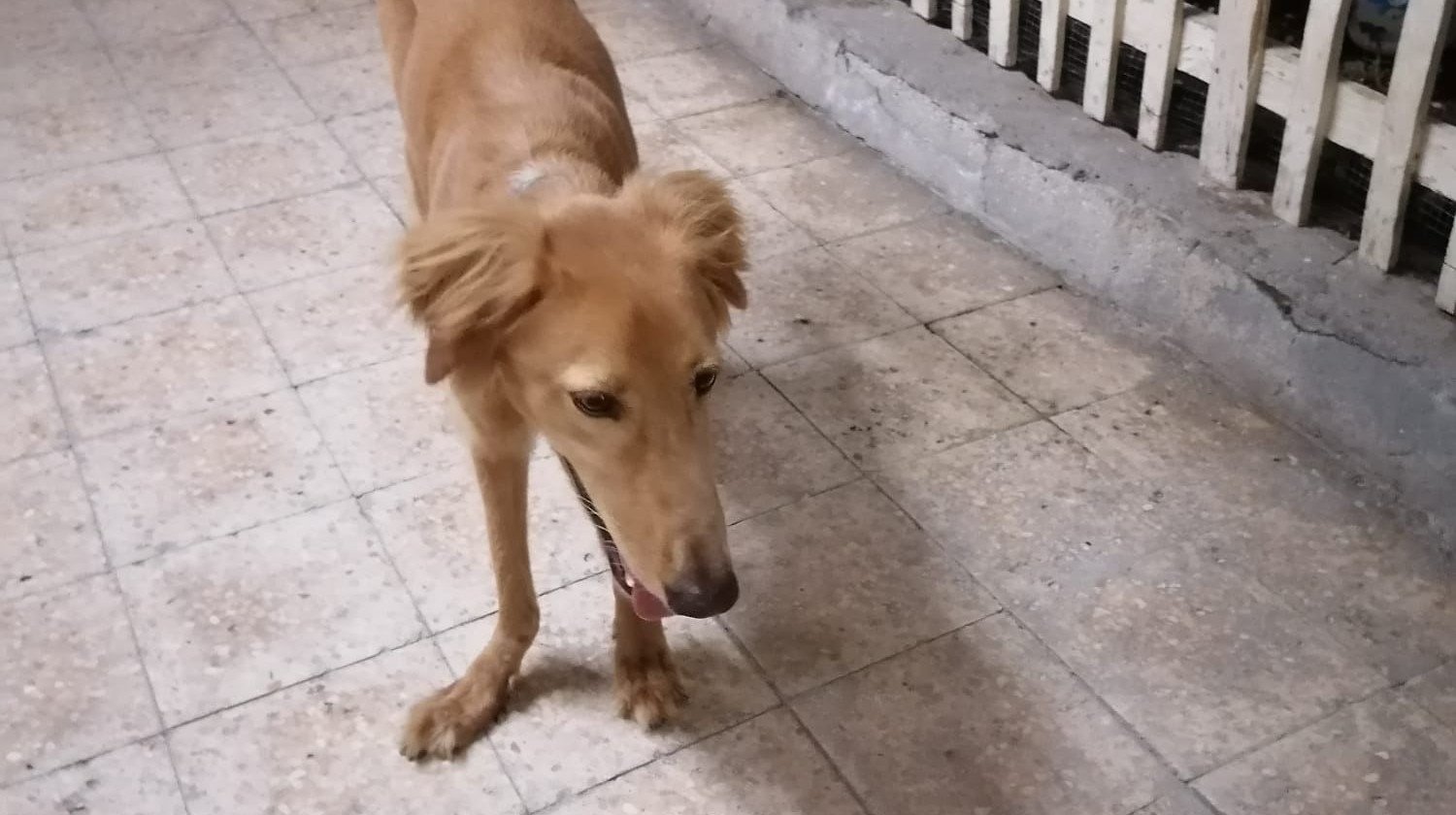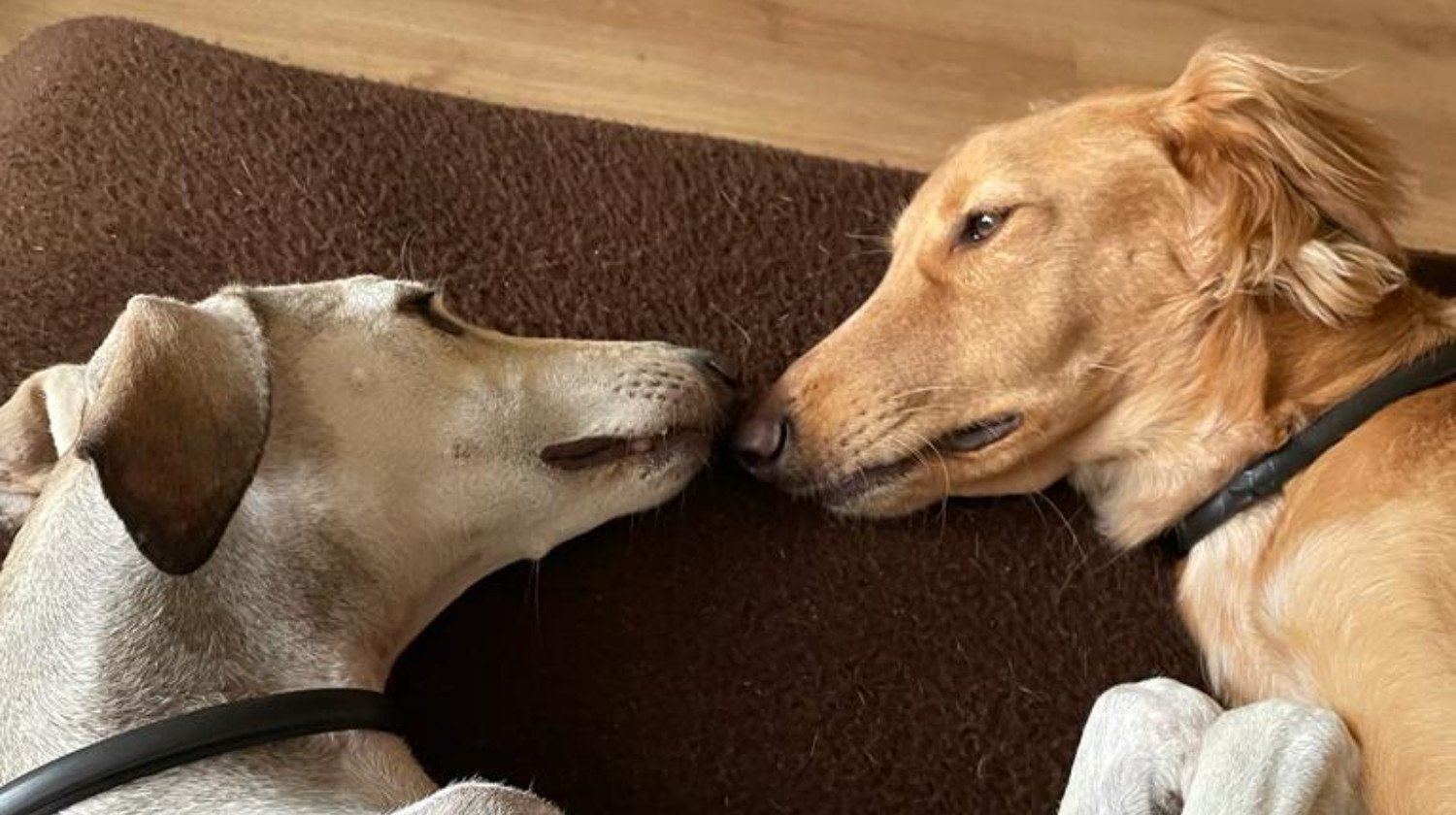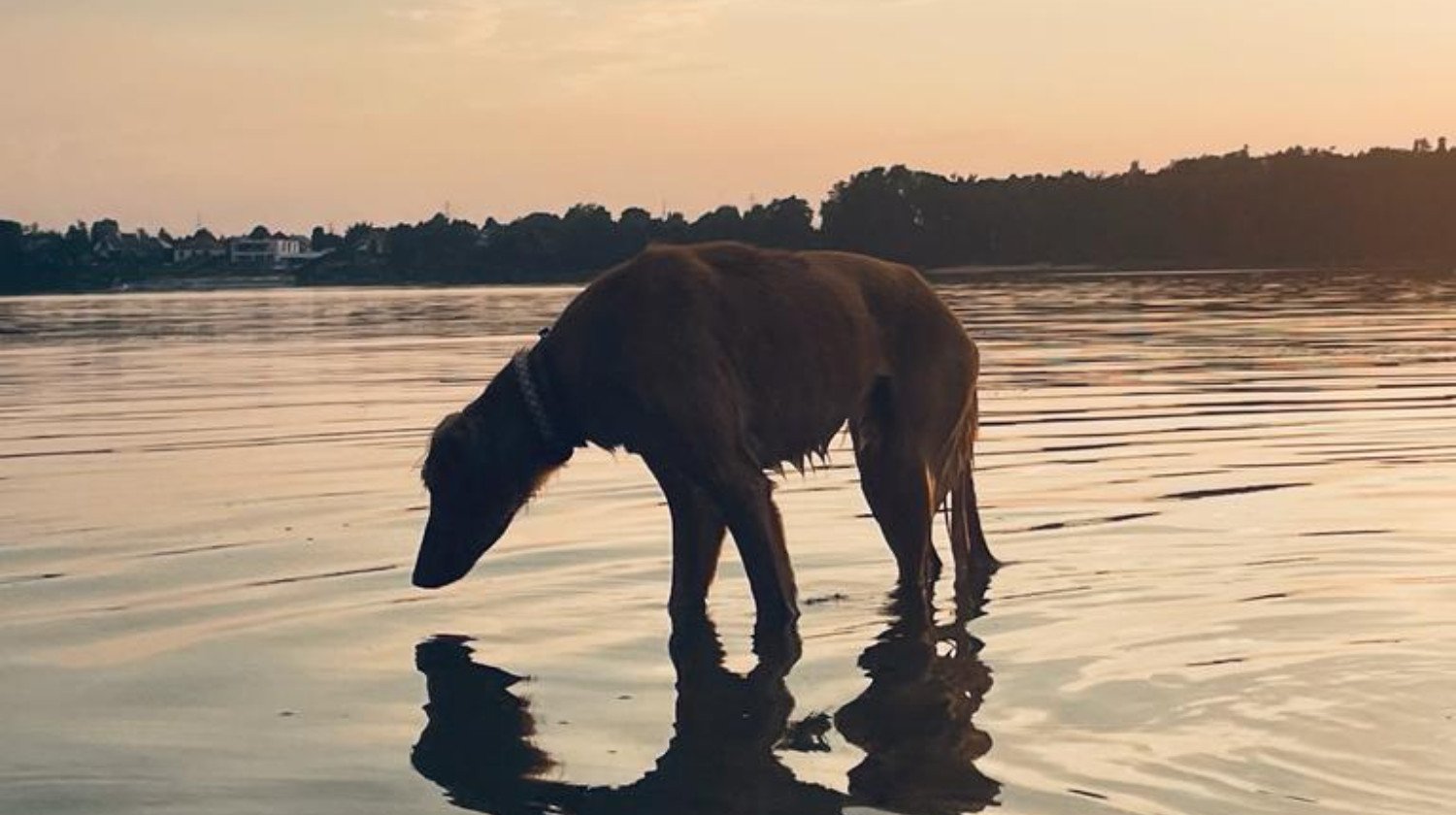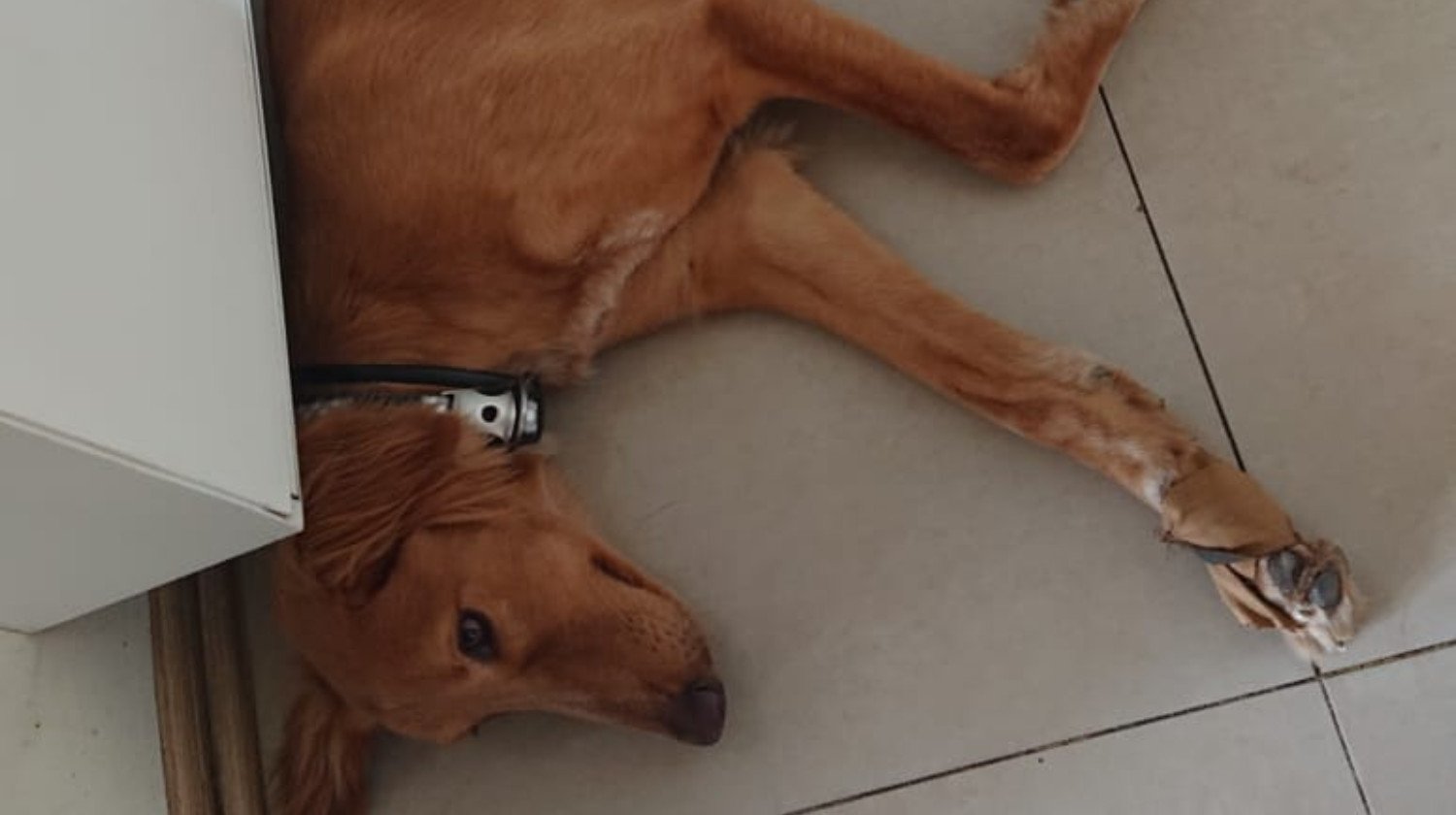 id: sp6gn4
Na ratowanie łapy Saraba - operacja 29.11.2023
Na ratowanie łapy Saraba - operacja 29.11.2023
Our users created 1 035 665 fundraisers and raised 1 103 409 998 zł
What will you fundraise for today?
Sarab jest już po operacji, która przebiegła dobrze i bez komplikacji. Teraz czeka go 5 tygodni z ograniczonym do minimum ruchem. Wizyta kontrolna za tydzień.

No comments yet, be first to comment!

Read more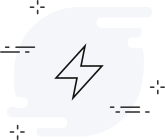 There are no updates yet.
Description
Historia Saraba jest zawiła ale dziś, zakładając tą zrzutkę zaczynamy walkę o uratowanie jego łapy i przywrócenie mu pełnej sprawności. Czas nagli bo operacja jest zaplanowana na środę 29.11.2023. Zrzutkę zakładam w imieniu jego właścicielki bo ona sama nie umie prosić o pomoc, choć sama dużo robi dla innych. Wierzę, że z Waszą pomocą uda nam się wesprzeć Małgosię w walce o lepsze życie dla jej ukochanego psa.
W aktualnościach wstawiłam aktualne zdjęcia RTG wykonane na potrzeby konsultacji.
Sarab został uratowany z ulicy w Katarze. Błąkał się z zakrwawioną przednią prawą łapą, którą ktoś mu najprawdopodobniej uszkodził. Z ulicy zgarnęła go Nagham, która akurat przejeżdżała autem i nie mogła zostawić go tam samego na pastwę losu. Zabrała go niezwłocznie do weterynarza, gdzie został zaopatrzony. Miał amputowany jeden palec bo niestety nie udało się go uratować. Staw też został uszkodzony ale lekarze stwierdzili, że nie da się z tym nic zrobić a psa to nie boli i może tak funkcjonować. Po pobycie w klinice Sarab trafił do domu tymczasowego u Gem, gdzie miał sporo psich towarzyszy niedoli.
Był ogłaszany do adopcji w Polsce i na jego szczęście zakochała się w nim od pierwszego wejrzenia pani Małgosia z Łodzi. Nie przeszkadzało jej to, że pies jest w jakimiś stopniu niepełnosprawny. Cierpliwie czekała kilka miesięcy by Sarab mógł do niej przylecieć. W końcu w maju tego roku Sarab zawitał do Polski i zamieszkał ze swoją nową panią w Łodzi, wraz z jej synem. Kiedy Sarab się już zadomowił postanowiliśmy skonsultować jego uszkodzoną/zdeformowaną łapę u weterynarzy w Polsce, którzy specjalizują się w psiej ortopedii. Wszyscy zgodnie stwierdzili, że mimo tego, że pies nie odczuwa bólu, chodzi, biega i funkcjonuje, to jednak nie pozostanie to bez wpływu na stan całej tej łapy w przyszłości i że jak najszybciej trzeba coś z tym zrobić. Zostawienie tego tak jak jest teraz może doprowadzić nawet do amputacji łapy w przyszłości. Obciążenia robią swoje i z czasem przeciążeniu i uszkodzeniu może ulec także wyższy staw, a już teraz odbija się to na kręgosłupie i łopatce. Są już niewielkie zaniki mięśni w tych miejscach.
Po konsultacjach, w sumie u 4 lekarzy specjalistów mamy dwie opcje. Przekładając to na język laika przedstawia się to tak. Pierwsza to unieruchomienie i usztywnienie stawu na stałe poprzez wstawienie tytanowej szyny. Zabieg jest na pewno obciążony ryzykiem bo nie wiadomo jak organizm zareaguje na ciało obce, poza tym usztywniony na stałe staw uniemożliwi psu bieganie takie jak na dzień dzisiejszy czyli min. typowe charcie kółeczka.
Druga opcja, to próba naprawy uszkodzonego stawu poprzez naprostowanie kości oraz intensywną rehabilitację pooperacyjną.
Po dodatkowych rozmowach z osobami, które z różnych względów musiały poddawać psy w typie charta operacjom ortopedycznym oraz rozmowach z fizjoterapeutami, pani Małgosia zdecydowała, że wybierze opcję drugą bo zależy jej na tym by Sarab nie stracił szansy na bieganie, które uwielbia – zwłaszcza w towarzystwie swoich charcich przyjaciół.
Druga opcja zawsze pozostanie otwarta jeśli pierwsza miałaby się okazać niewystarczająca. Nikt tu nie jest w stanie dać żadnej gwarancji jednak pozostawienie Saraba bez jakiejkolwiek próby pomocy uratowania łapy byłoby nie fair. Zwłaszcza po tym wszystkim co przeszedł w swoim krótkim życiu. To niespełna dwuletni pies, który chce się bawić i biegać pełną parą.
Małgosia pokochała go takim i bez wahania zdecydowała na jego adopcję. Sama jednak nie będzie w stanie udźwignąć kosztów operacji, która wstępnie została wyceniona na około 5 tyś. PLN. Do tego trzeba jeszcze doliczyć koszty rehabilitacji po operacji, która na pewno będzie długotrwała i niemniej kosztowna, plus dojazdy do kliniki pod Łódź. Bardzo chciałabym jej i Sarabowi pomóc. To cudowna rodzina ludzko – psia o ogromnych sercach. Mam nadzieję, że mi w tym pomożecie, a tak naprawdę pomożecie Małgosi i jej ukochanemu psu, Sarabowi.
The world's first Payment Card. Accept payments wherever you are.
The world's first Payment Card. Accept payments wherever you are.
Find out more