id: sumfuj
Let's create a new independent cultural institution in Toruń
Let's create a new independent cultural institution in Toruń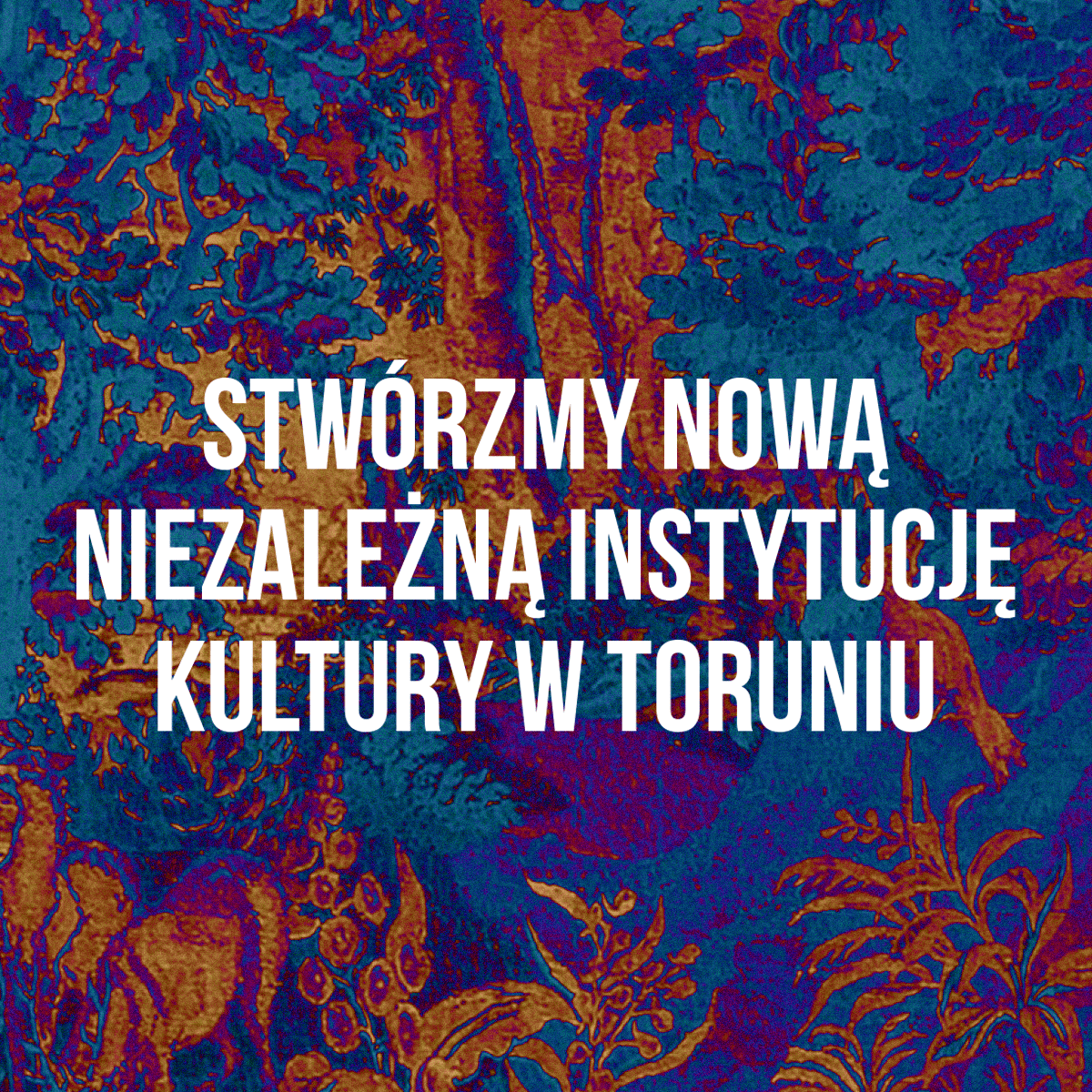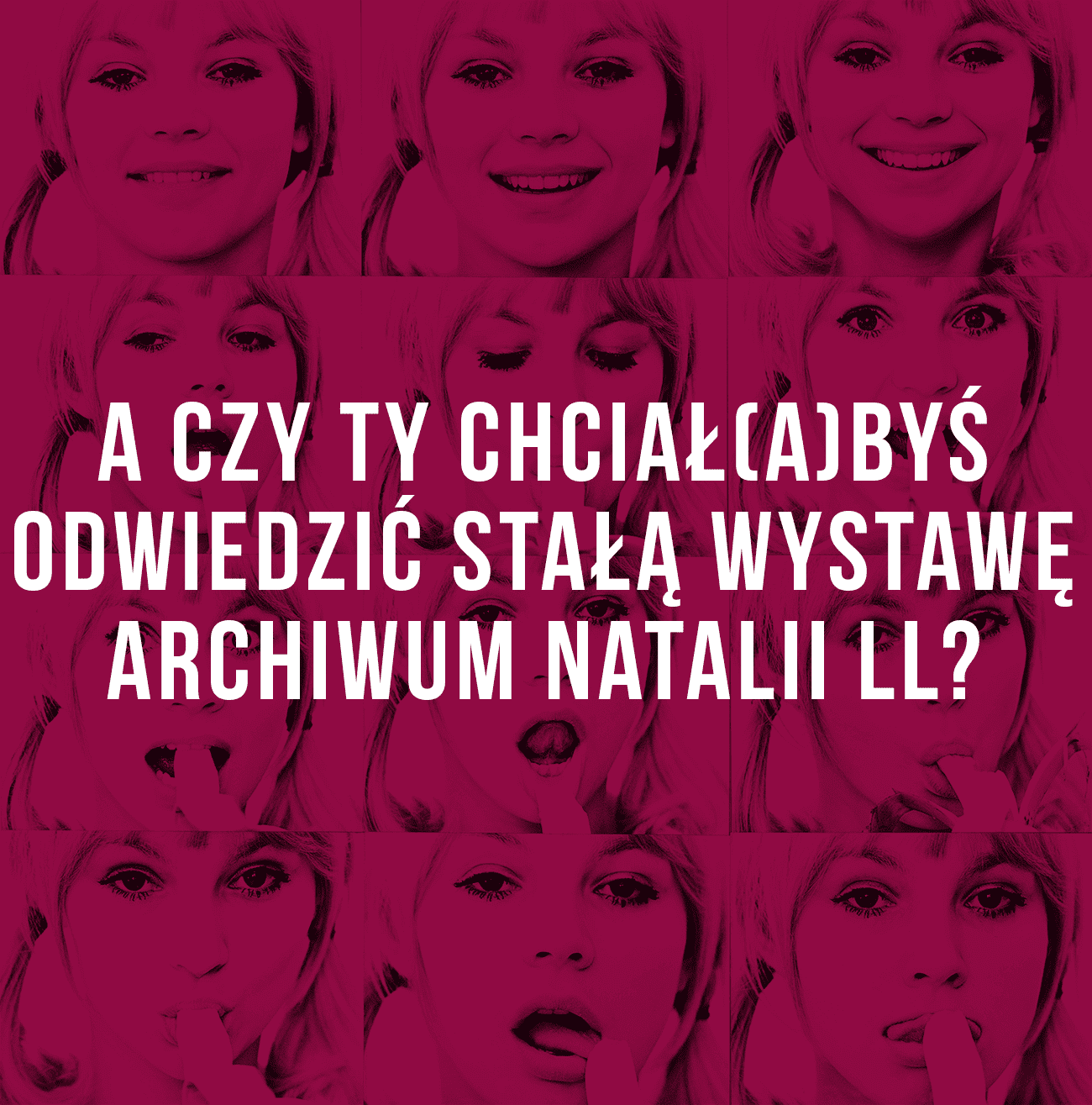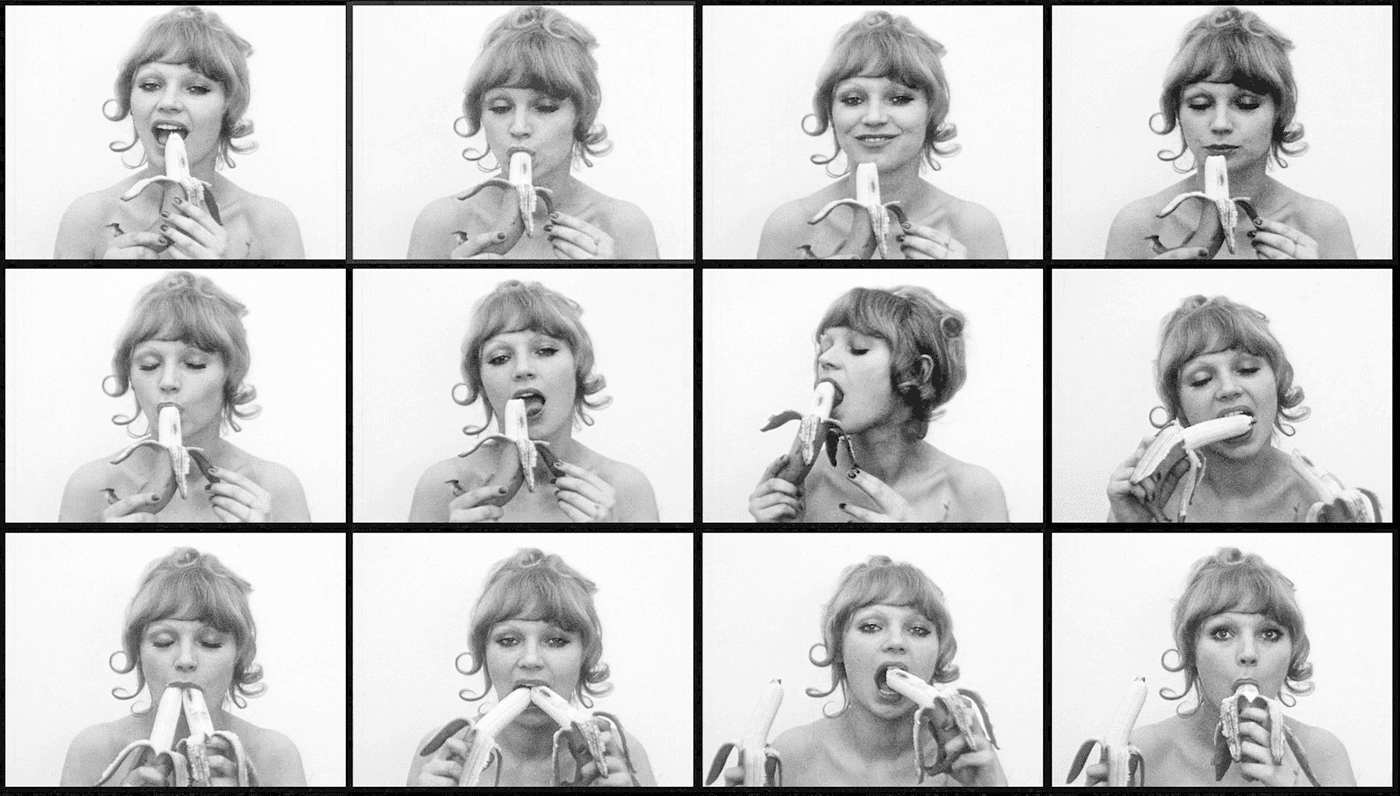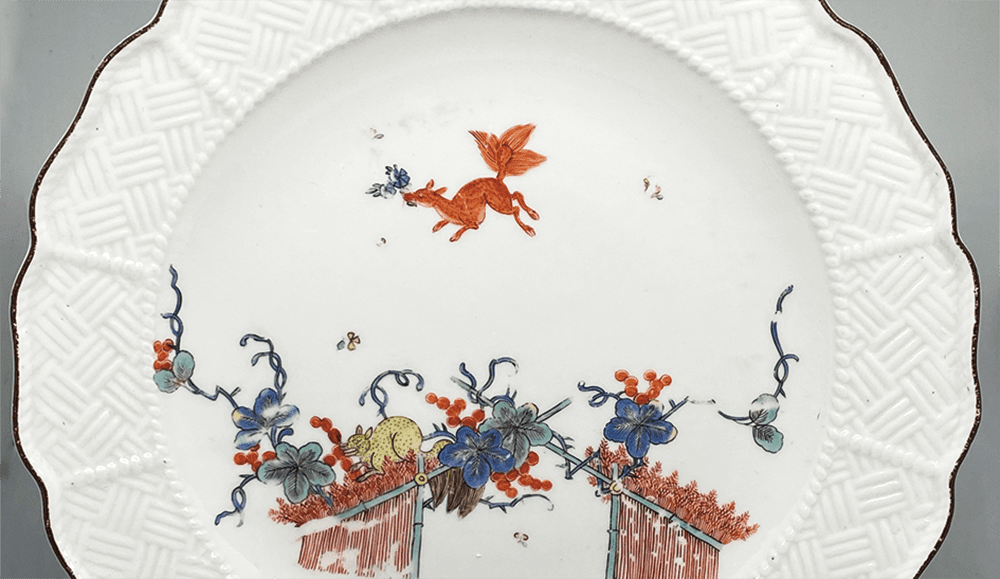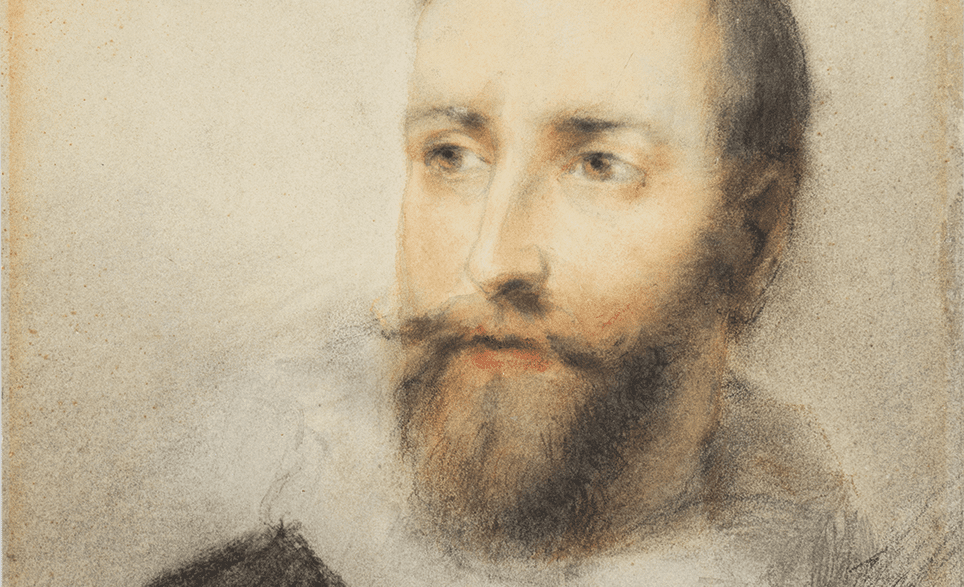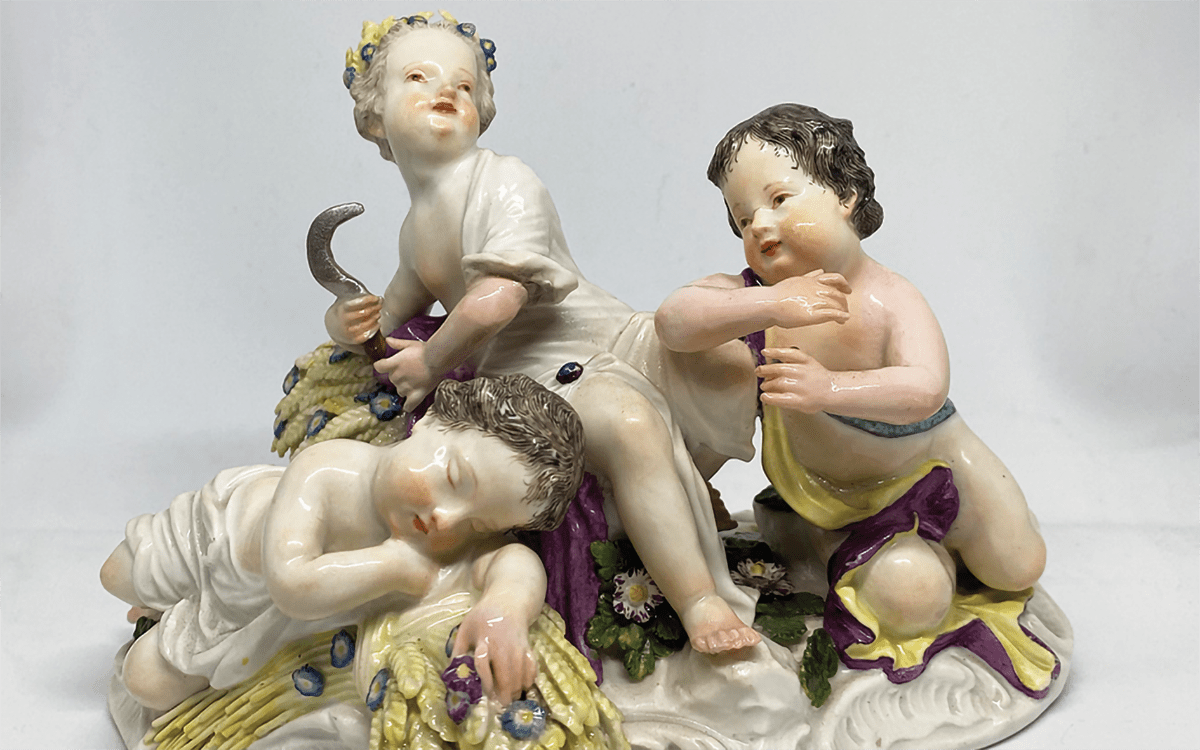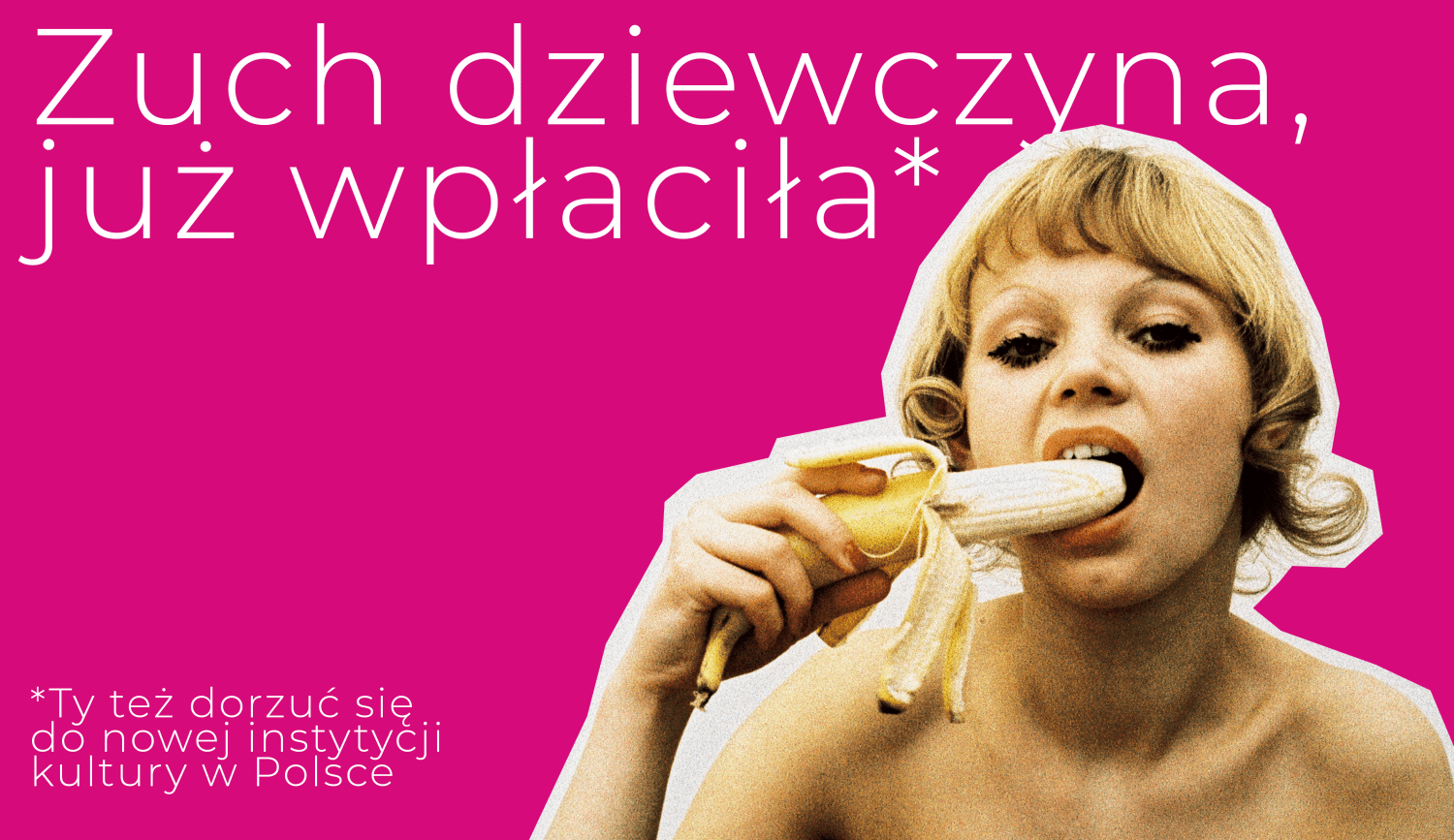 of 650 000 zł (≈ 138 004 €)
Donate
Zrzutka.pl does not charge any commission
Share
Description
Hi, this is the ZW Foundation!
We are a young institution that has been working in Toruń since 2019. We are building an important art collection that you can see on temporary exhibitions all around the world.
Our collection includes: Natalia LL Archive – containing the artist's works, catalogues, negatives, slides and books; collection of Oriental and European porcelain; contemporary and modern art with many other, often astonishing objects.
The collections are conserved, preserved and made accessible on an ongoing basis. Unfortunately, due to a lack of our own exhibition space, we cannot present them permanently.
Today, we want to change that! We plan to acquire a building in Toruń and dedicate it entirely to a new, independent institution of the highest level.
With your support we can do this.
And what you will see in our institution?
🔸 A permanent galery of the Natalia LL Archive, presenting the artist's work in a broad artistic context. Associated with it there will be a room dedicated to the PERMAFO gallery, which full archive we hold in our collection;
🔸The permanent galleries, presenting, among other things, objects belonging to kings, 18th-century porcelain, paintings, design, modern and contemporary art - everything that is most important and valuable.
Due to the sensitivity of the materials on which some of the objects were created (like paper) and the techniques (photography), we will often swap works in the galleries, so you will be able to see something new on each visit.
🔸 Temporary exhibition galleries, a place to present exhibitions from outside the institution, as well as thematic/problematic exhibitions - created from our collections;
🔸 Gallery dedicated to showcasing young artists and curators. It will be a space for students, fresh graduates and people who are just entering the art world. We are committed to creating an independent space where everyone can showcase their work;
🔸 Educational rooms, because we believe that through education we are able to sensitise and open up new generations to the world. This is where you will find spaces where we will hold workshops, organise educational exhibitions and create a pleasant corner where you can spend time creatively with your child;
🔸 The auditorium is the second space that will support our educational mission. Lectures, readings, presentations and conferences will take place here;
🔸 The reading room, where you will be able to consult our book collection, archives and also work in silence;
🔸 There will also be space for a café at the Foundation's headquarters, because after all, even during the most thrilling encounter with art, you need a moment to relax.
🔸 The final space is the administration area with a conservation studio, storage areas and offices for our staff.
Our initiative was met with a wonderful response from artists and collectors who donated their works to us.
A charity auction held in the spring raised more than 200,000  PLN.
The entire amount will go towards the purchase and adaptation of the townhouse!
Unfortunately, we are still short of a very large sum. That is why we are asking for your support!
Every single – even the smallest – donation makes a huge difference.
Together we are building a lasting institution that will serve the next generations.
As you can see, our fundraising is supported by many wonderful creators also in the form of prizes that you can receive in return for your donation. This is the least we can do to repay you for your help.
Let's create something wonderful together and meet soon in a new institution!
The world's first Payment Card. Accept payments wherever you are.
The world's first Payment Card. Accept payments wherever you are.
Find out more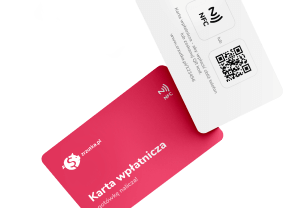 Our users created
877 662 whip-rounds
and collected
805 828 782 zł
What are you collecting for today?