Pomoc by usprawnić Centra Zdrowia Psychicznego
ID: sup2r6
Pomoc by usprawnić Centra Zdrowia Psychicznego
ID: sup2r6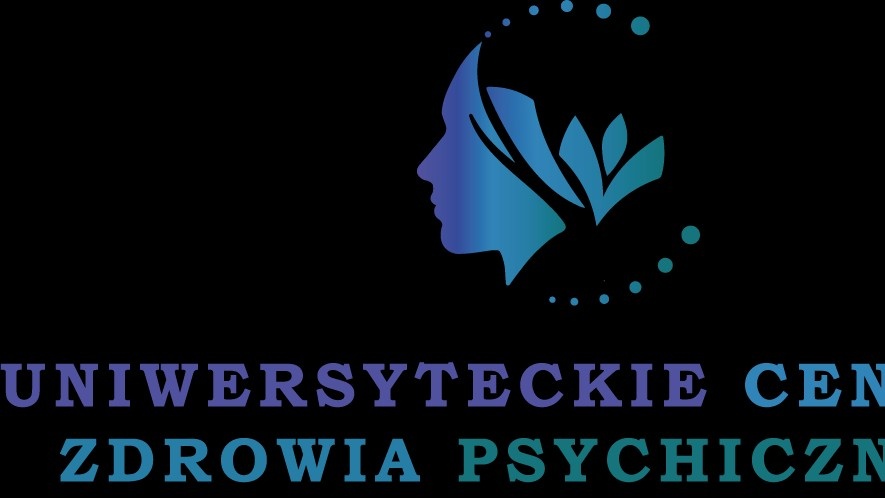 0 zł
total
0 zł
0 zł
total
57 days
57 days
left
0
0
contributors
Donate
Description
Czas epidemii jest szczególnie trudny dla osób doświadczających problemów zdrowia psychicznego. Poczucie niepewności i zagrożenia, strach przed nieznanym i zmiana codziennego rytmu życia wpływają negatywnie na nasz dobrostan psychiczny. Dlatego warto wiedzieć, gdzie można szukać pomocy.
Centra Zdrowia Psychicznego
W tej chwili w Polsce działa 28 Centrów Zdrowia Psychicznego – są to placówki, w których można otrzymać wsparcie specjalisty – lekarza psychiatry, psychologa lub psychoterapeuty.
W większości Centrów Zdrowia Psychicznego pracujący w nich specjaliści przeszli na zdalny kontakt z pacjentem. Będąc w trudnej sytuacji, można zadzwonić do takich miejsc i poprosić o teleporadę. W jej ramach można tez otrzymać e-recepte i e-zwolnienie.
Co warte podkreślenia, w ramach takiej zdalnej pomocy można np. brać udział w psychoterapii.
Kontakty można znaleźć na stronie Centrów Zdrowia Psychicznego, a także niżej w naszym artykule.
Środowiskowe Centra Zdrowia PsychicznegoProfesjonalny personel Środowiskowych Centrów Zdrowia Psychicznego oferuje bezpłatną pomoc psychologiczną, psychoterapeutyczną. Kierowana ona jest do wszystkich mieszkańców, a w szczególności do: 
członków personelu Powiatowej Stacji Sanitarno-Epidemiologicznej,
członków personelu medycznego i innych służb zaangażowanych w działania związane z zapobieganiem i przeciwdziałaniem skutkom epidemii, 
osób objętych kwarantanną,
osób, które w związku z epidemią koronawirusa straciły pracę,
osób, które są w kryzysie psychicznym,
osób, którym odmówiono innej formy pomocy ze względu na pandemię.
Środowiskowe Centra Zdrowia Psychicznego uruchomiły na ten trudny i wyjątkowy okres teleusługi. W wyjątkowych sytuacjach, przy zachowaniu środków ostrożności, pomoc udzialana jest na miejsu. Dyżury w Środowiskowych Centrach Zdrowia Psychicznego mają miejsce
 od poniedziałku do piątku w godzinach 8.00 – 20.00
.    Środowiskowe Centra Zdrowia Psychicznego udzielają wsparcia psychologicznego mieszkańcom na obszarze działania centrum.
Contributors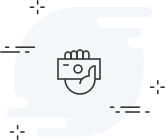 No donations yet, be first to donate!
Our users created
517 949 whip-rounds
---
What are you collecting for today?