id: t3kdus
Zapasy na pierwszą zimę Gieniutkowa
Zapasy na pierwszą zimę Gieniutkowa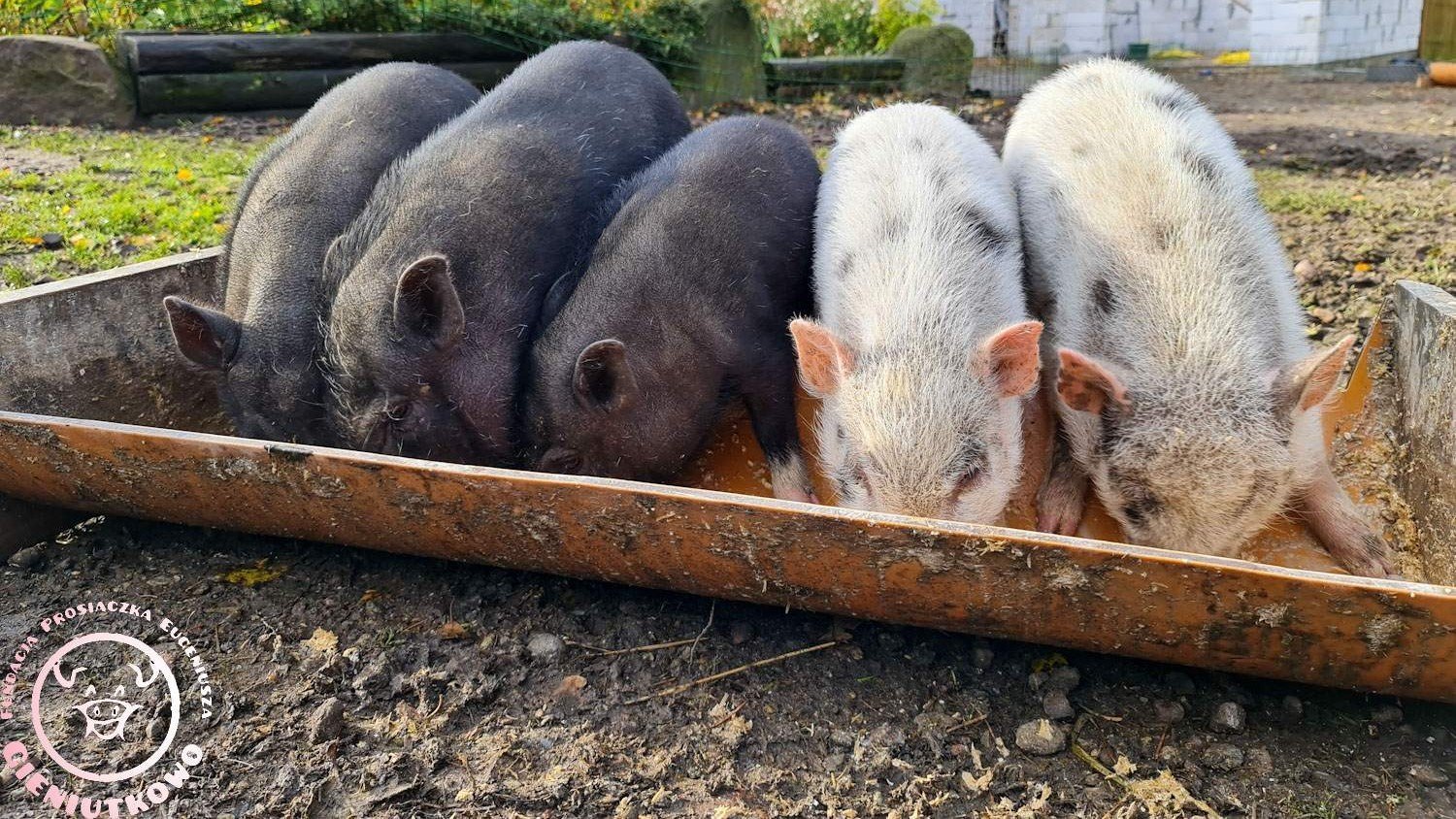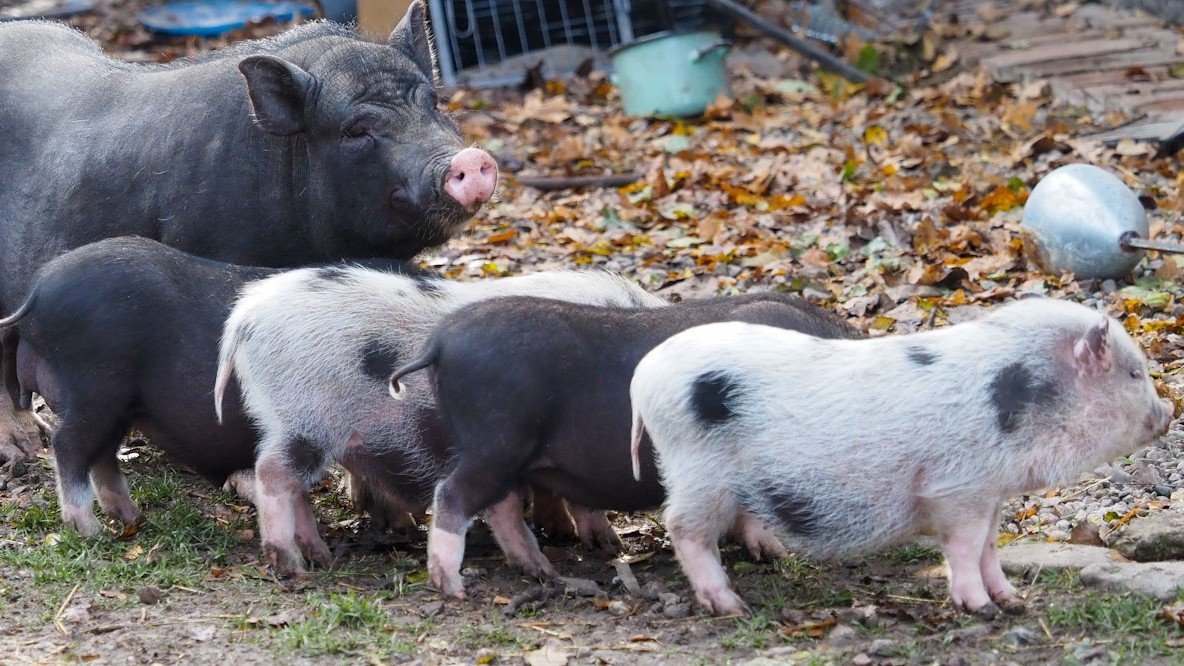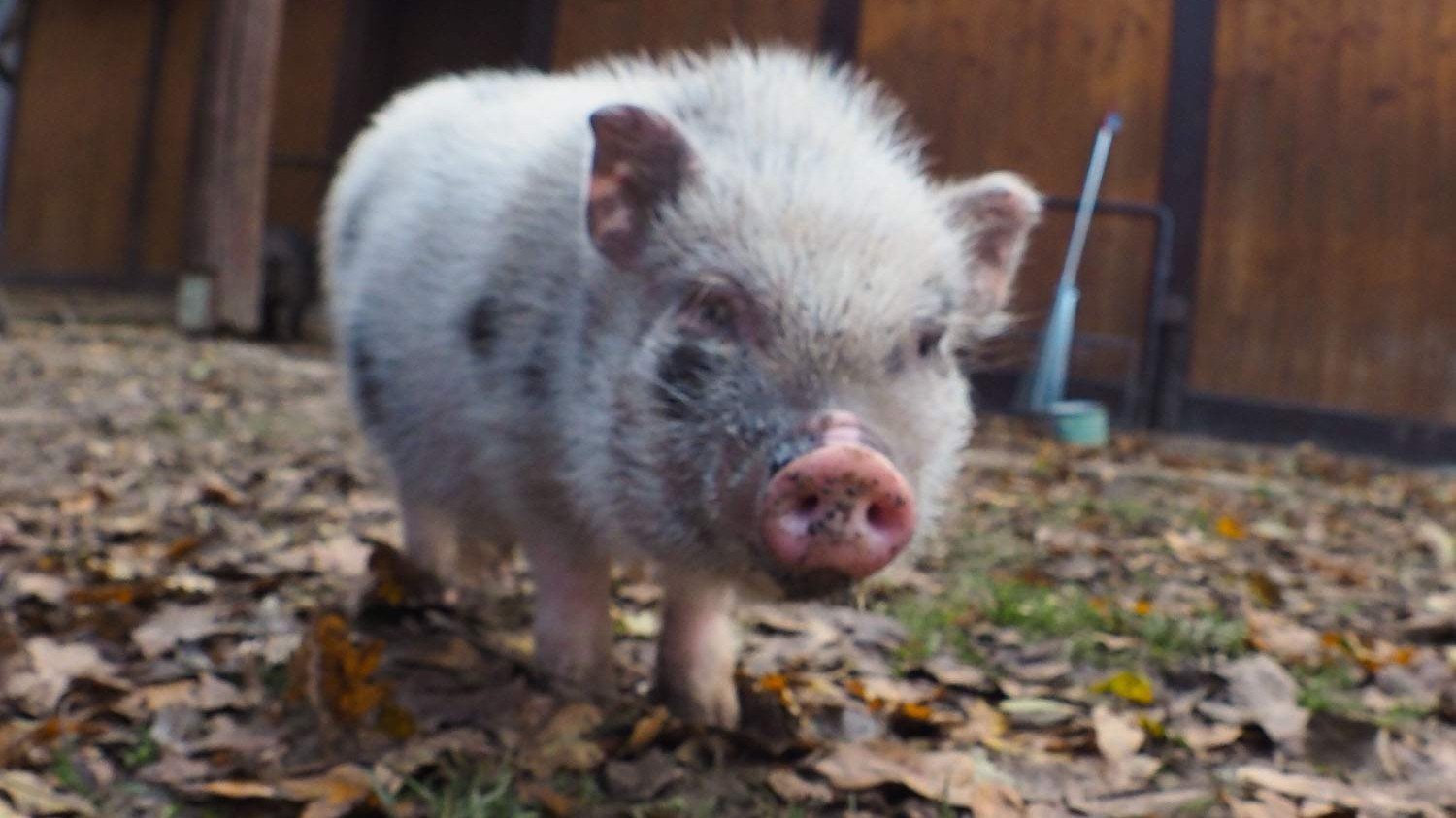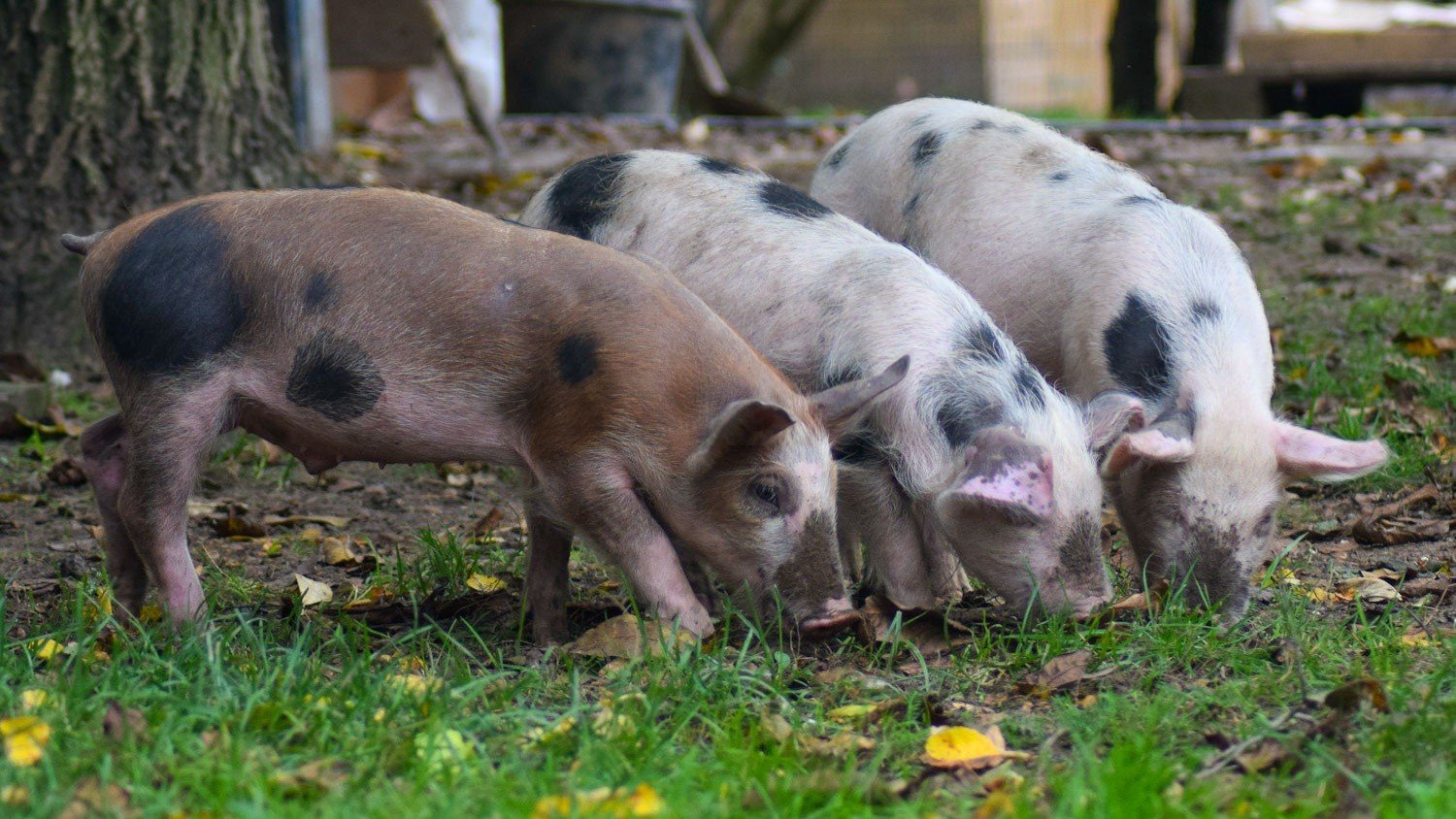 Donate
Zrzutka.pl does not charge any commission
Description
Kochani utworzyliśmy pierwszą tego typu zbiórkę, bo to nasza pierwsza zima... pierwsza zima w Gieniutkowie.
Jesteśmy Fundacją prosiaczka Eugeniusza Gieniutkowo z Nowego Węgorzynka i powstaliśmy 19.03.2021 Tworzymy Azyl dla świń i mamy już 50🐷 świńskich mieszkańców. 
W tym trzynaście maluchów nie mających nawet trzech miesięcy.
Musimy zrobić zapasy i przygotować domki na zimę. Kupić siano, słomę, śrutę, ziarno i buraki. 
Na sezon potrzeba 
5t owsa 3750zł ,
5t śruty 3750zł,
Słoma/siano 3500zł,                 
5t buraków 3000zł
Dokupić drewna koszt 2000zł
Edit. Powiększyliśmy zbiórkę o 3 tysiące, ponieważ kupiliśmy parnik do gotowania świnkom koszt 1500zł
Chcemy dokupić też tonę ziemniaków koszt 1200zł
Kochani liczymy na Wasza pomoc, pomóżcie nam przetrwać zimę. Oczywiście zapraszam do śledzenia losów świńskich na fanpage'u Prosiaczka Gienka eugeniuszek.pl 
DZIĘKUJEMY ❤️ 
The world's first Payment Card. Your mini-terminal.
The world's first Payment Card. Your mini-terminal.
Find out more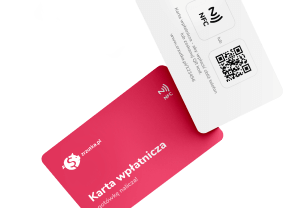 Nobody create moneybox for this whip-round yet or none of the moneyboxes have raised funds.
Our users created
798 484 whip-rounds
and collected
617 601 306 zł
What are you collecting for today?