id: tbpkja
Extinction Rebellion Trójmiasto
Extinction Rebellion Trójmiasto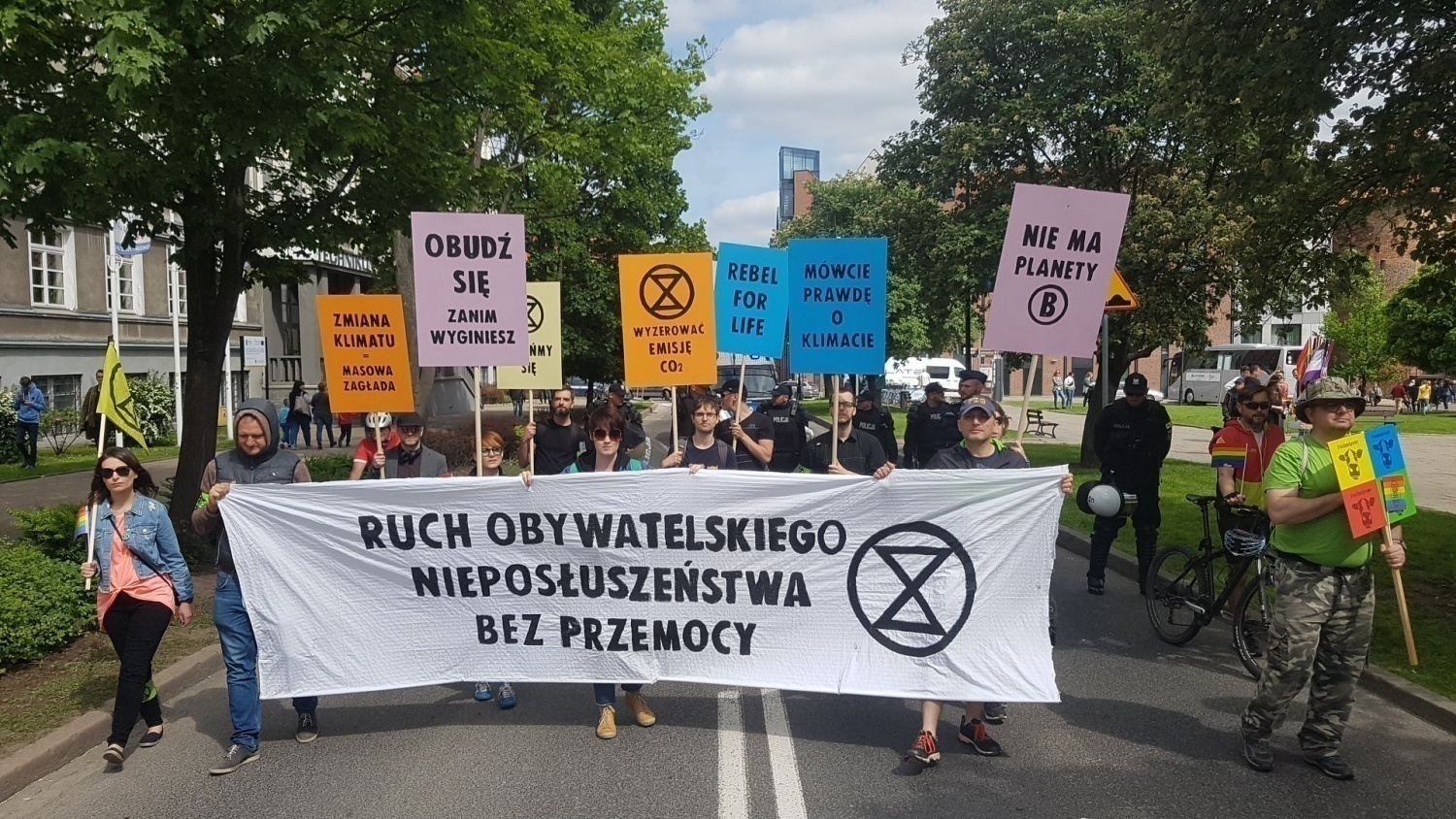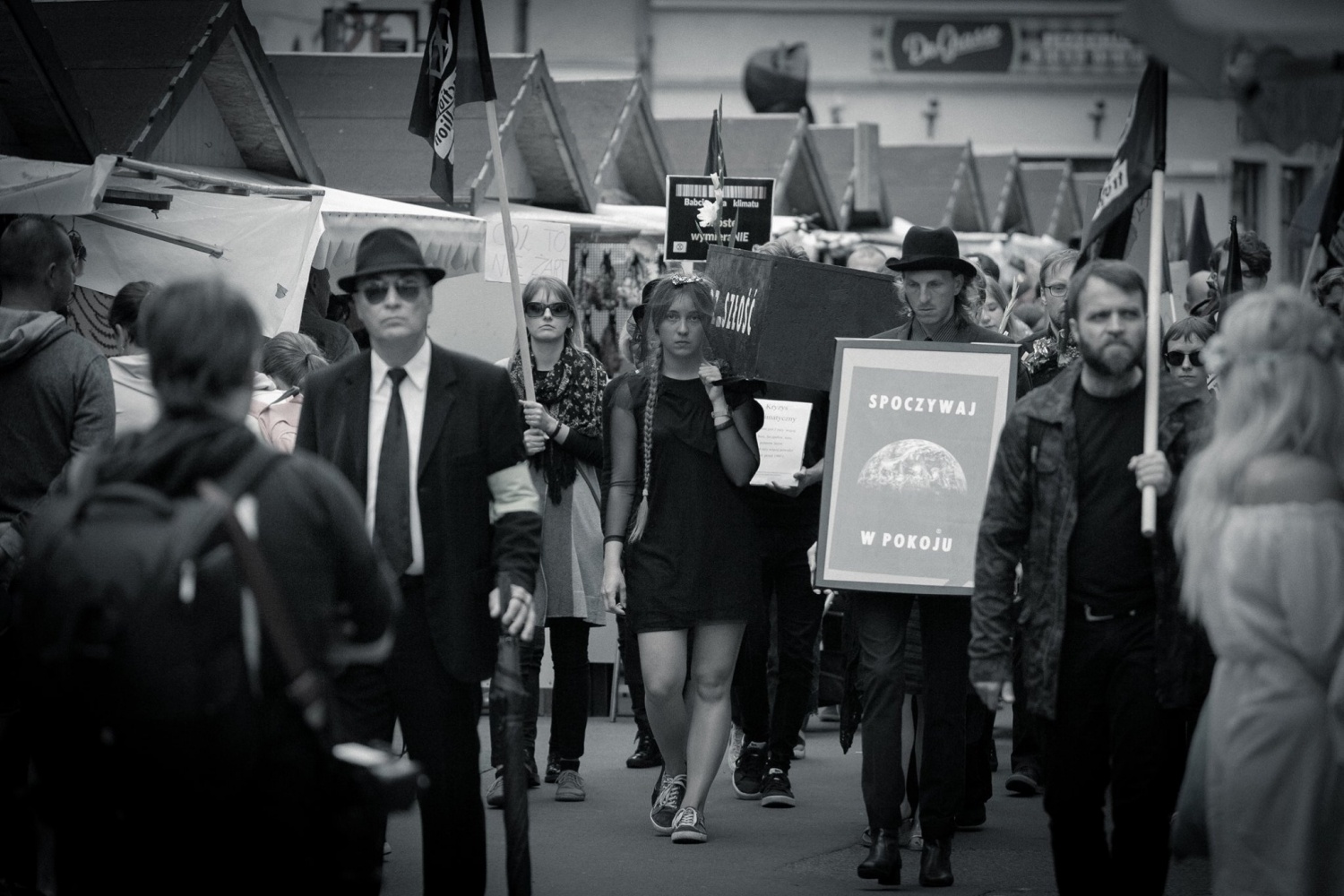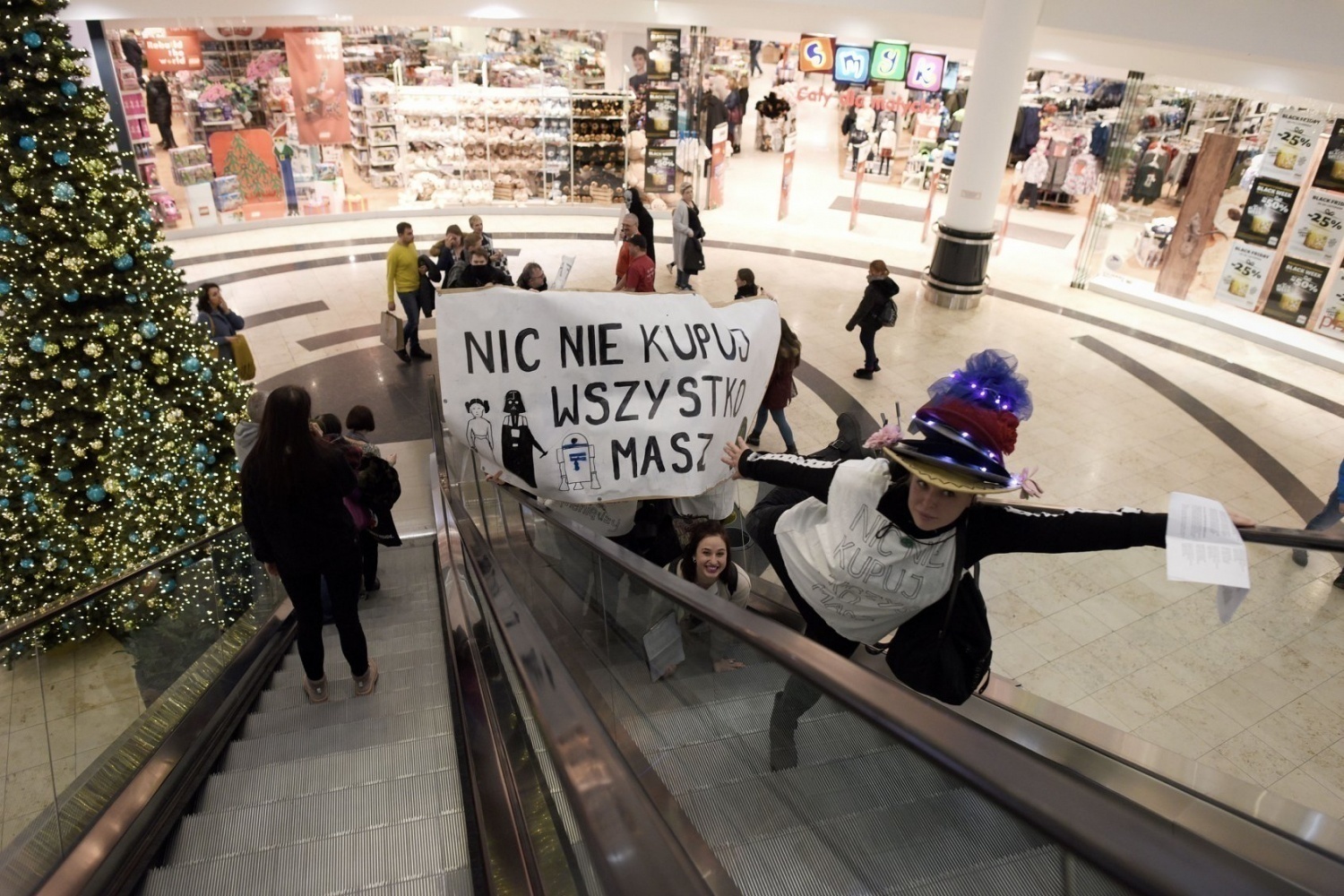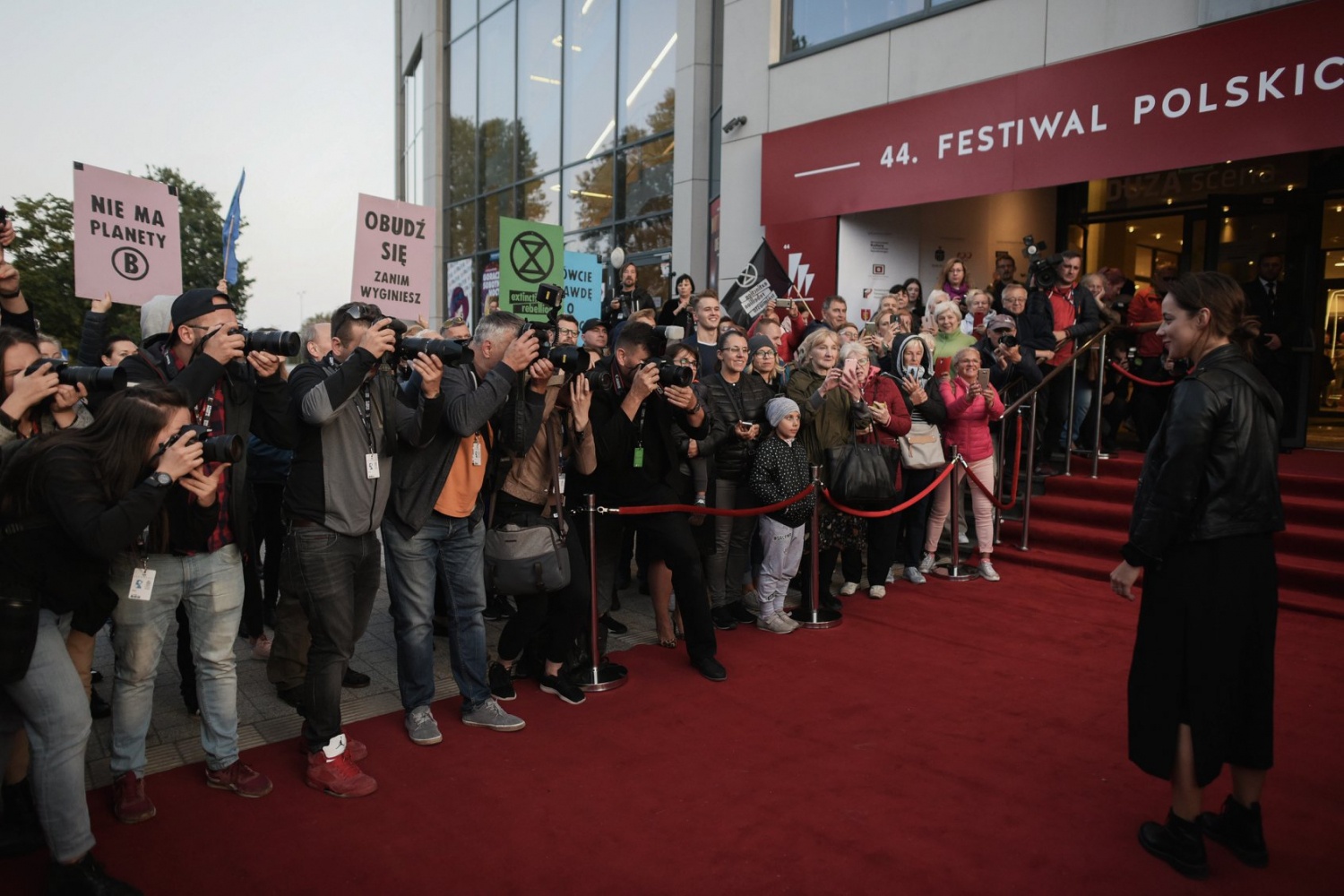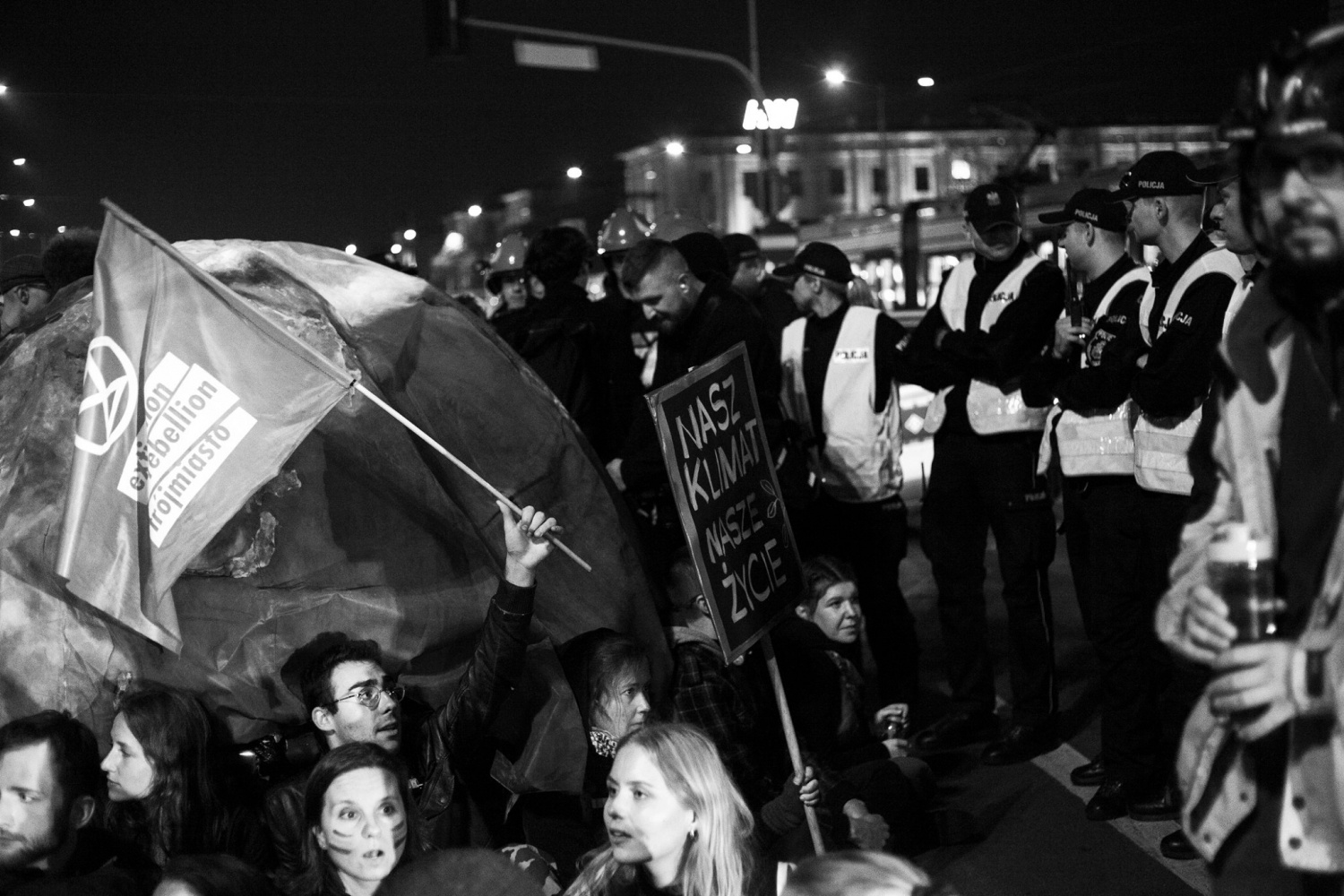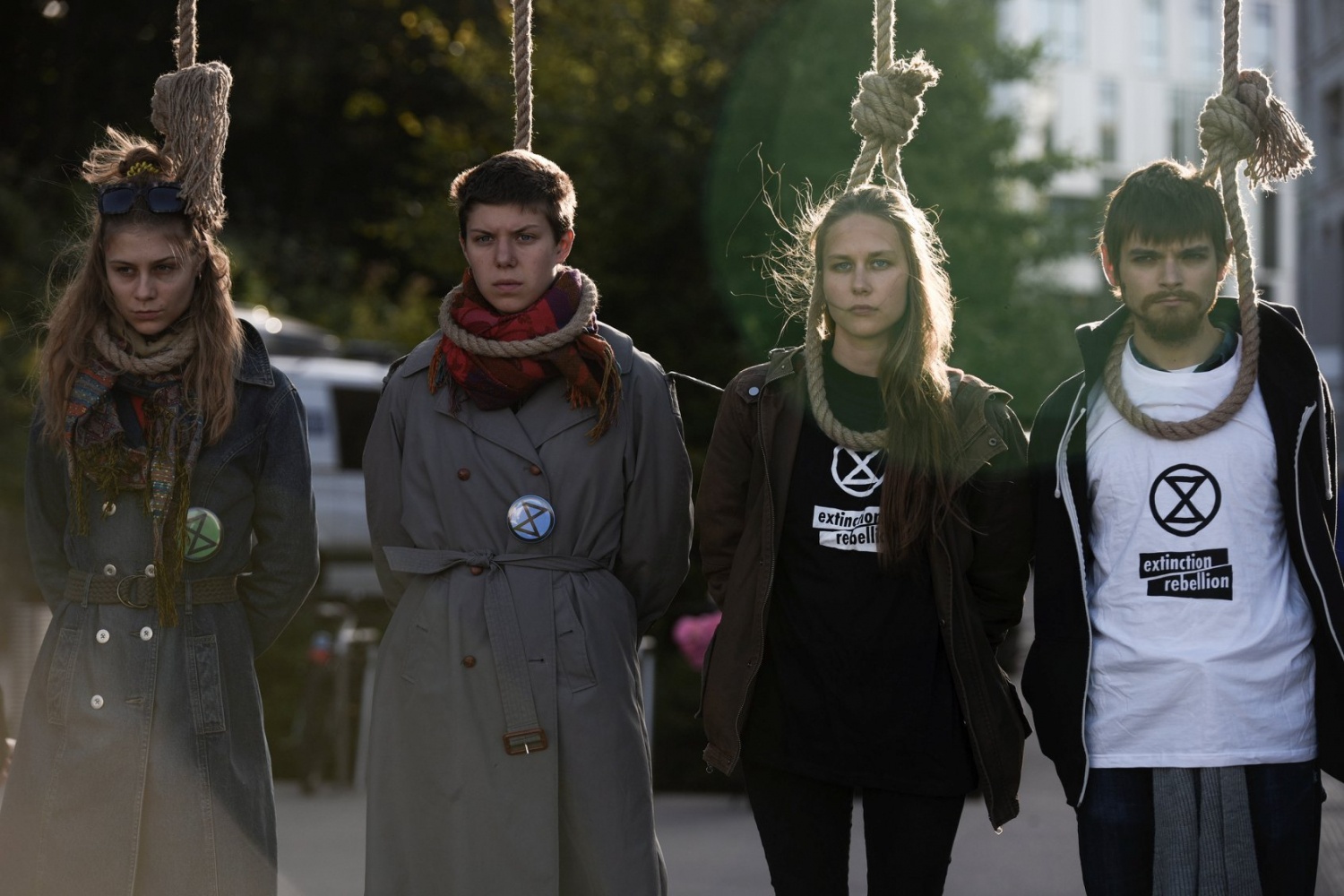 Support
Zrzutka.pl does not charge any commission
Description
Działamy teraz, aby uratować naszą przyszłość
Extinction Rebellion to zdecentralizowany, międzynarodowy ruch, który stoi ponad podziałami, w którym nie ma przywódców i przywódczyń. Za pomocą aktów pokojowych obywatelskiego nieposłuszeństwa przekonuje rządy do podjęcia sprawiedliwych działań w związku z kryzysem klimatycznym i ekologicznym.
Działamy na ulicach całego świata, aby wspólnymi siłami doprowadzić do zmiany na lepsze. Jednak nie zapominamy też o inicjatywach na mniejszą skalę. Jako Extinction Rebellion Trójmiasto wspieramy działania ogólnopolskie, ale to nasze lokalne dobro i bezpieczeństwo jest dla nas na co dzień priorytetem. Protestowaliśmy m.in. pod siedzibą Gdańskiego Kuratorium Oświaty, urządzaliśmy performatywne demonstracje takie jak "Pogrzeb Prz_szłości", "Black Friday z Extinction Rebellion", czy akcja podczas Festiwalu Polskich Filmów Fabularnych w Gdyni. Urządzamy również spotkania otwarte ze specjalistami w zakresie nauki o klimacie. Uważamy, że wiedza i świadomość to kluczowe czynniki zmian, o które walczymy.
Po co w ogóle się buntować?
Każdy z nas na pewno słyszał o zmianach klimatu. Jednak przez milczenie rządów i sprzeczne informacje, wielu nie zdaje sobie z powagi sytuacji, w jakiej się obecnie znajdujemy. Sprawa jest poważna, dlatego musimy działać jak najszybciej.
Bez Ciebie nie uratujemy Ziemi
Ochrona klimatu dotyczy nas wszystkich i tylko podejmując wspólne kroki, jesteśmy w stanie osiągnąć sukces. Dzięki Twojej pomocy będziemy w stanie działać dalej. Jeszcze efektywniej i bardziej stanowczo. Przekazane środki wykorzystamy na zakup potrzebnych materiałów do tworzenia plakatów, banerów oraz niezbędnego sprzętu technicznego i warsztatowego. Z zebranych pieniędzy rozwiniemy także sekcję szkoleń i wsparcia działań naszych rebeliantów.
Każda kwota ma znaczenie. Dziękujemy Ci za pomoc!
Benefits of a recurring support:
The organizer receives 100% of your funds - we do not charge any commission
You remain in full control - you can stop the support at any time without any obligations
The organizer can fully focus on his work
You get permanent access to posts and a special distinction
You don't have to remember about the next payments
It's easier than you think :)
The world's first Payment Card. Accept payments wherever you are.
The world's first Payment Card. Accept payments wherever you are.
Find out more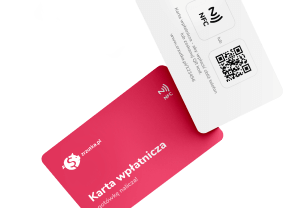 Nobody create moneybox for this whip-round yet or none of the moneyboxes have raised funds.
Support your passion. Regularly.