id: u6ufpu
Wesprzyjcie leczenia naszego syna Antosia
Wesprzyjcie leczenia naszego syna Antosia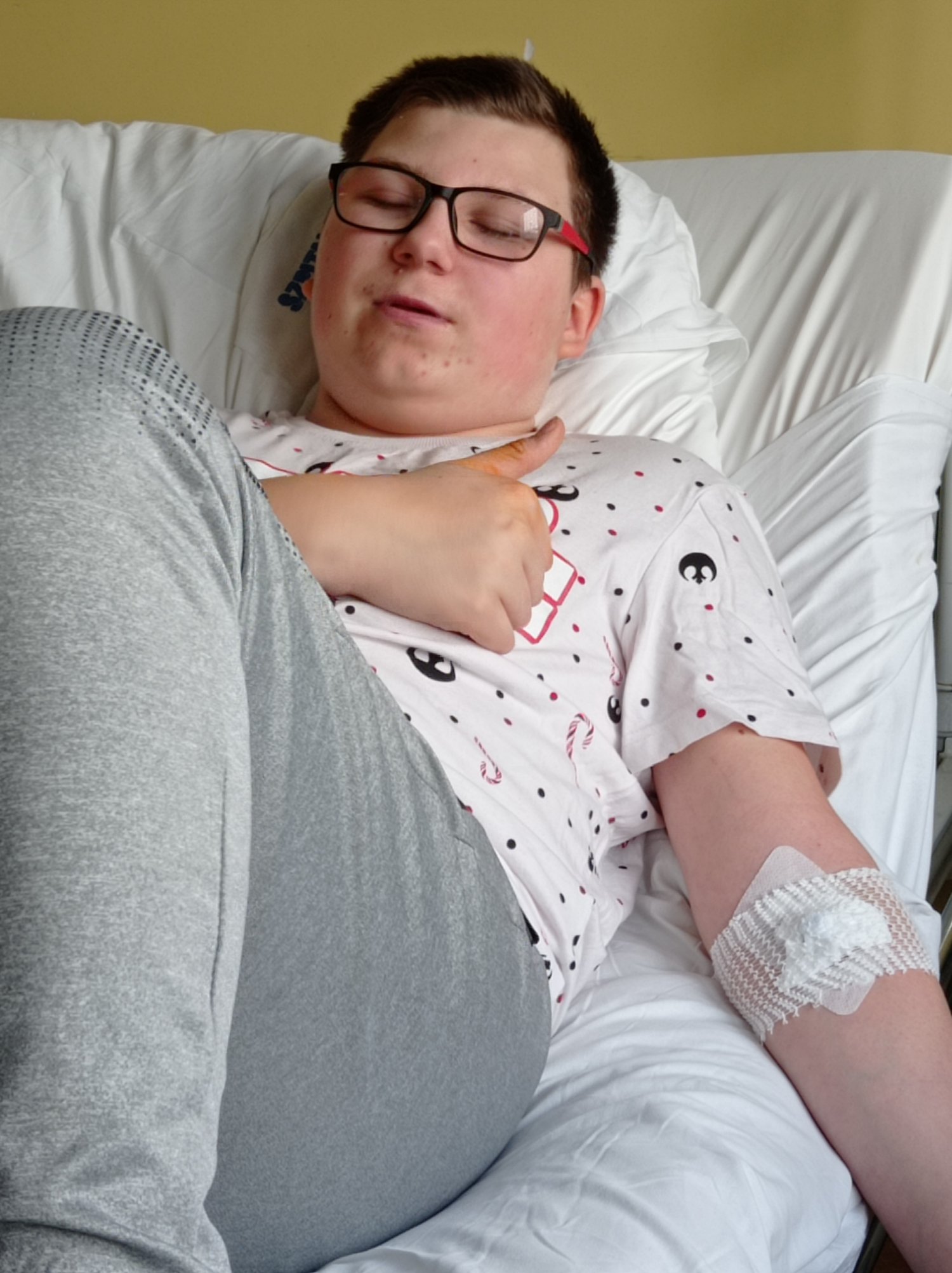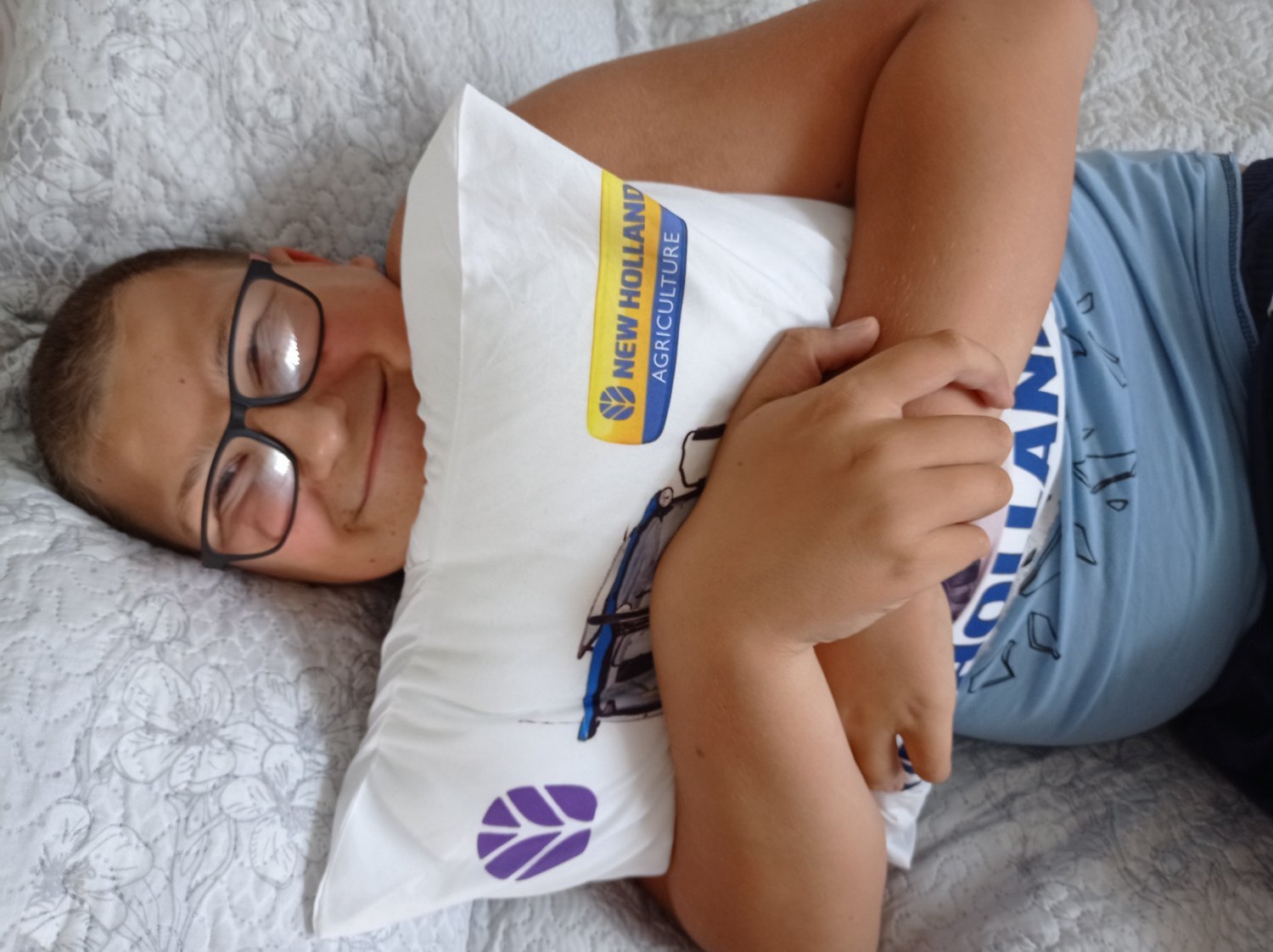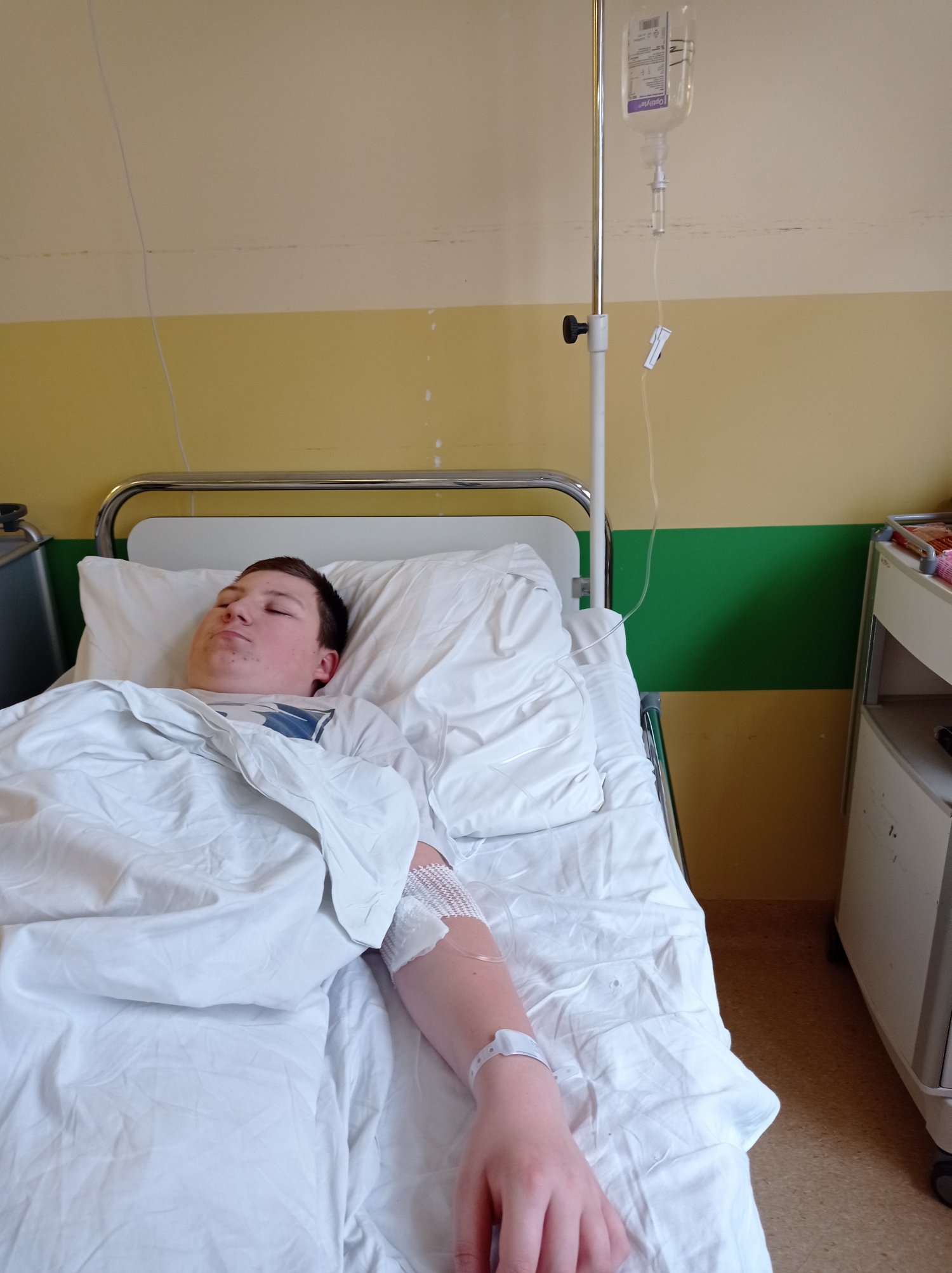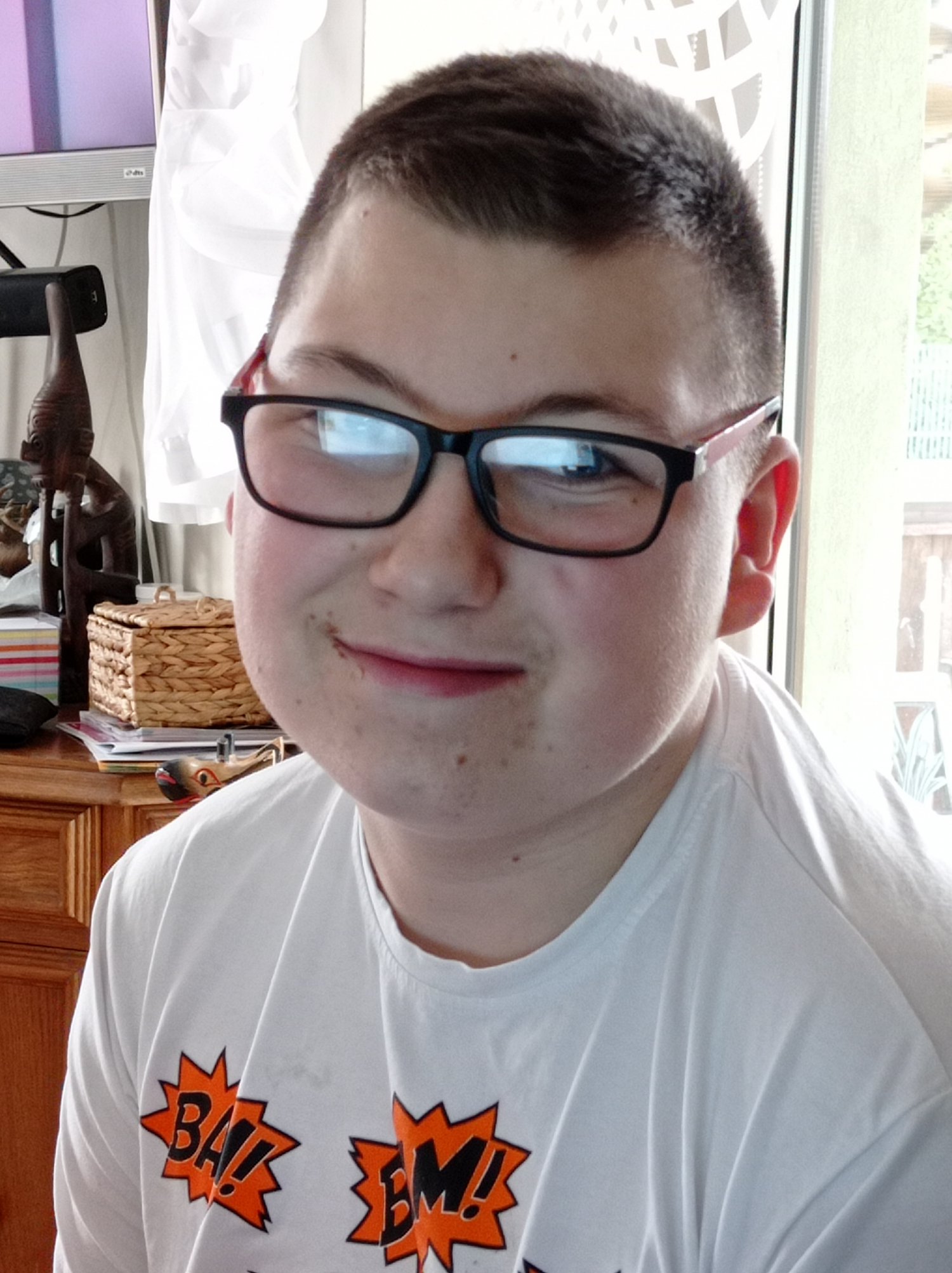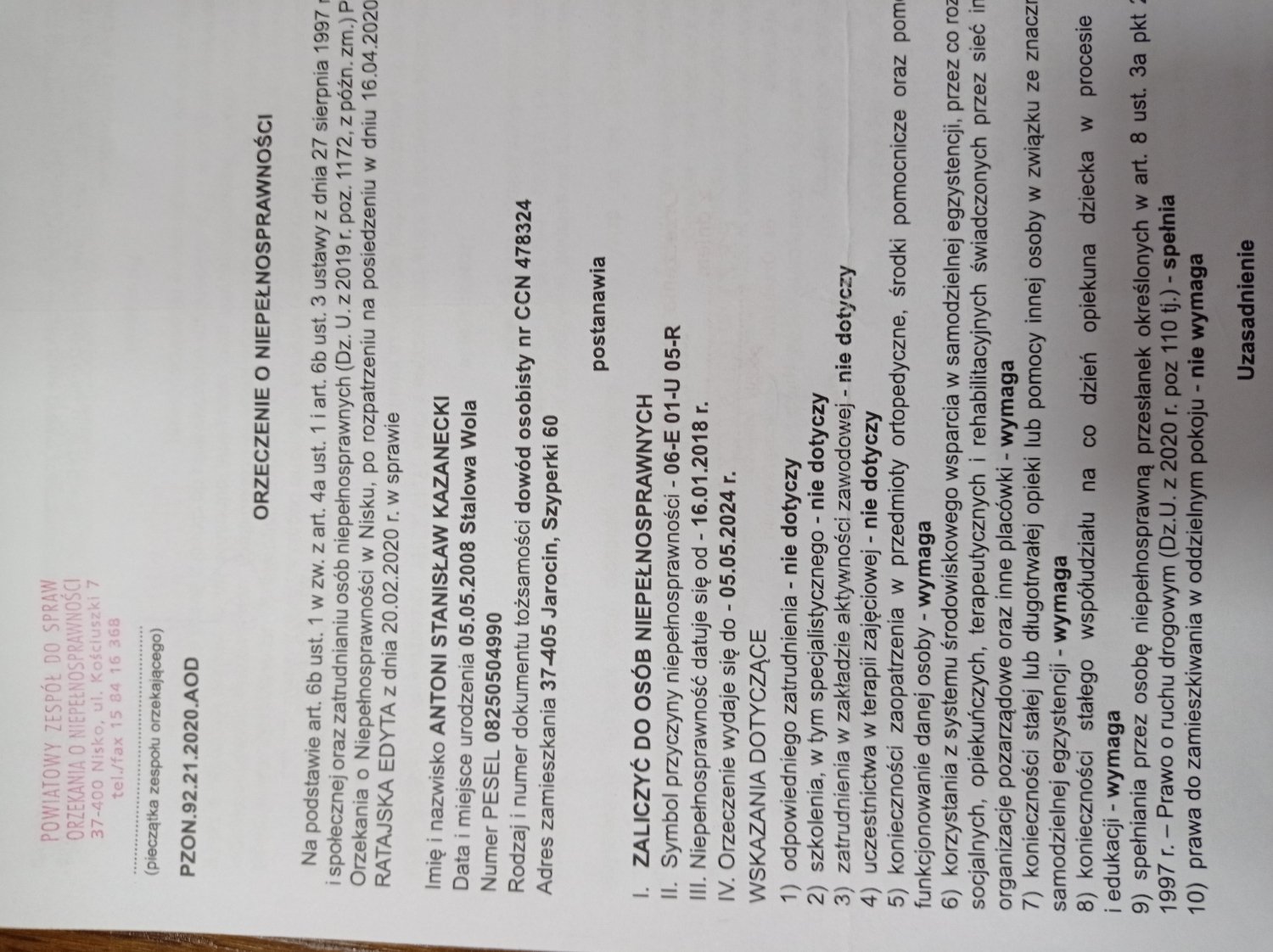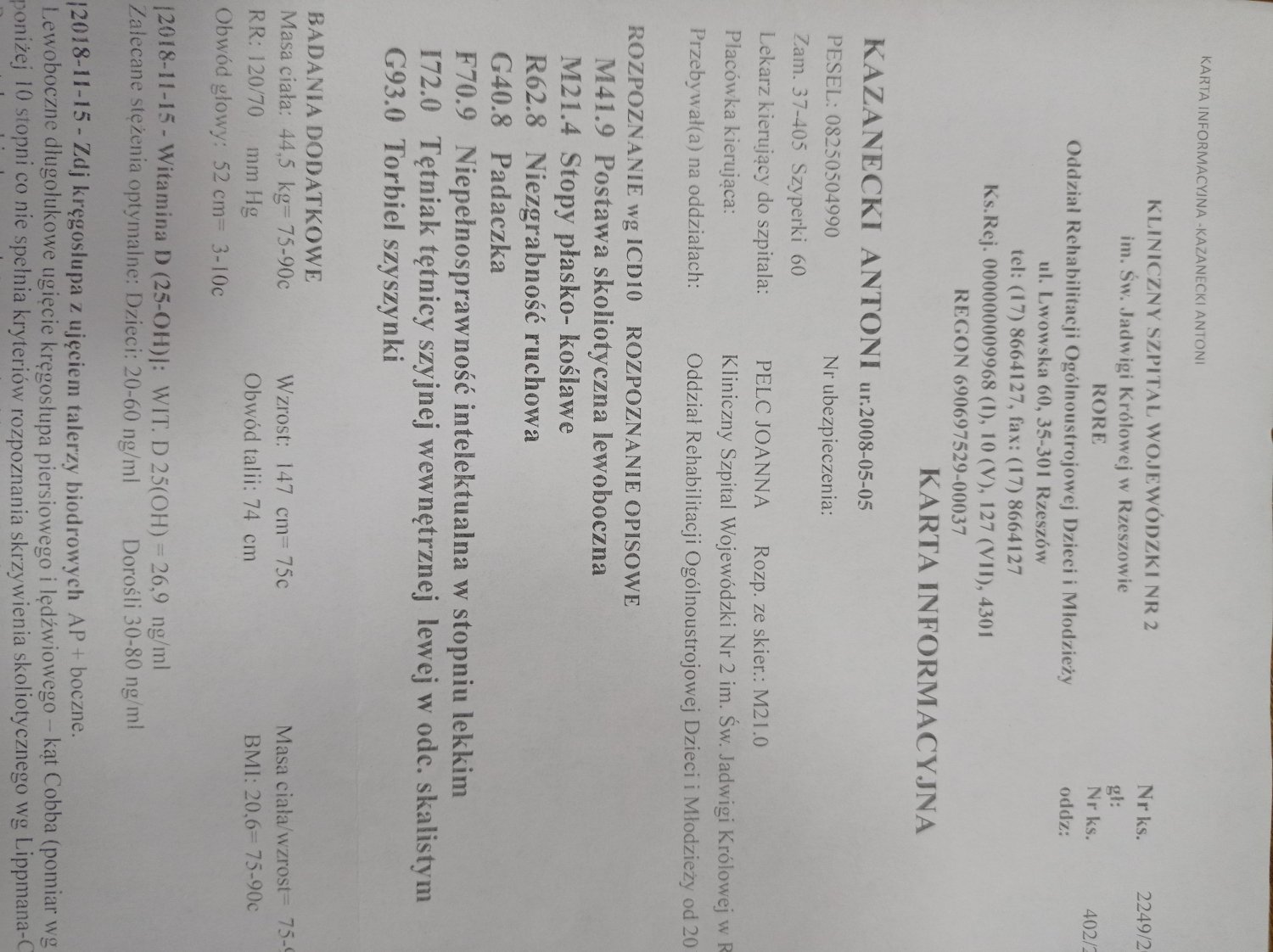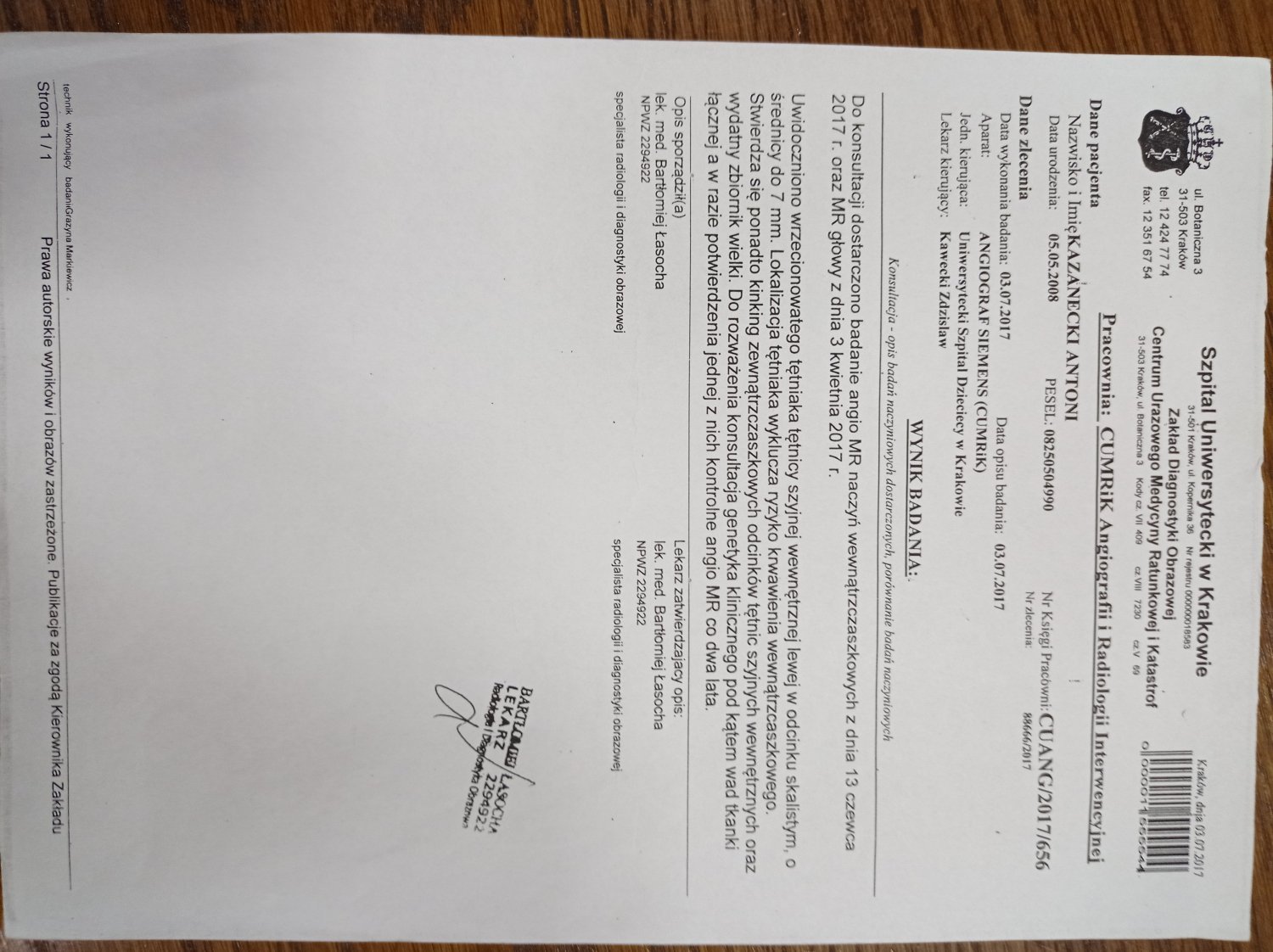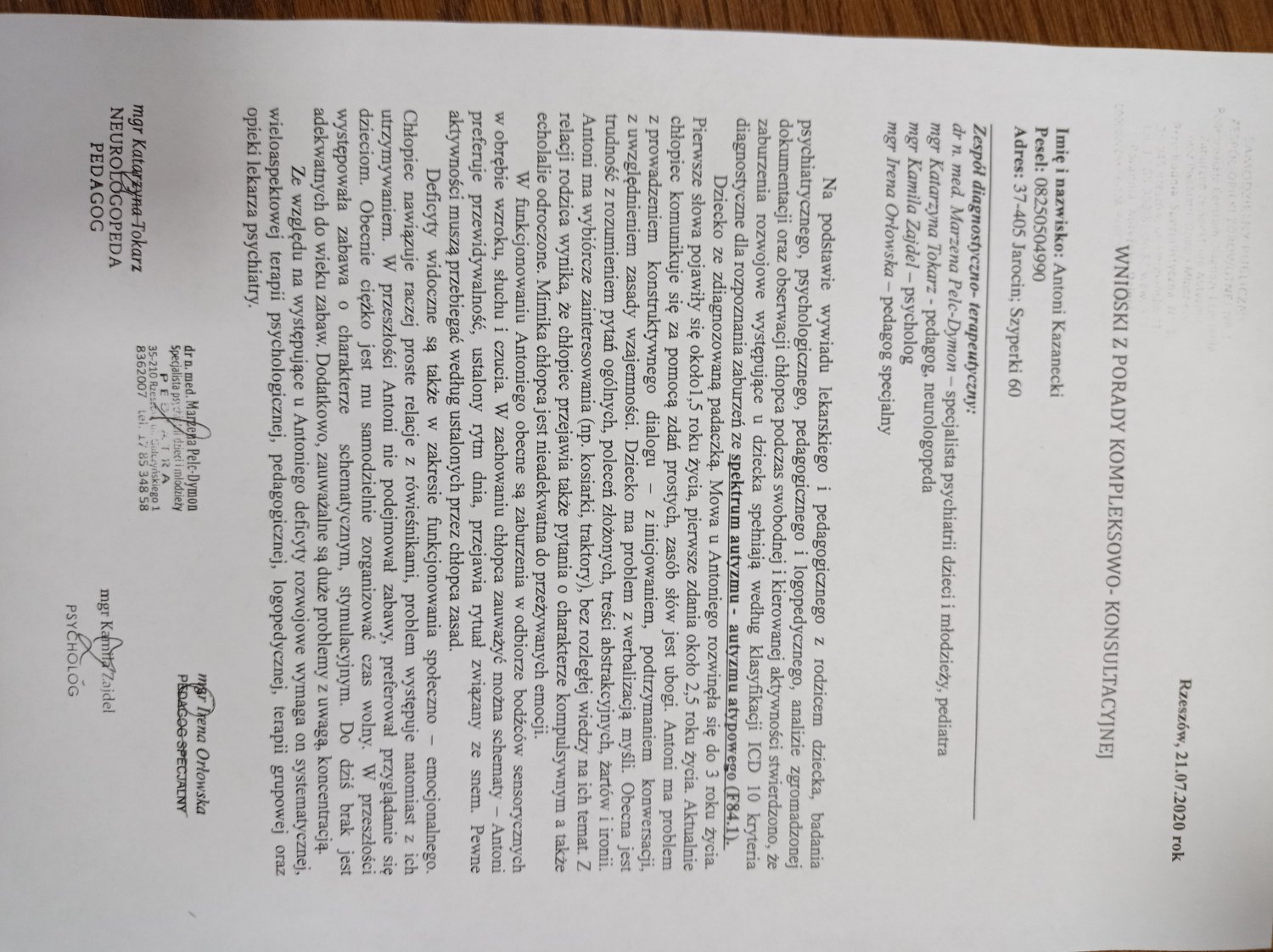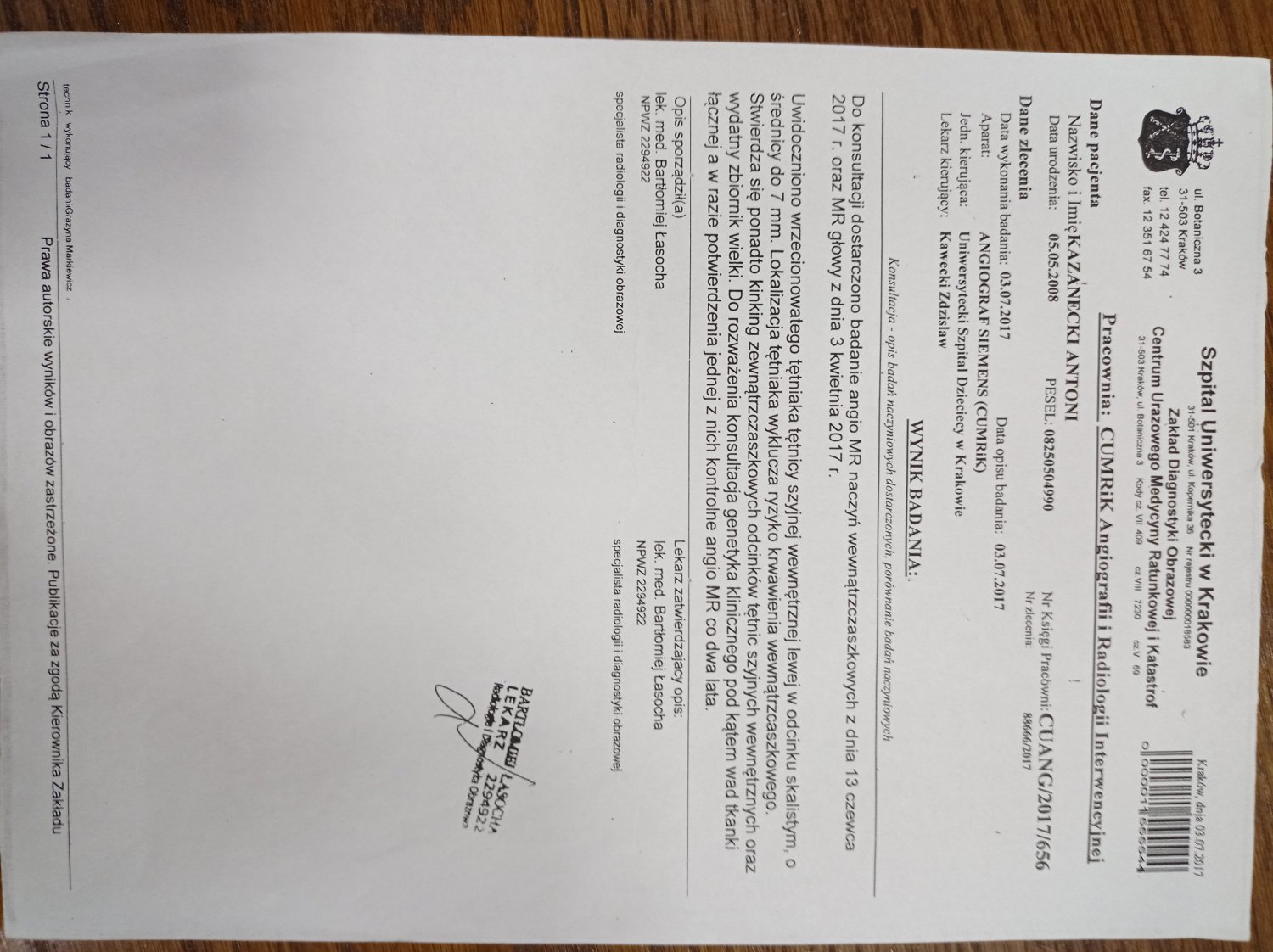 The organizer verified the description with proper documents.
Donate
Zrzutka.pl does not charge any commission
Share
Końcem lutego 2022 Antoś przeszedł operację nogi.

Został wydłużony mięsień, założona śruba w kostce oraz usunięty nadmiar mięśnia stopy(zwężenie stopy).

Antek początkowo miał założony gips,później ortezę i chodził o kulach.

Poprzez rehabilitację i jego walkę Antek w końcu chodzi.

Niestety,na tym nie koniec.

Noga nadal nie funkcjonuje jak powinna.

Ucieka na lewo i znacznie się skróciła.

Najprawdopodobniej będzie musiał przejść kolejną operację.

Antek jest ciągle rehabilitowany.

Ciągle wymaga opieki podczas czynności higienicznych.

Czekamy na wizytę u naczyniowca celem wyznaczenia założenie stentu w żyle,aby w przyszłości zapobiec pęknięciu tętniaka.




Pomimo,iż zbiórka ma 100% Antek ciągle wymaga rehabilitacji, leczenia i kontroli u specjalistów.

Dlatego nadal proszę o pomoc dla ANTOSIA ❤️

Bez Was wszystkich nie dam rady .

Prosimy z całego serca,nie omijajcie naszej zbiórki.

Pozdrawiam.

Mama Antosia ❤️




Read more

KOCHANI 💔 Bardzo proszę o pomoc dla mojego synka.Koszt rocznej rehabilitacji i leczenia sięga około 40.000.

To jest ogromna kwota której nie jestem w stanie sama pokryć!

Antoś musi być pod stałą opieką lekarzy musi przyjmować trzy razy dziennie leki,aby w miarę funkcjonować.

Musi być rehabilitowany,aby w przyszłości być jak najbardziej samodzielny!

Dlatego proszę Was o pomoc o pomoc dla mojego Antka...

💔💔💔💔💔💔💔

Wszystkim tym,którzy do tej pory nas wsparli, serdecznie dziękuję ❤️❤️❤️

Z całego serca ❤️

Read more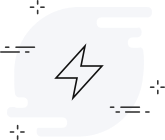 There are no updates yet.
Description
Nazywam się Antoś.
Mam 13 lat.
Od kilku lat zmagam się z wieloma chorobami 😣 epilepsja,autyzm atypowy, niepełnosprawność intelektualna i ruchowa...nogi płasko koślawe, małogłowie i astygmatyzm... skolioza, kingking aorty tętnic żylnych..i tętniak w głowie 😔😔
Nie dawno miałem operację ucha ,bo miałem dziurę i pan doktor z Lublina naprawił je.Teraz słyszę lepiej😌
Uczęszczam do szkoły specjalnej,bo tylko tam jestem akceptowany przez inne dzieci ,bo tylko tam mam odpowiednią opiekę i tylko tam czuję się bezpiecznie 👼
Potrzebuję rehabilitacji,ciągłej opieki lekarskiej,wielu badań aby móc żyć. Często wyjeżdżam na turnusy rehabilitacyjne,bo bolą mnie nóżki.W przyszłości będą operowane,bo mam je mocno pokrzywione i chodzenie sprawia mi straszny ból.
Mama musi się mną ciągle opiekować,bo w wielu sprawach codziennych sobie nie radzę 😣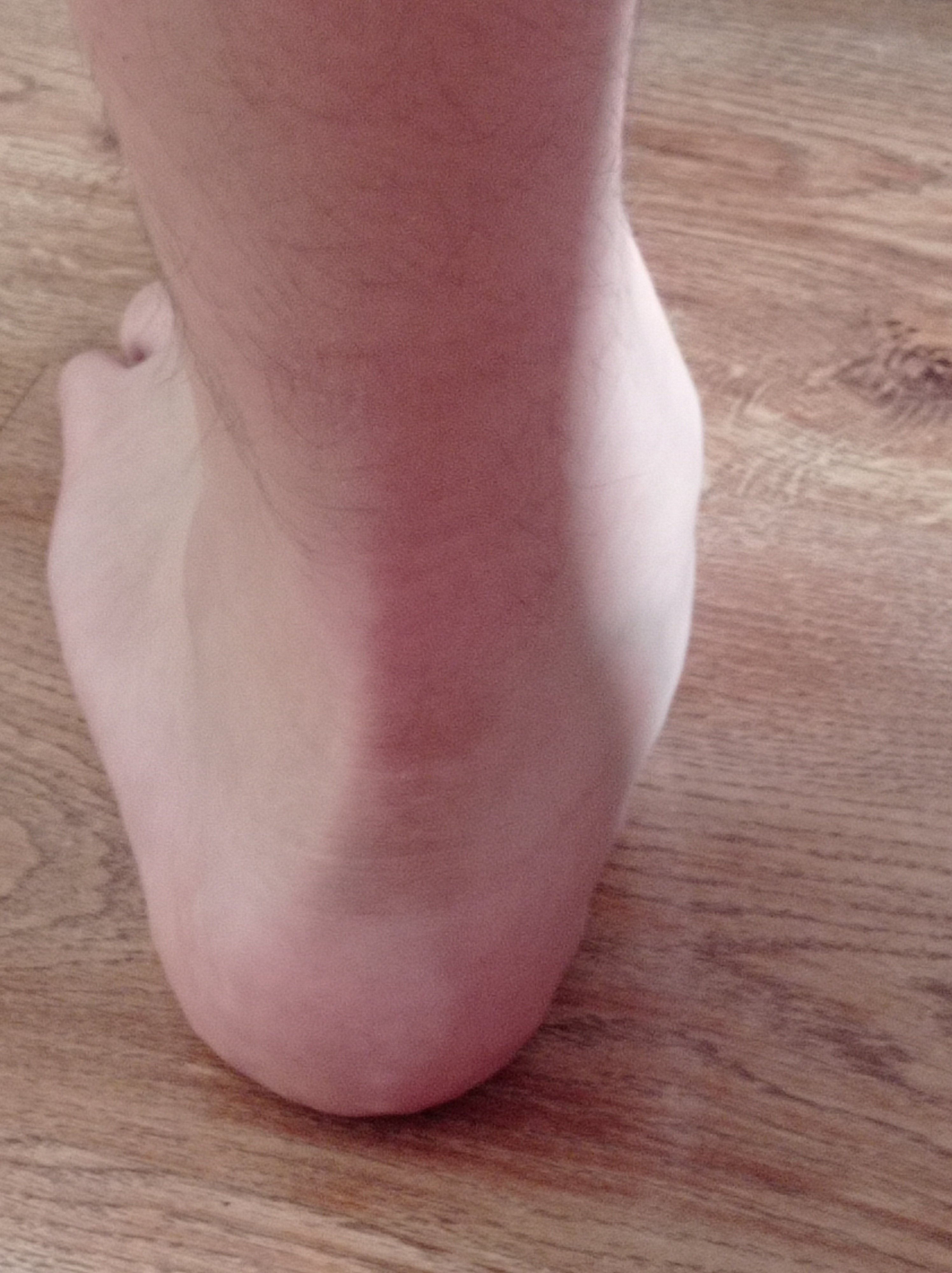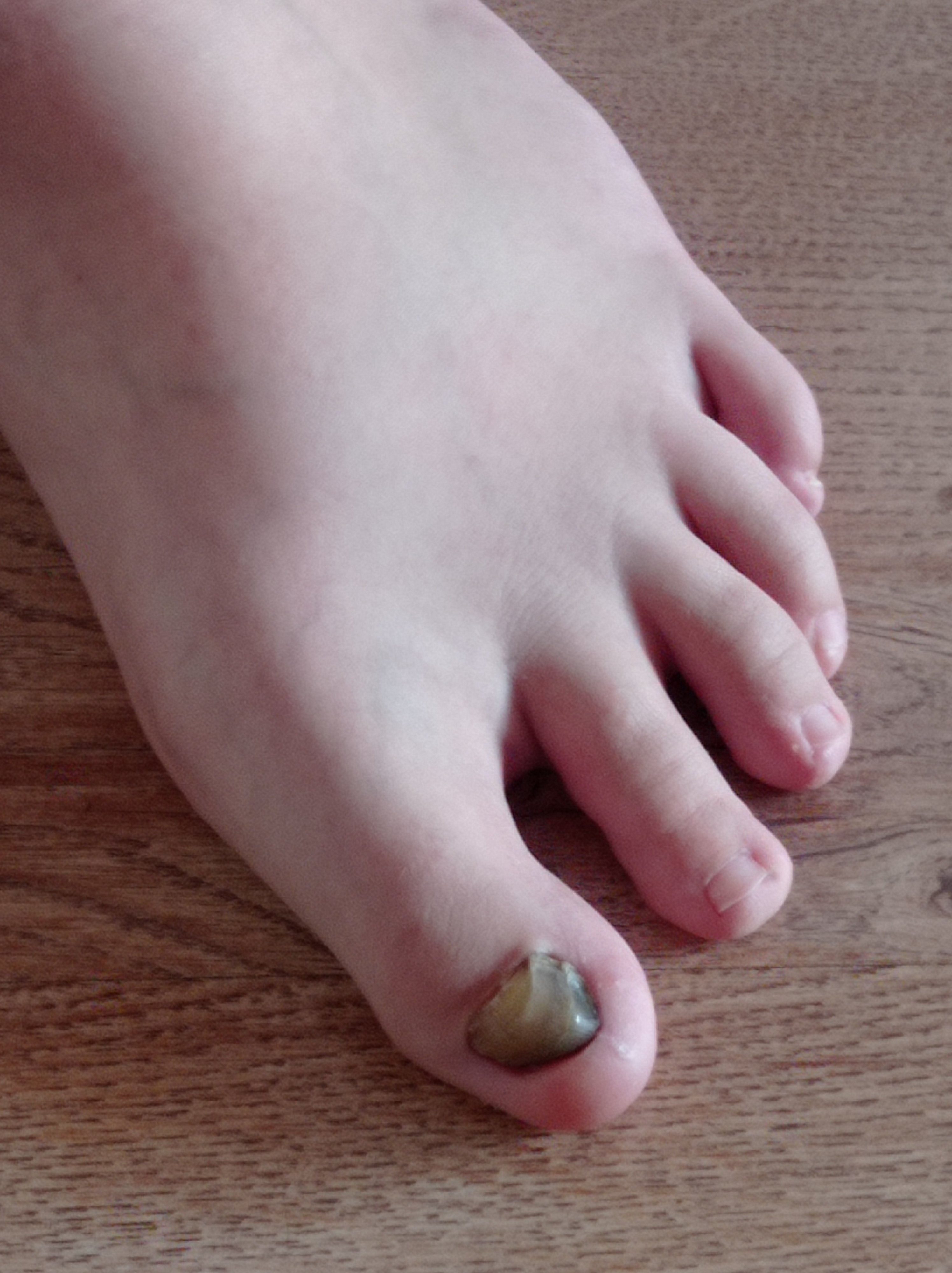 Przyjmuję leki na padaczkę i autyzm,aby móc normalnie funkcjonować.Mam problemy z pamięcią, wszystko przez to że mam chora główkę a w niej tego guzka...Mamusia bardzo się o mnie martwi i ciągle jeździ ze mną do lekarzy,bardzo daleko...opiekuje się mną pani neurolog,pani psychiatra,pani ortopeda,okulista, laryngolog, neurochirurg naczyniowy,logopeda, pedagog... rehabilitant...
A ja tak bardzo chciałbym być zdrowym 😔 Bawić się jak inni chłopcy, biegać skakać...ale nie mogę 😞
Nie długo pan doktor założy mi stend przez żyły i zaciśnie mi tego tętniaka,ale na razie każe nam czekać..będę musiał brać do końca życia leki przeciwzakrzepowe..
Wiem,że jestem bardzo chory,ale nie rozumiem do końca o co chodzi..i dlaczego mama ciągle jest smutna z tego powodu...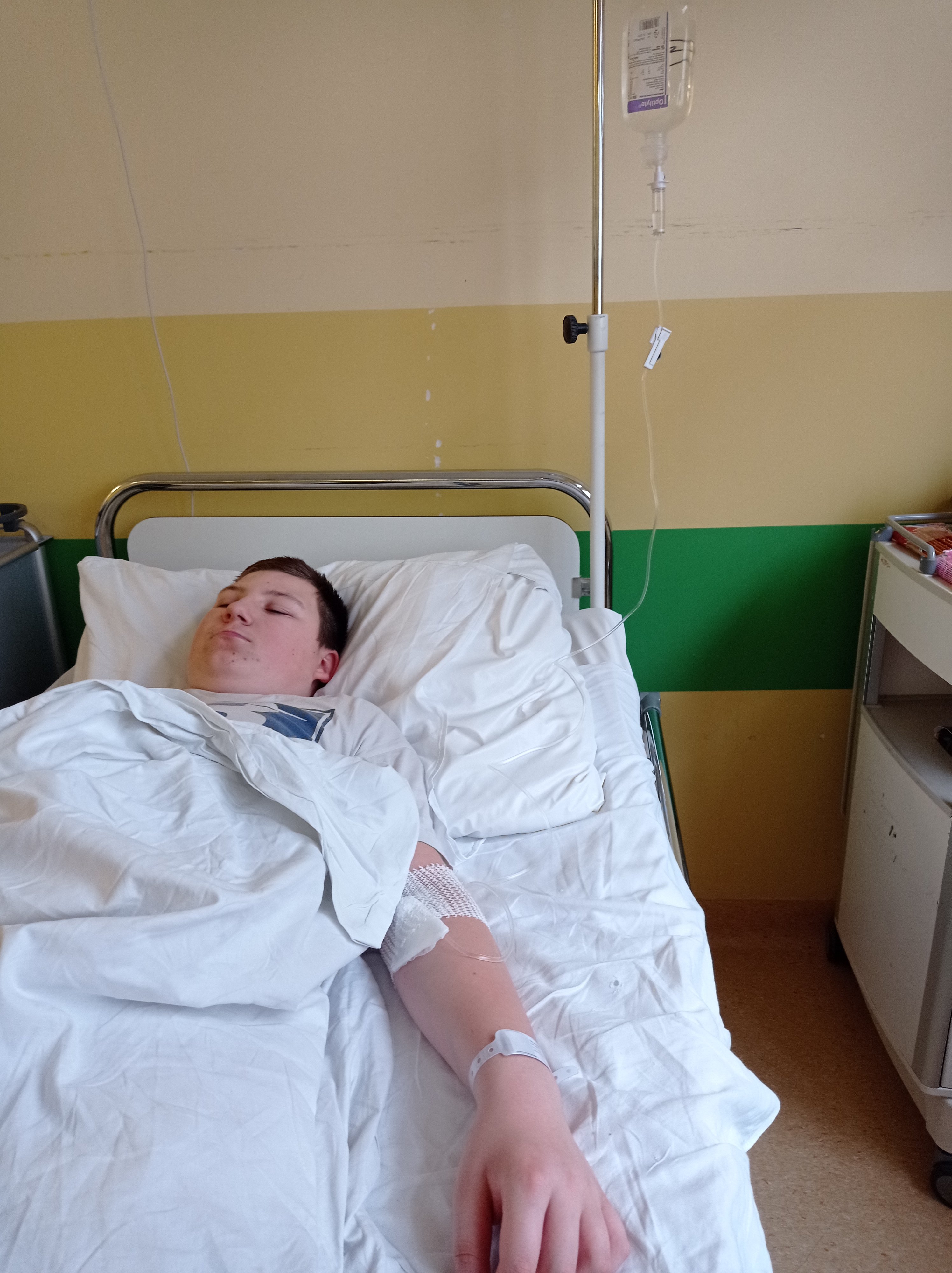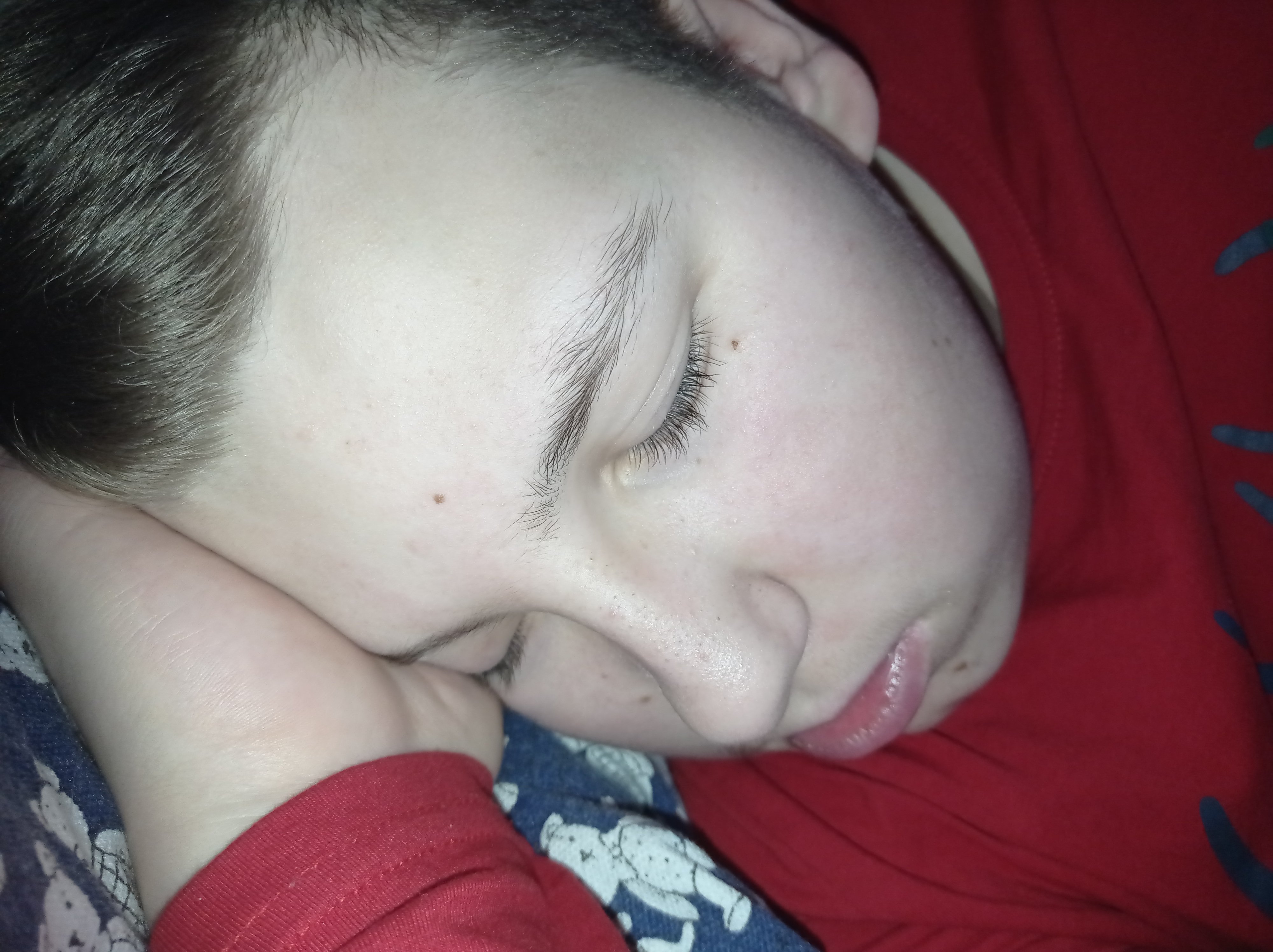 Kochani 🖤
Bardzo Was proszę o pomoc dla ANTOSIA.Leczenie rehabilitacja i diagnostyka pochłania wszystkie moje pieniądze.Jezdzimy do specjalistów bardzo daleko.Rehabilitacje syna są bardzo drogie a ja otrzymuję świadczenie pielęgnacyjne w wysokości 1970 zł...nie mam możliwości podjęcia pracy,bo muszę opiekować się Antkiem.Mam Jeszcze na utrzymaniu dwoje dzieci,co prawda mają ukończone 18 lat,ale ciągle się uczą,a 500 plus już się na nich nie należy.
Sytuacja nasza jest dość ciężka 😞
Bardzo kocham swoje dzieci,nie wyobrażam sobie bez nich życia.
Każdego dnia zmagam się z chorobą ANTOSIA.
Kingking-to bardzo rzadka chorobą u dzieci,to rodzaj chorych żył,powoduje właśnie tętniaki...u Antosia mogą pojawić się kolejne w każdej chwili.To choroba nieuleczalna,jedyne co można zrobić to kontrolować i prosić Boga o pomoc ...
Czy kolejny tętniak się pojawi i kiedy?Czy zdążą lekarze go zoperować?
Czasem,już mam dość.Kazdego dnia boję się o jego życie,o to co będzie dalej,o to ,czy będzie żył...
Boję się,że któregoś dnia...może go już nie być.
BARDZO Was proszę o pomoc,bo Antoś zasługuje na życie.
Wszystkim serdecznie dziękuję za pomoc i okazałe serce...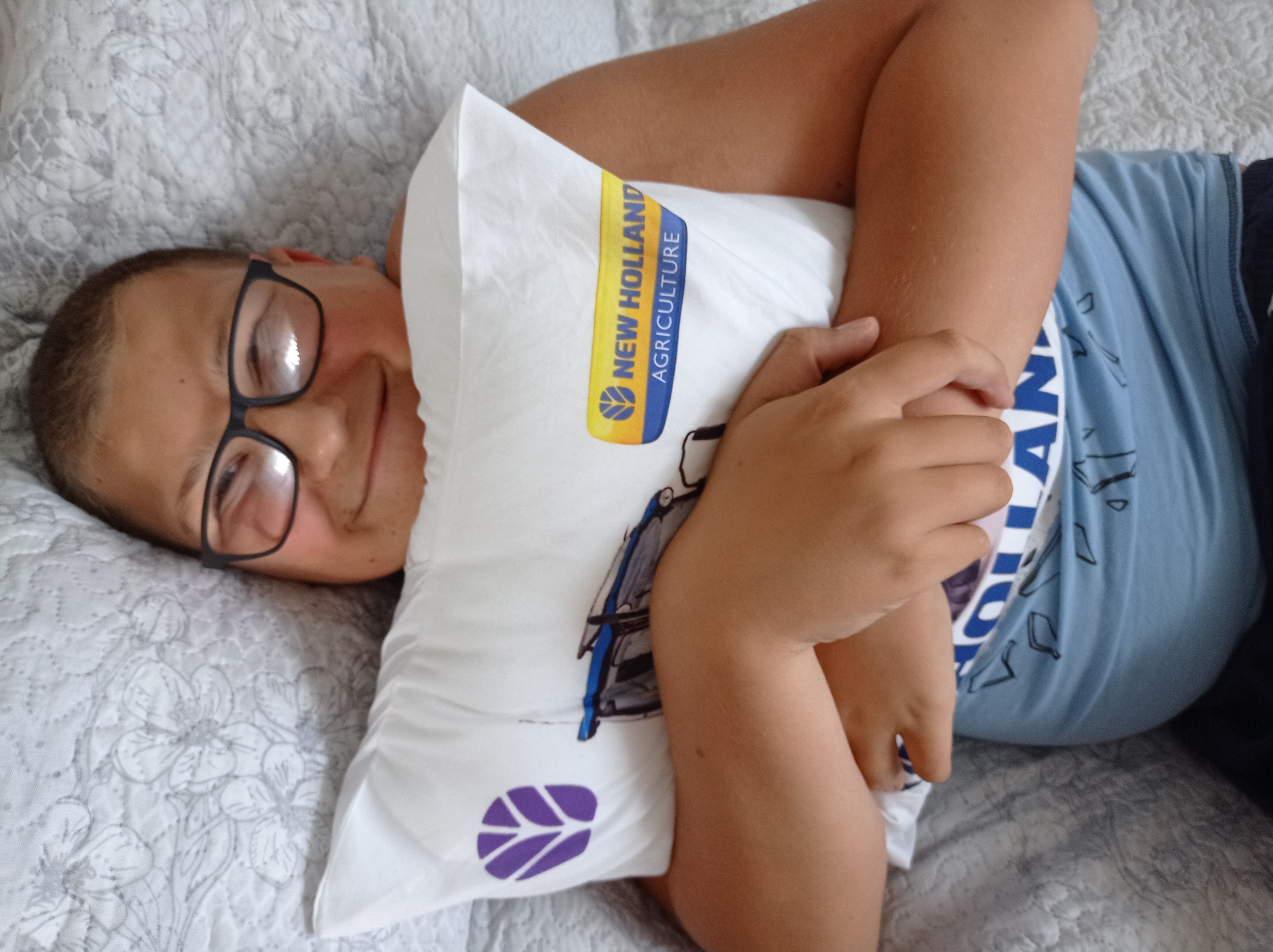 The world's first Payment Card. Accept payments wherever you are.
The world's first Payment Card. Accept payments wherever you are.
Find out more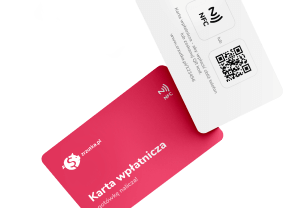 Our users created
877 674 whip-rounds
and collected
805 857 281 zł
What are you collecting for today?